How to do love you like a love song inspired make up
Do Love You Like a Love Song Inspired Make Up
13
First put on your concealer, foundation and powder like you normally would.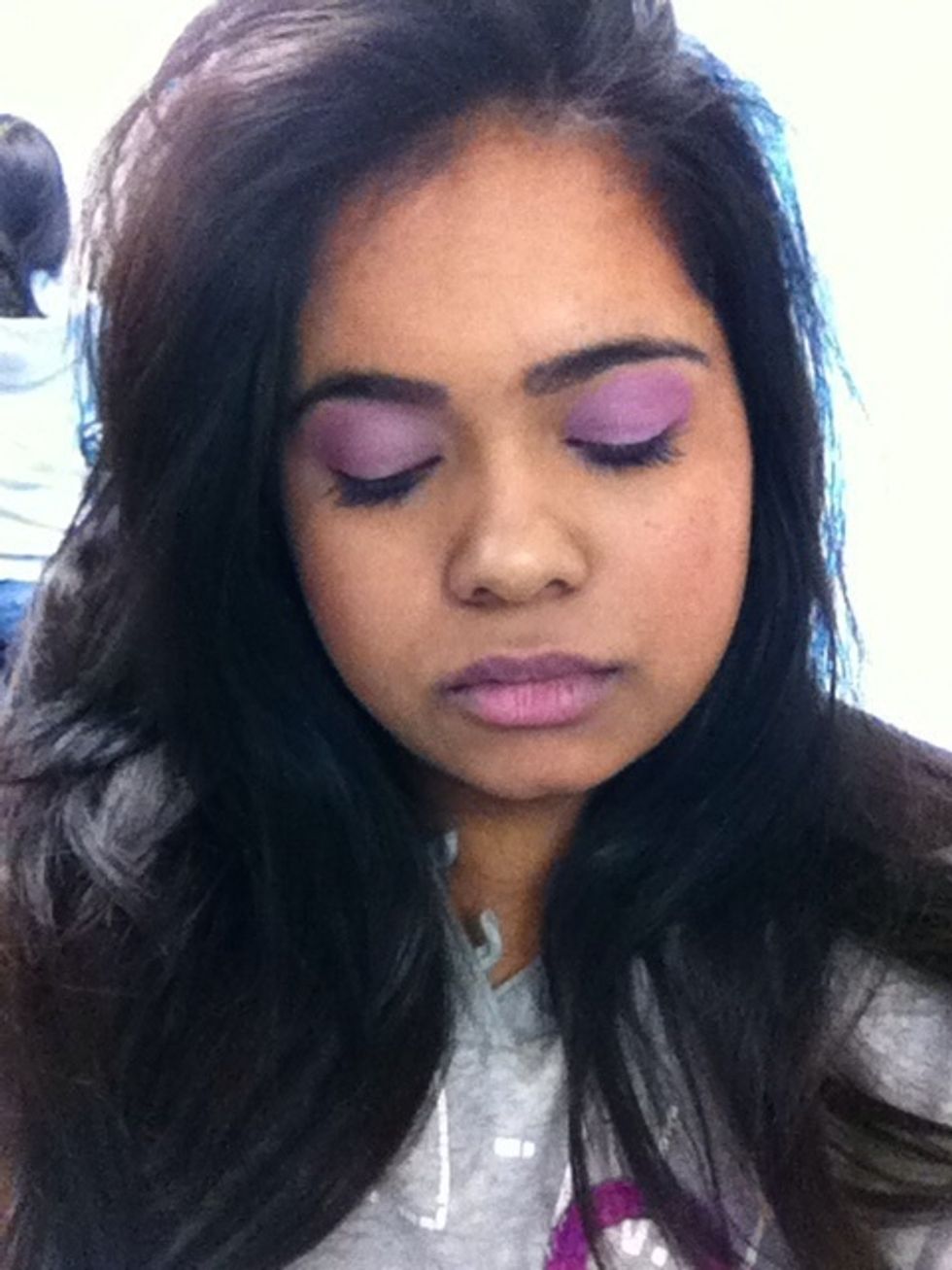 Then apply light purple to the lid.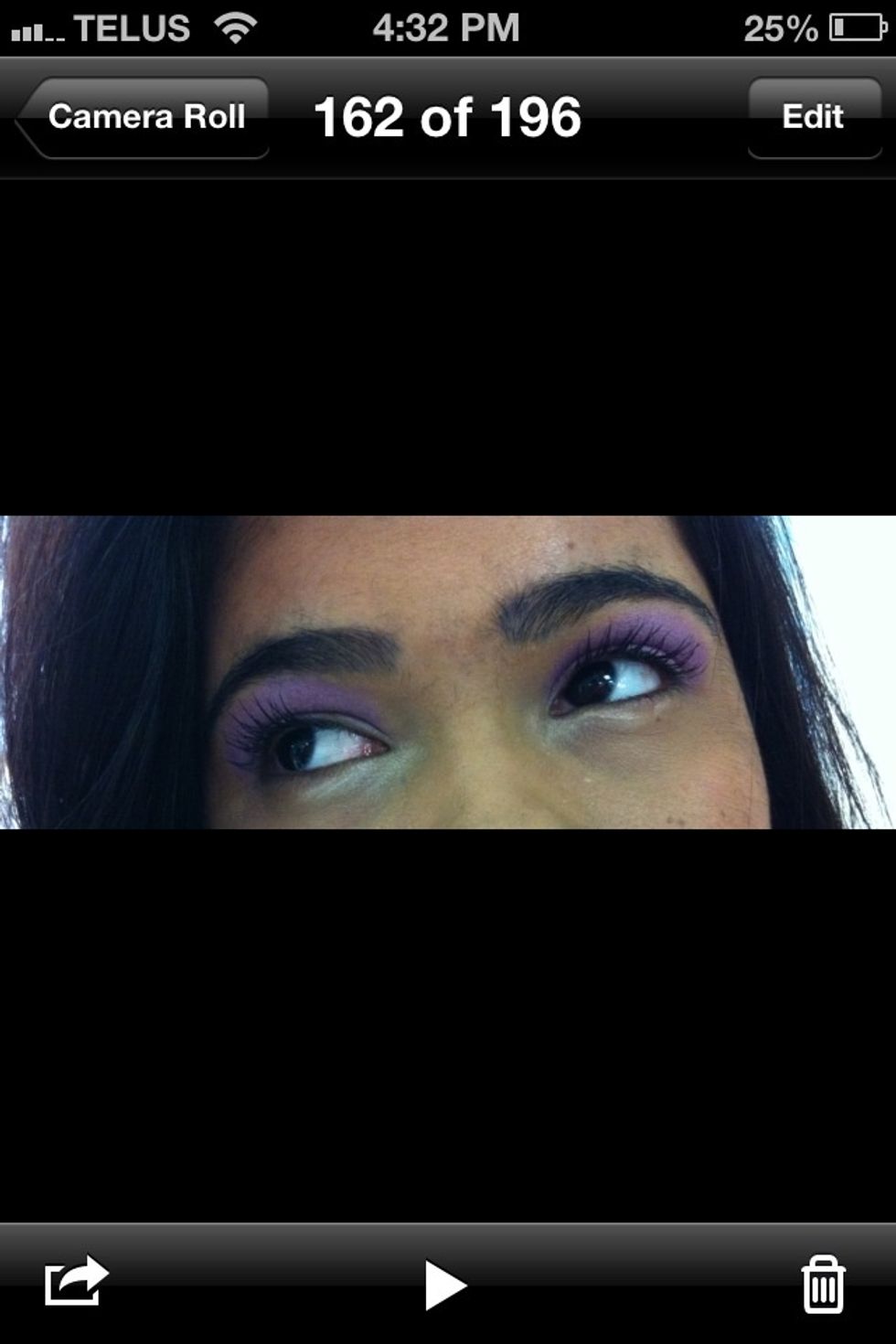 Then add white underneath the lash line until the the middle.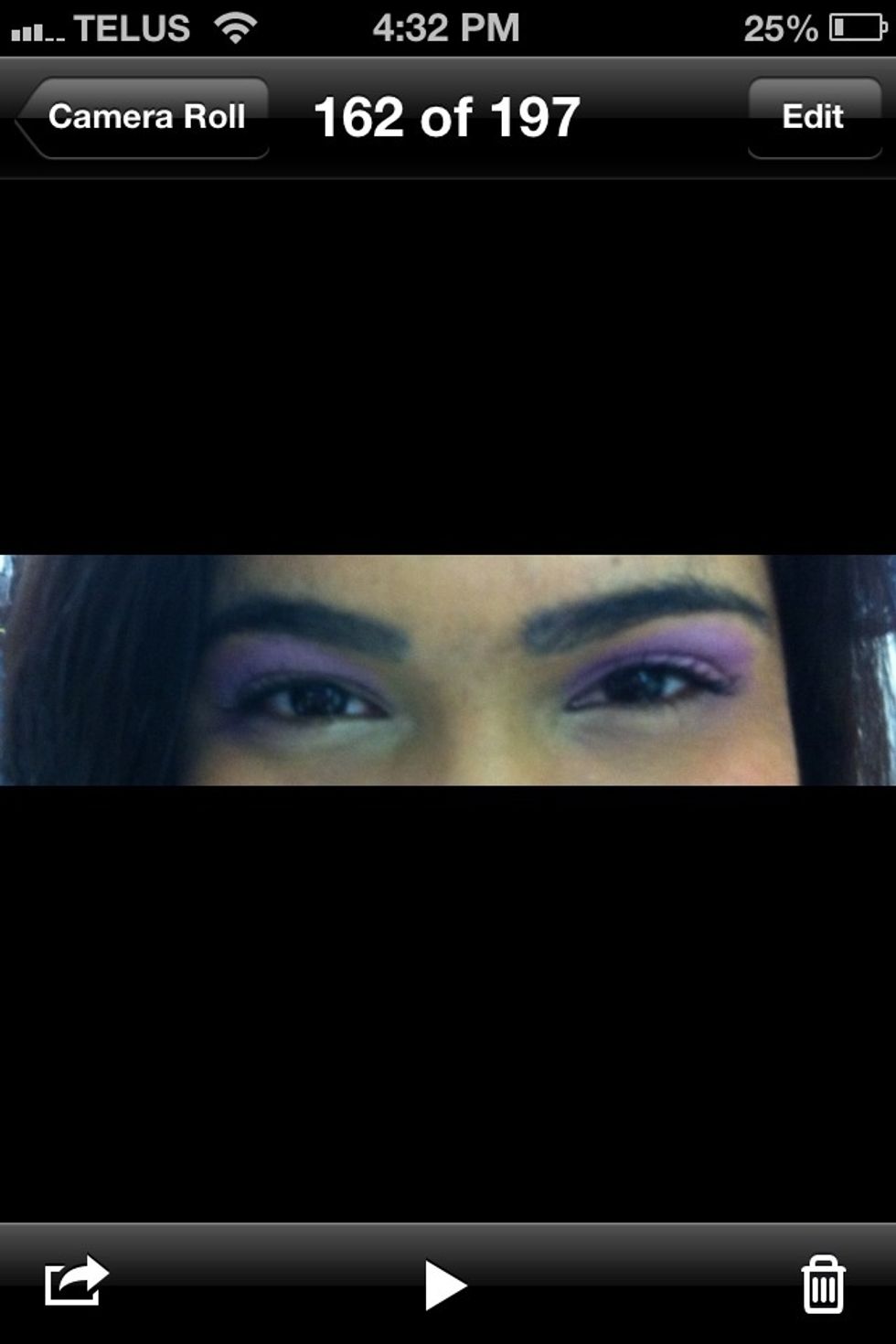 Then add dark purple in your crease And add light purple underneath your lower lash line and connect it to the white and blend it in.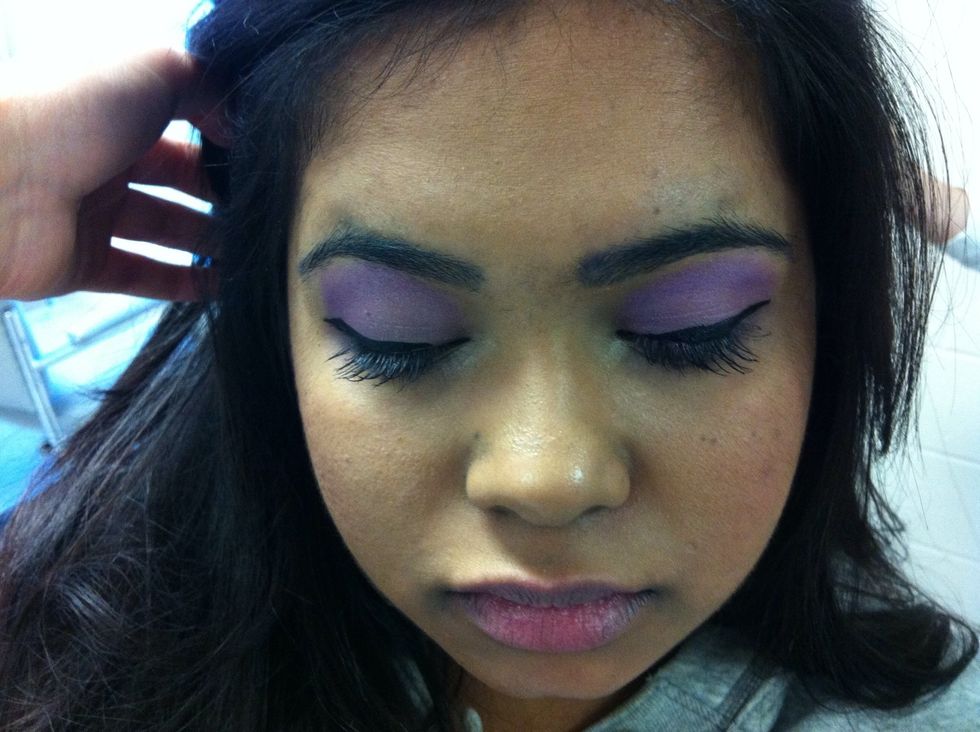 Then add eyeliner with a bit of a wing.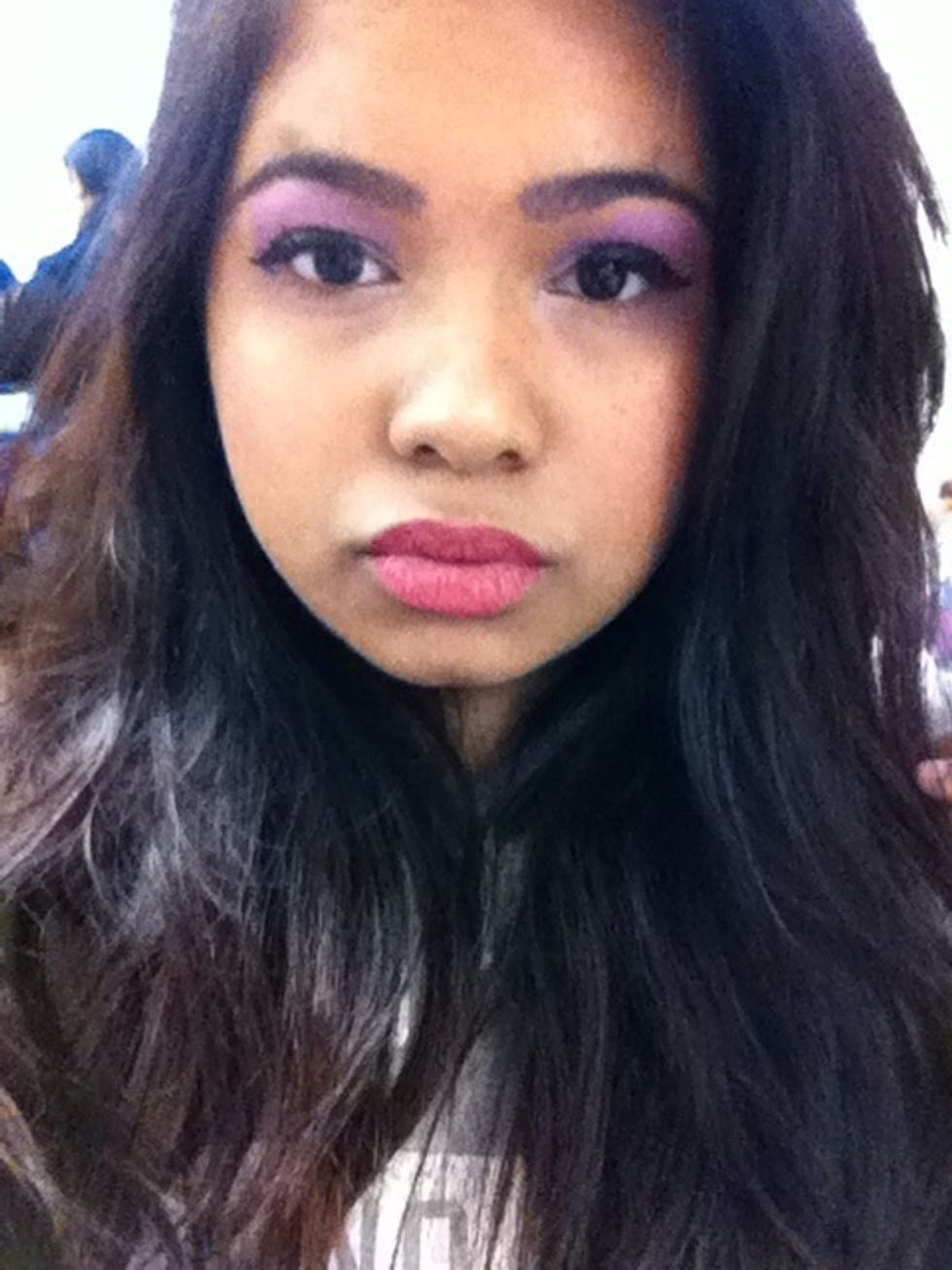 Then last you add coral lipstick and your done :)
Elf pallet (Shades of purple)
L'oréal black liquid eyelinner
The colossal Volum mascara
Super stay foundation by maybelline
Coral to bright pink lipstick