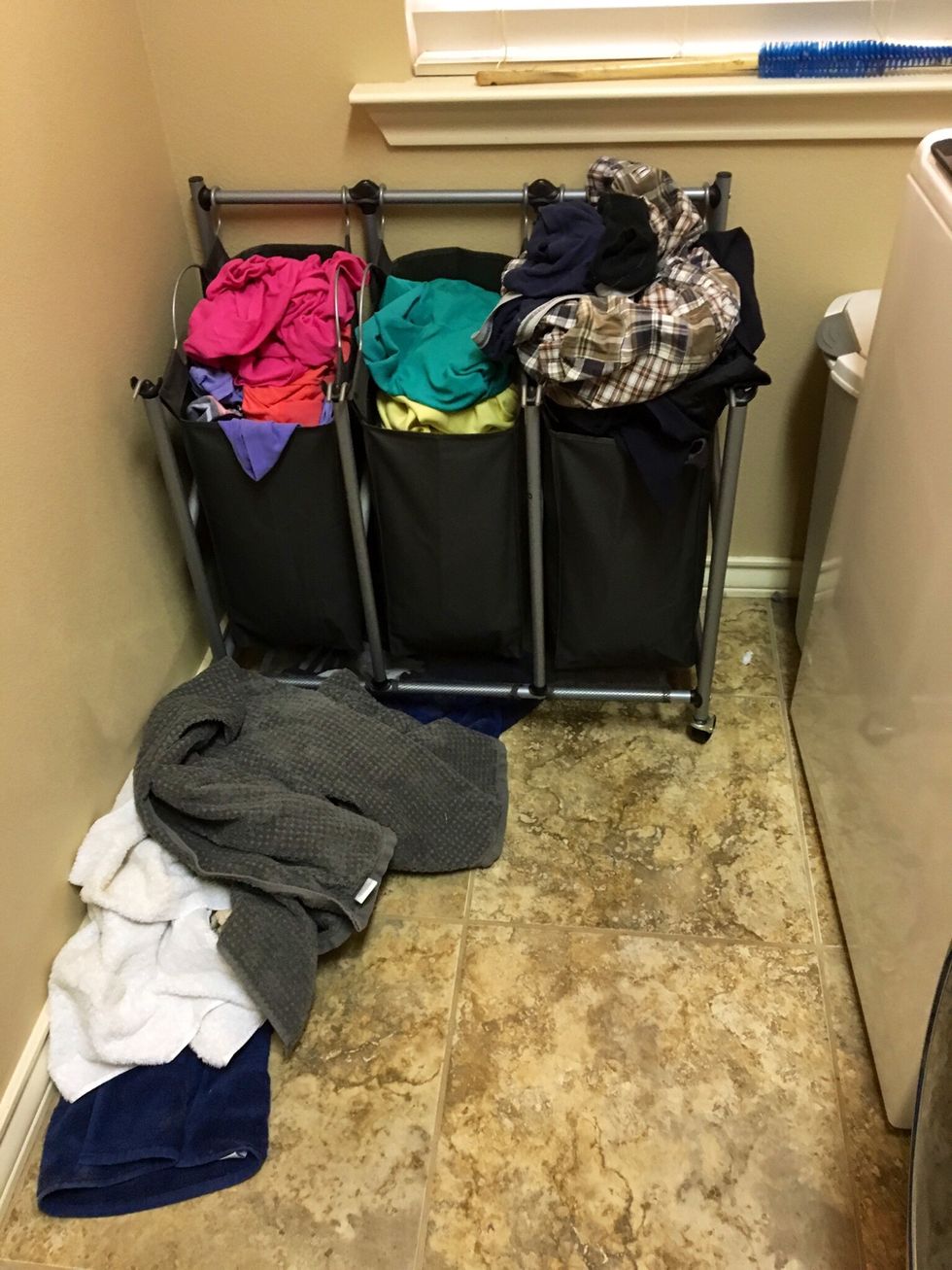 Gather and separate dirty clothes into 4 piles; jeans, colors, whites/lights, and darks. Leave your towels and sheets separate.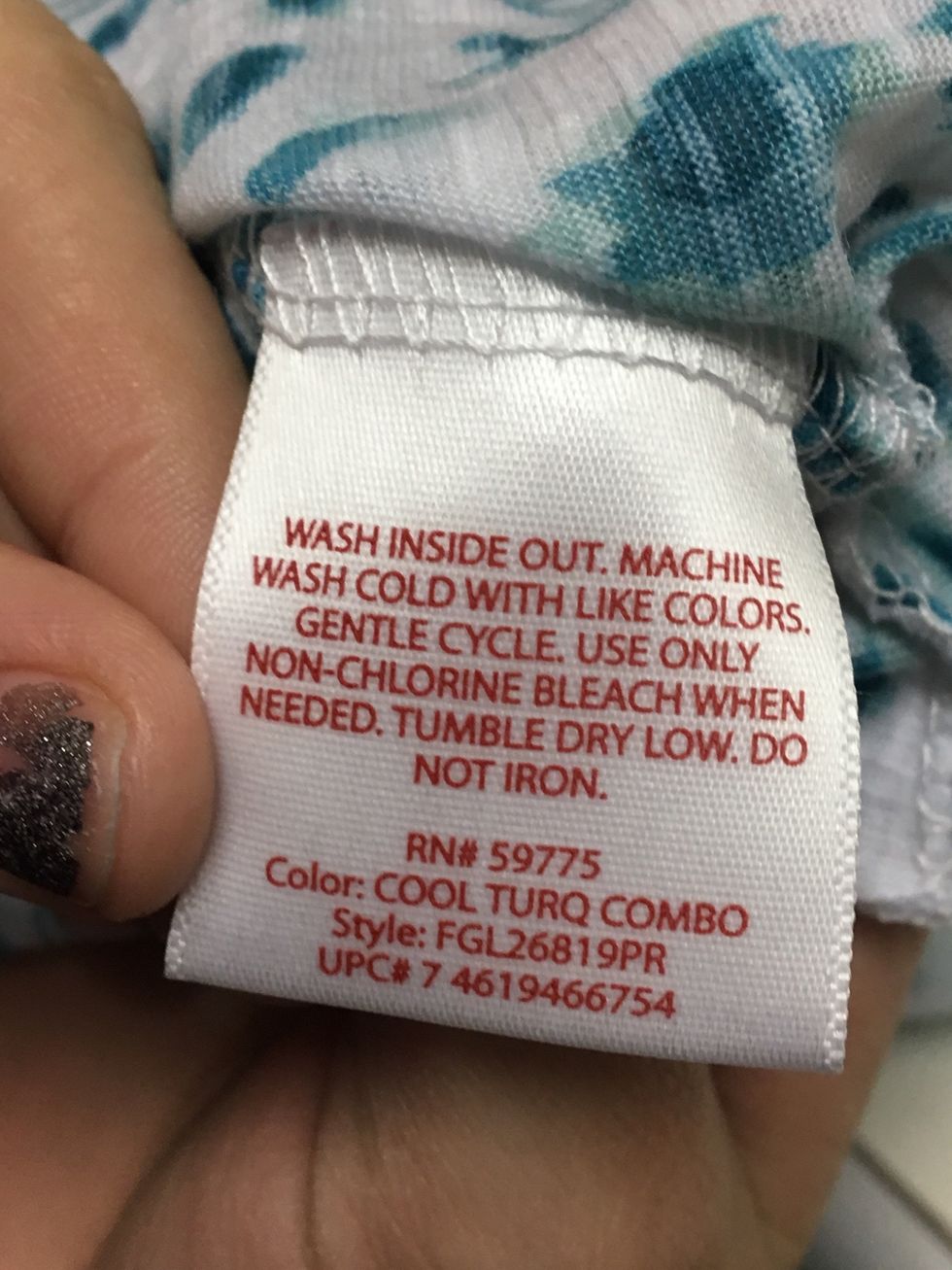 Check your clothing tags to make sure your washing is effective and accurate for you!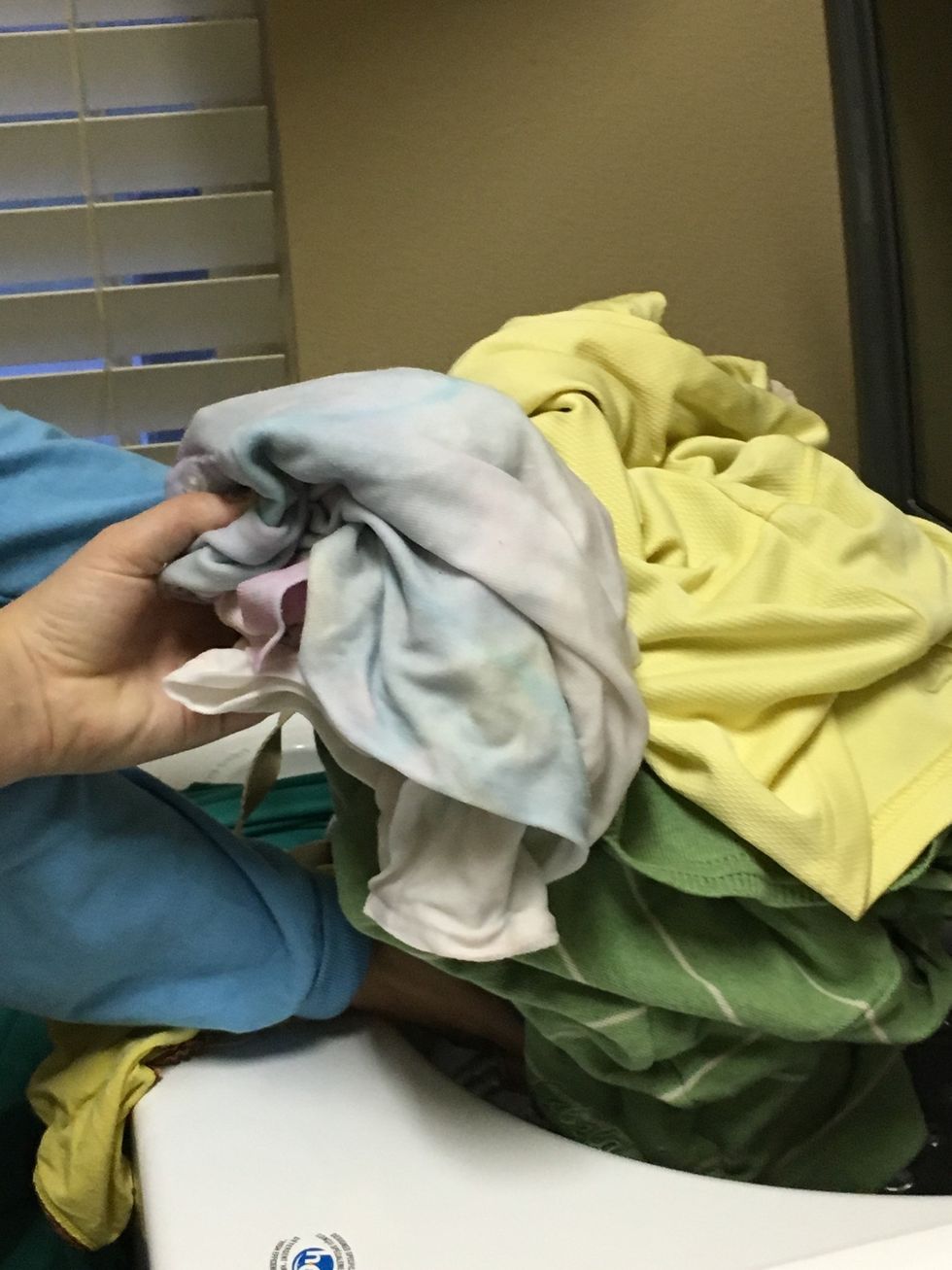 Add clothing to the washing machine!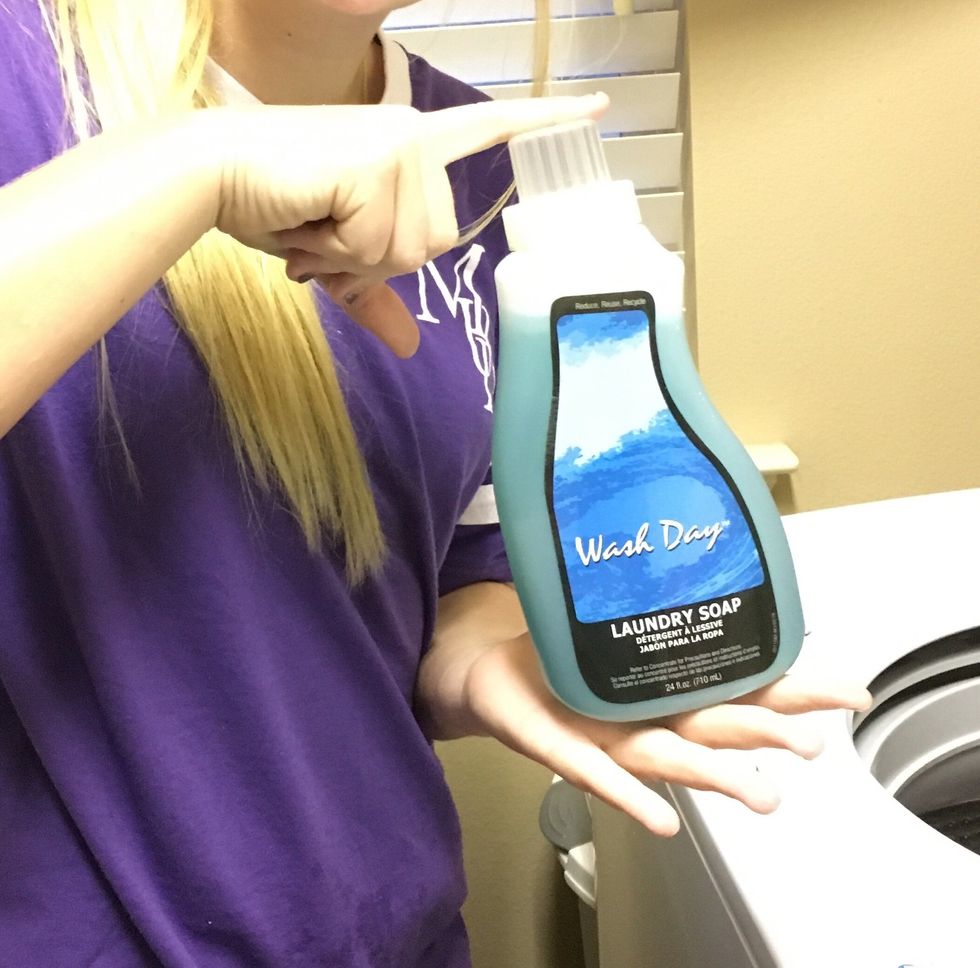 It is to your preference but this is this washing detergent we used and it removed stains nicely!
Measure and pour in washing detergent. (The cap can be used for measuring. For smaller loads use smaller amount.)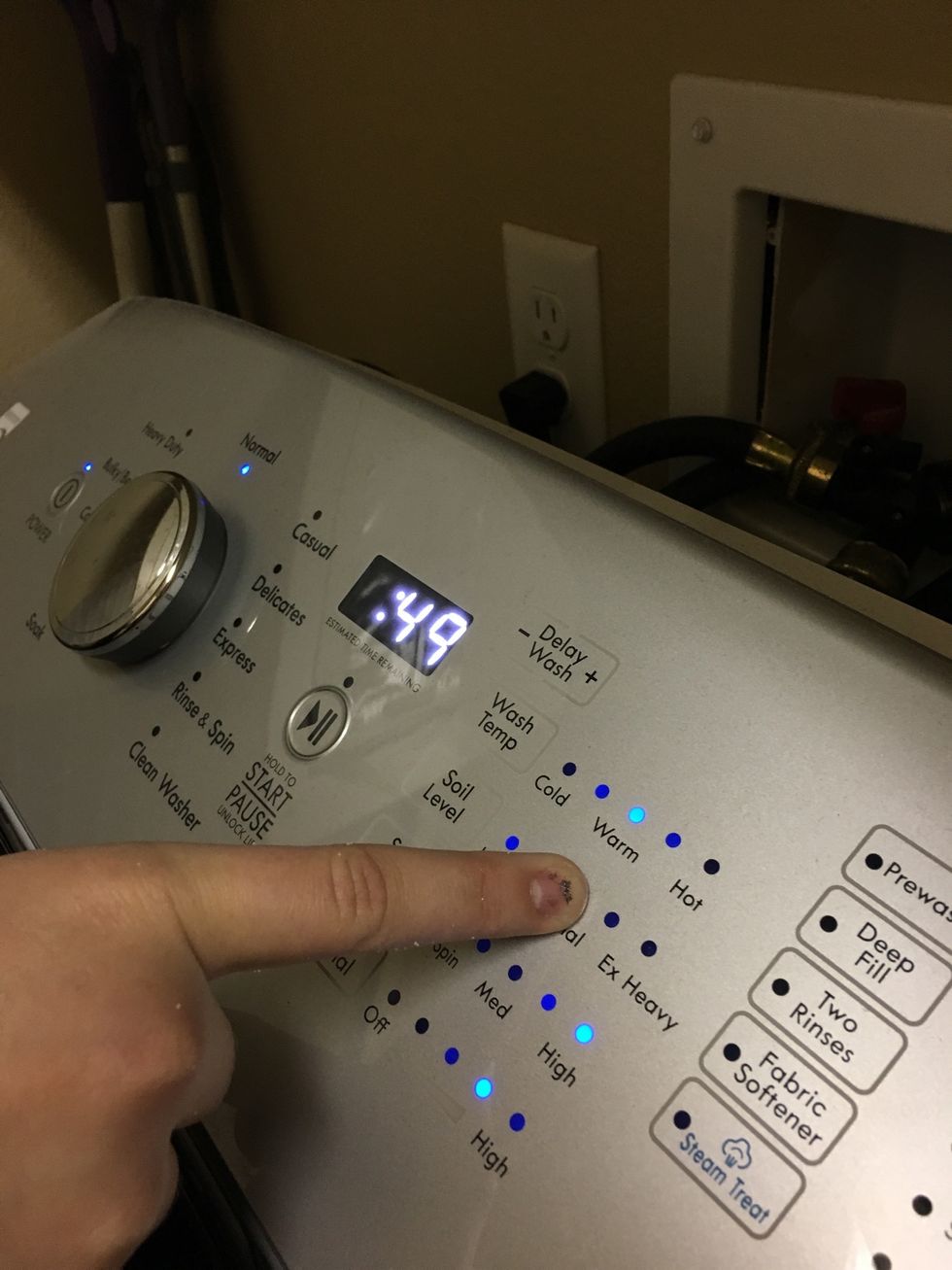 Set your washer settings according to the directions on your clothes.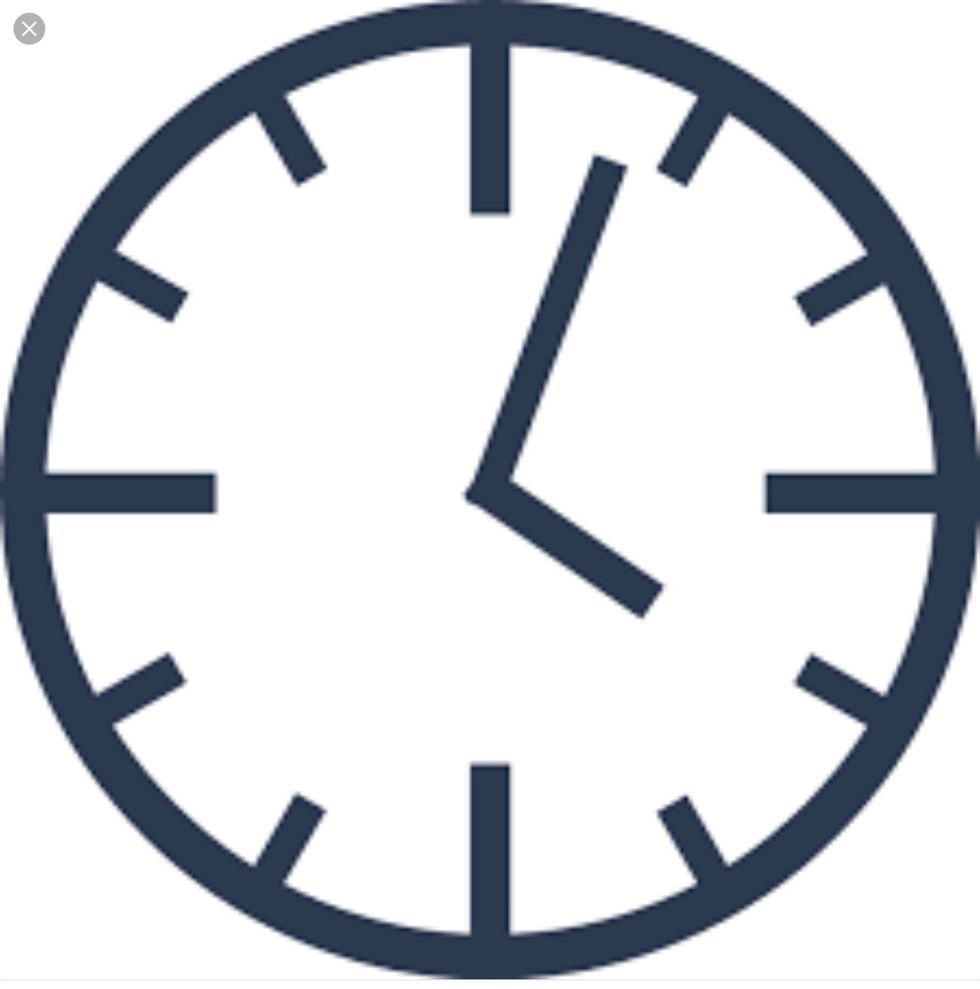 Wait for washer to finish. About 40 minutes to a hour.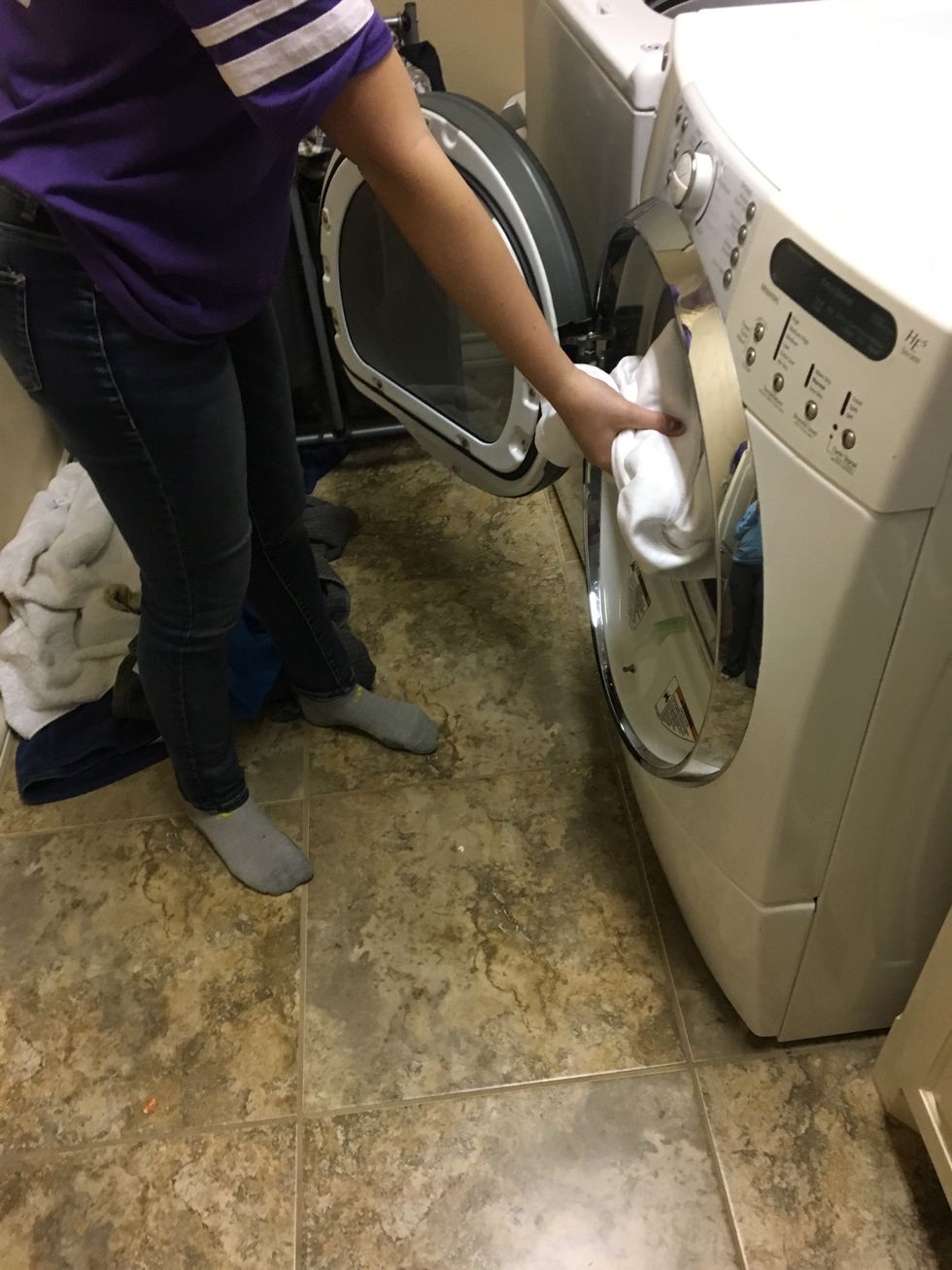 You can either put your clothes in the dryer...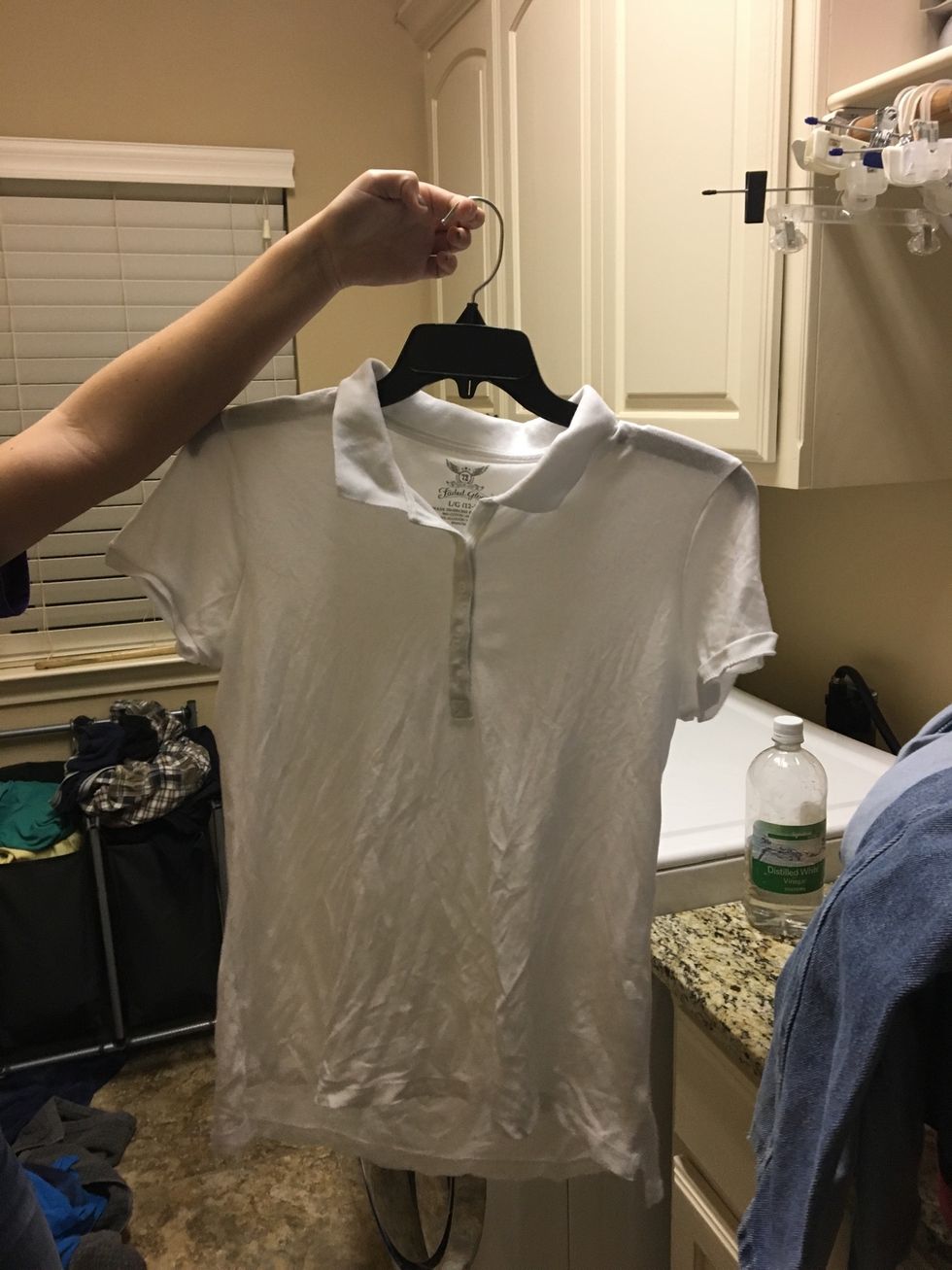 Or hang dry them.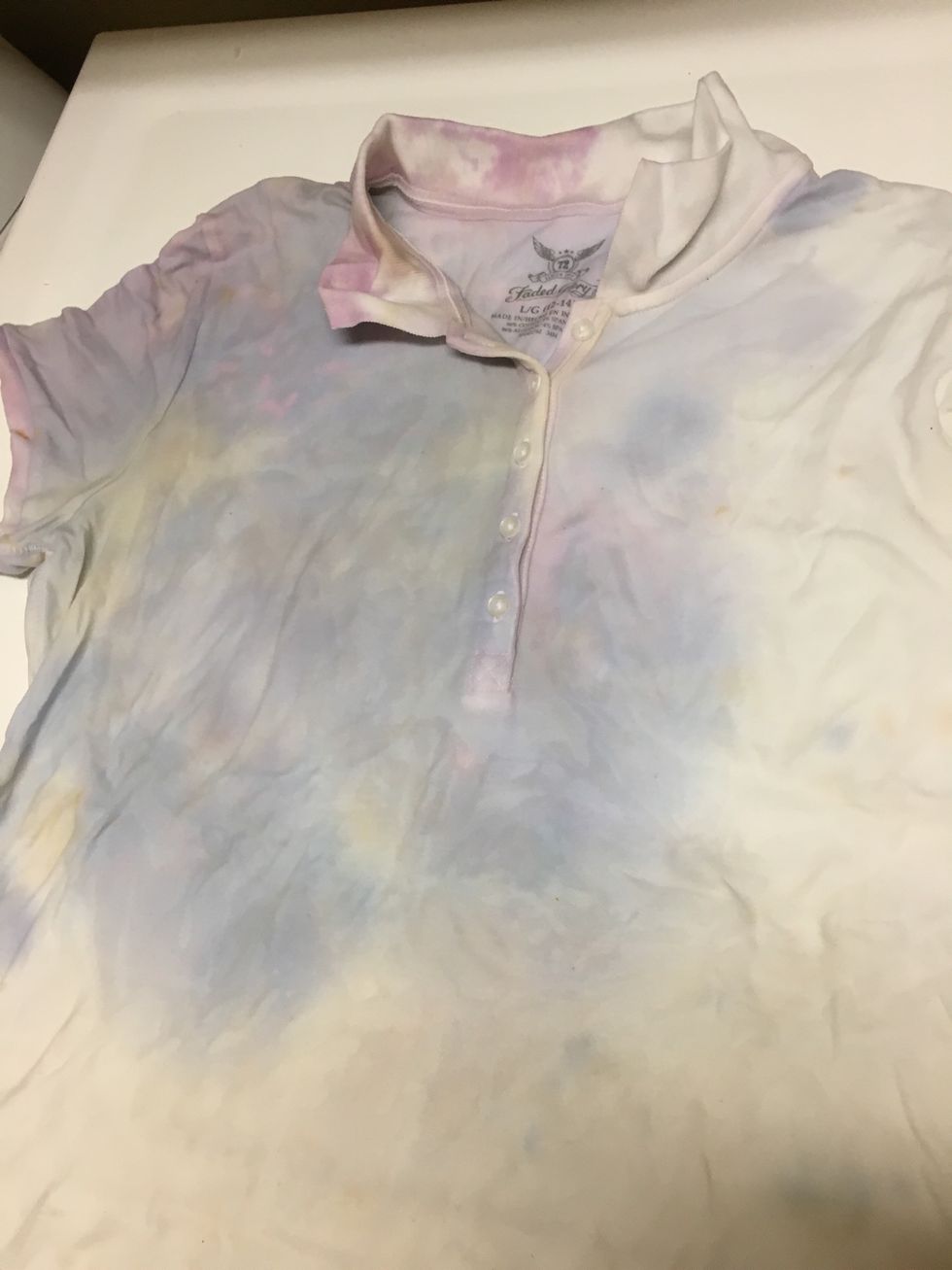 Tip: If you have some especially tricky stains, try some of these remedies After you rinse your clothes. Soda: dishwashing soap and vinegar. Wine: salt. Tomato Juice: vinegar. Coffee: baking soda.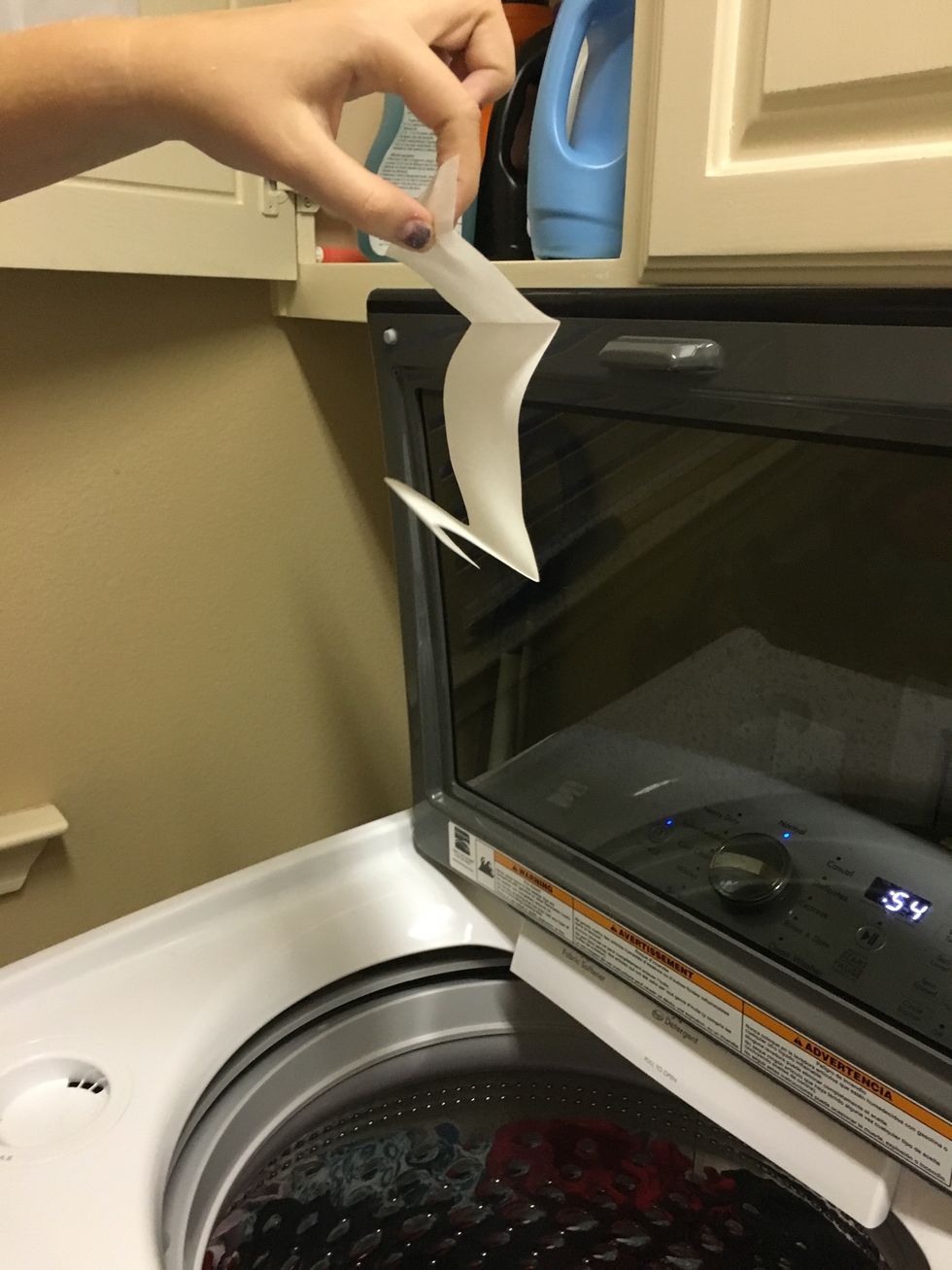 Tip: If you don't want to separate your clothes into color piles, you can use a color absorbing sheet. (Still keep towels and sheets.)
Thank you for your contribution! Flournoy, Sue E., Mrs. "How to Do Laundry :)." Personal interview. 7 Nov. 2016.
1.0gal Laundry Detergent
Dirty Clothes
Washer
Dryer (optional)
Hangers
Fabric softener
Color absorbent sheets (optional)