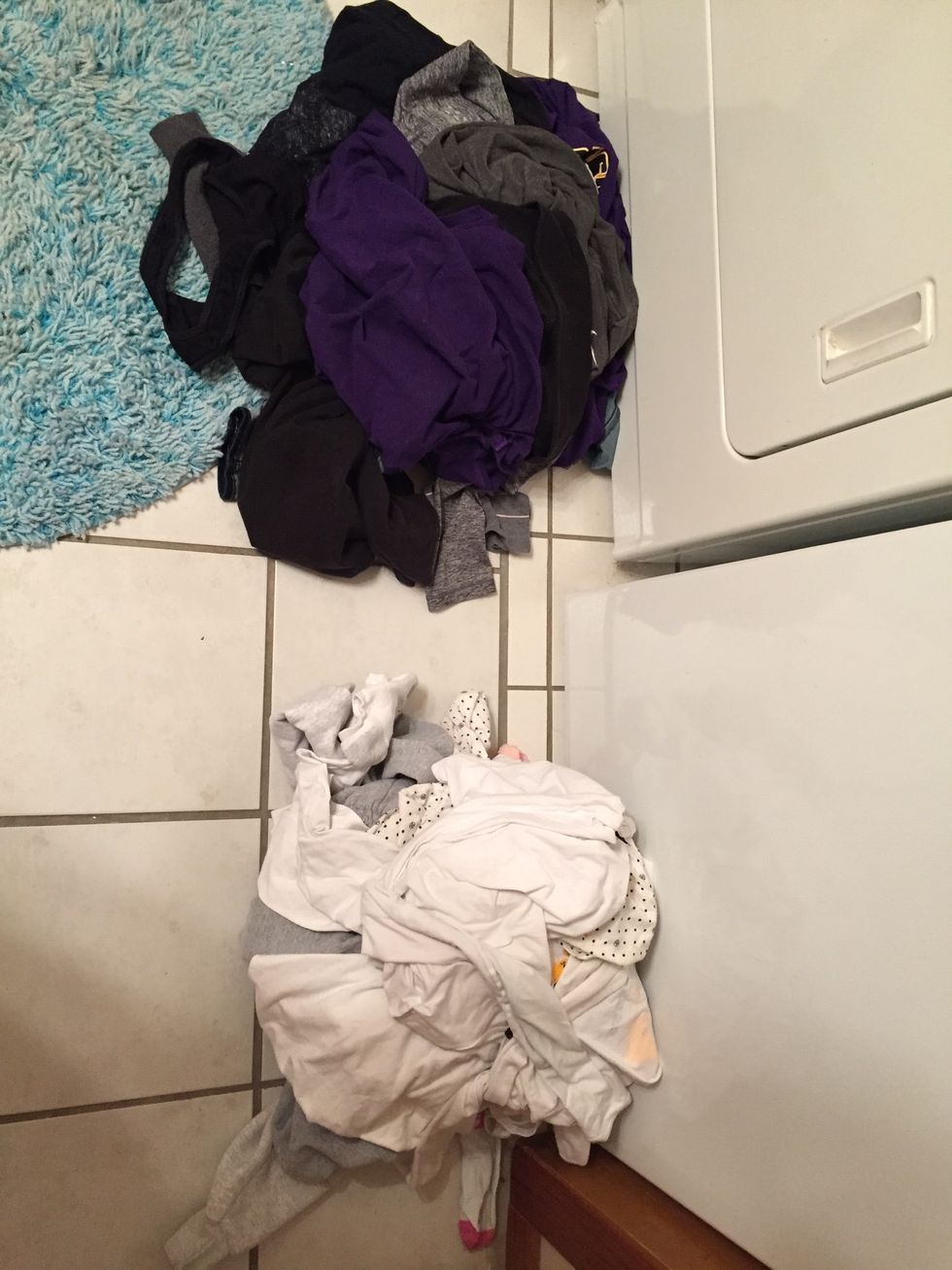 Separate your laundry into darks, lights, and colors.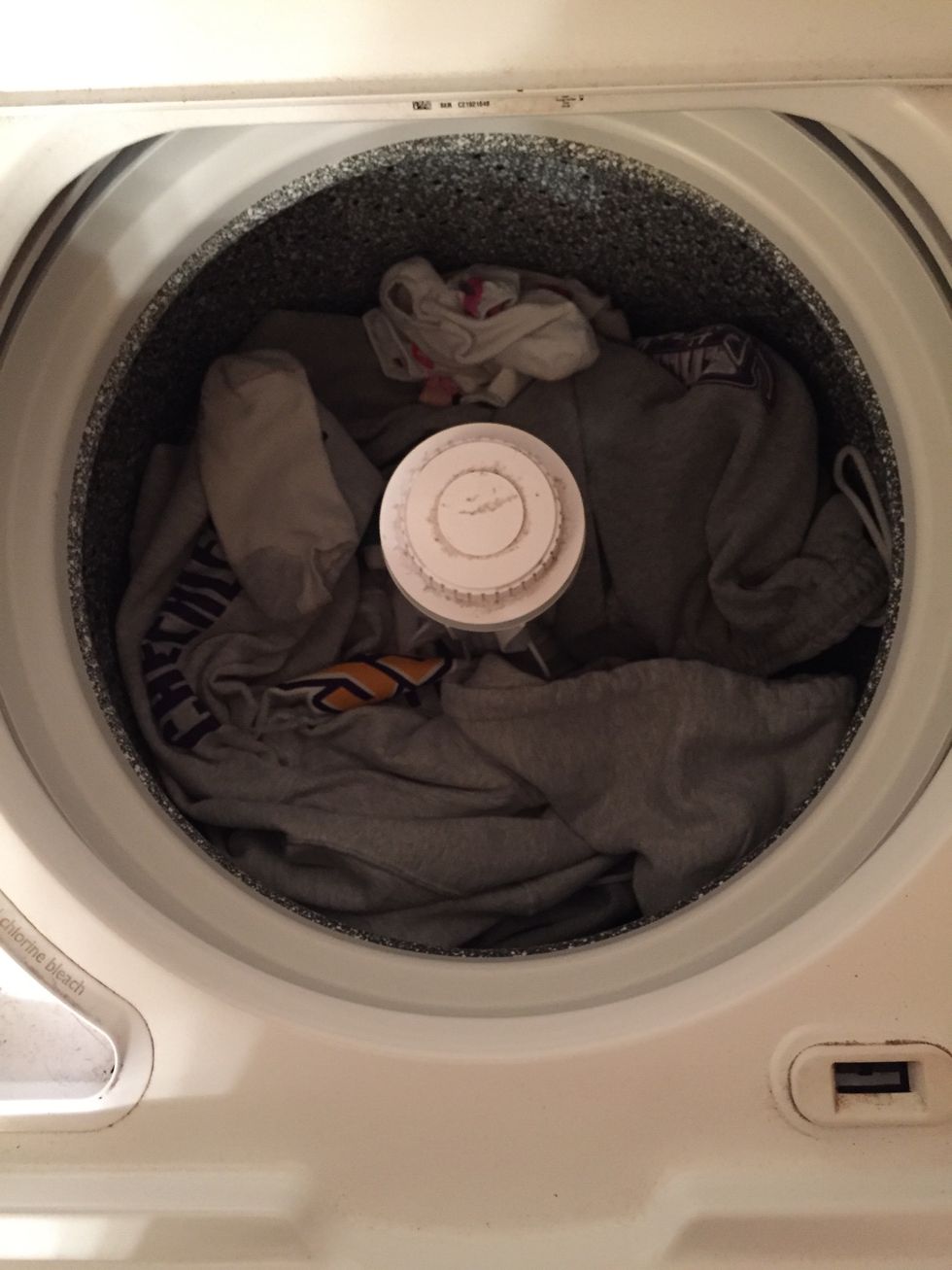 Put in you clothes equally around the washer (balanced).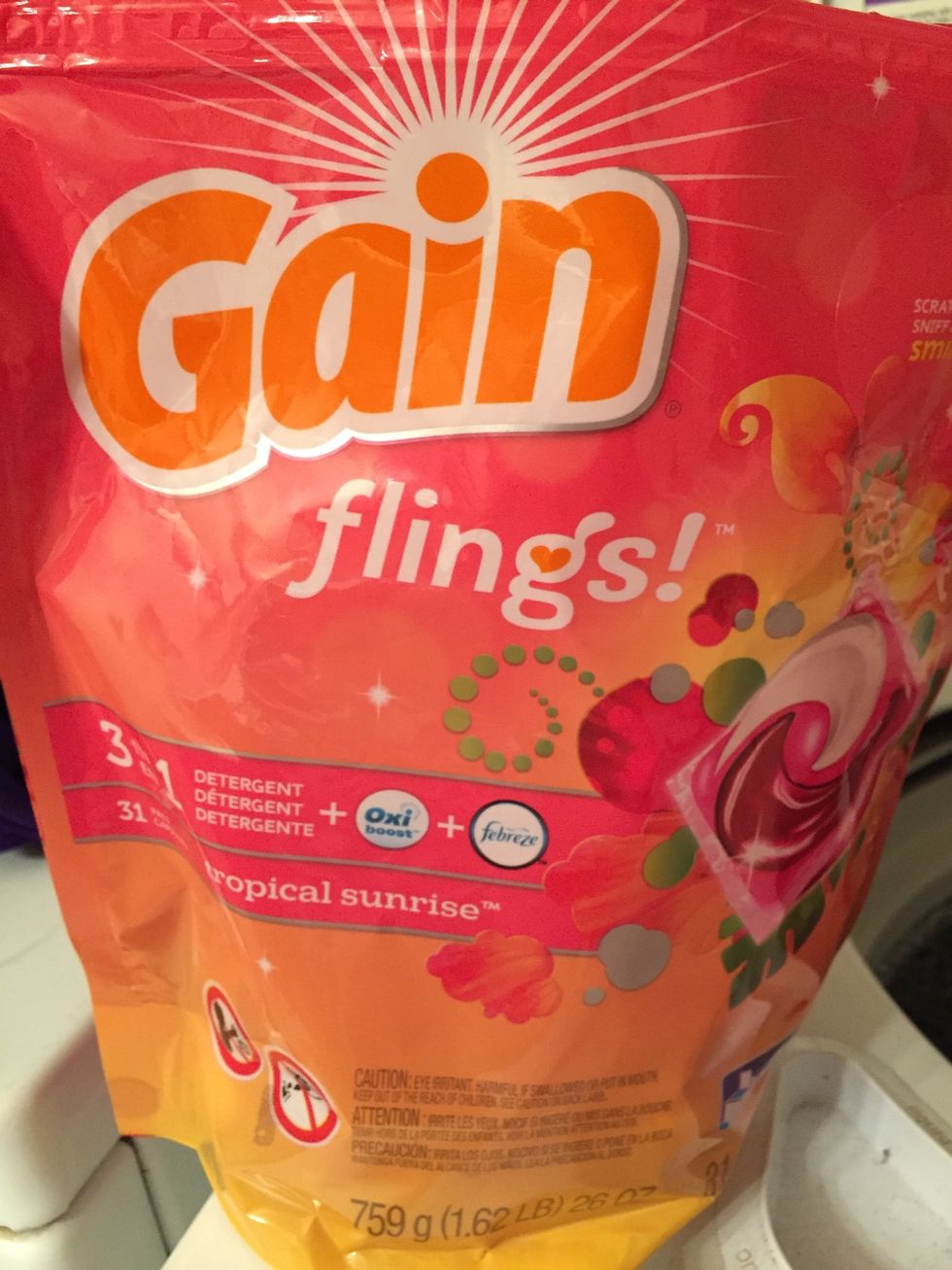 I use gain flings which has detergent and softener all in one.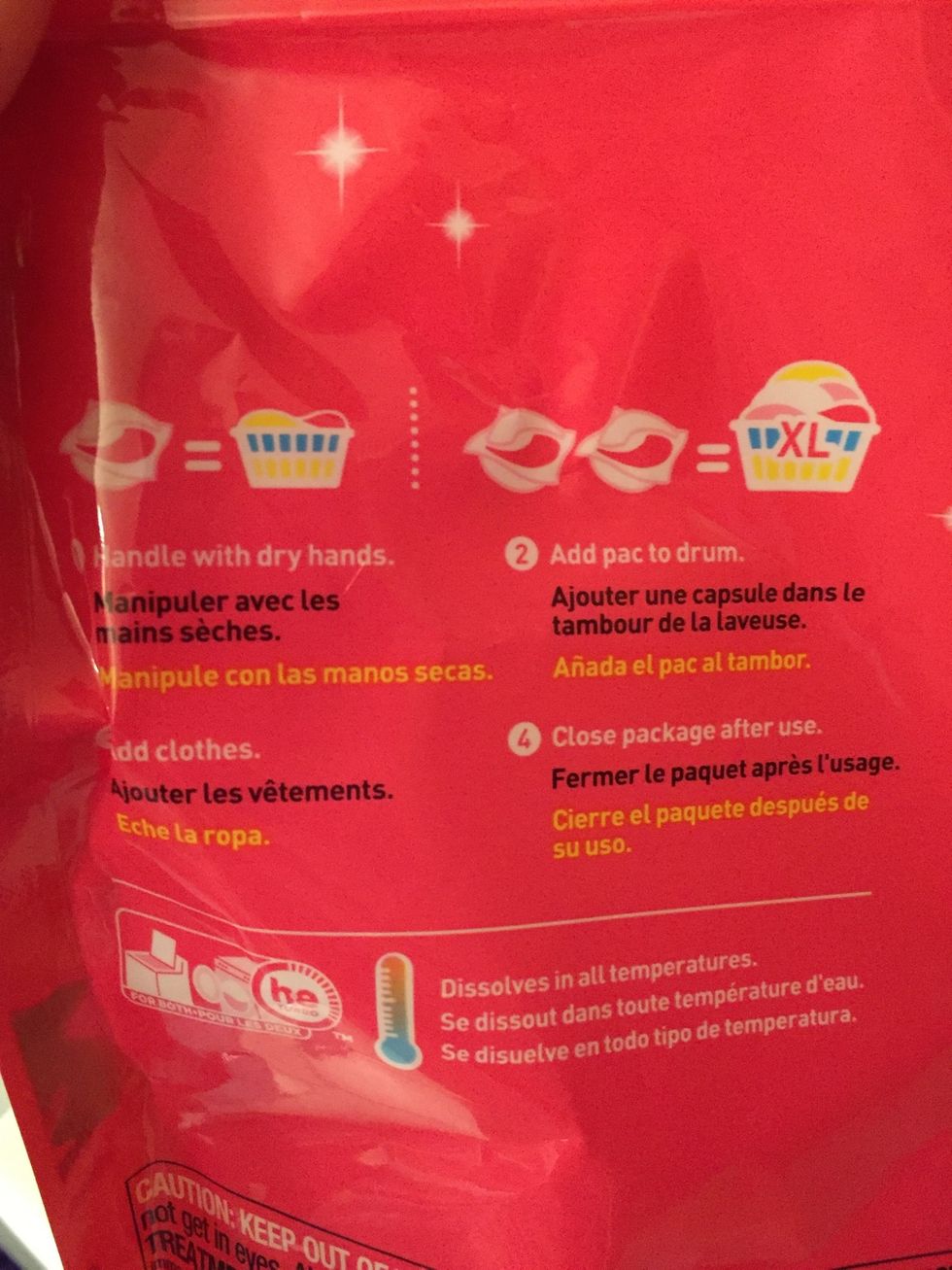 Add the right amount of pods according to how big the load is.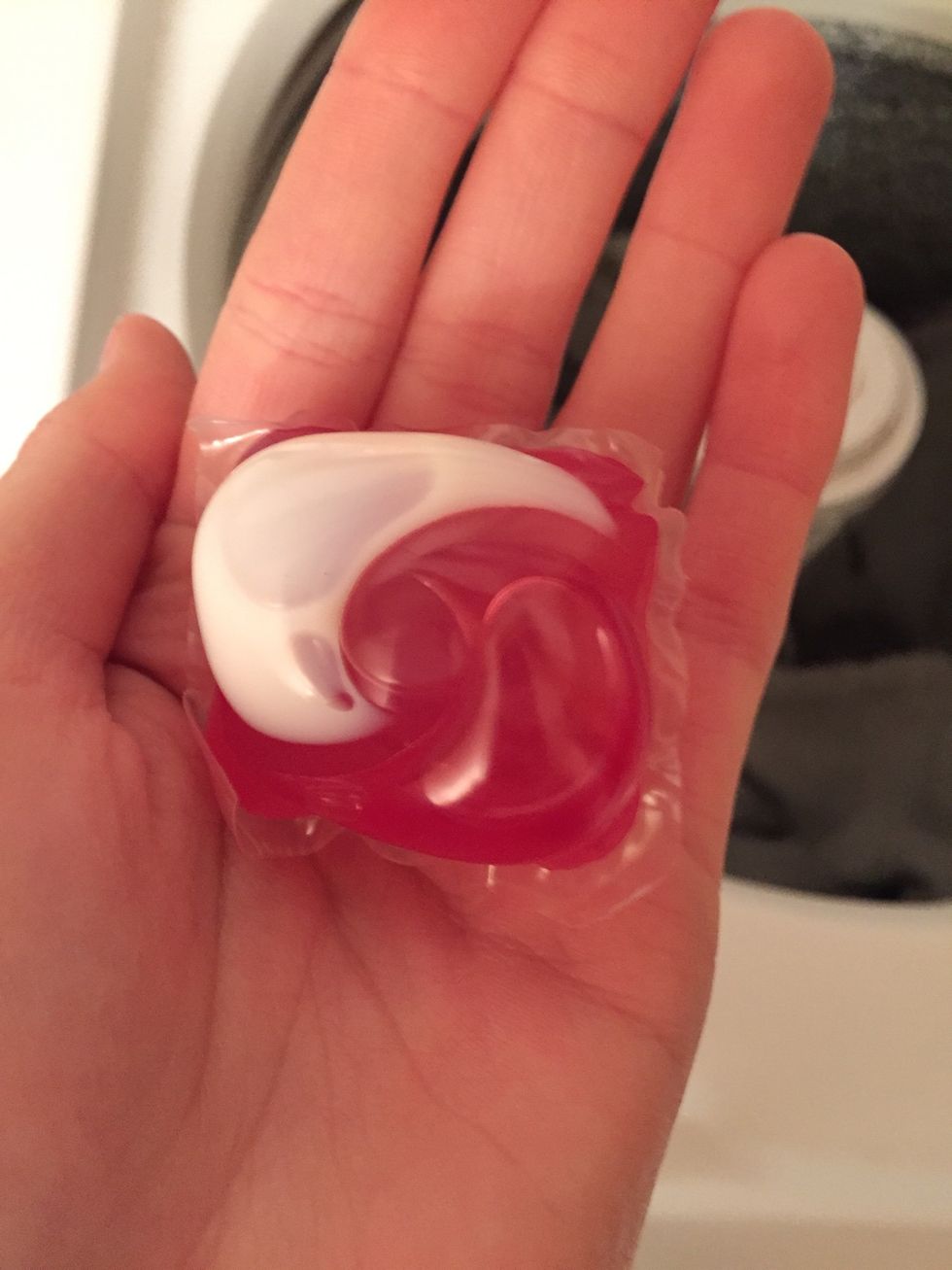 I have a medium sized load so I only need one.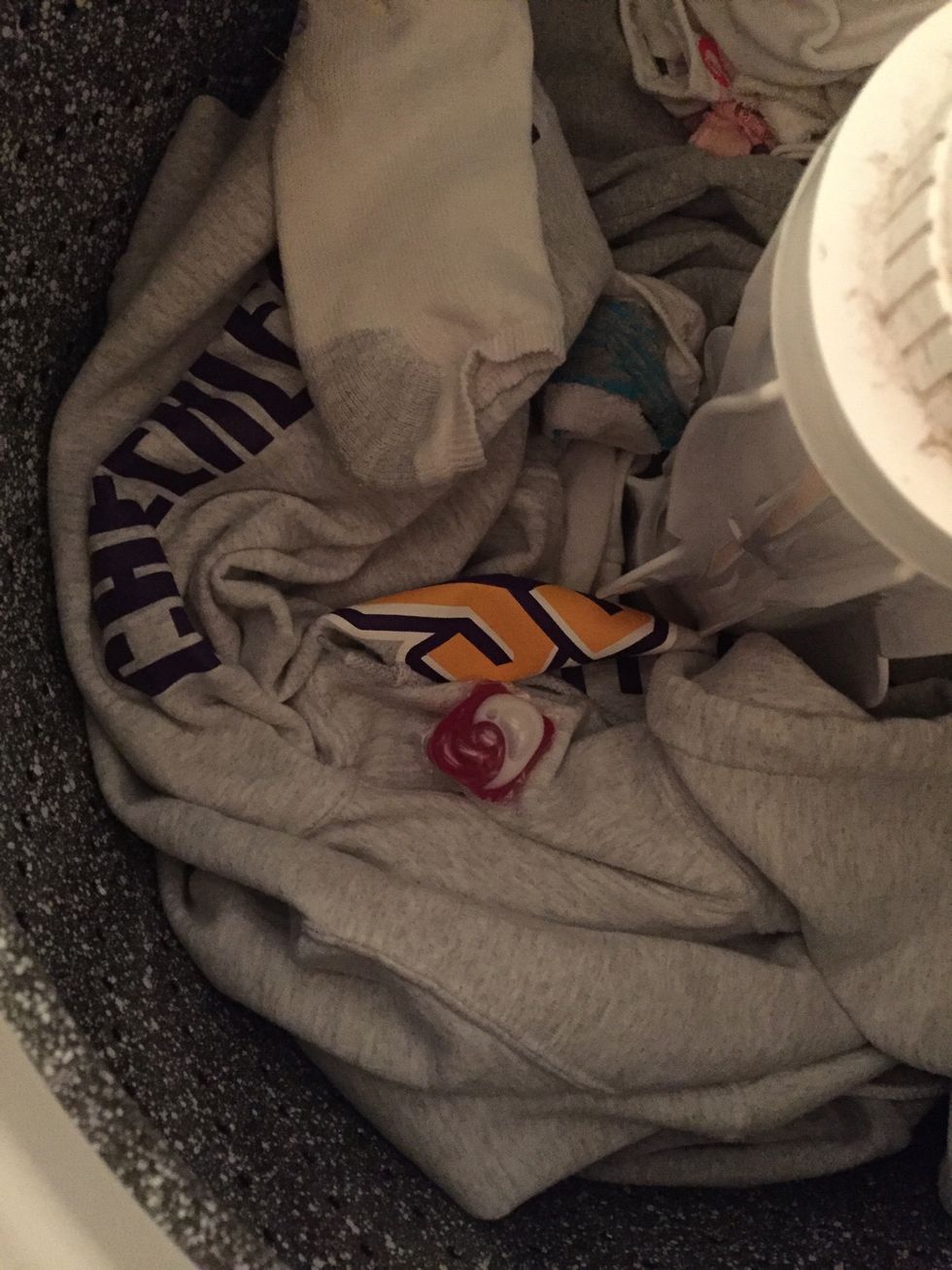 Drop the pod in after you put the clothes in.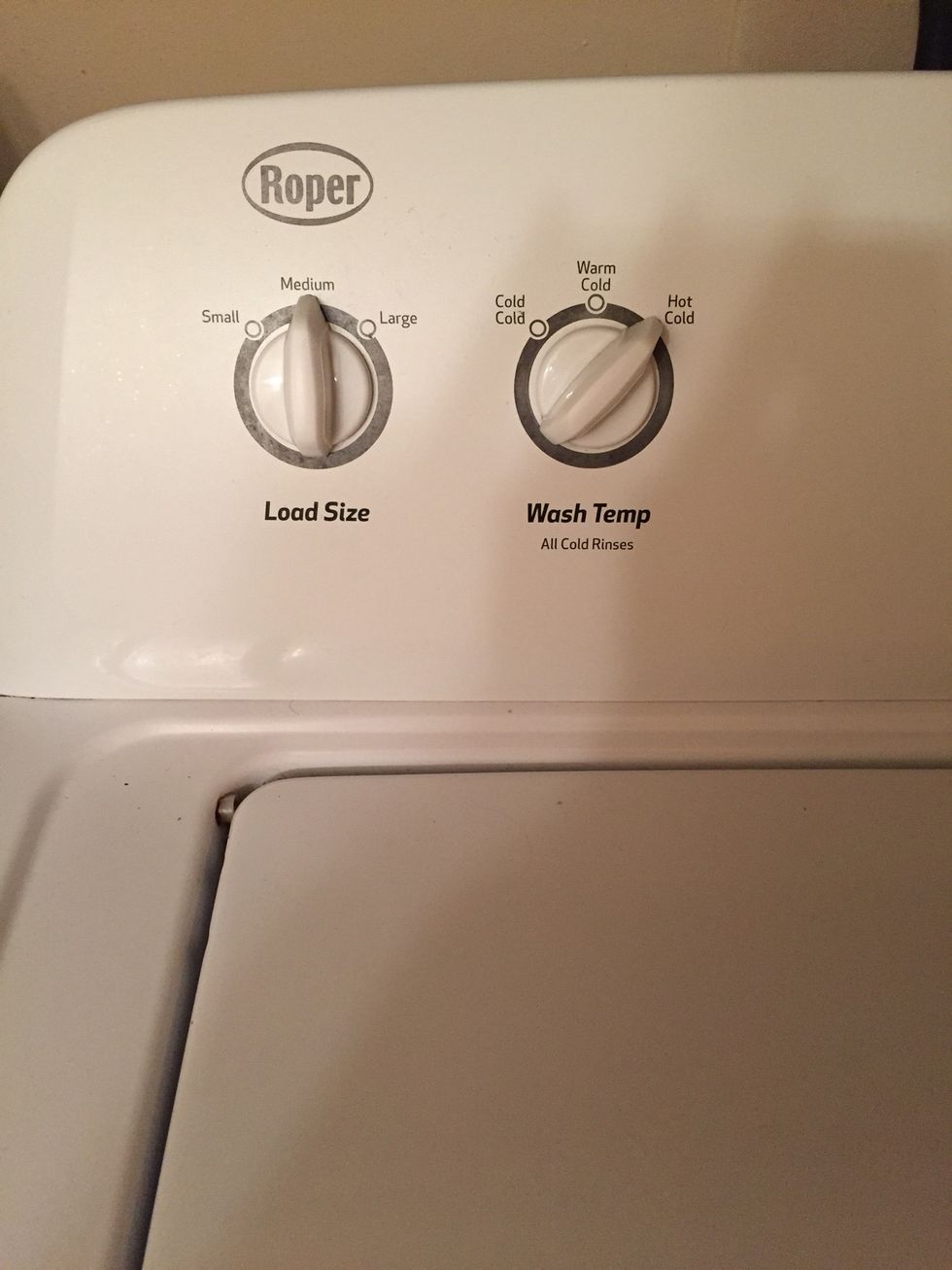 Select the correct options. Lights- hot Darks- cold Colors- warm Bright colors- cold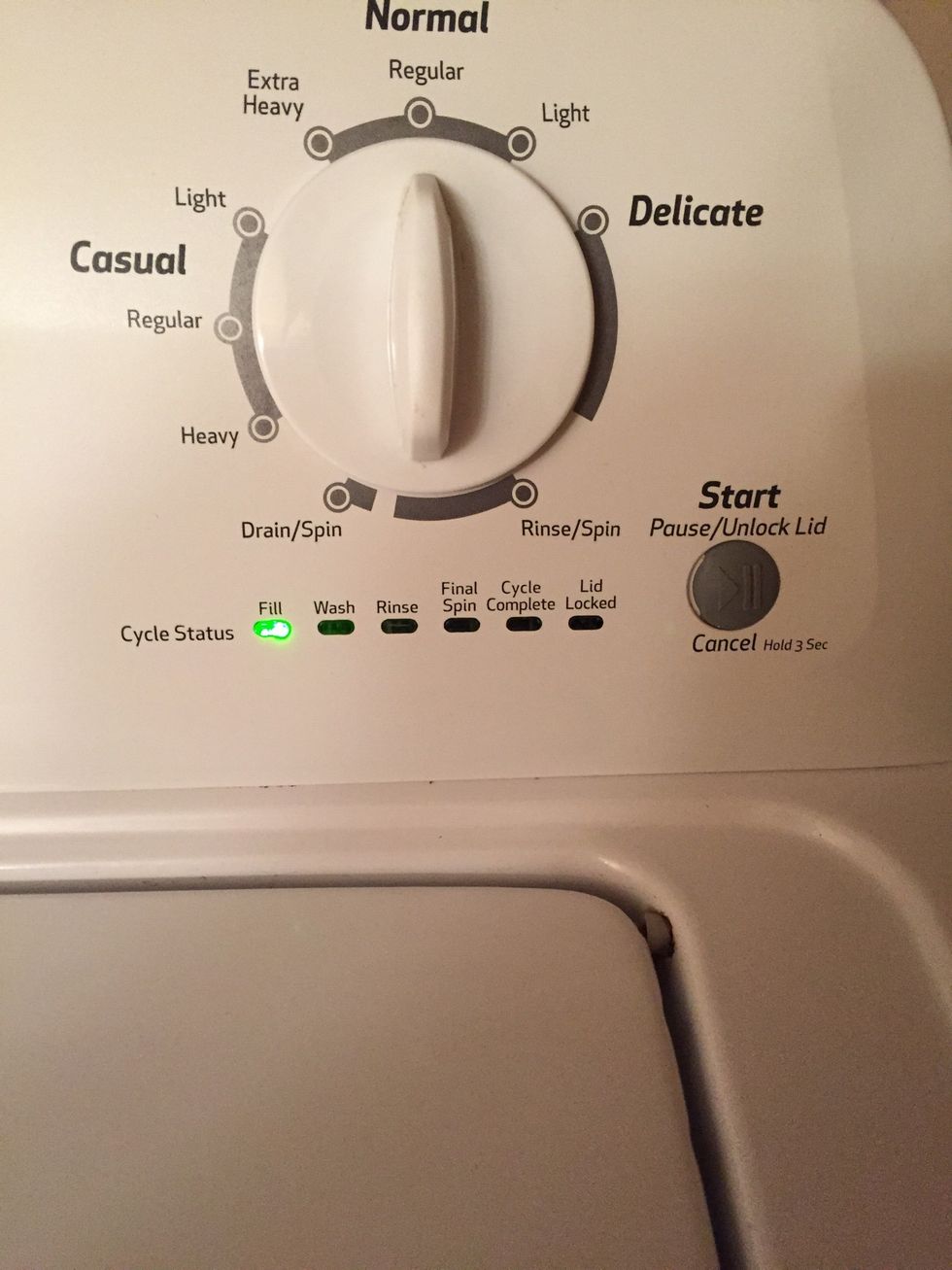 Select the correct option and begin!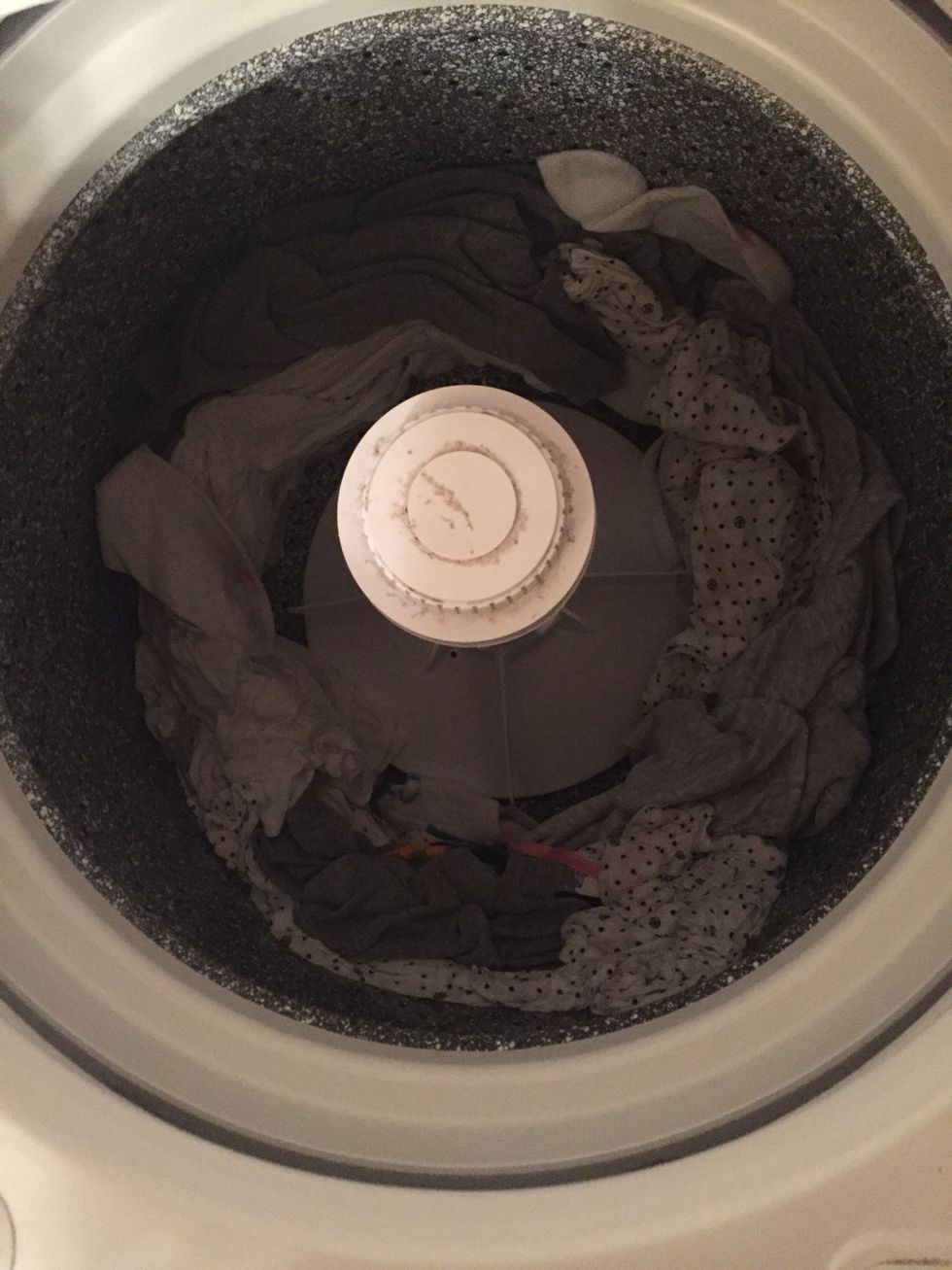 Open washer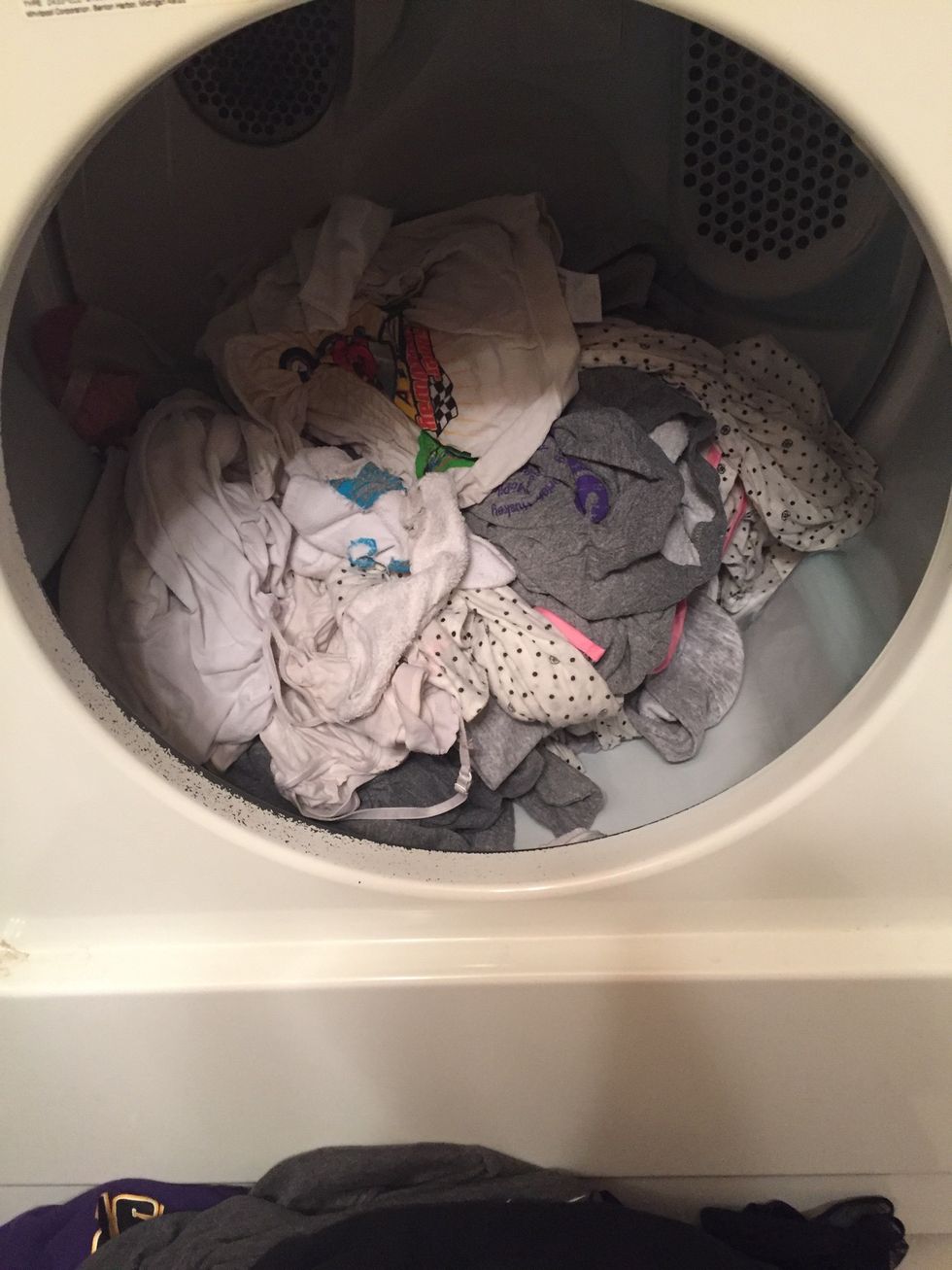 Switch clothes over to the dryer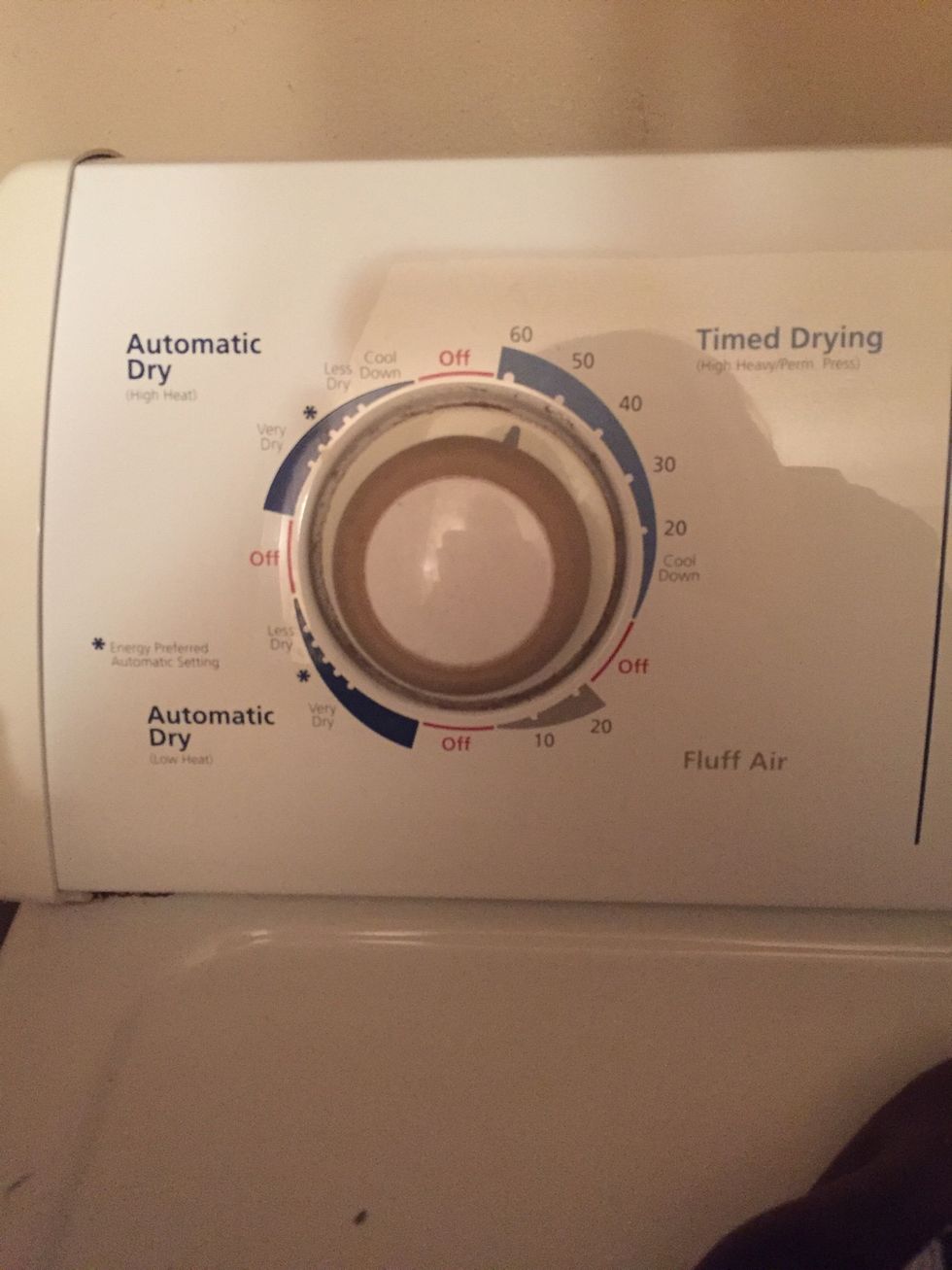 Decide on what option you want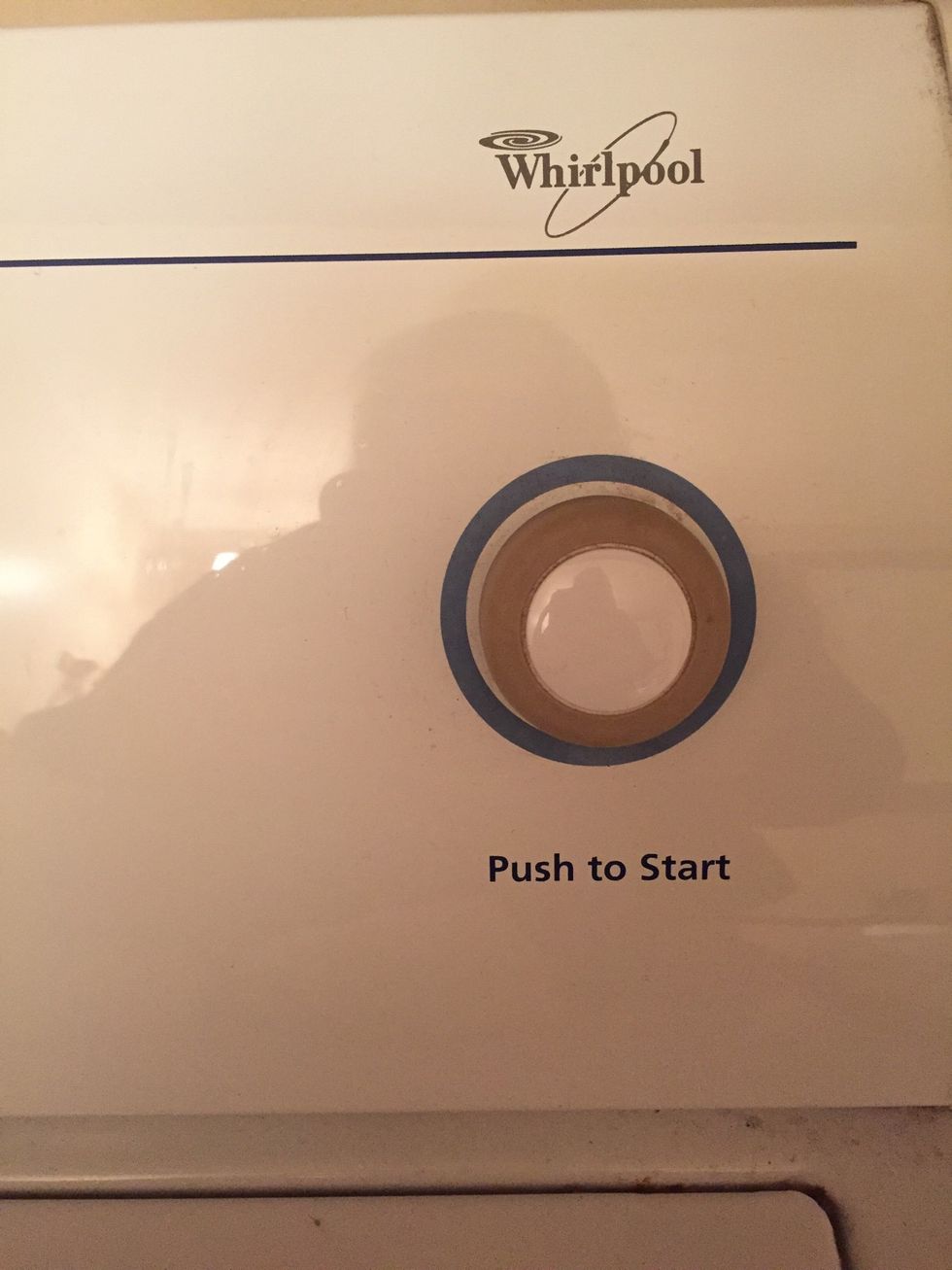 And start!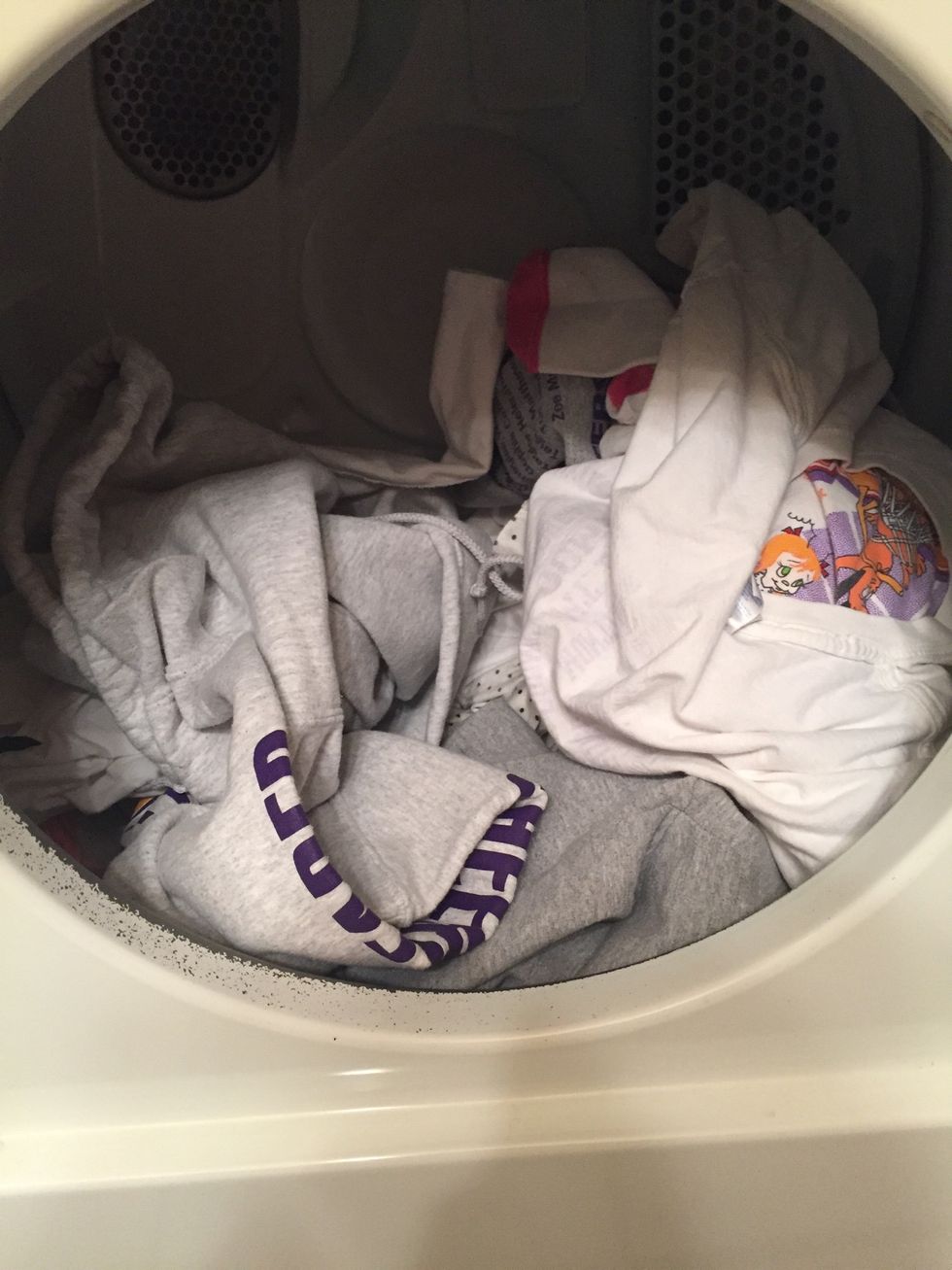 Open dryer and make sure clothes are fully dry.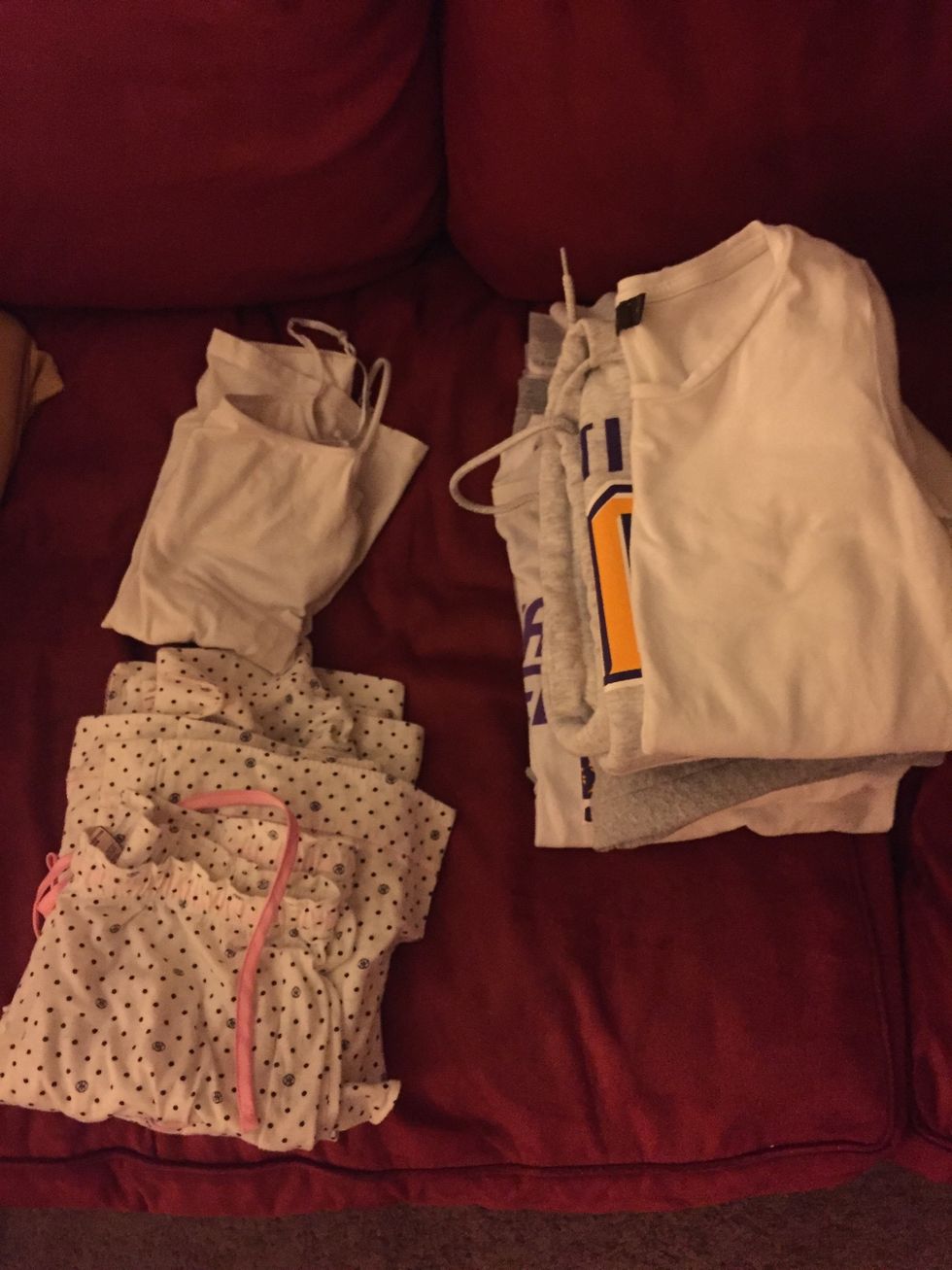 Fold right after cycle is done to prevent wrinkles
The creator of this guide has not included tools