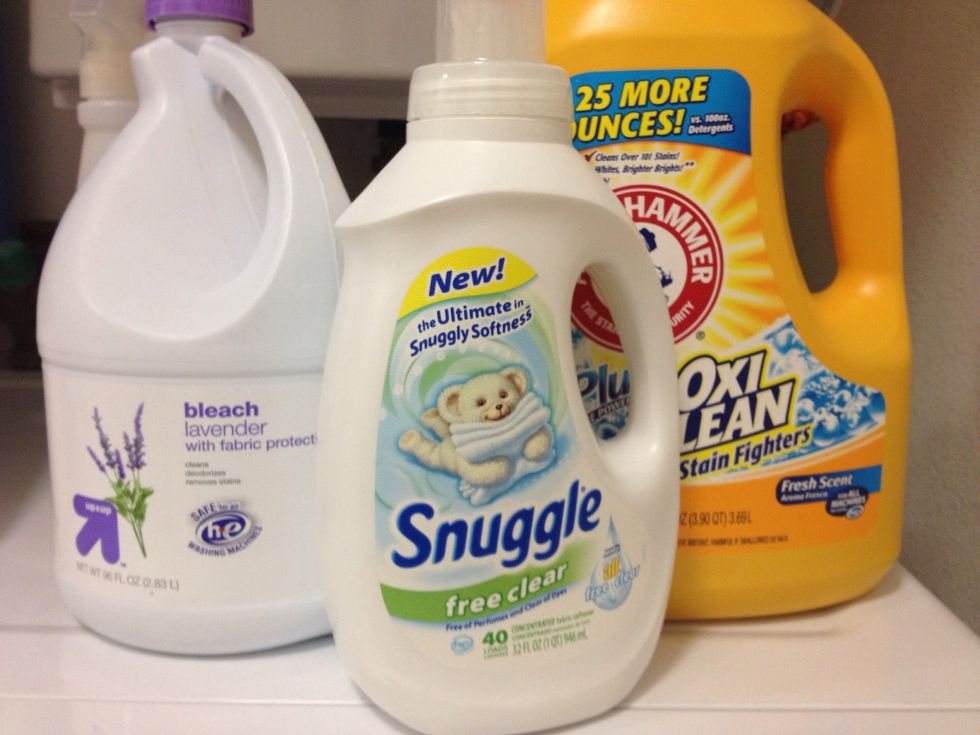 Here is your detergent.
Start sorting your clothing.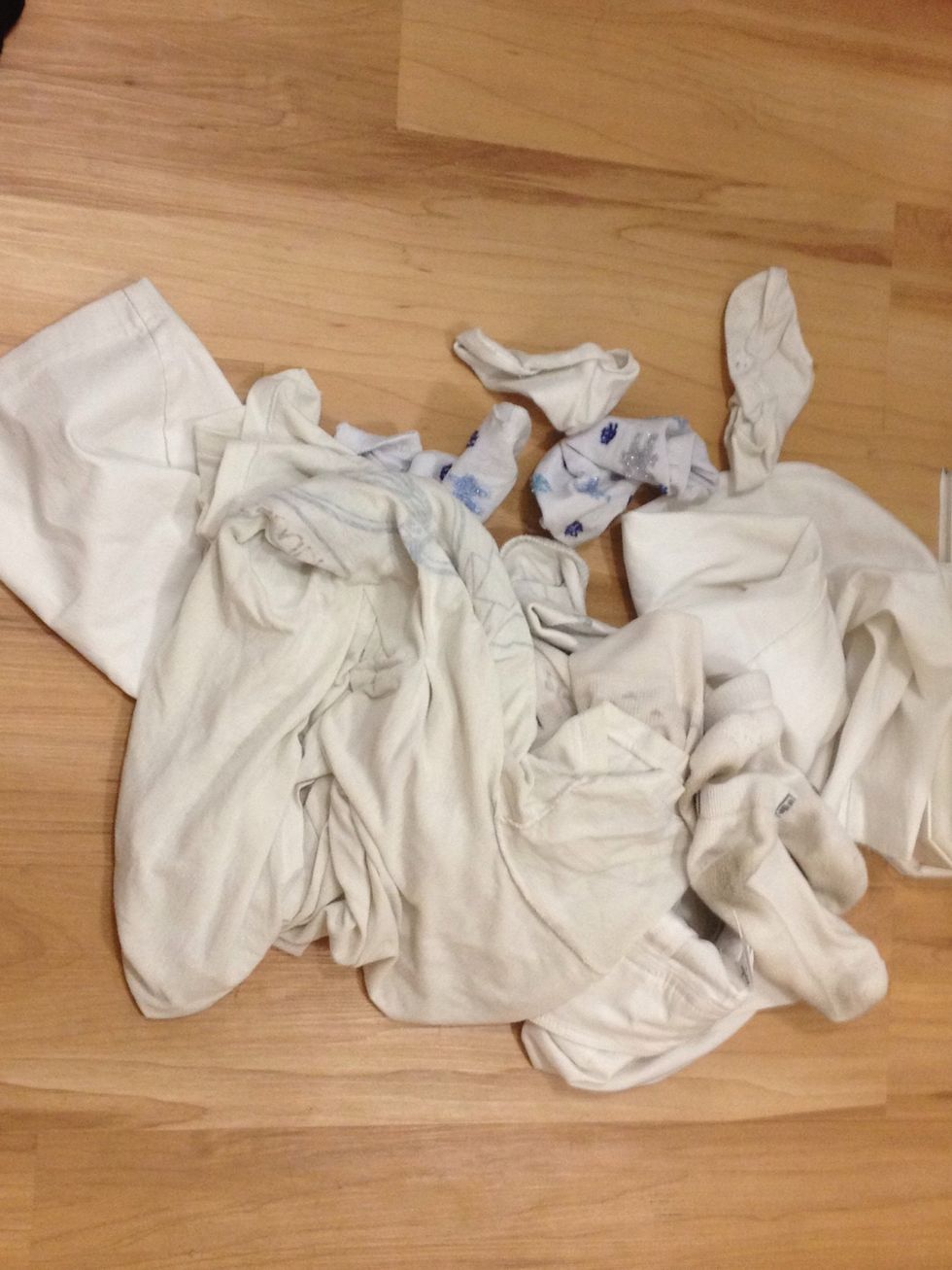 You have your whites...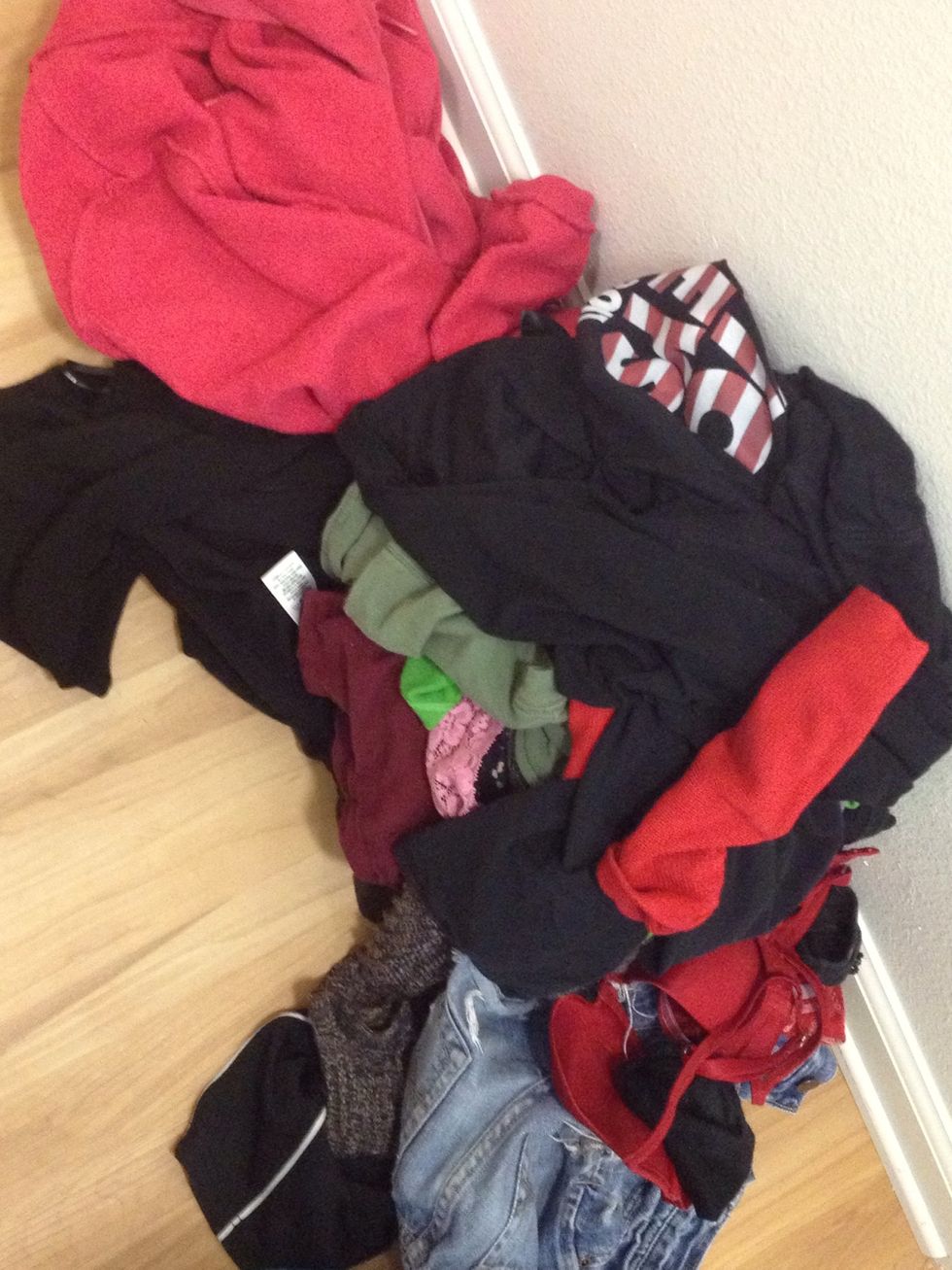 Then you have your darker colors...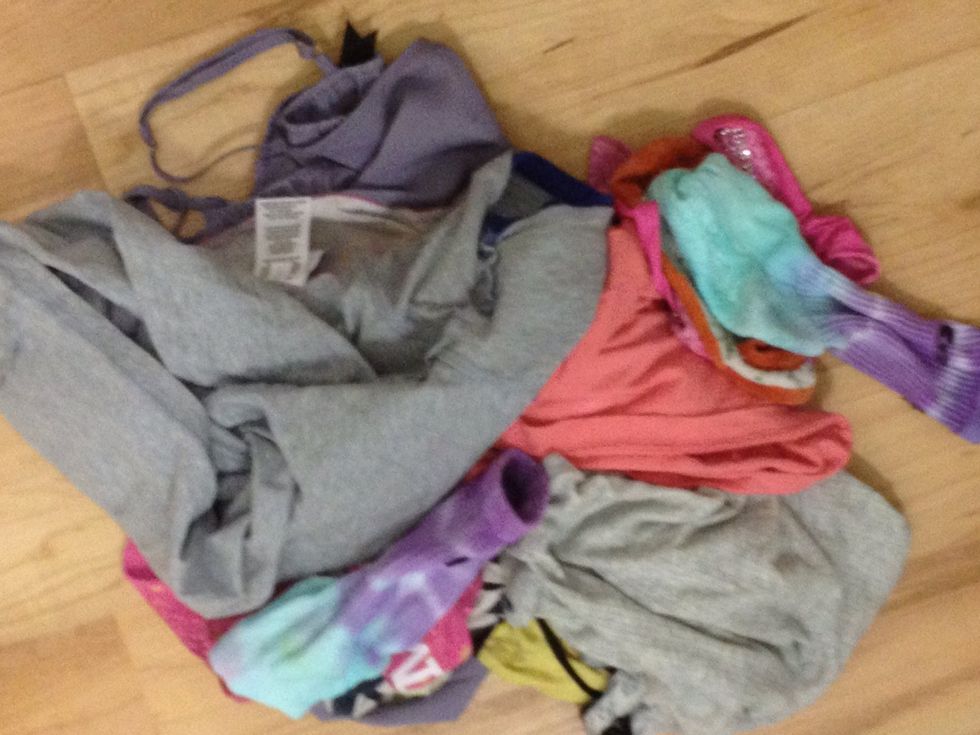 Then your your lighter colors...
After sorting your clothes, Now you must open the washer and throw them in.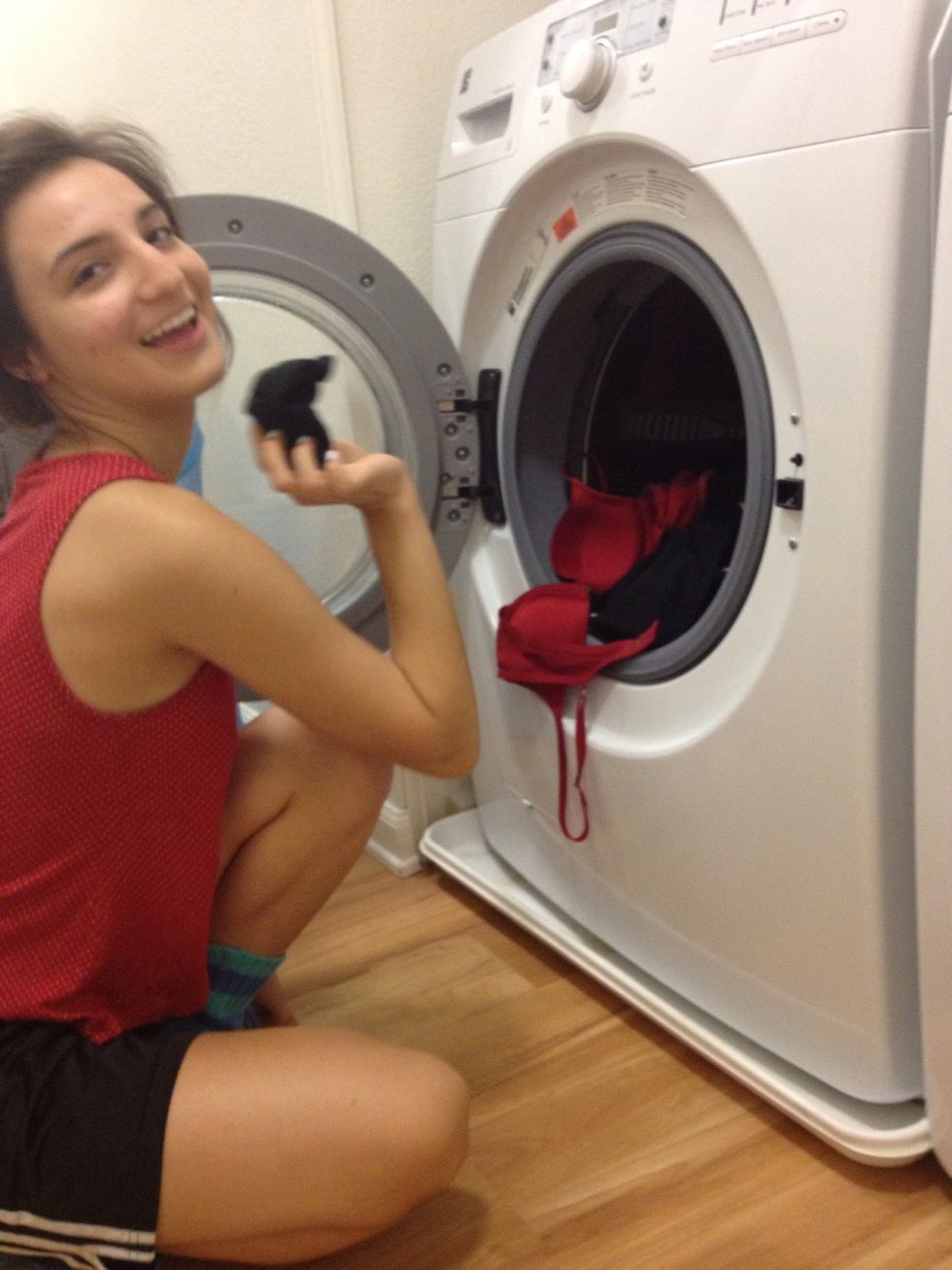 Like so(: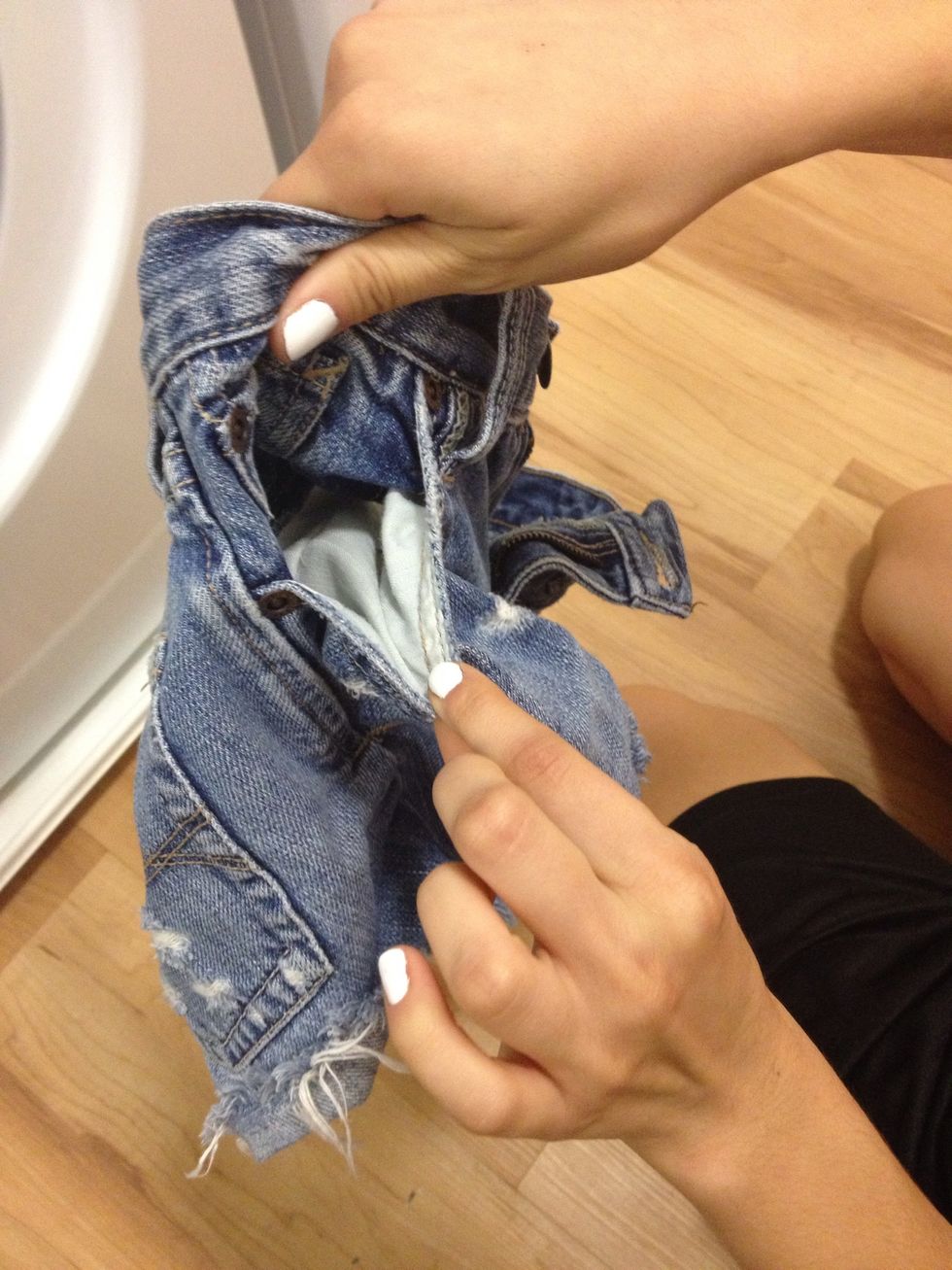 And don't forget to check your pockets!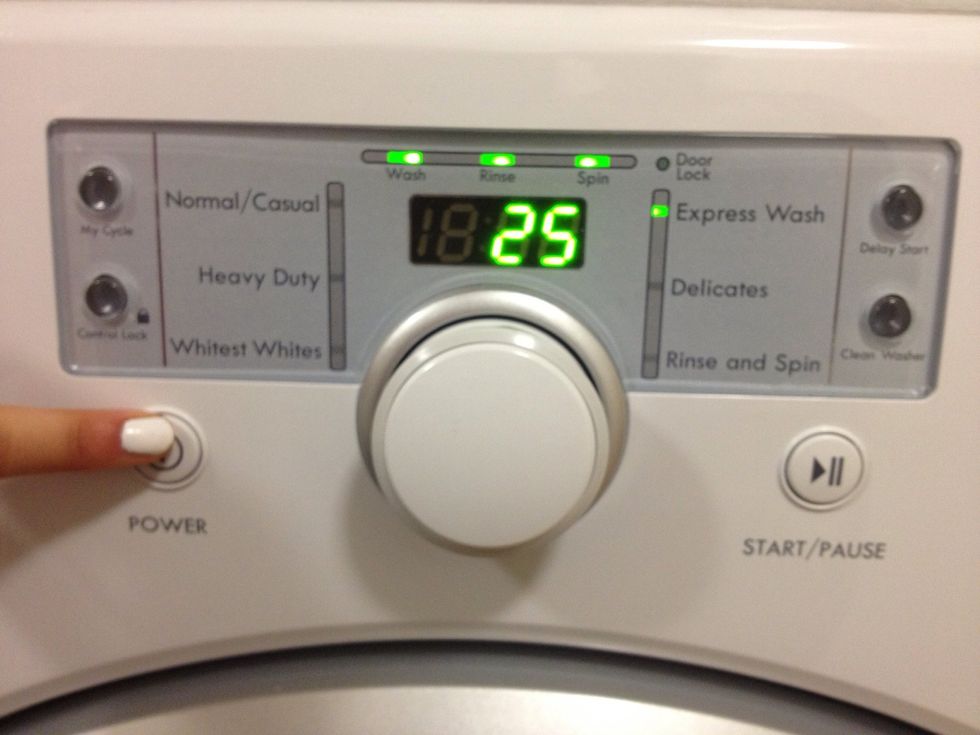 Once all your clothing is in the washer, You must set your washer to the appropriate settings. (Remember this wont work if the washer is not turned on)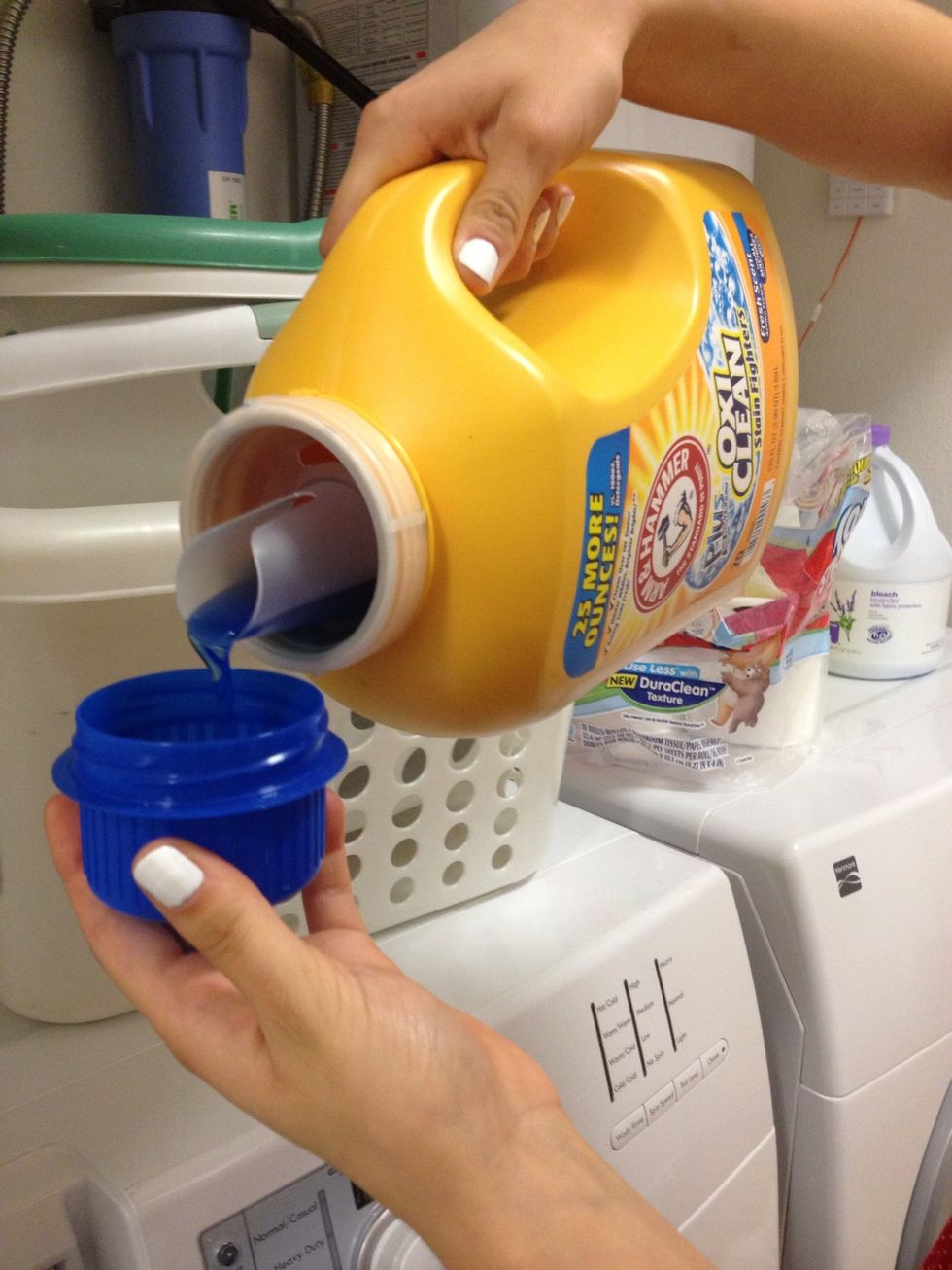 After setting your washer, Measure out the correct amount of detergent depending on your load.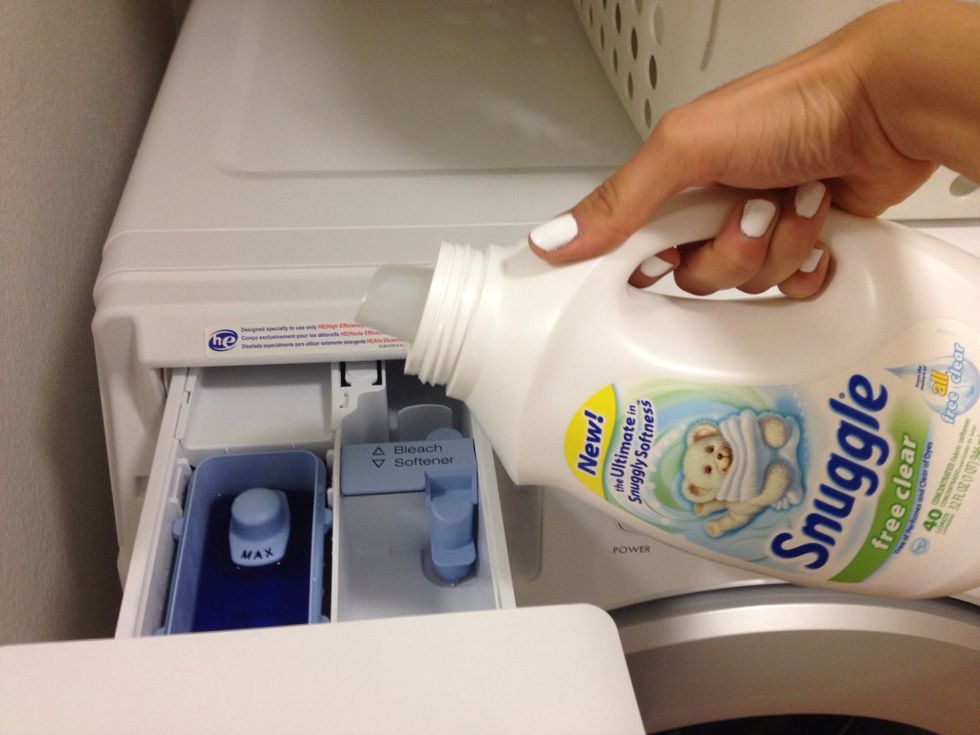 Start adding your detergent and fabric softner to the compartment provided by your washer.
Then allow your clothes to wash.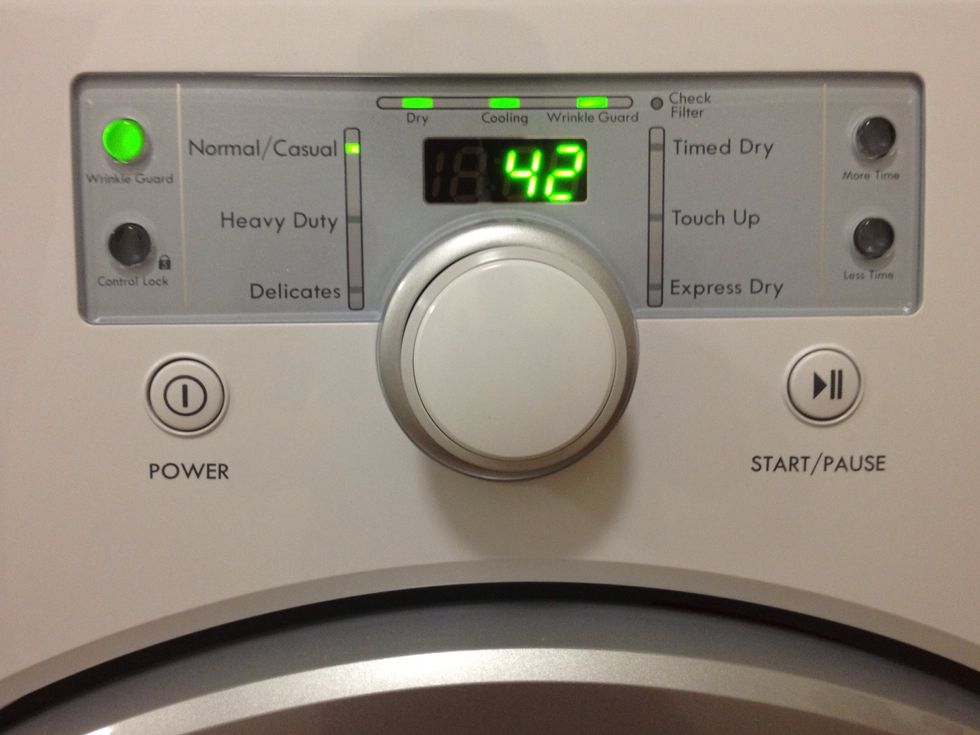 Now time to dry your clothes, don't forget to set your dryer to the appropriate settings.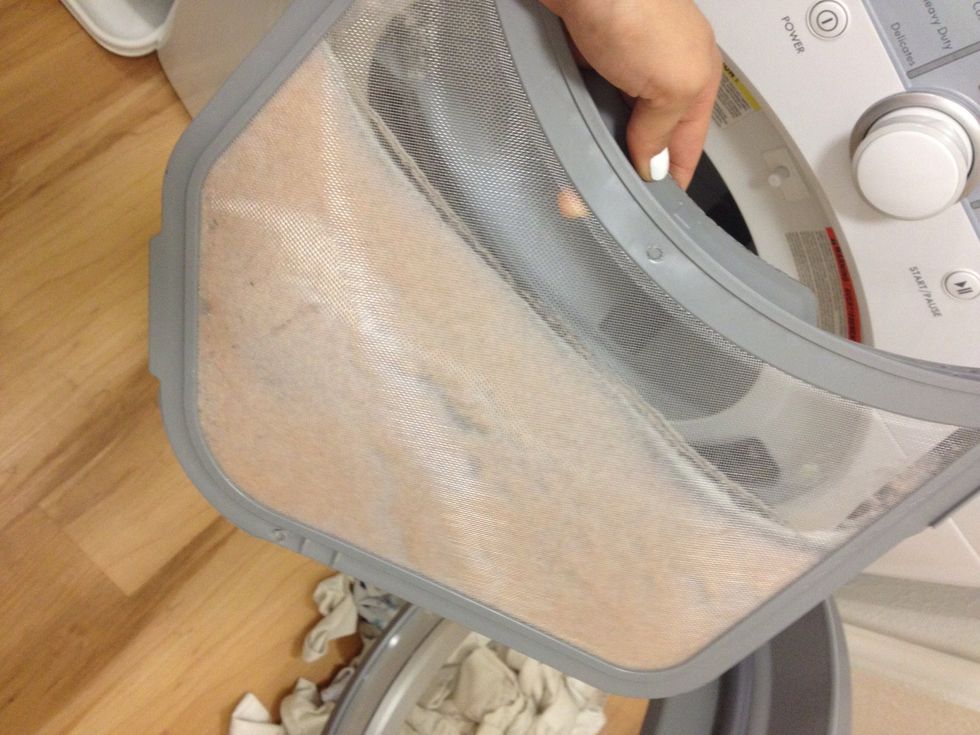 Remember to remove lint from the lint trap, before and drying...could cause a fire.
Yay now you've completed your laundry!
Washing Machine
Dryer
Laundry detergent
Fabric softner
Dirty clothes