Do Katniss's Reaping Braids From the Hunger Games
153
Brush your hair so there are no knots.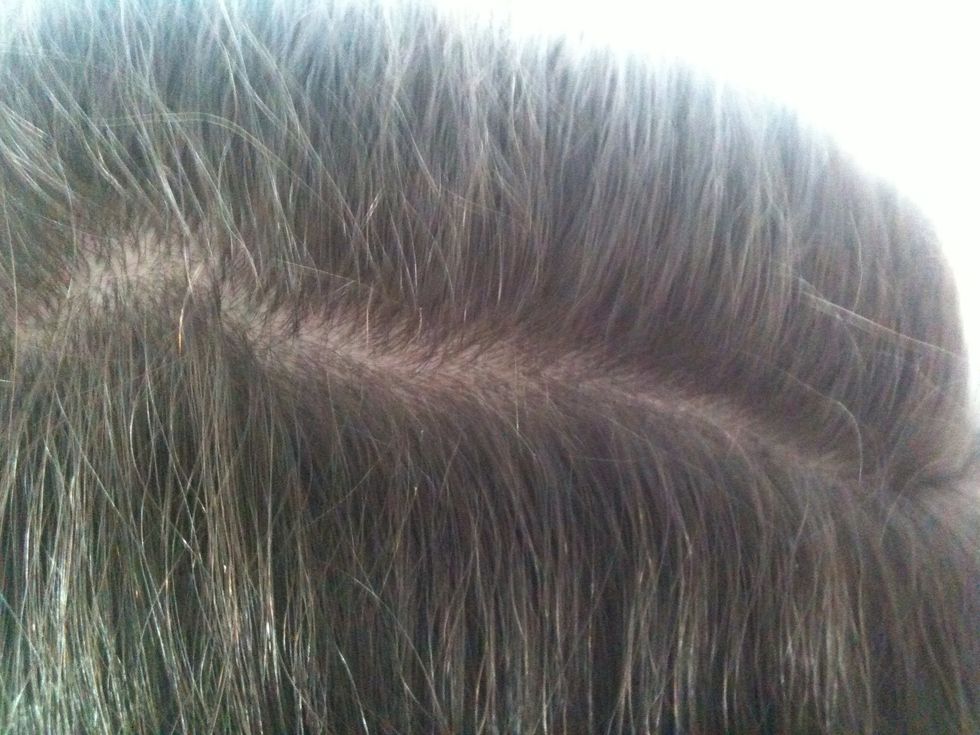 Part your hair down the centre, as straight as you can.
Split your hair in half.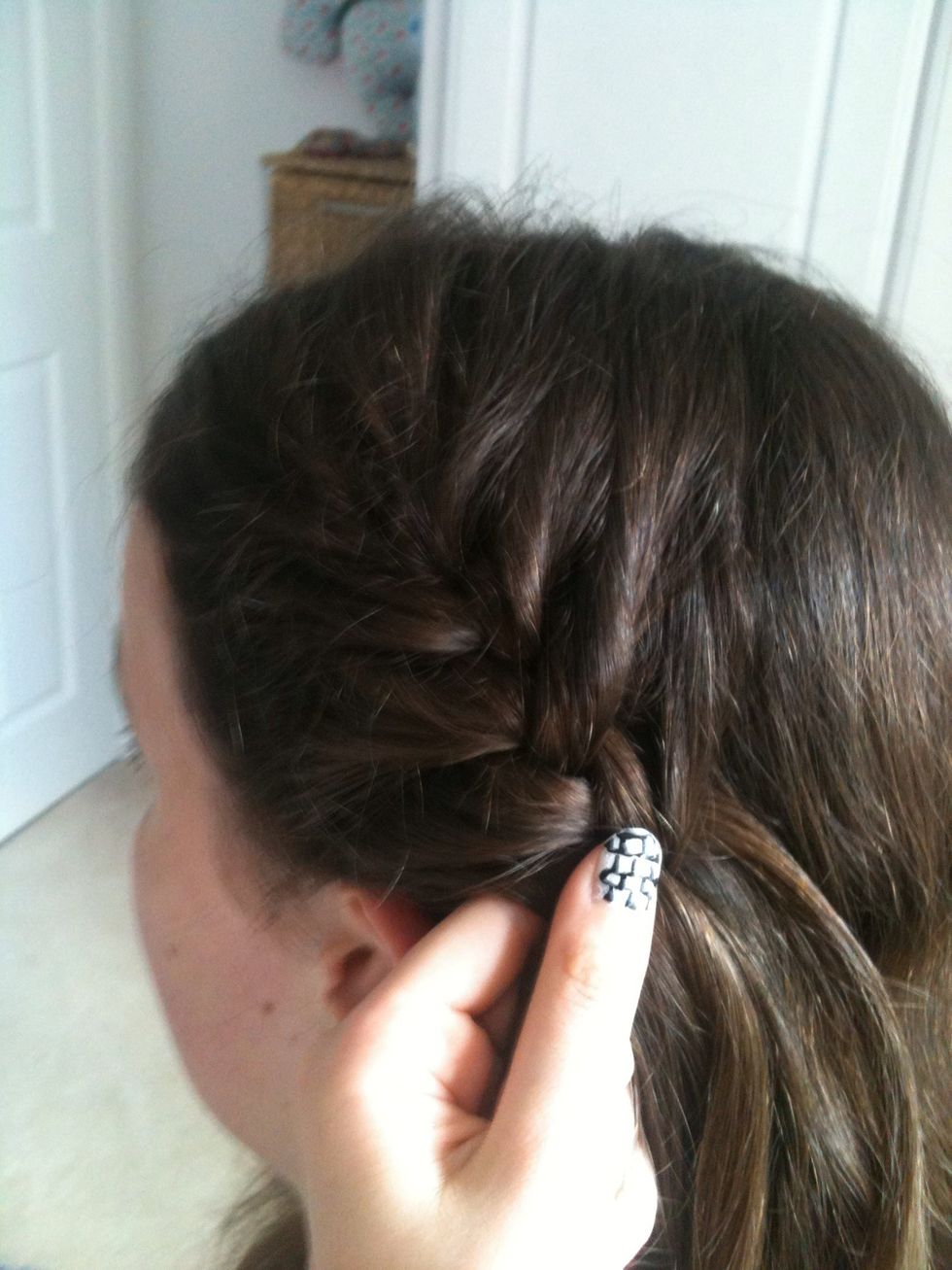 French braid one half of your hair.
Keep it neat!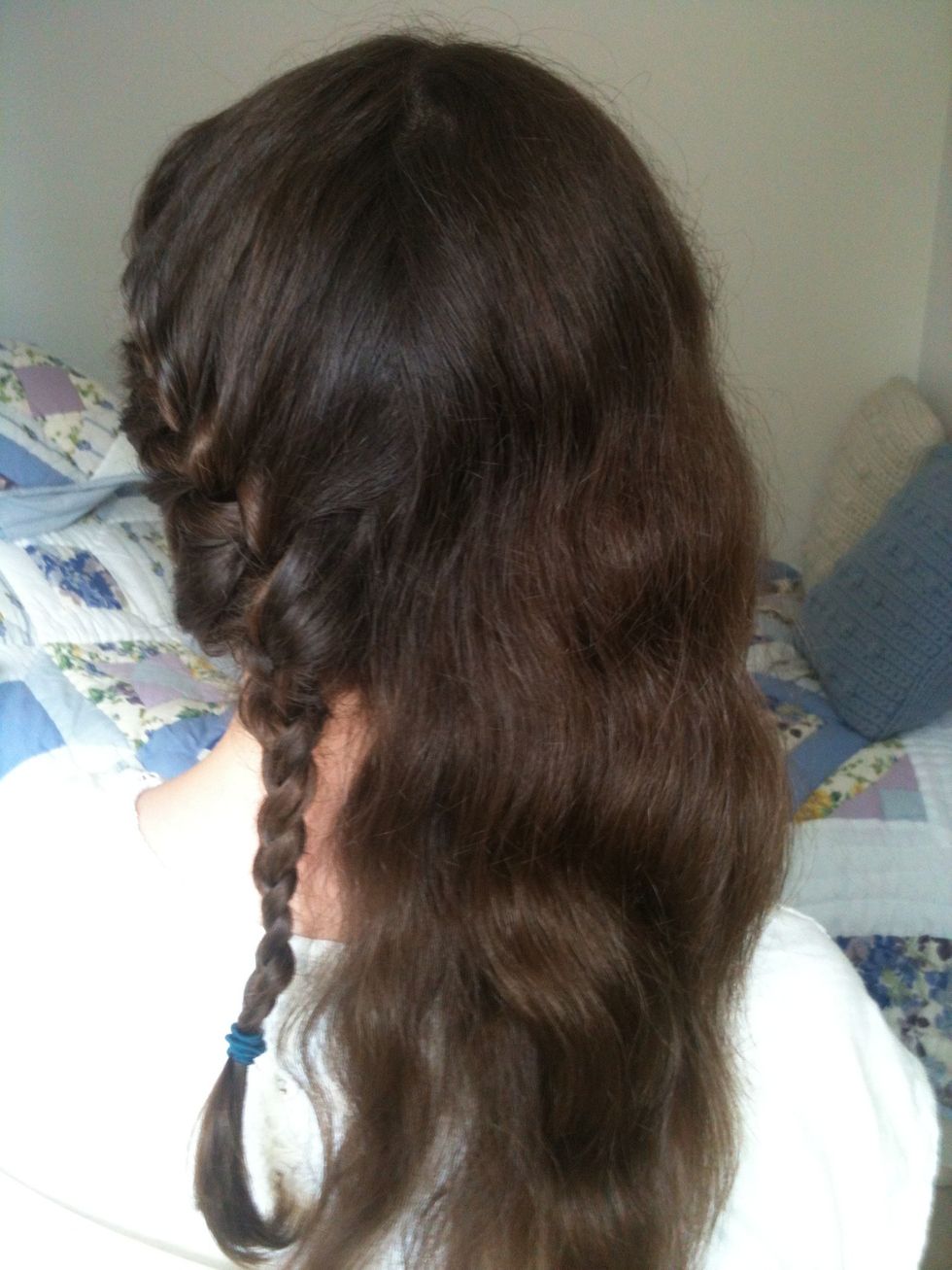 One side finished.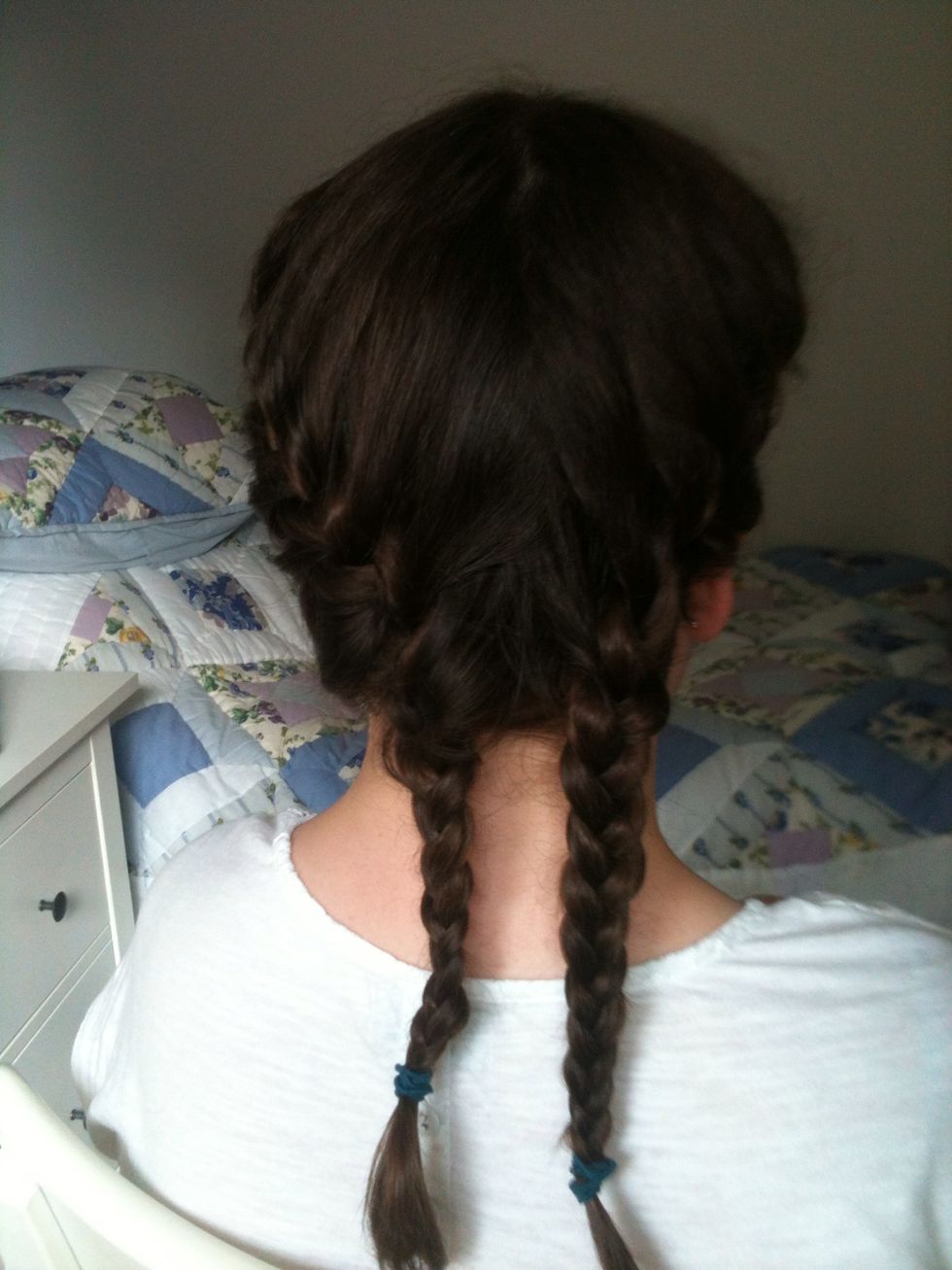 Do the other side. When you finish, spray each braid with lots of hairspray.
Cross the braids over at the back and secure with bobby pins.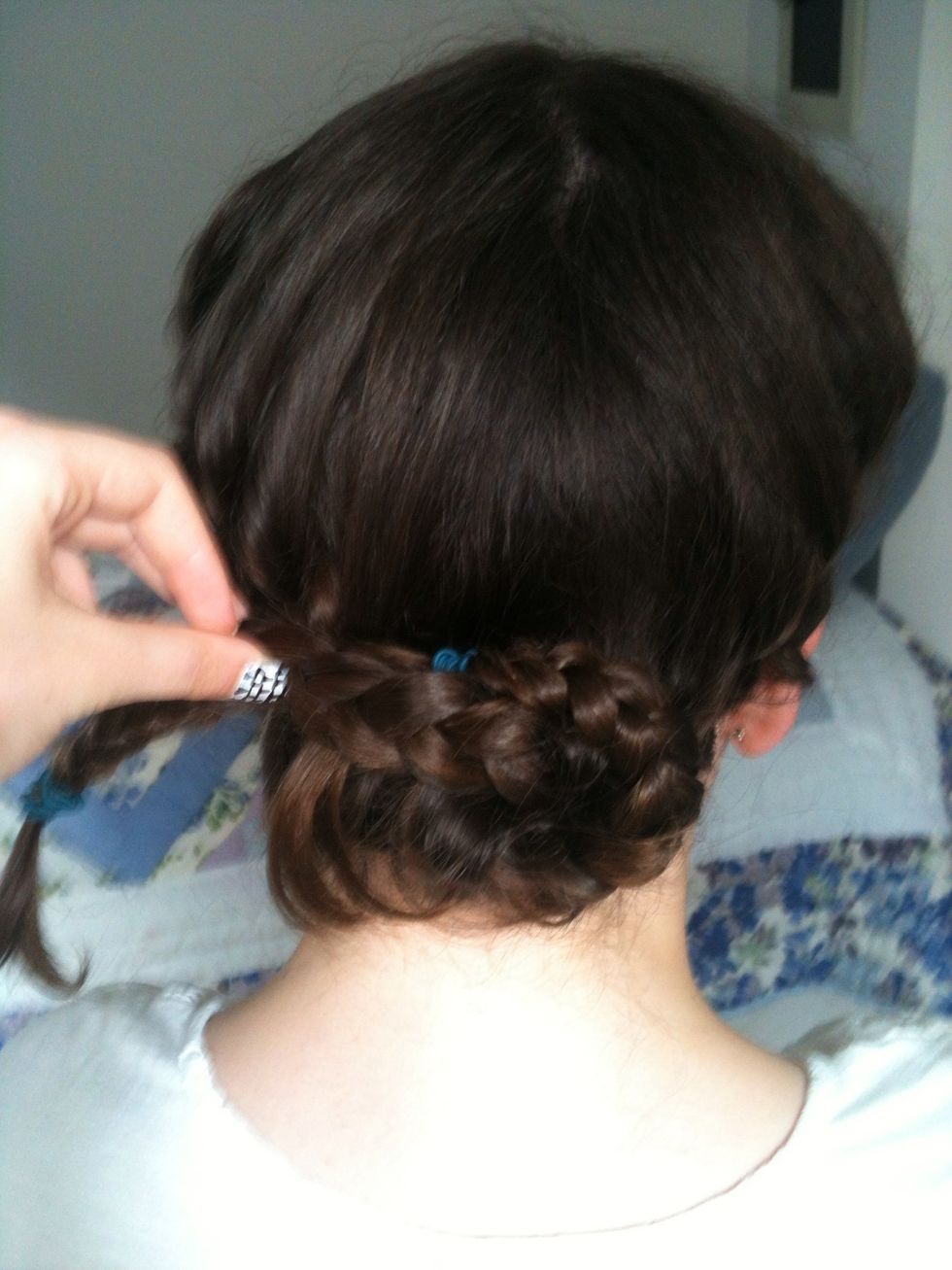 Coil the braids around and secure with more bobby pins.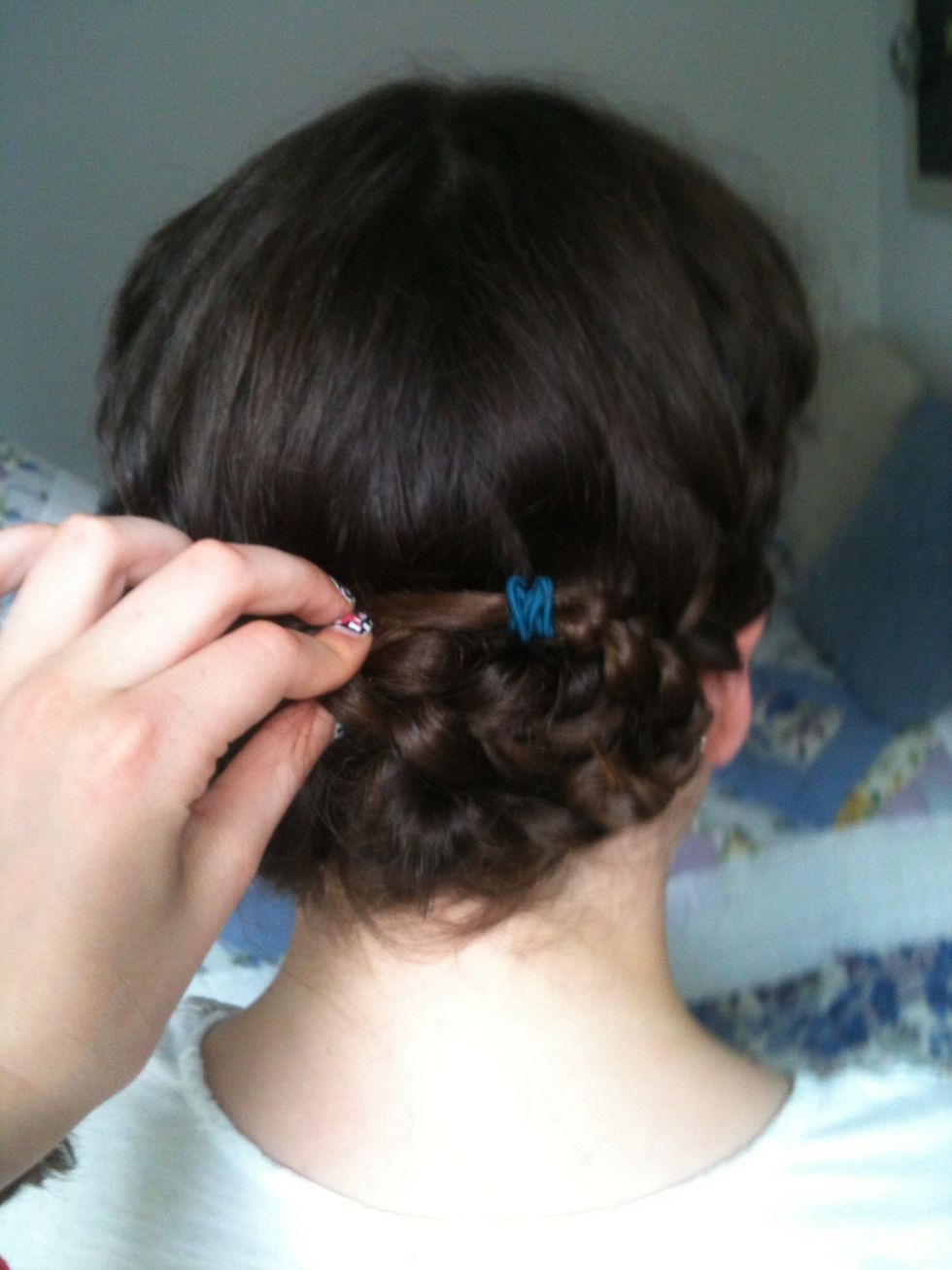 Tuck in the ends! Then spritz some hairspray to hold the style in place.
And there you have it! Katniss's reaping hairstyle from The Hunger Games! May the odds be ever in your favor!
Hair ties
Bobby pins
Hairspray