Do Irregularly Stripped Nails Using String
11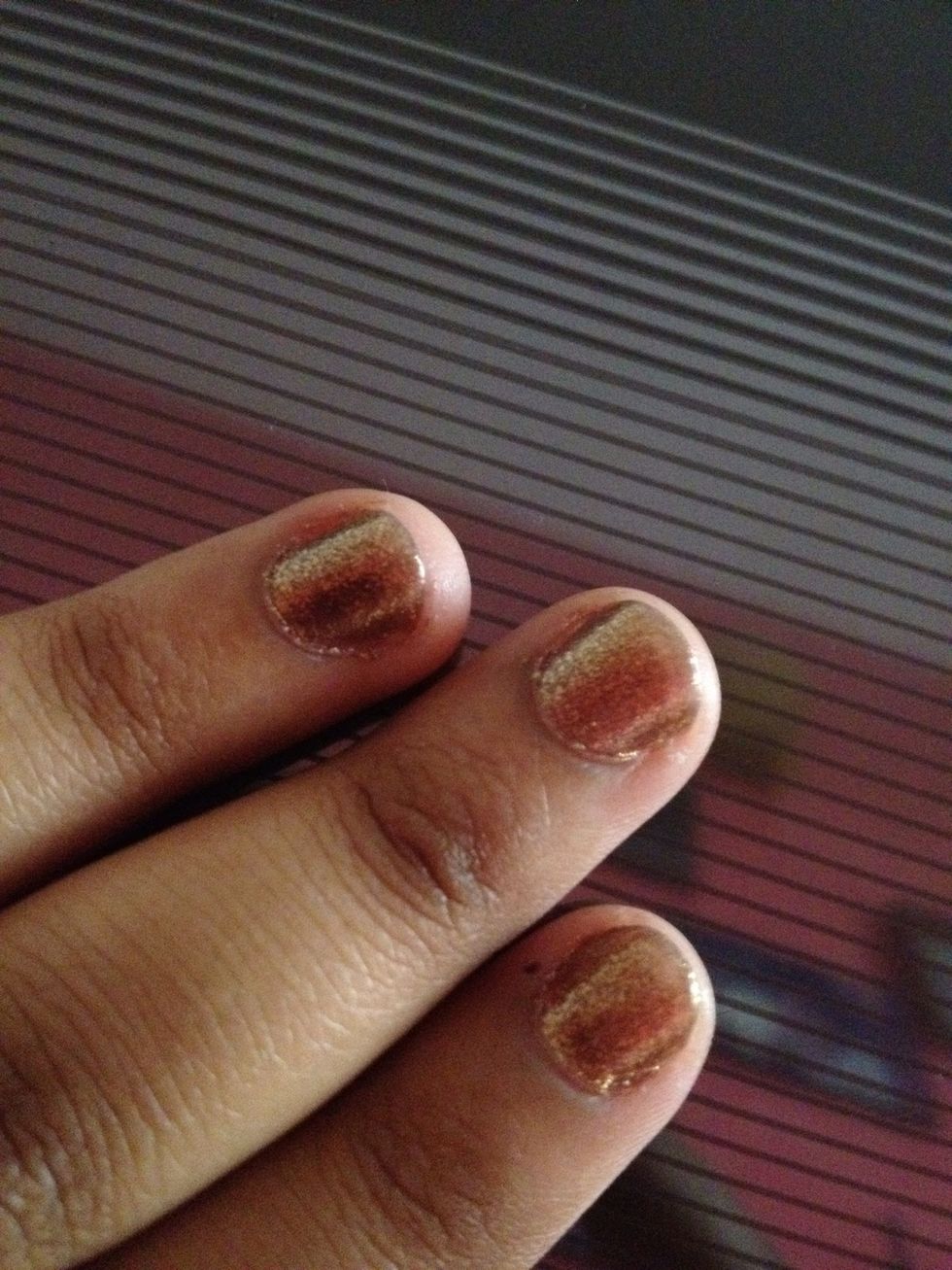 Start off with a base coat. Then apply the base colour. I've used a shimmery bronze colour. But, you can use any shimmery or sparkly colour.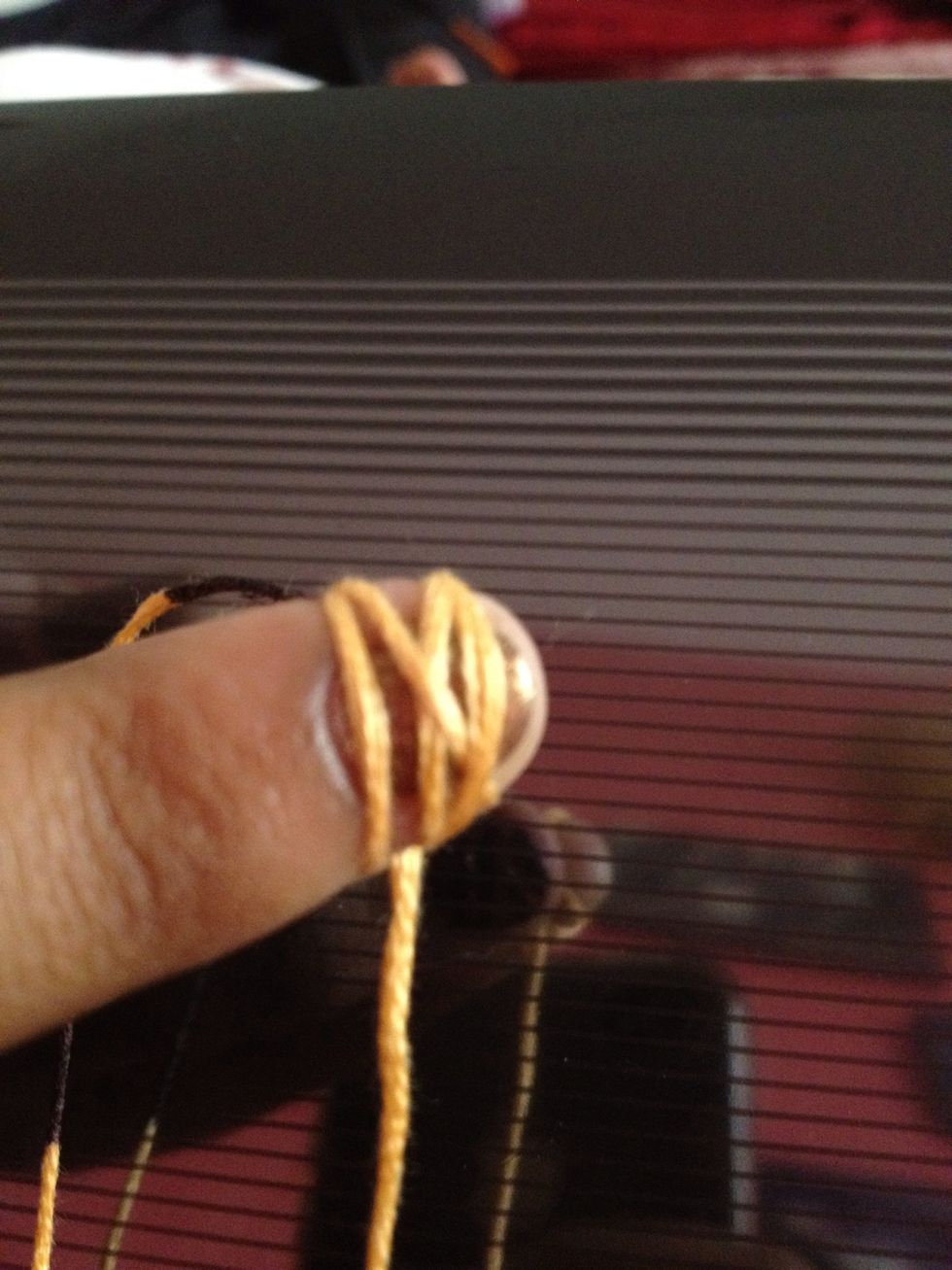 Then, wrap the string around you finger in an irregular manner like this.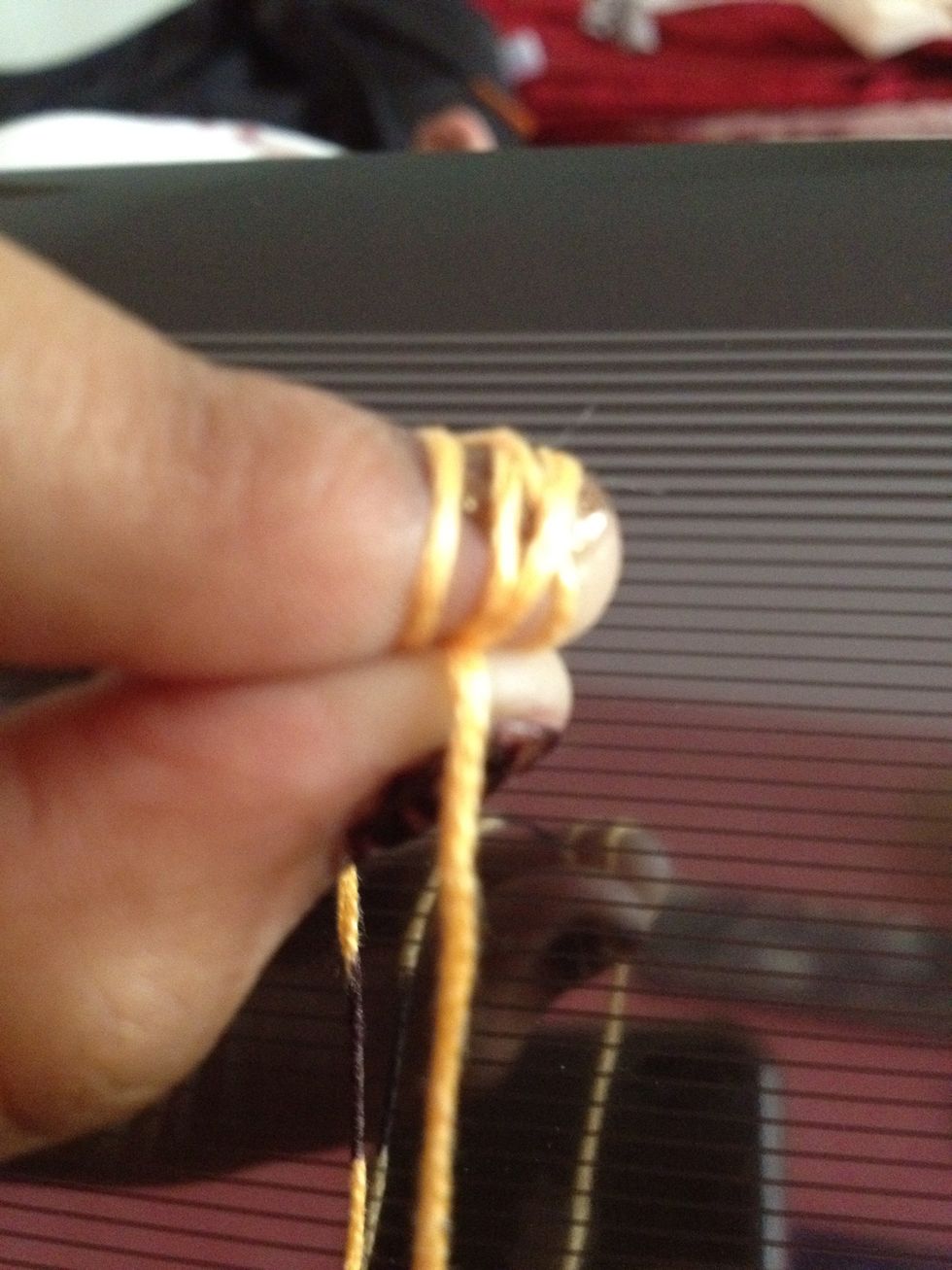 Hold the string securely with your thumb.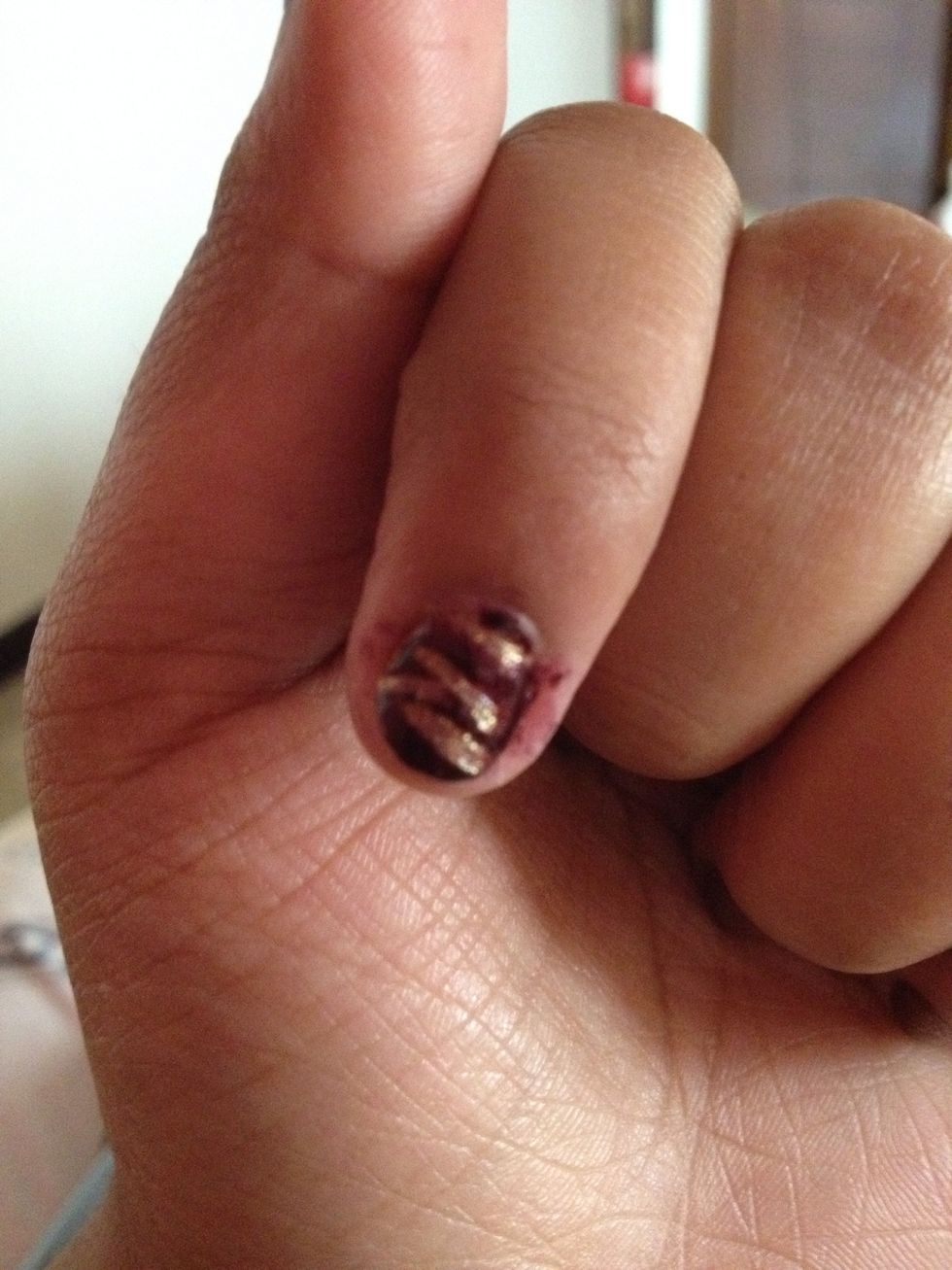 You will get something like this. Repeat it for all your nails.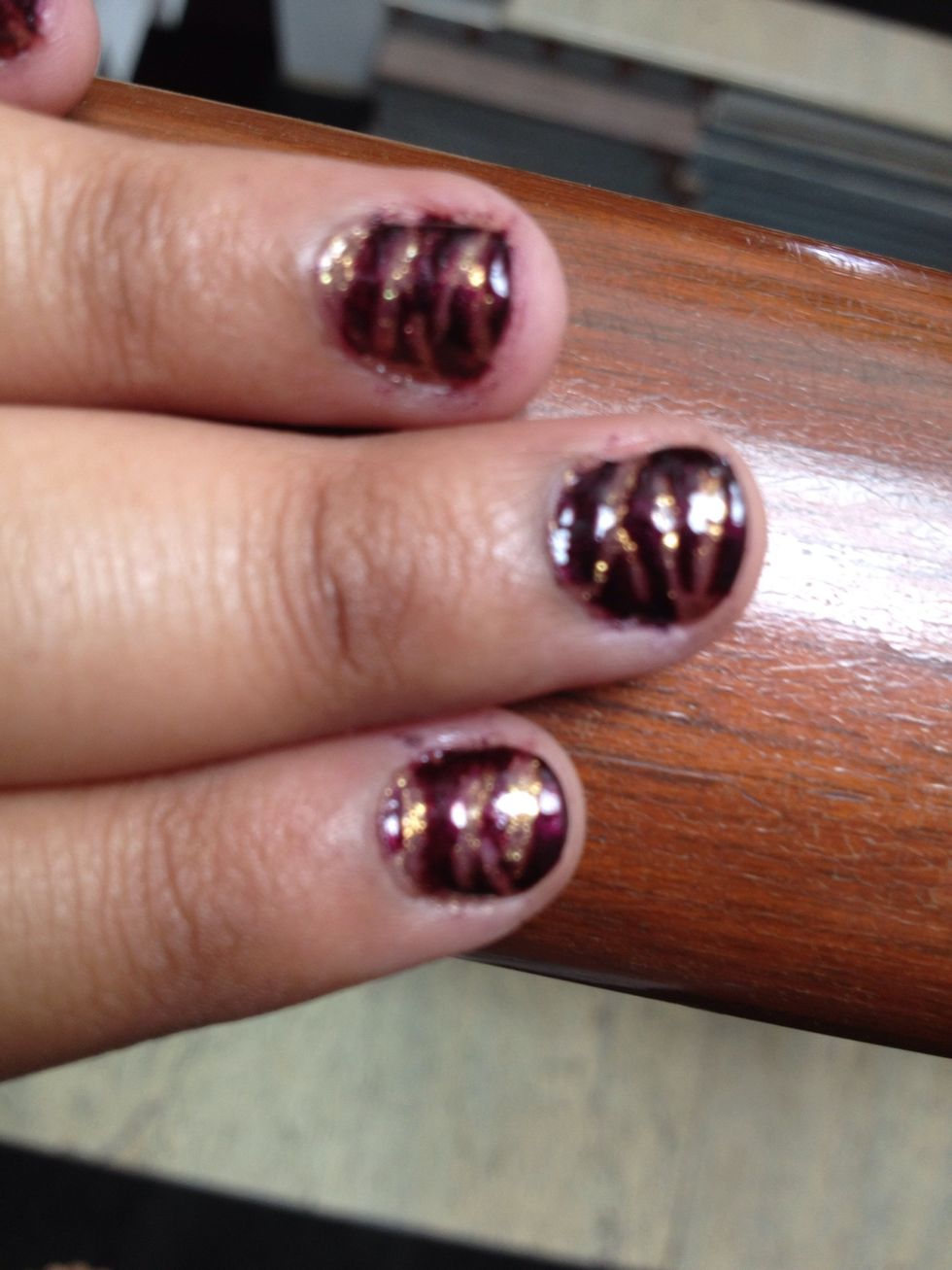 This is what it looks like.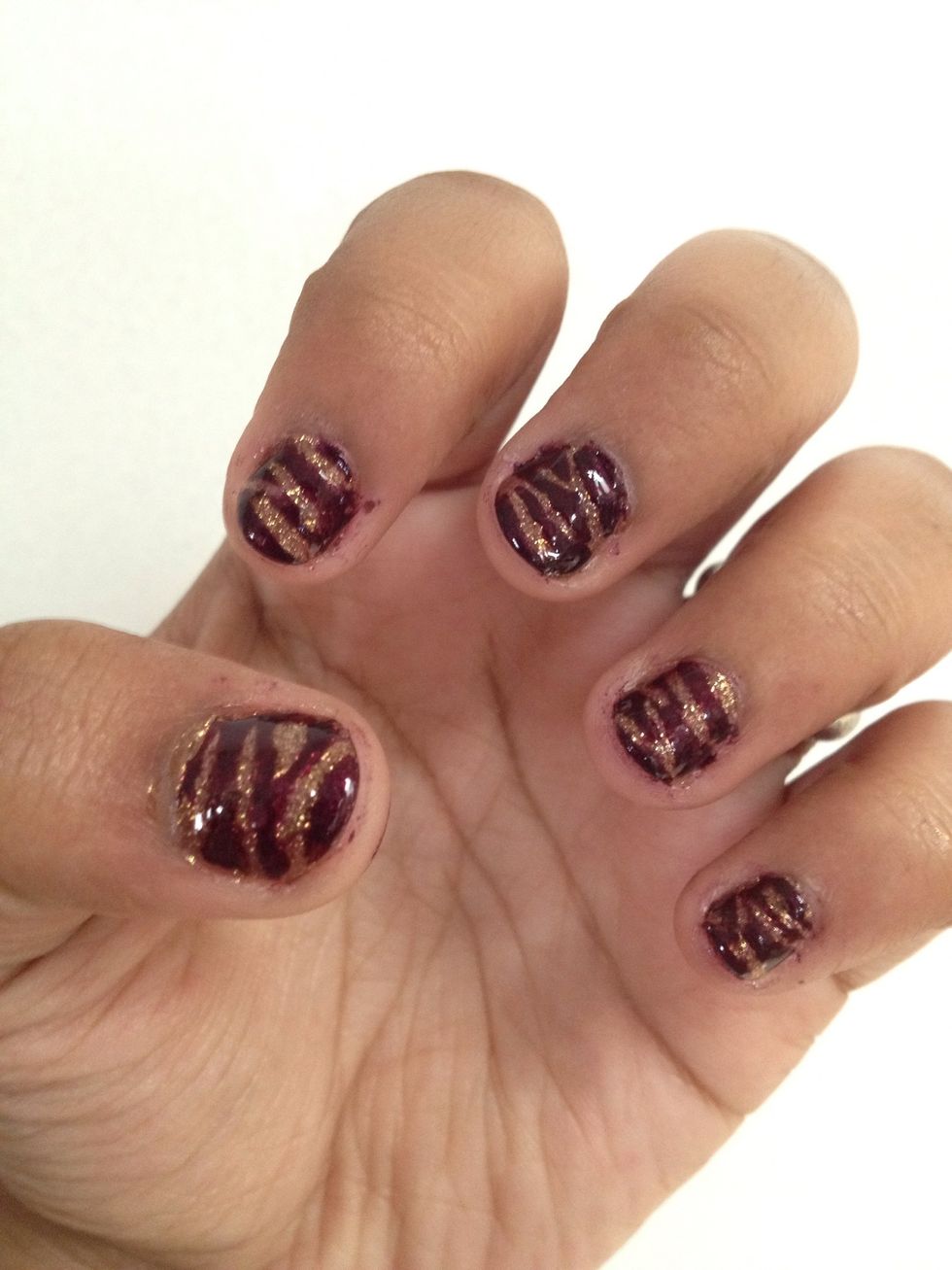 Finish with a top coat and you're good to go !
Thank you for checking out this guide ! Hope you enjoyed it :)
The creator of this guide has not included tools