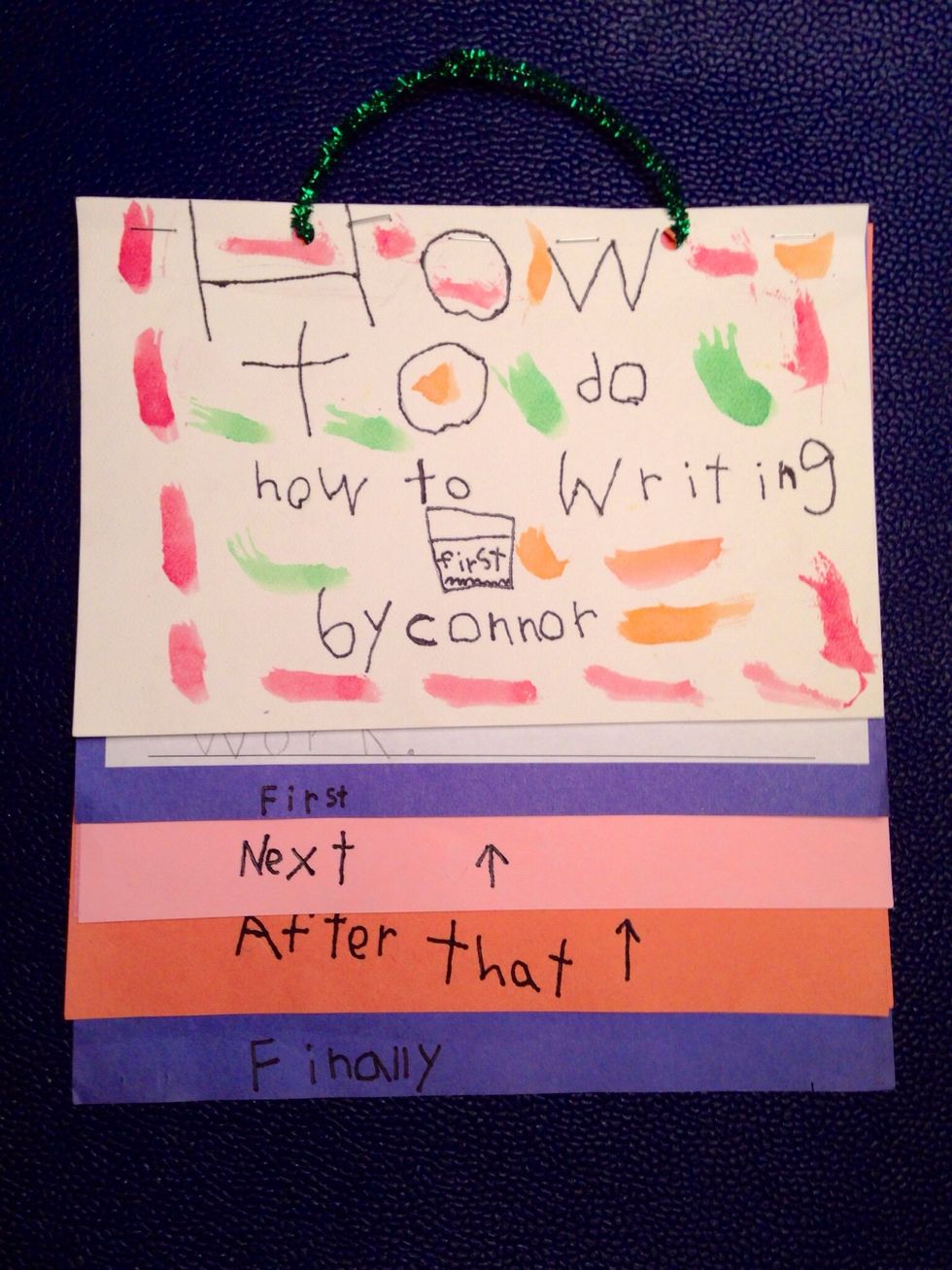 Cover: How to do How-to Writing by Connor, who just finished First Grade.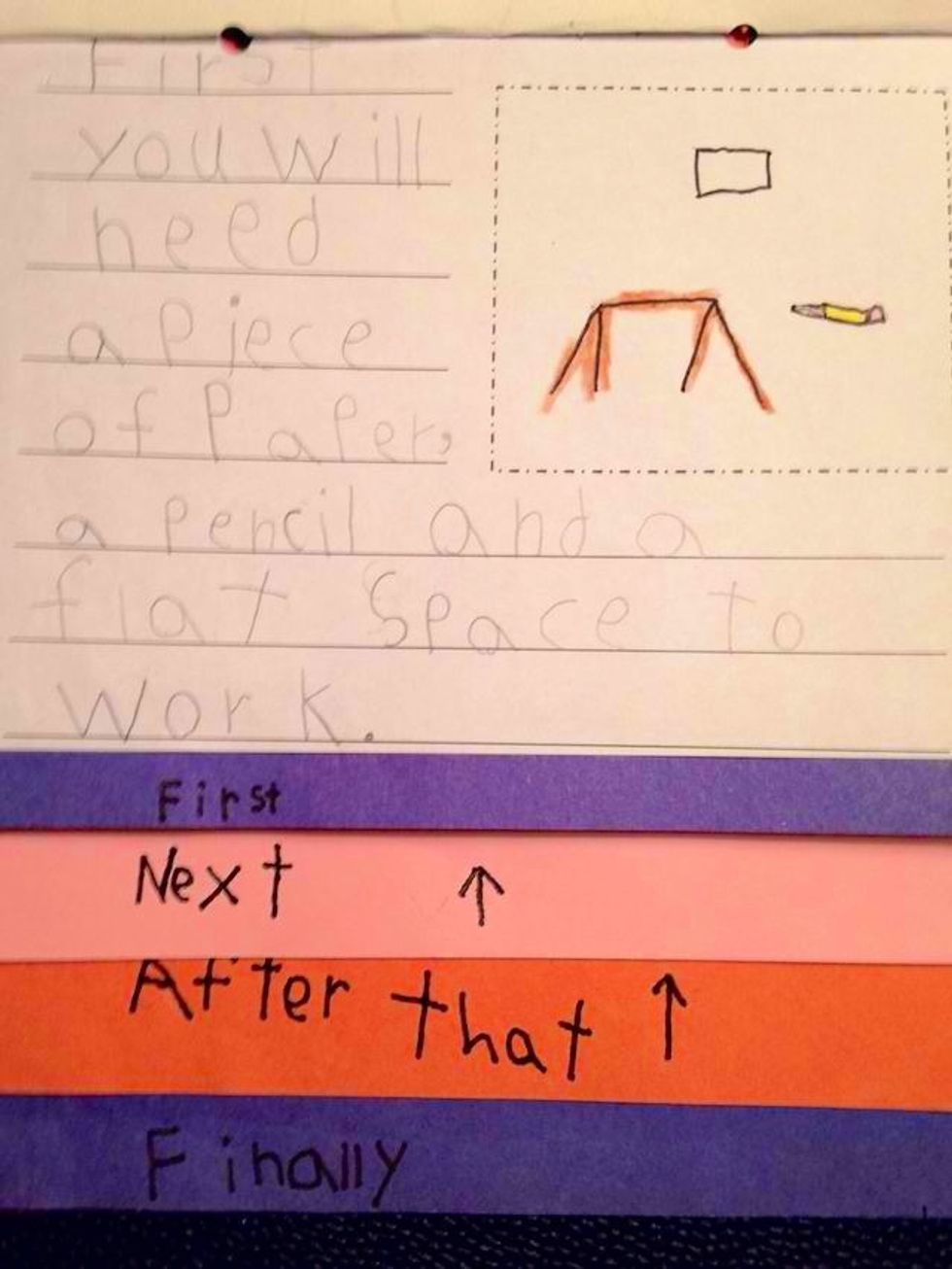 First you will need a piece of paper, a pencil and a flat space to work.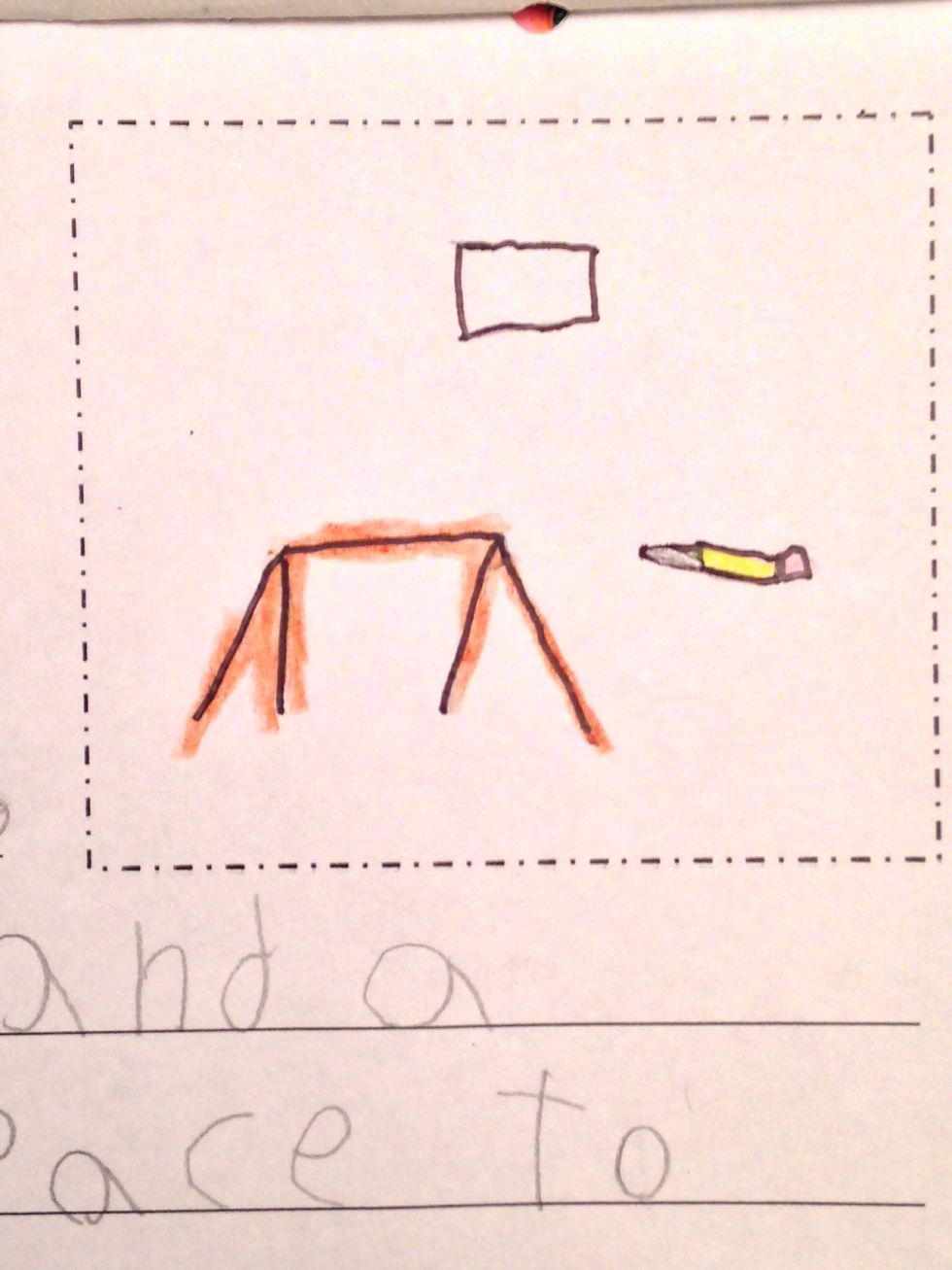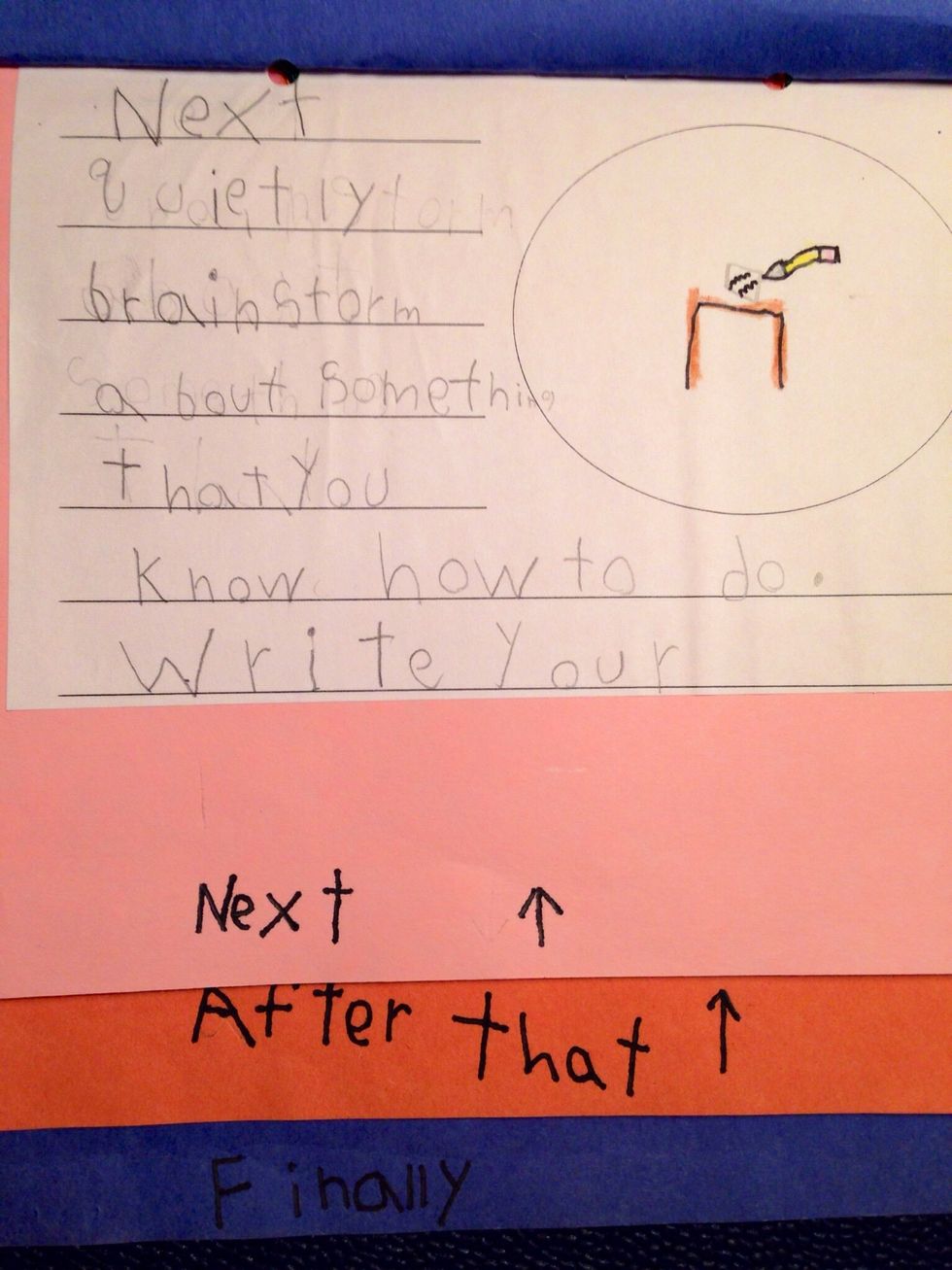 Next quietly brainstorm about something that you know how to do. Write your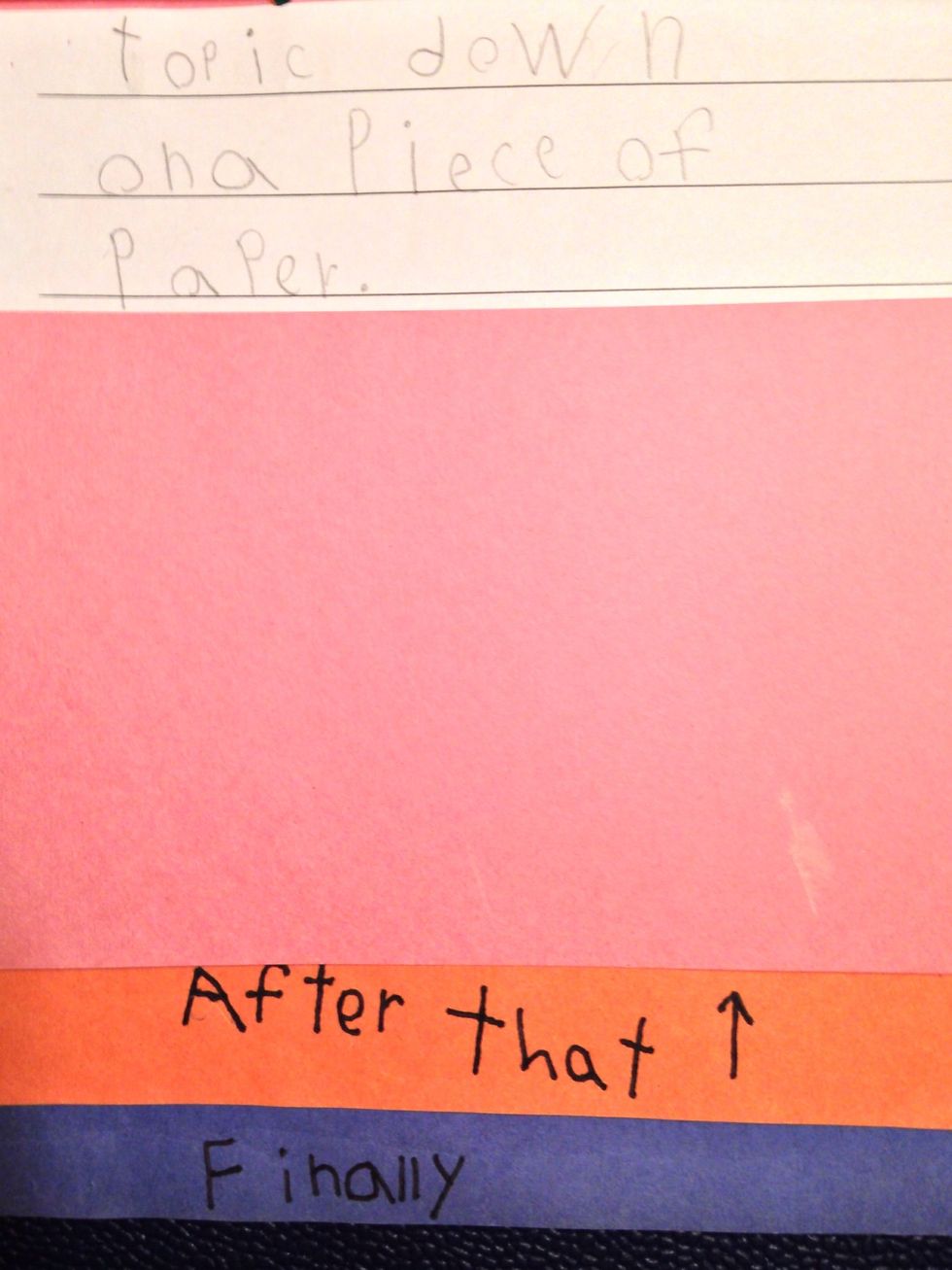 topic down on a piece of paper.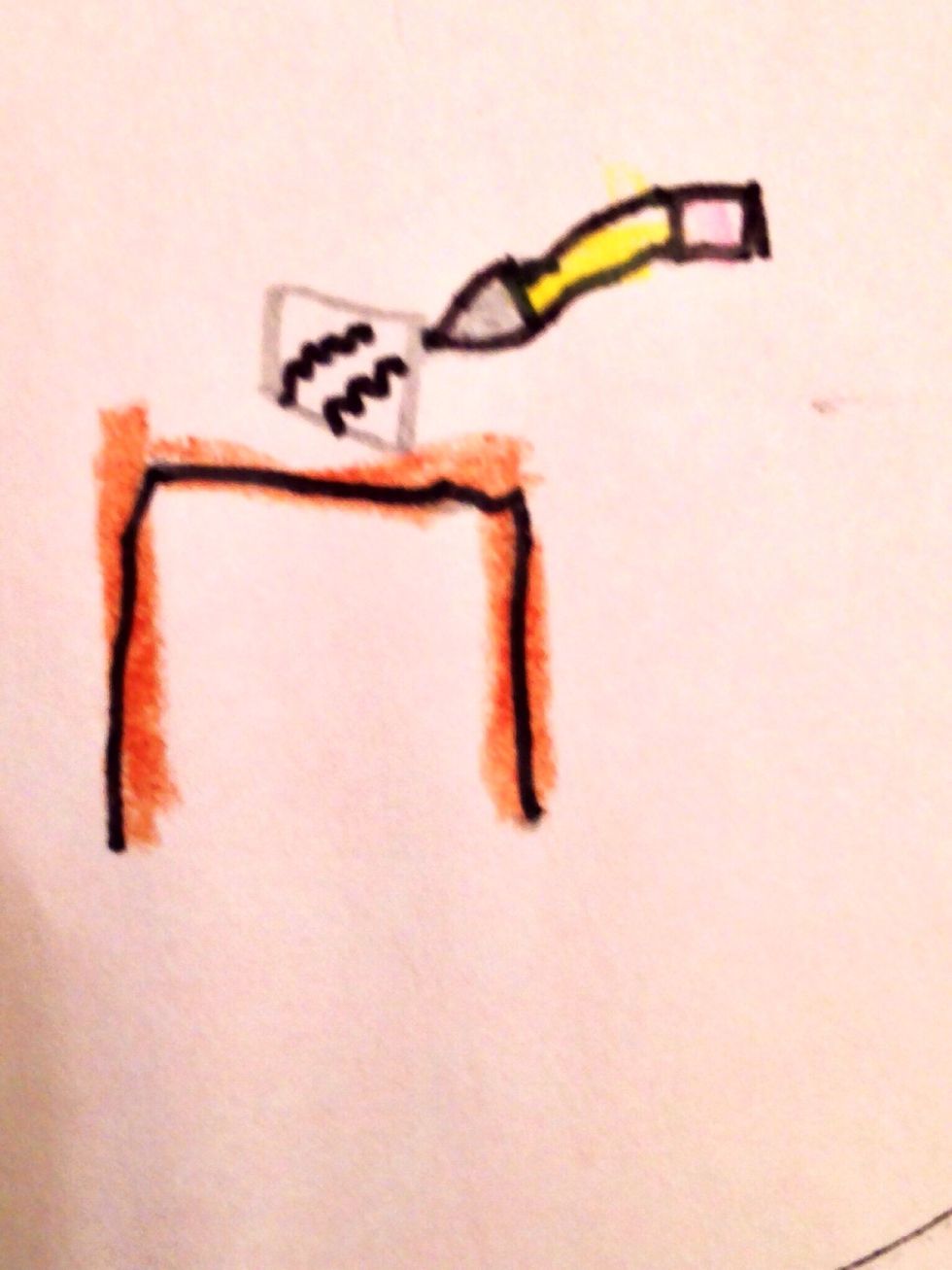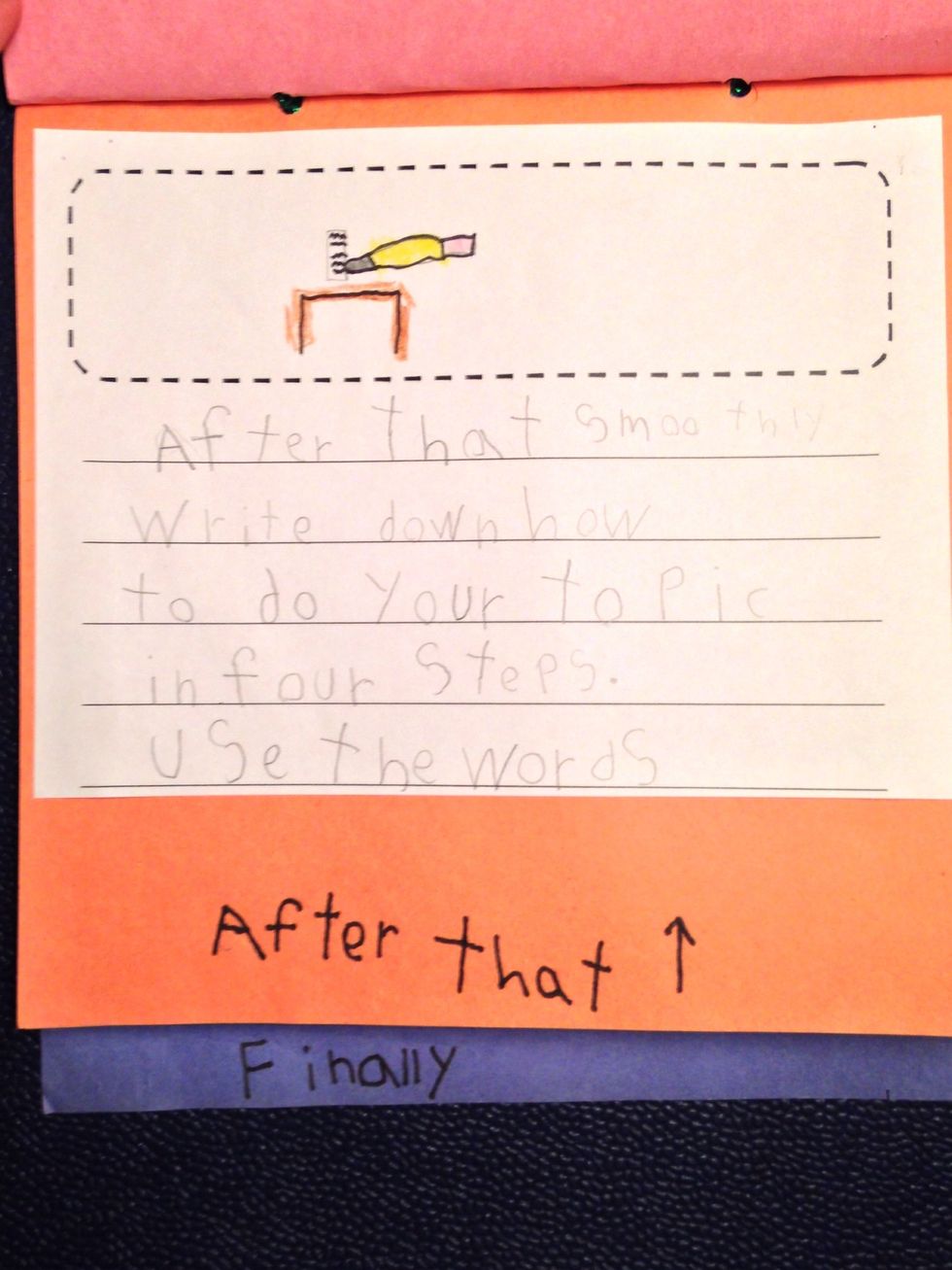 After that smoothly write down how to do your topic in four steps. Use the words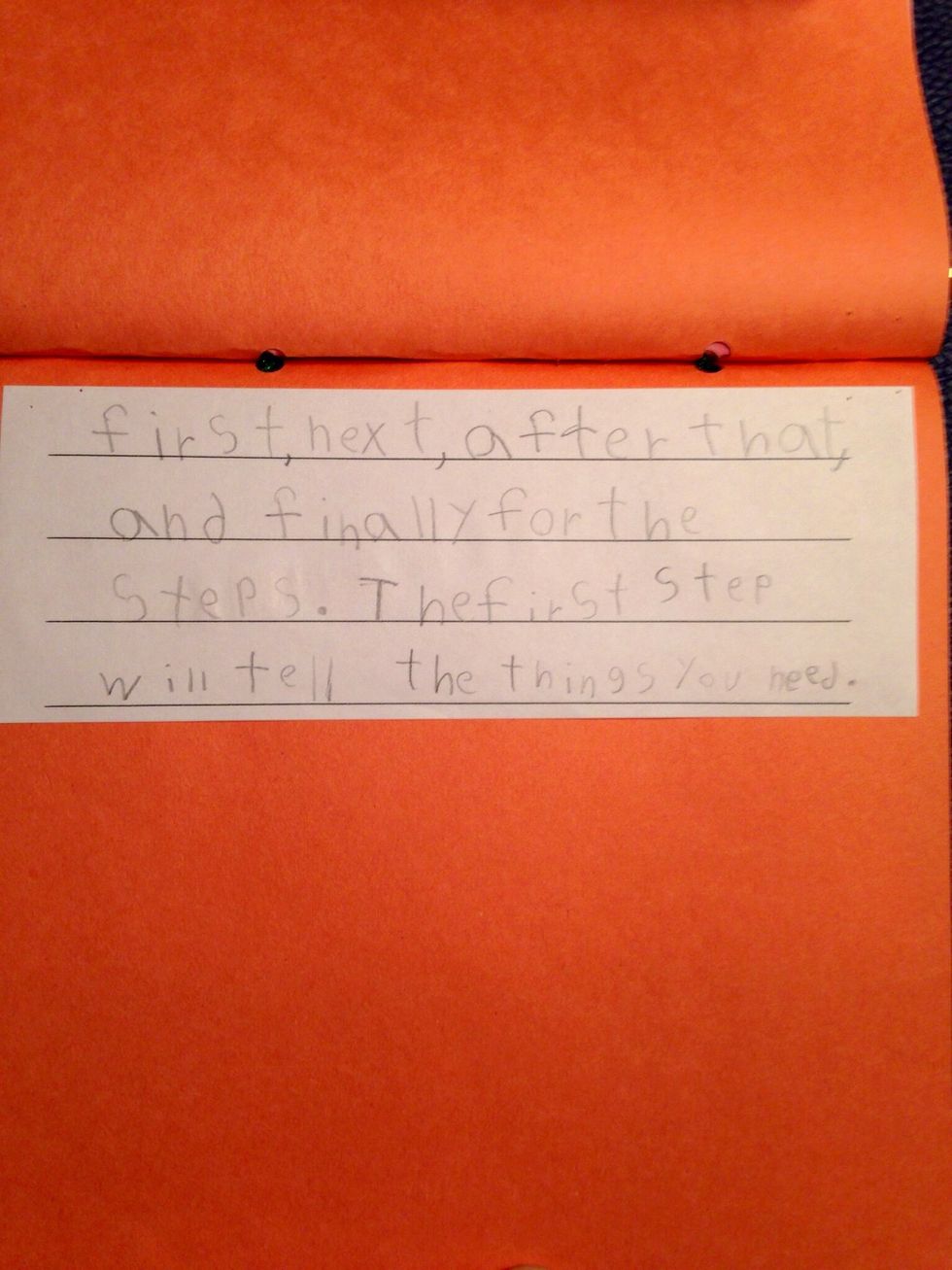 first, next, after that, and finally for the steps. The first step will tell the things you need.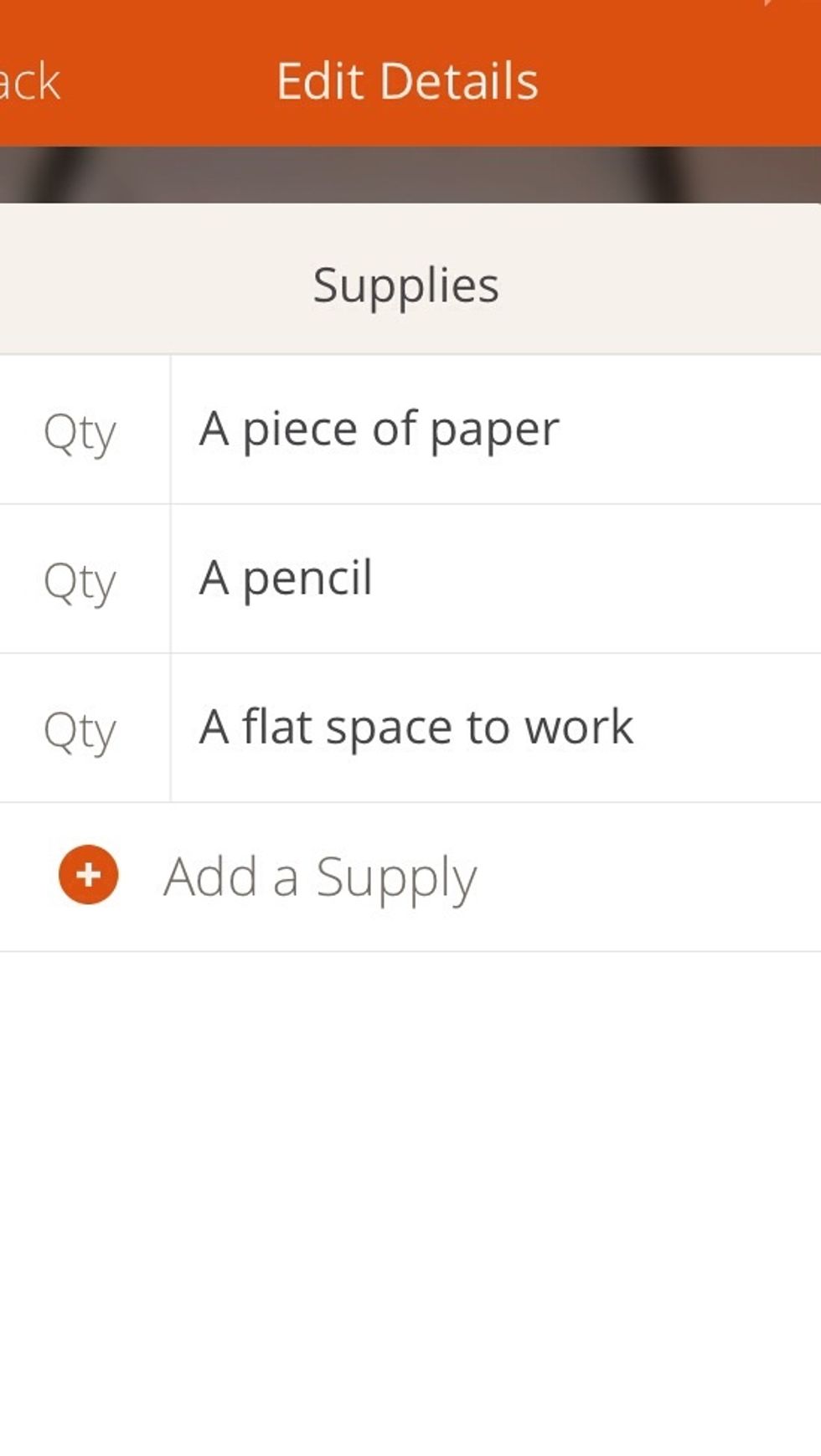 (Hahaha! Dad chuckles remembering the first step in making this Snapguide.)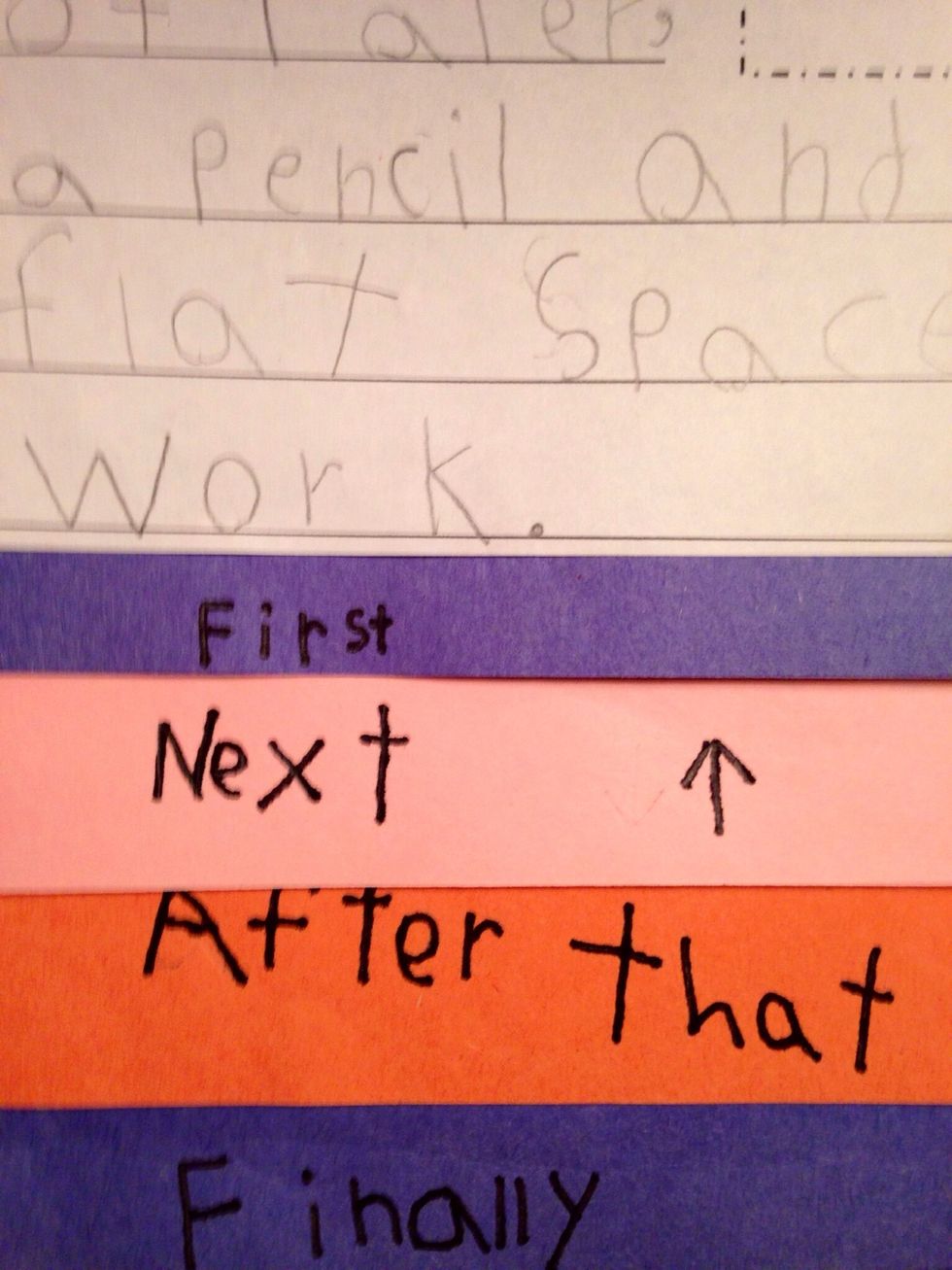 Ok, back to the book.
Finally, happily reread your how-to book and you can try following your steps!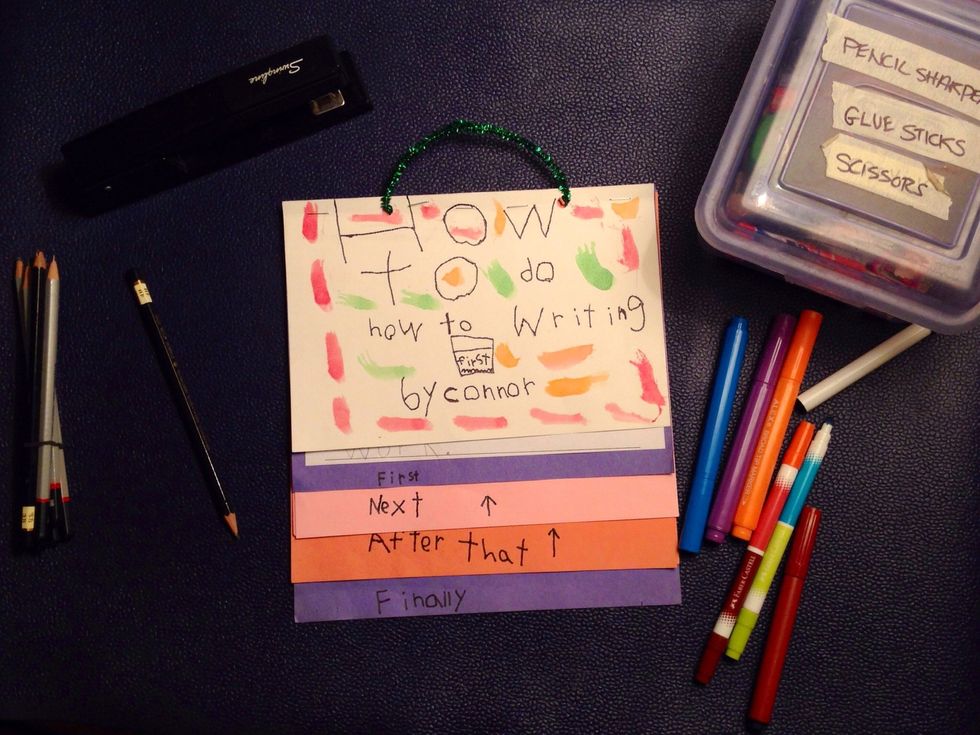 Prepare to read!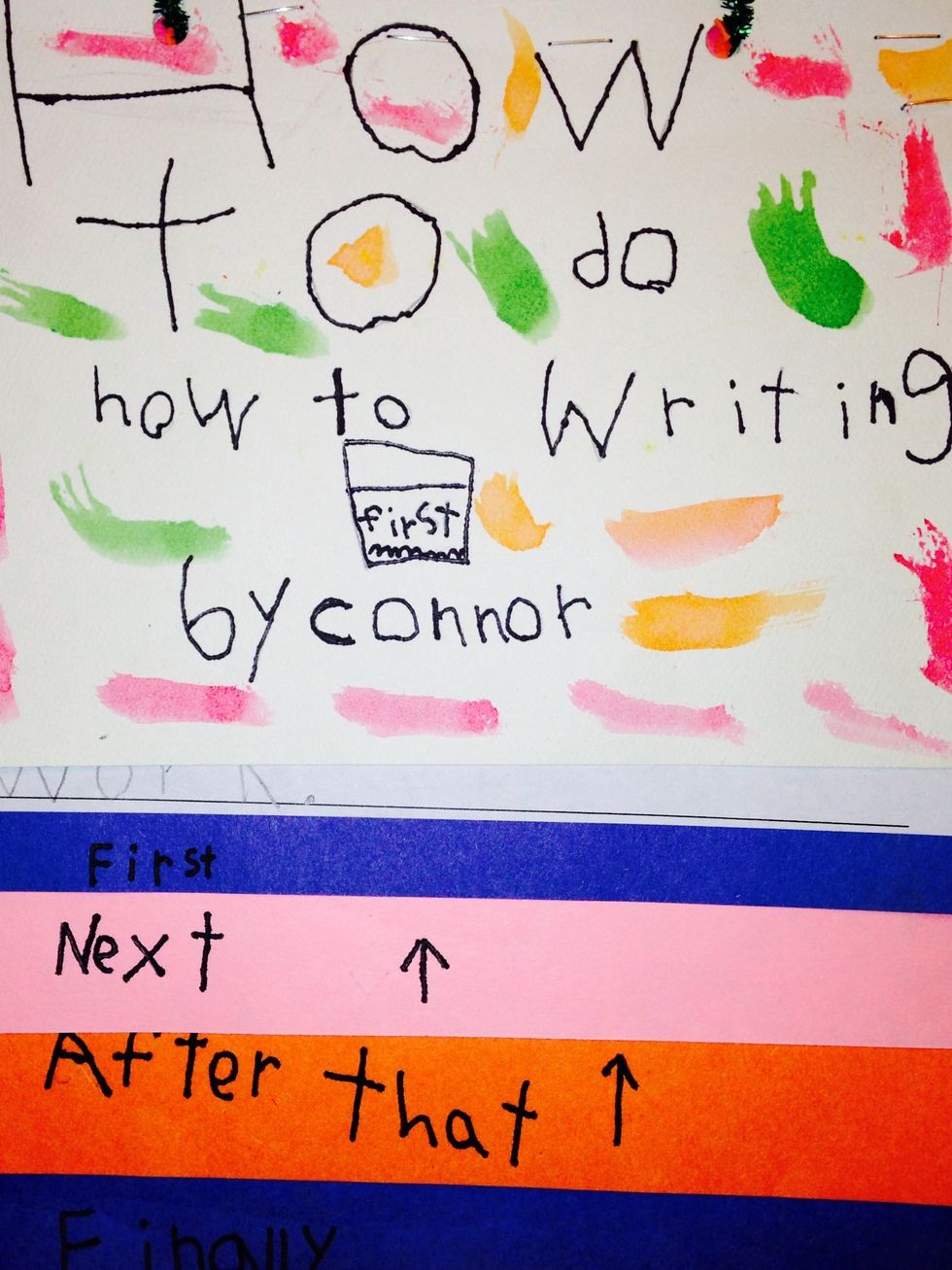 This is the cover up close.
A piece of paper
A pencil
A flat space to work
Ron Levi
Product & marketing guy, writer, husband, Dad, thinking about doing good by other people and being happy every single day.