Some really simple hairstyles for short hair, modelled by my twin sister @RueMockingjay
Elvish/Narnia inspired flip.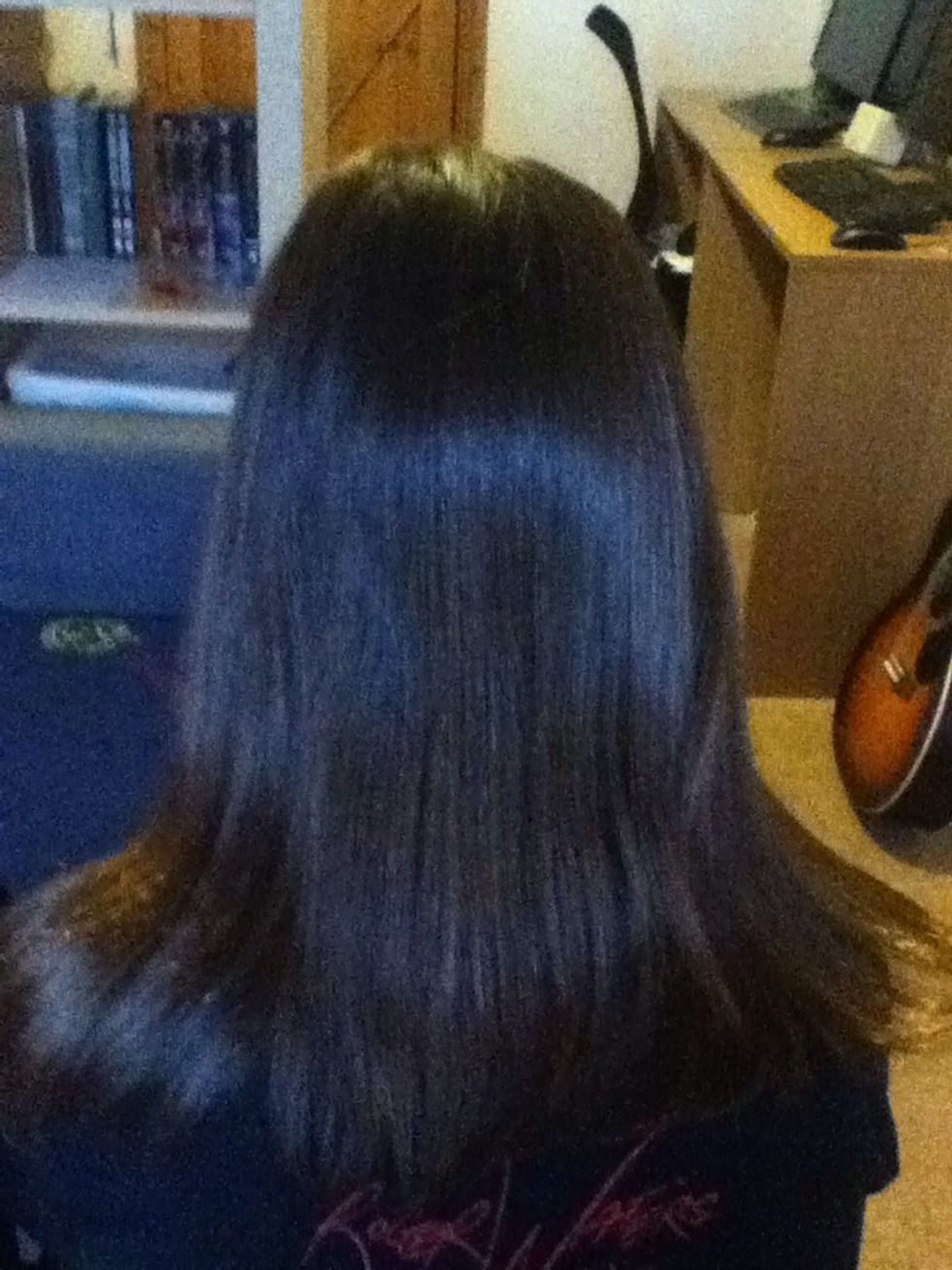 Brush your hair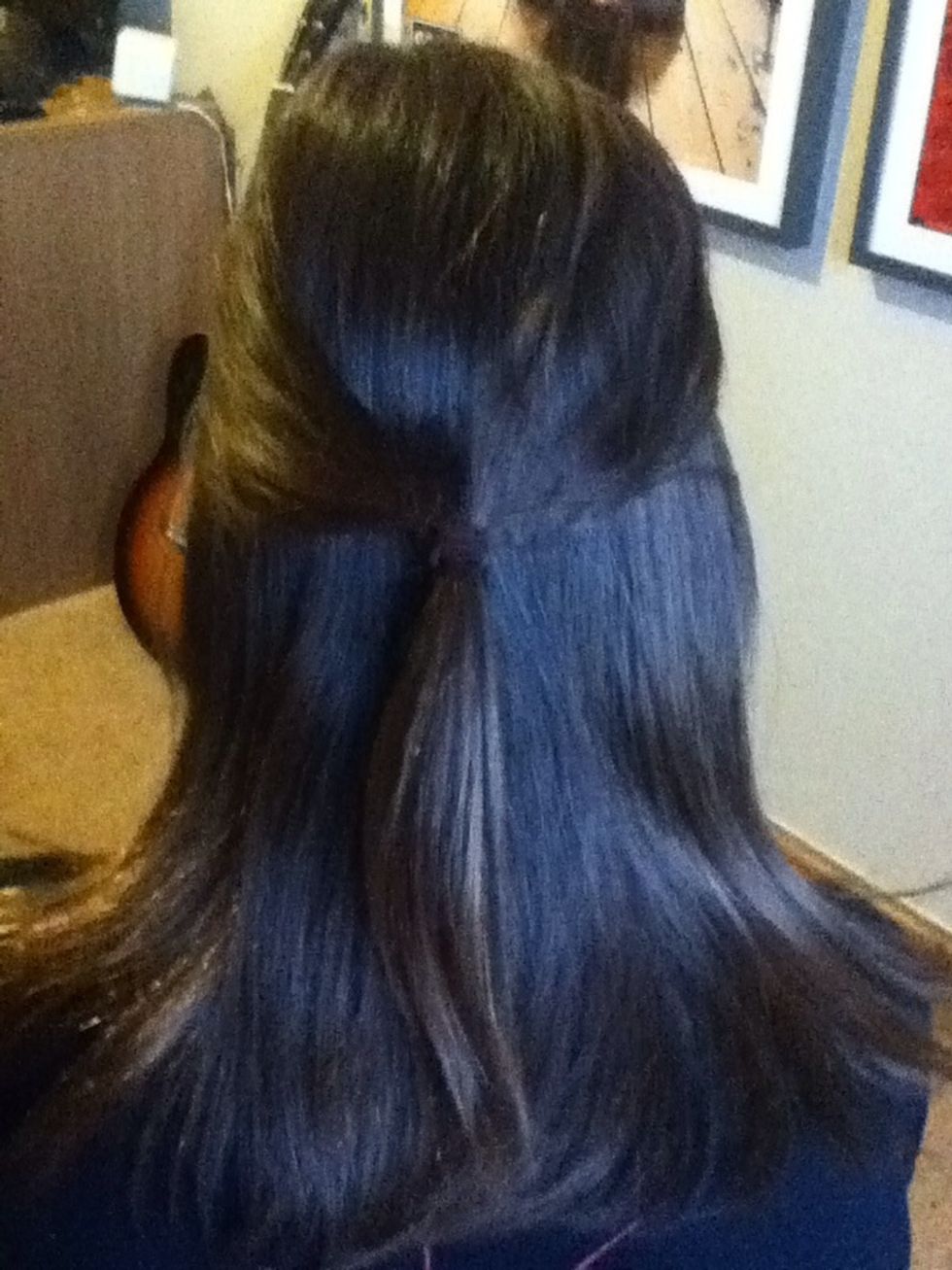 Pull back the front bits and tie into a ponytail.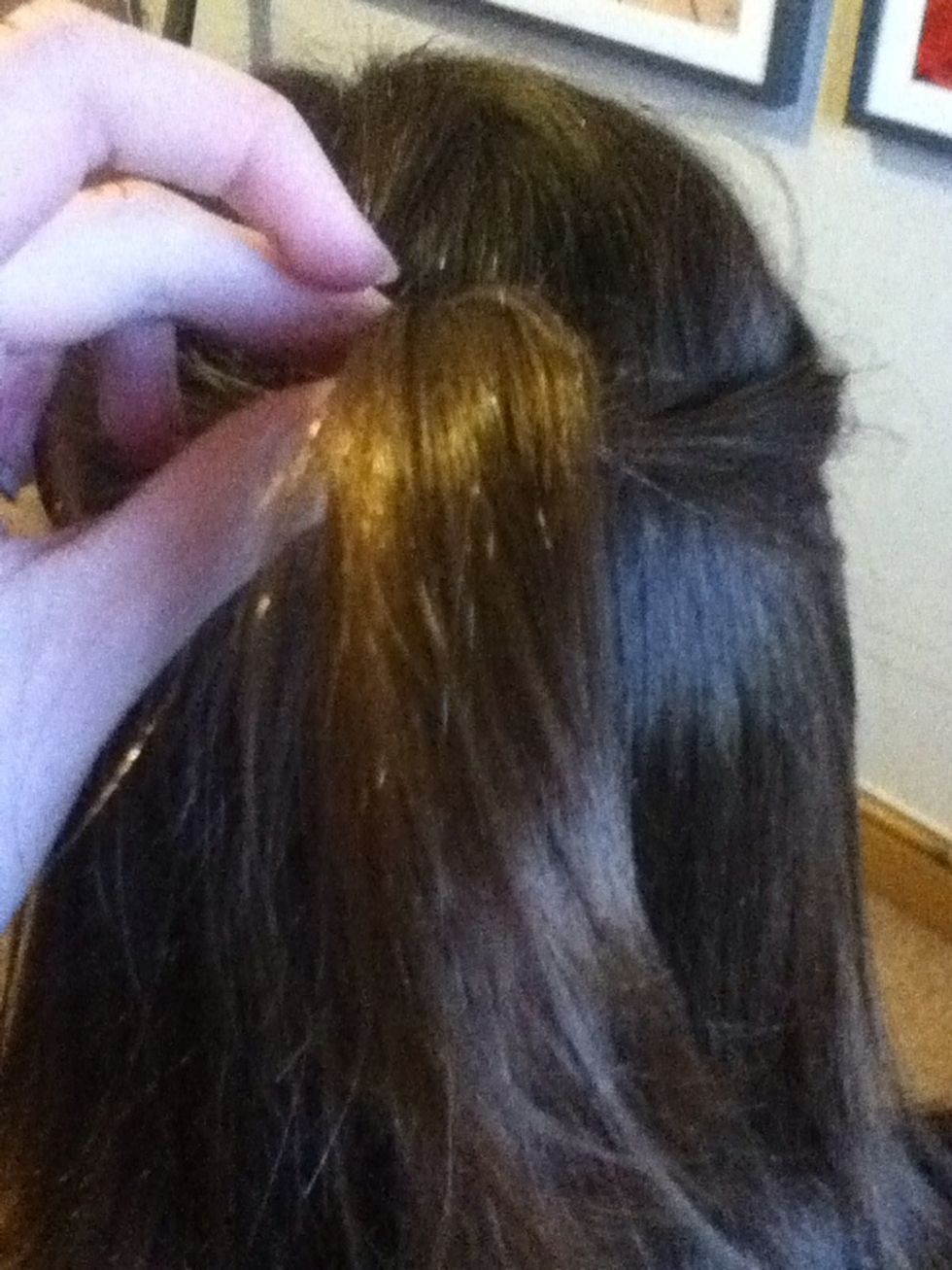 Pick up the ponytail.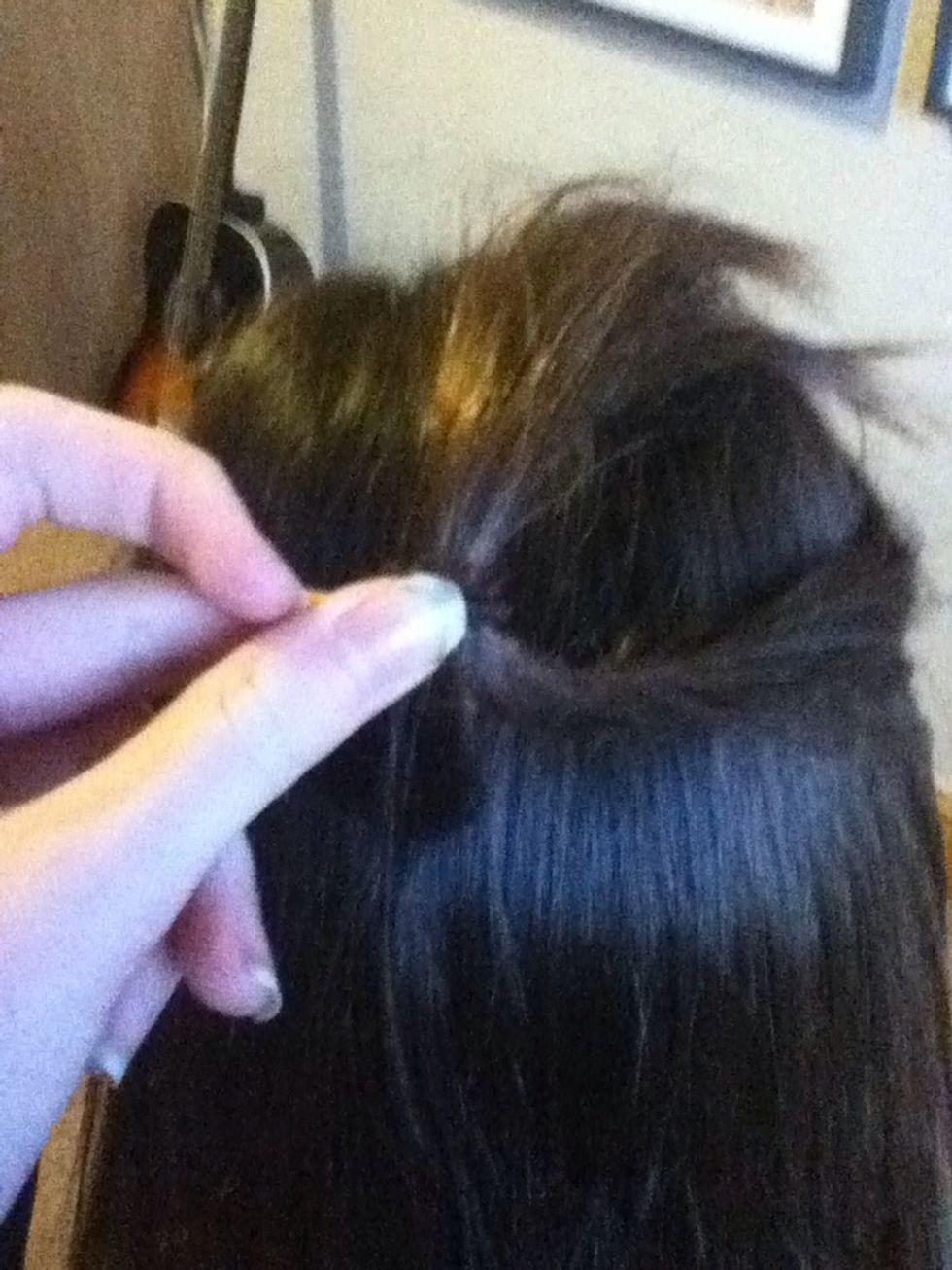 Lift it like this.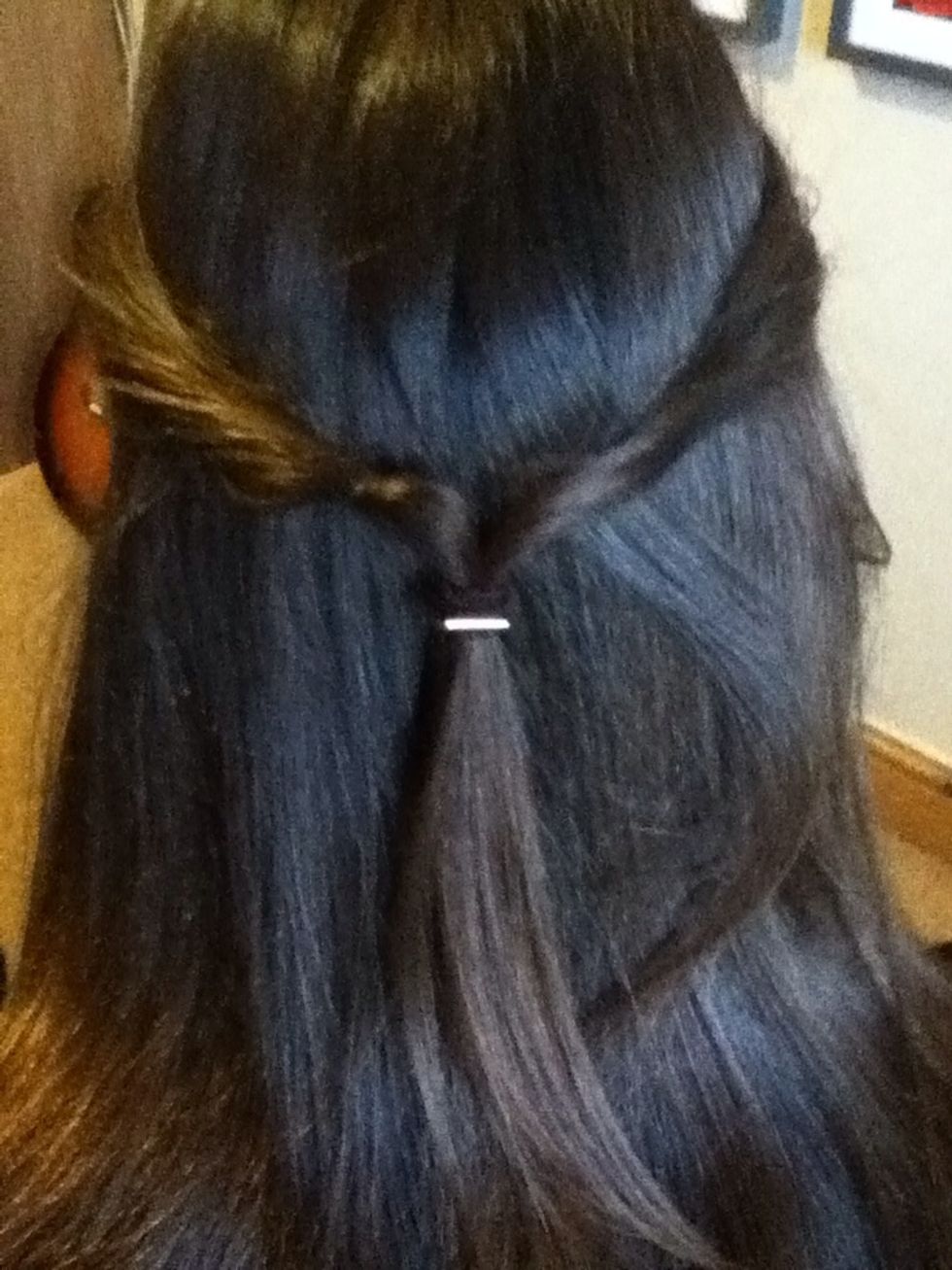 And flip underneath.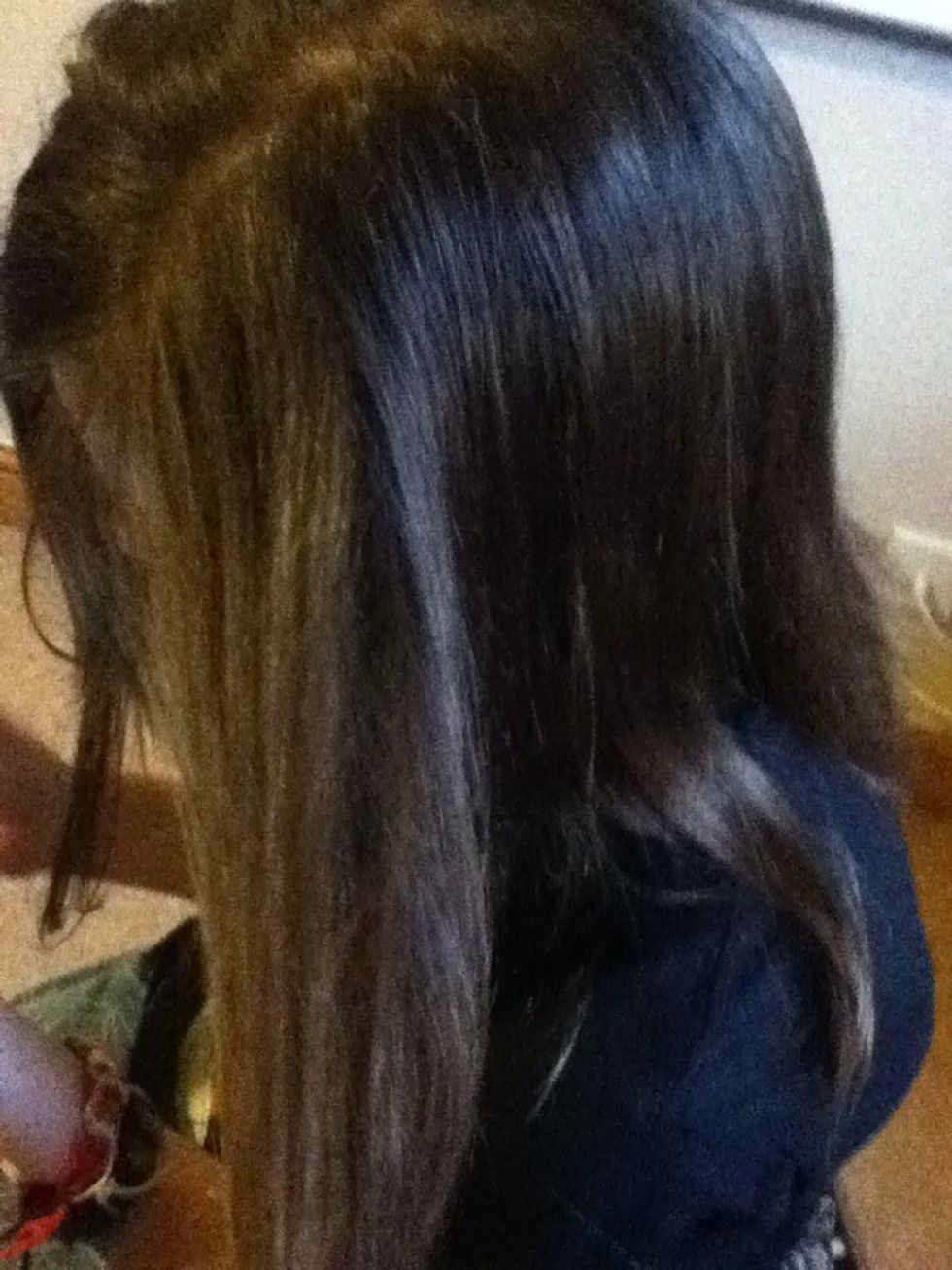 Take a strand of hair from the front.
Plait it neatly and tie off with a bobble.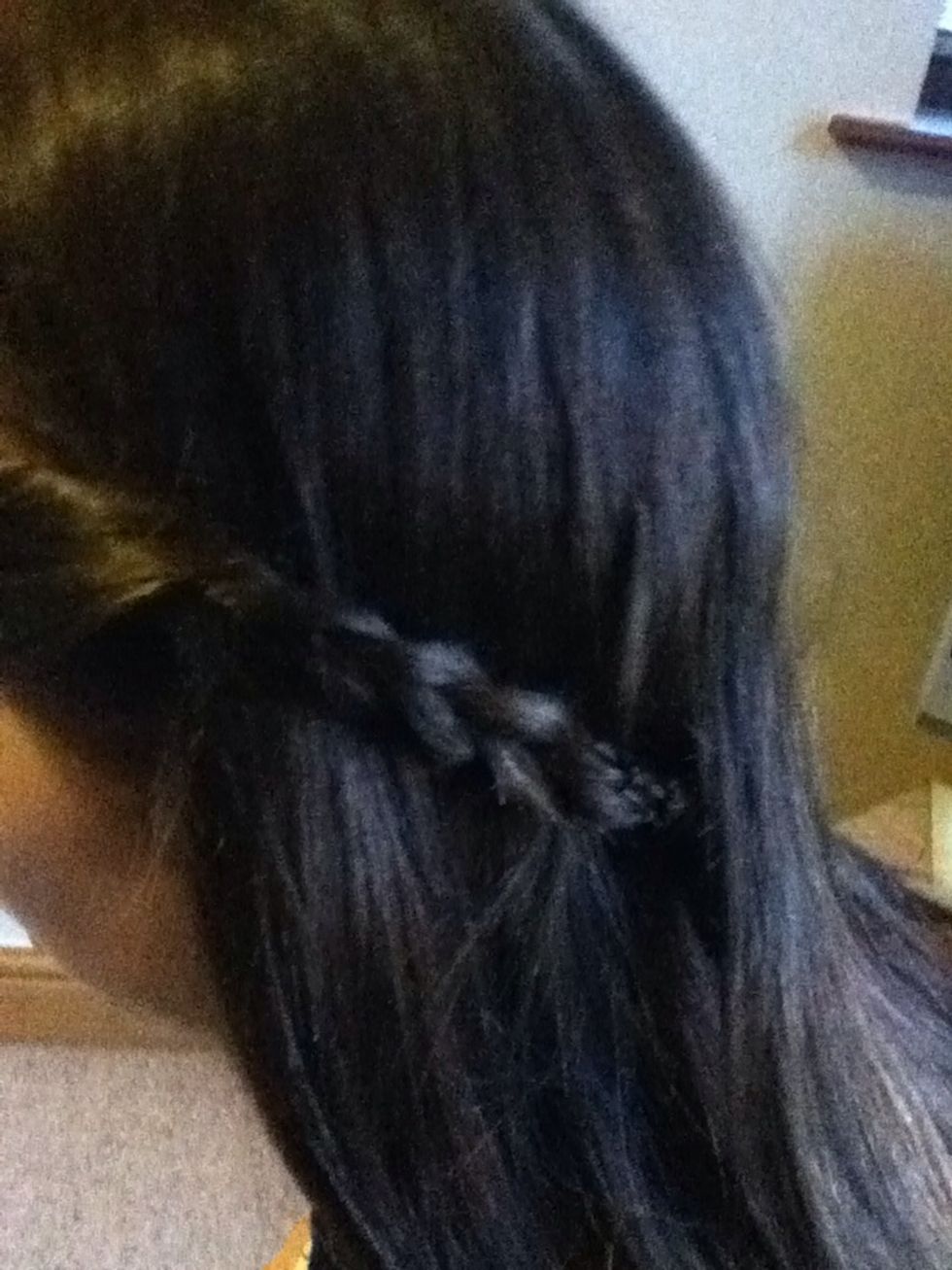 Pin partially under hair.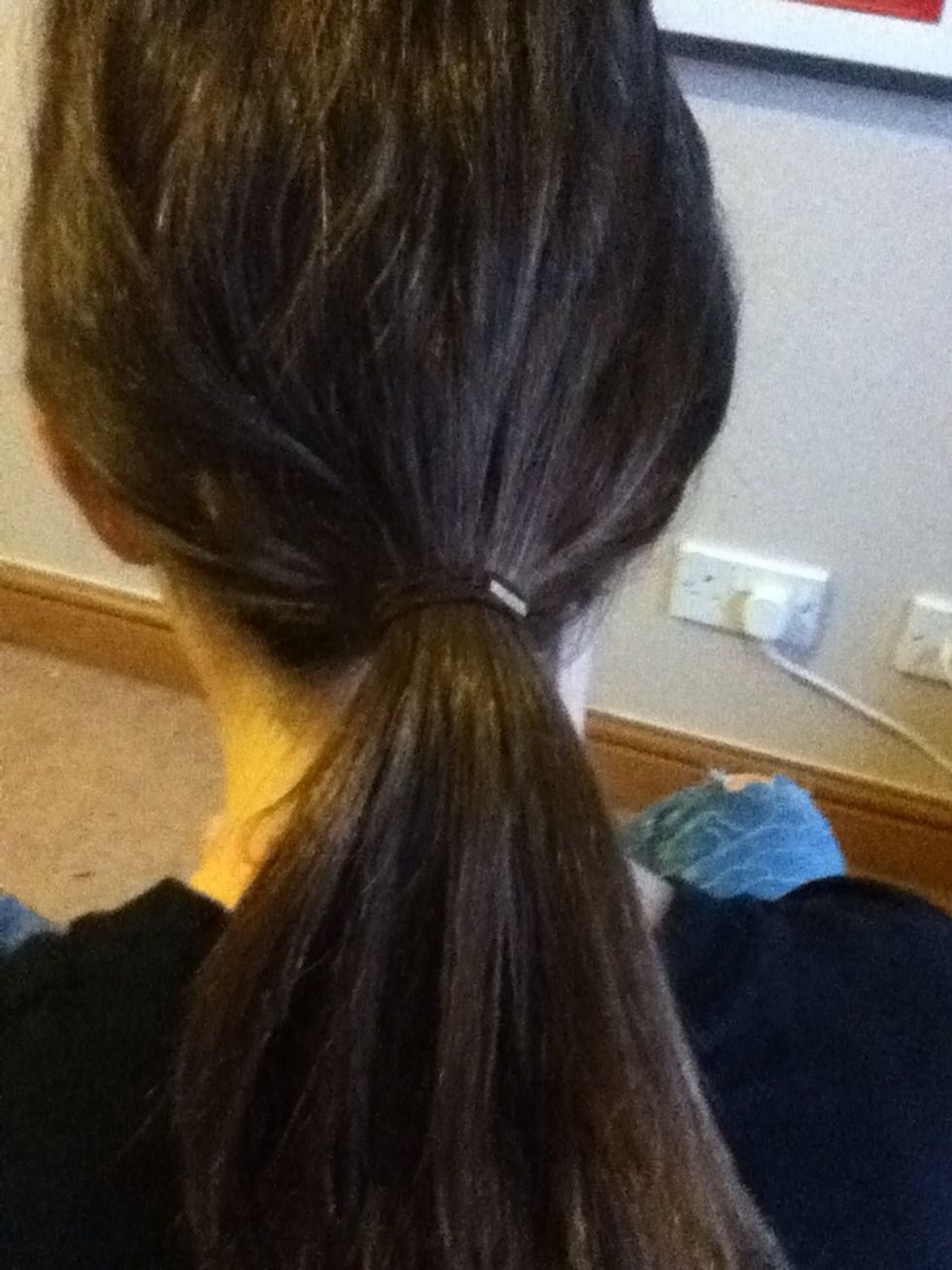 Put hair into a ponytail.
Use a claw clip to pin up.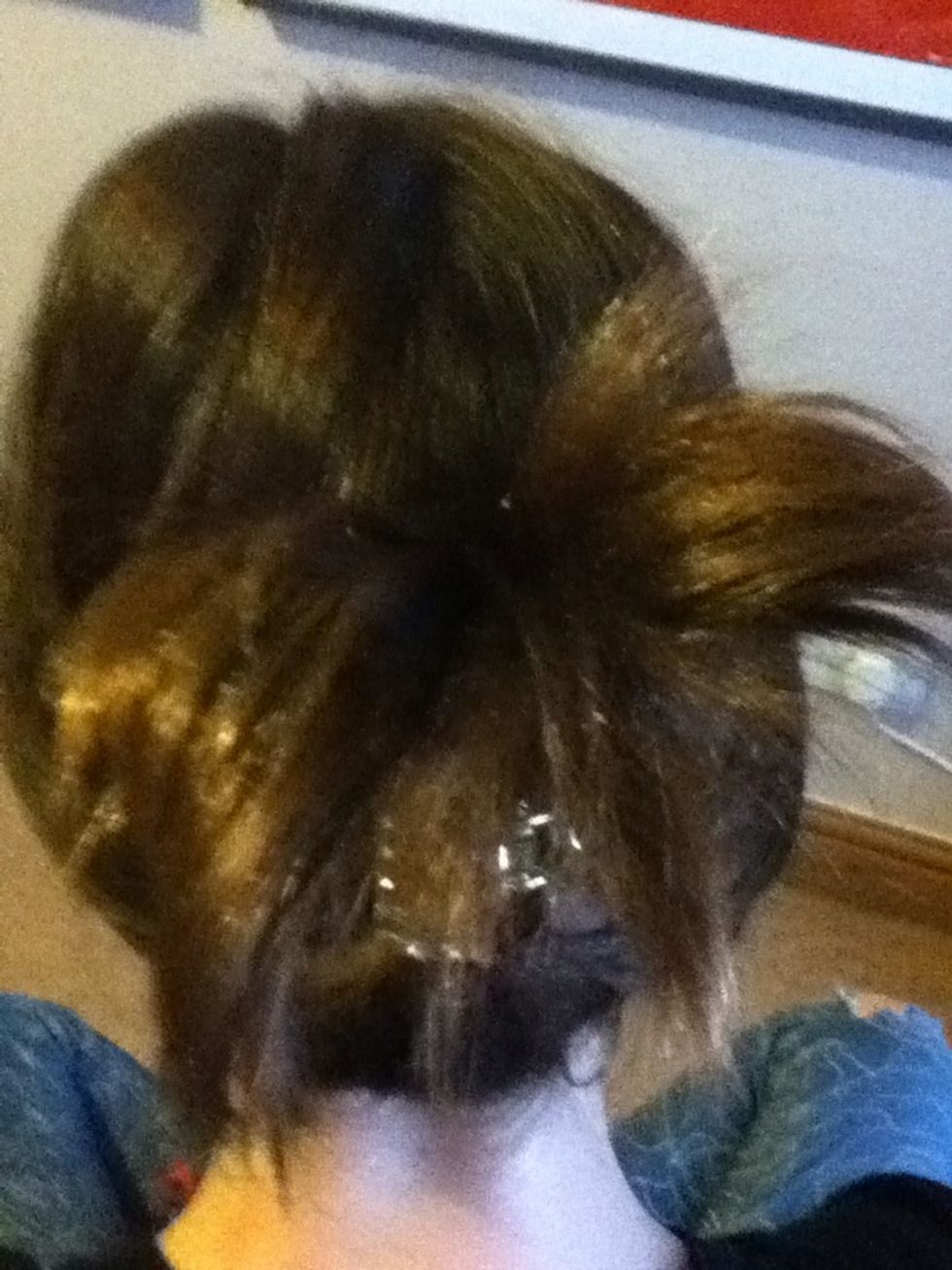 Spikey!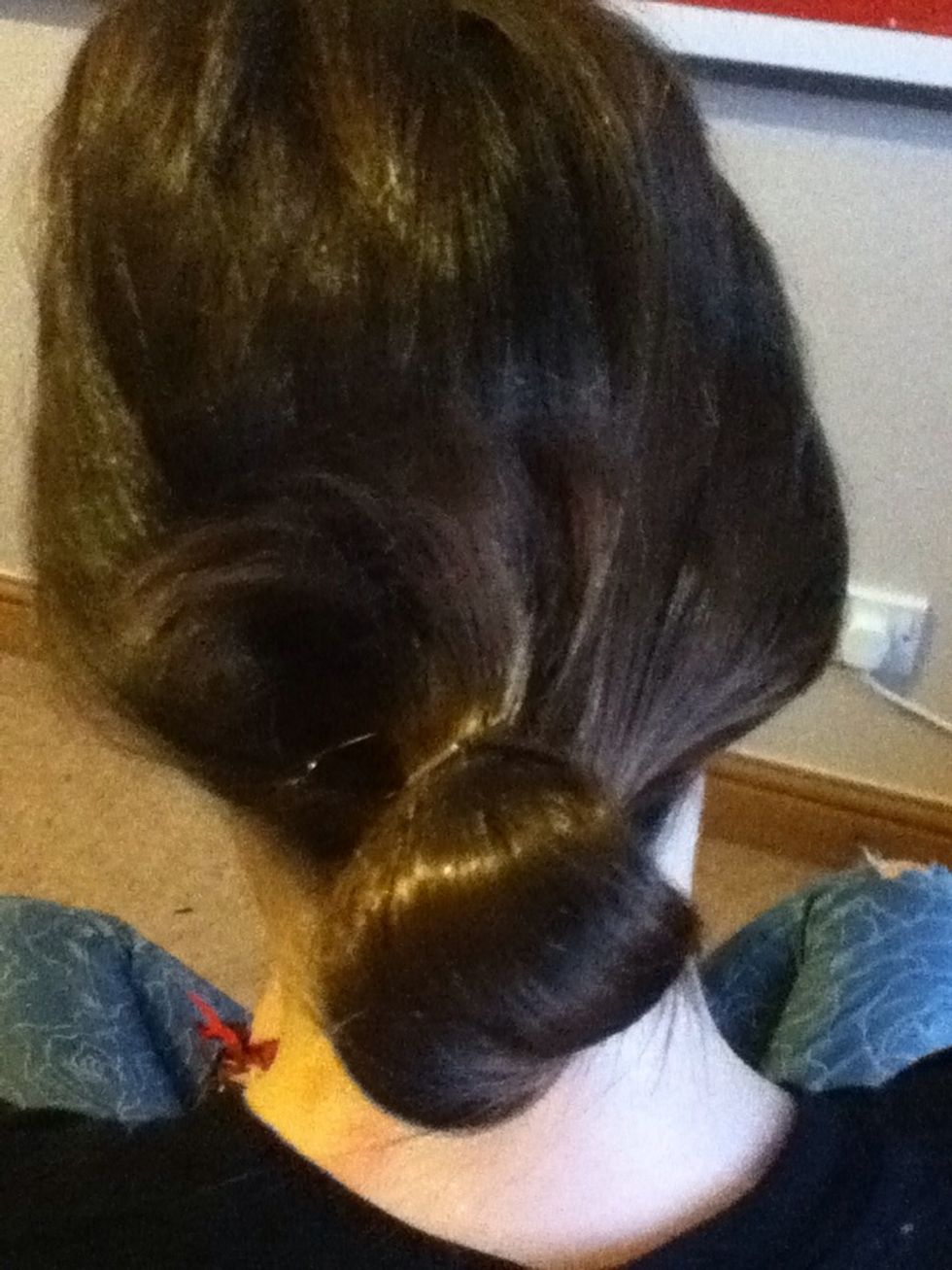 Tie hair into a quick bun.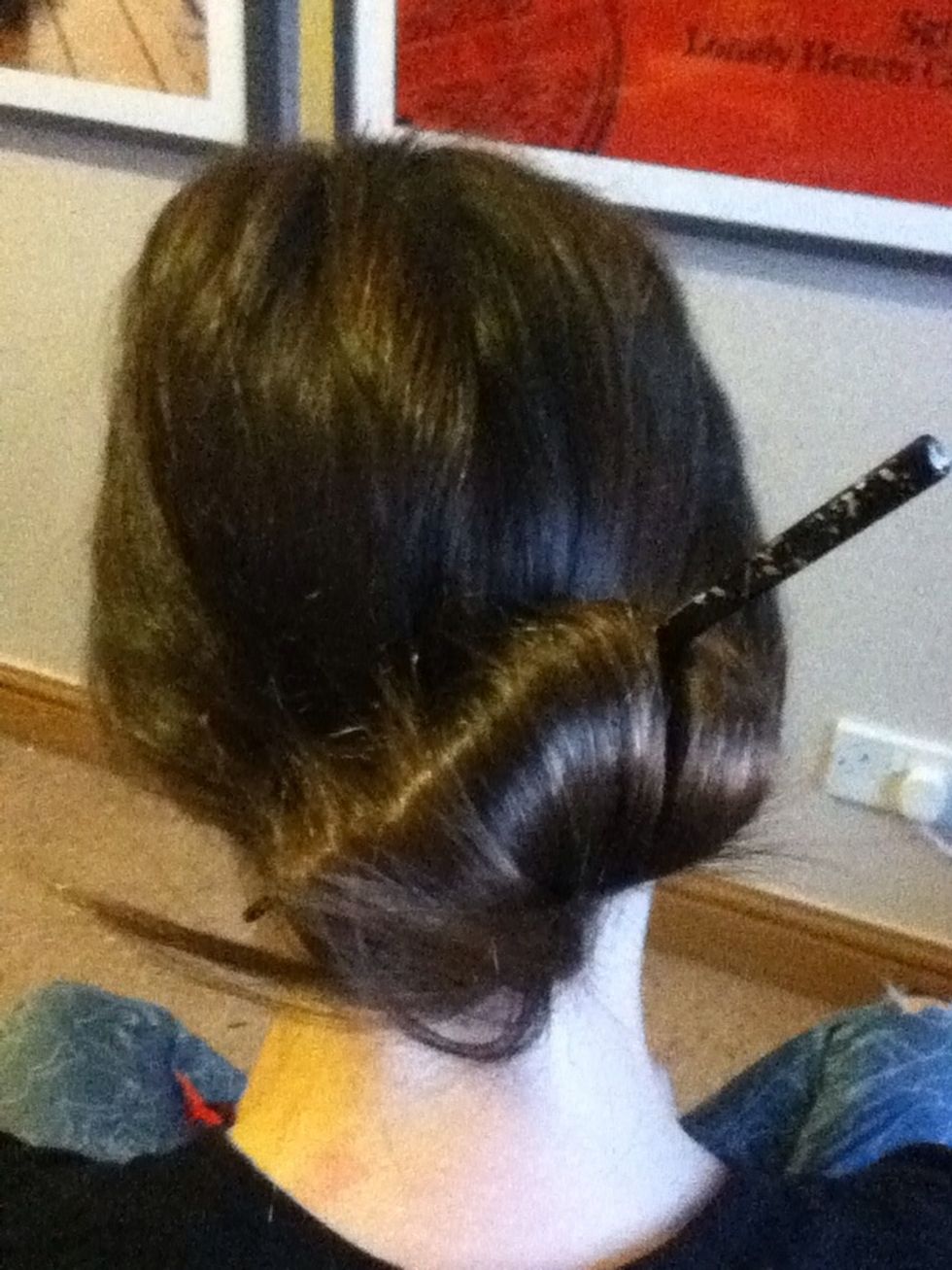 Shove a chopstick through the bun.
Hair bobbles
Hairbrush
Claw clip
Chopstick
Georgia Mordred
I love to read, write, draw, knit, cook and loads more crafty stuff! I love Harry Potter, Merlin, Doctor Who, Narnia, Lord of the Rings, Sherlock and more.
221 Baker Street, Camelot