Success is when you have achieved happiness
1. Never give up on a positive goal 2. Respect everyone's differences 3. Strive for greatness
Family will always be there for you no matter what. My family always supports me.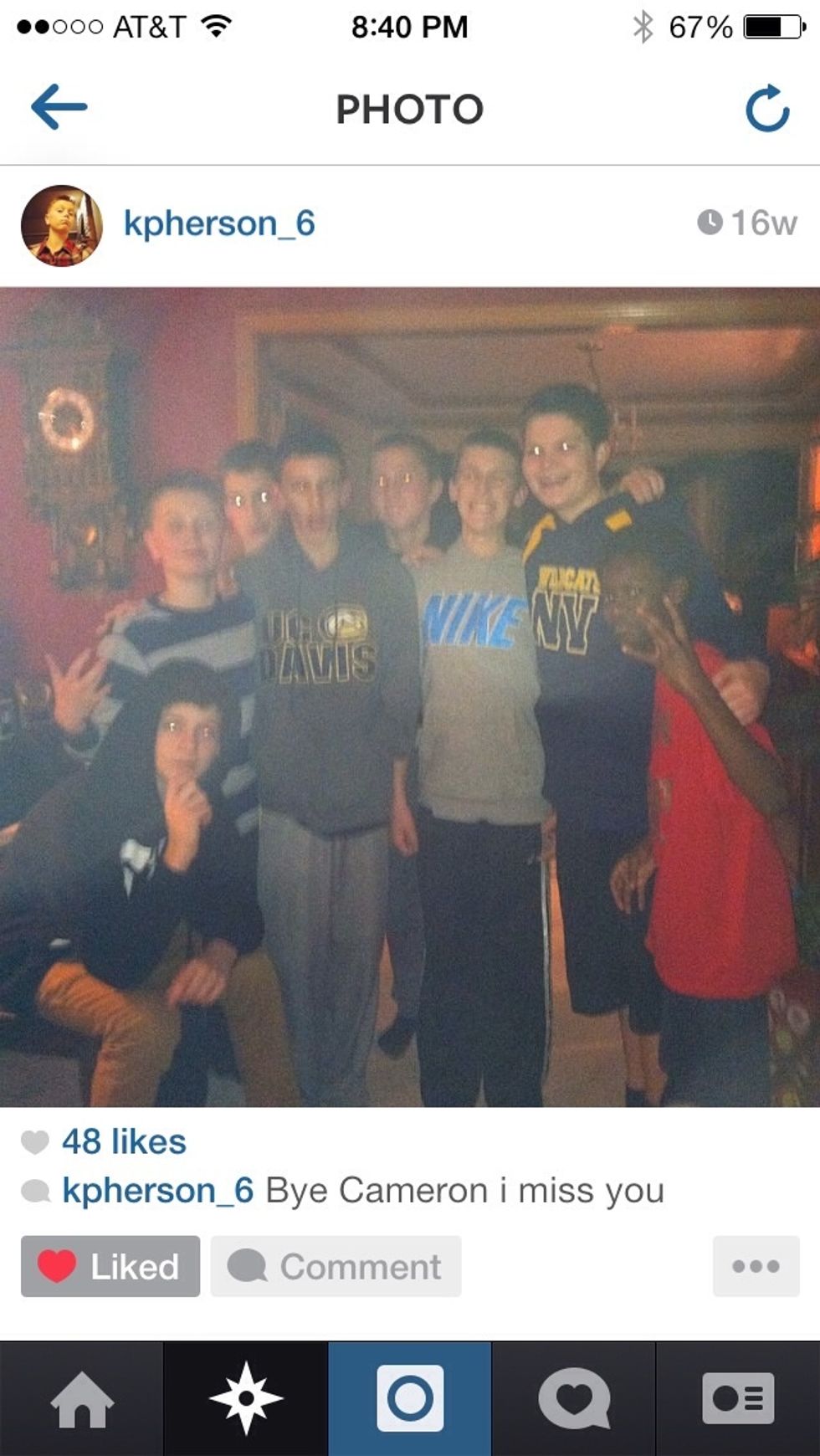 Make friends that matter.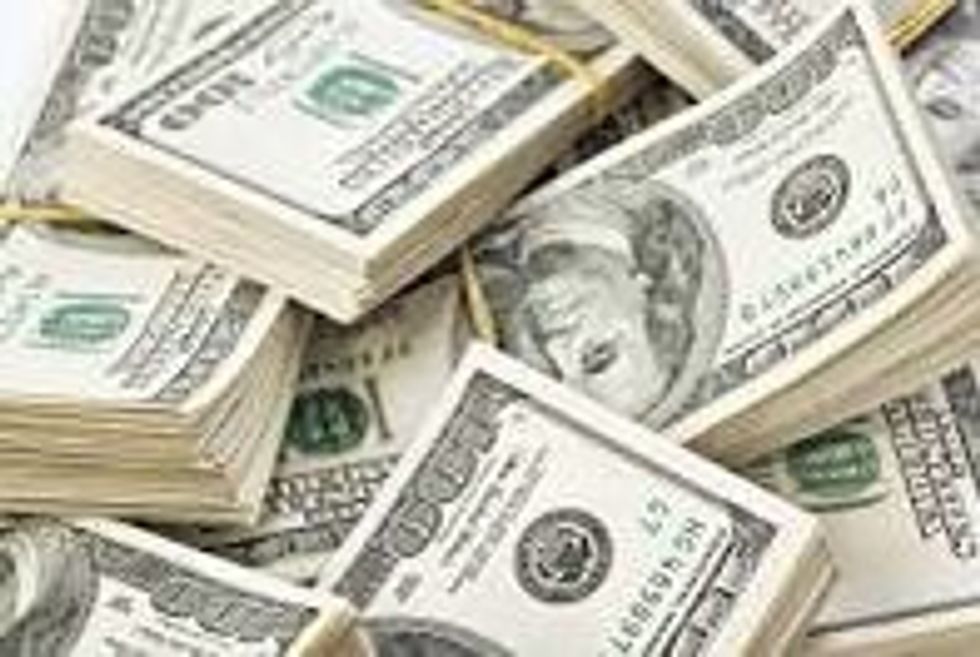 Money isn't everything but it still means a lot. Money can get you things but not life.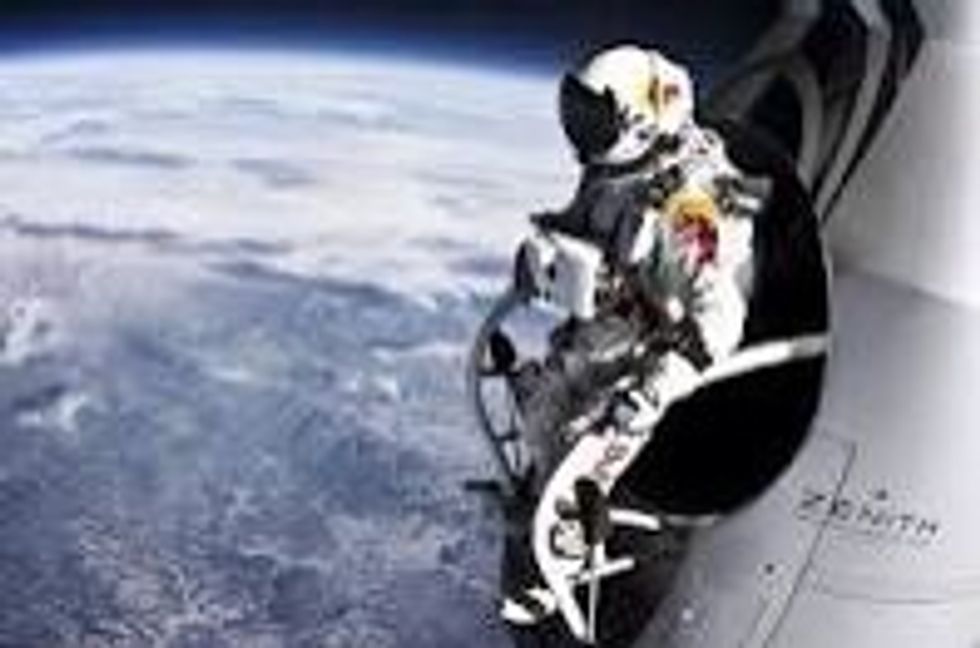 Take risks to be able to achieve your goals. You don't know unless you try. When I take risks, I often end up happier.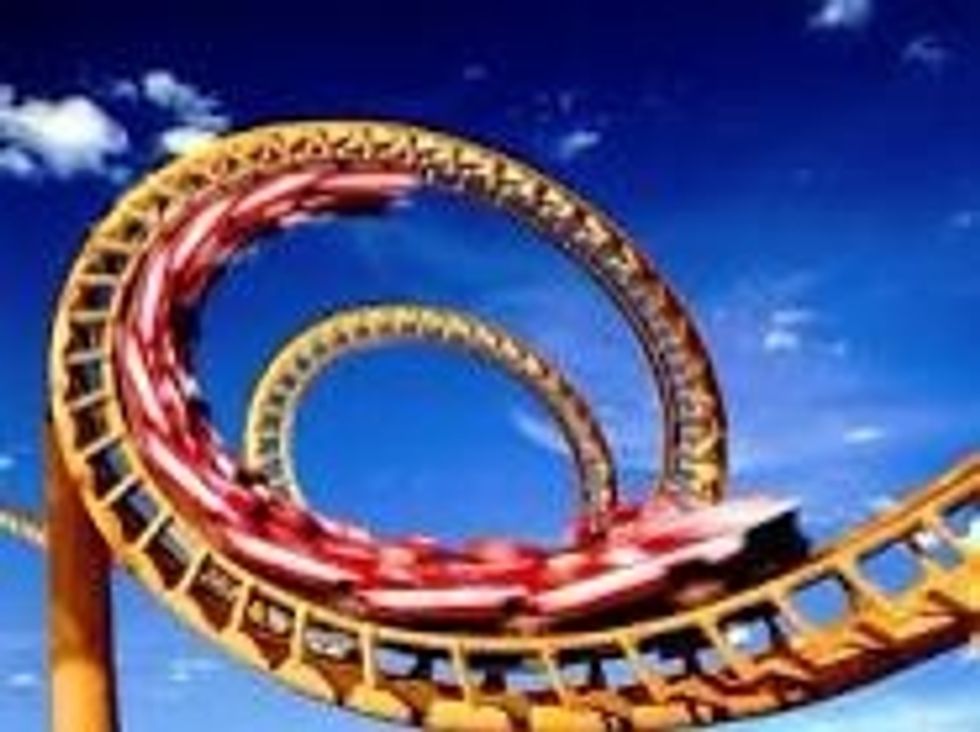 Life is a roller coaster; It has it's ups and downs, but just try to enjoy the ride and find happiness.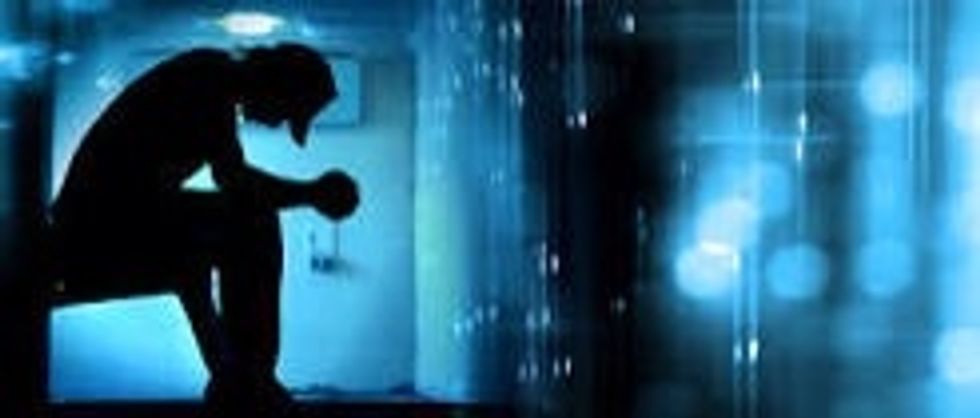 You might start in a bad place but always be persistent. Stress happens and so do bad things but determination is key.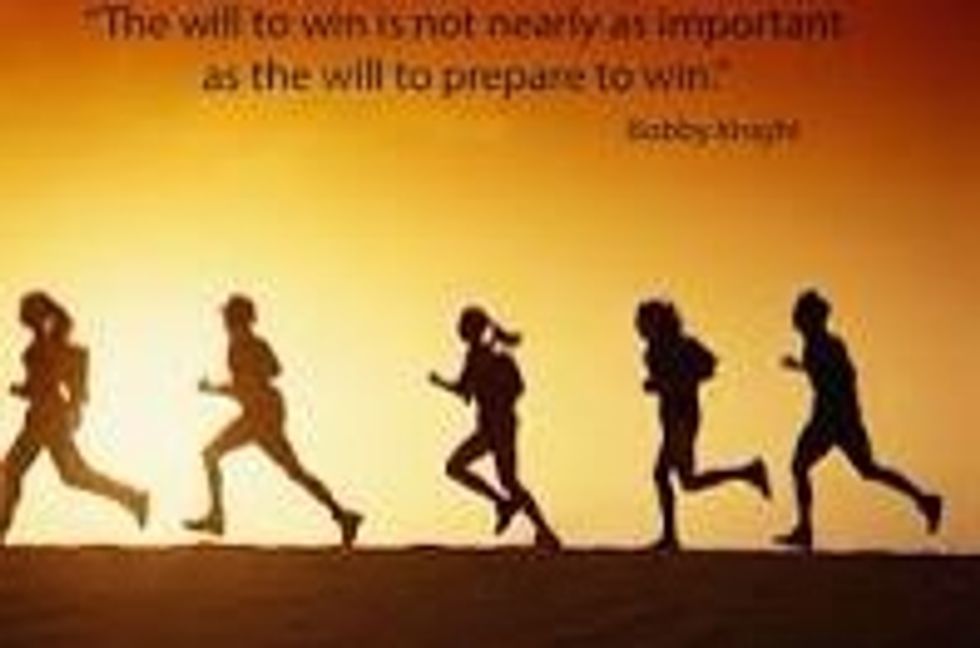 Hard work beats talent when talent doesn't work hard. I work hard to achieve my goals because of determination and dedication.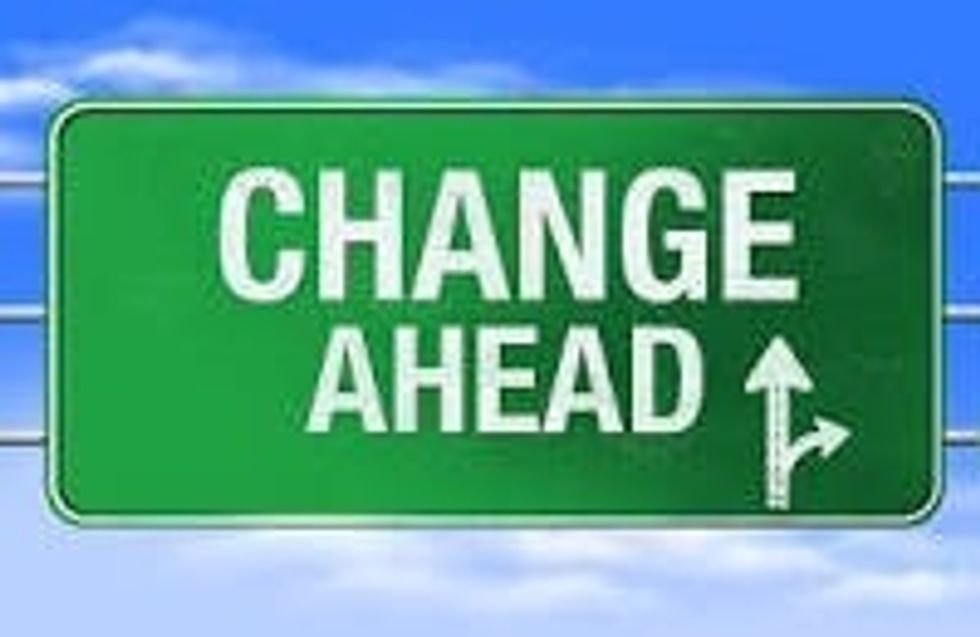 Mix things up. When I stick to the same things I get bored, it's not until I mix things up, that I find success.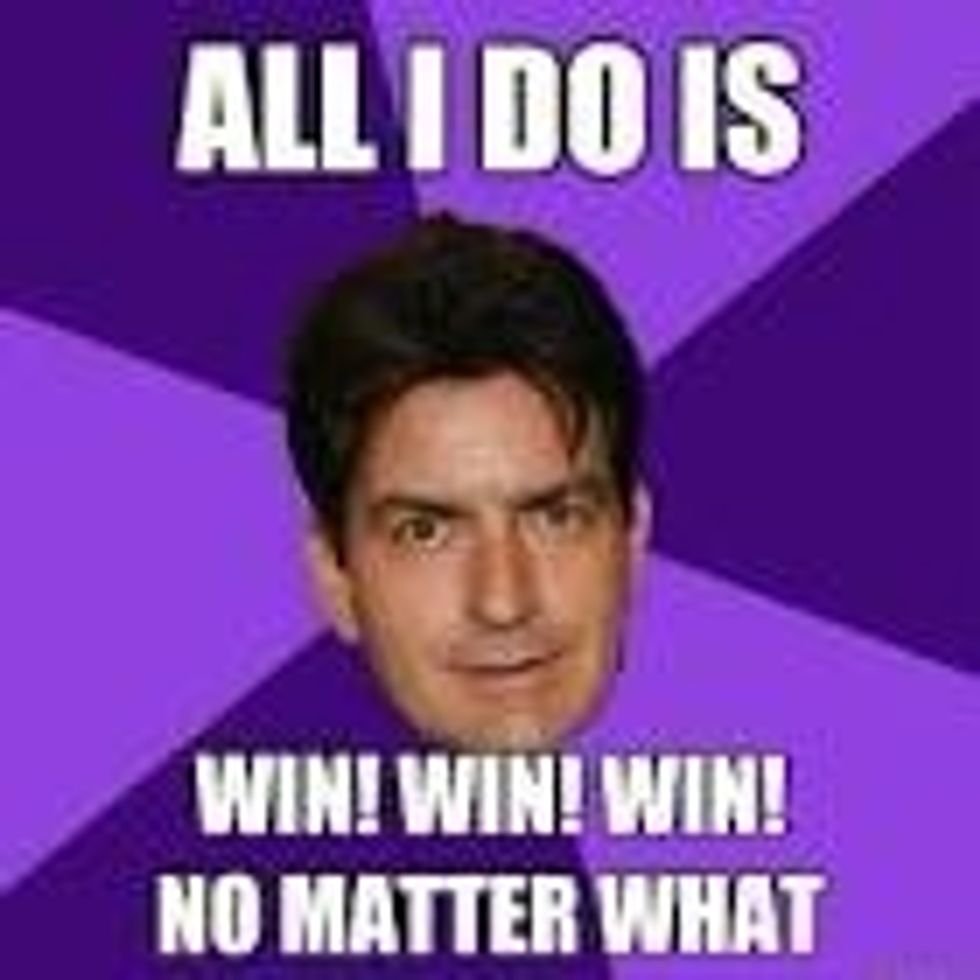 Hard work does not usually go unrecognized. When I win after work hard, it makes me happy and I feel successful.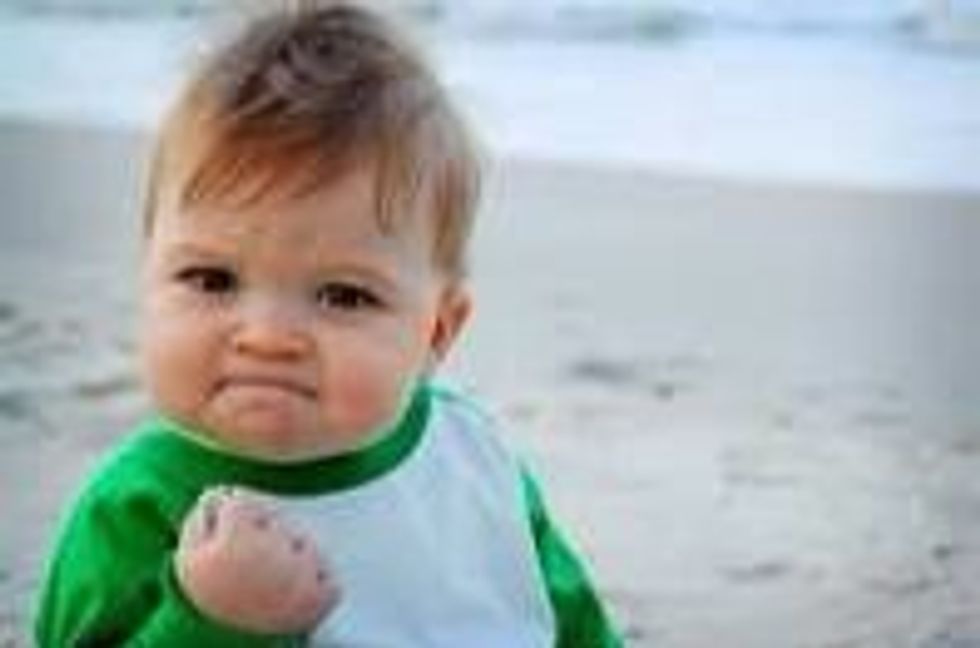 Success is a result, not a goal the real way to get that result is to achieve your goal. Achieving my goals makes me successful.
"Every strike brings me closer to the next home run" -Babe Ruth
"You miss 100% of the shots you don't take" -Wayne Gretzky
This is the key to life, now go live it!
Support
Vision
Determination