There's a website called getafive.com that is now offering 3 AP courses to study for absolutely free! Before summer it used to be $50 for each course 😧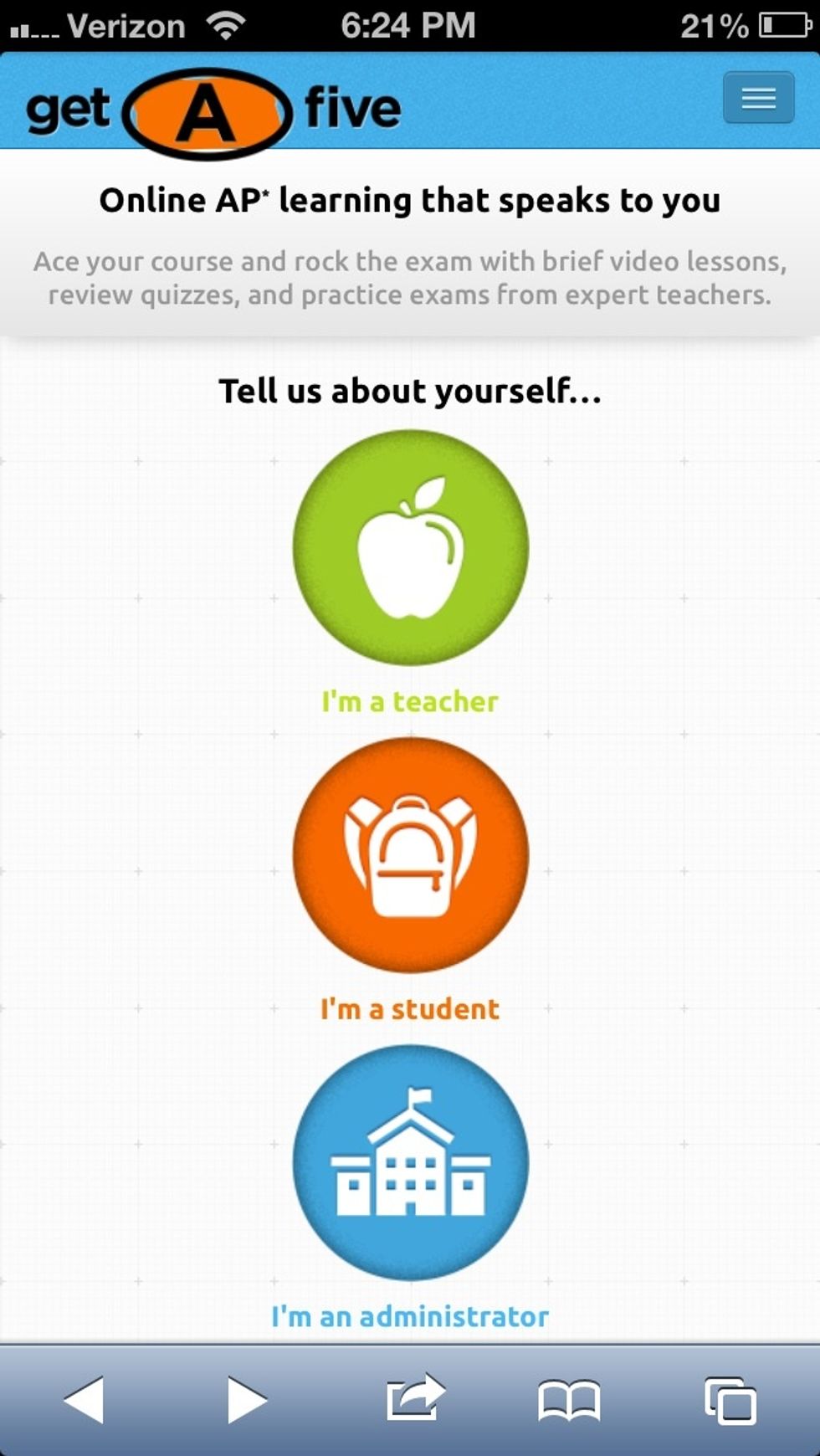 All you have to do is go to www.getafive.com and either click on "I'm a student" or "see what courses we offer" at the bottom.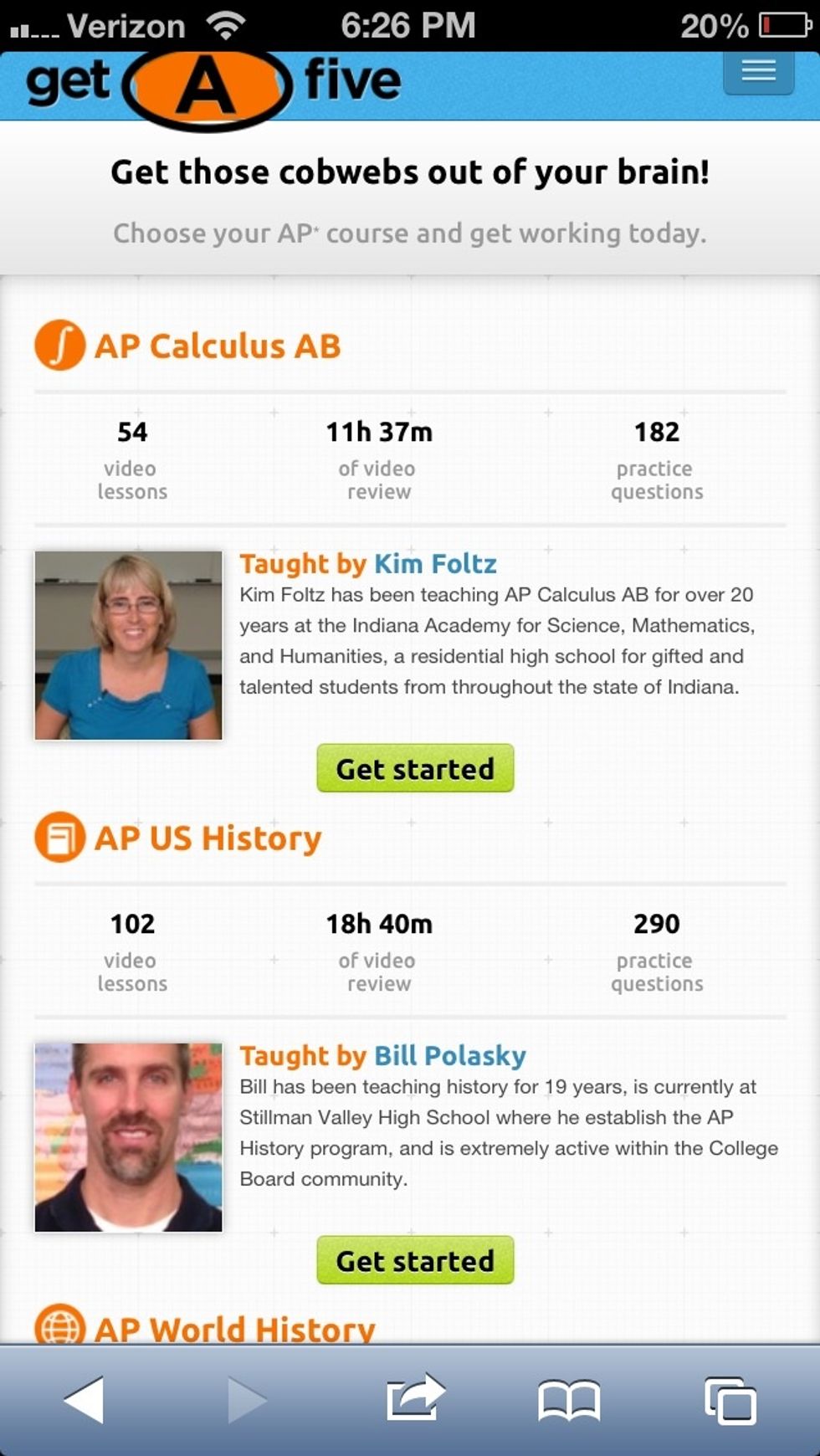 It'll take you to this page, where you can choose which course you'd like to study for. The 3 courses that they offer are AP Calculus AB, AP US History, and AP World History.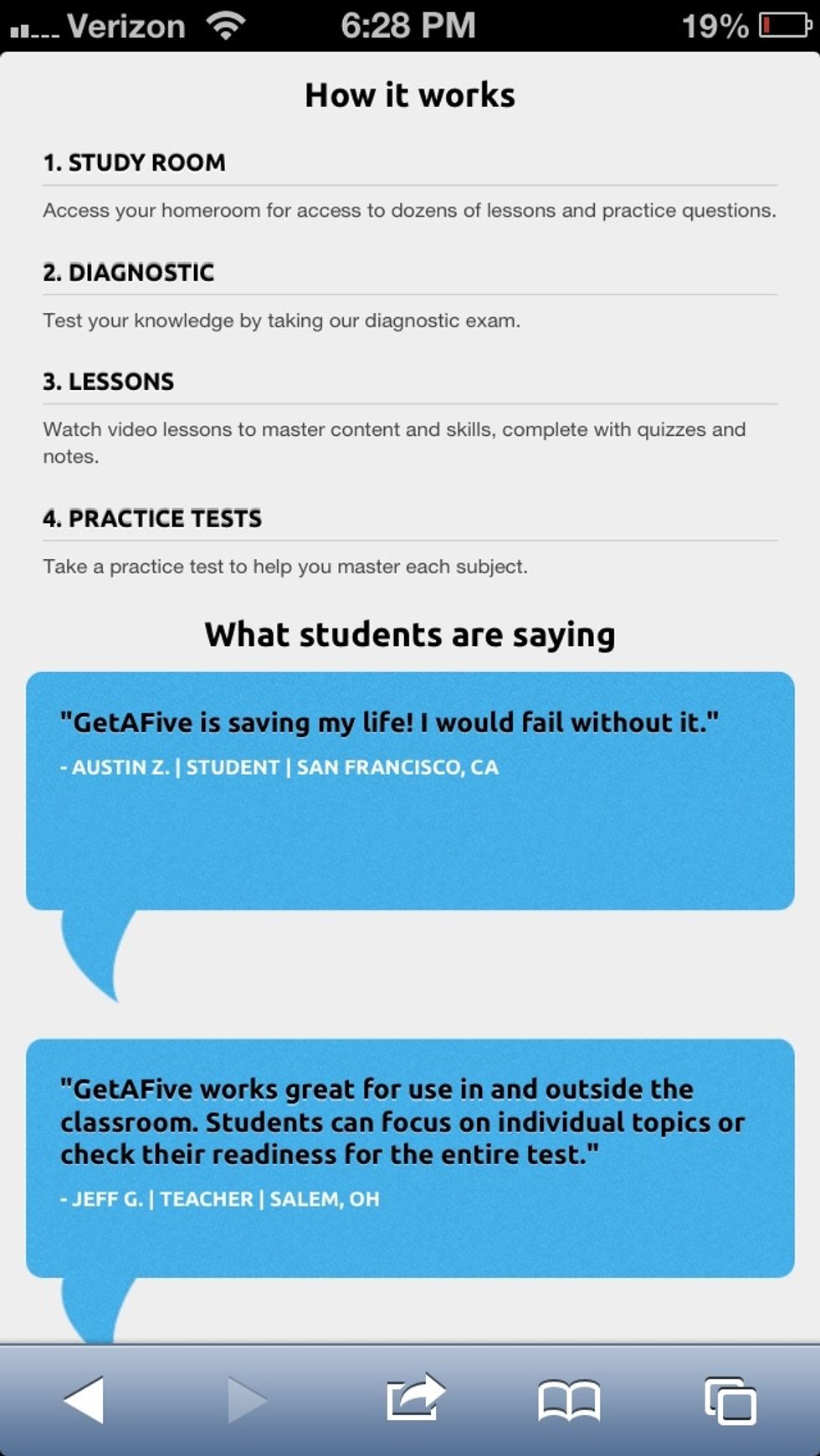 If you scroll down, you'll see a section titled "How it Works", which basically explains what the program has to offer.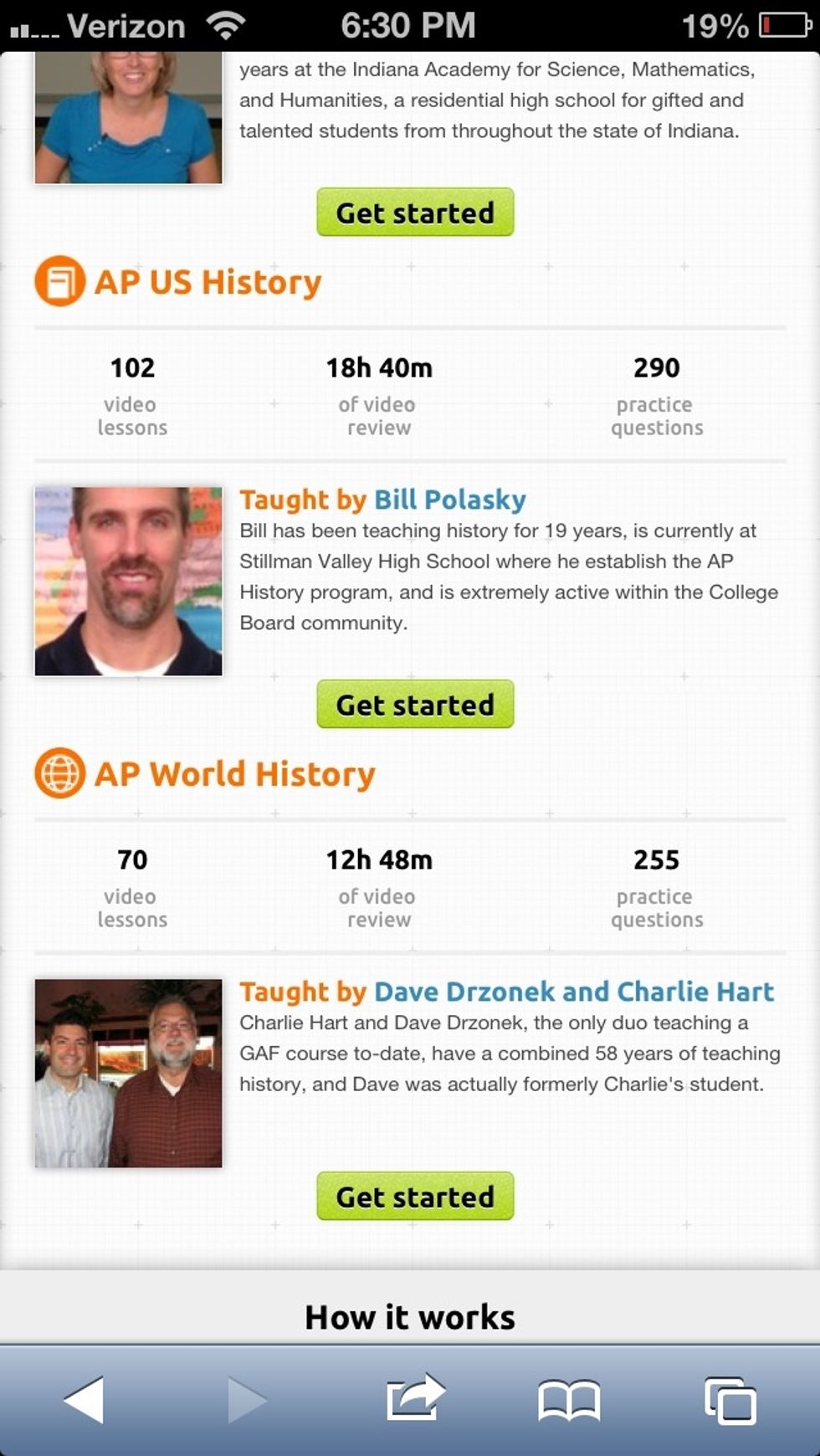 Scroll back up and click on "Get Started" for any course you'd like.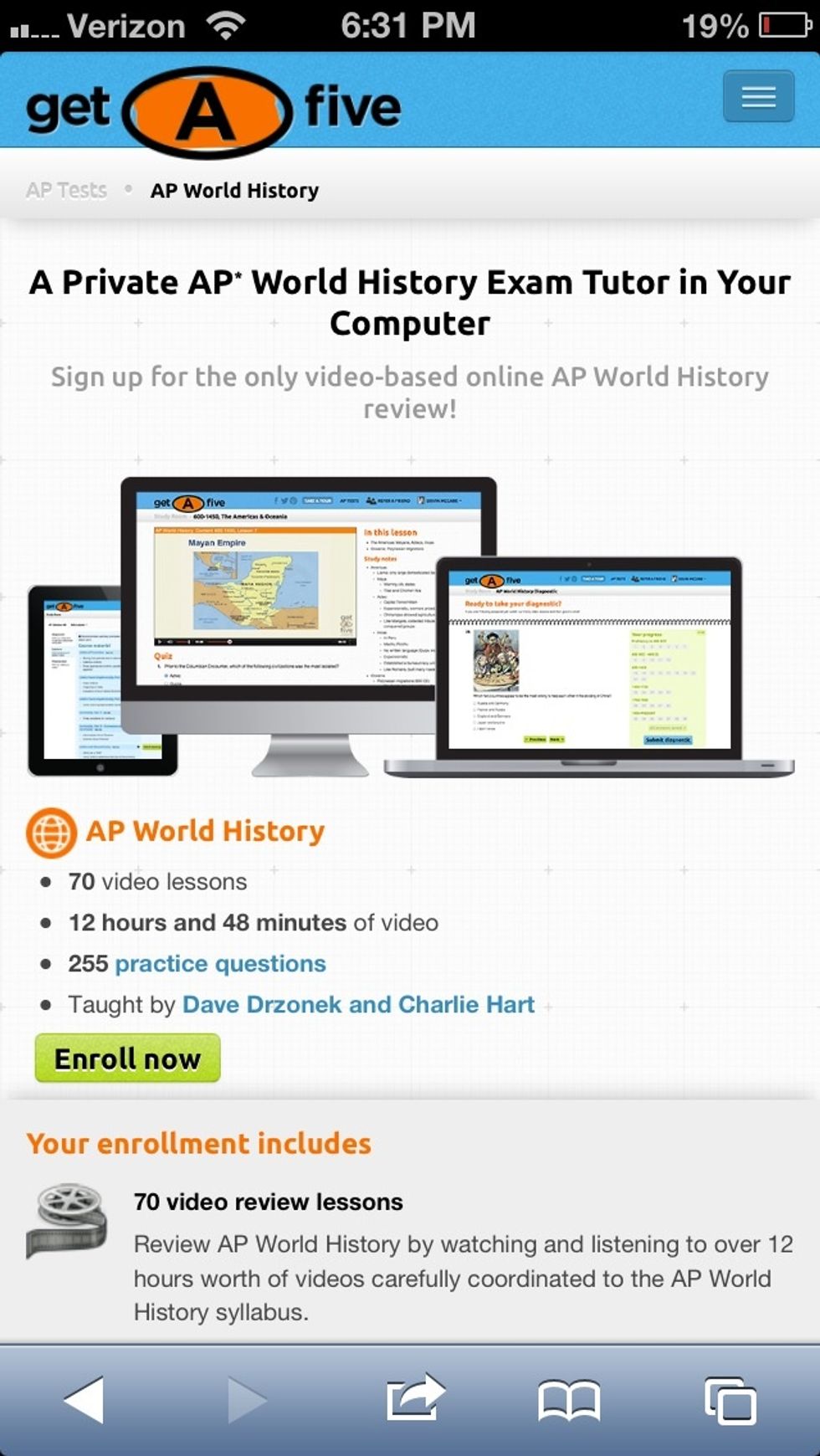 For instance, I clicked on "Get Started" for the AP World History course. Now, scroll down and you'll see what your enrollment includes and how it works.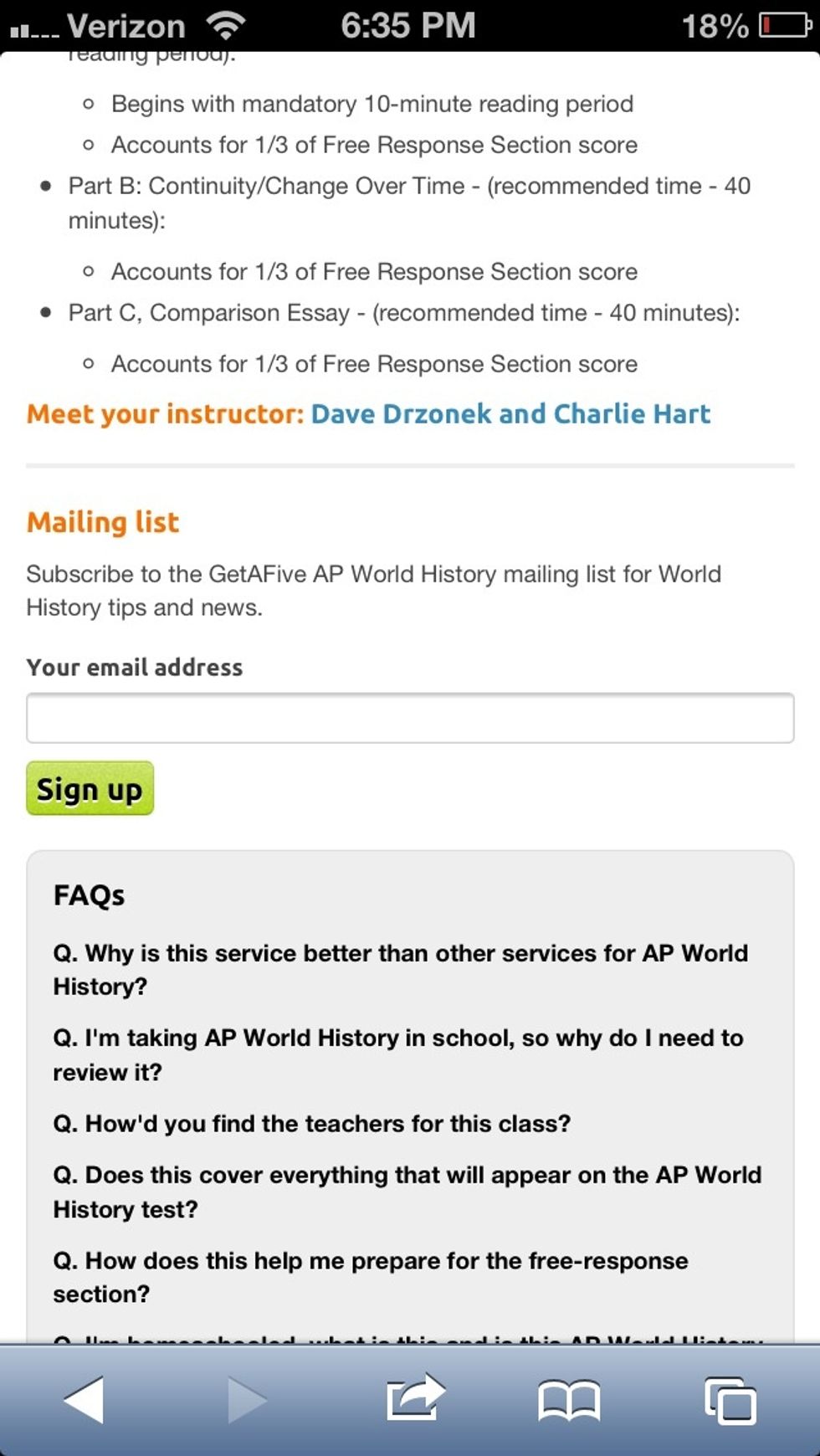 If you keep scrolling down, you'll see a small section titled "Mailing List". This is optional, but if you'd like to receive tips and news for that course, you should certainly sign up.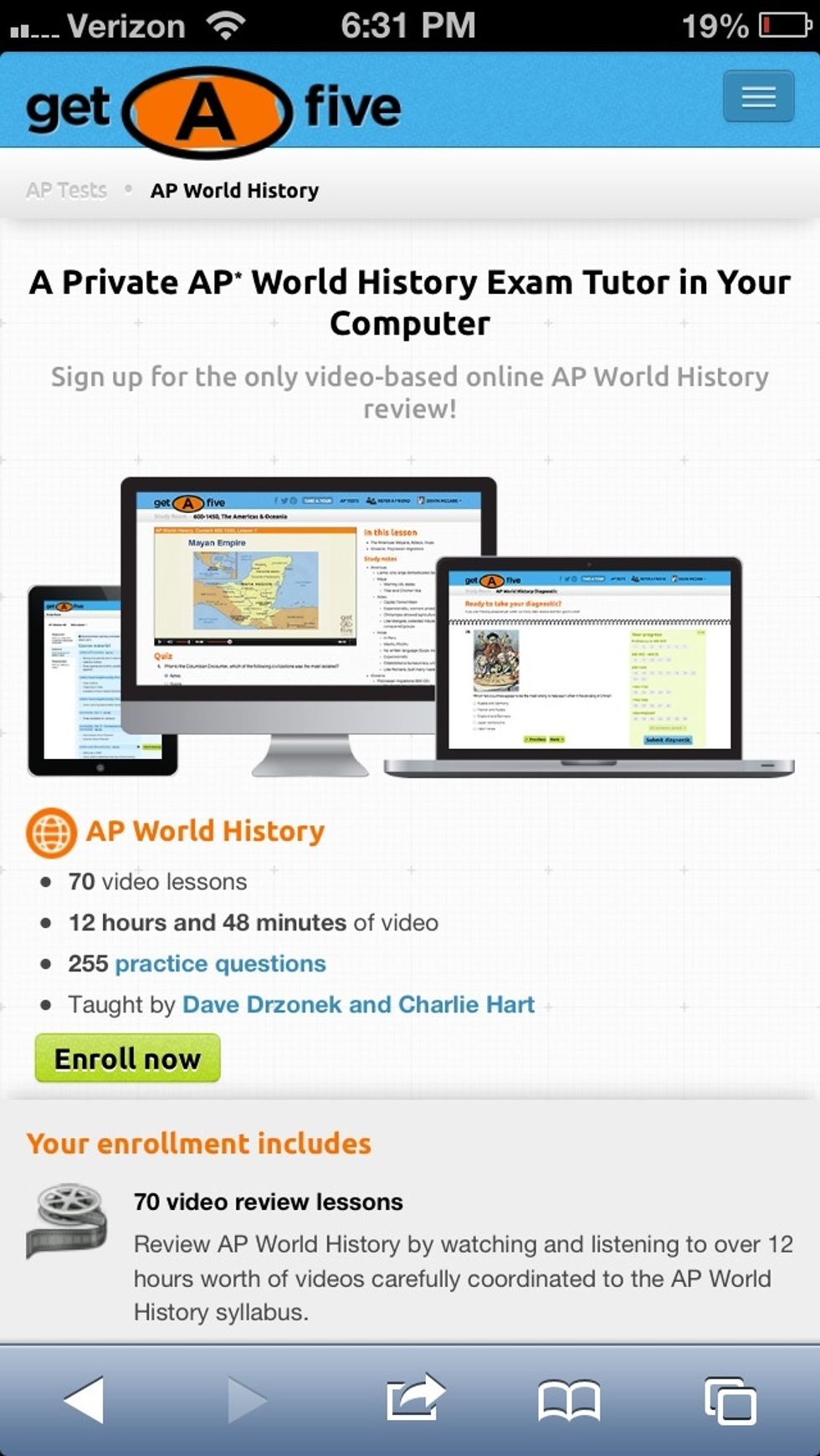 Scroll back up and click on where it says "Enroll now".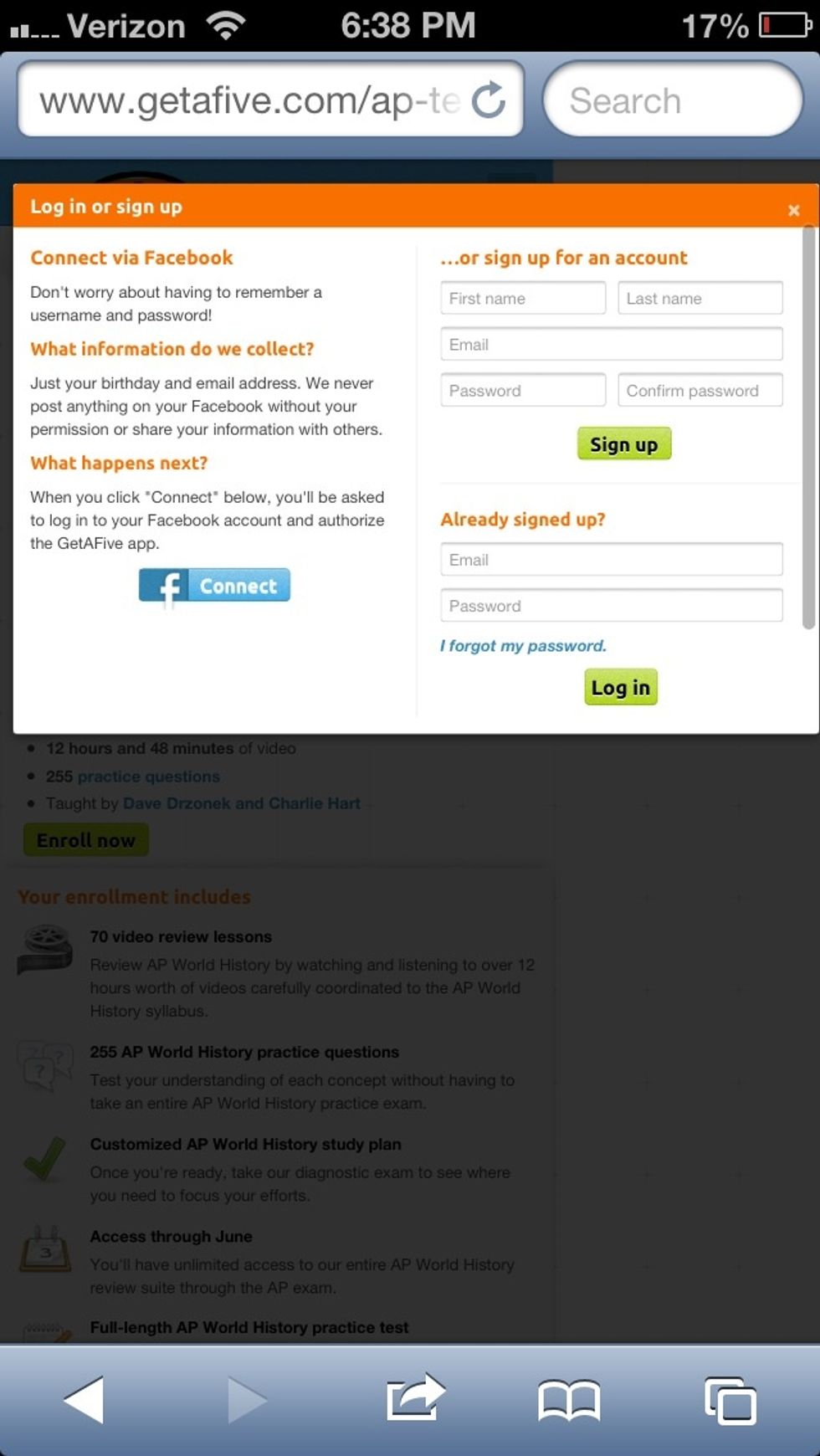 This page will automatically pop up. You can either log in via Facebook or sign up for an account.
That's all! Now you're ready to begin studying for the AP exam. Good luck and Get A Five! 😀 If you have any suggestions on what guides I should make, please feel free to let me know! Thanks 😊
The creator of this guide has not included tools