Module overview: this module is a guided process in which the student is lead to 1) learn about representation and structure 2) annotate 3) learn about process and 4) be creative
Teacher gives prompt to students with a scientific question. The teacher can have a large group all do the same question or students can individually choose their own question.
For this snap guide we will use the question: how do we hear?
Students goes away and does an illustration on the whiteboard without any research
The teacher encourages students to be as creative as they like but they must use their creativity to represent what they think is true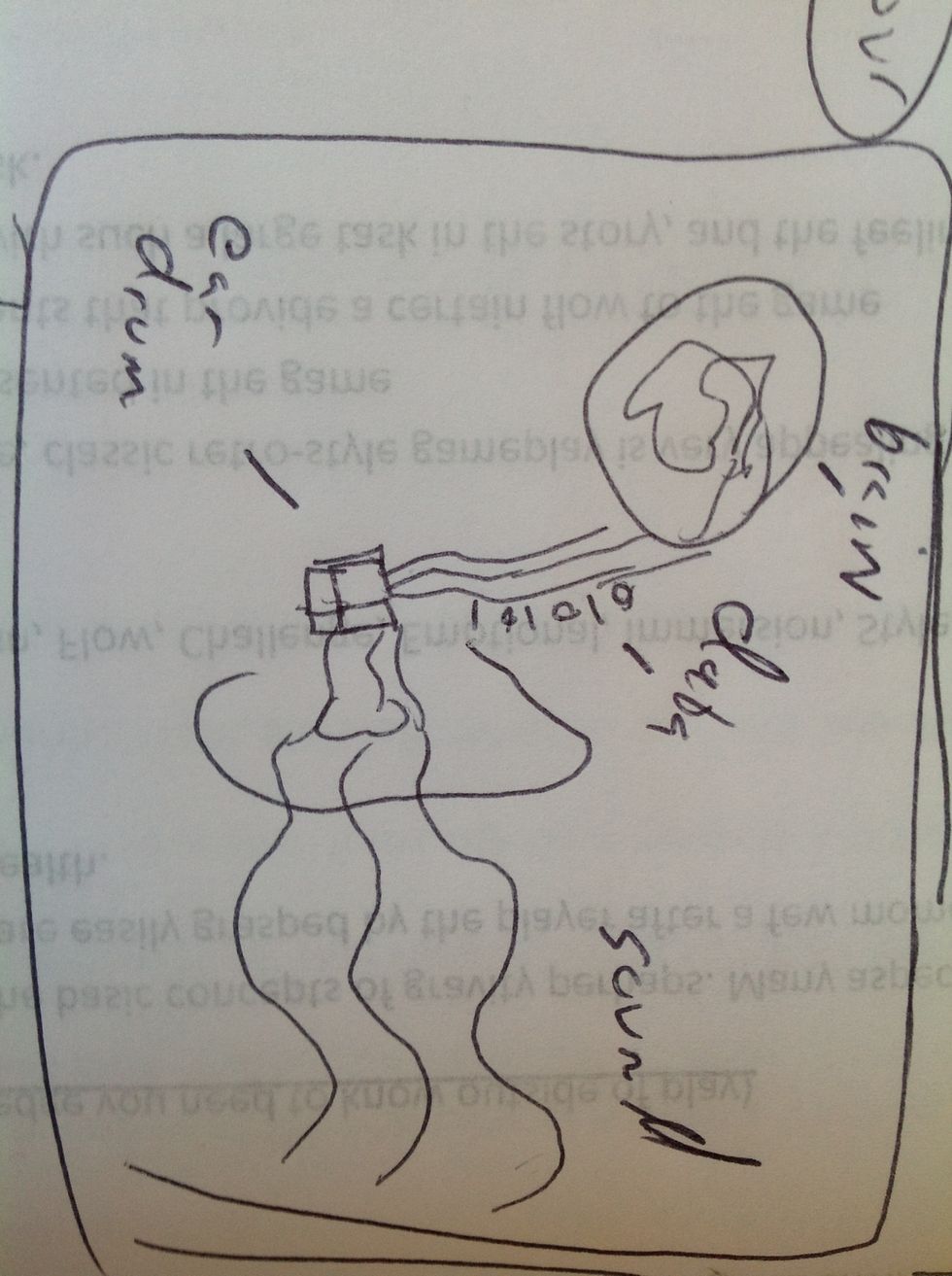 Student's first drawing!
Student then looks on the Internet for other images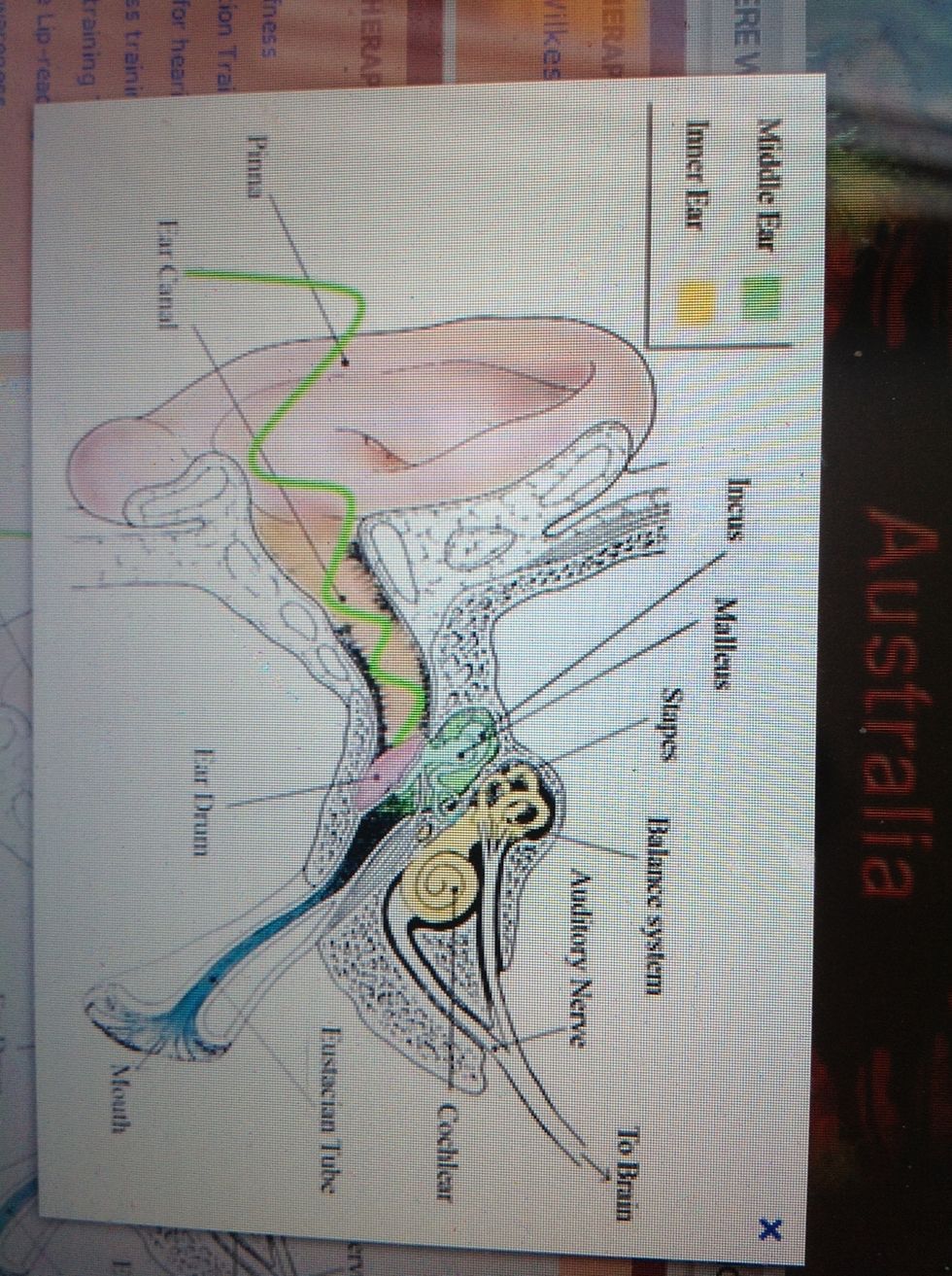 Image that student found on the internet.
Student is then asked to do research on how people hear. This allows students to refine their drawings. The image that they have found on the Internet anchors the questions that students come up with.
Students then swap their images with each other and are asked to teach to their classmate's drawing.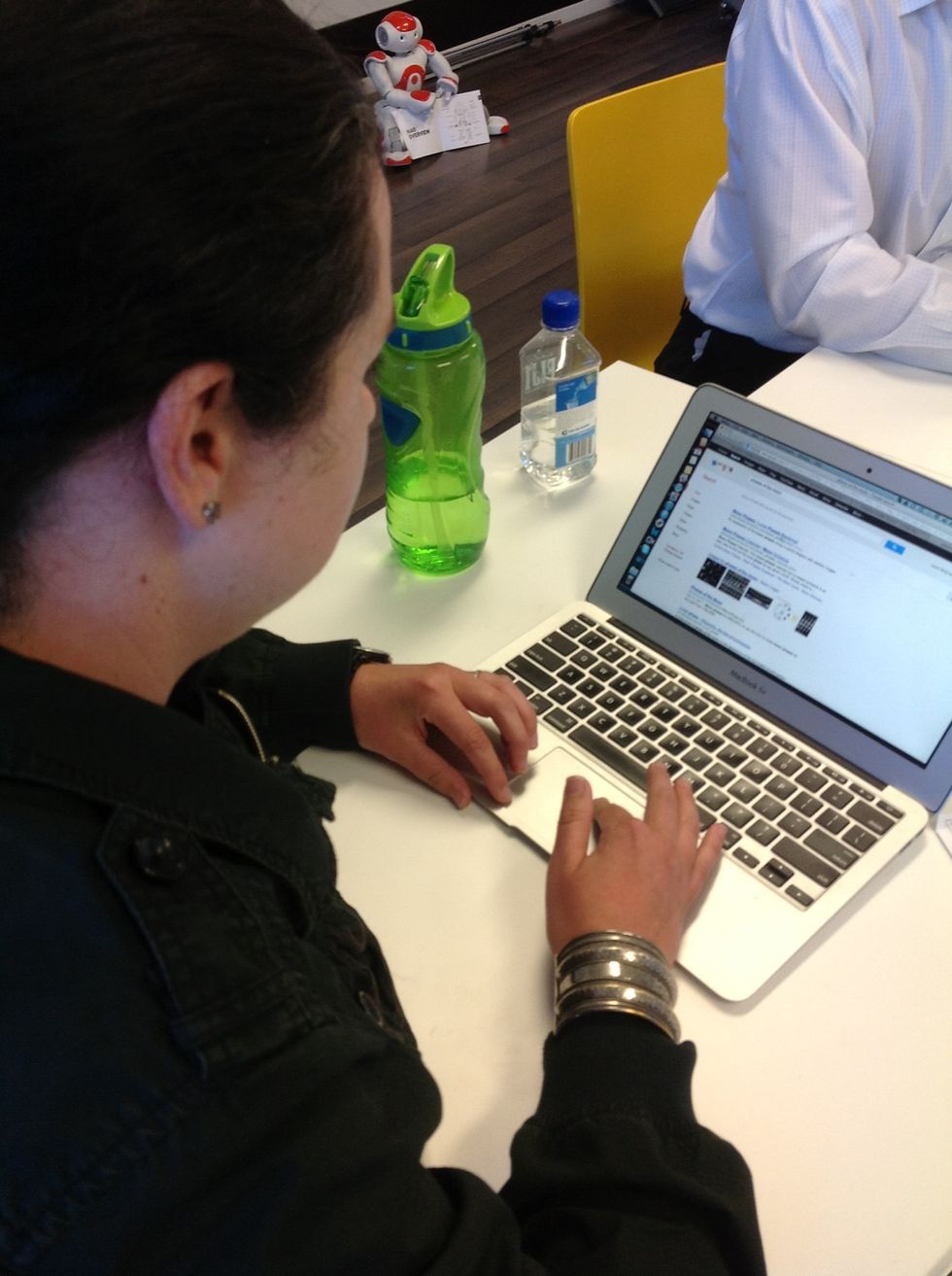 Student does research online to find representations of the concept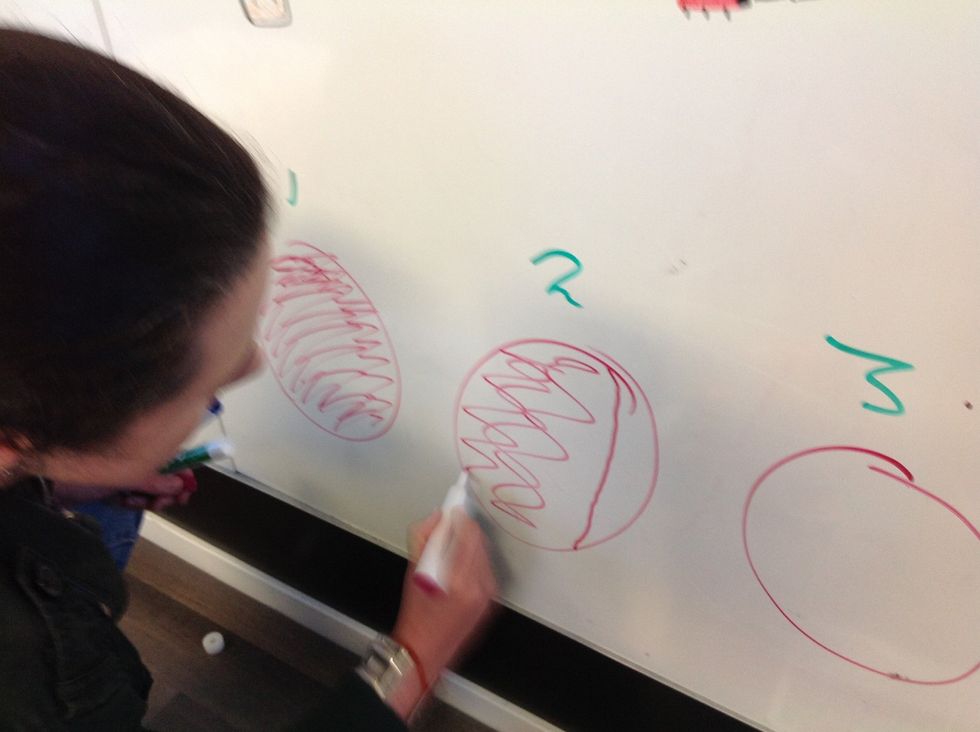 Student draws science concept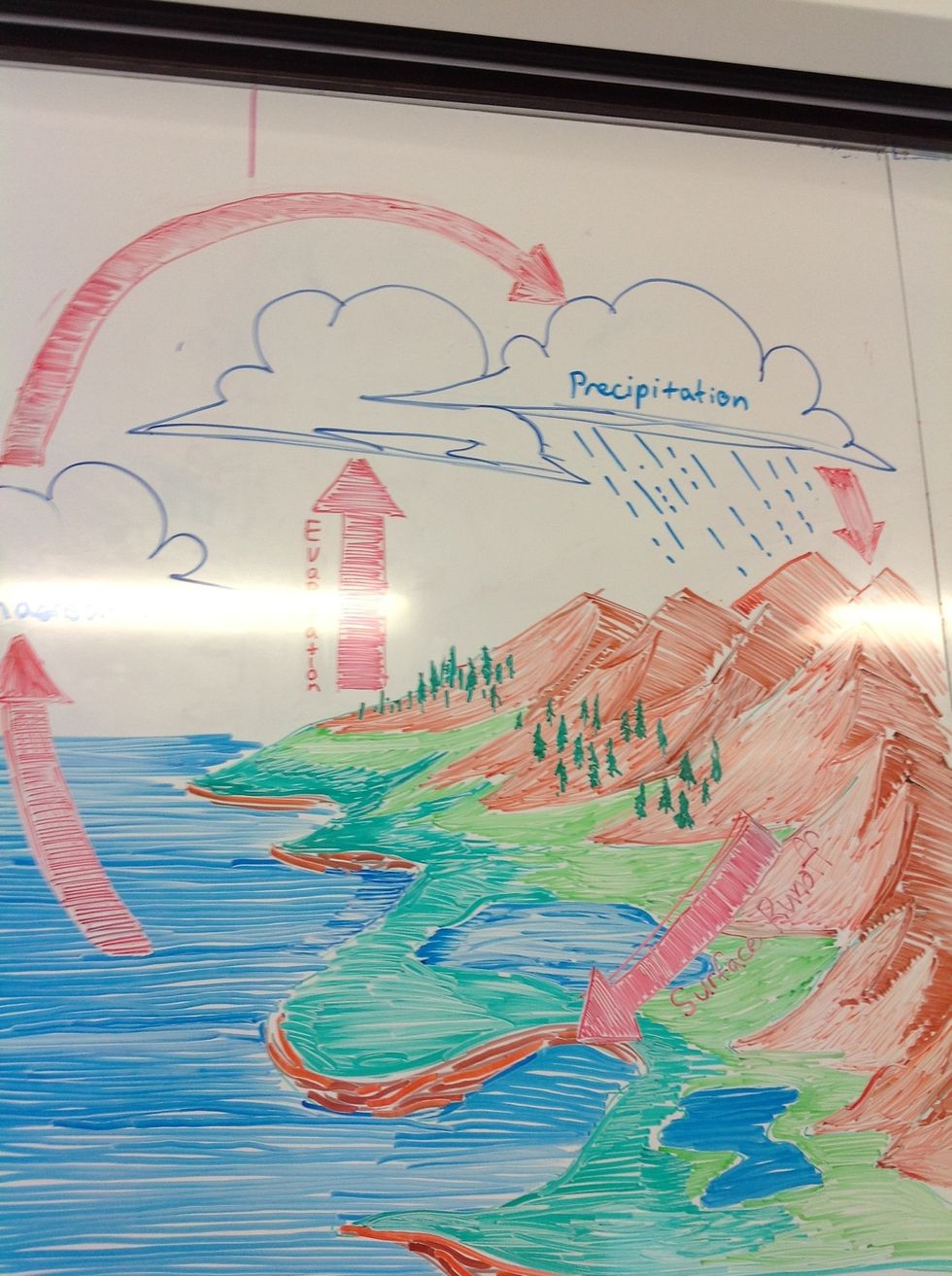 Analogous image
The creator of this guide has not included tools