How to do gradient nails
A basic technique used in a lot of nail art designs! Everyone who loves doing their nails should know this easy nail design AND it's great if you're looking for something different than a solid color☺
38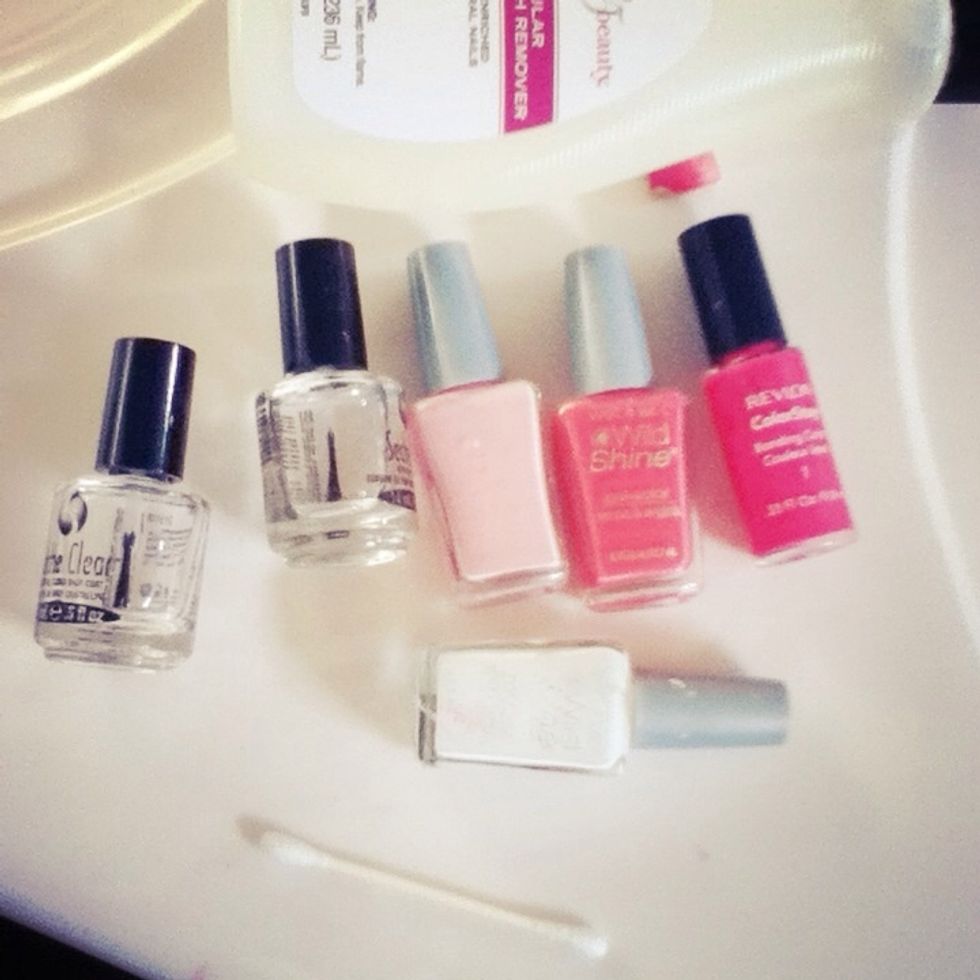 Gather your materials! (See supplies list) this will work well with a shiny, matte, or glittery top coat :) I'm doing a pink gradient here.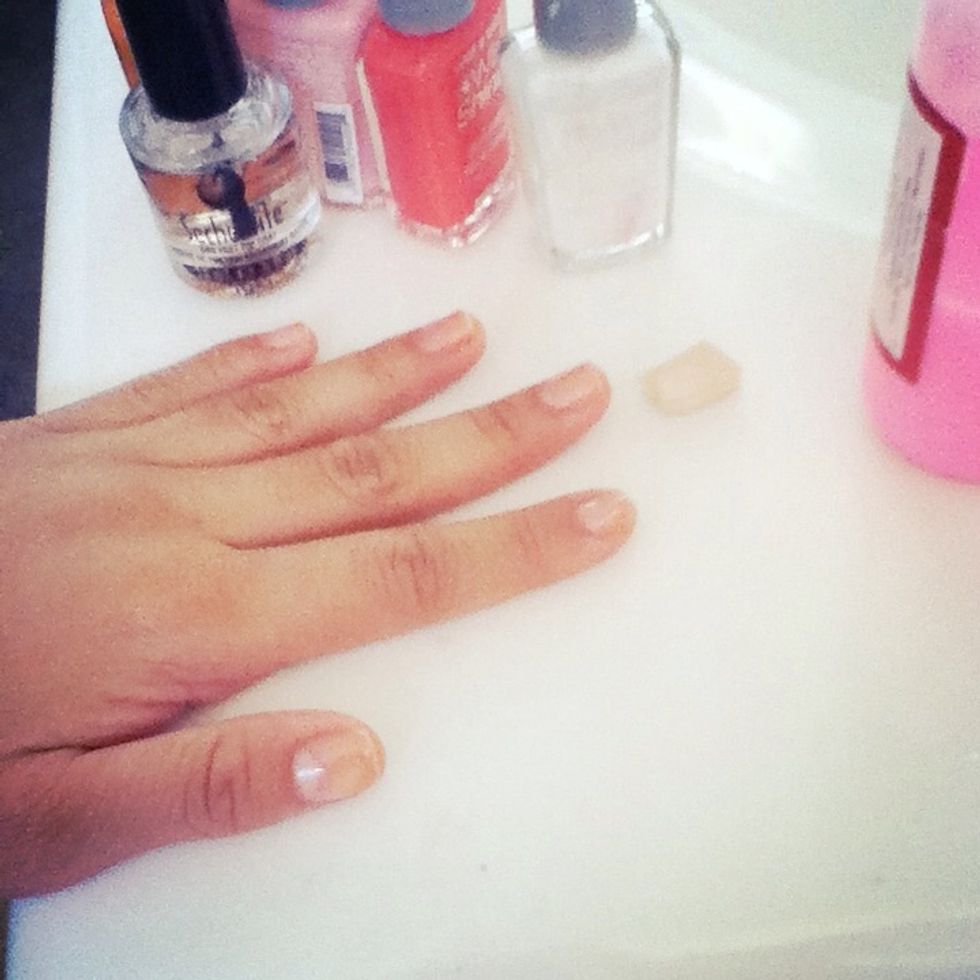 Clean nails and base coat, of course 💅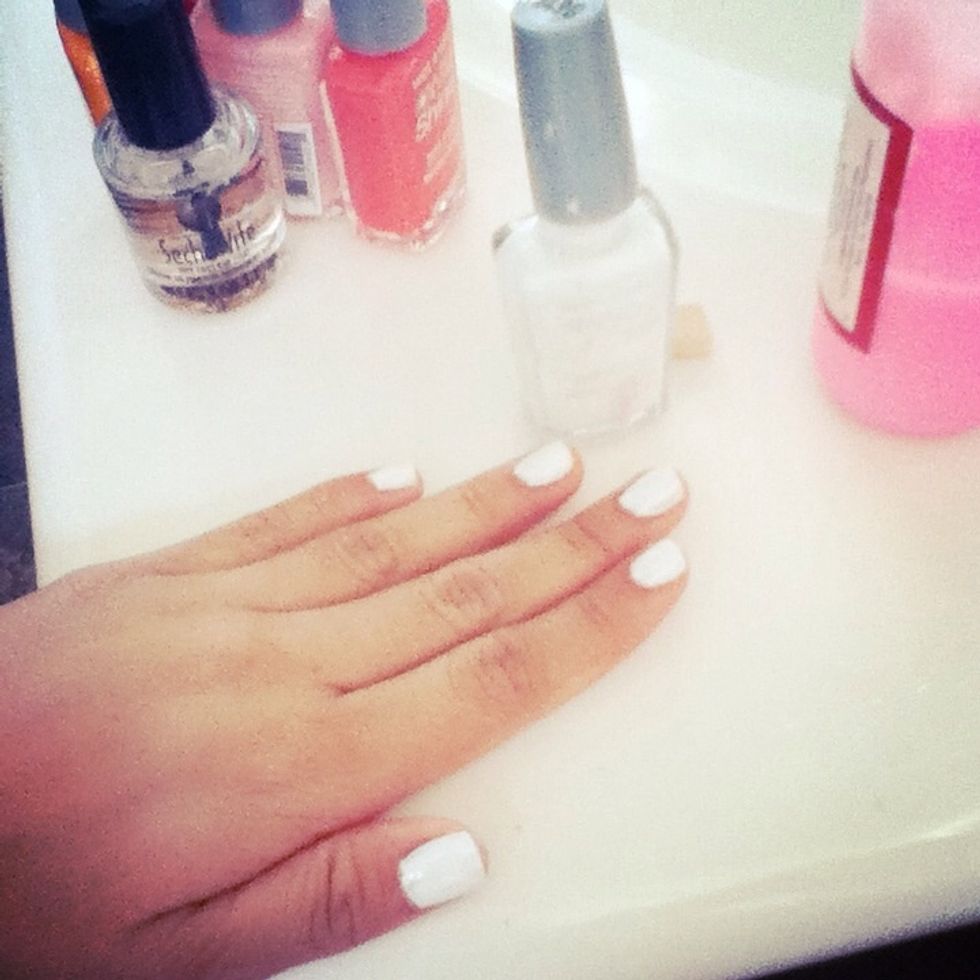 Apply one coat of white polish. It doesn't have to be opaque, just as long as the surface isn't bumpy. This will allow the colors to show up more vibrant!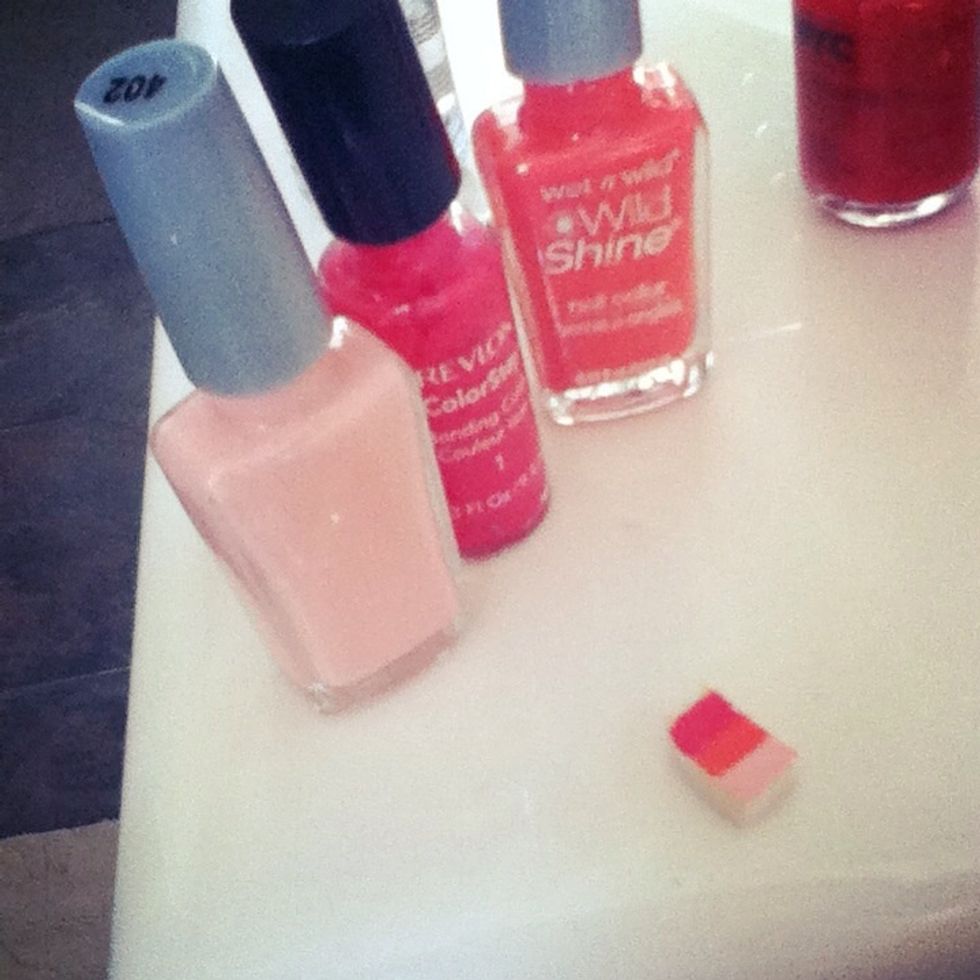 Apply the three nail polishes from lightest to darkest :) I'm working with an old makeup powder sponge and I just cut it up in a little rectangle. Make sure not to put on too much or too little.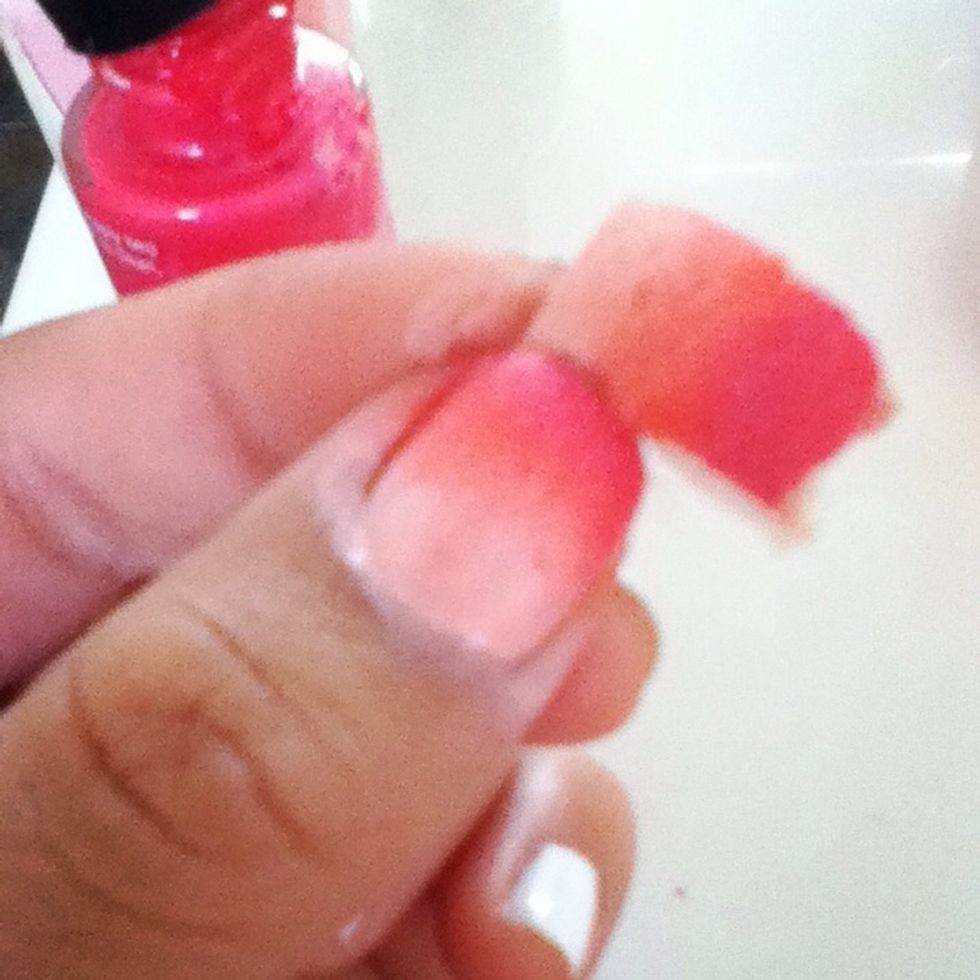 DAB it on all the way horizontally, don't press it on. The gradient works so much better this way!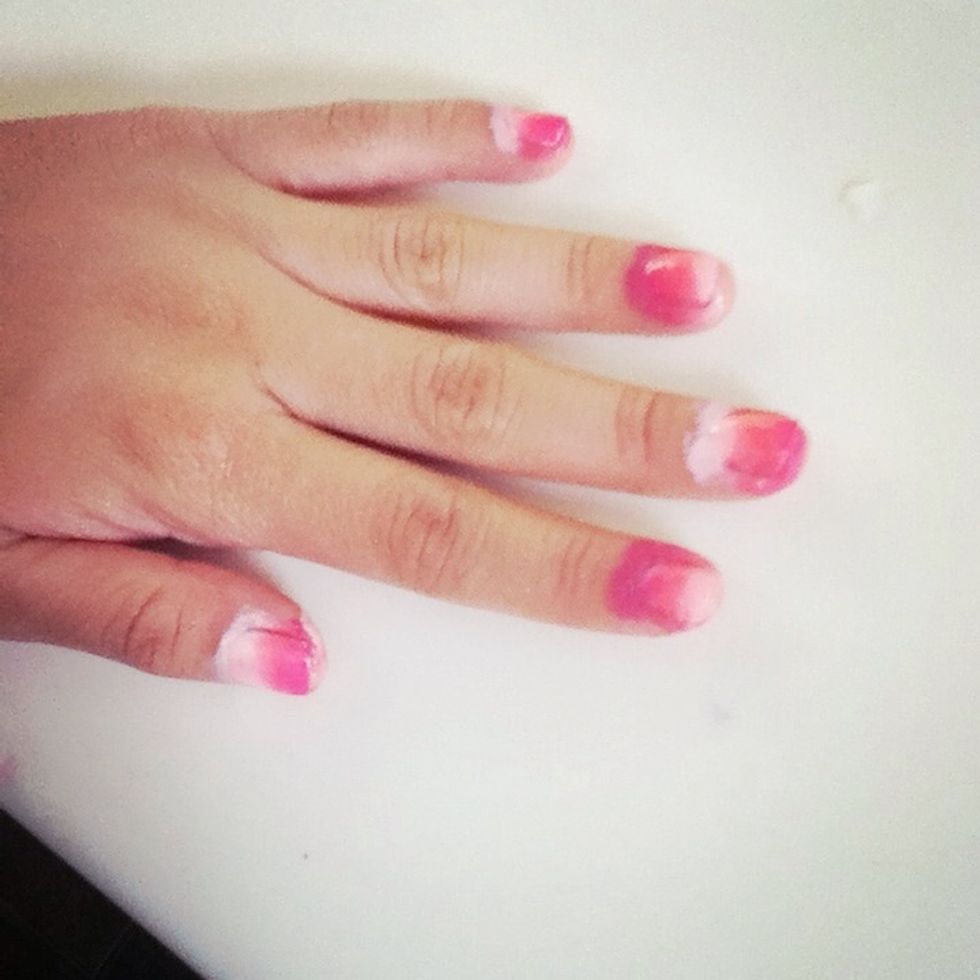 Messsssy!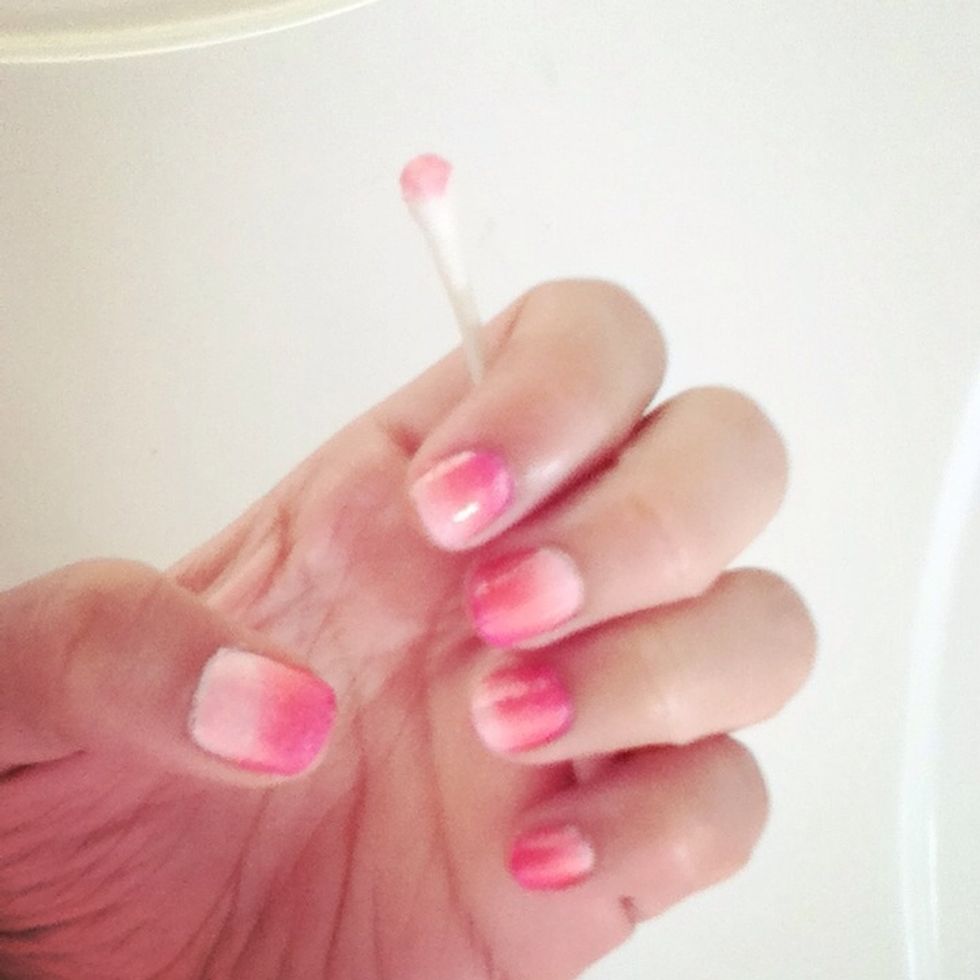 That's why Q-tips dipped in polish remover are your best friends here :)
Top coat! I used a shiny one as you cal tell lol. Here is the finished product! I alternated the gradient on each finger. Hope you liked this simple, easy & basic guide. Good luck 💅
Nail polish remover
Q-tips
White nail polish
3.0 Nail polishes that will transition well together
Base coat
Top coat: shiny, glittery, matte
Makeup sponge