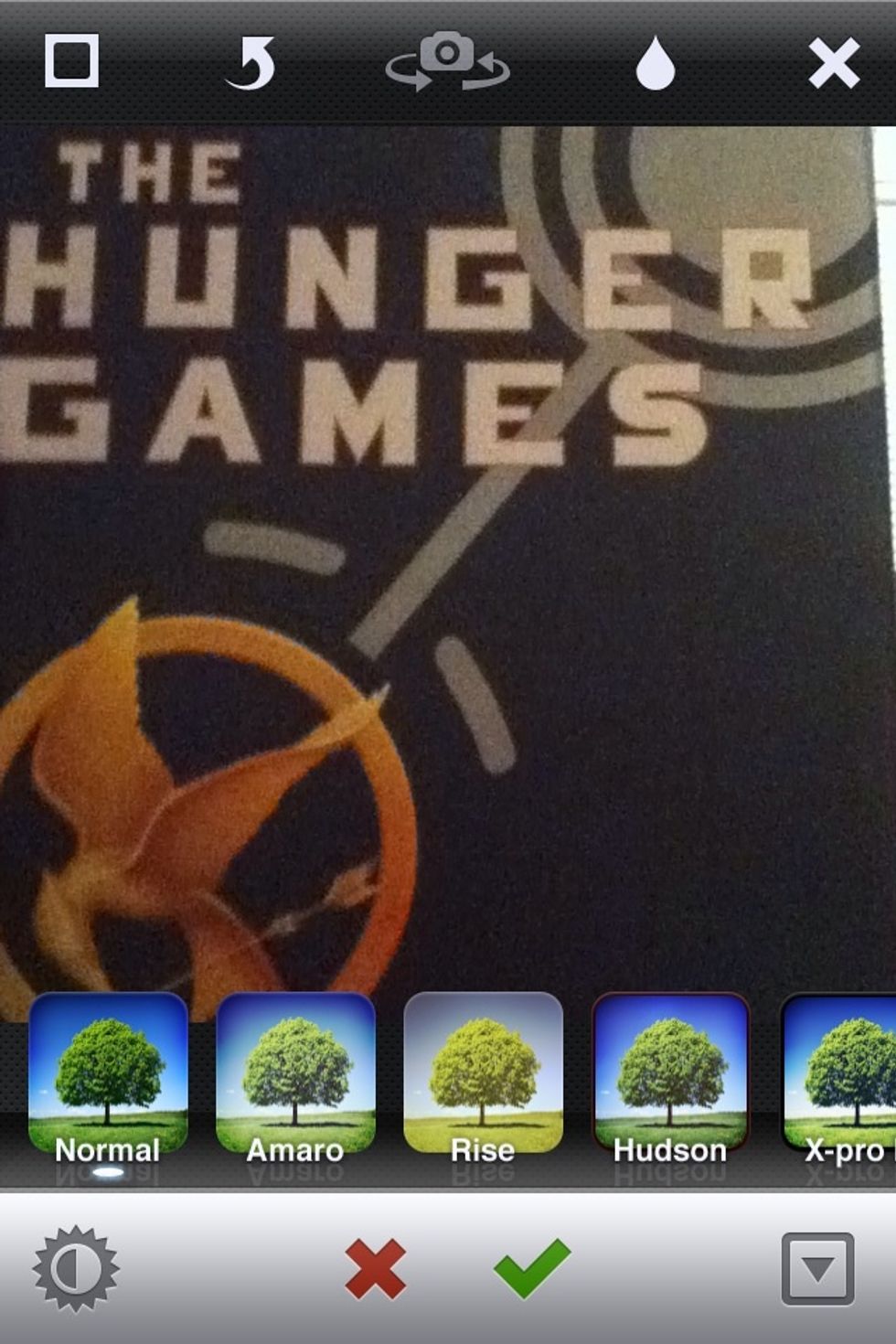 I usually use rise...
Or amaro.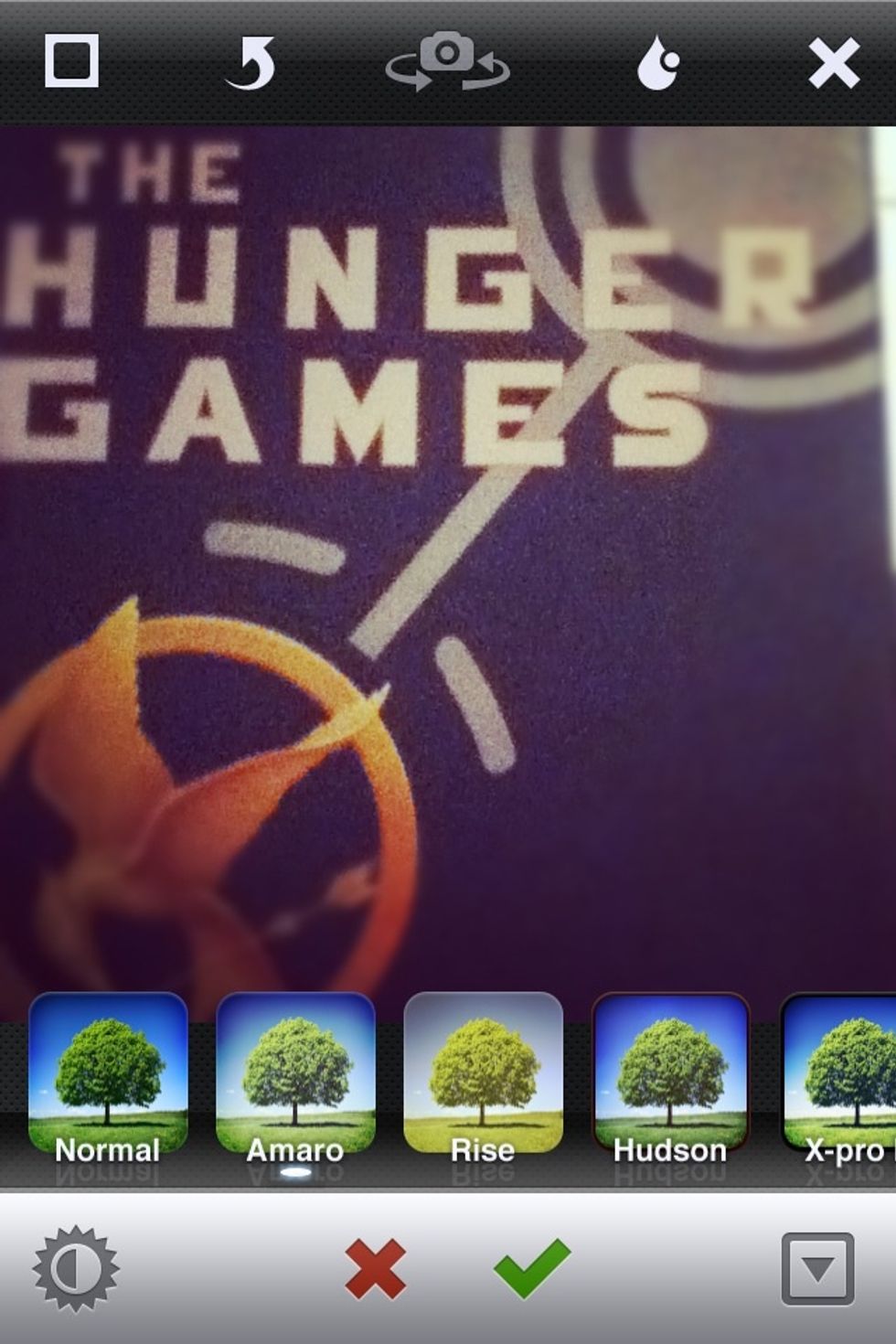 In the top you can blur out things in a circle or...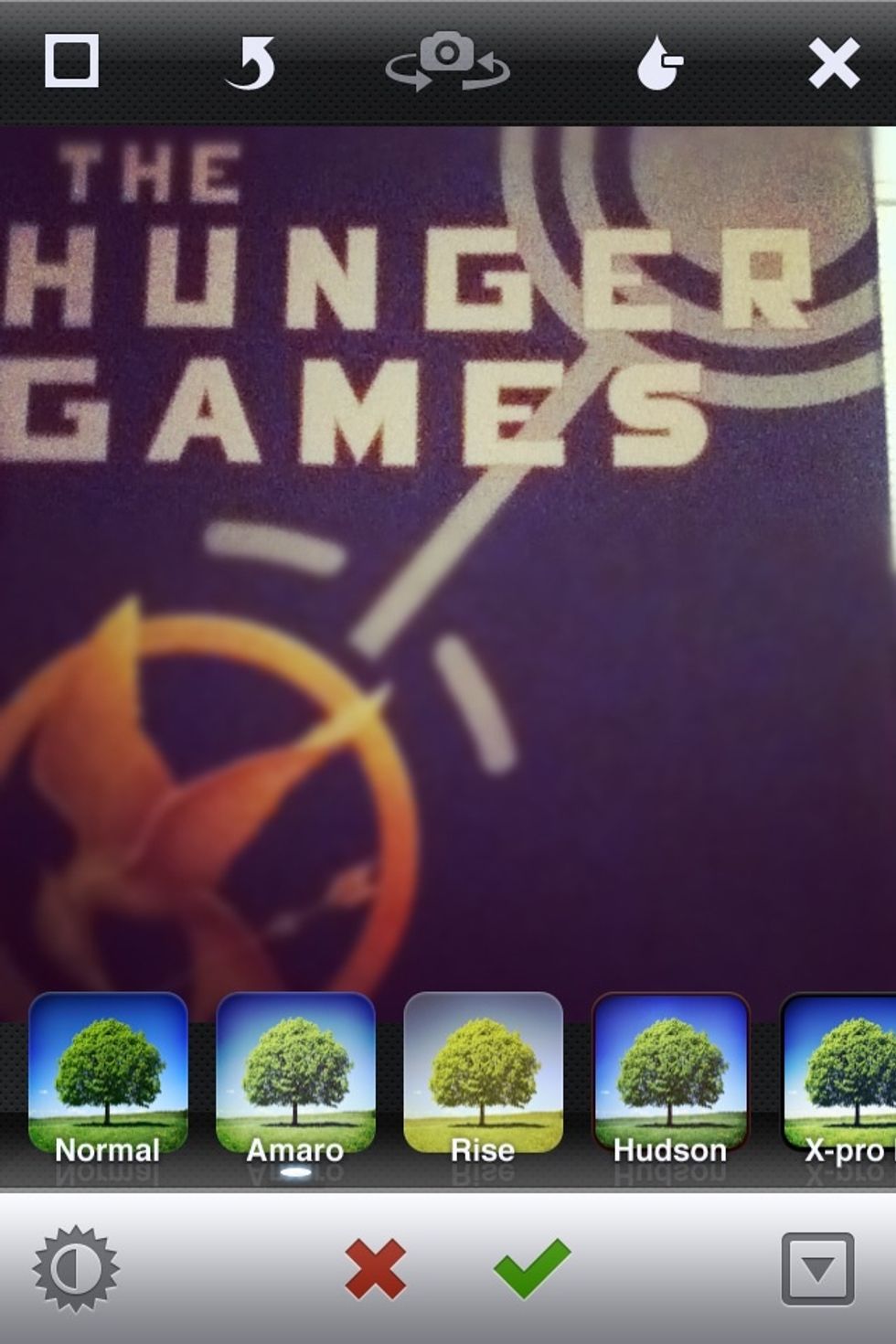 A rectangular shape.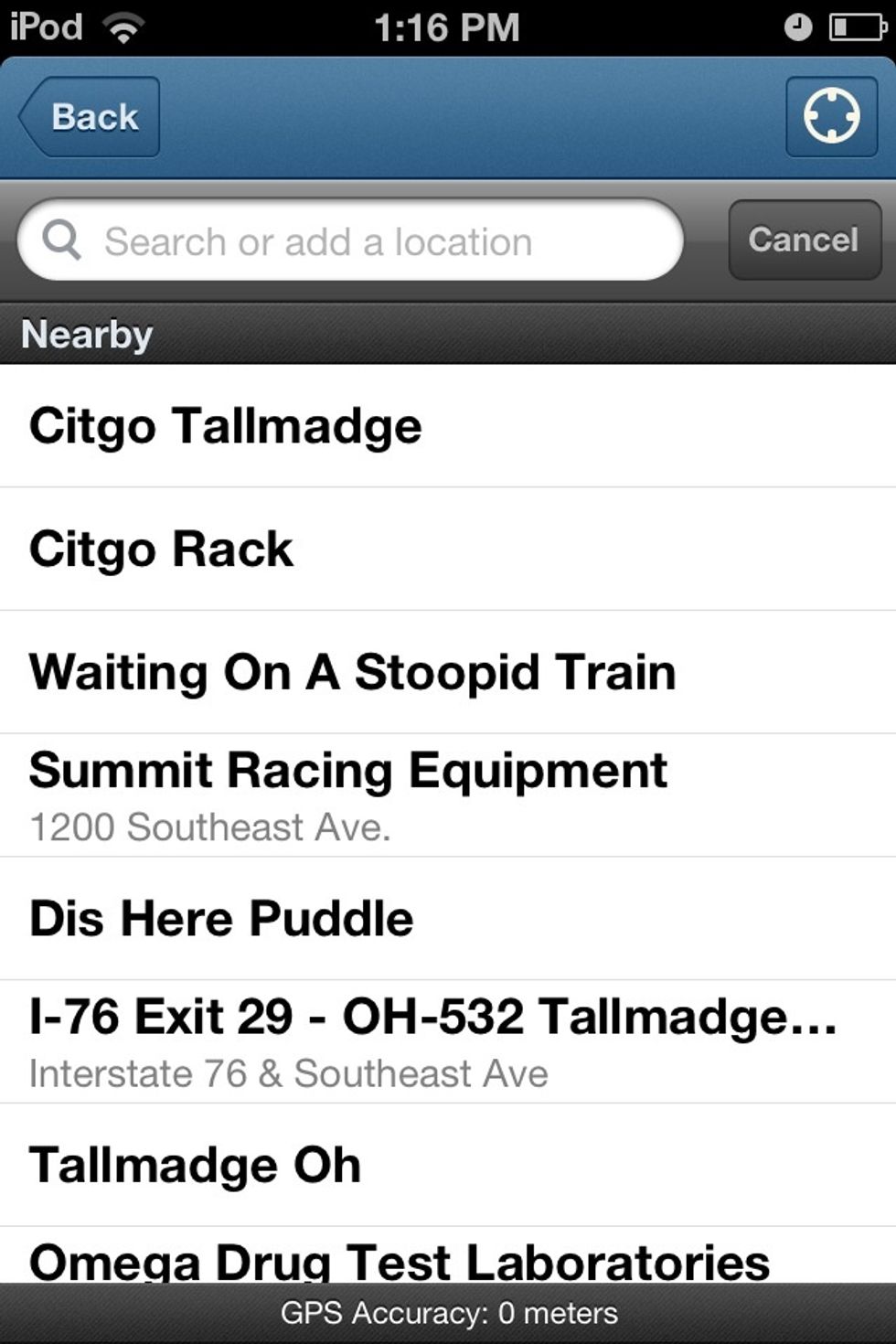 Then you add your description and you can geotag it to were your at.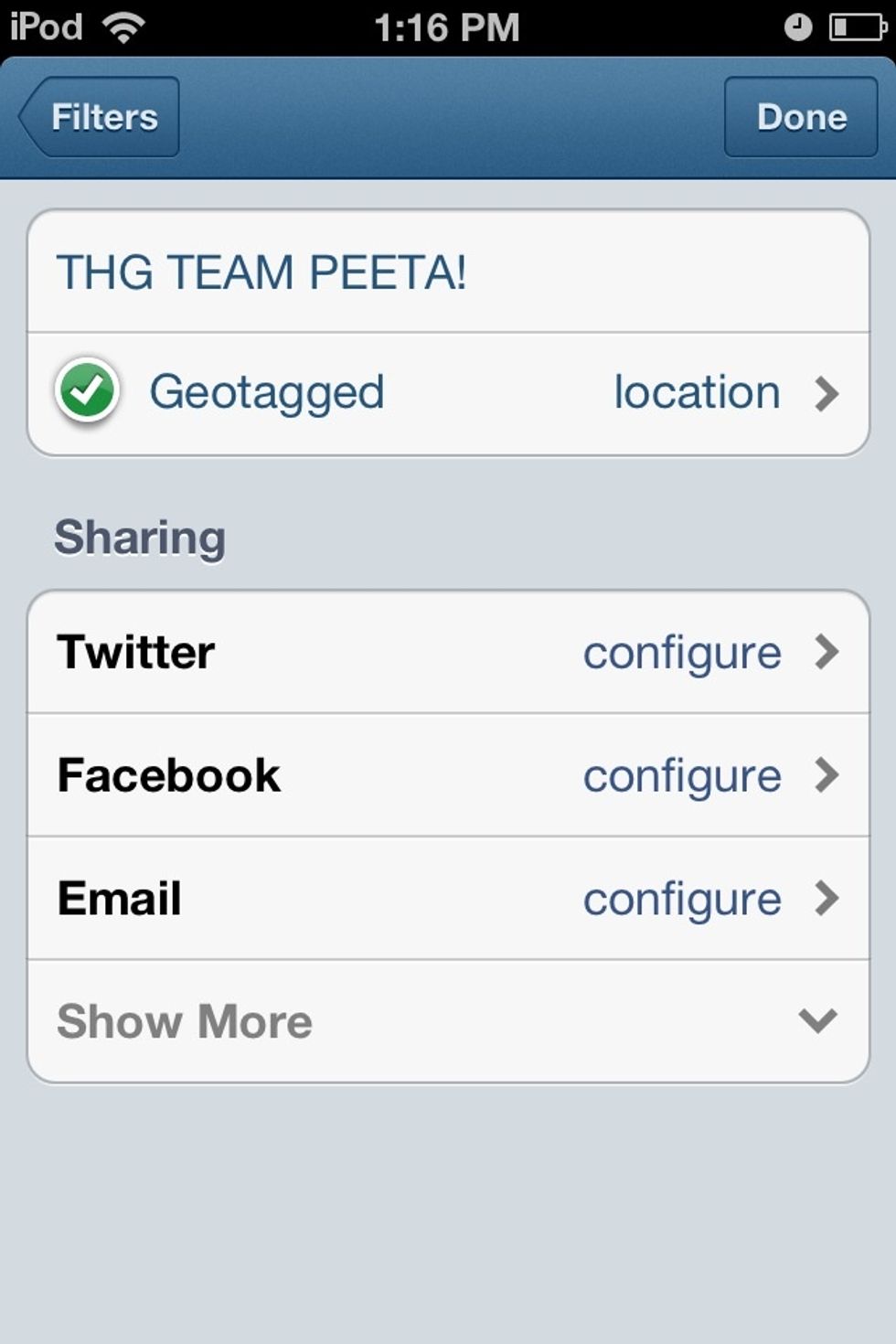 Now your finished just click the done button and and you will be on your way to getting your picture to the popular page!
At me @your_so_cool_so_i if you have an Instagram! If you don't...GET ONE IT'S AmAzInG!!!! 😜 byee!
iPod,iPhone,iPad etc. with a camera.
The app Instagram!
Grace Anderson
⚡I love Hunger Games! ⚡Team Peeta!!!! ⚡I'm CrAzE!!! ⚡I luvv making vids and taking pictas! ⚡100% ME!! ⚡kik me @ littleme12