How to do glitter tips for long/med length nails.
Do Glitter Tips for Long/med Length Nails.
19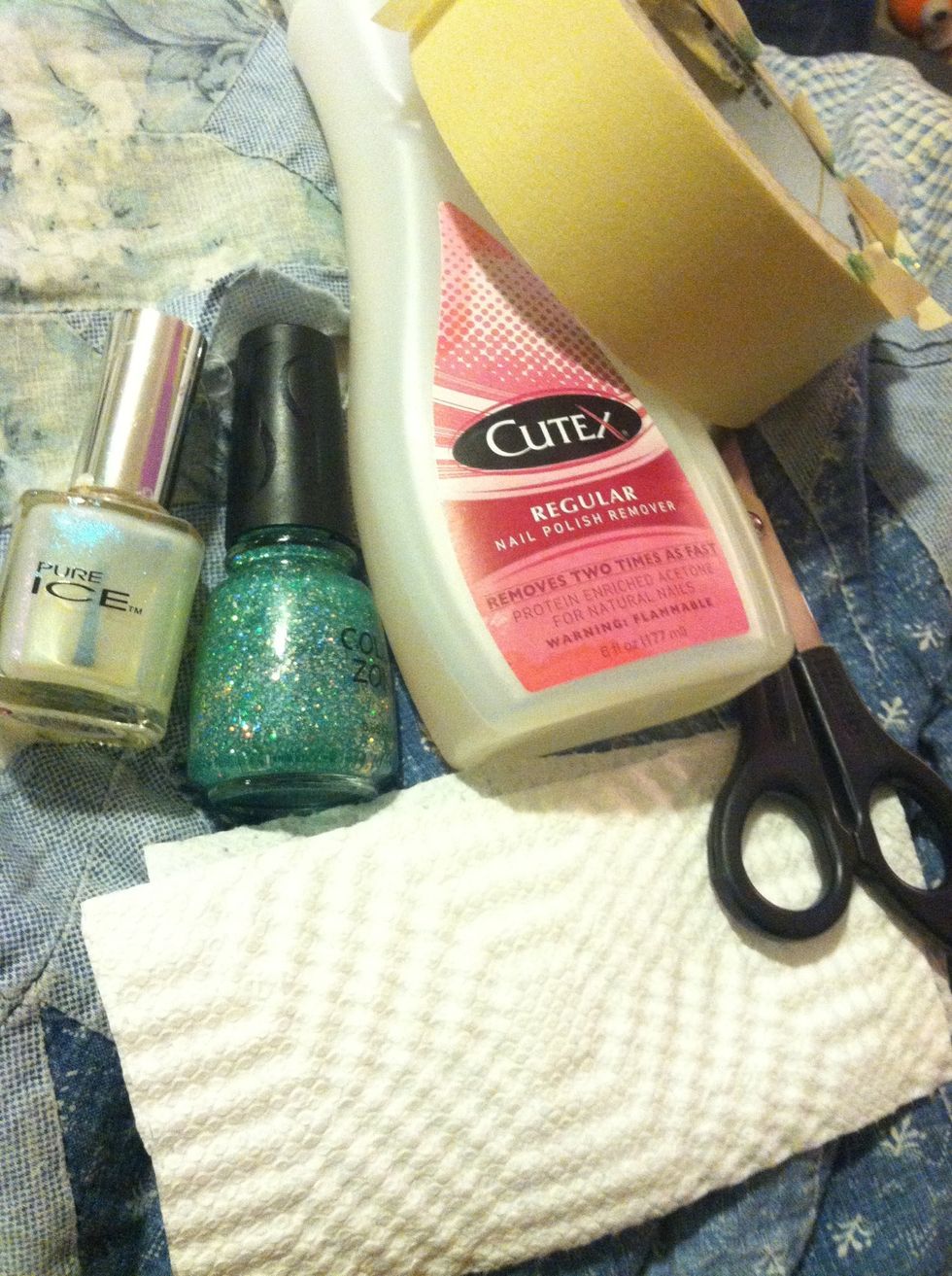 Supplies :)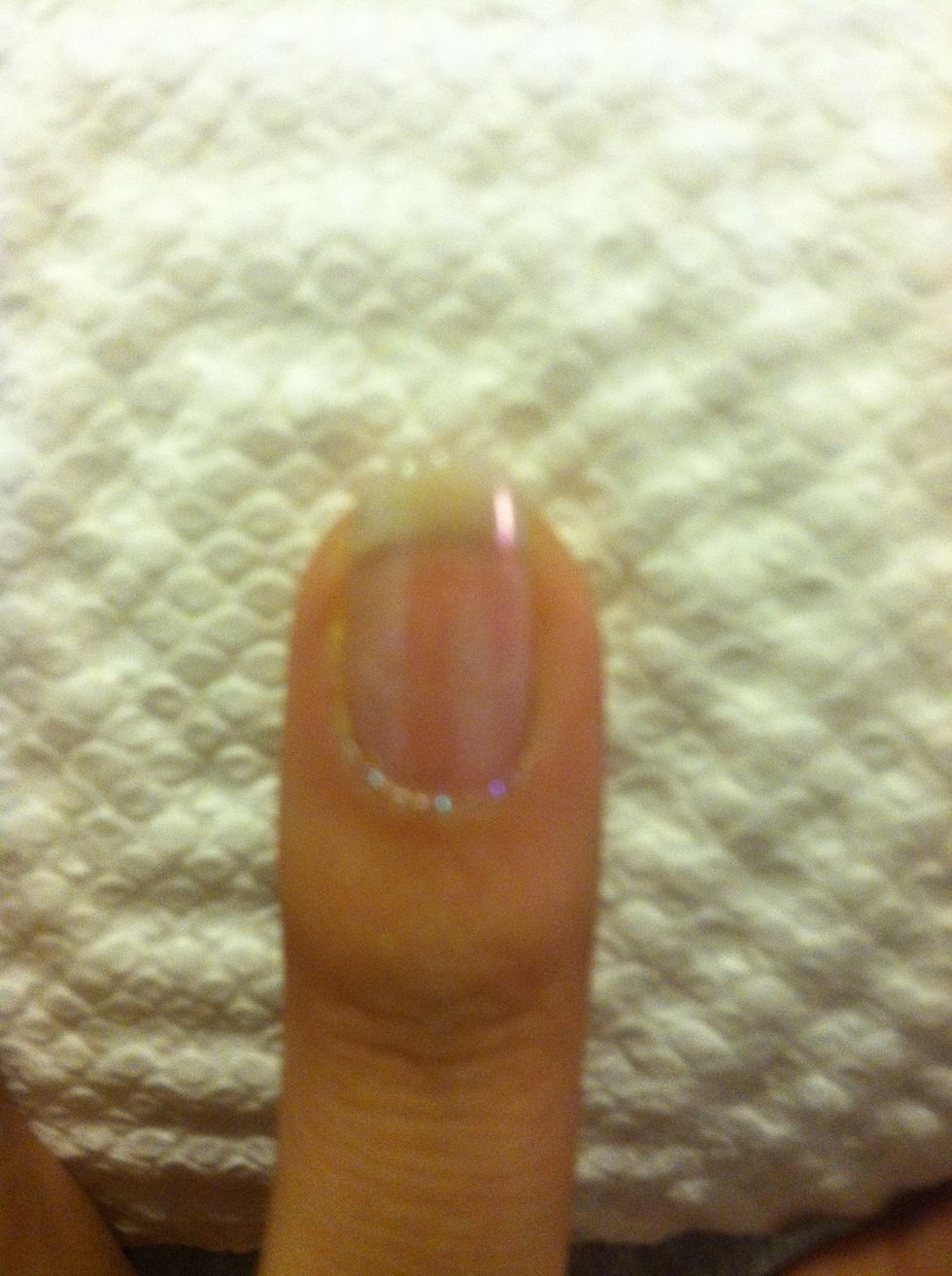 Paint two coats of sheer or clear polish as base.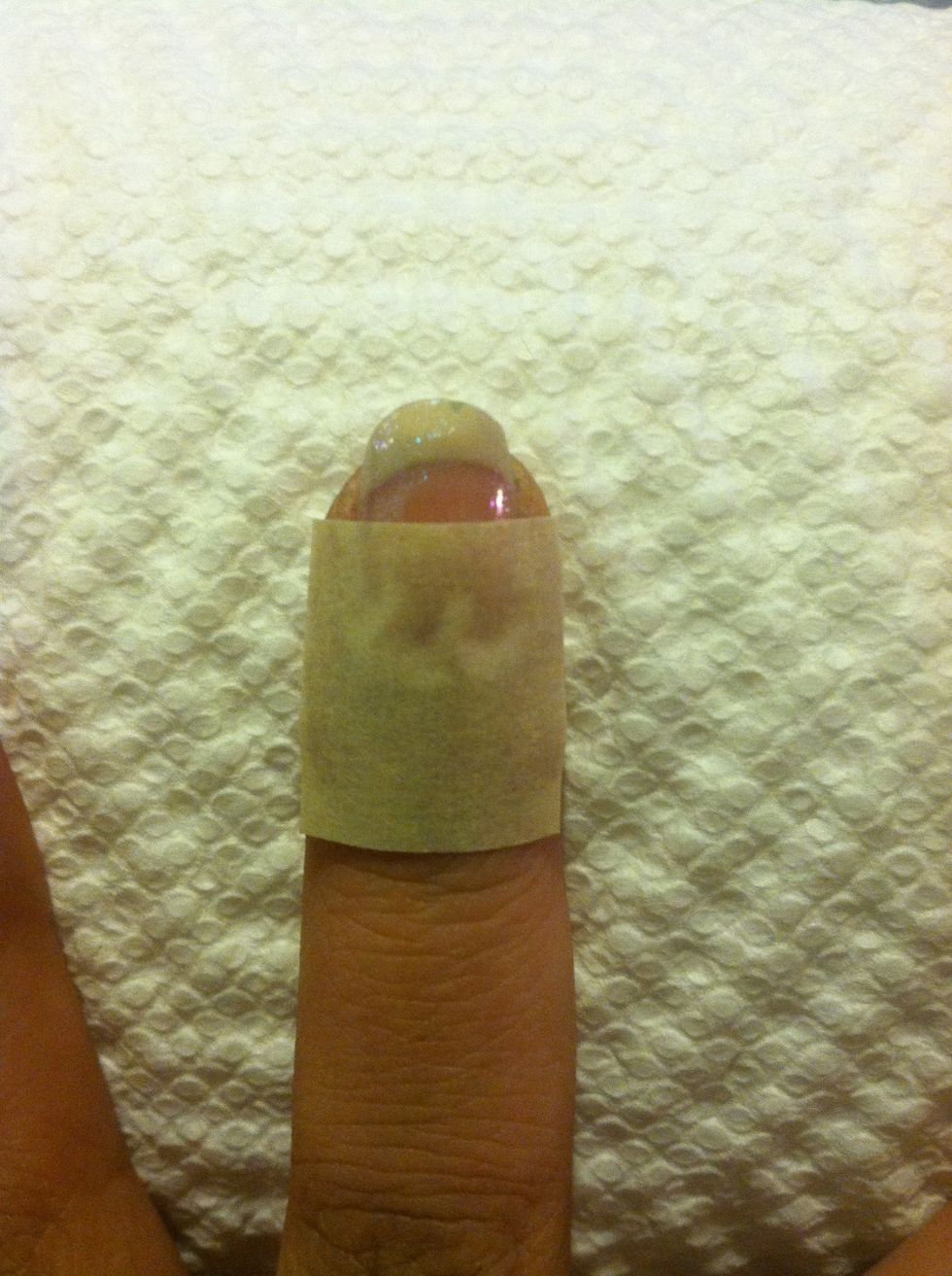 Apply tape to nails after the base coat is dry. (Tip- make sure the tape is straight and pressed down securely.)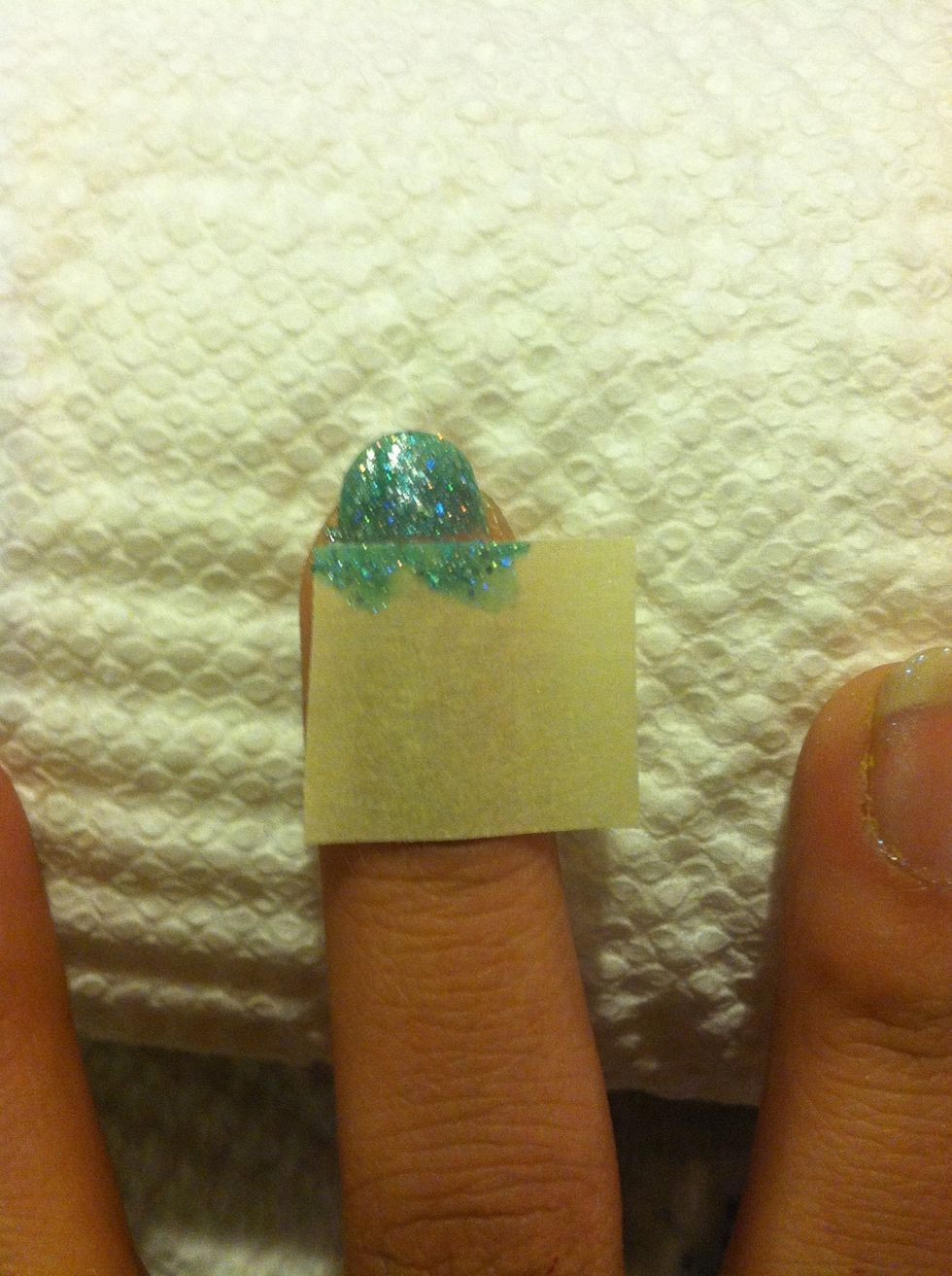 Paint two coats of glitter or one depending on thickness :) or how you like it.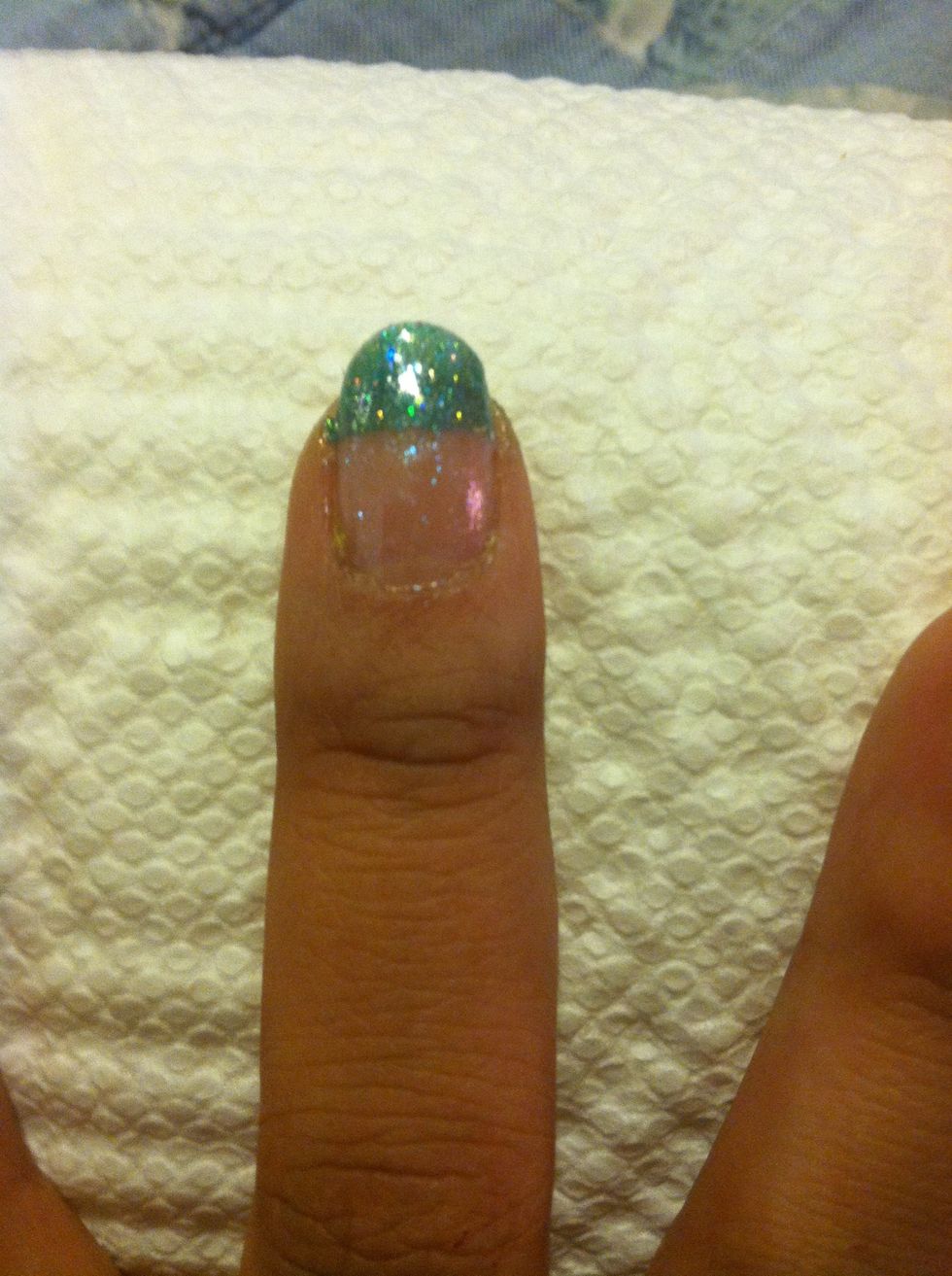 After glitter is set ( you don't have to wait until it is completely dry just not gooey) apply top coat starting from the bottom of the nail & move up in soils strokes.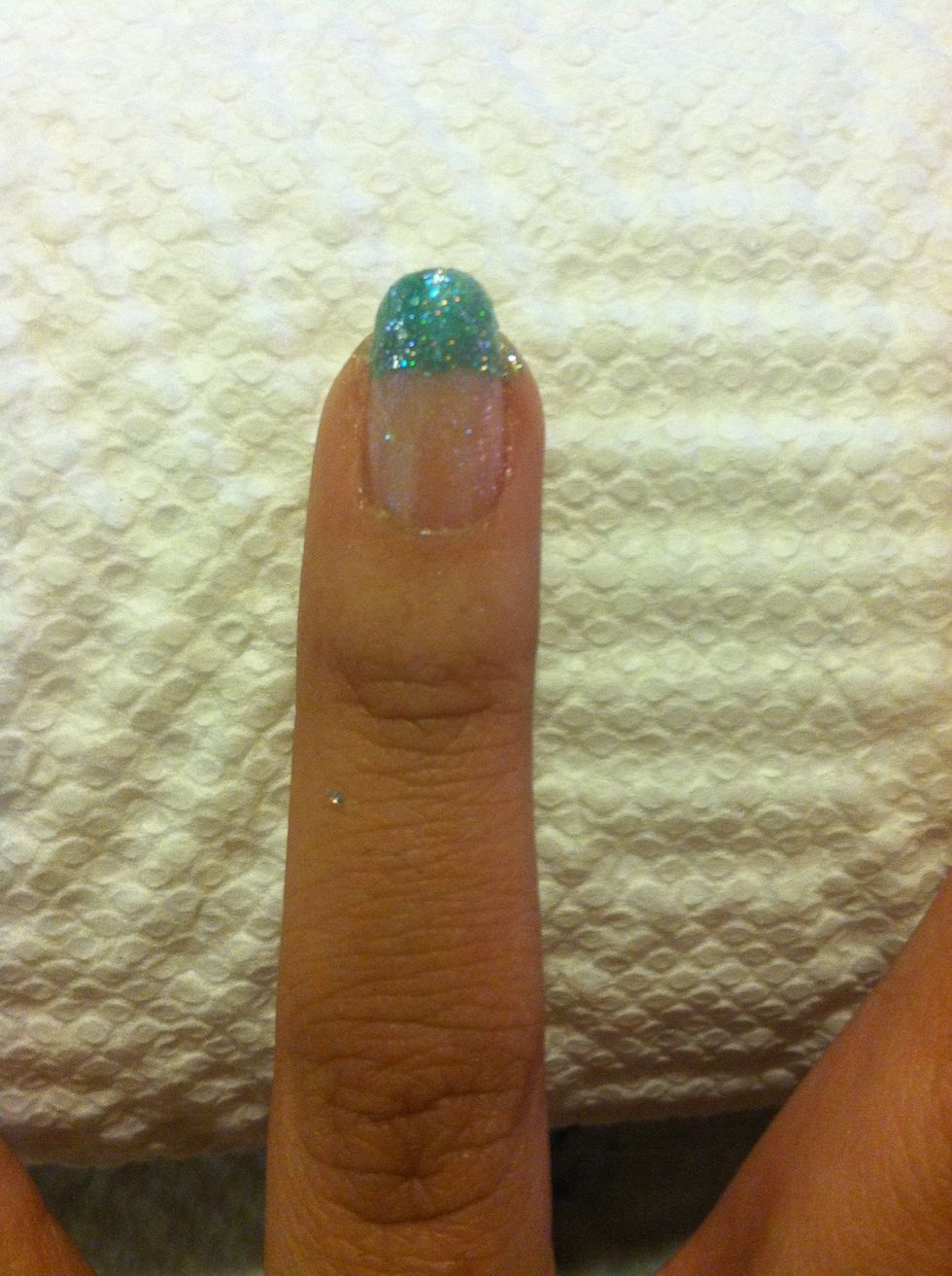 It will fill in the tiny gap from the tape :) wait until nails are dry and remove excess paint from around the nail.
All finished!!! <3 :)!
Scissors
Tape
Nail polish remover
Glitter polish
Clear coat or a light sheer color.