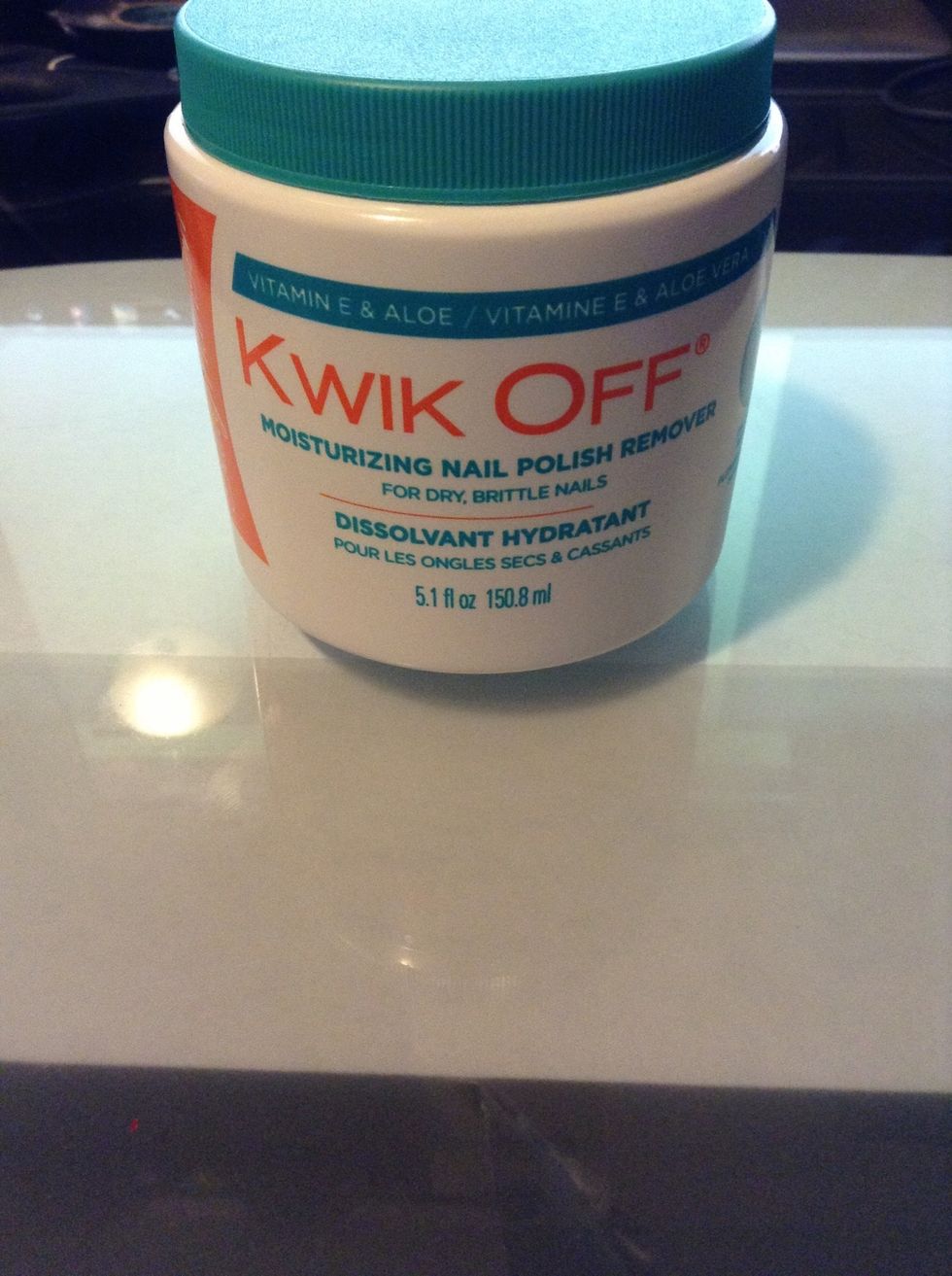 Take off your old nail polish if needed(: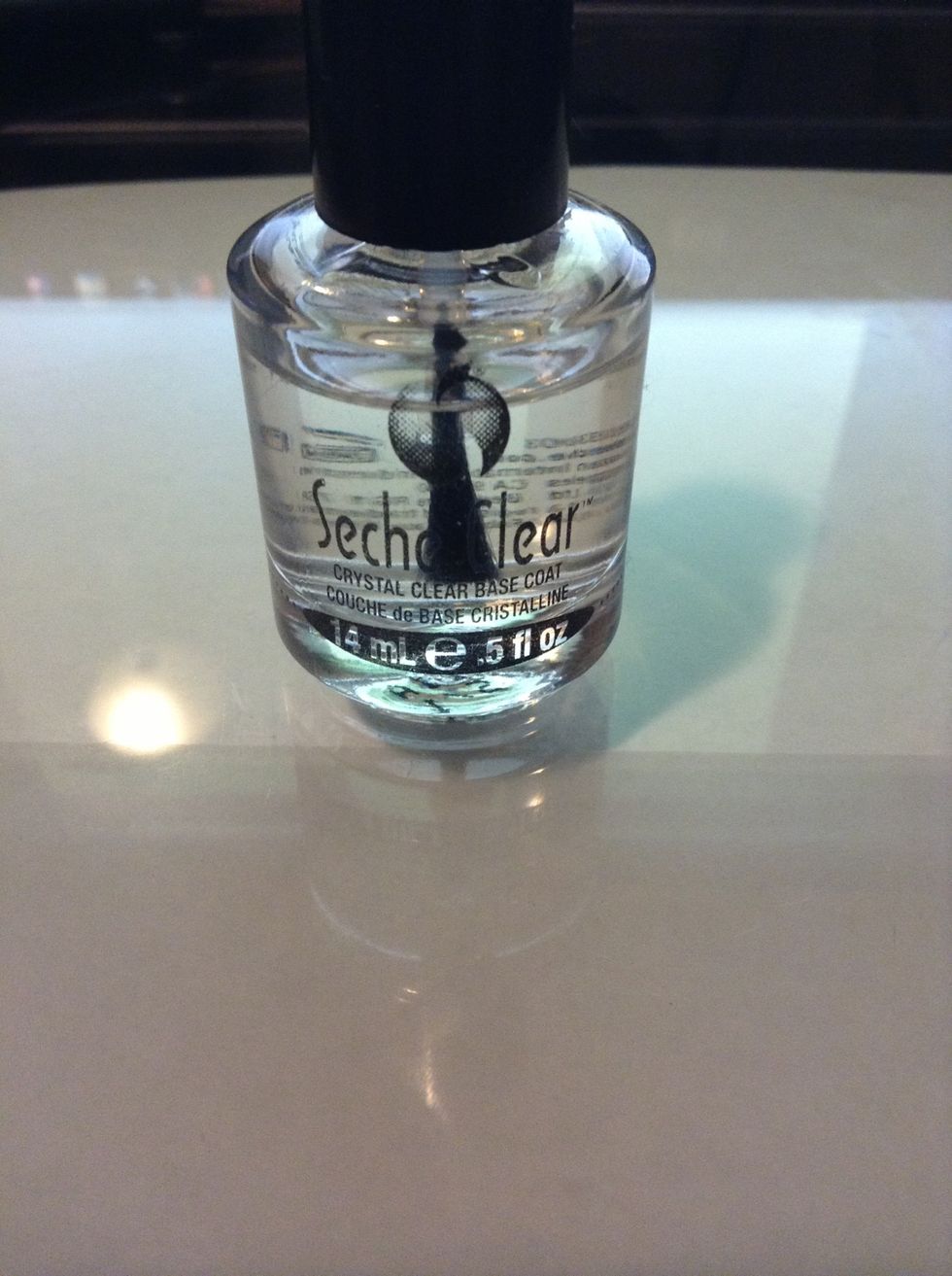 Optional: put on base coat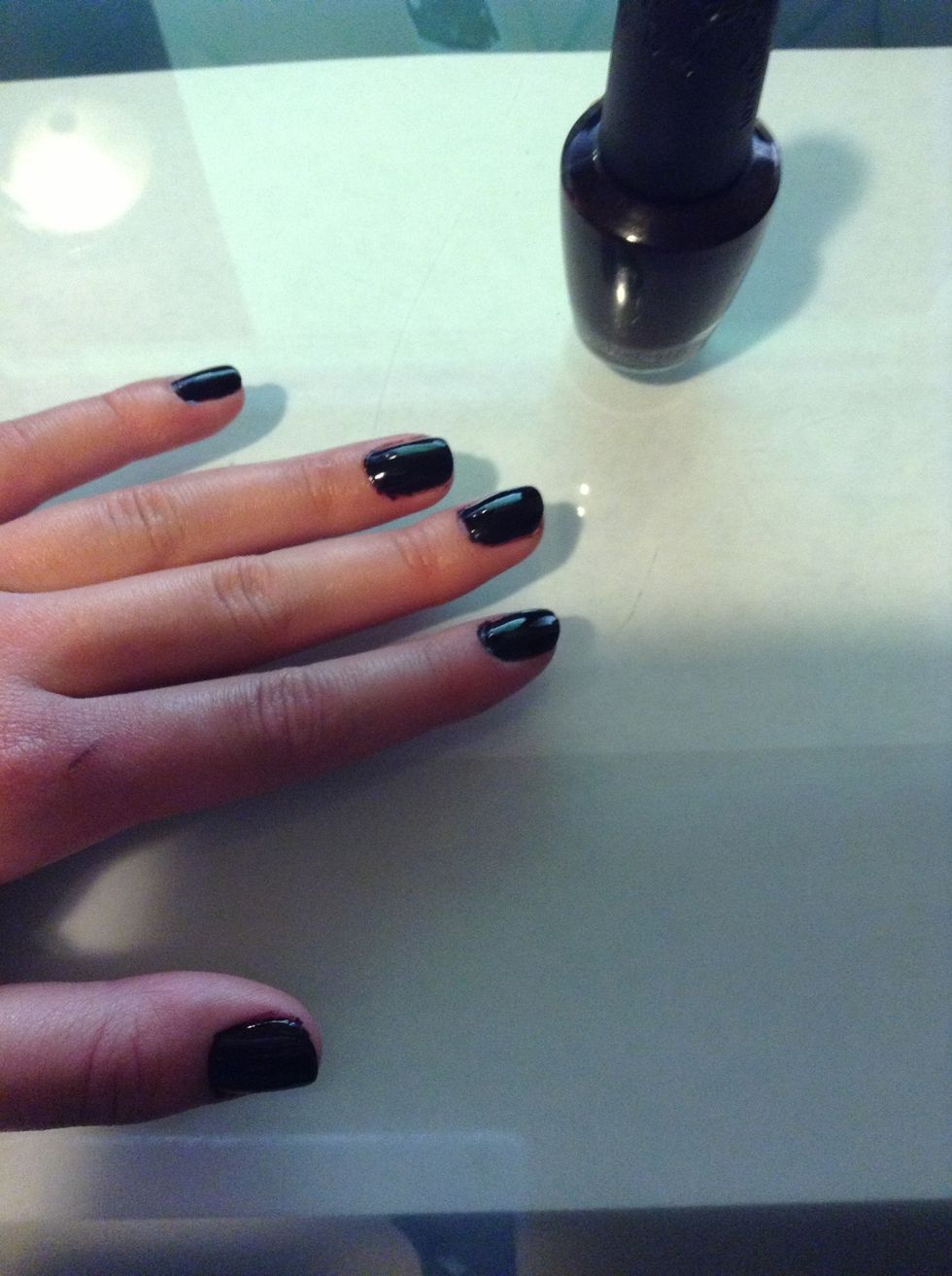 Now paint your nails with the color you picked out before ( I never do this dark but I wanted something different) the color is OPI Lincoln Park After Dark it's more of a eggplant color not black(:!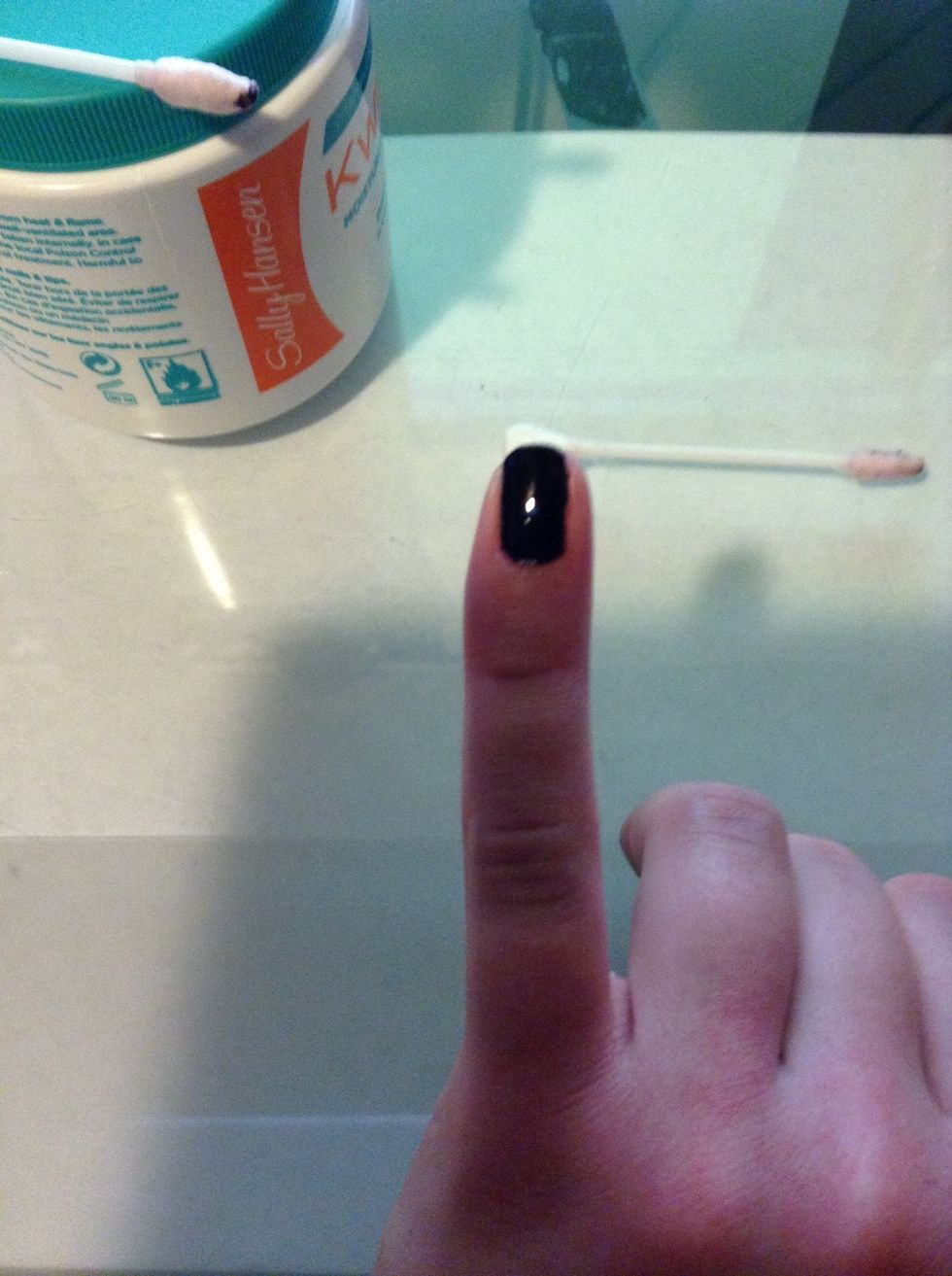 Clean off all the excess nail polish so all your fingers look like this(:!!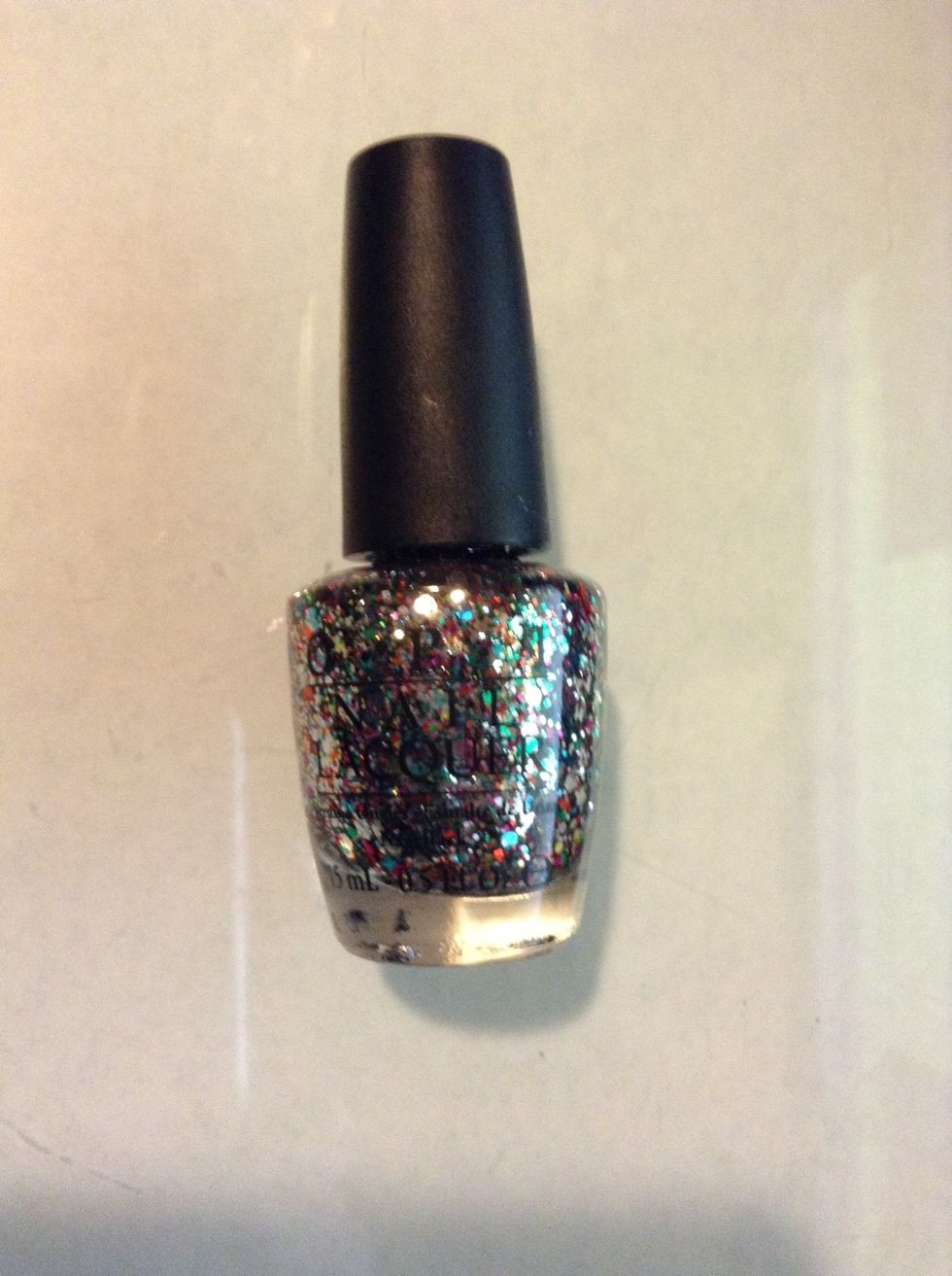 Now apply a coat of colorful glitter to both ring fingers or ( glam nails)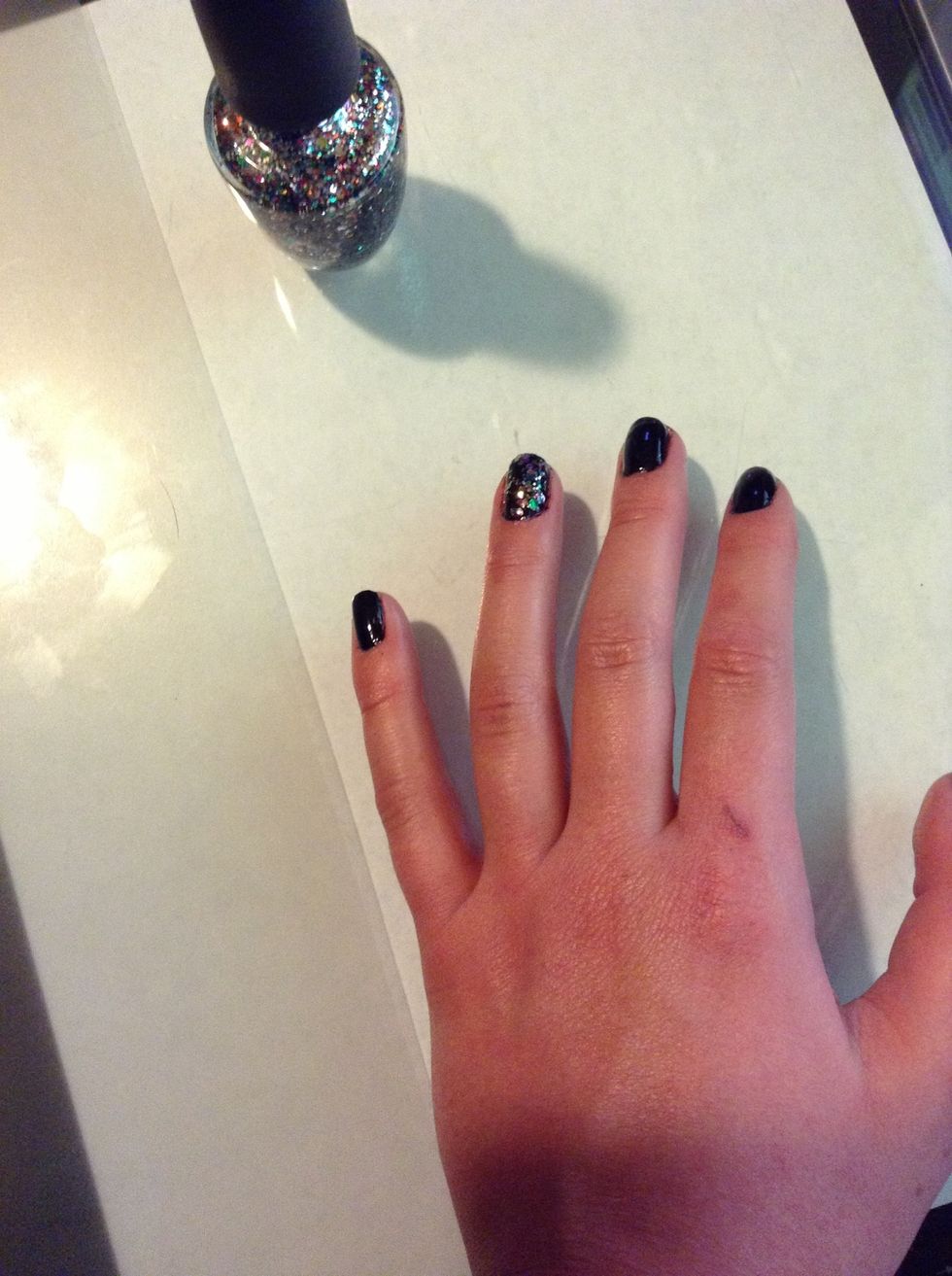 It should look like this(:!!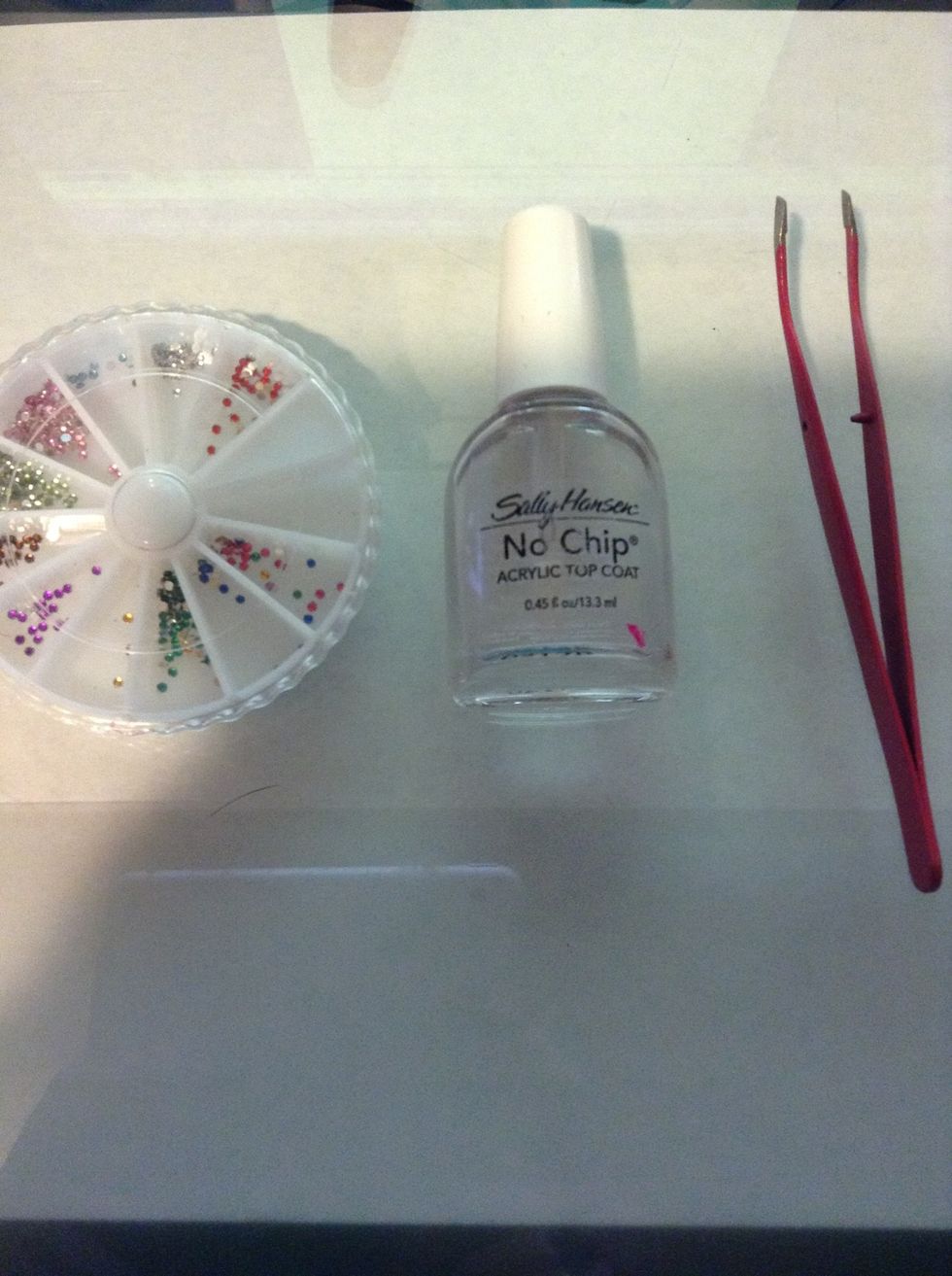 Now we are going to glam out our middle finger on ONE hand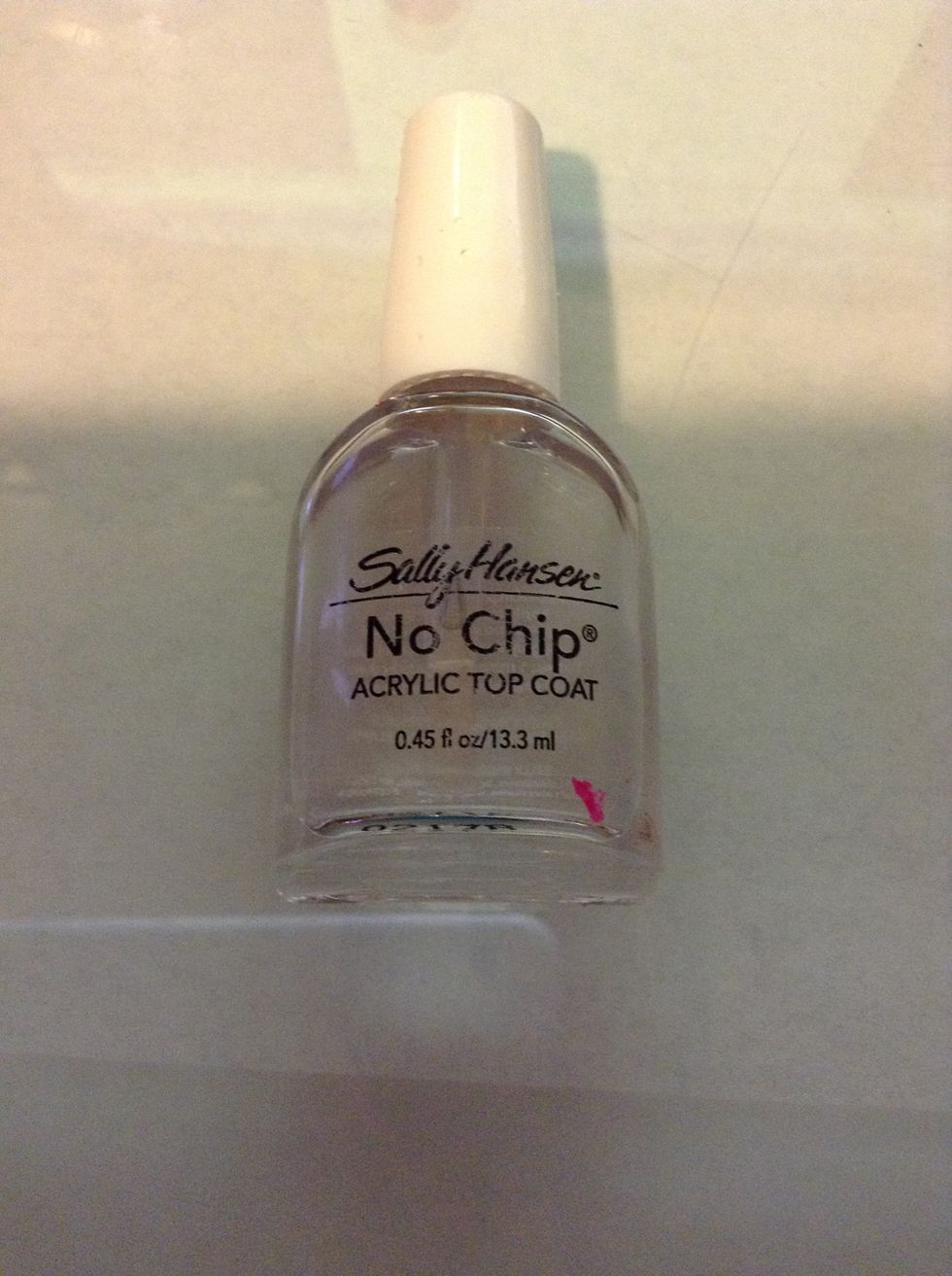 Apply this to your middle finger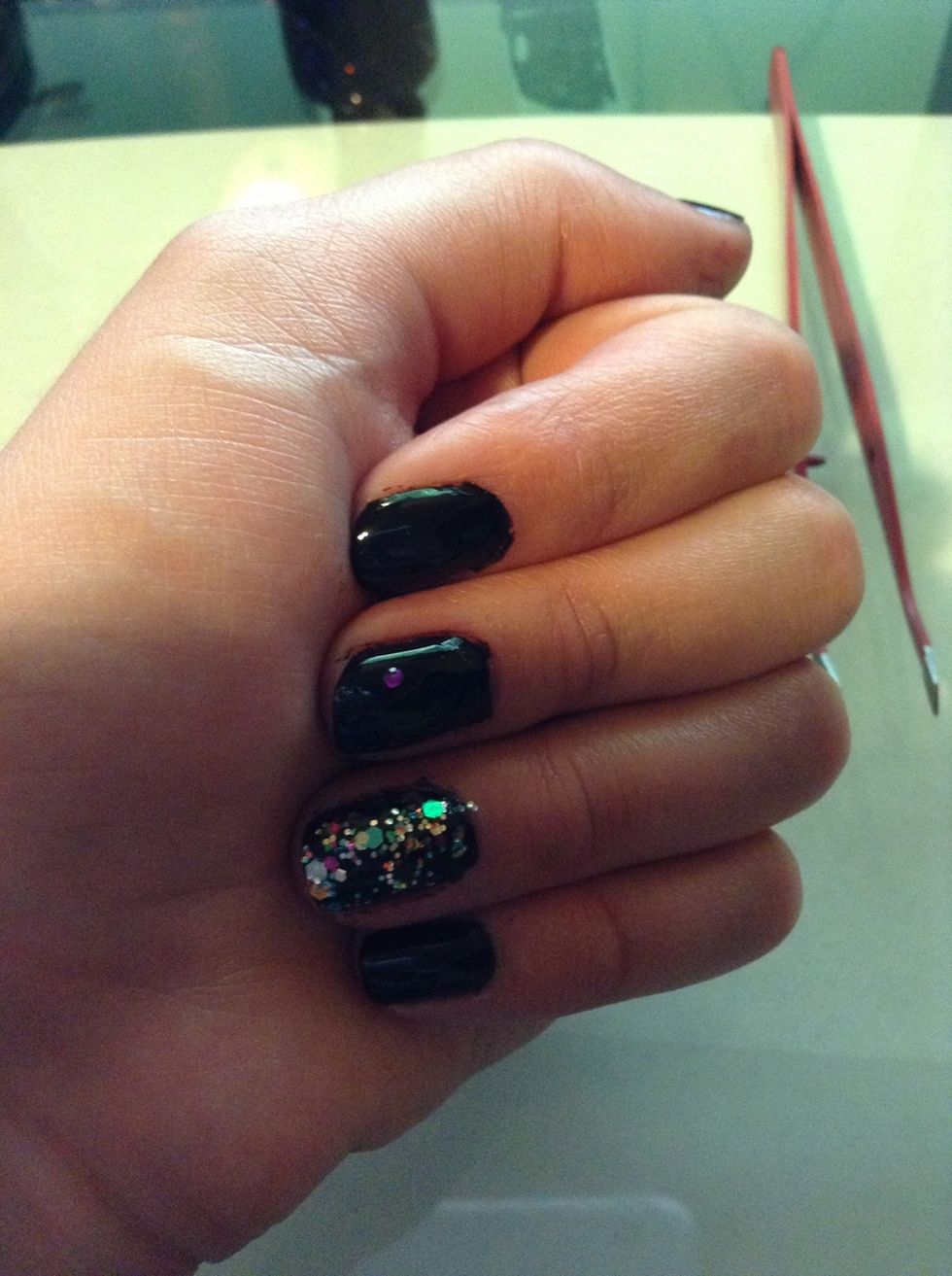 Quickly add the gems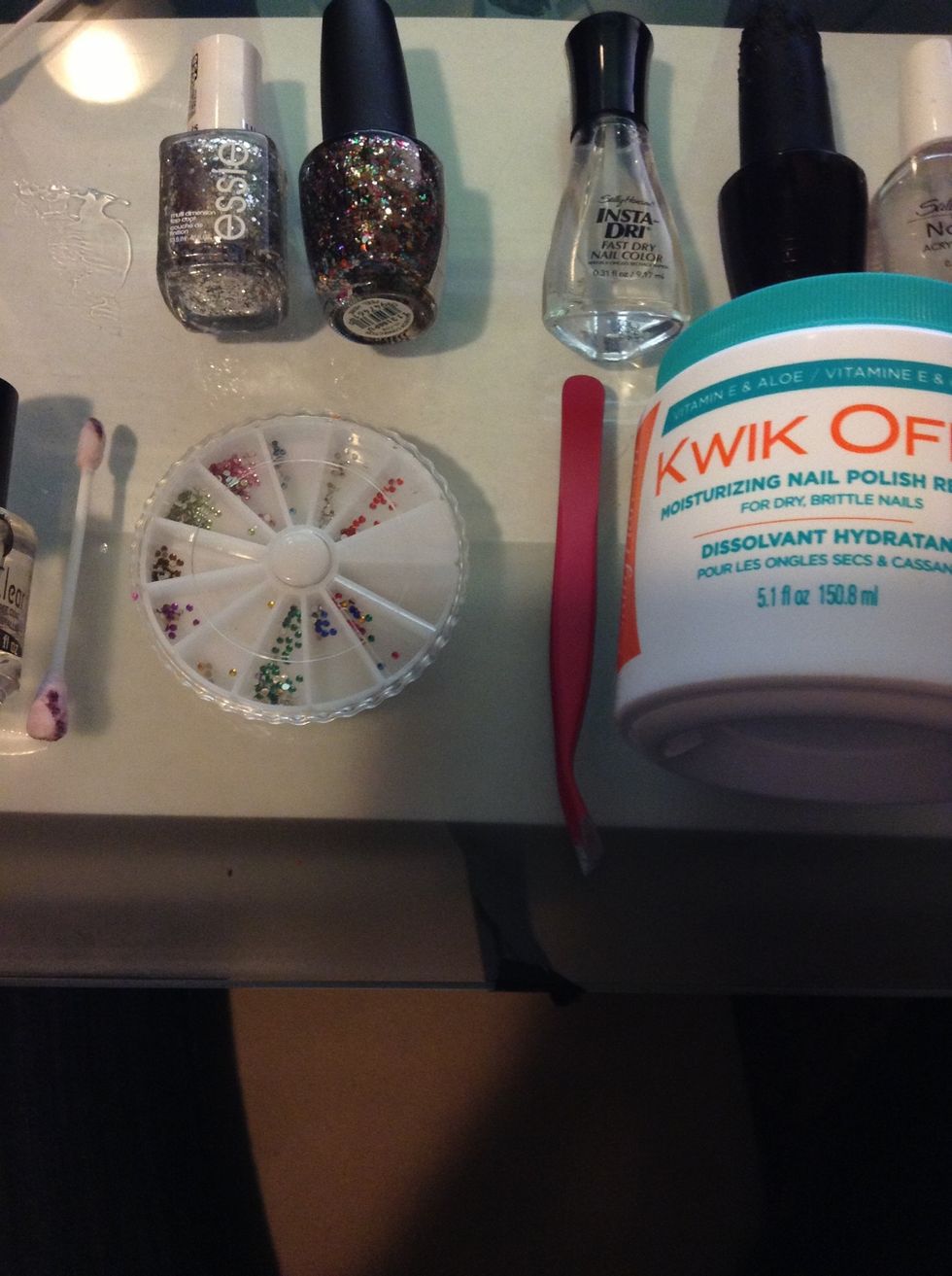 Products used(:!!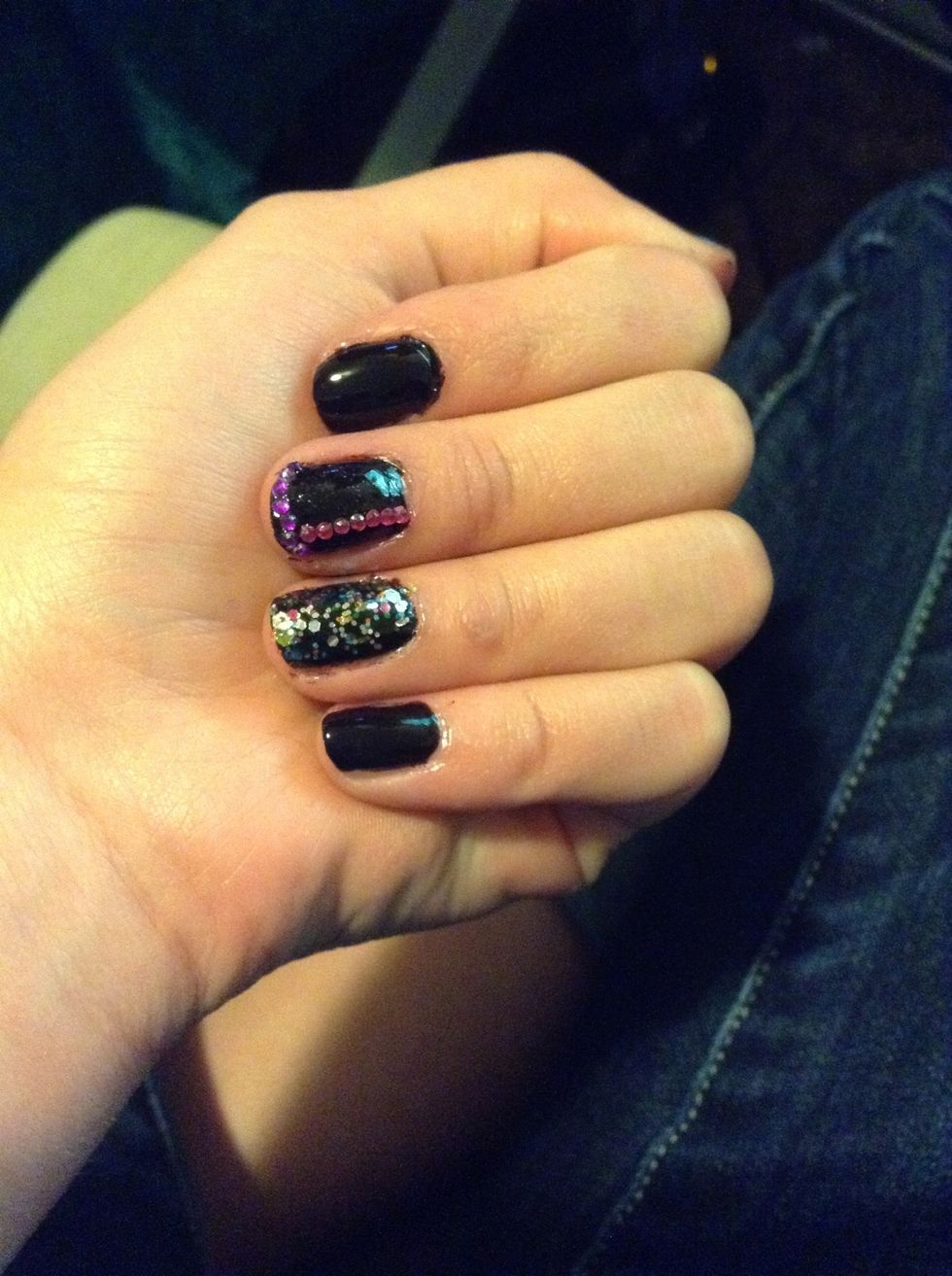 Left hand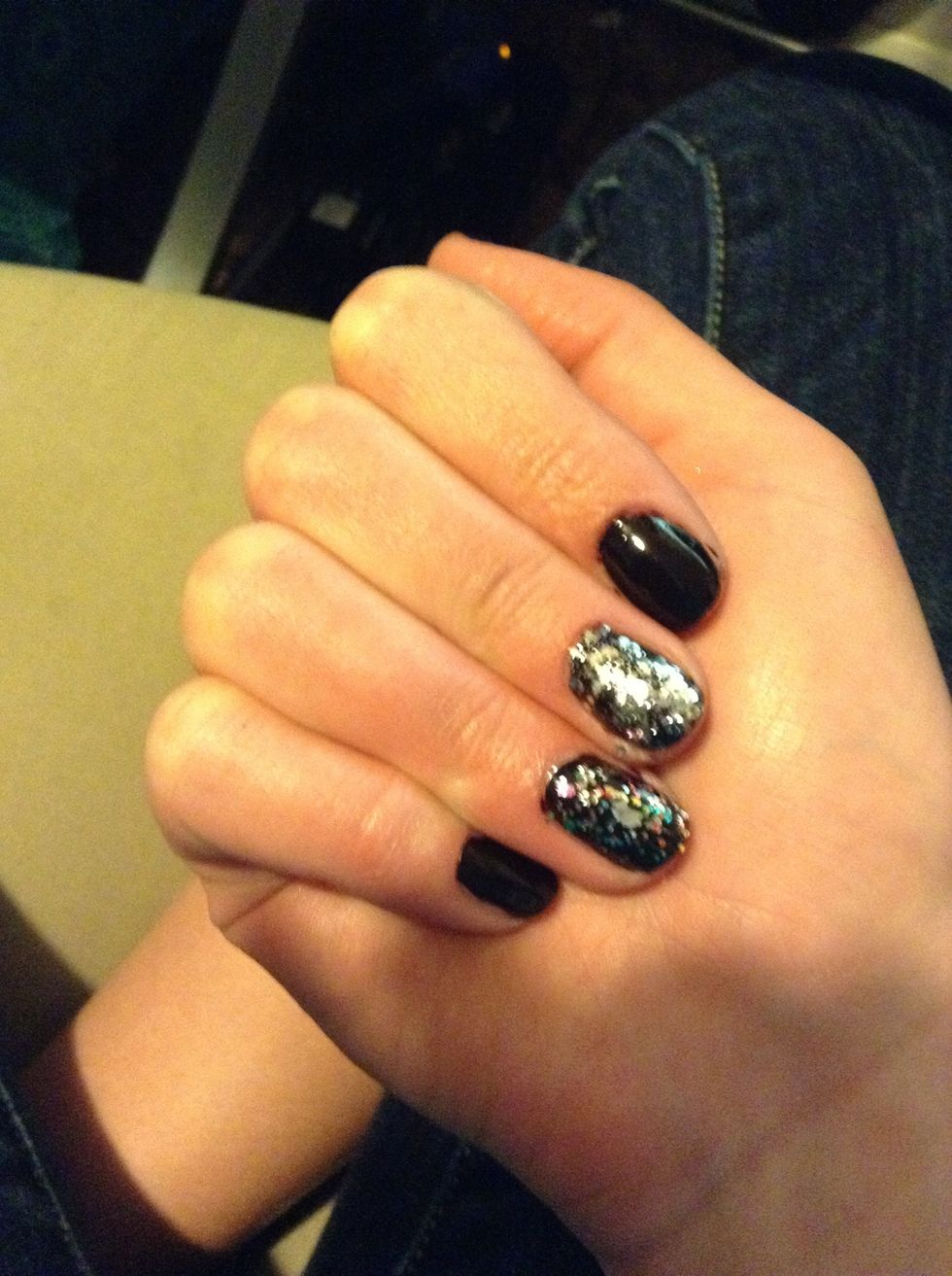 Right hand (:!!
Nail polish remover if needed
Cotton balls if needed
Dark colored nail polish
Base coat
Top coat
Multi color glitter
Q-tips
Nail gems