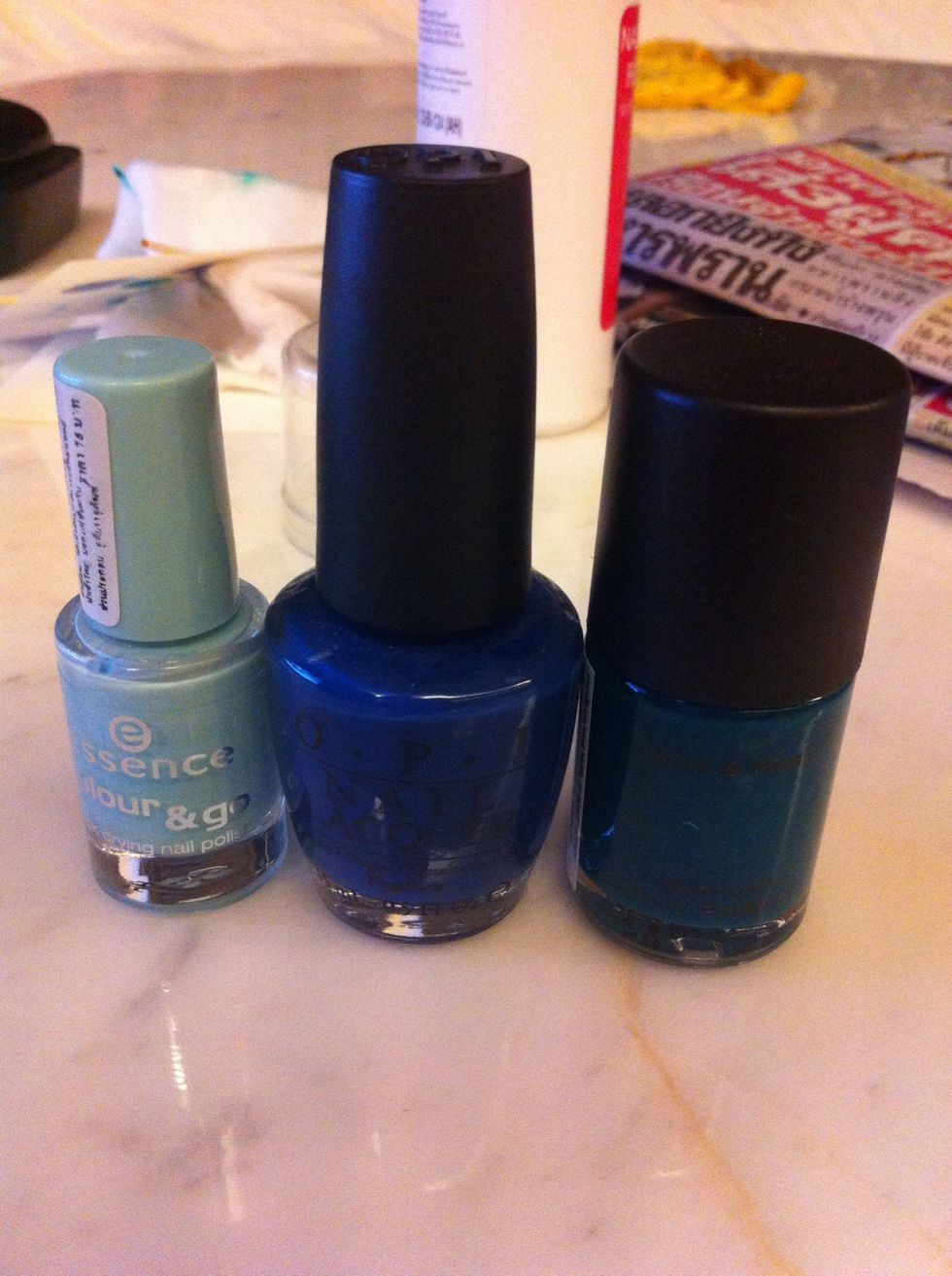 My colours 1: "53 you belong to me" by Essence 2: "dating a royal" by O.P.I 3: "B10" by Anna and Florio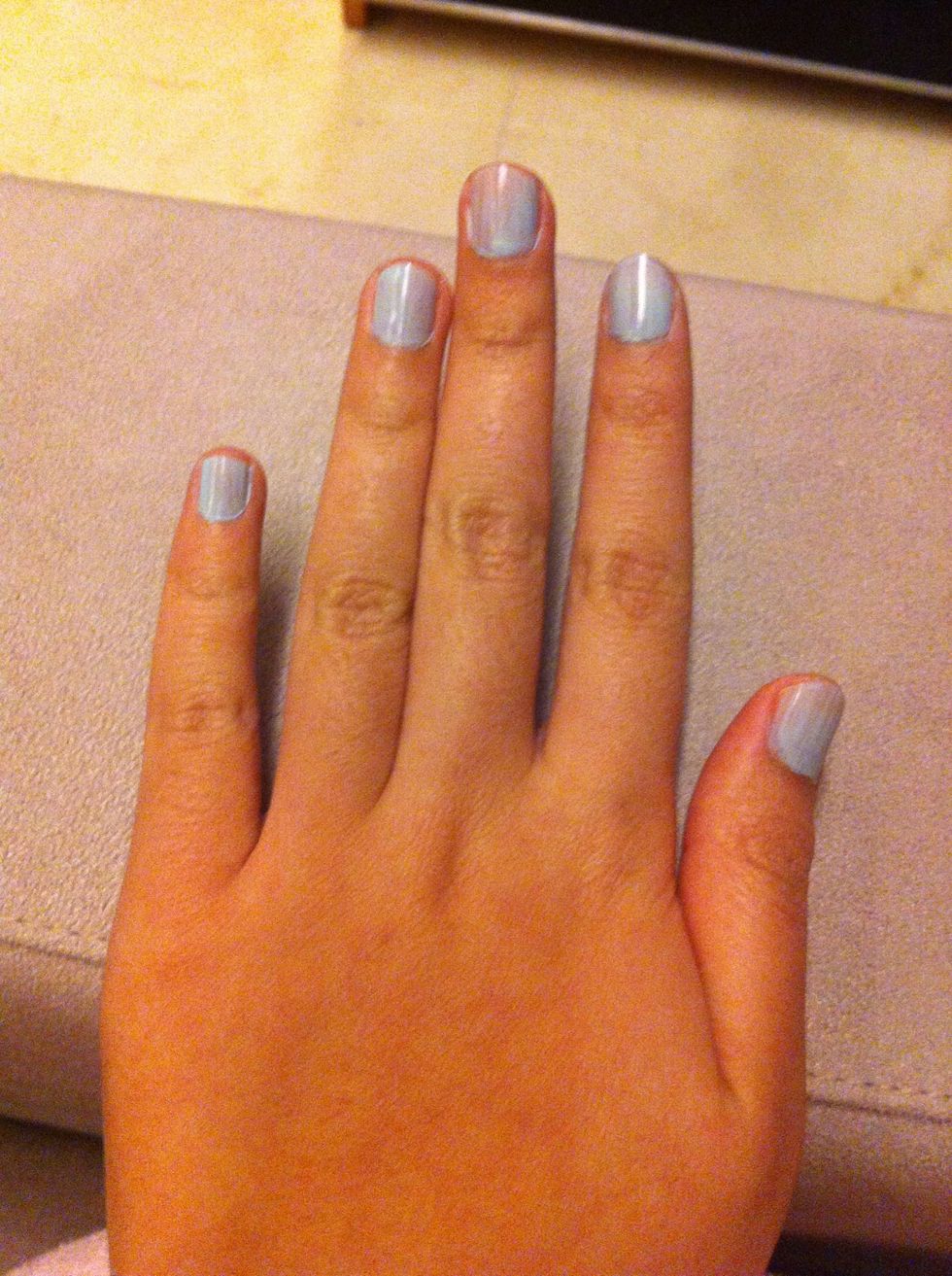 First apply one coat of your chosen base colour (make this lighter than your other two), let dry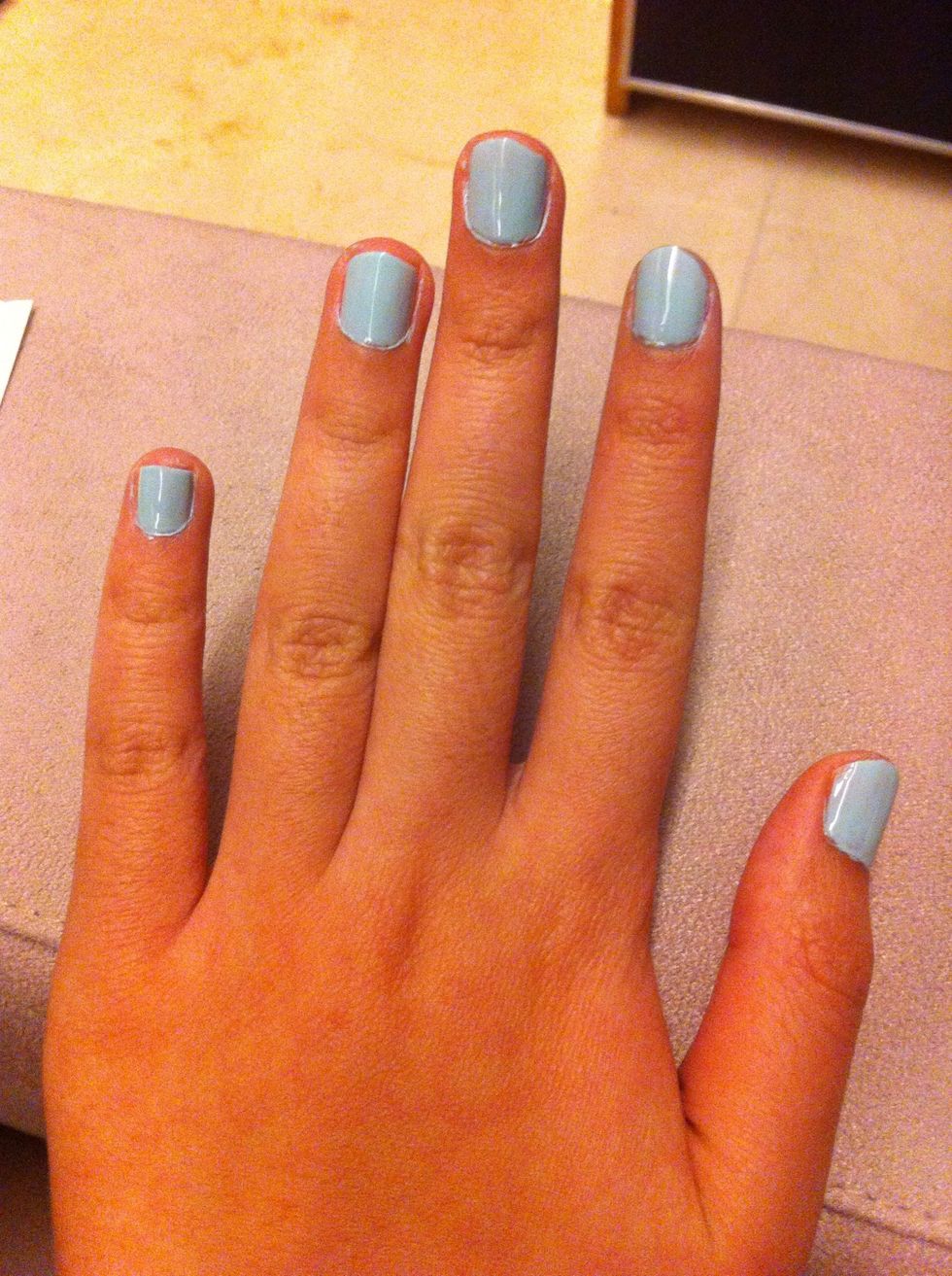 Apply second coat, let dry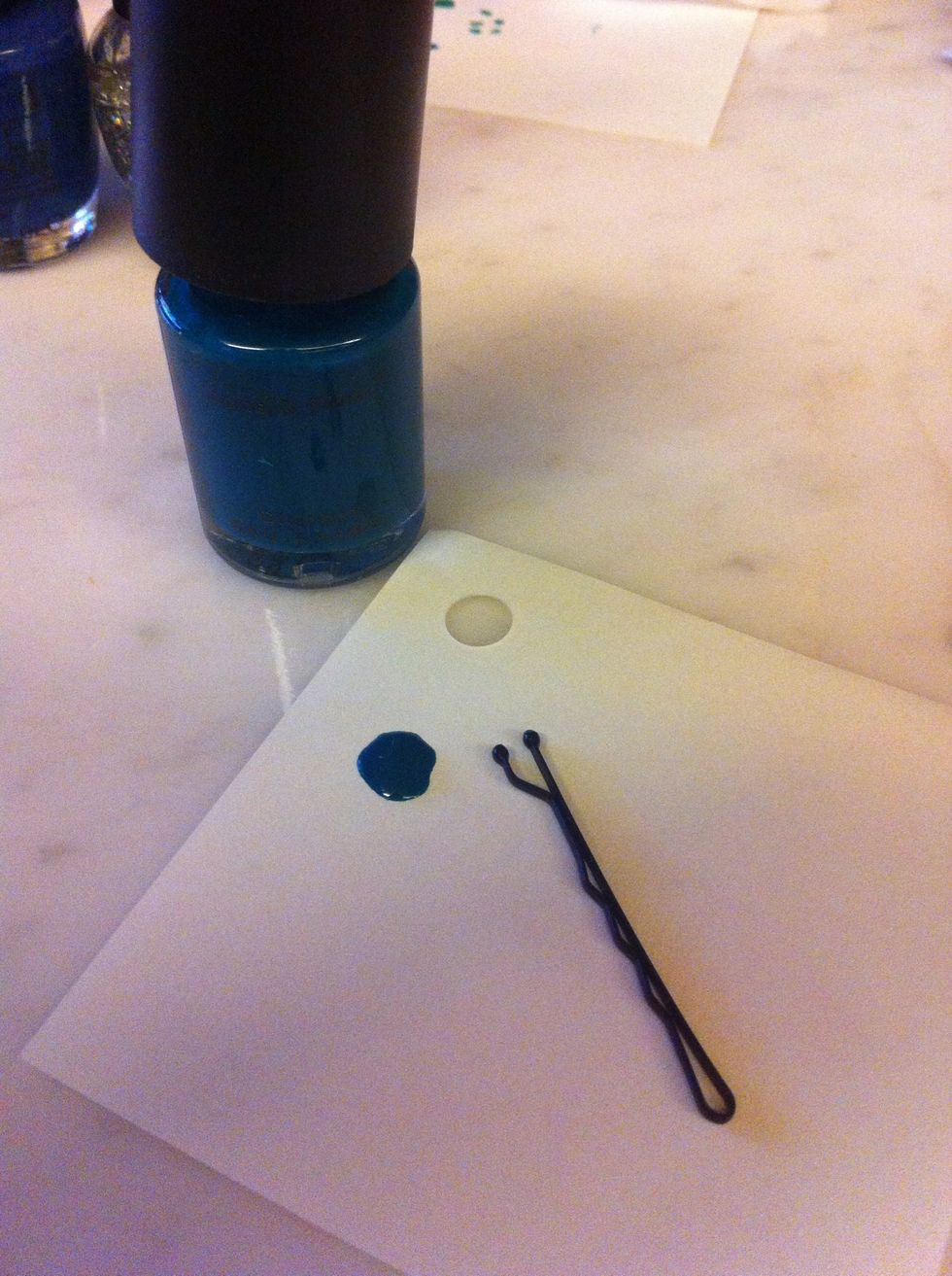 Drop some polish on a piece of paper, don't drop too much, it gets sticky fast!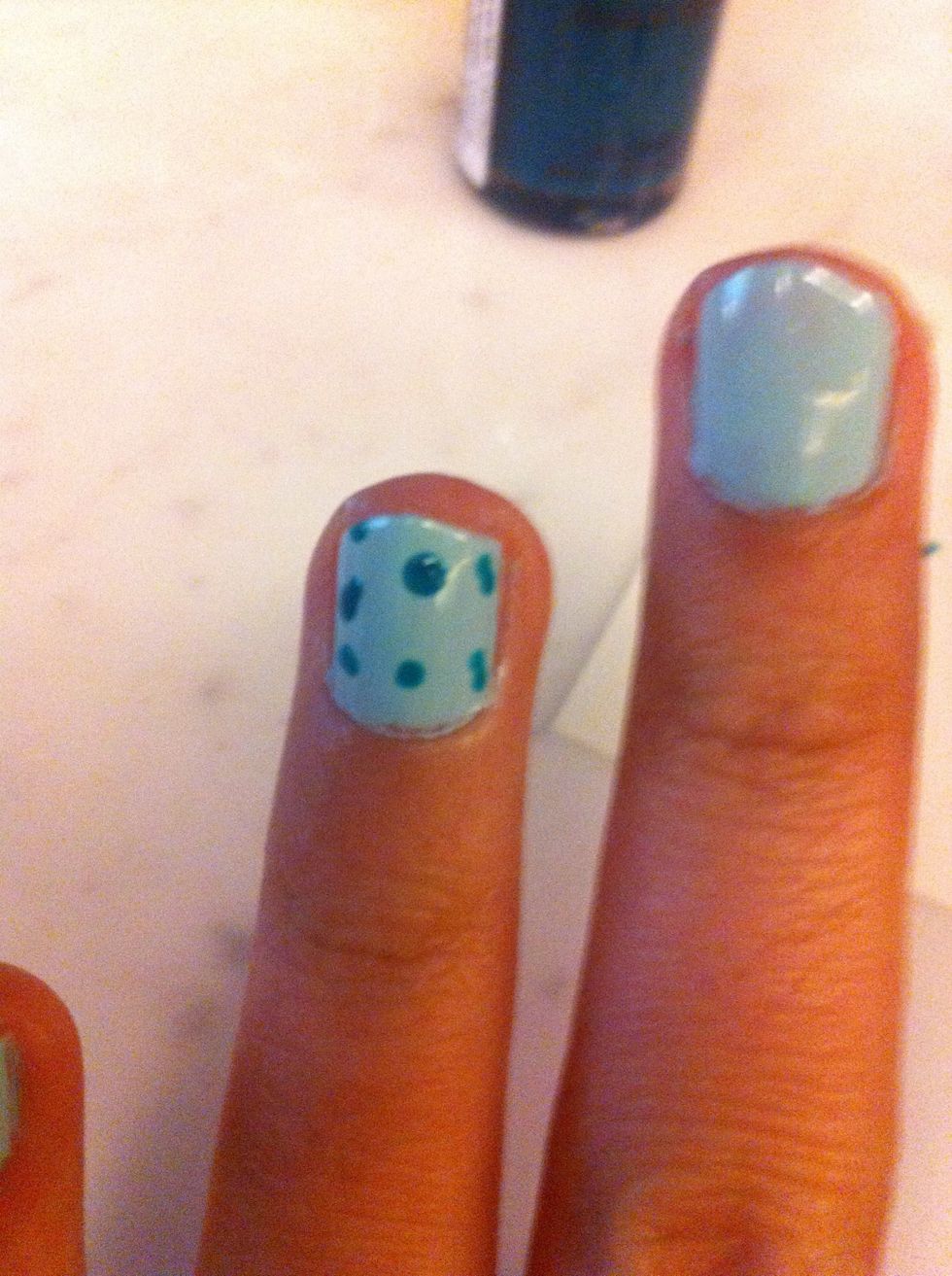 Then with your bobby pin (or a dotting tool) dip the ball tip into the polish and randomly create some dots or splashes (as you can see it doesn't have to be perfect) on your chosen accent finger
If your bobby pin gets too mucky, clean it off with nail polish remover, we don't want big messy blobs do we?!
You want to create a range of sizes and shapes on your nail this will make for a more realistic outcome
Now, drop your other colour polish onto the paper. You will now need a toothpick or a smaller dotting tool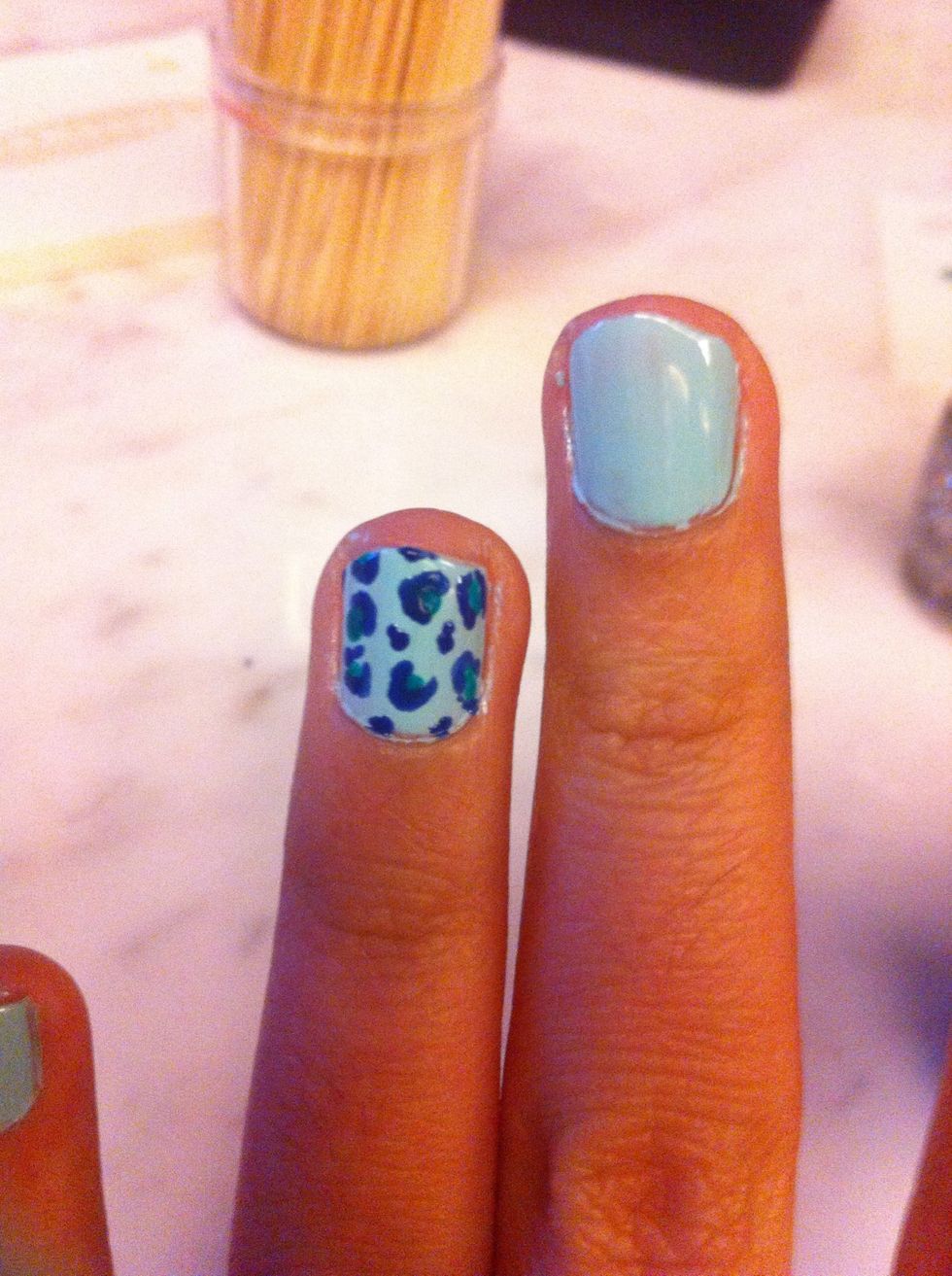 With your toothpick, line the dots with an irregular 'C' shape, again it doesn't need to be perfect! Fill in the gaps with small dots where you think it's a bit empty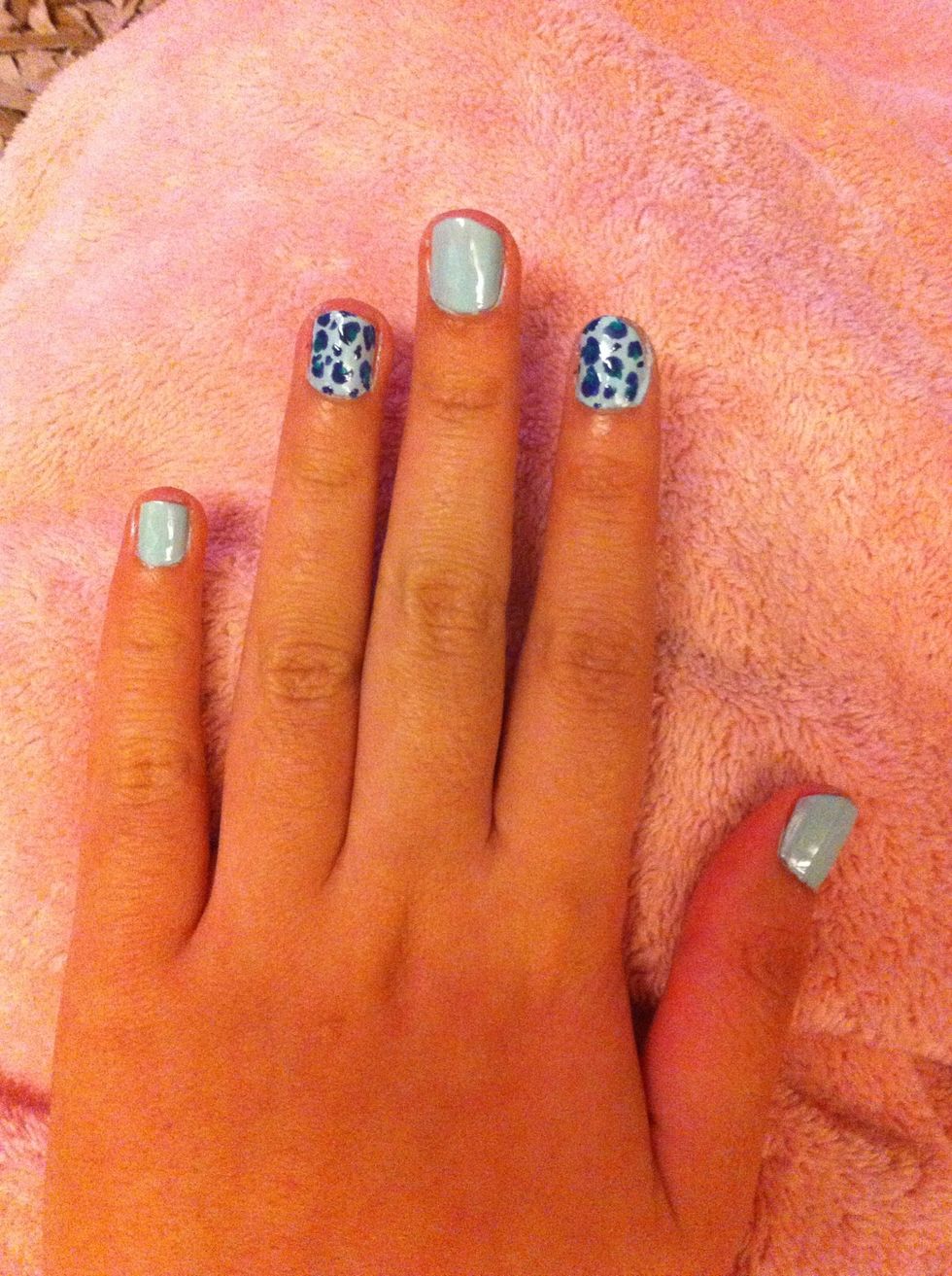 I did two leopard nails on each hand - this is my left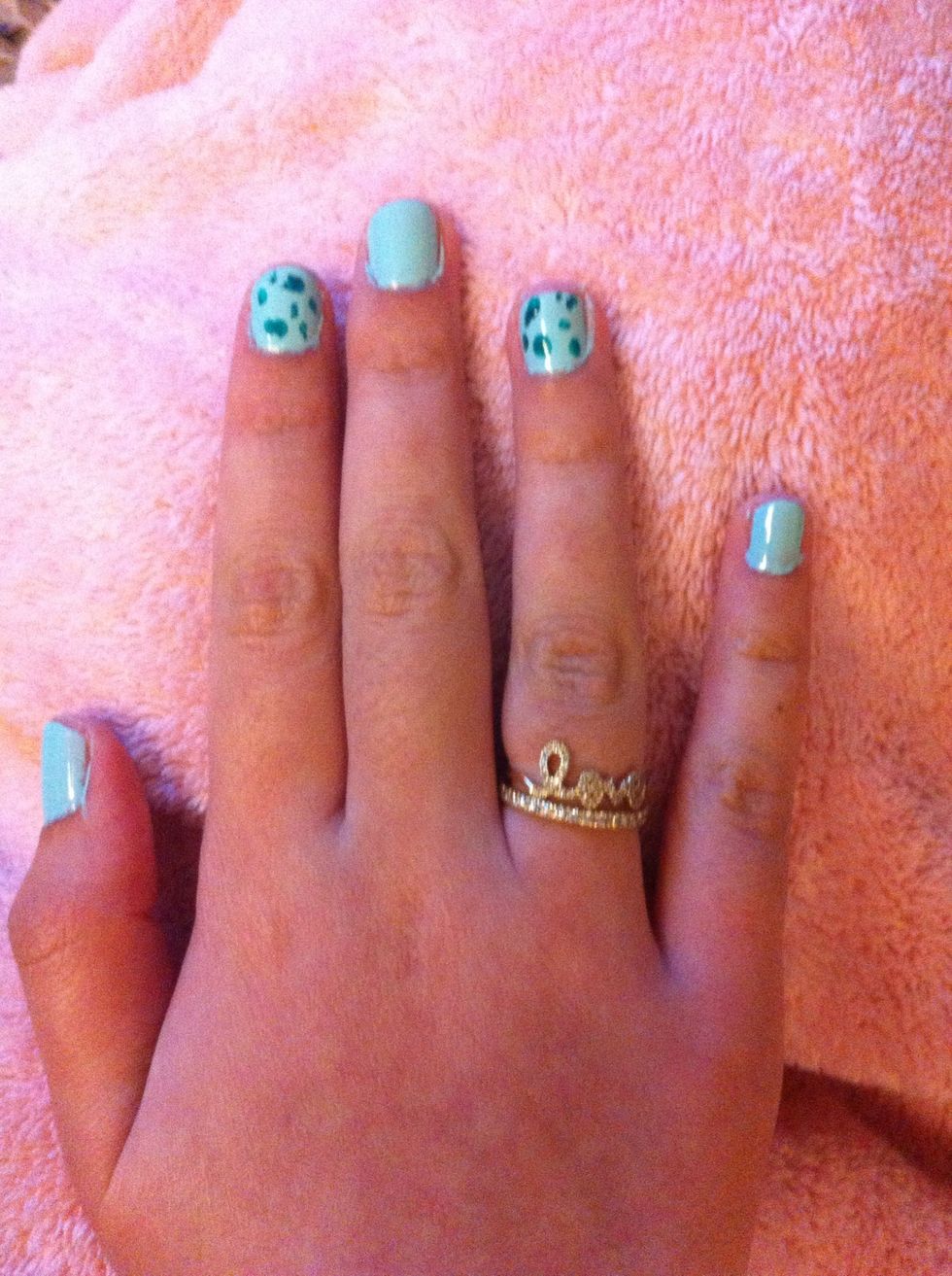 Right hand nearly there!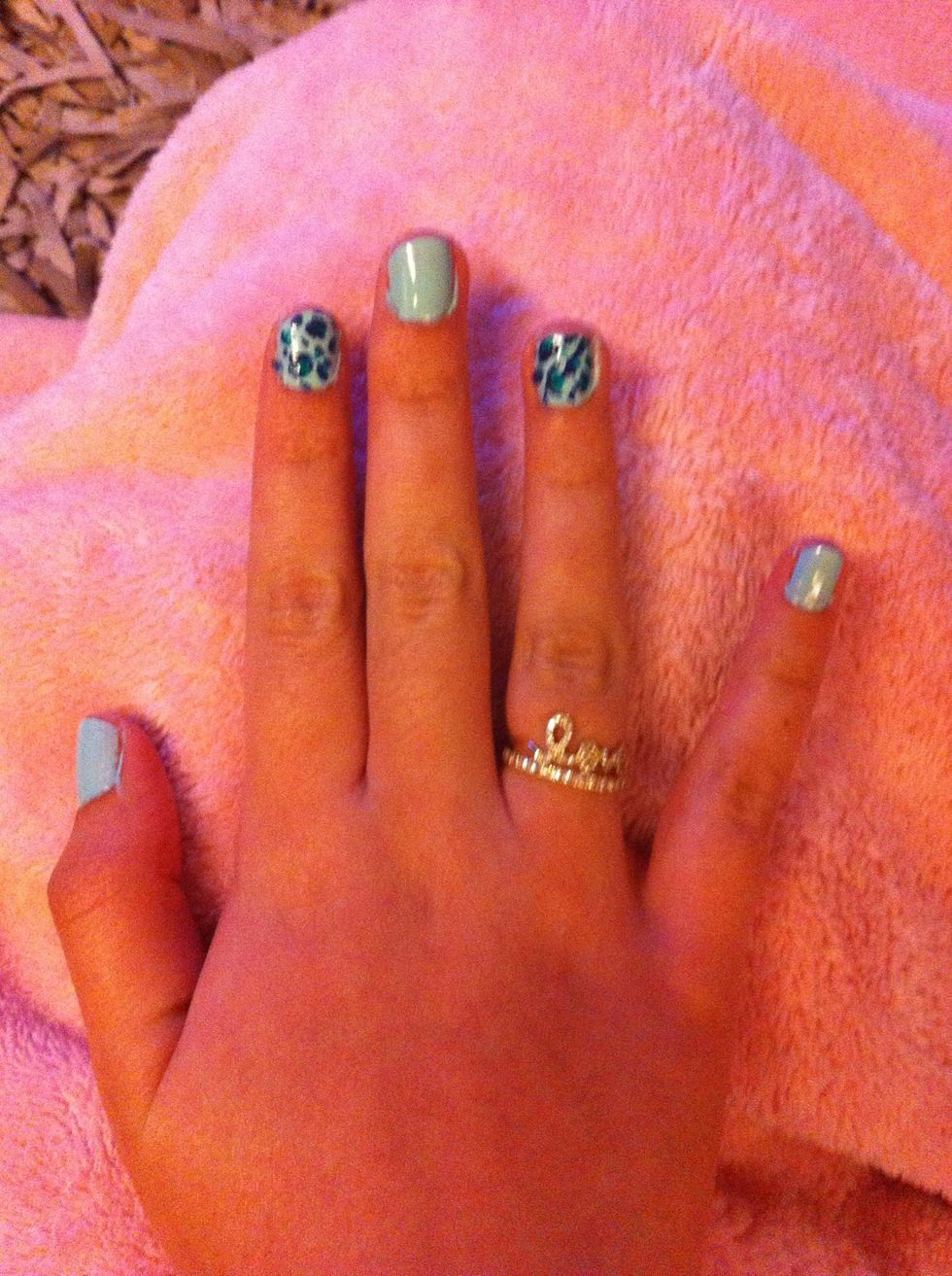 Voila! Not bad for a first time and for a right hand, I'll say!
Play around with fun colour combinations for different moods! Good luck and have fun!
3.0 Colours of nail polish
Toothpicks or small dotting tool
Bobby pins or medium dotting tool
Paper