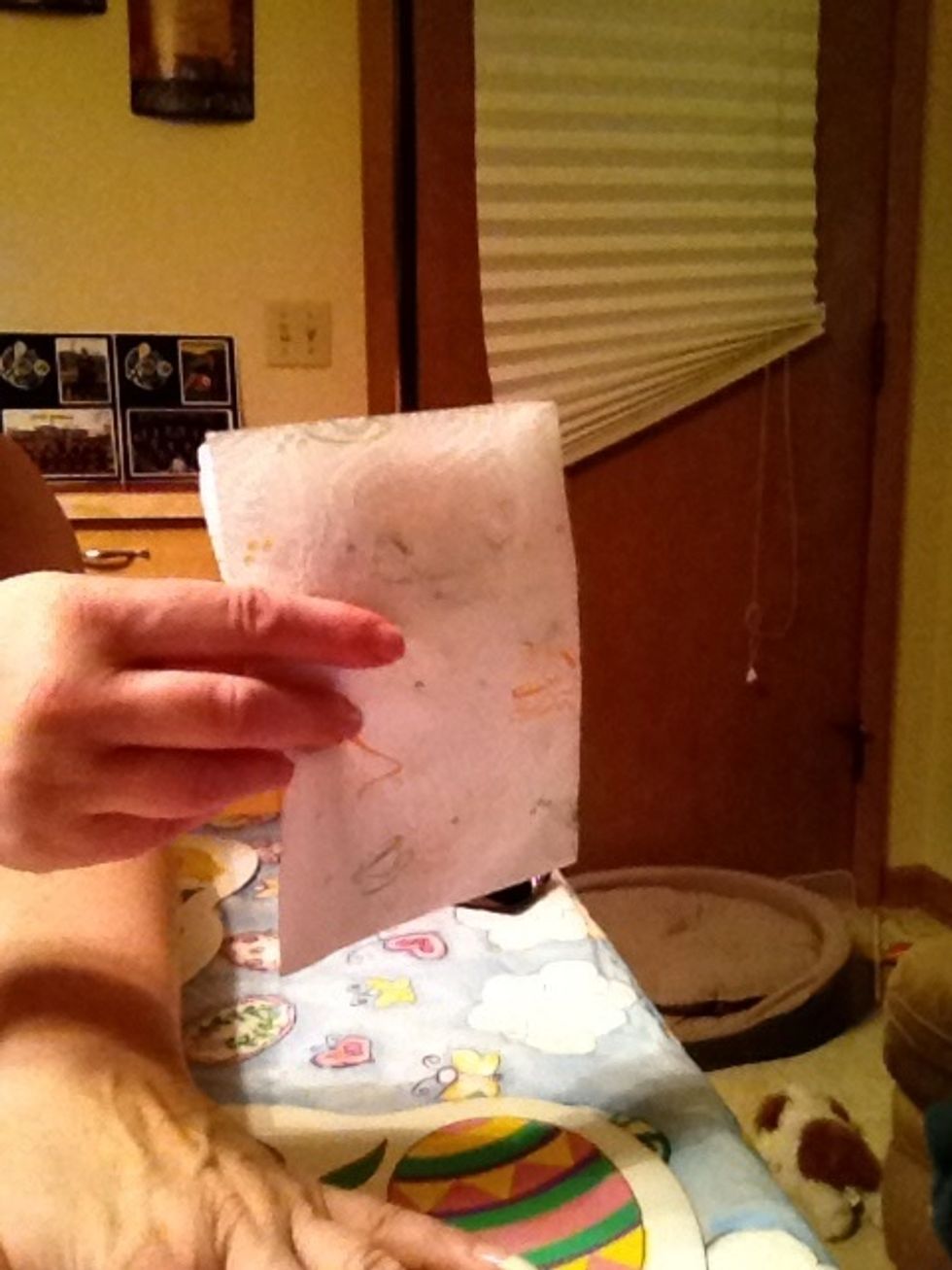 Find a napkin or something you can use to protect the surface from any nail polish that has spilt.
Purchase nail polish remover.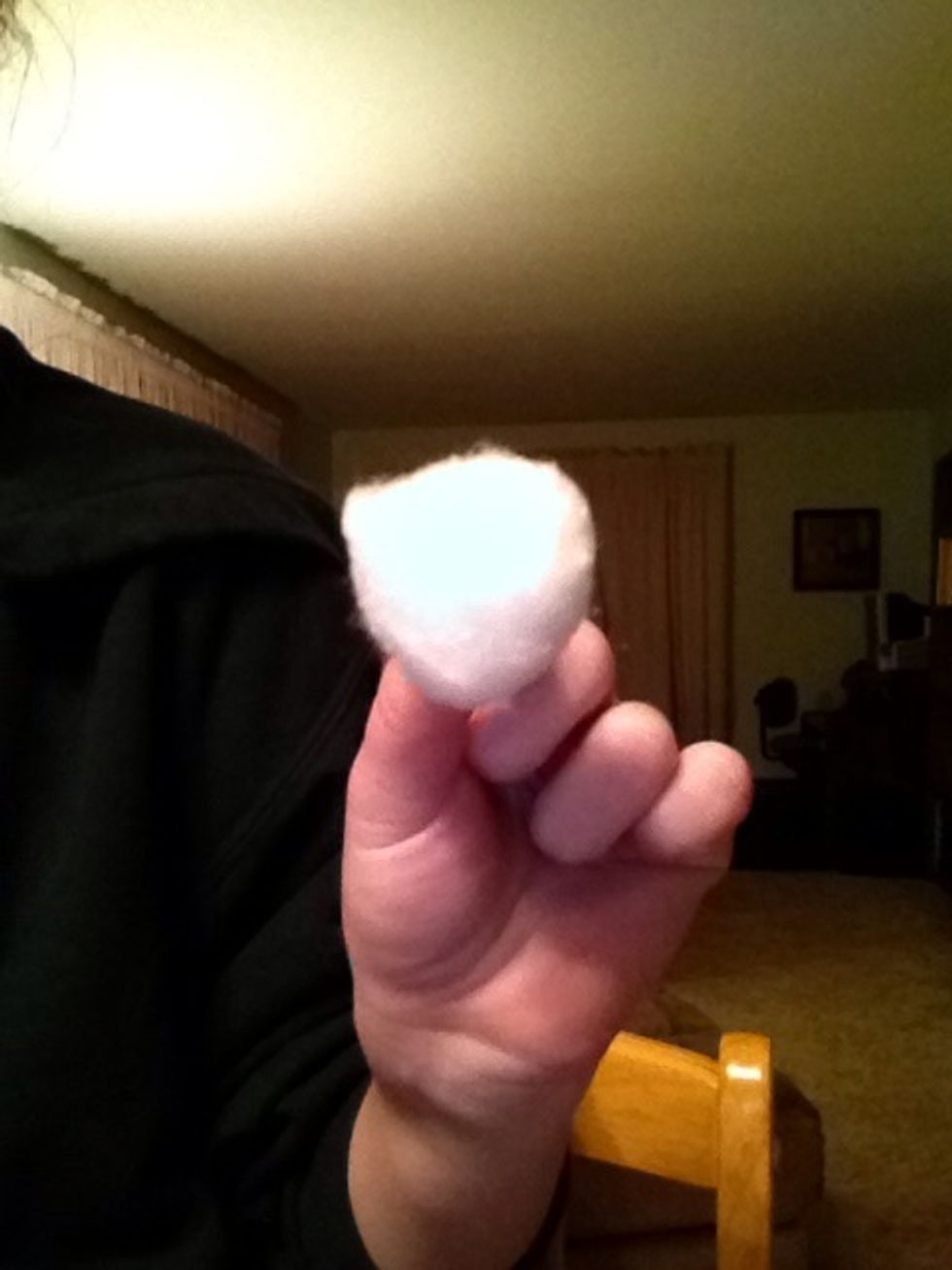 Purchase cotton balls.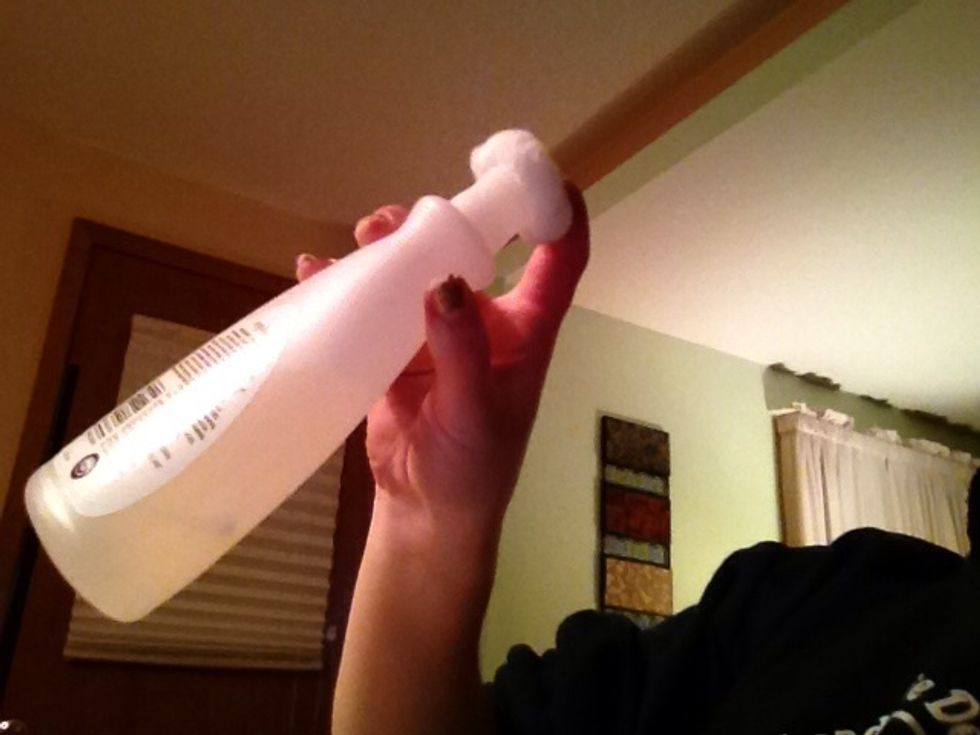 Hold the cotton ball over the top of the nail polish remover bottle. Hold so no liquid will fall out and tip the bottle so that the remover will go on the cotton ball.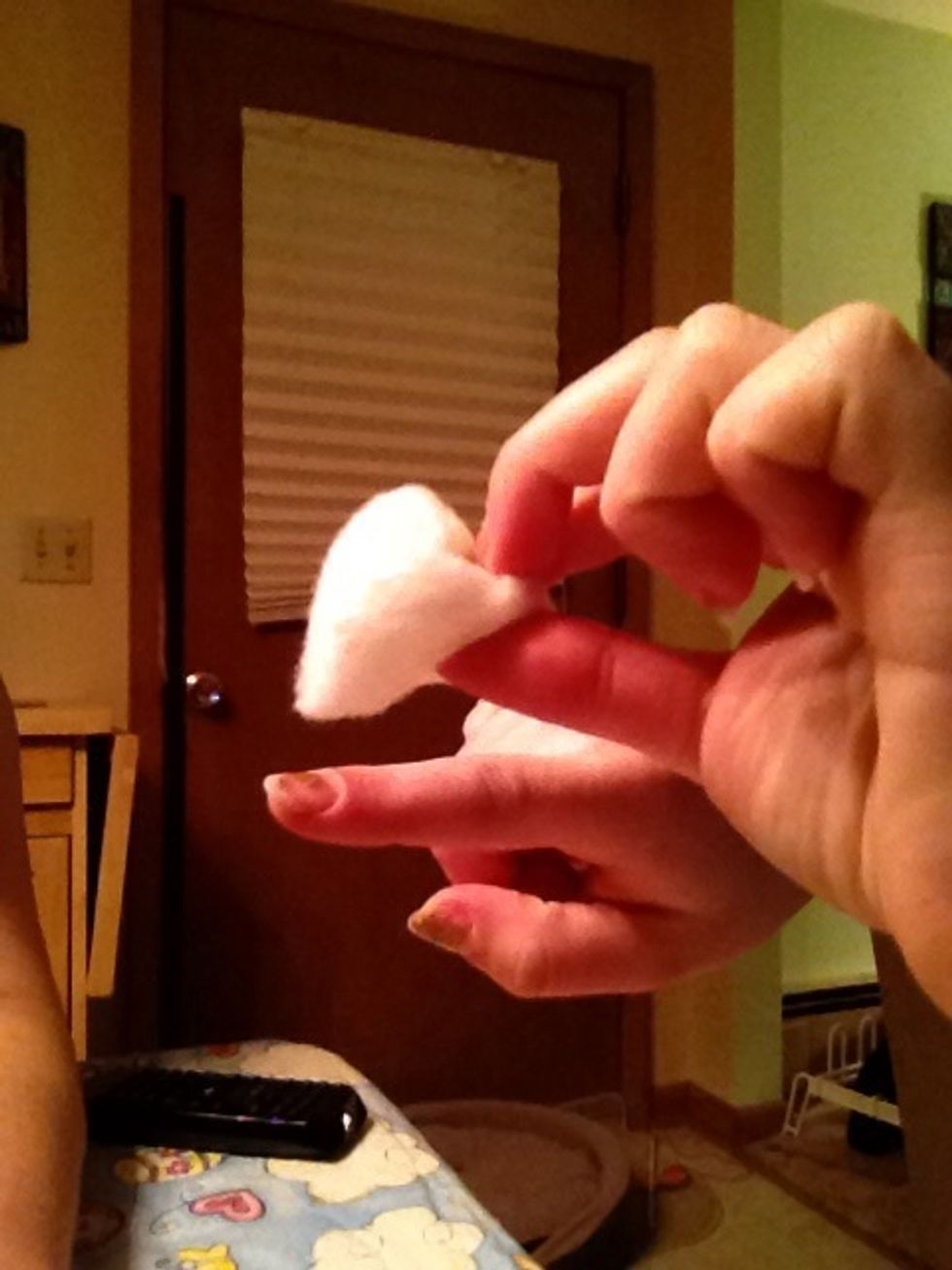 Take the nail polish remover filled cotton ball and apply it to your nail that has nail polish on it. Lightly rub the nail with the ball so that it removes the nail polish.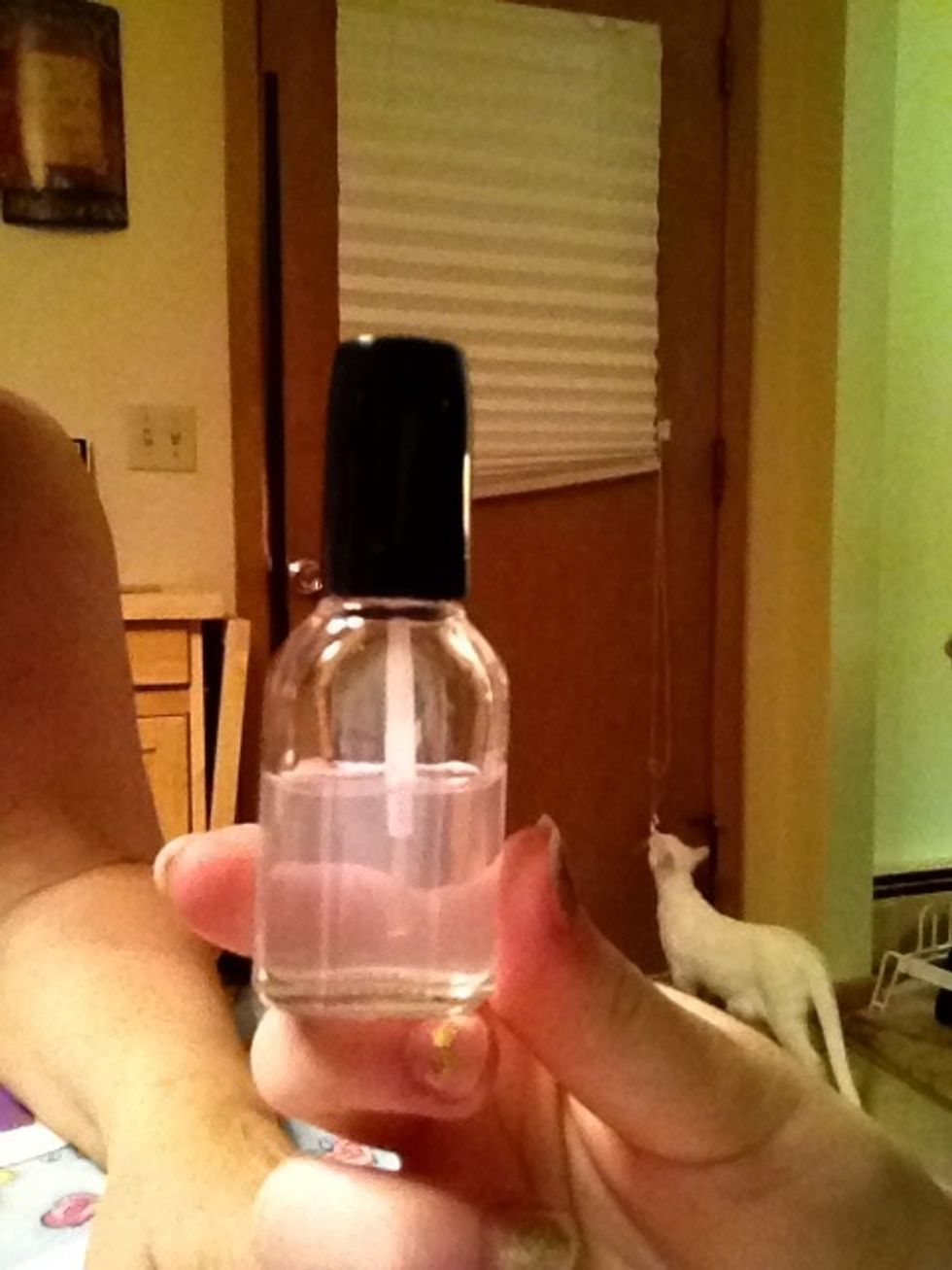 Make sure you have clear nail polish.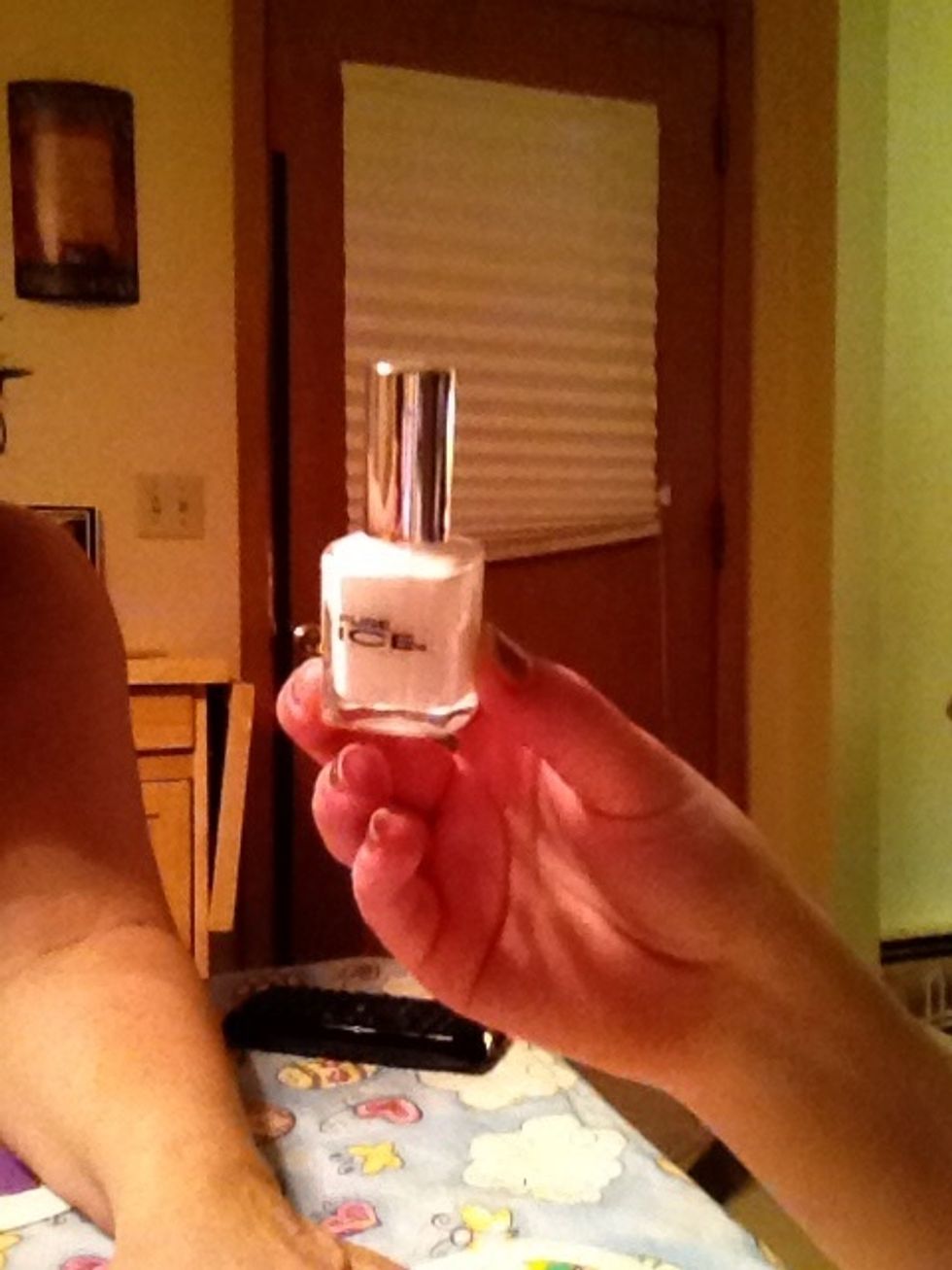 Make sure you have white nail polish.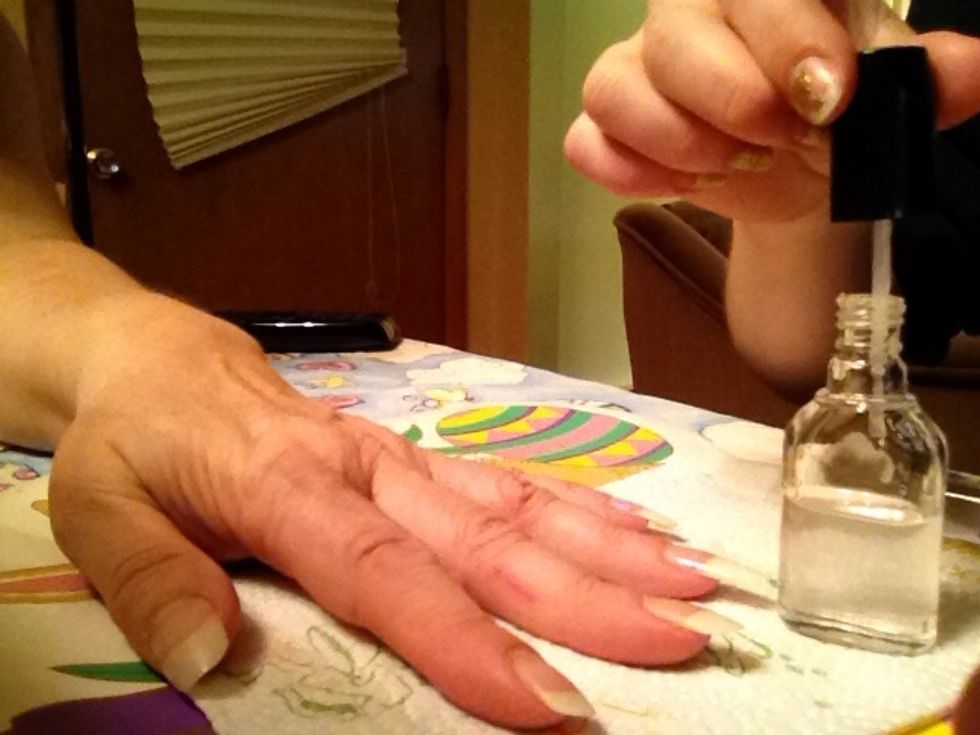 Unscrew the cap and pull out the cap with the brush covered in polish.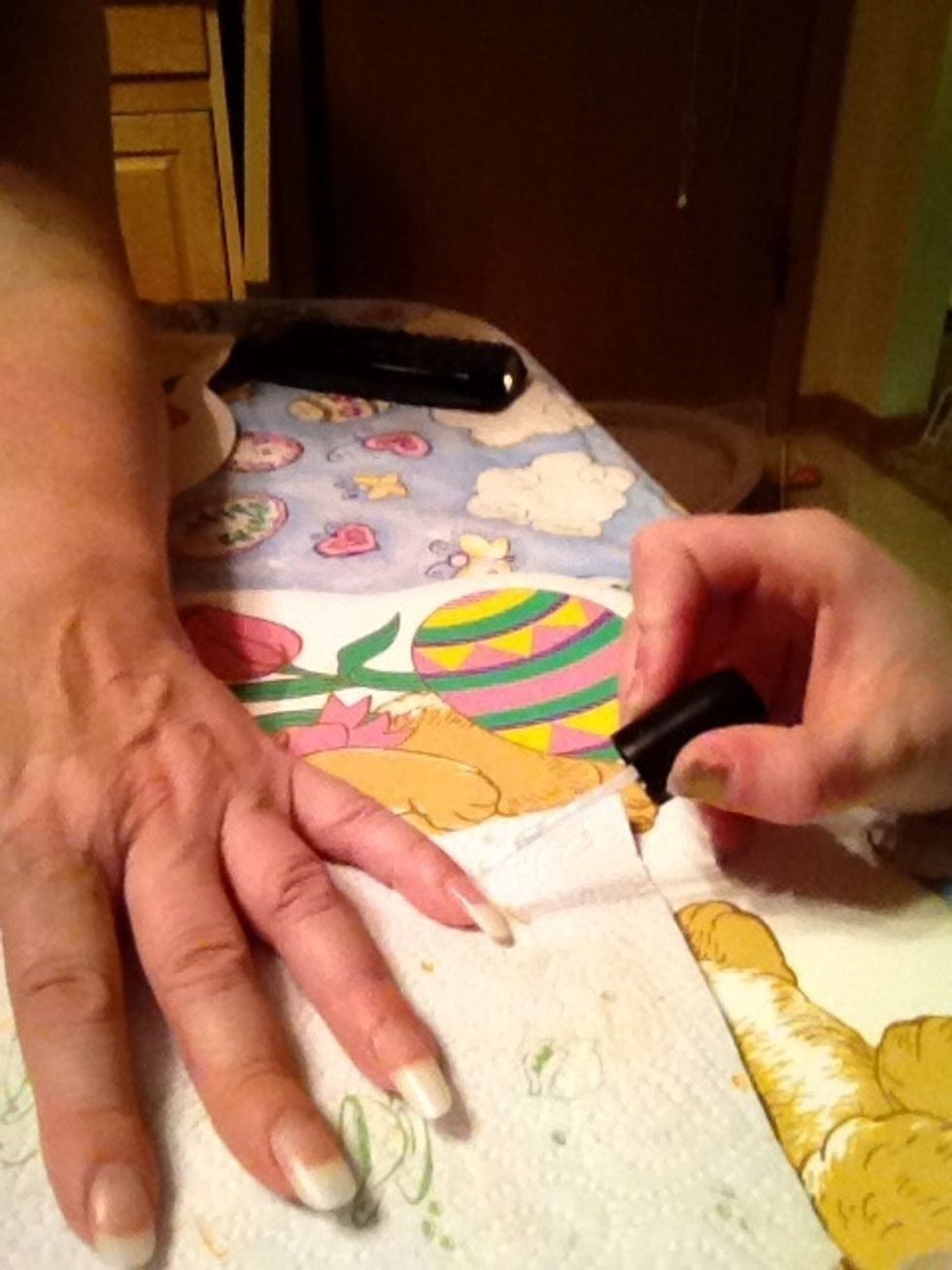 Hold the cap, like so, and brush the polish onto the nail.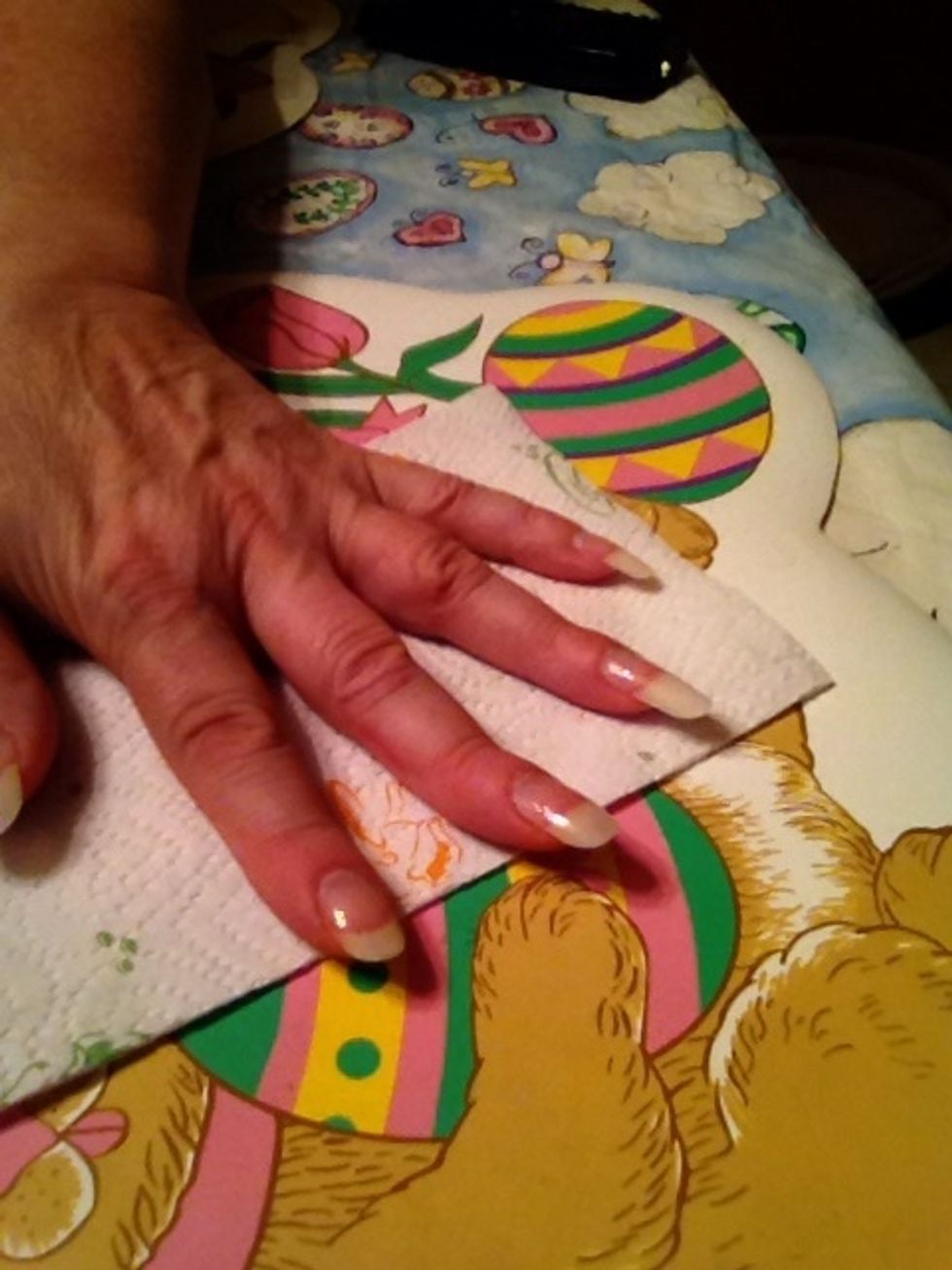 Do that on every nail and apply it evenly on the nail. If the polish is not showing up well, re-dip the brush back into the polish bottle and start painting the nails again.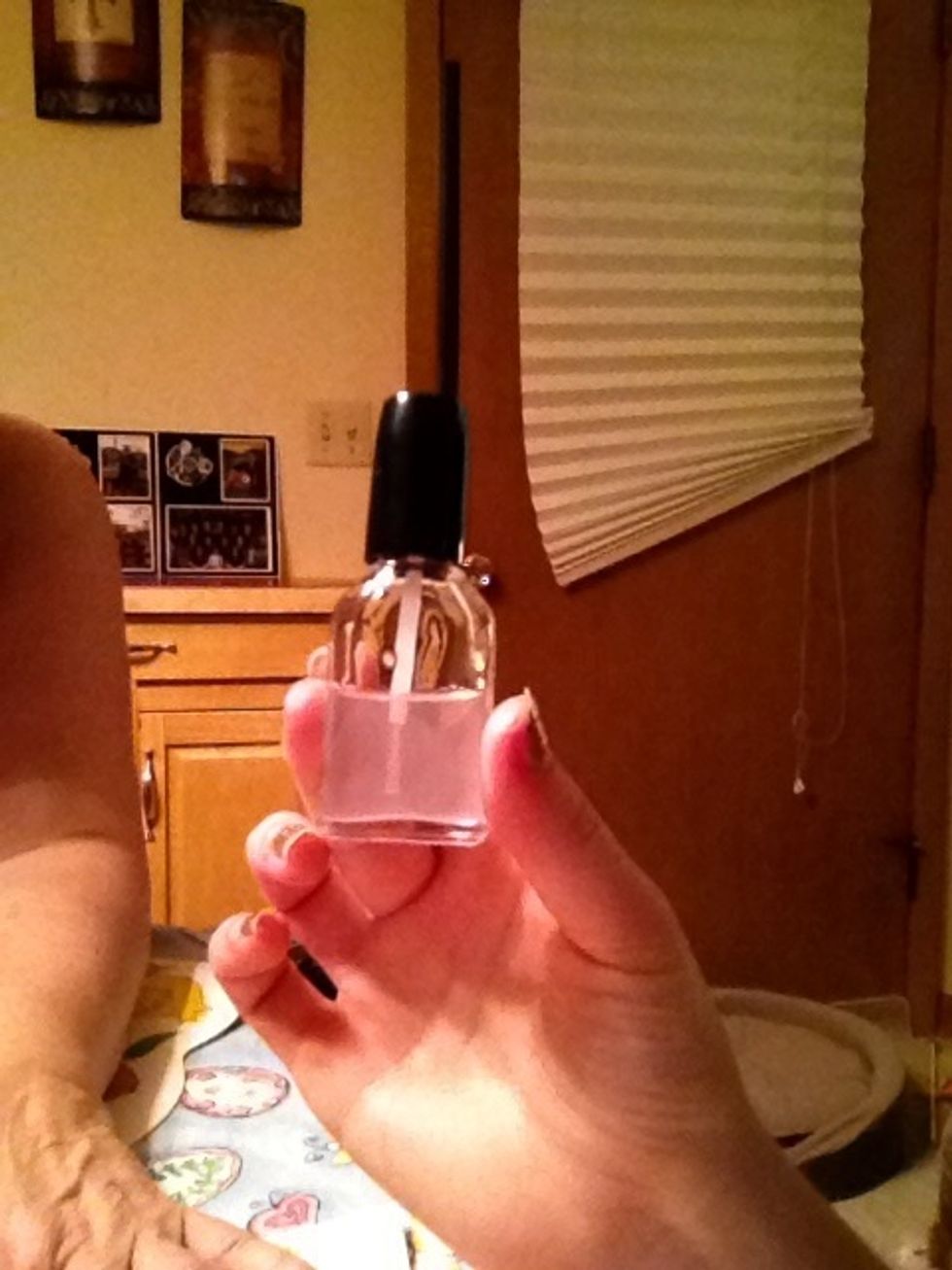 Once done, screw the cap back on tight to seal the bottle.
Wait for nails to dry, then unscrew the white nail polish.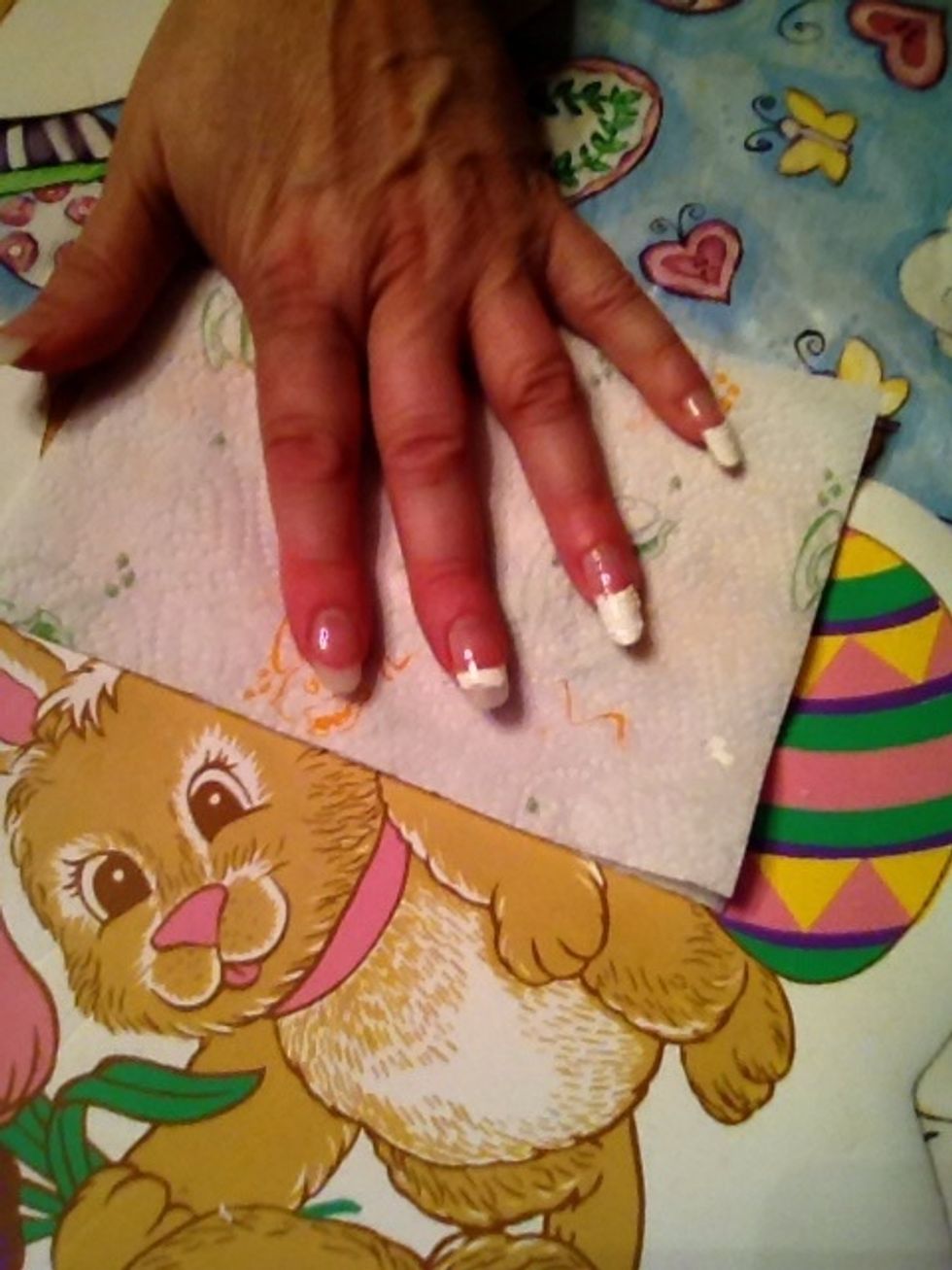 Paint a line across the tip of the fingernail with the white polish, then paint in the rest of the tips of the nails that have a white look to them.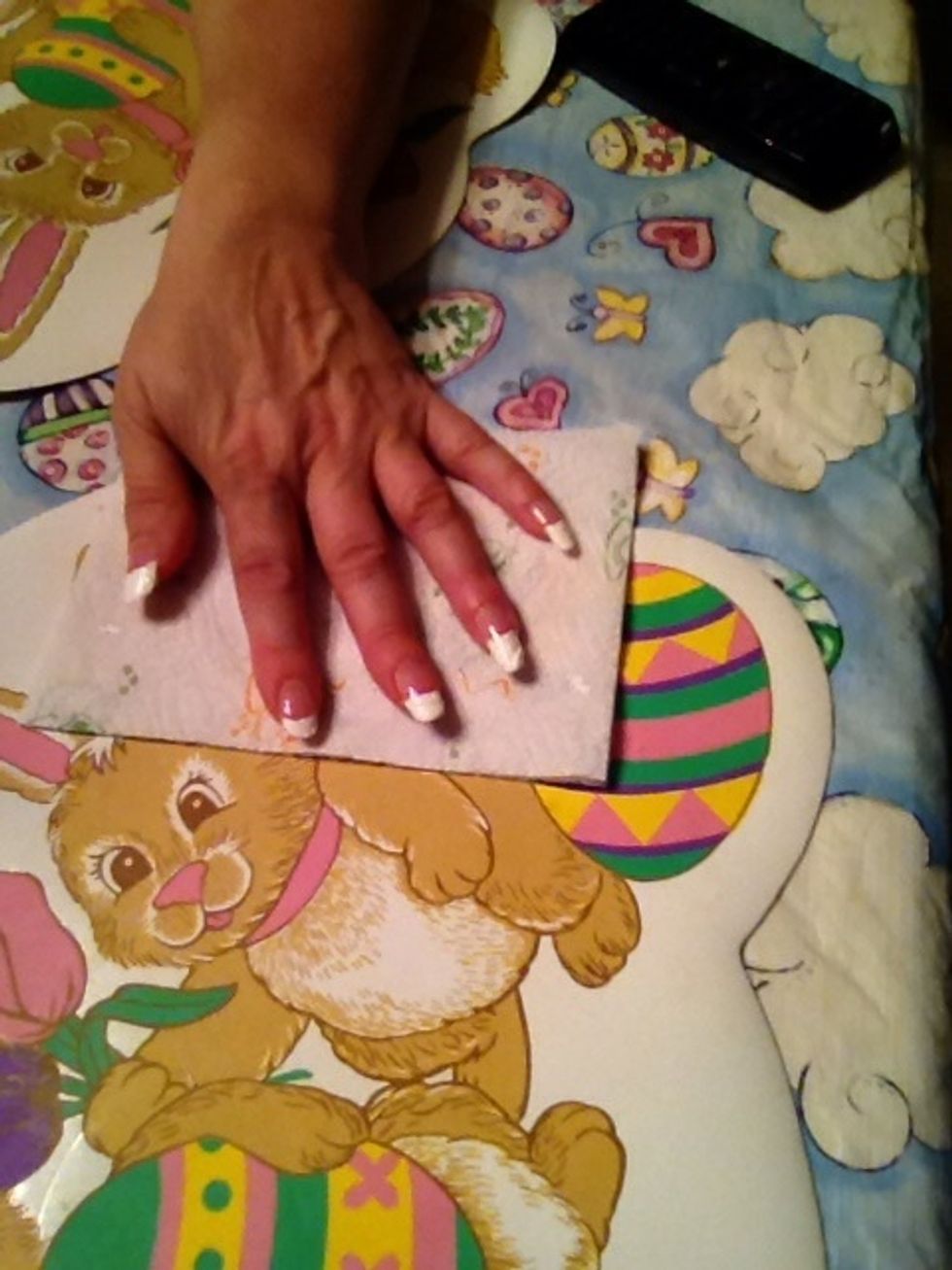 Paint all tips in white and wait for the polish to dry.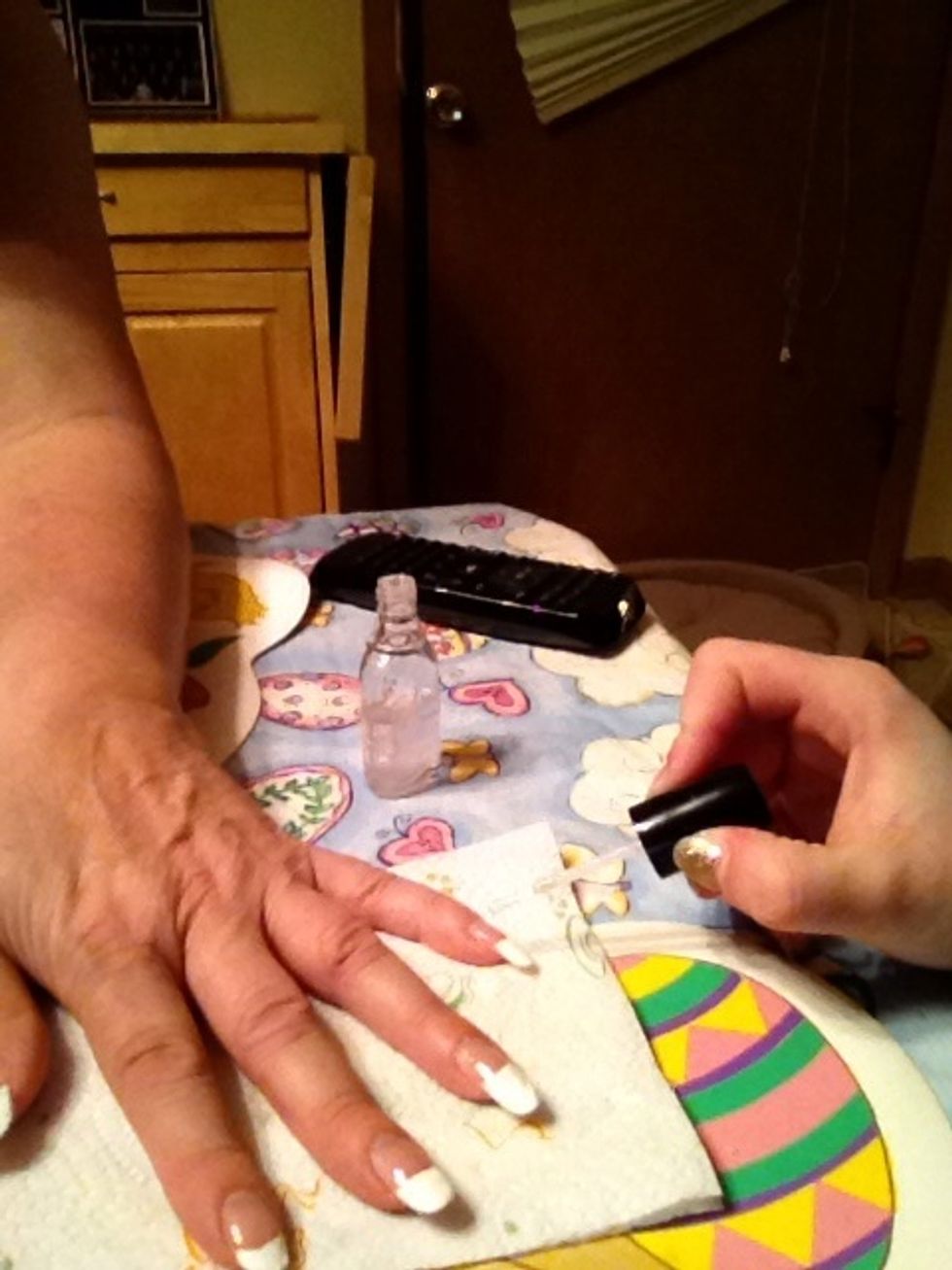 For a more shiny look, open the clear polish,once again, and paint the whole nail clear, do so evenly and keep the brush on your nails only.
Wait for all nails to not be wet and you have just accomplished French tips.
Time
A napkin
Longer nails
Cotton balls
Nail polish remover
Clear nail polish
White nail polish