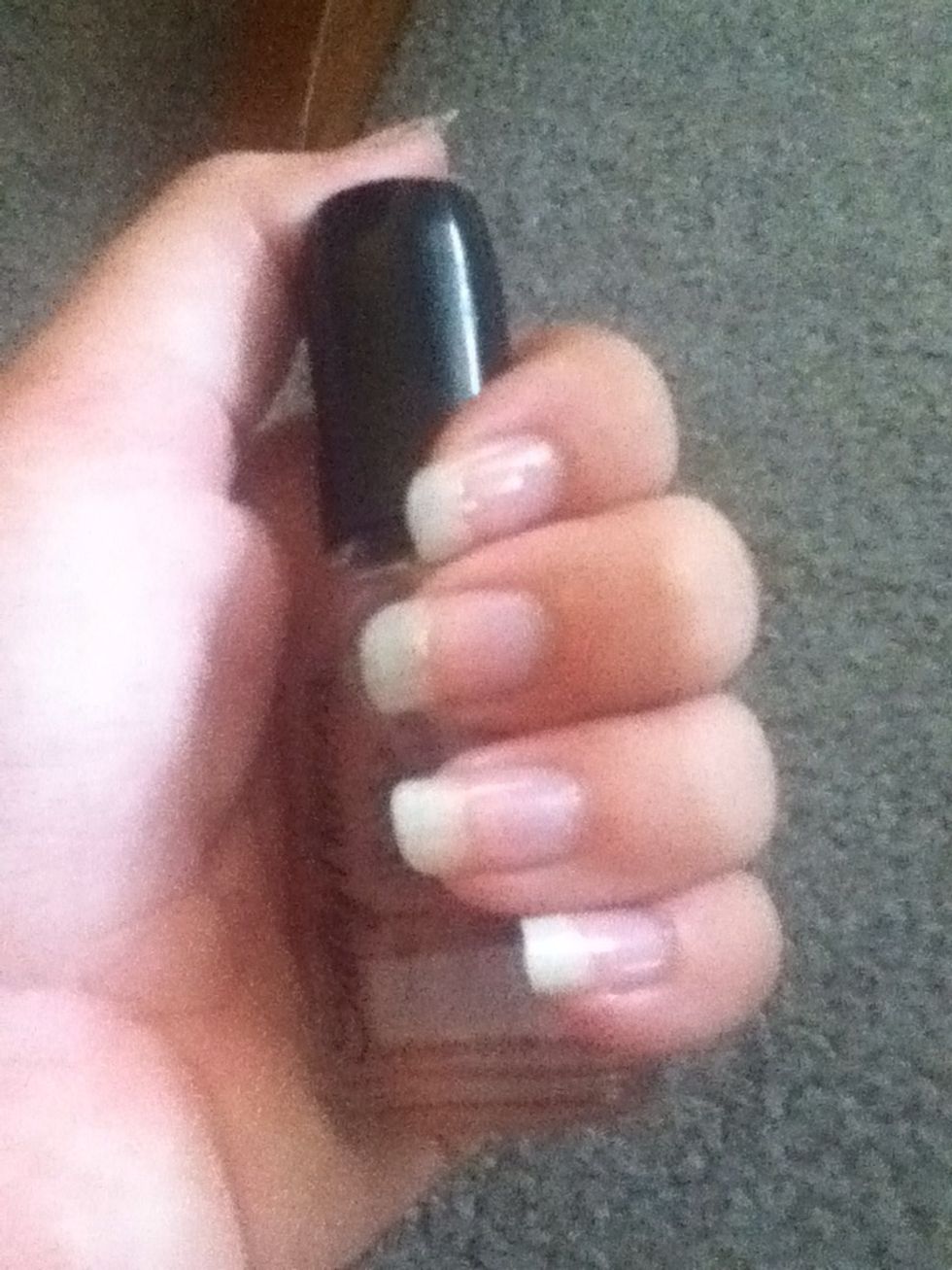 Paint one layer of clear nail polish on every nail.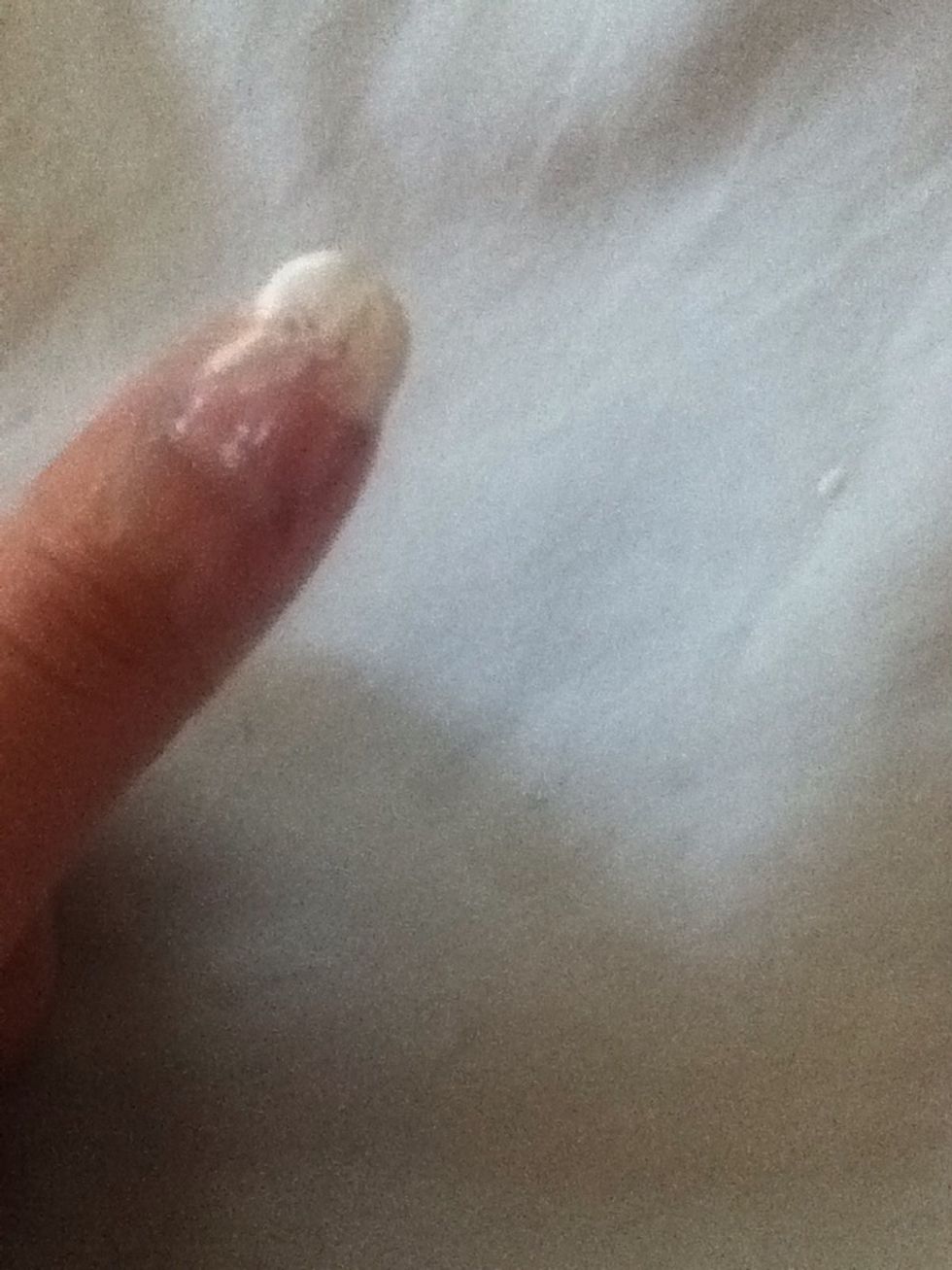 Take a piece of tape and cover the area of the actual nail. NOT the white part!
Paint the end of your nail with the white nail polish, then peel off the tape.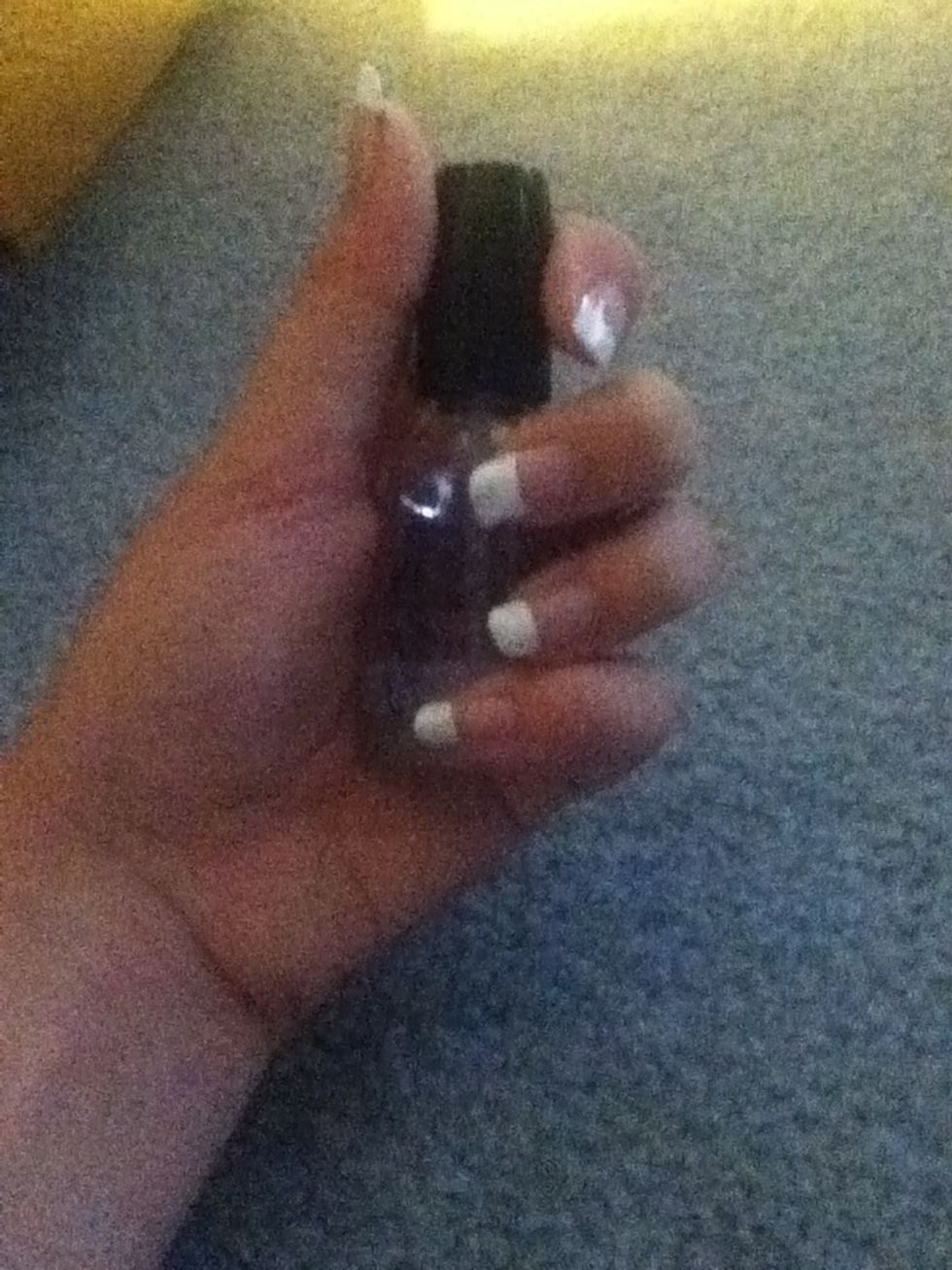 Add one coat of clear nail polish so the white will stay on longer.
And there you have it! Completed French nails. If the tape took off any clear coat, it's easily fixed by painting it again.
Thanks guys! Please follow, like, and comment (: -Toby (creator of guide) and Abbie xx
Clear nail polish
White nail polish
Tape