How to do foxface's hairstyle from the hunger games
A pretty, practical hairstyle that's really easy to do!
105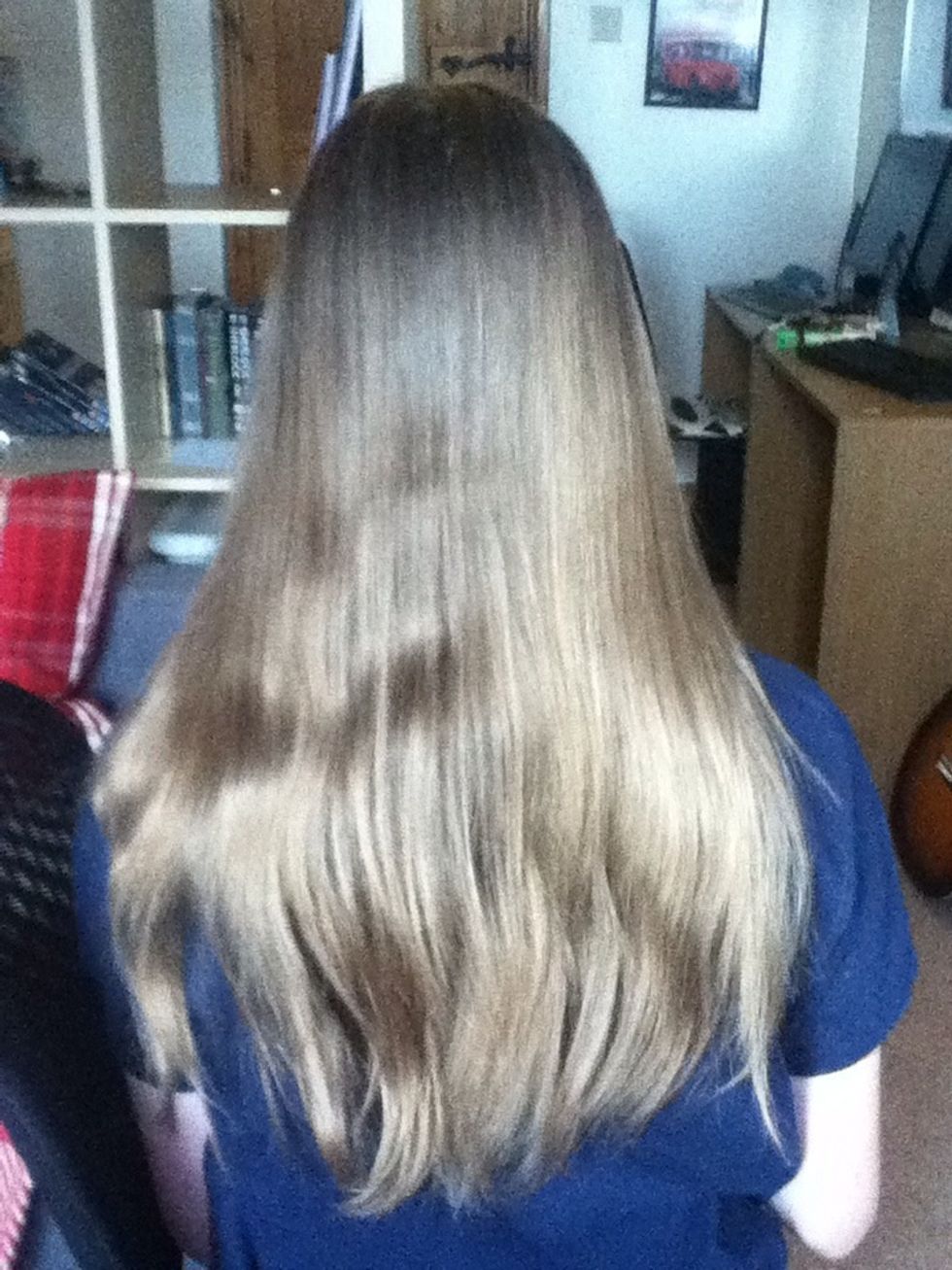 Brush your hair really well so there are no knots!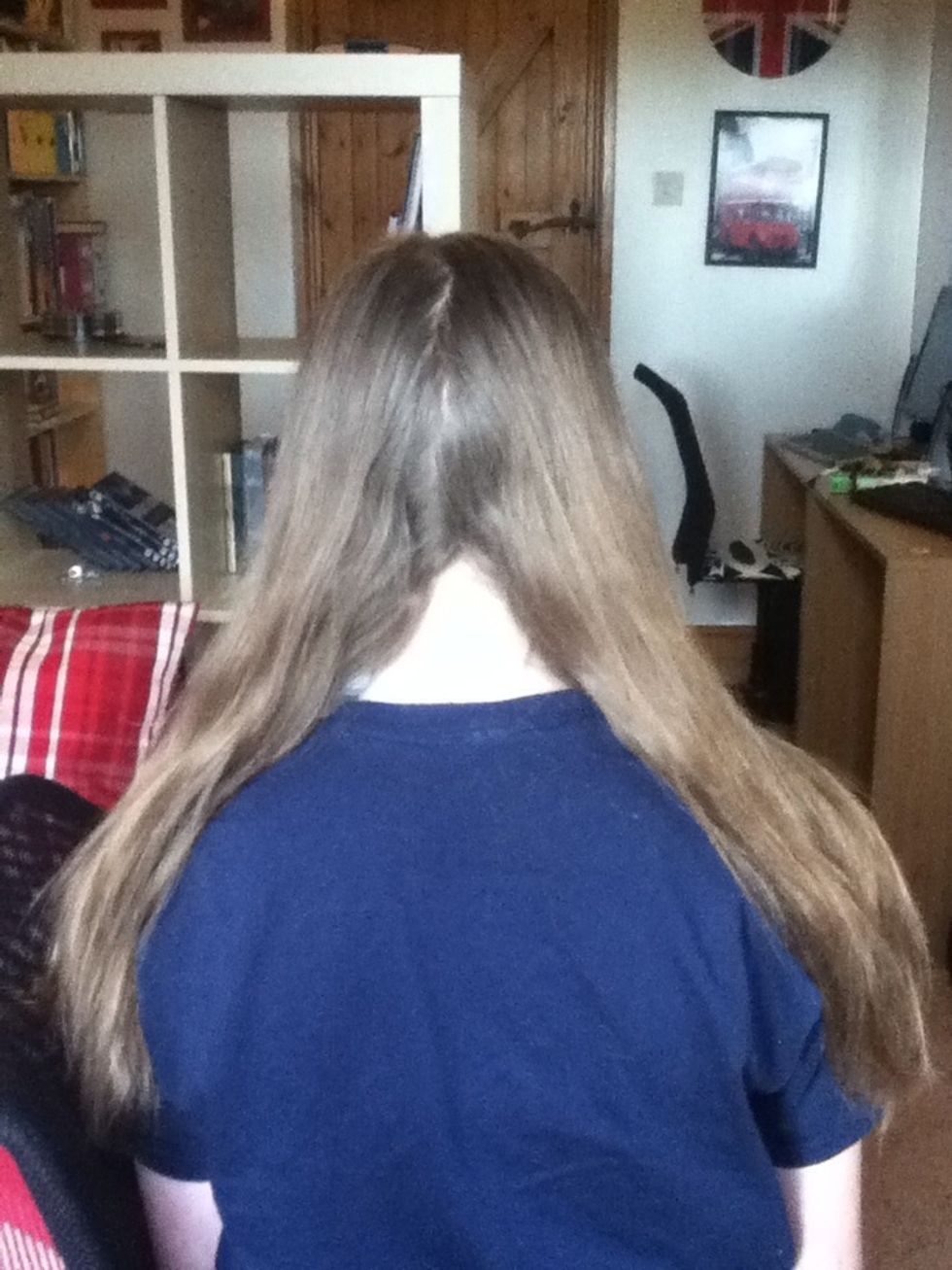 Separate your hair in half.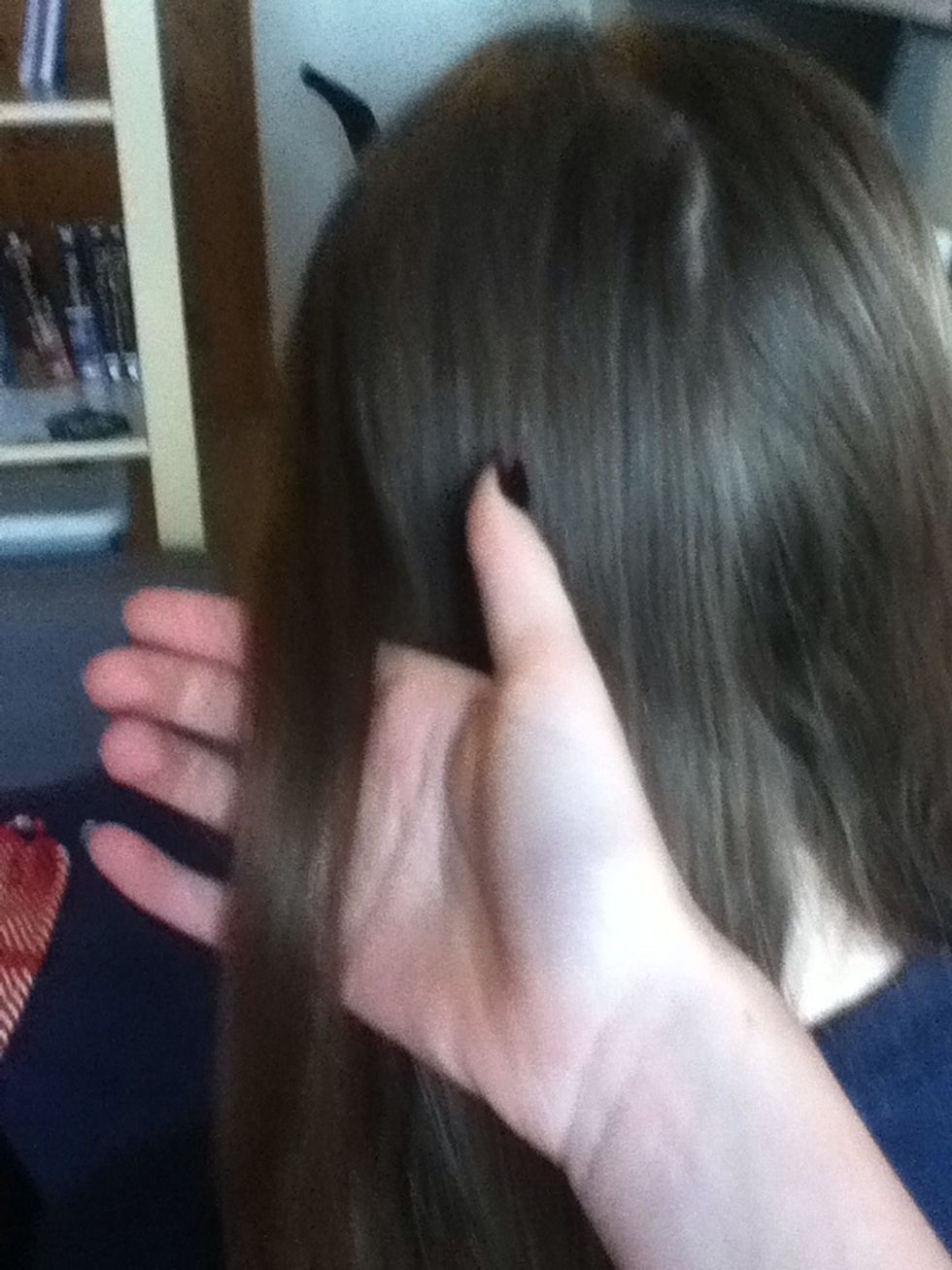 Take about this much hair from one of the halves.
Make the rest of the hair (in the same half) into a ponytail. Make sure the ponytail is quite high.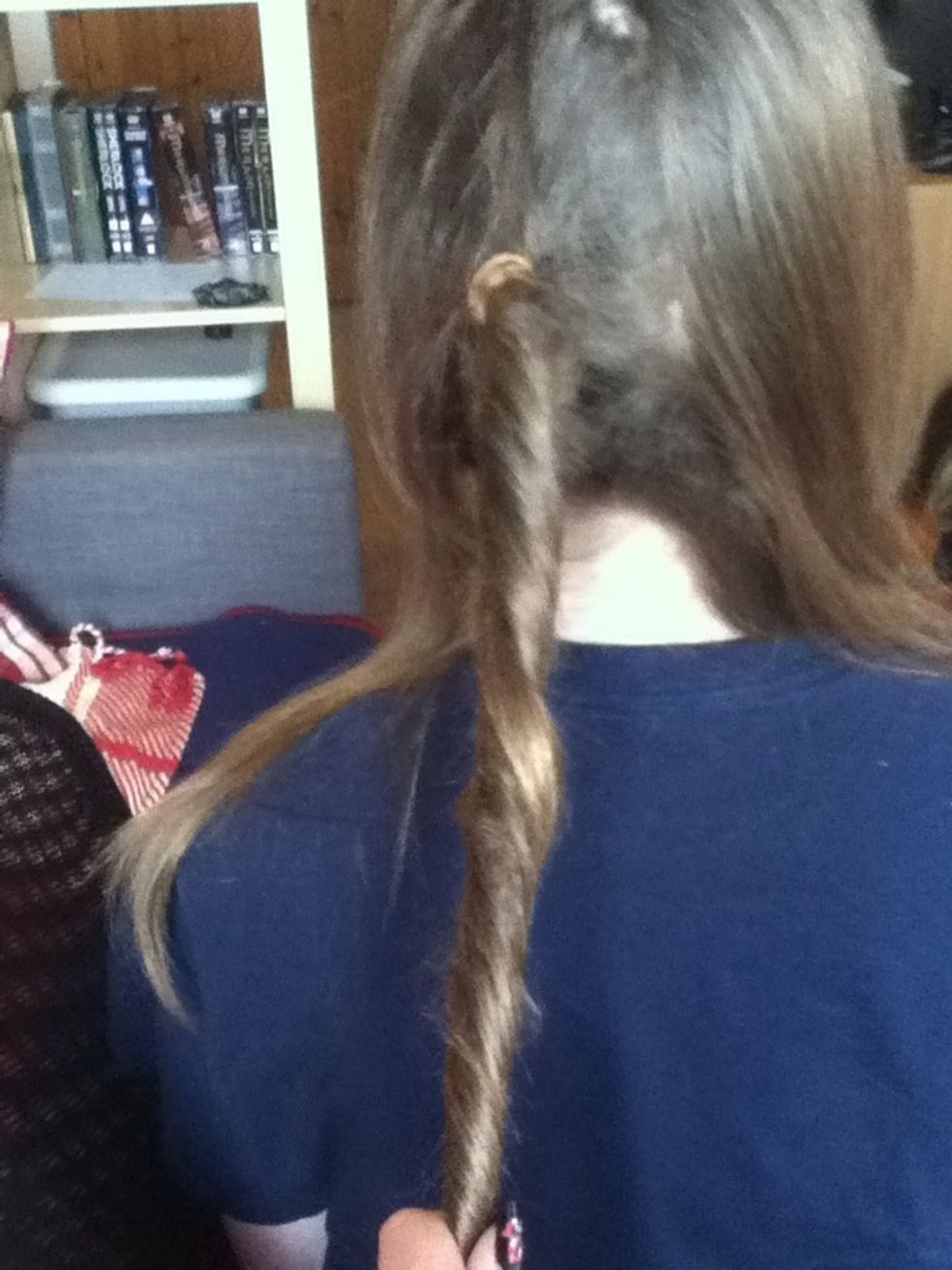 Twist the ponytail.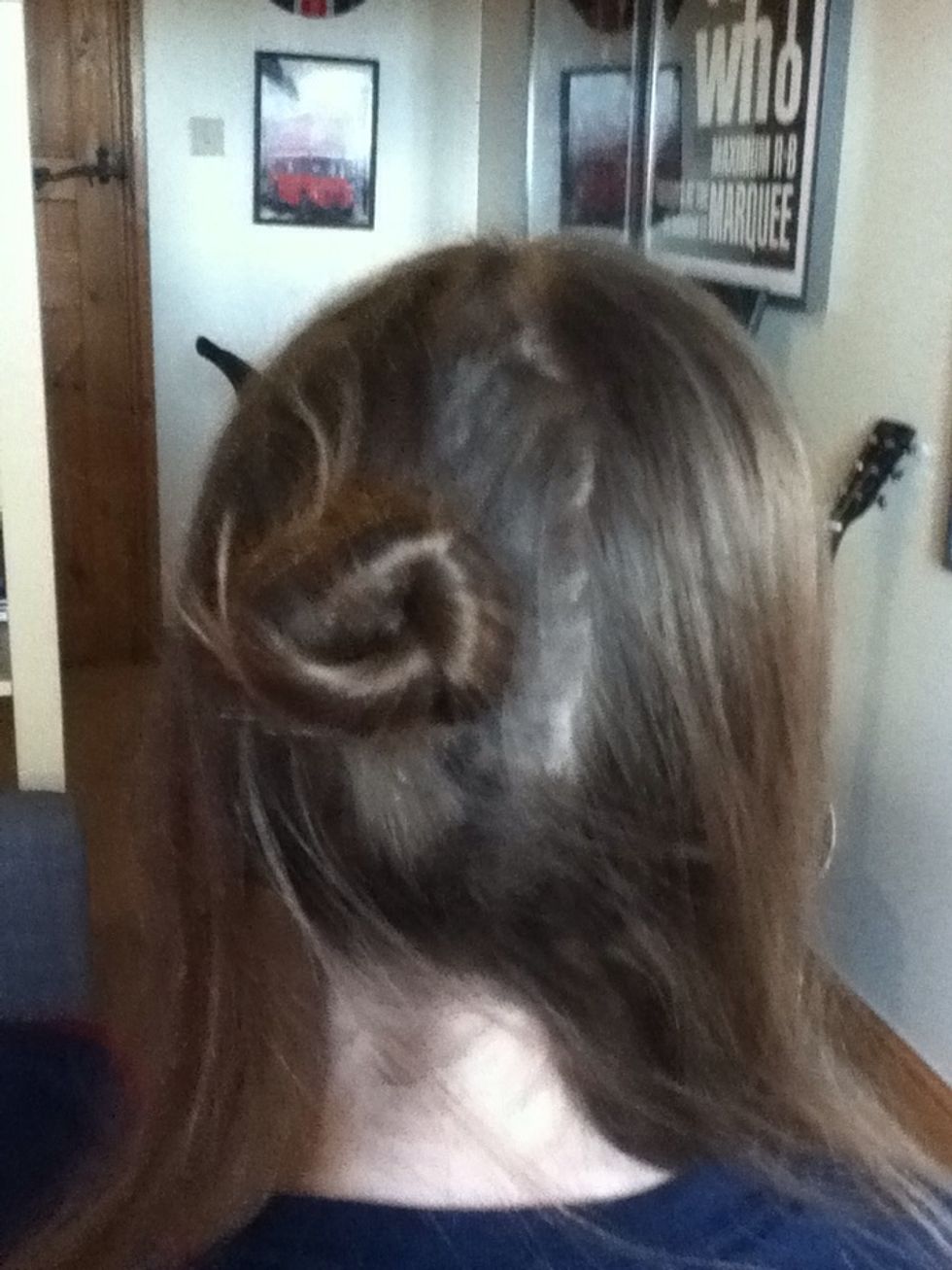 Coil the ponytail into a bun and secure with bobby pins.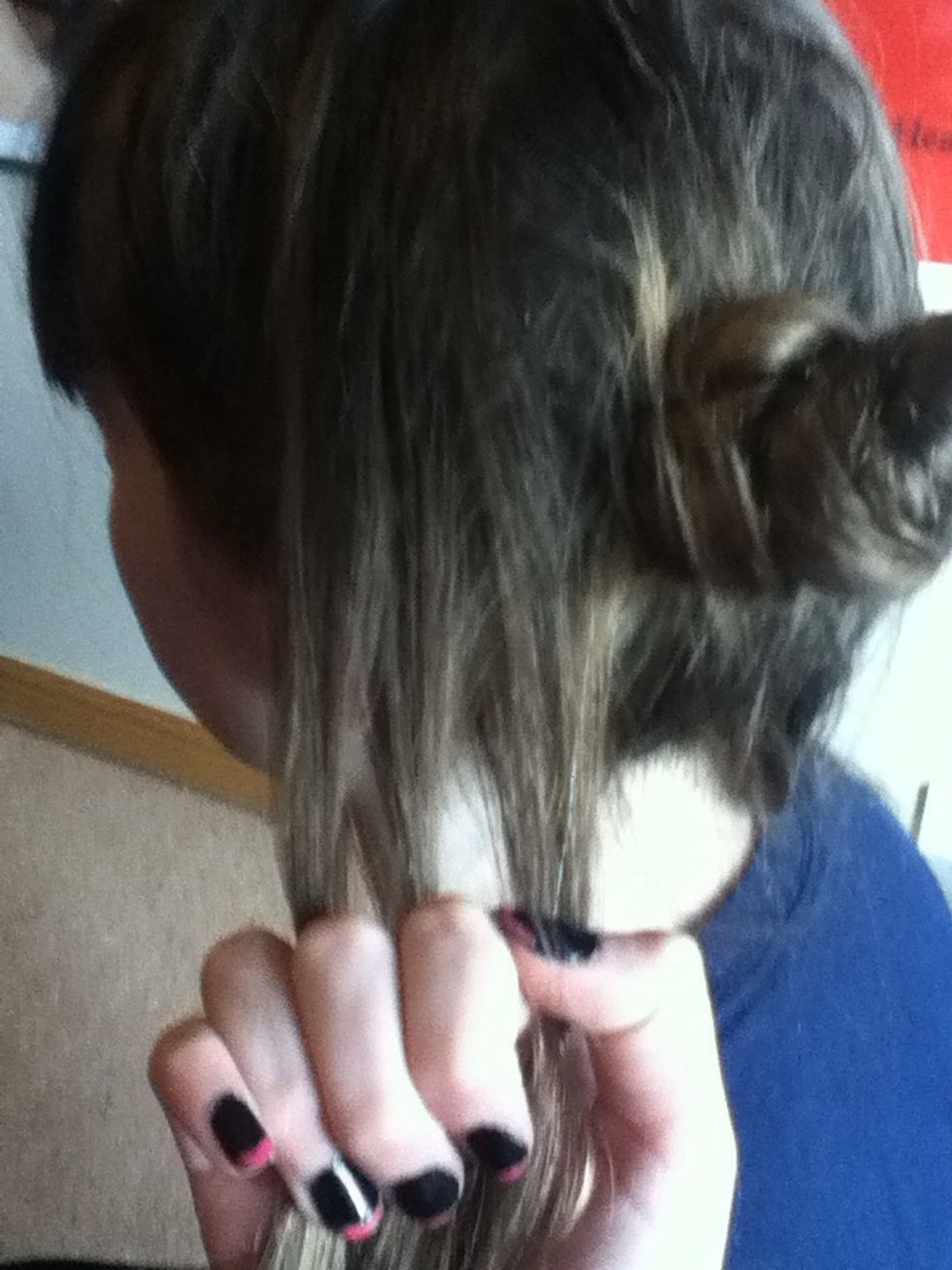 Take the section of hair you left out of the ponytail and split it into three pieces.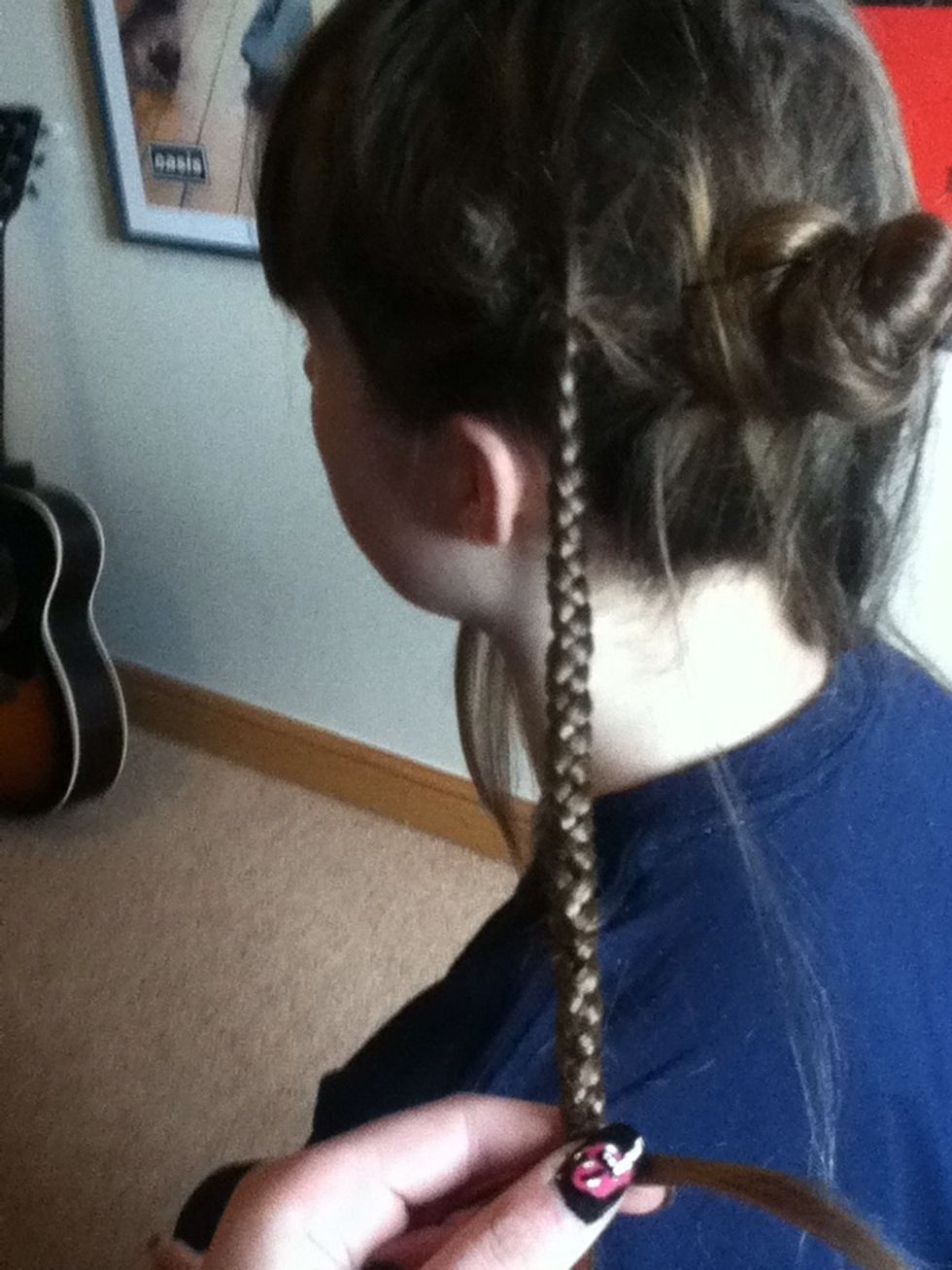 Braid it all the way to the end.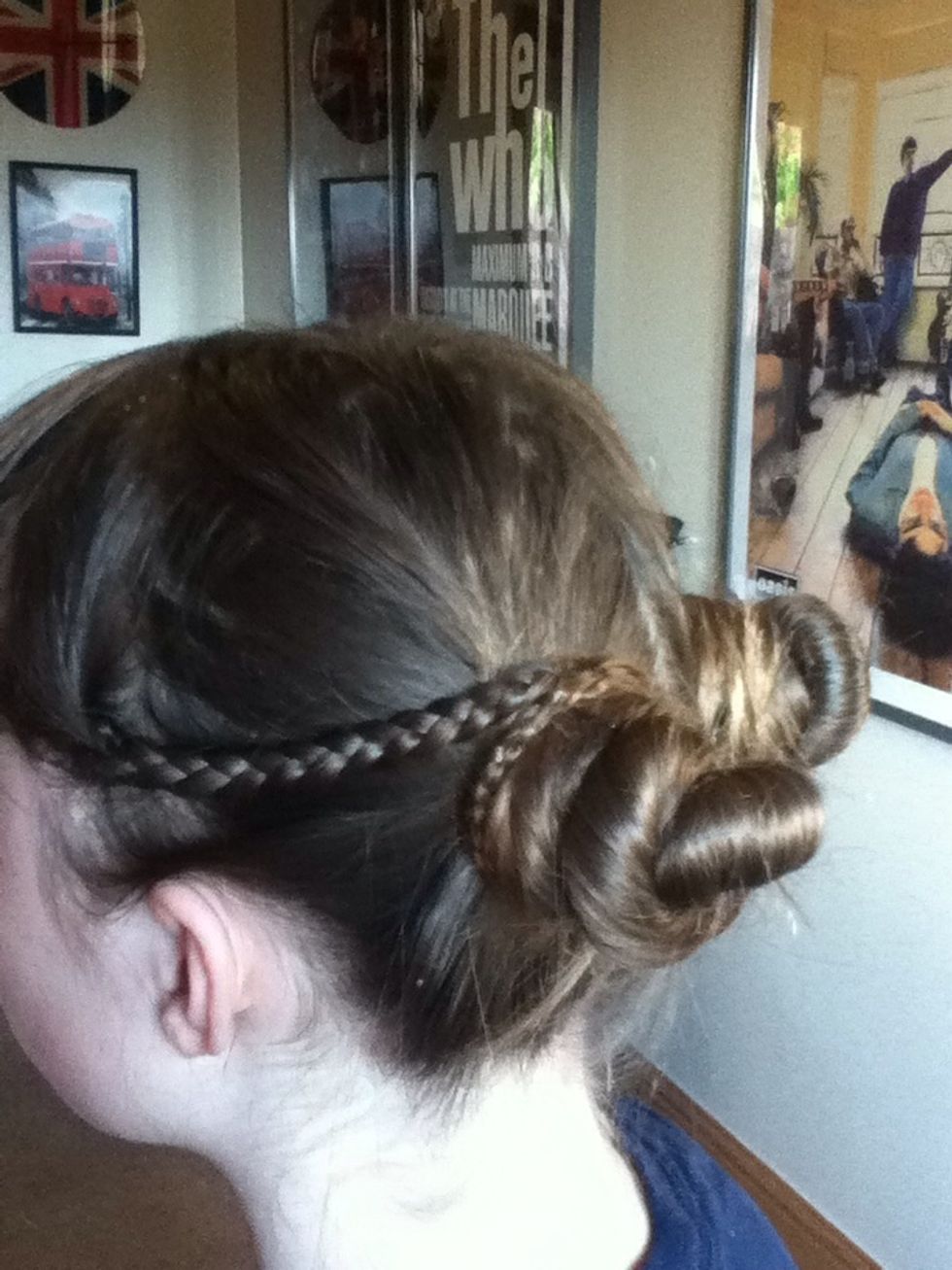 Now, wrap it around the bun. Secure with bobby pins.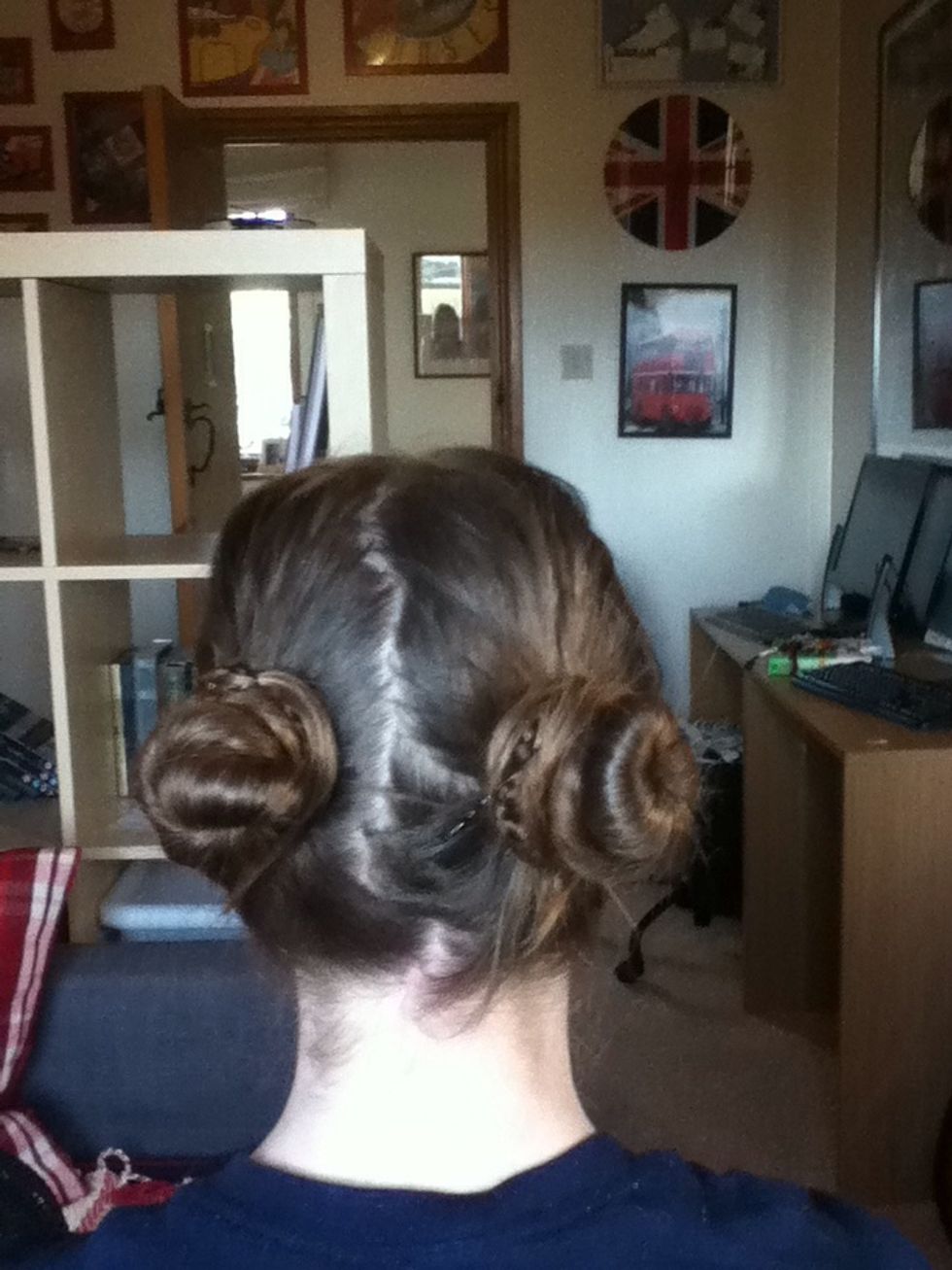 Repeat on the other side!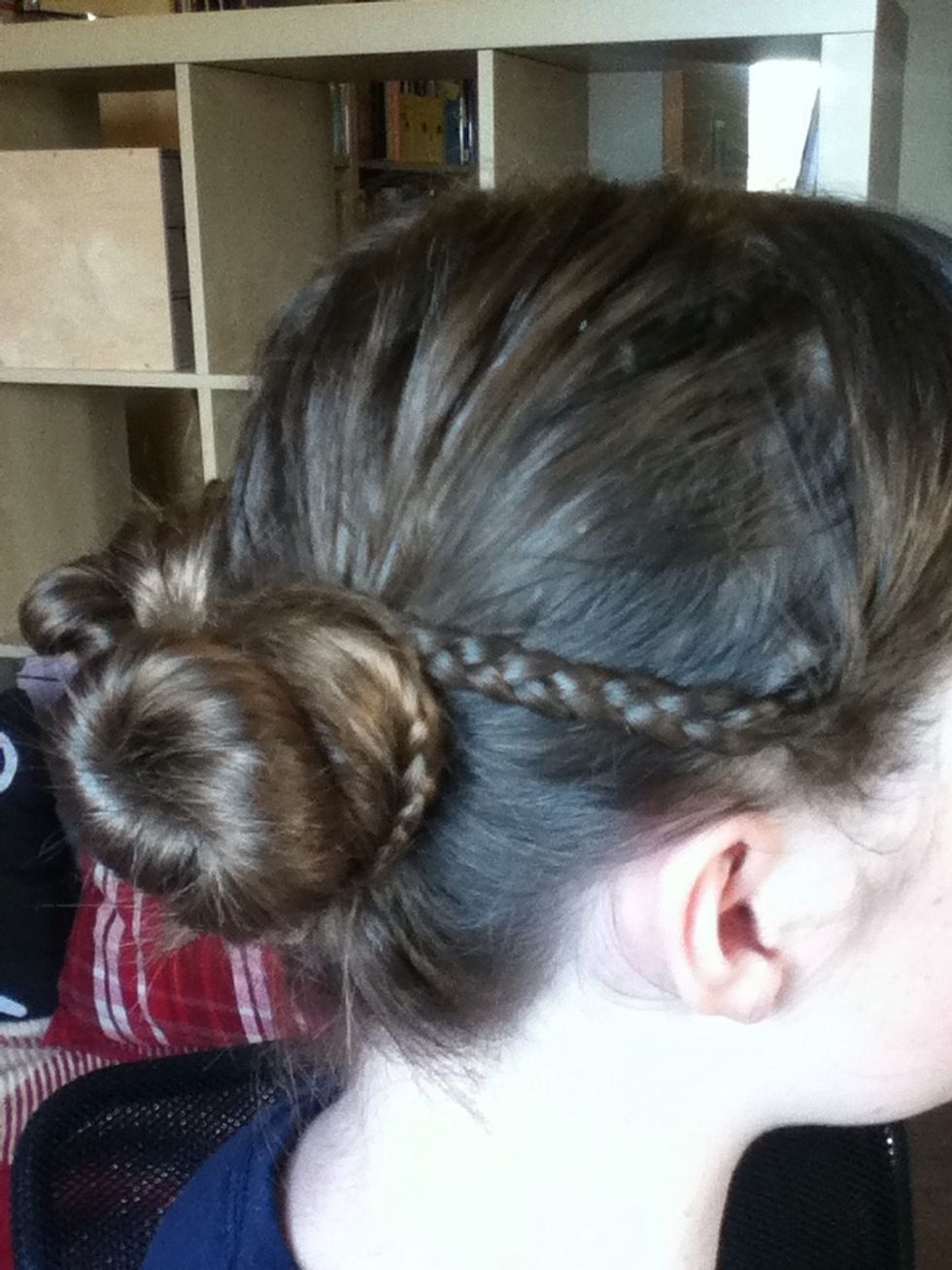 Side view...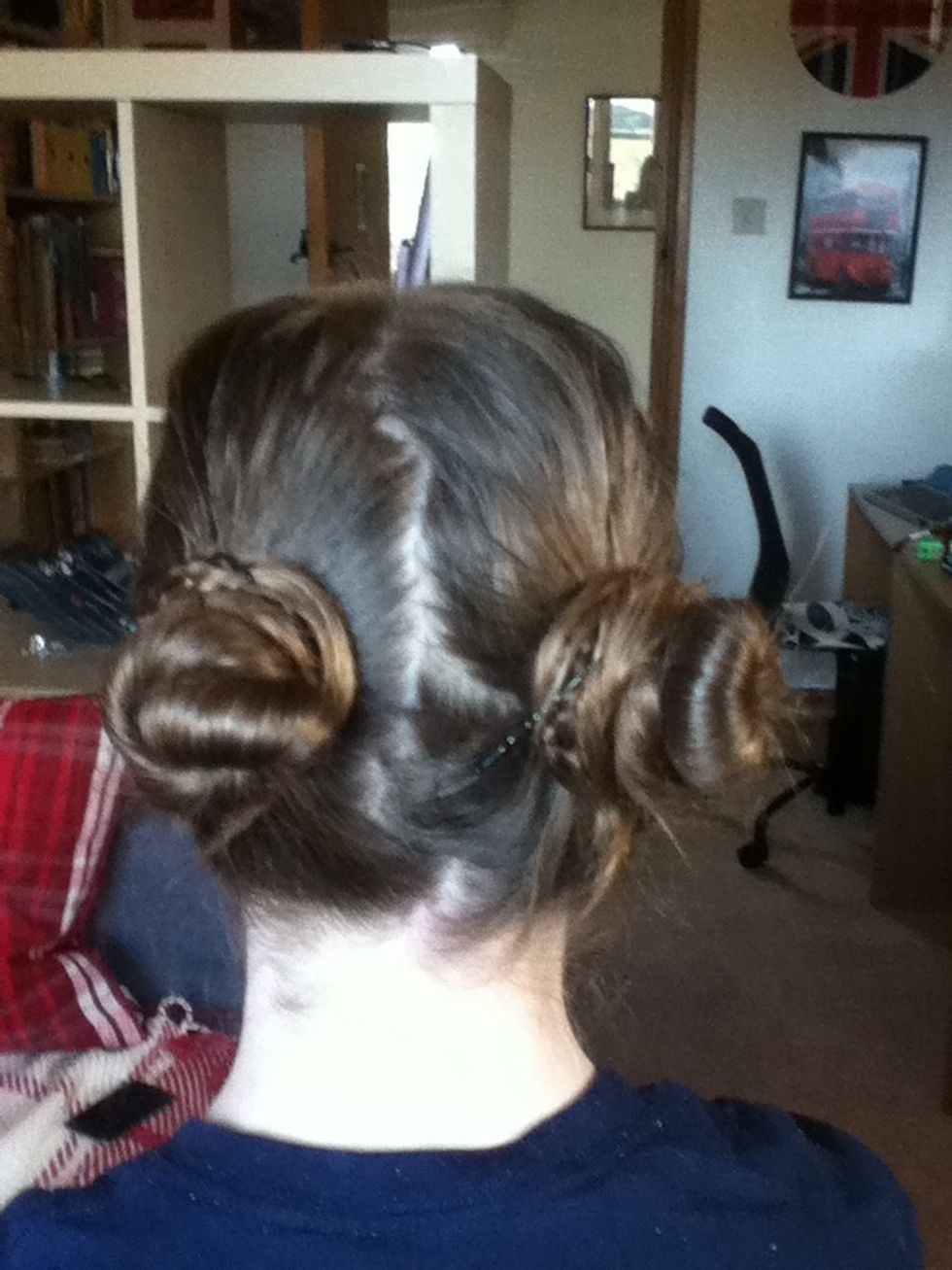 Wow! You now have a stunning hairstyle, inspired by Foxface! May the odds be ever in your favor! Oh, and beware of nightlock!
I hope you enjoyed this guide! If you have any questions or hairstyle requests, comment in the comments section below!
The creator of this guide has not included tools