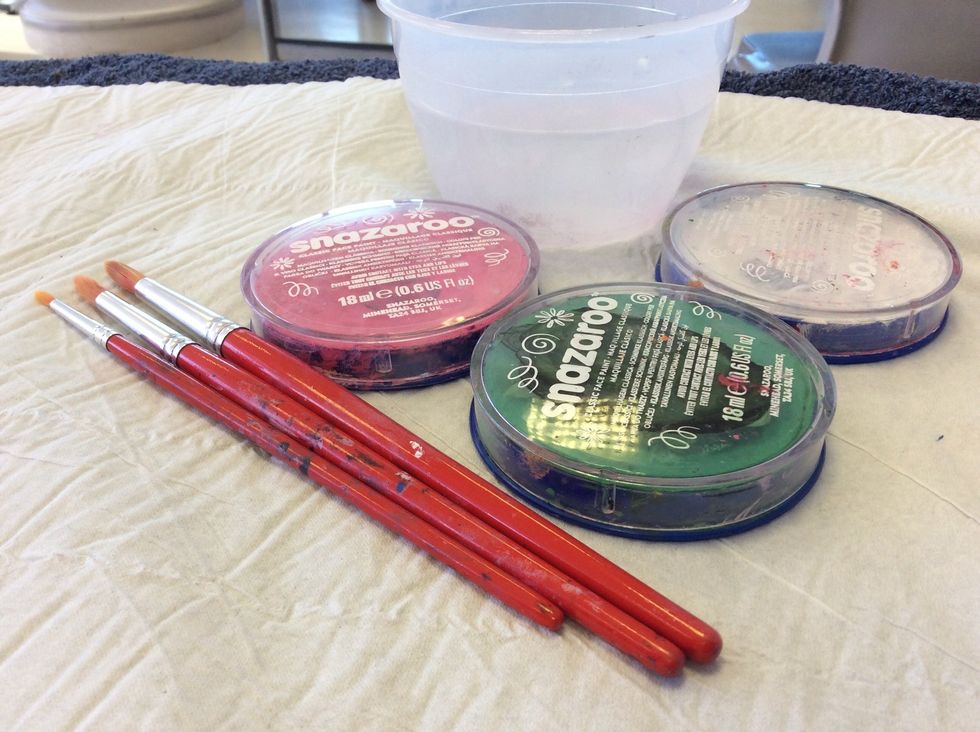 This is the equipment you will need. You will need a dark colour, a light colour and a green. Have a bowl of water and a range of paint brushes.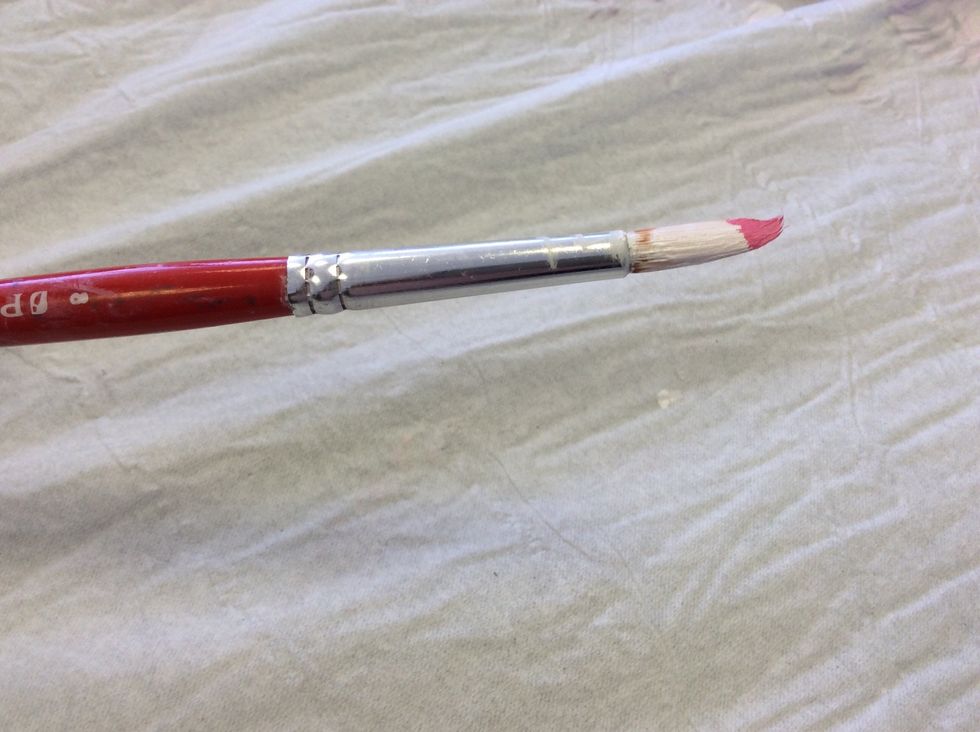 Apply the light colour on the whole brush and then put the dark colour on the tip of the brush.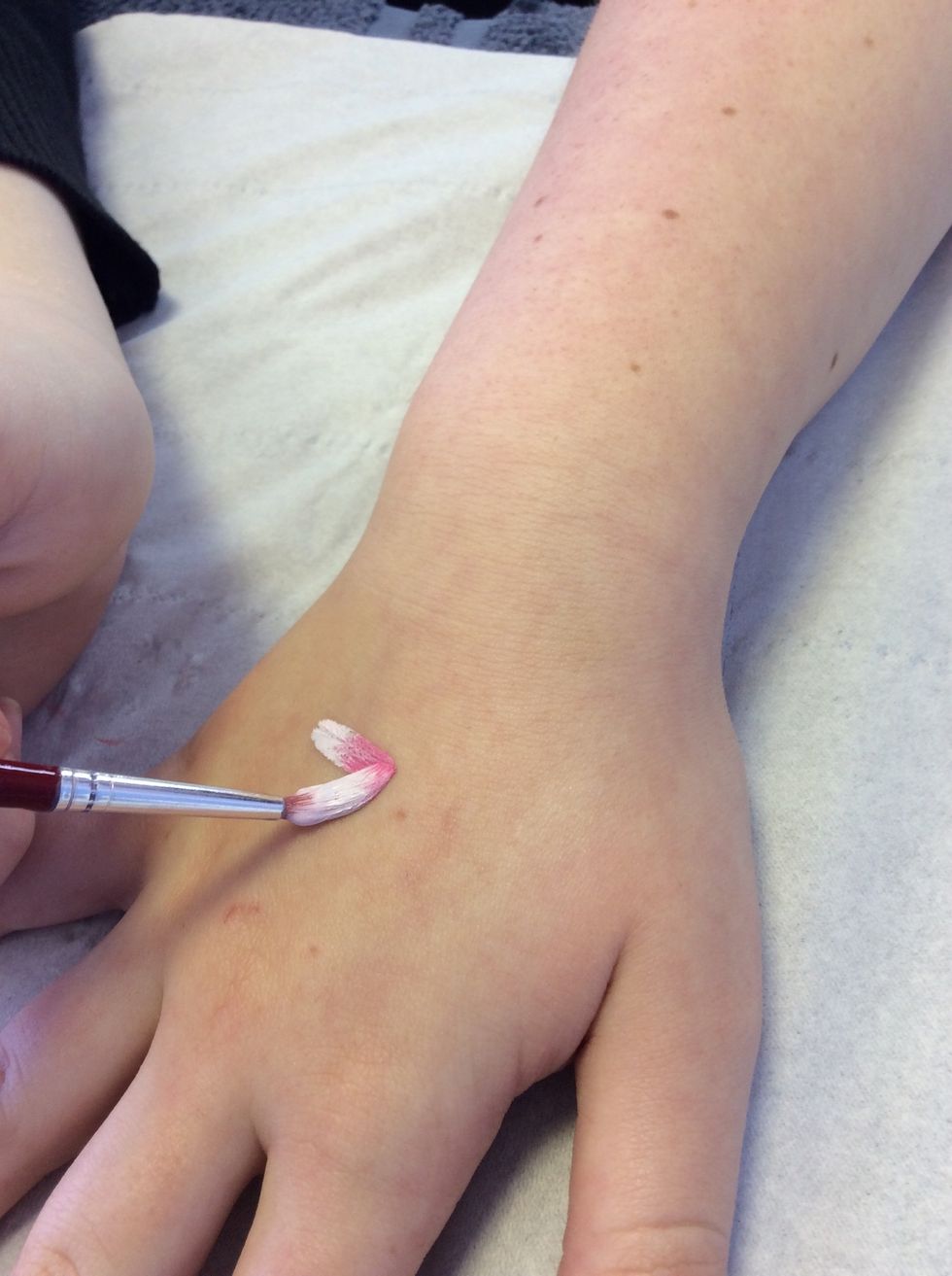 Apply the paint brush to the hand at a 90 degree angle. Press the paint brush down lightly and pull off. You will need 5 flower petals.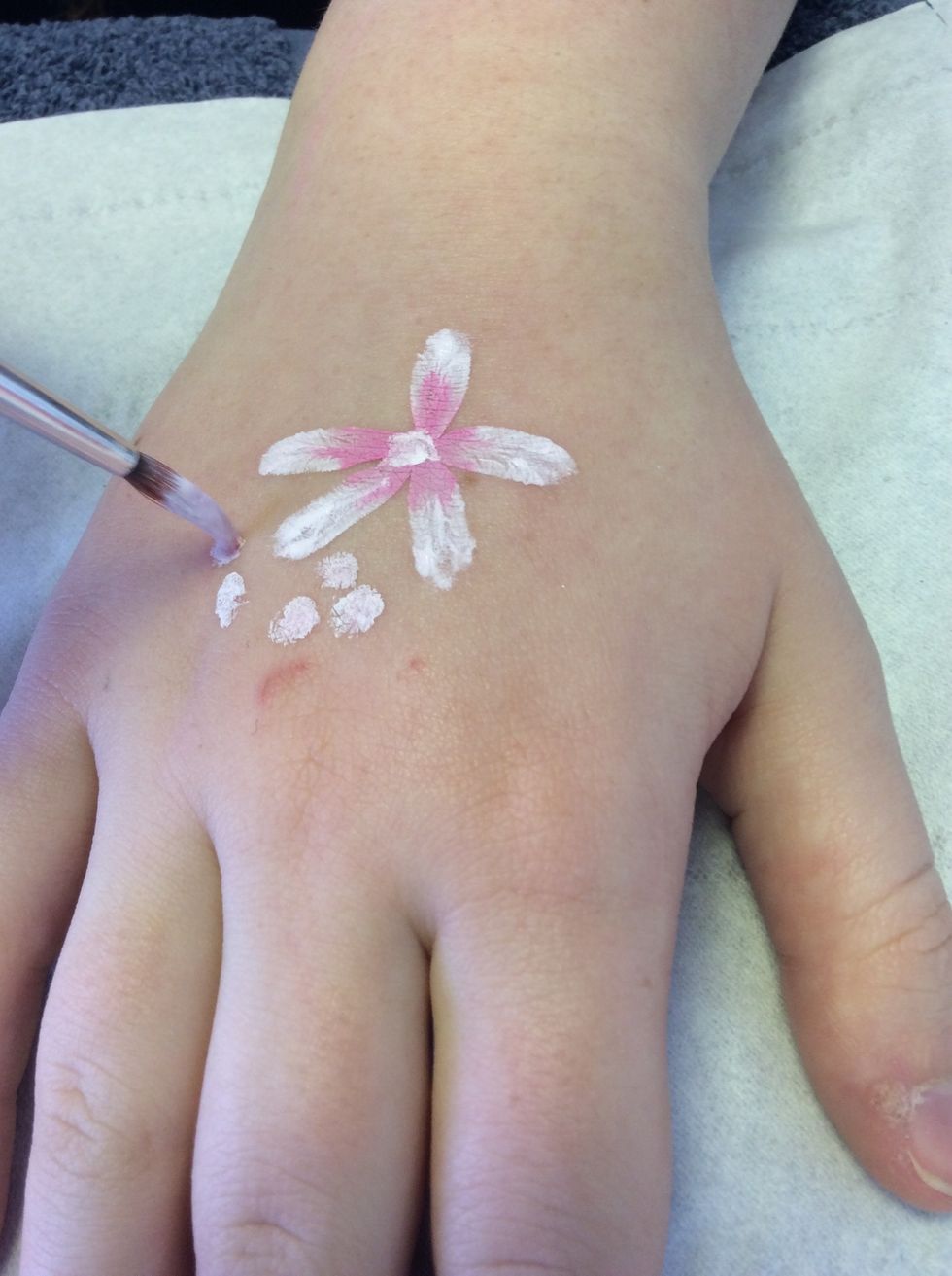 Swirl a clean paint brush in the face paint chosen and do dots in between the flowers and around the flowers.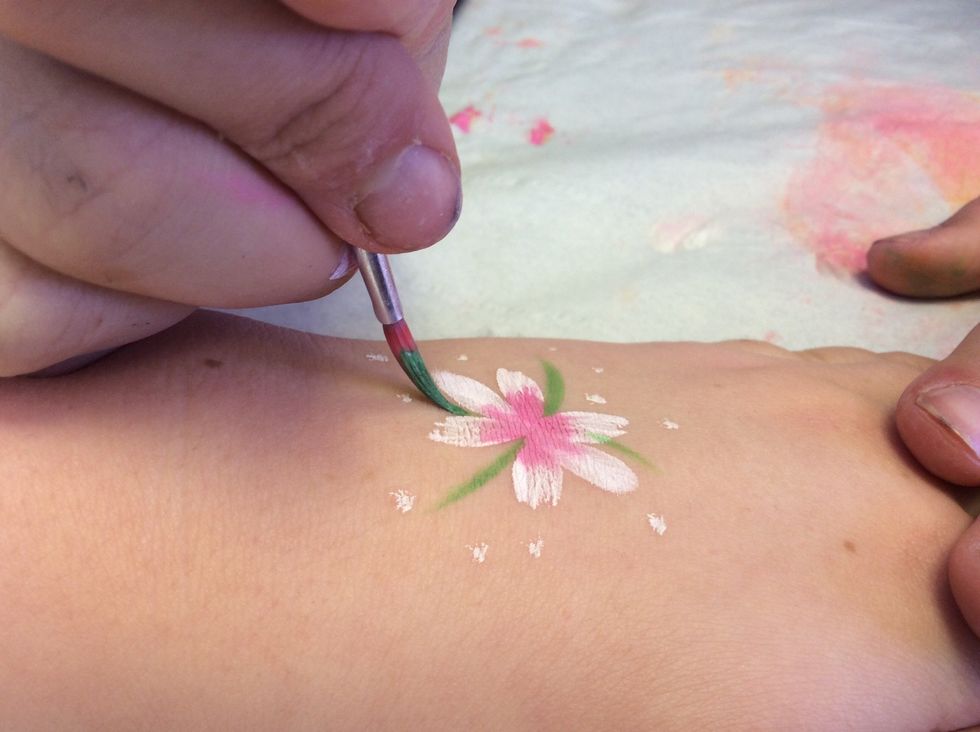 Next step is painting the leafs in between the some of the petals of the flowers. It is a 90 degree angle.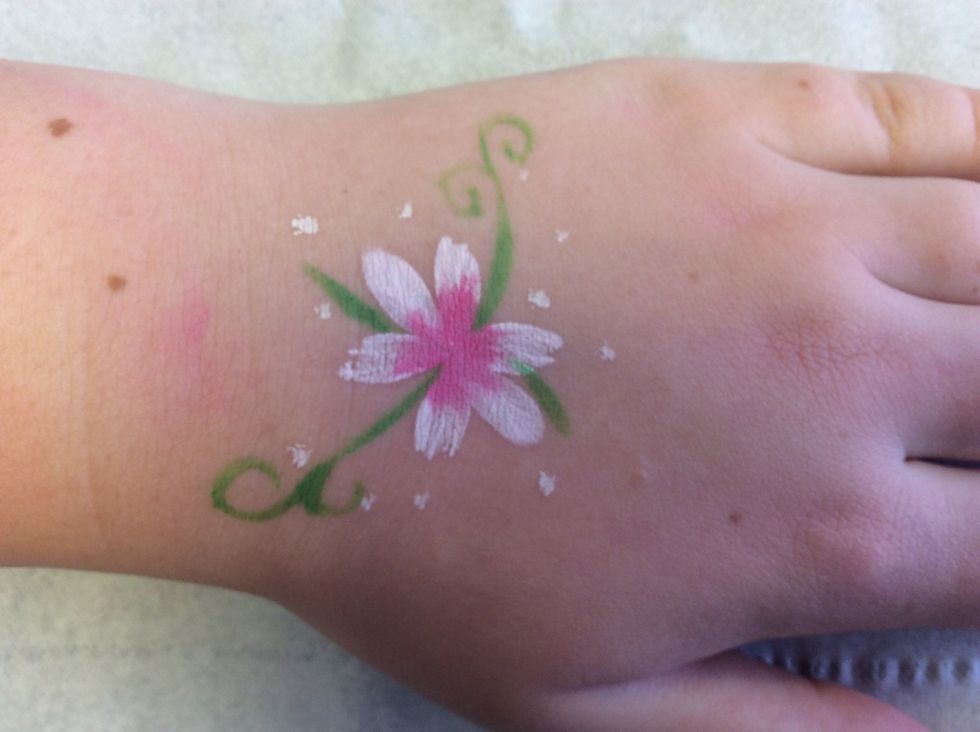 This is the finished product of the flower,leafs and dots.
Bowl of water
Light face paint
Dark face paint
Green face paint
Thick paint brush
Thin paint brush