How to do flattering eye makeup for blue eyes
Please share if you like! Twitter: @racheljudee Instagram: @racheljudee23
15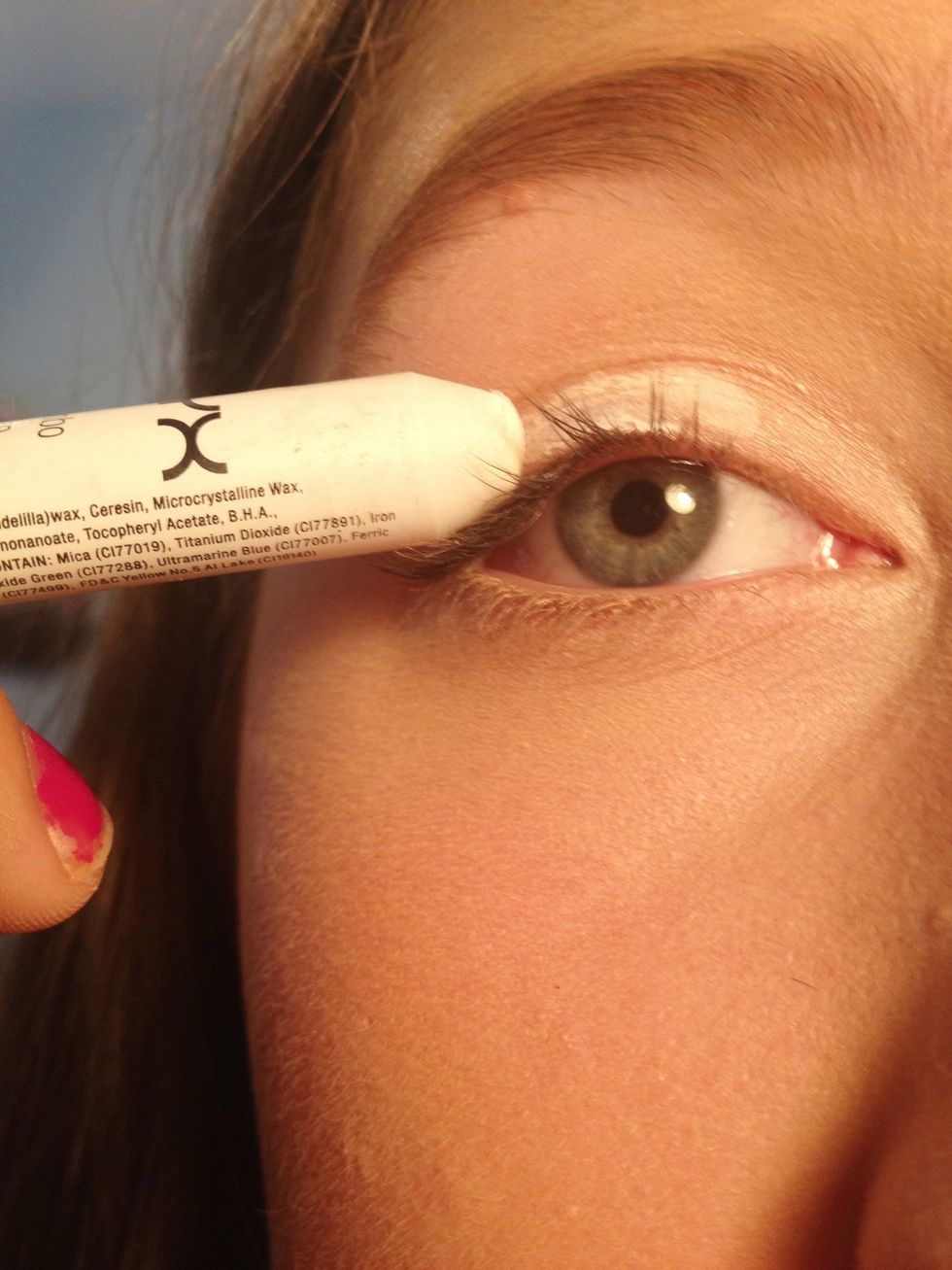 Apply a cream base to your lids. This will help the eyeshadows stick.
Blend out gently with a clean finger.
Take a mid-tone brown slightly darker than your skin tone.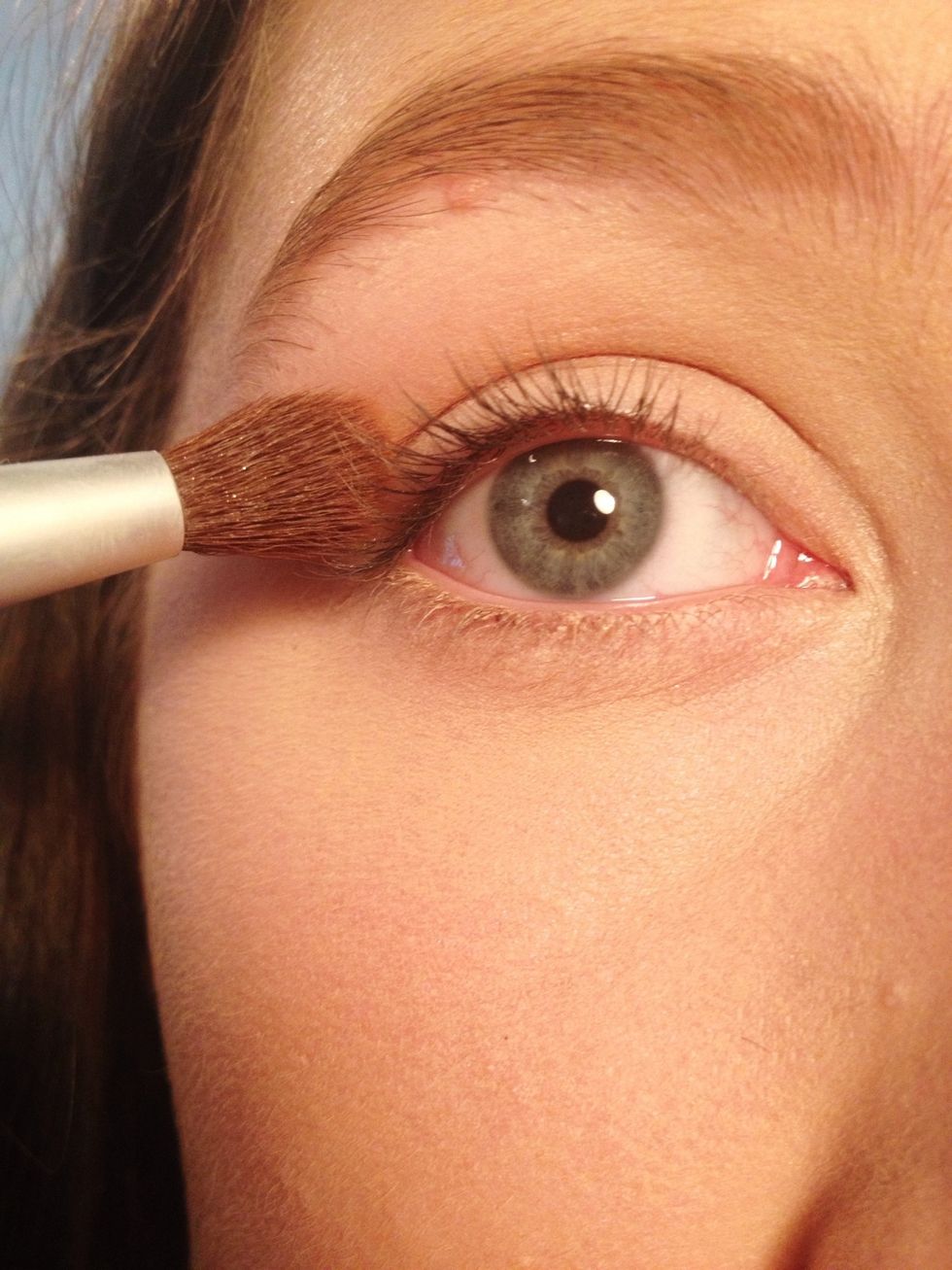 With a fluffy brush, lightly buff into the crease for some subtle and natural definition.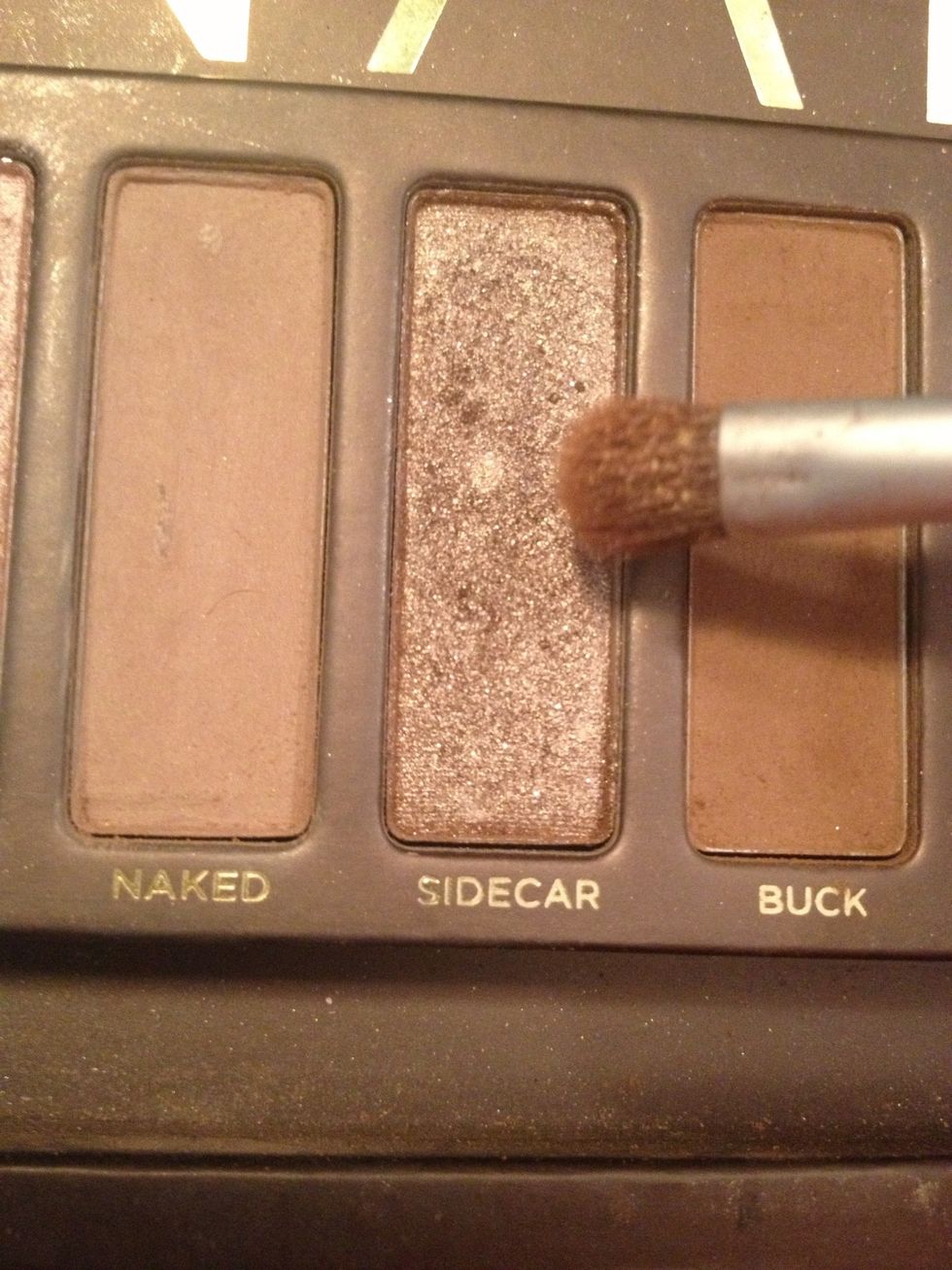 Take a shimmer shade close to this.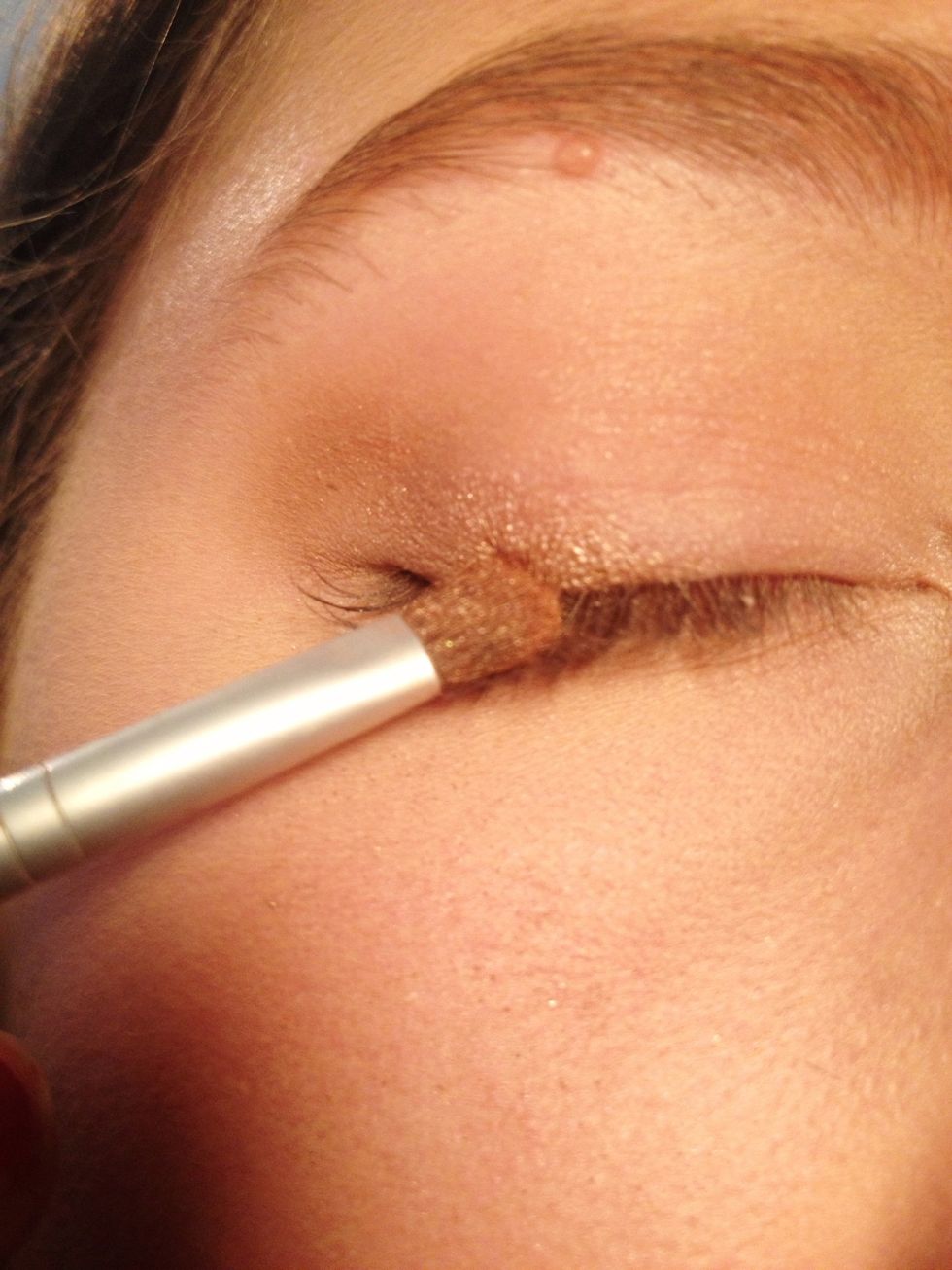 Apply in sort of a triangle half way across the lid like so. This keeps the look from getting too harsh, yet draws light to the yes and elongates them.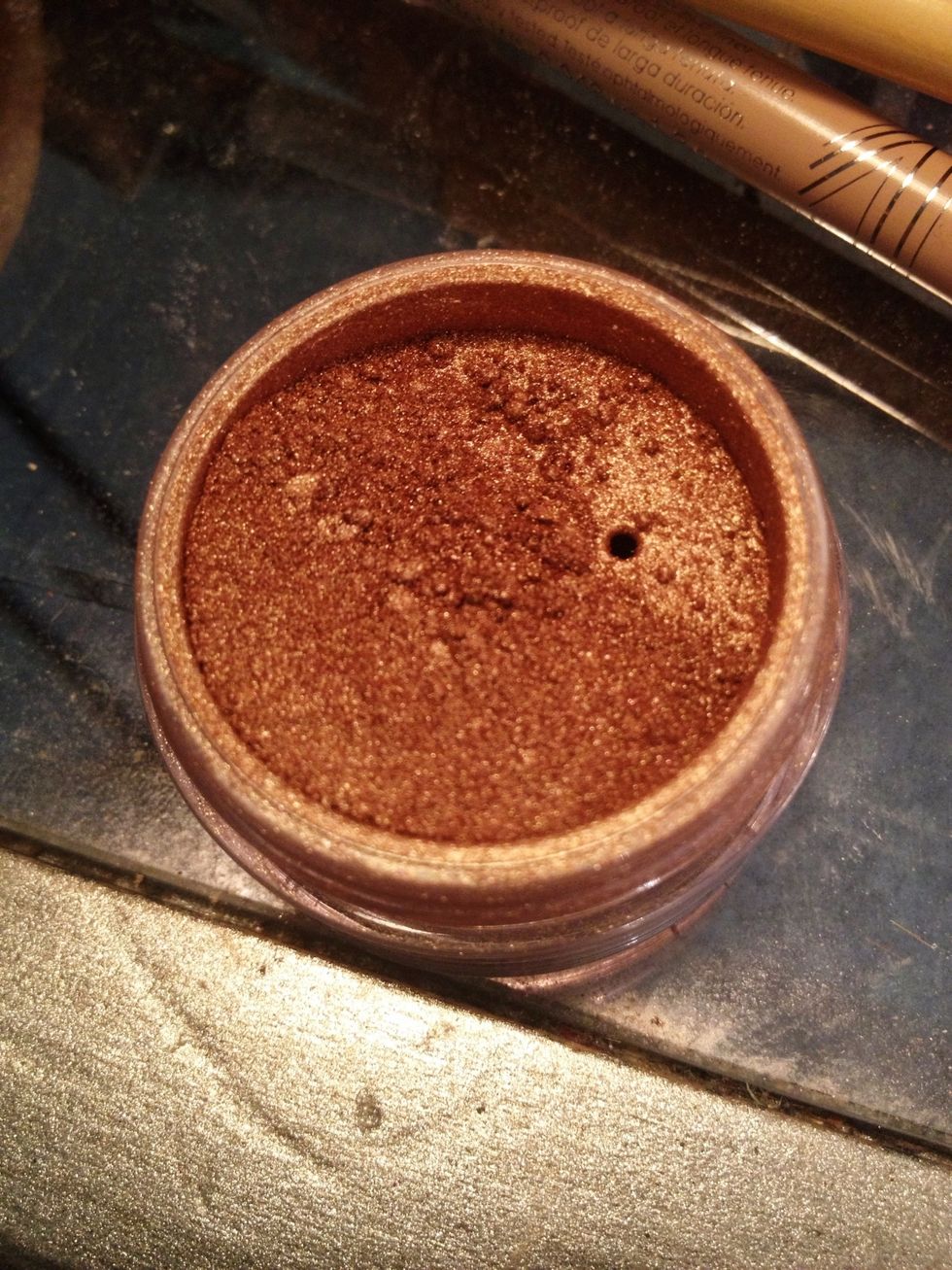 Take a bronze eyeshadow or pigment.
Apply to the outer edge of the last colour you applies. Bronze is GREAT for blue eyes!
Take a fluffy blending brush and blow out the colour until soft and hazy.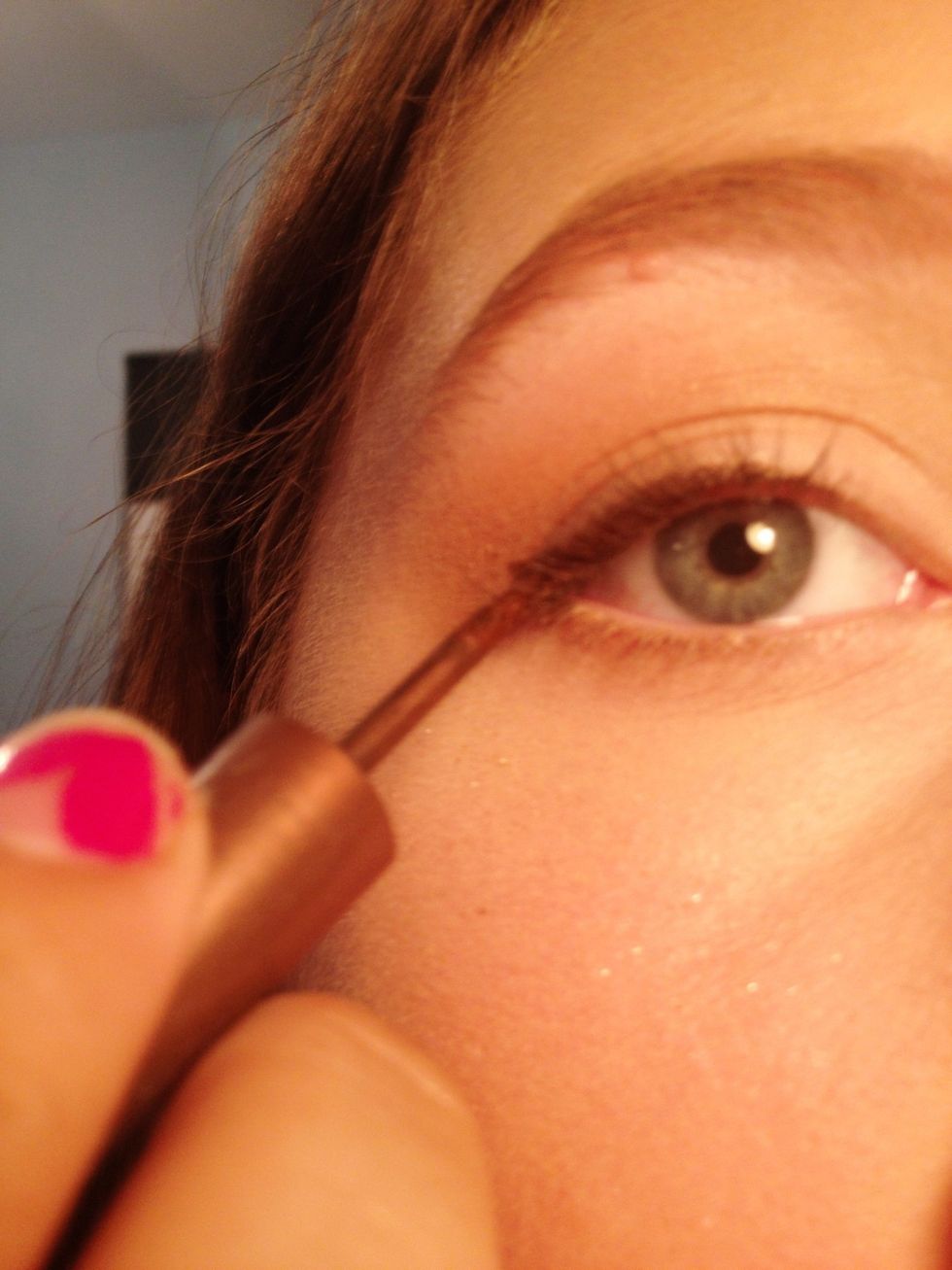 Take an eyeliner and line the upper lashline. I like this brown bronzey shade for blue eyes, and its less harsh than black.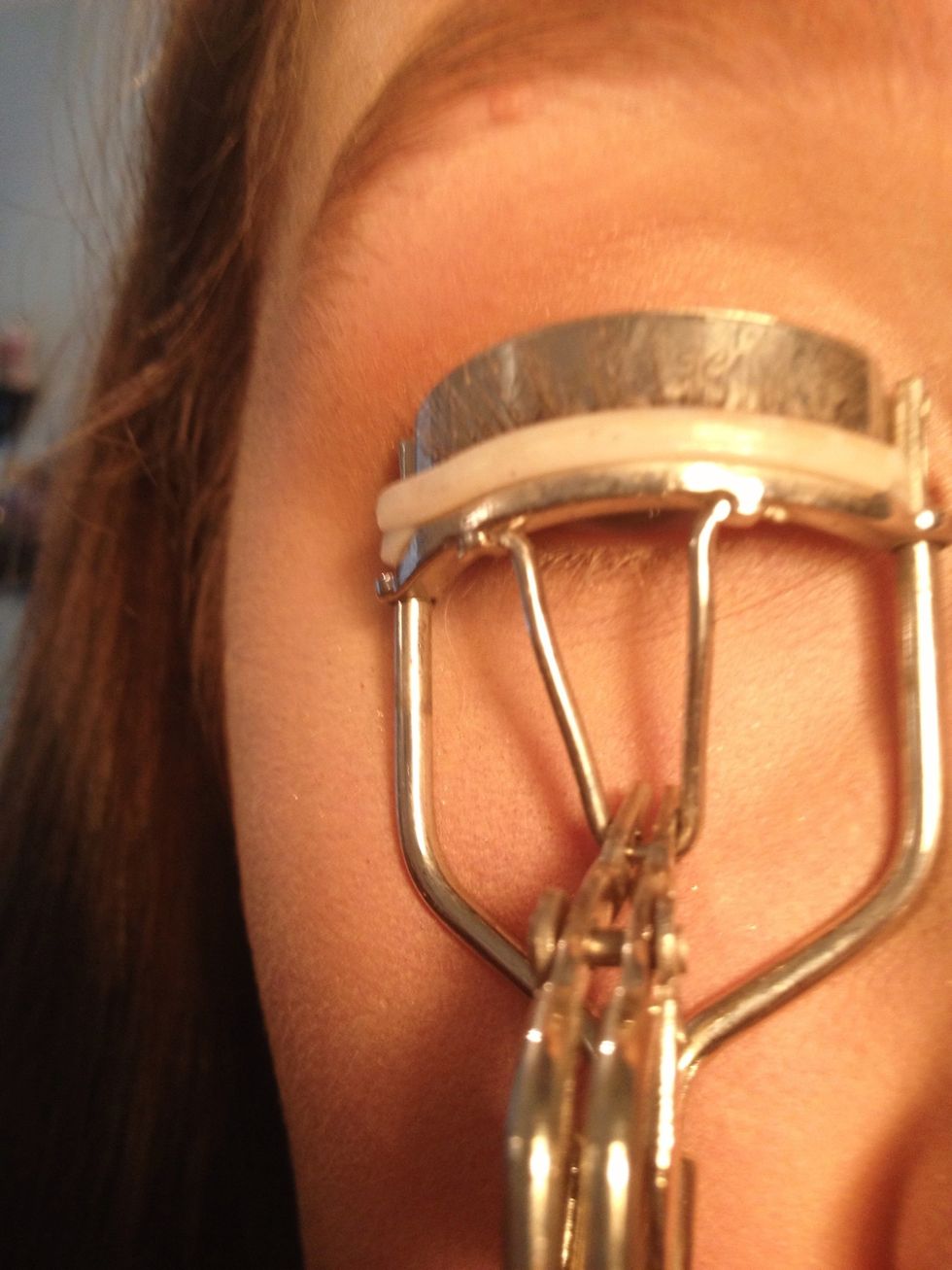 Curl those puppies! NOTE: If you have issues with your eyelashes not holding a curl, apply a light coat of waterproof mascara before your regular mascara. The waxy formula helps those lashes stay put!
Swipe on your fav mascara! This is Maybelline's One By One.
And you have the finished look!
Show off those baby blues!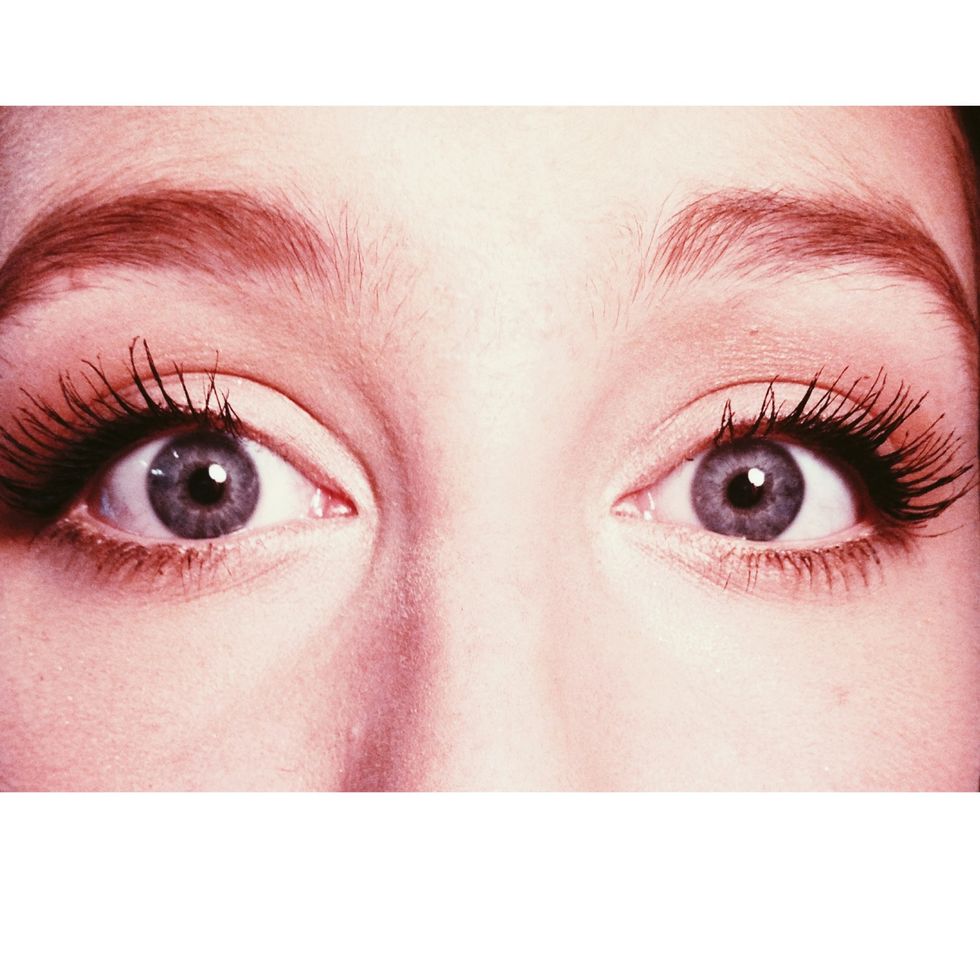 All eyes will be on you!
Eyeshadow Base
Mid-tone Brown Eyeshadow
Shimmer eyeshadow
Bronze eyeshadow or pigment
Liquid eyeliner
Eyelash curler
Mascara
Eyeshadow Brushes