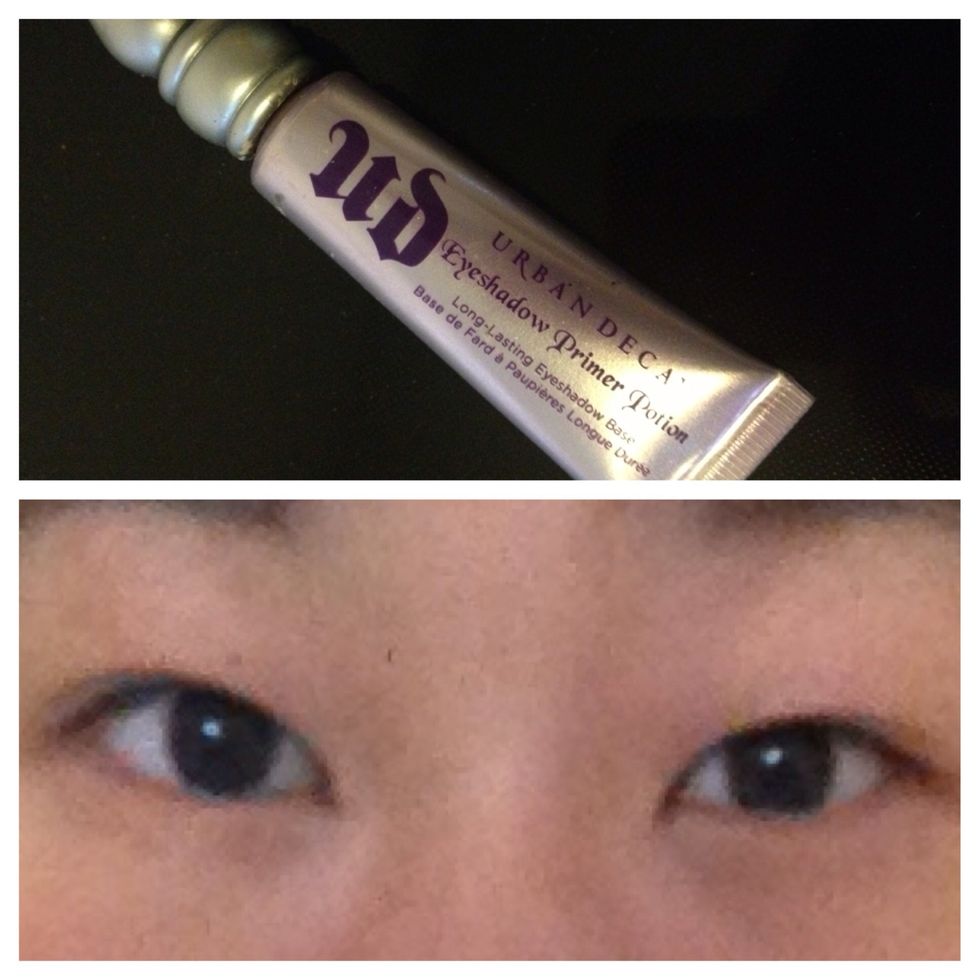 First apply lotion to your face and around the eyes. Then apply some eyelid primer to the eyelids. Fill in your eyebrows if needed.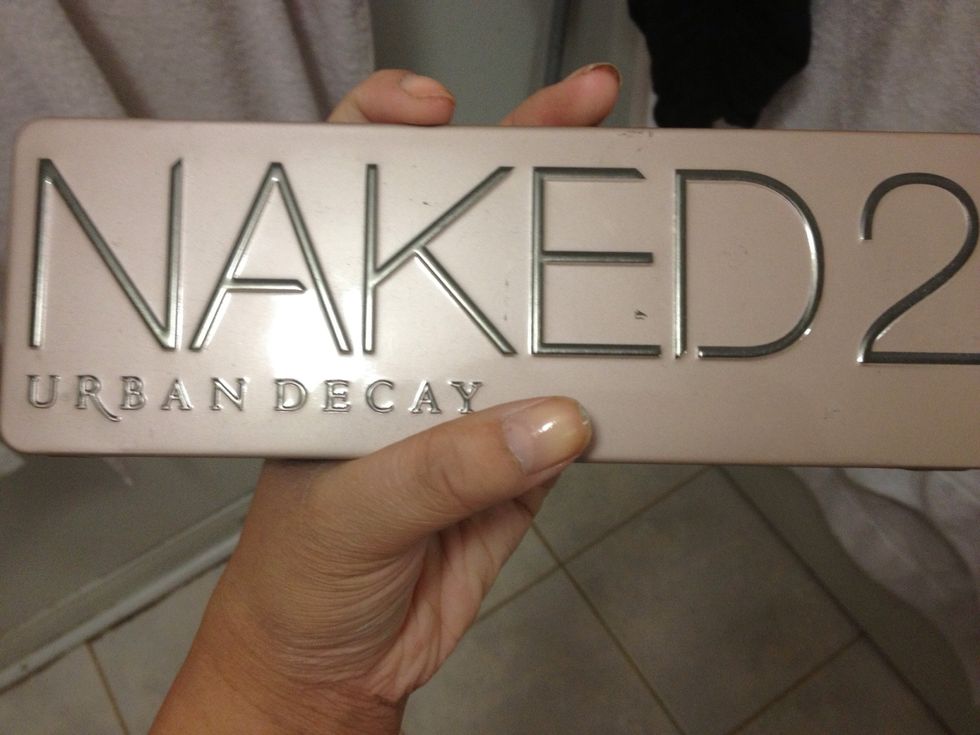 We're using the naked palette 2 today.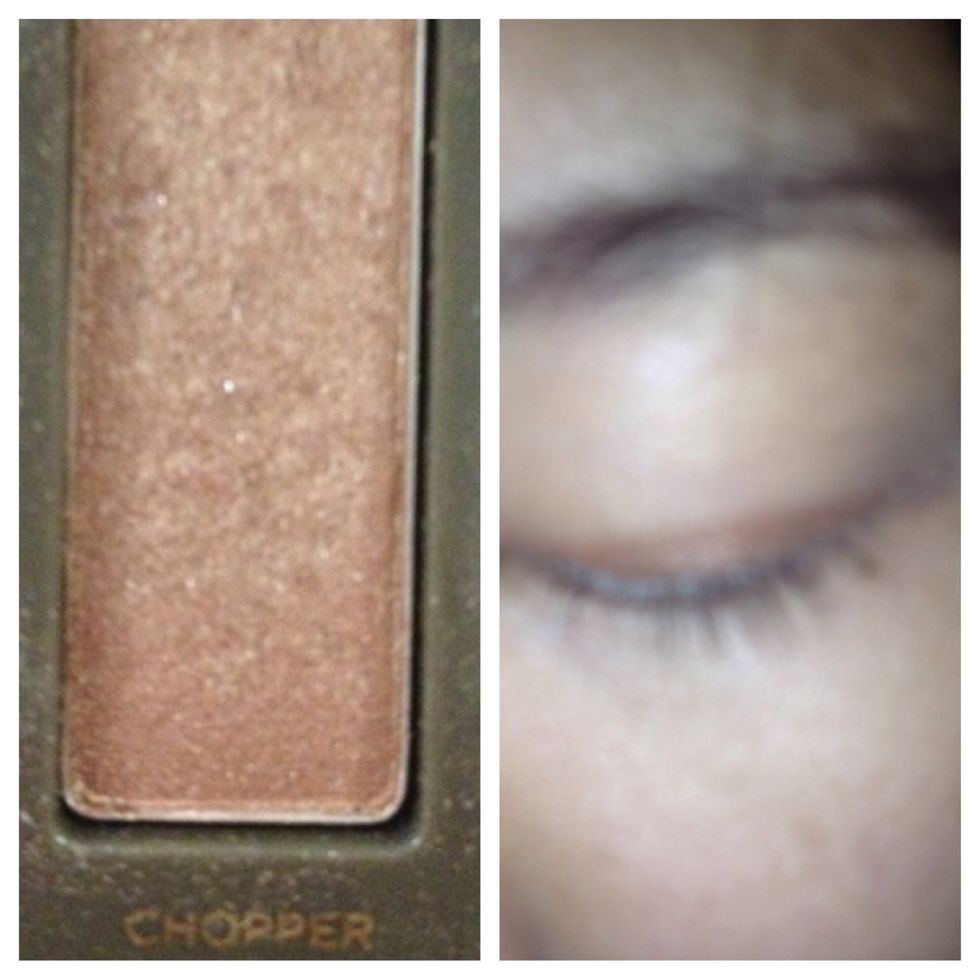 Apply copper to eyelids.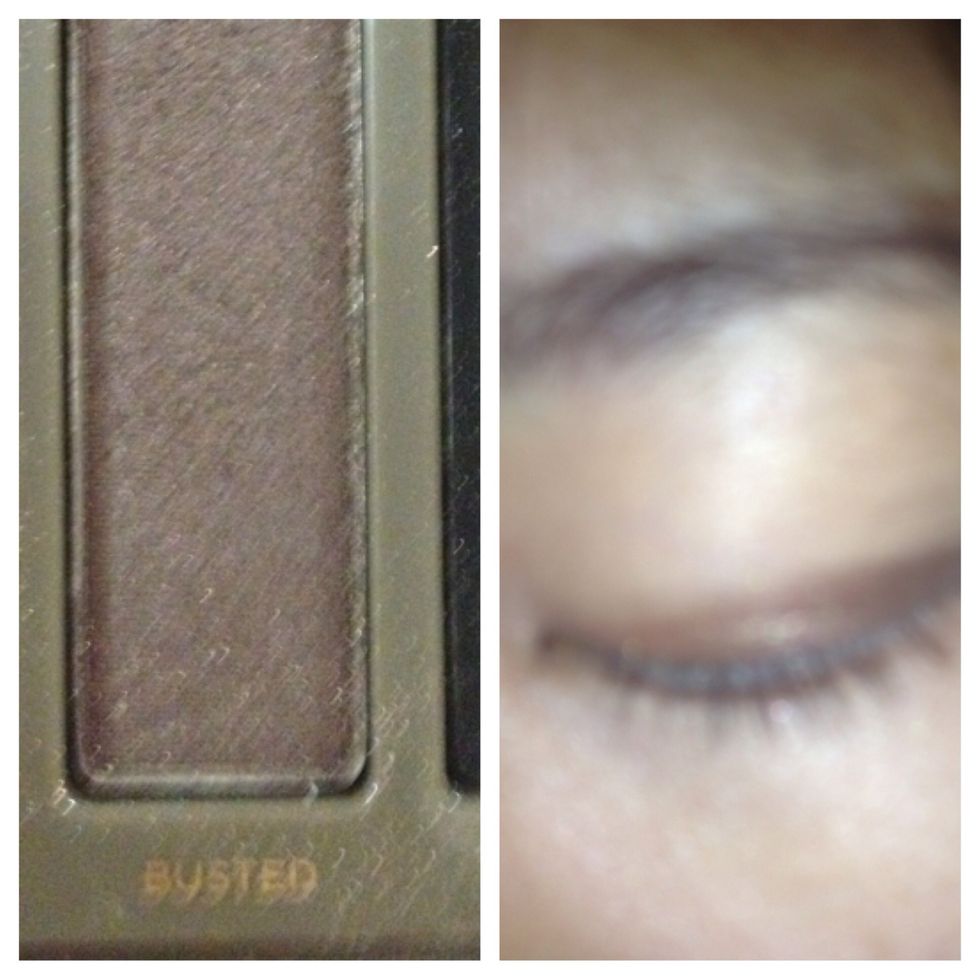 Apply busted to the outer v and blend!!!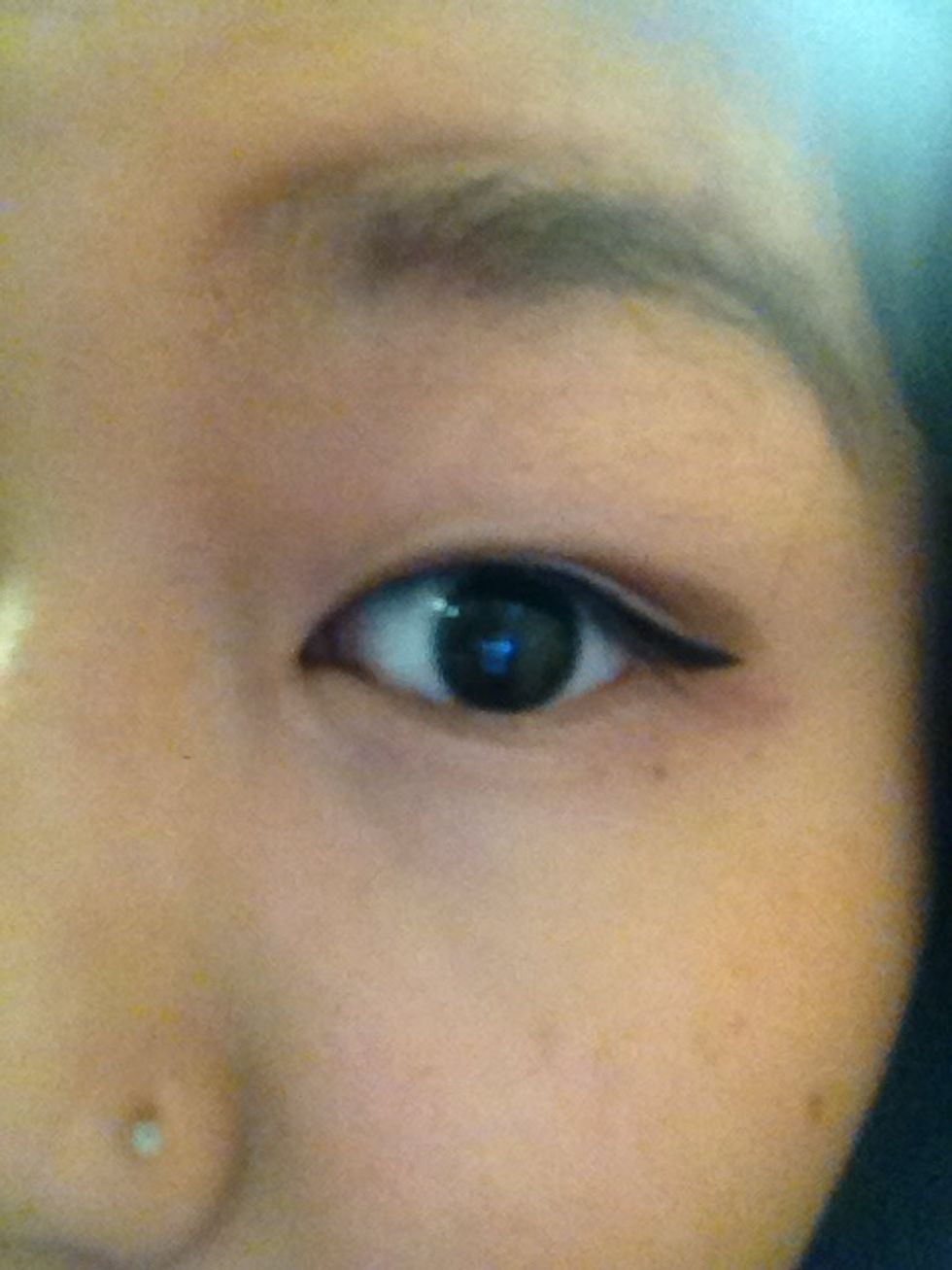 Apply eyeliner and wing it out if you want to. Winging out your eyeliner will make your eyes look bigger!!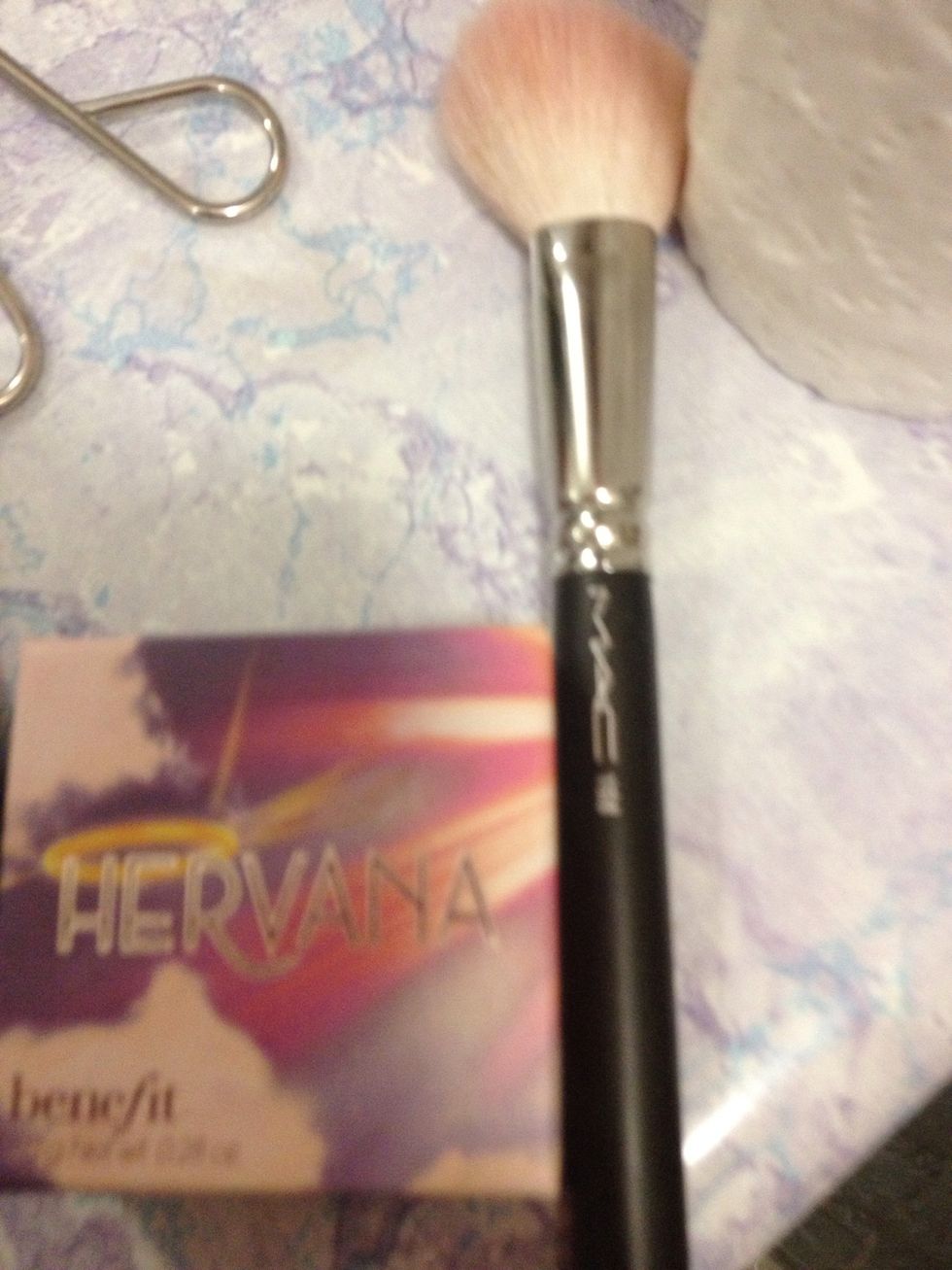 Apply some of your favourite blush! Here I'm using Hervana by benefit because it has a mixture of fall colours good for fall :)
Apply your favourite nude lipstick. Here I'm using Napoli by Nars :)
And you're done! Perfect makeup for the fall season :) warms up your face.
A beautiful face
Lotion
Eyelid primer
Eyebrow pencil
Naked palette 2 or neutral tone eyeshadows
Eyeshadow brush and blender
Eyeliner
Blush and brush
Nude lipstick