Painting is easy,just scribble some color and it's done..that's what freyja said to me 😝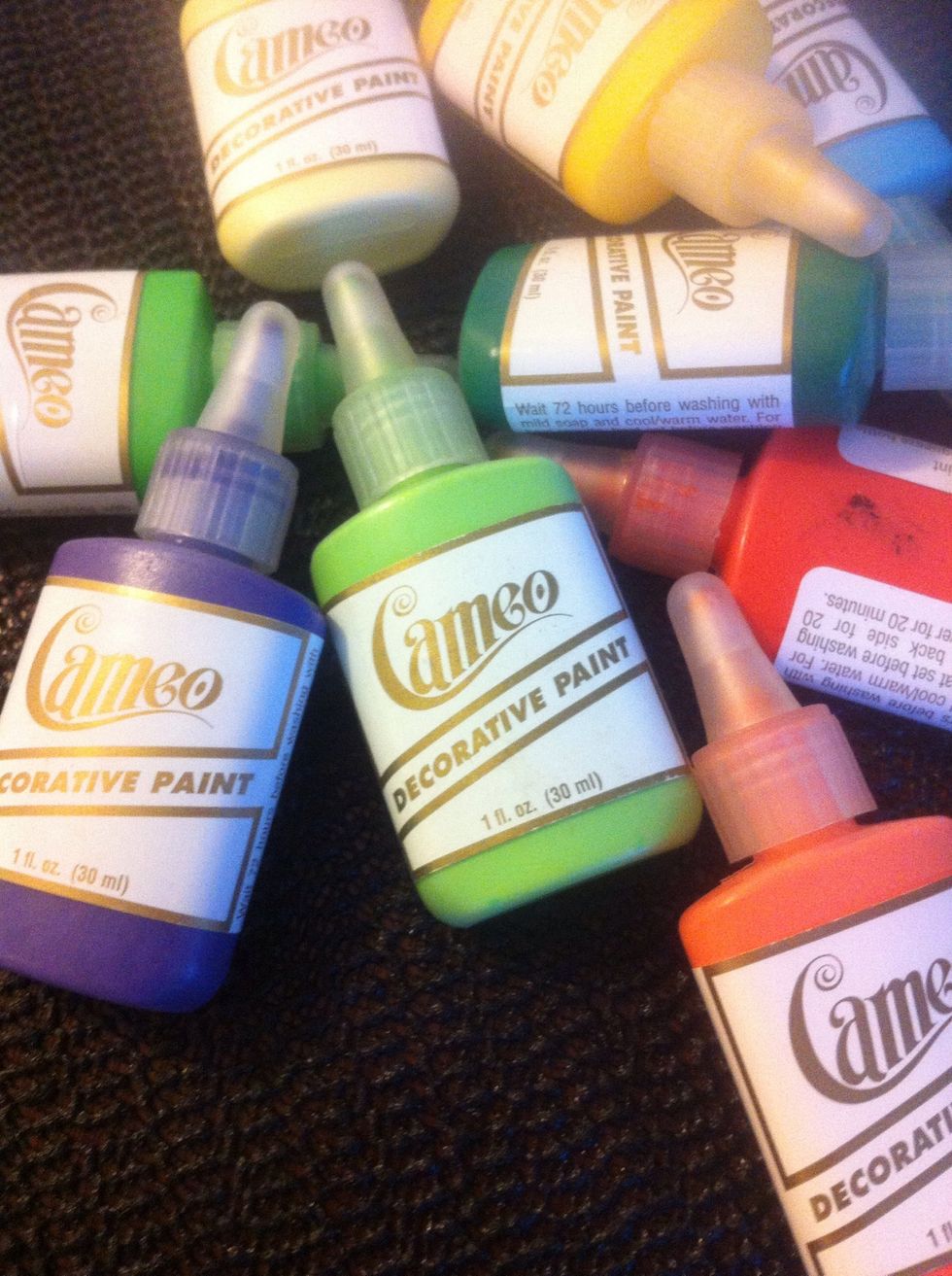 Here's some color that freyja choose for me..
And this is the pattern..our summer table cloth for my mom 😍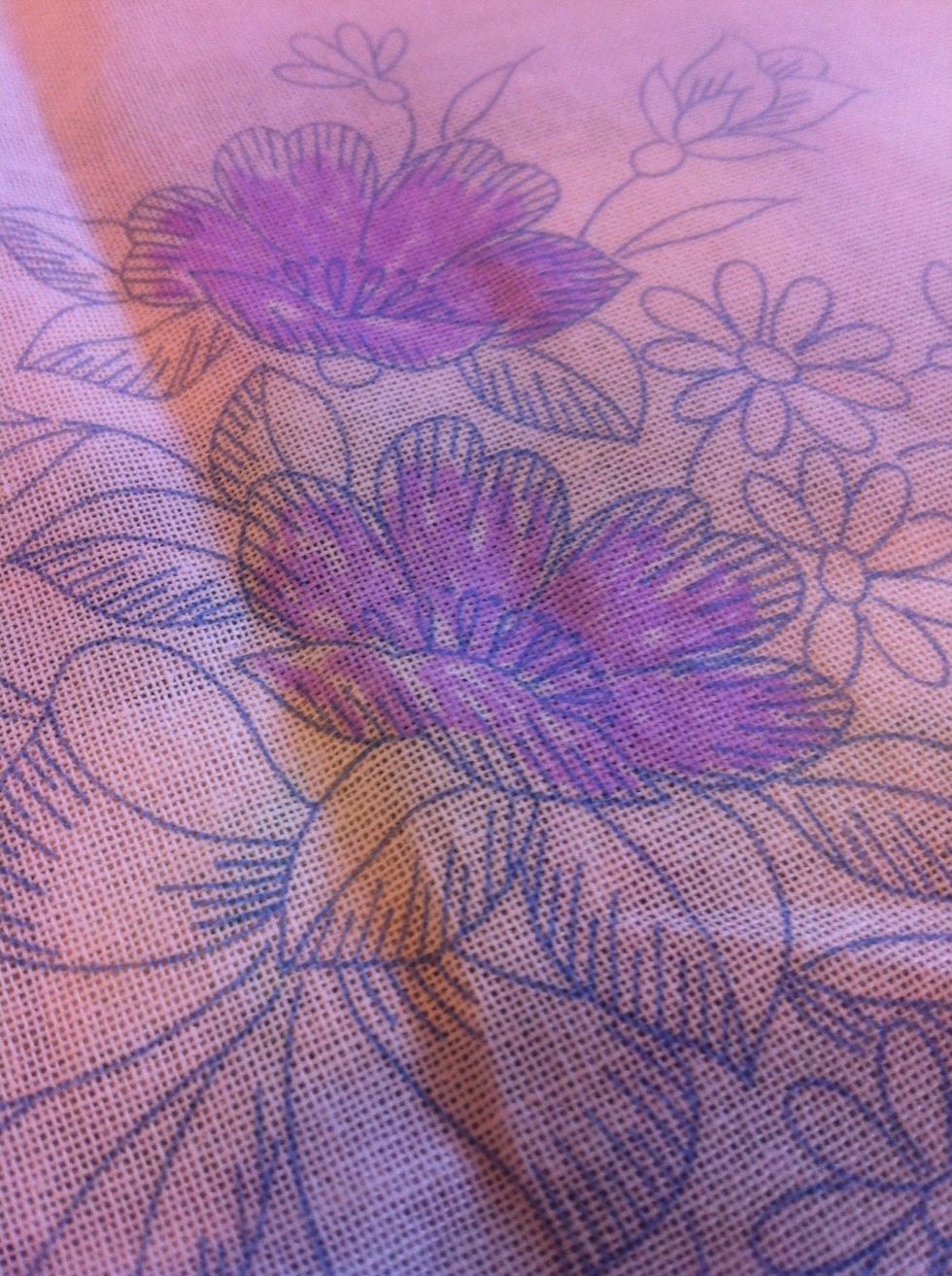 I always paint with the lightest color 1st.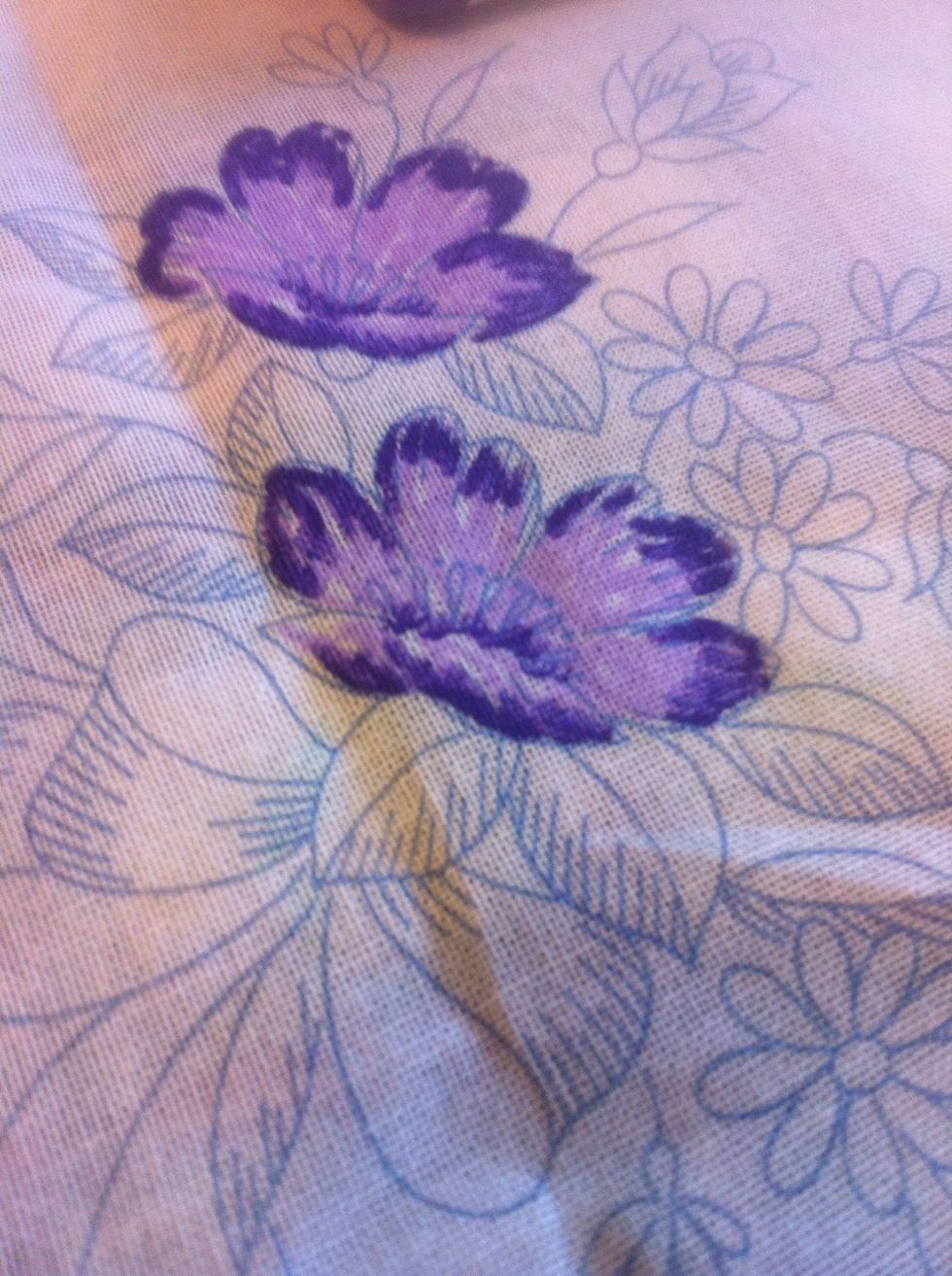 And i add the dark color. It's okay if it looks messy for now..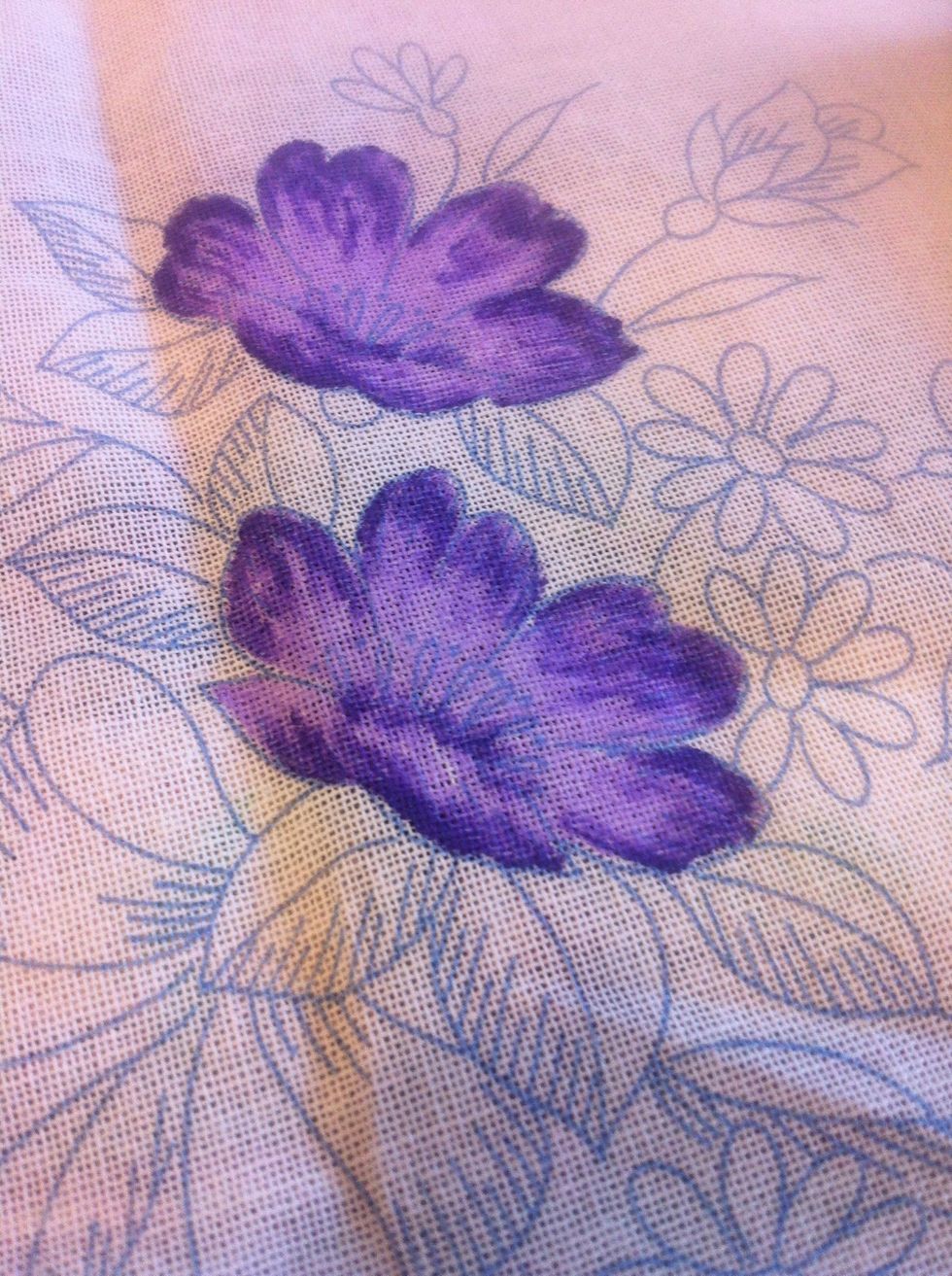 Because i can always go back and blend them again..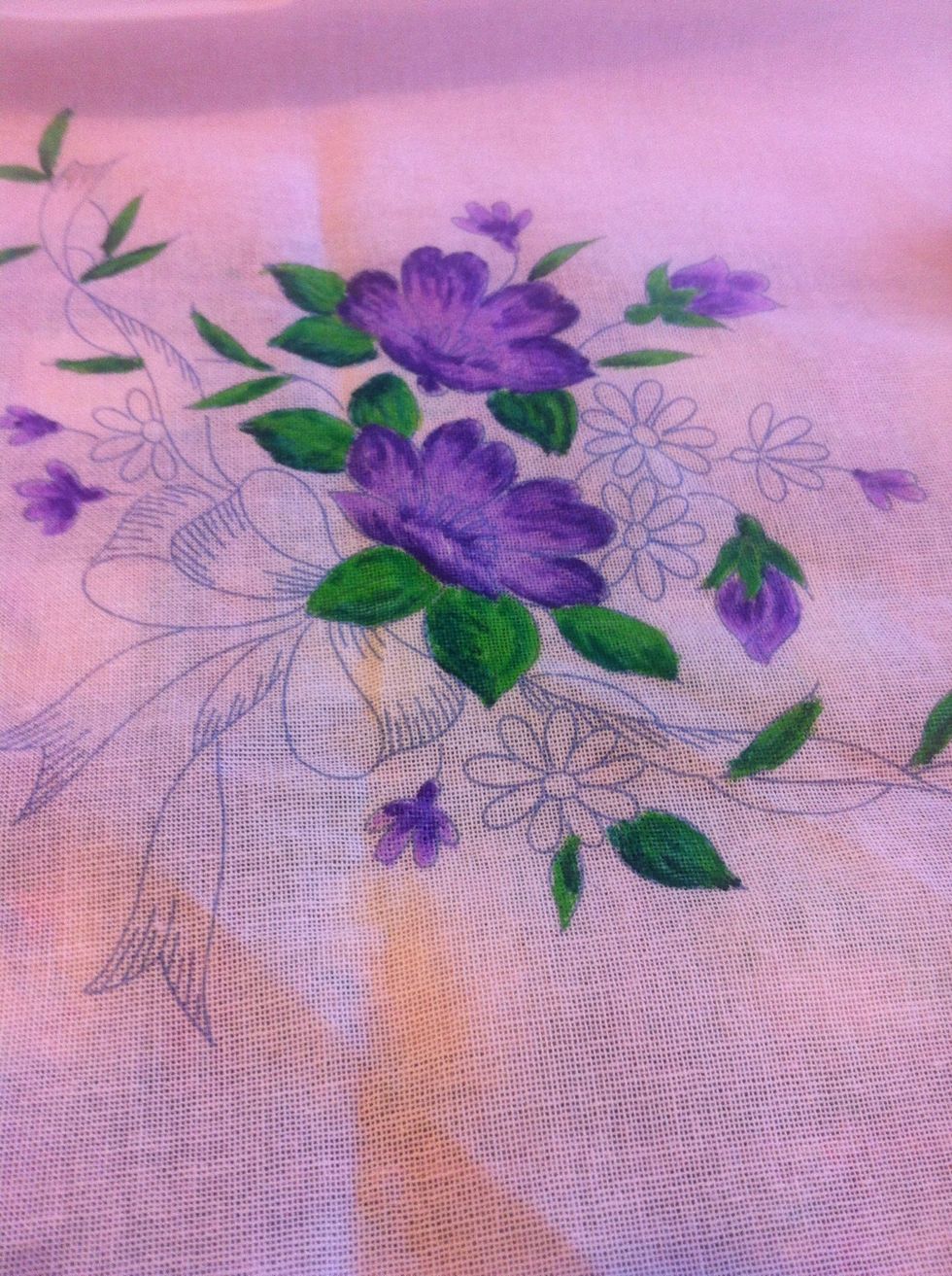 I like the look of natural-imperfect blending and that's what i'm trying to aim..just like the nature supposed to be and i hope i can 😫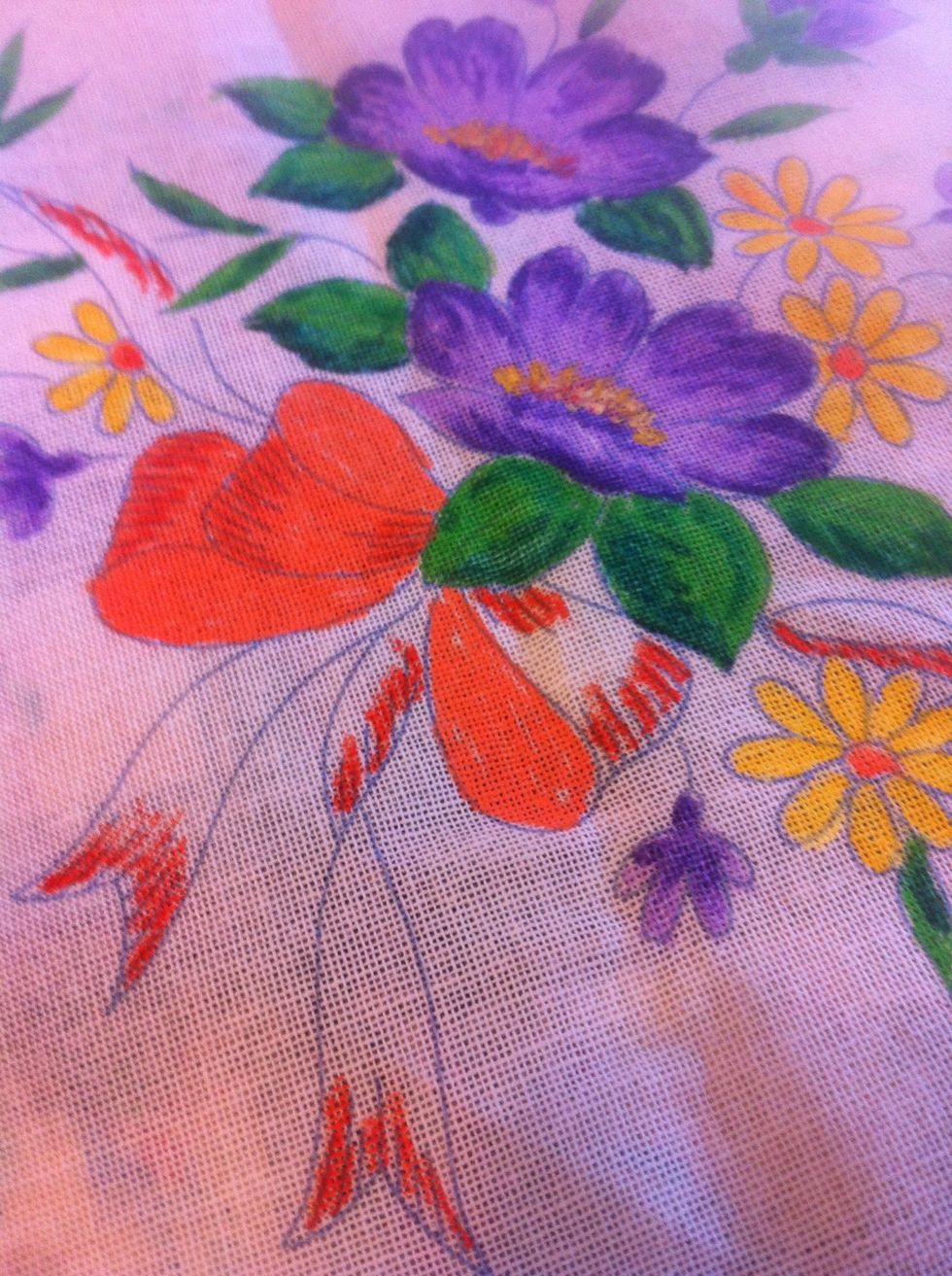 Almost done and almost come together 😁 looks splotchy right now..but don't worry..i will fix it in a little bit
Just ever-so lightly trace the outer pattern with black sharpie. It also helps to pop-up the pattern too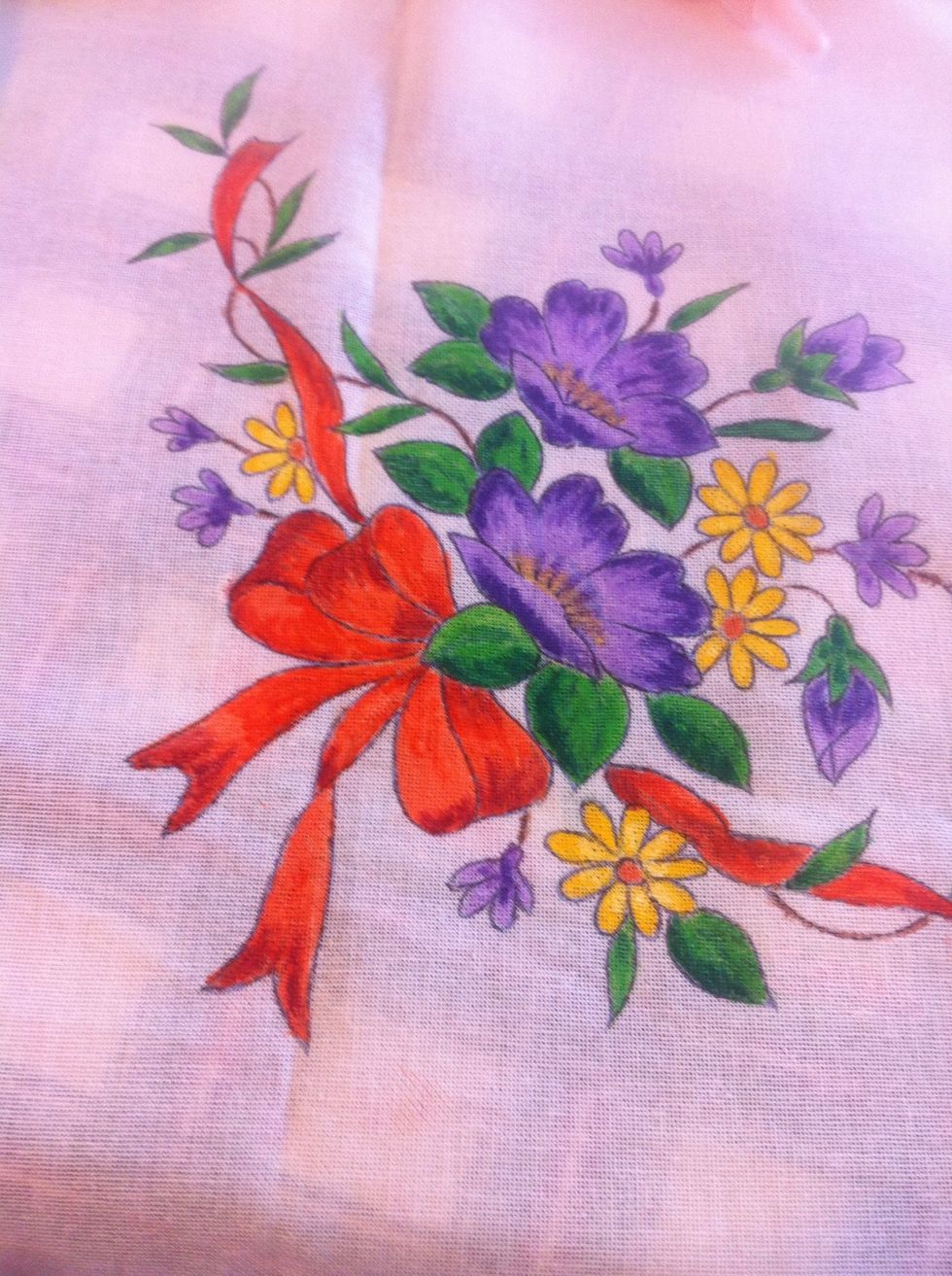 And here's the final result.. Love it 😘
And freyja loves it too..😘 now we to have wait 72 hrs before washing with mild soap and cool/warm water.for best result,ironing the back side for 20 seconds.
The creator of this guide has not included tools