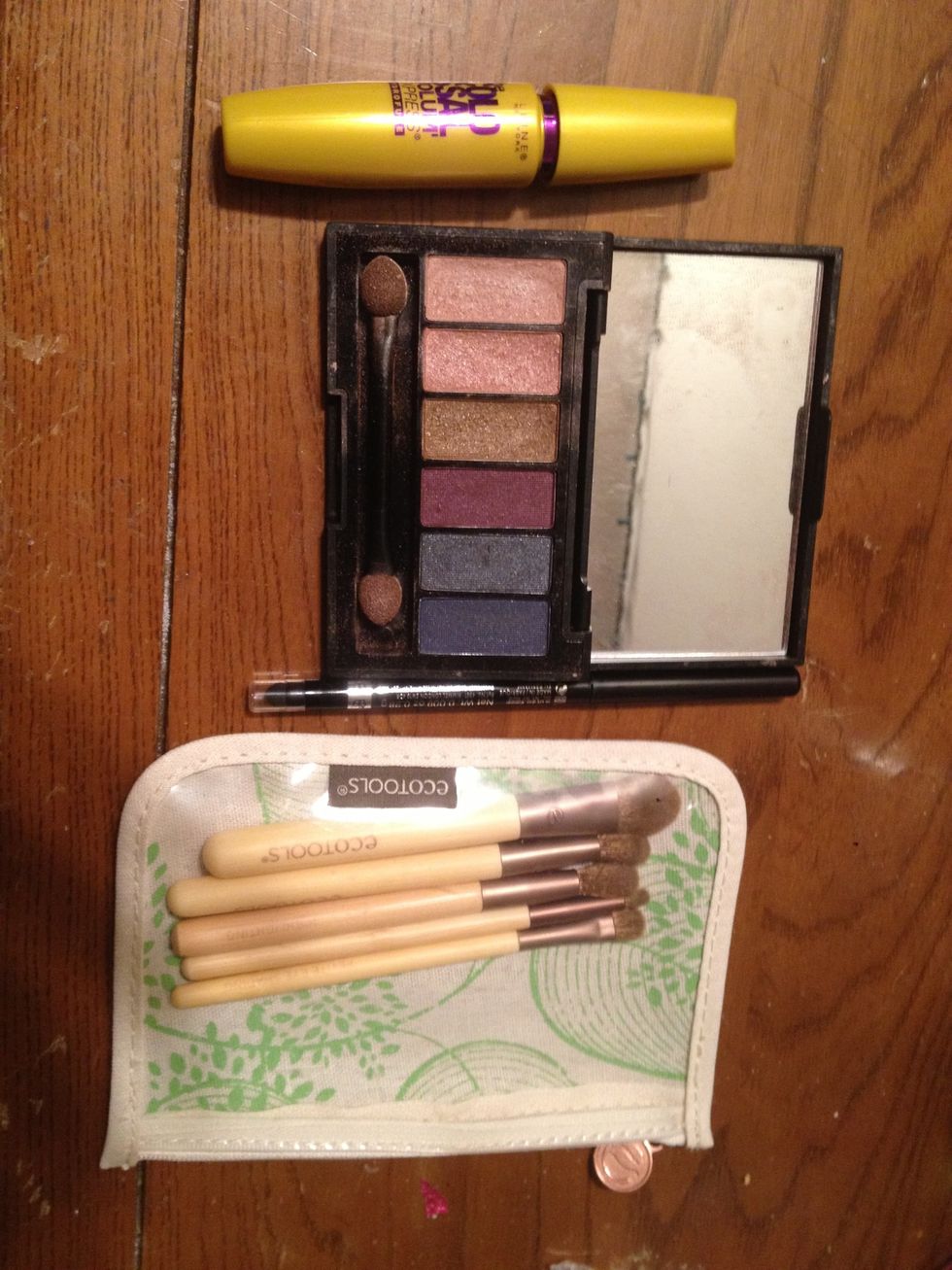 Supplies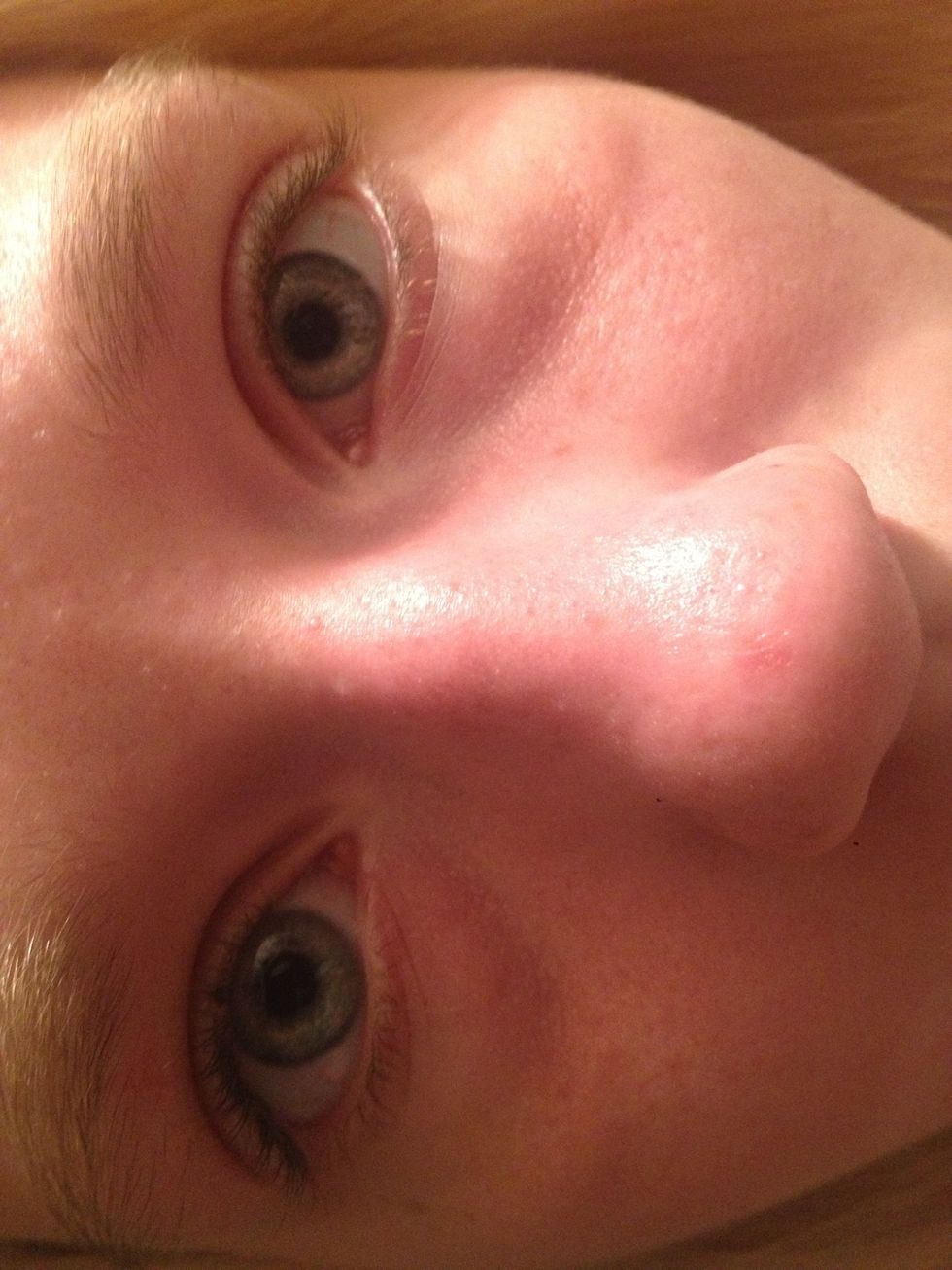 Start with no eye makeup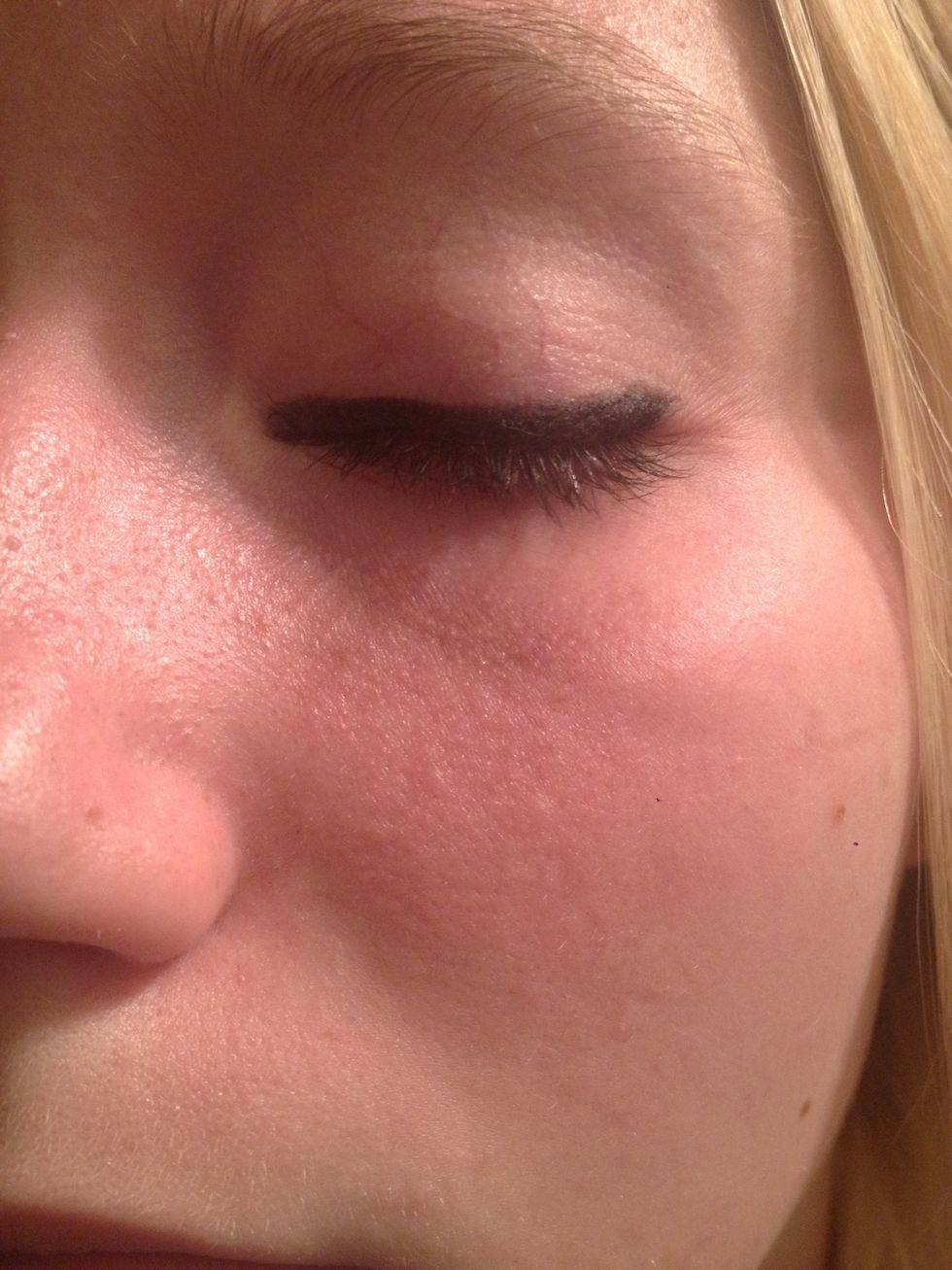 I do a thick line on top. Thickness is your choice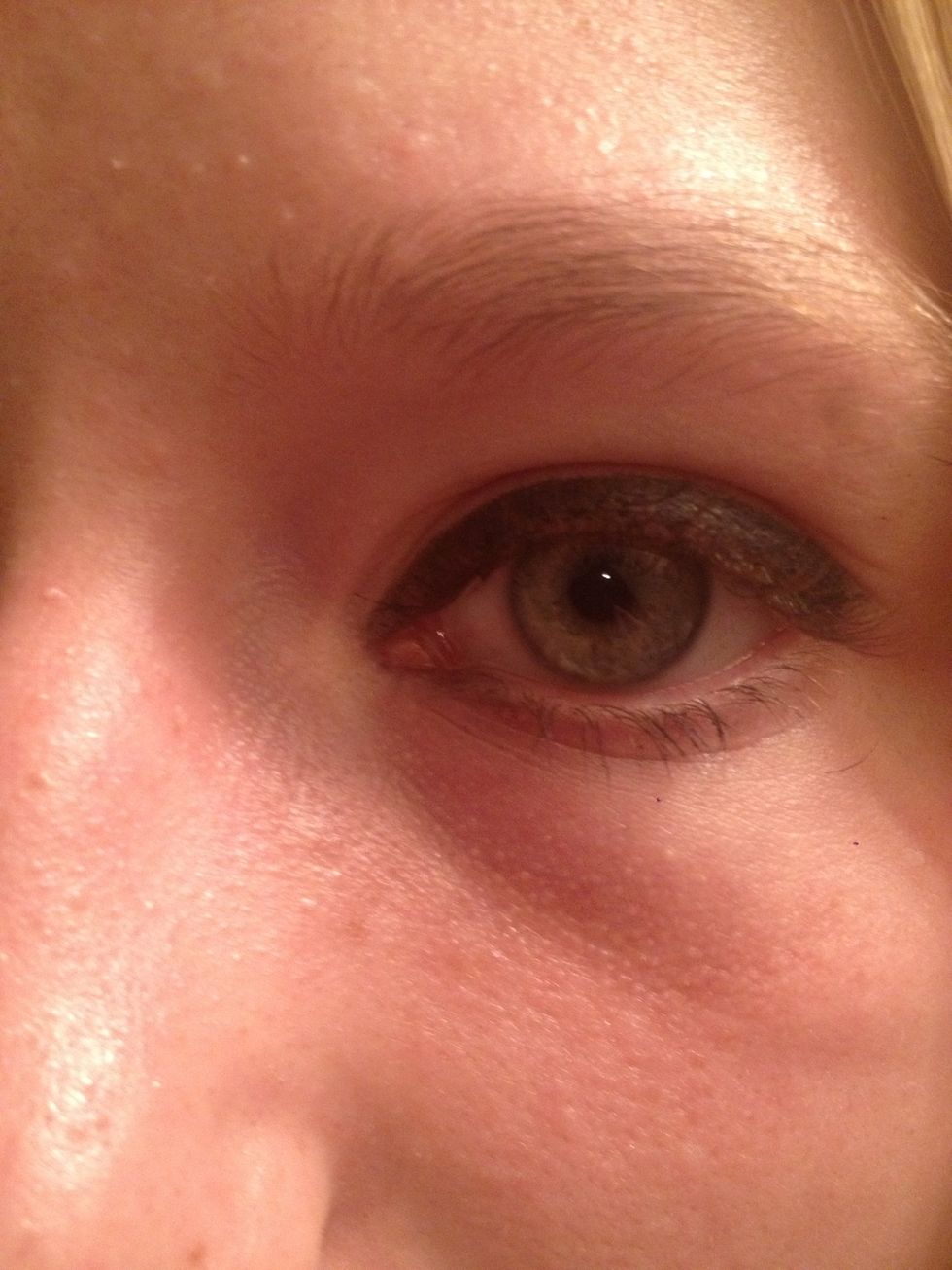 Eyes open!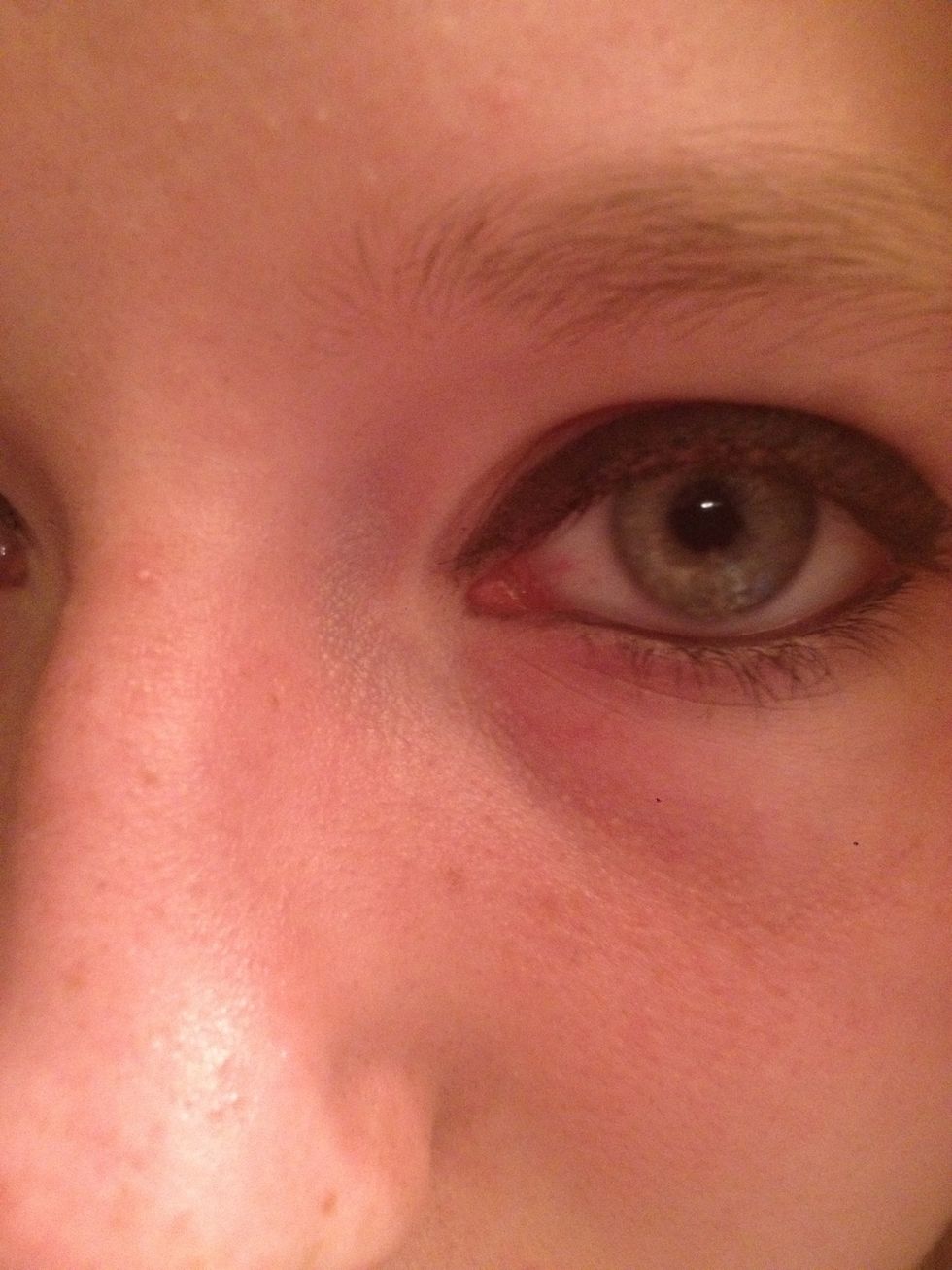 Lash line on top and bottom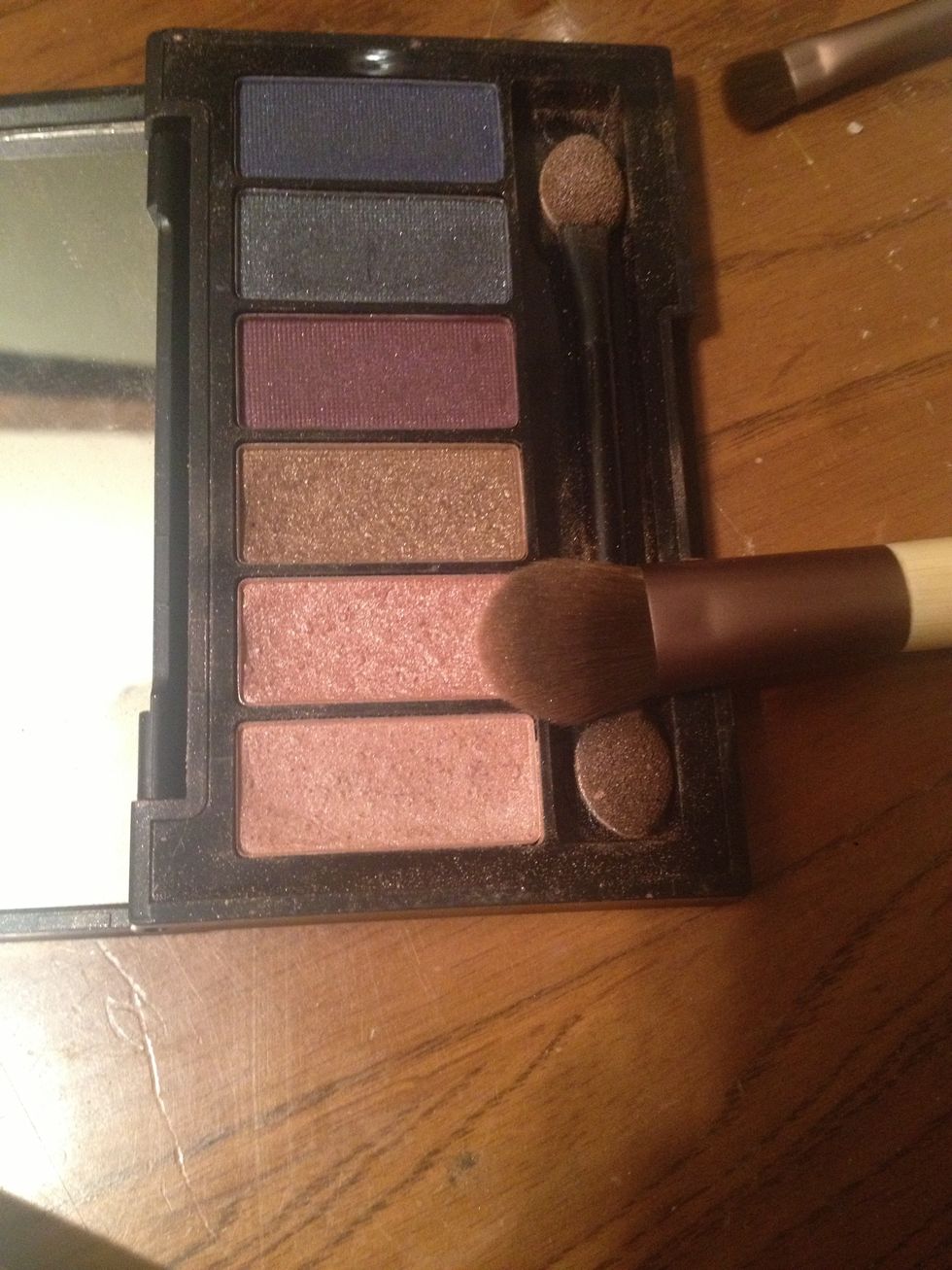 Sort of a pink tinted color for the base color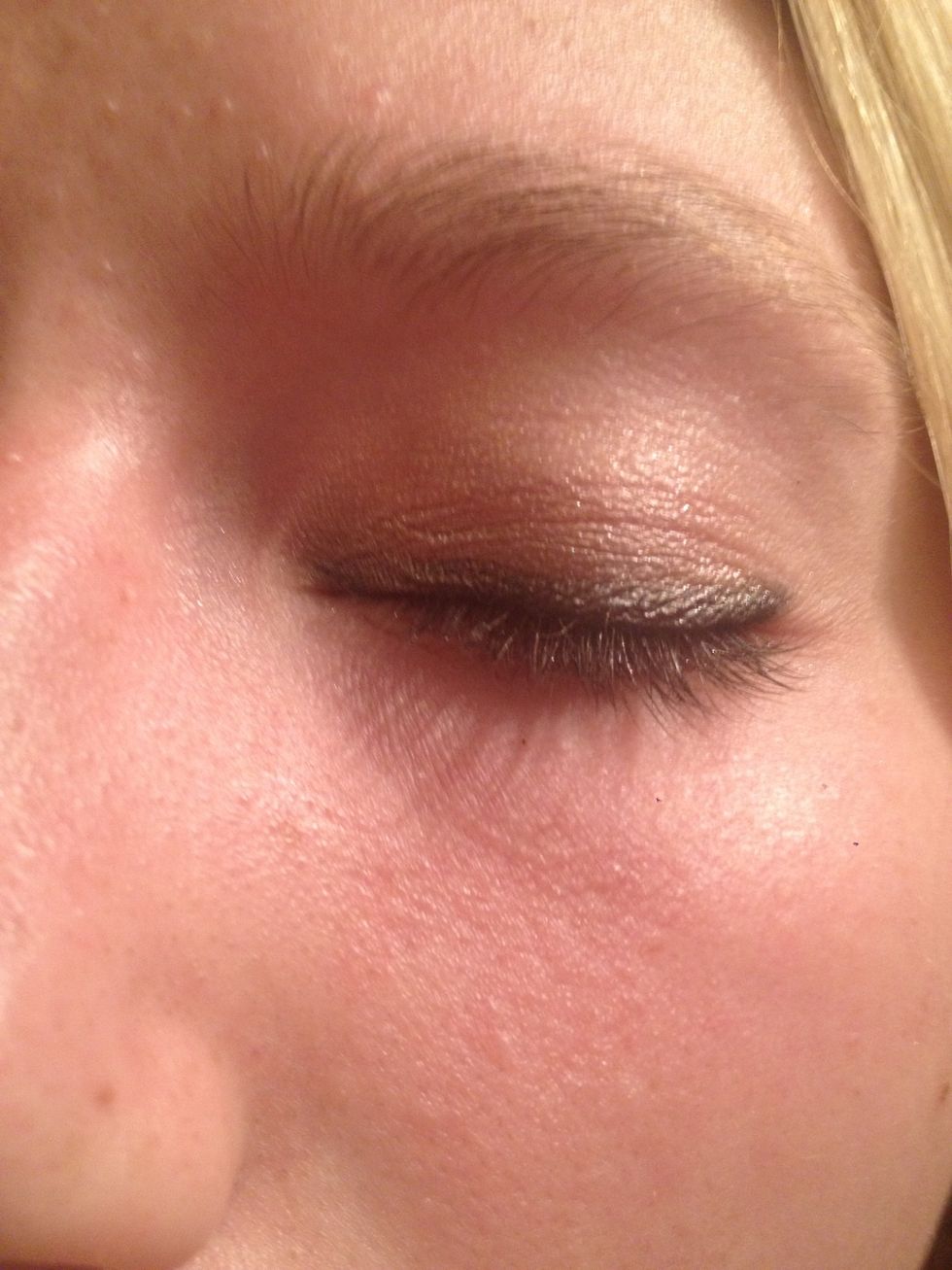 Base color. Covering lid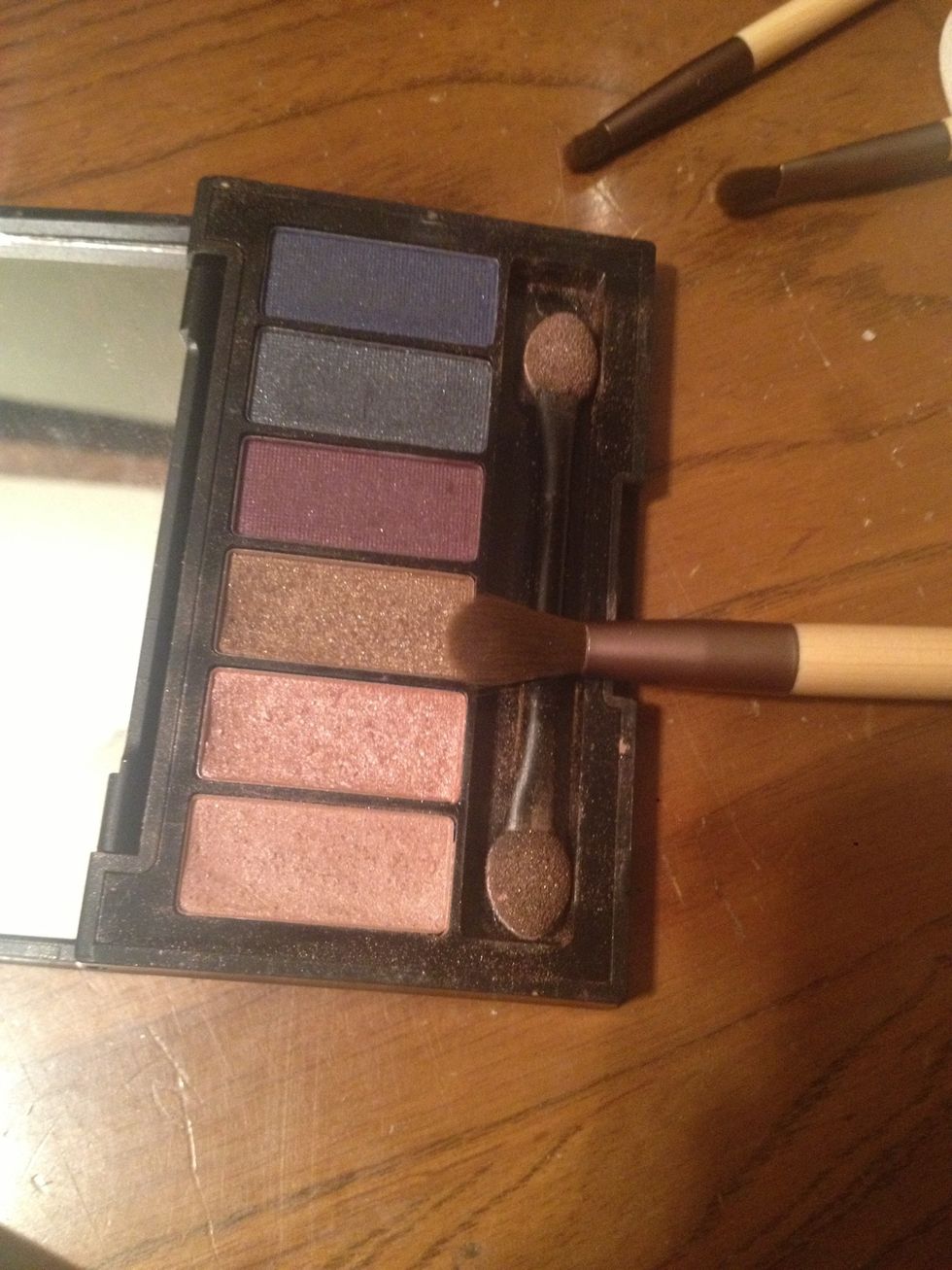 Highlight. Brown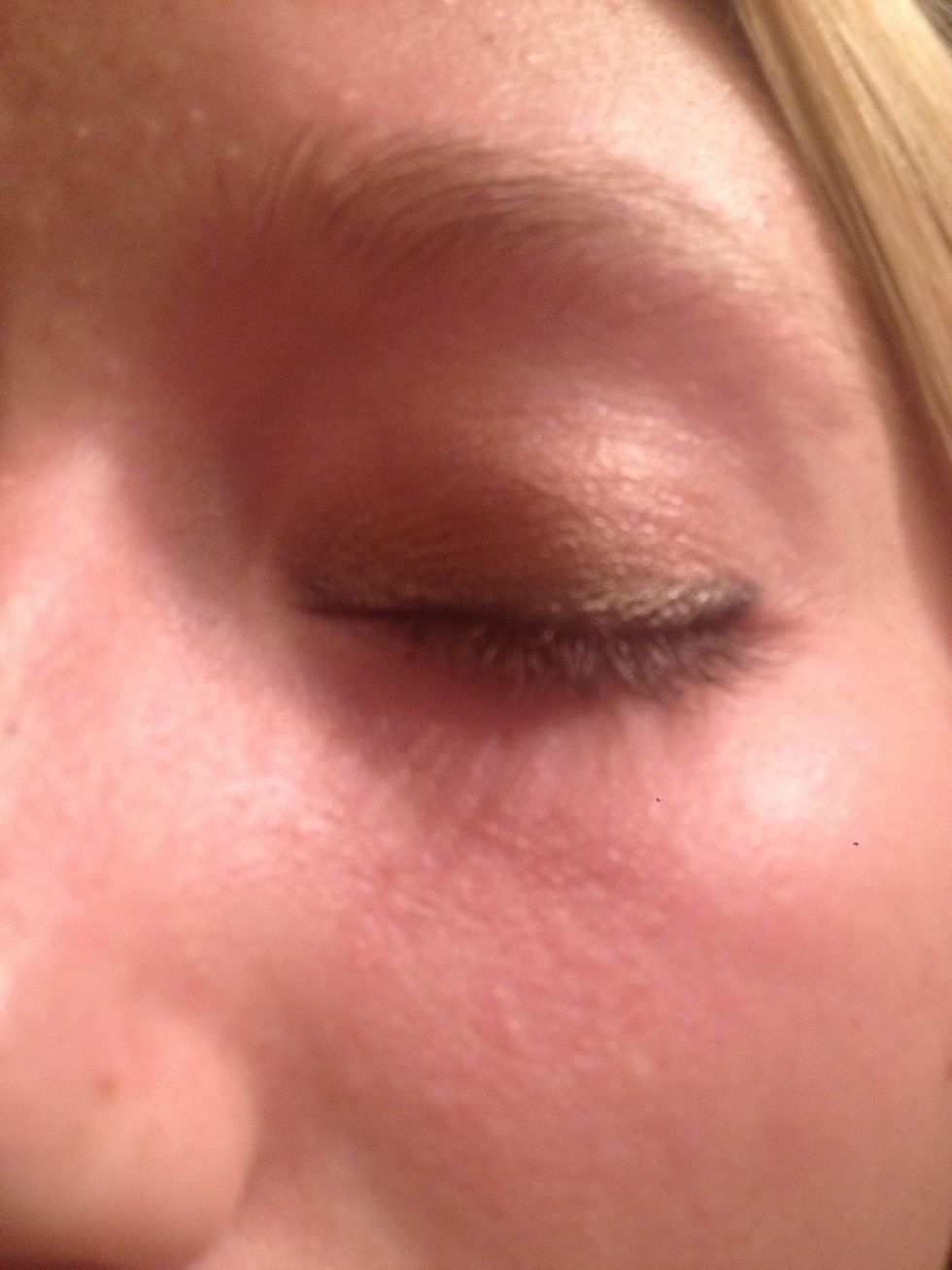 In the crease and a little above the lid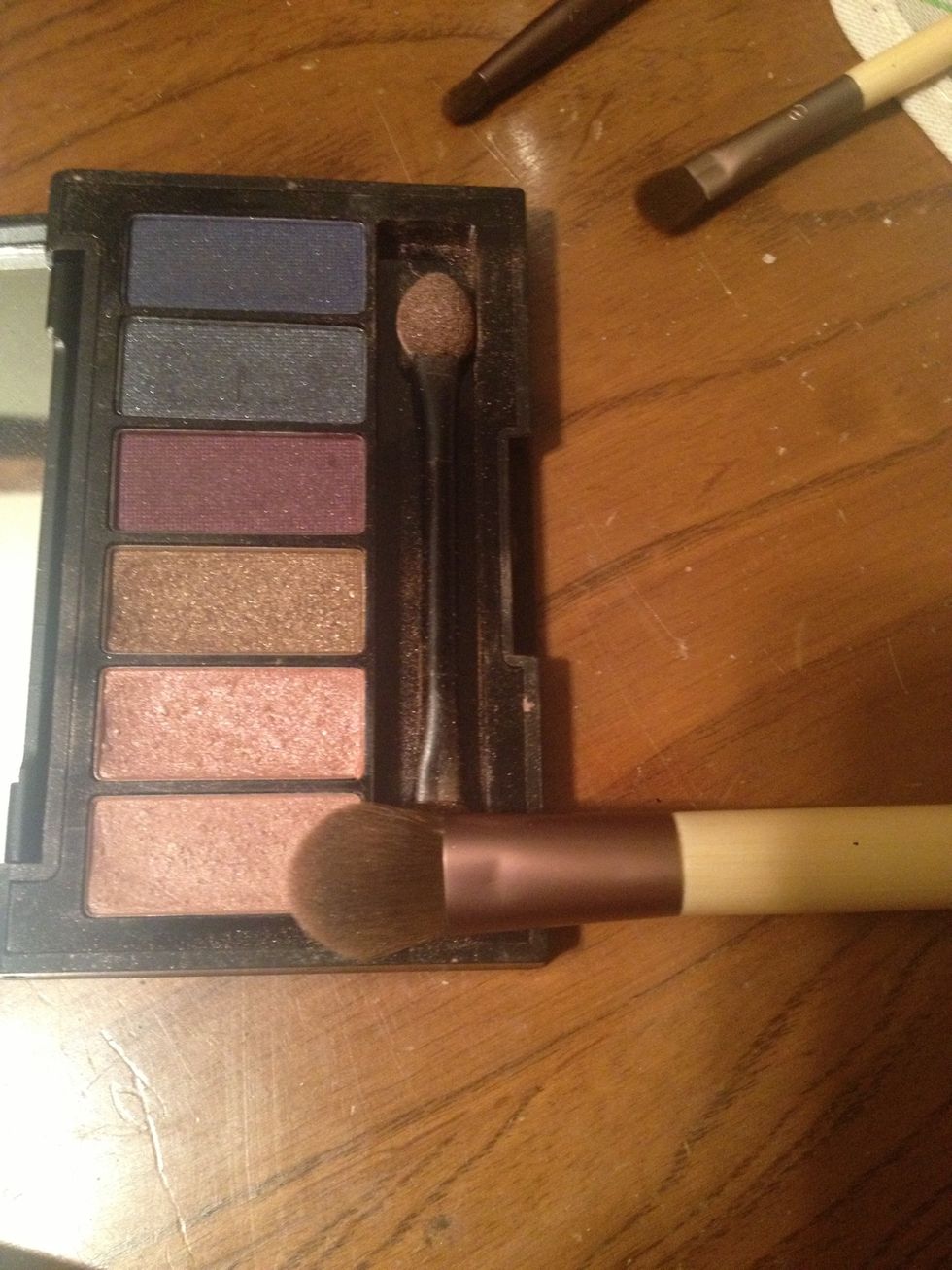 Final color. Tan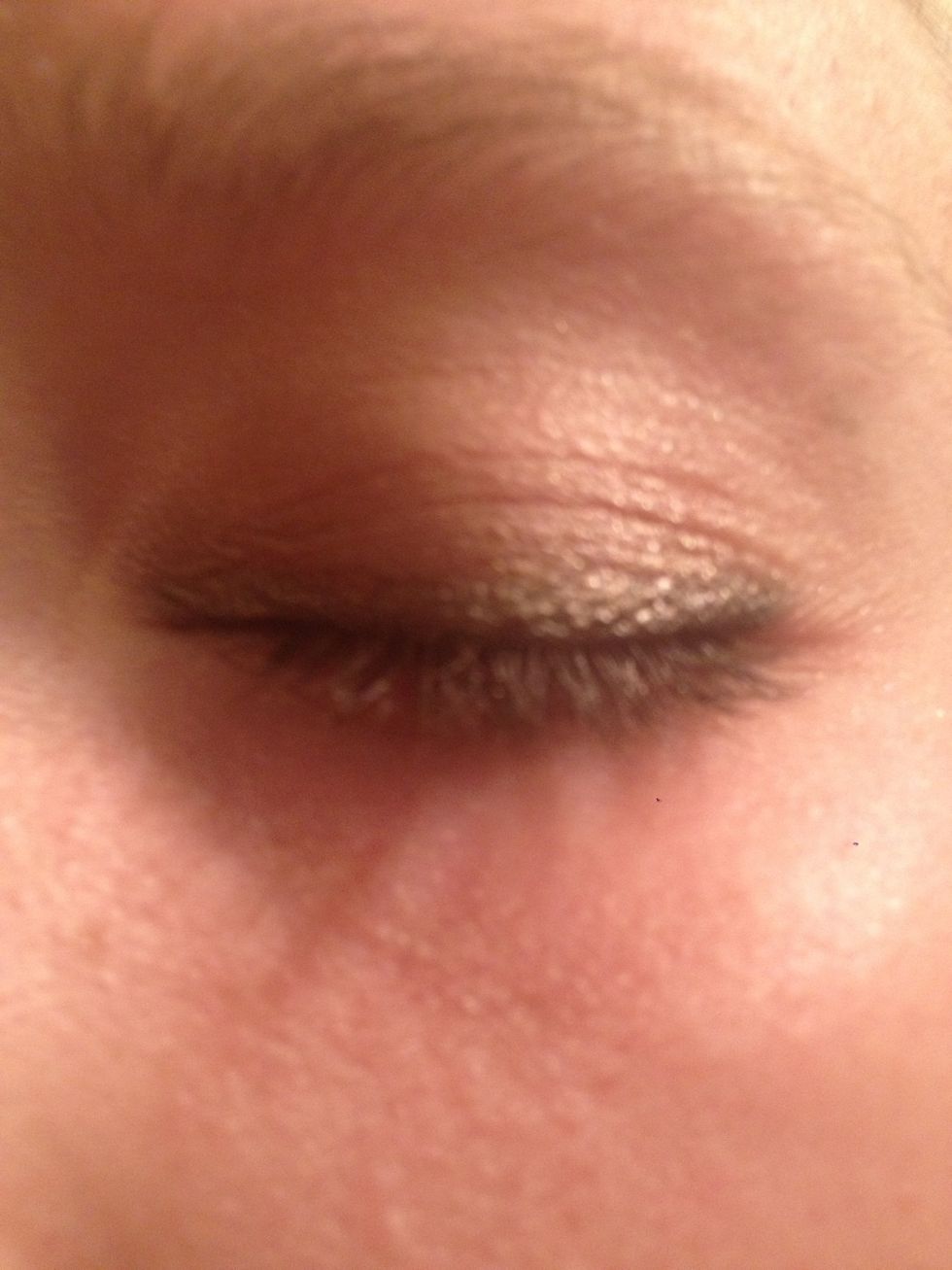 All over and up to brow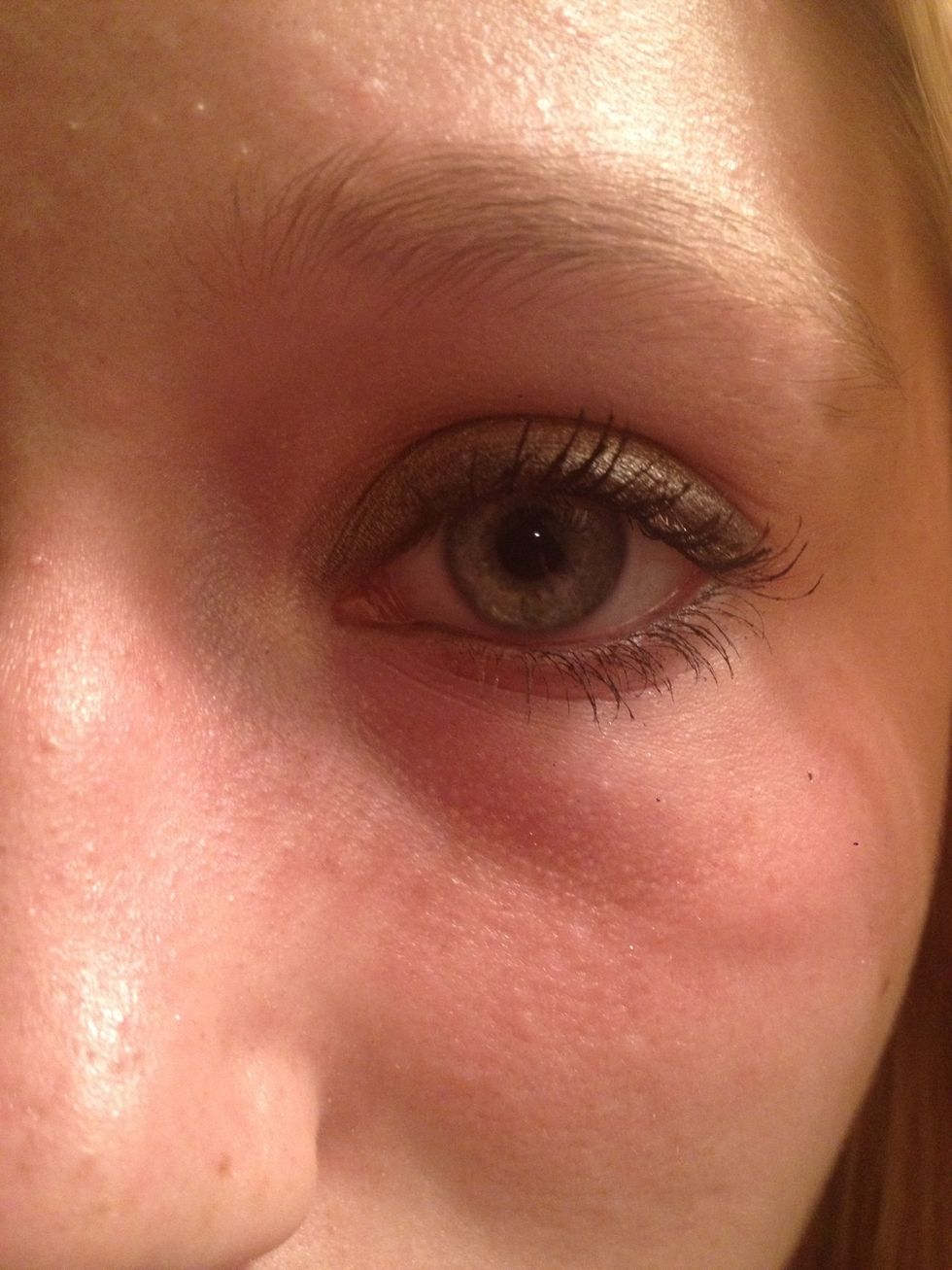 Finally mascara. I twist the brush to help curl the lashes. Don't forget bottom lashes and corners!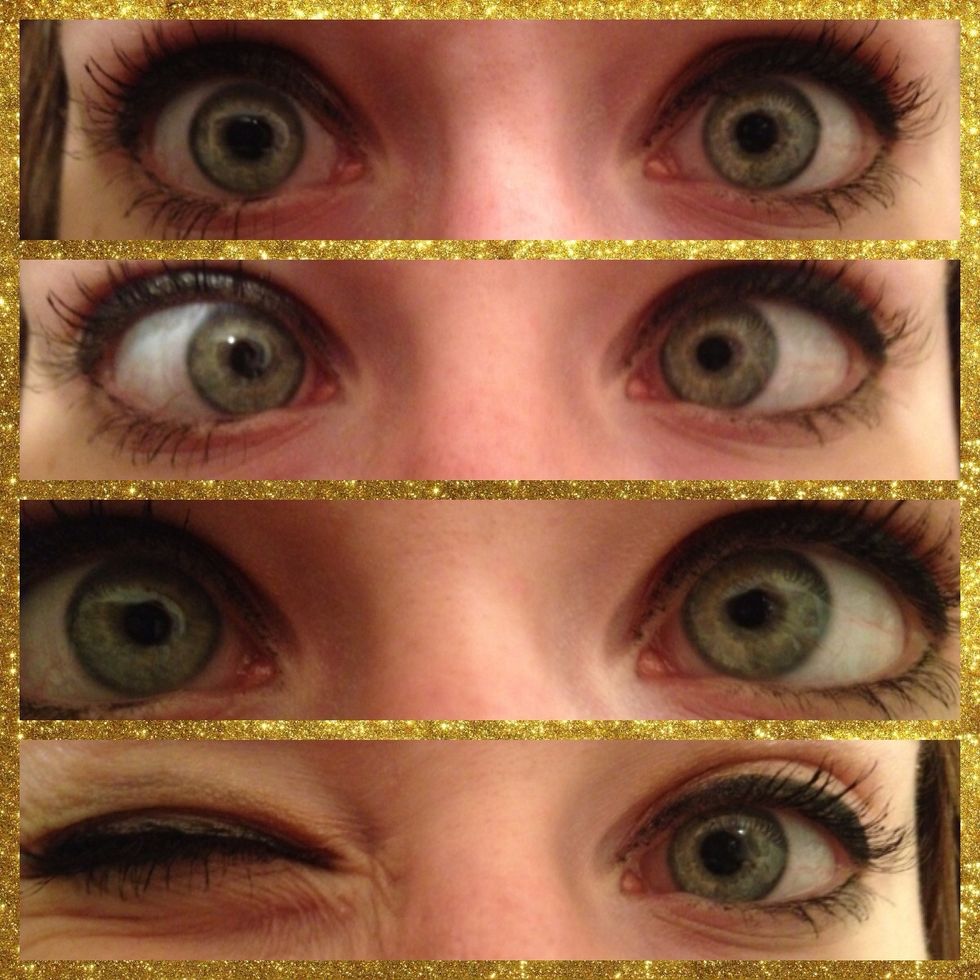 My daily eye makeup routine. Hope you liked it! If there are any questions just ask in the comments. Glad to help
Love and Beauty ombré eyeshadow
Rimmel London Exaggerate waterproof eye definer
Maybelline Colossal Volum' express mascara
Eye shadow brushes