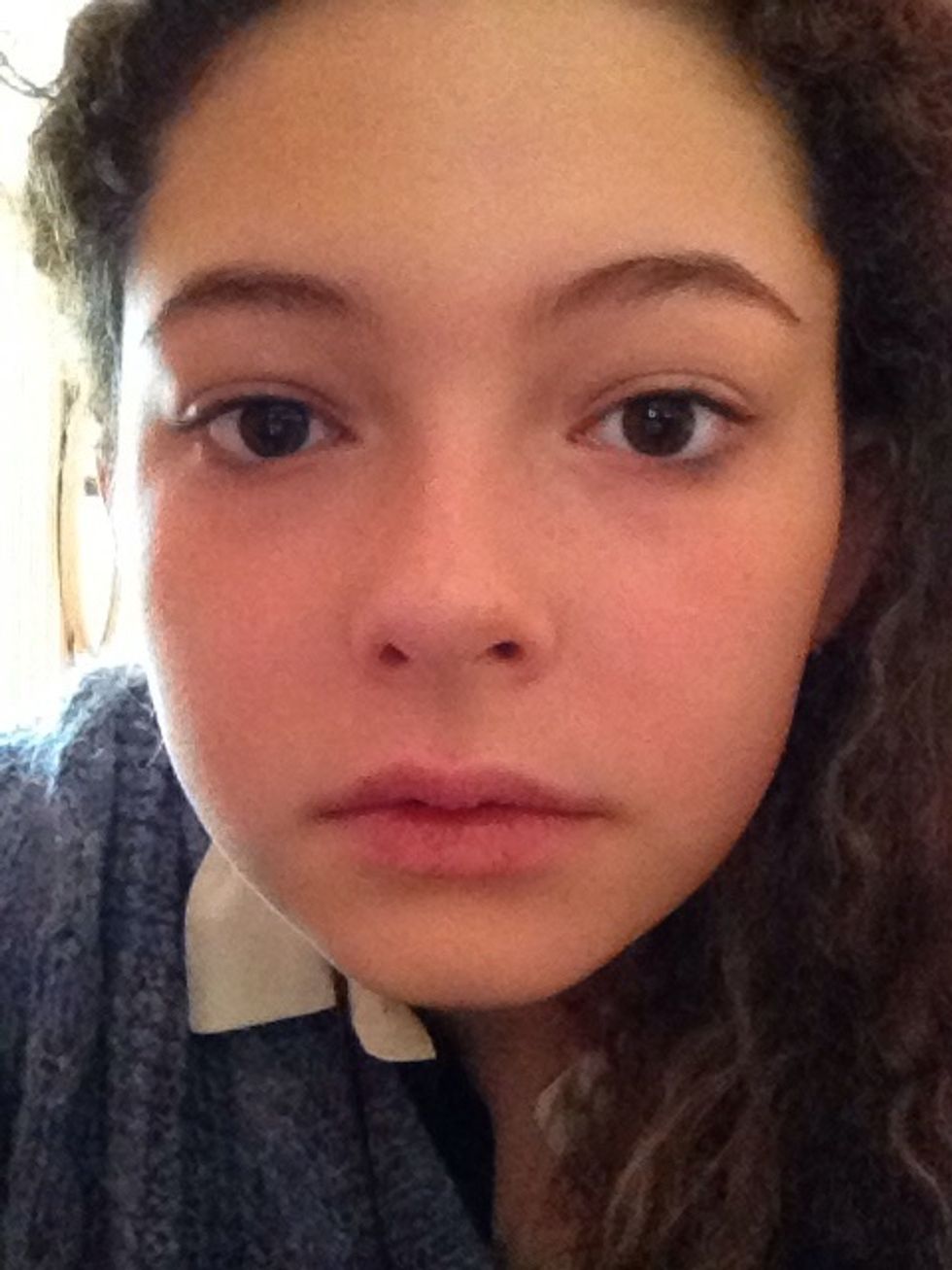 Apply what you usually to your face. It is your canvas.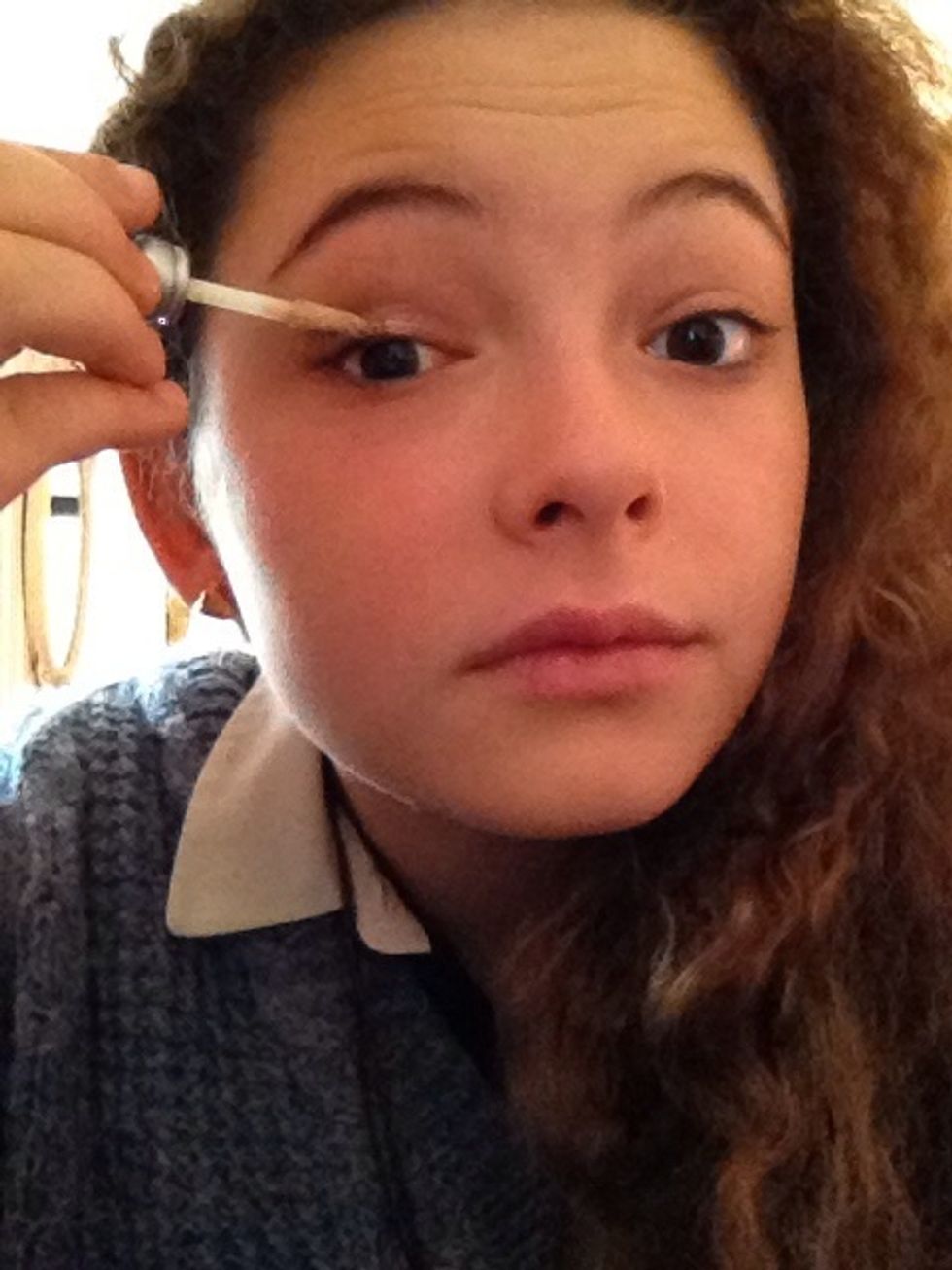 Start with a primer if possible- here I am using one from urban decay.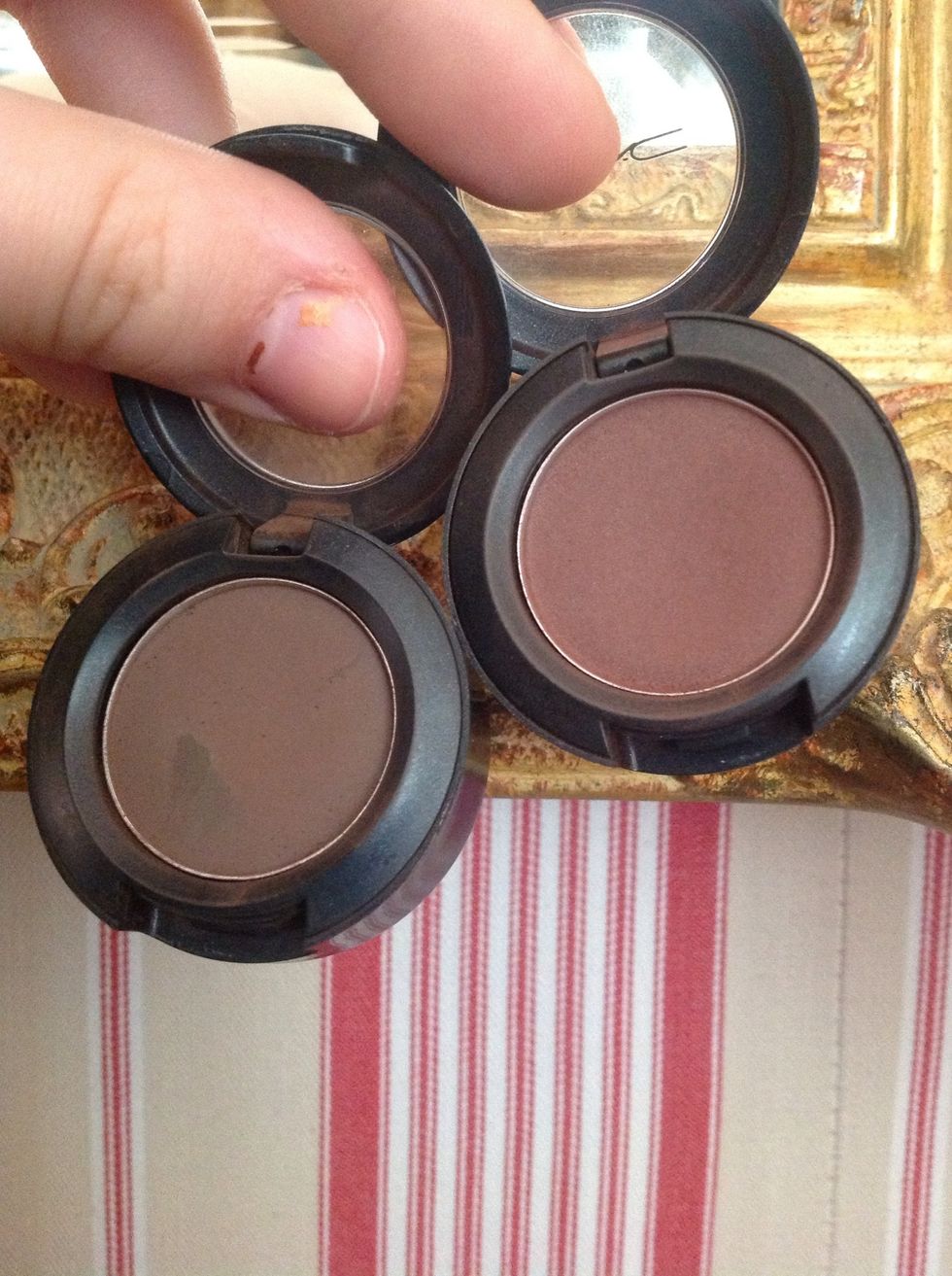 Choose a dark and light brown, or a warm and a cold brown, like I have chosen here..
Using your lighter eyeshadow, generously brush it onto the entire lid, right up to the brow.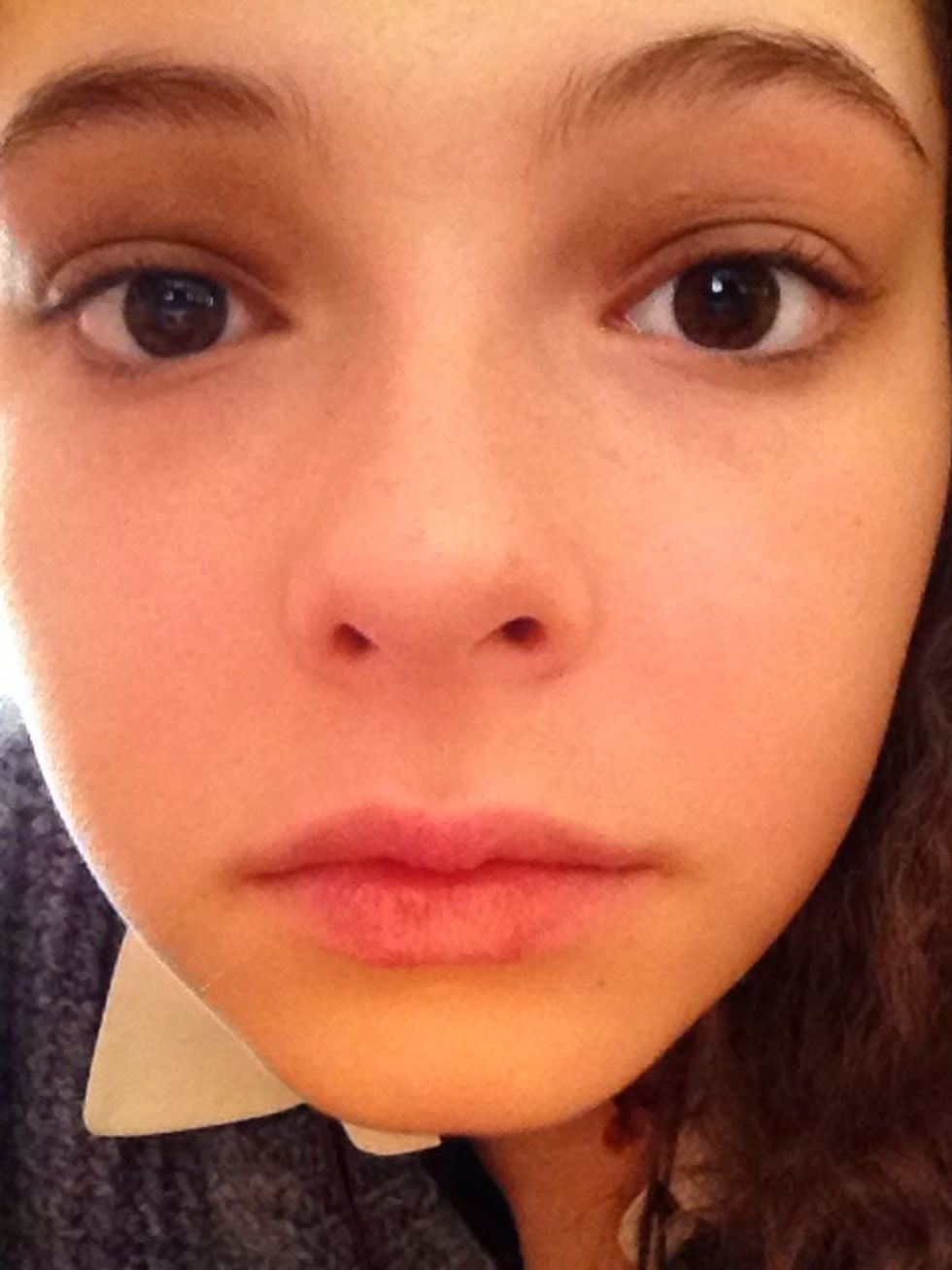 Like so...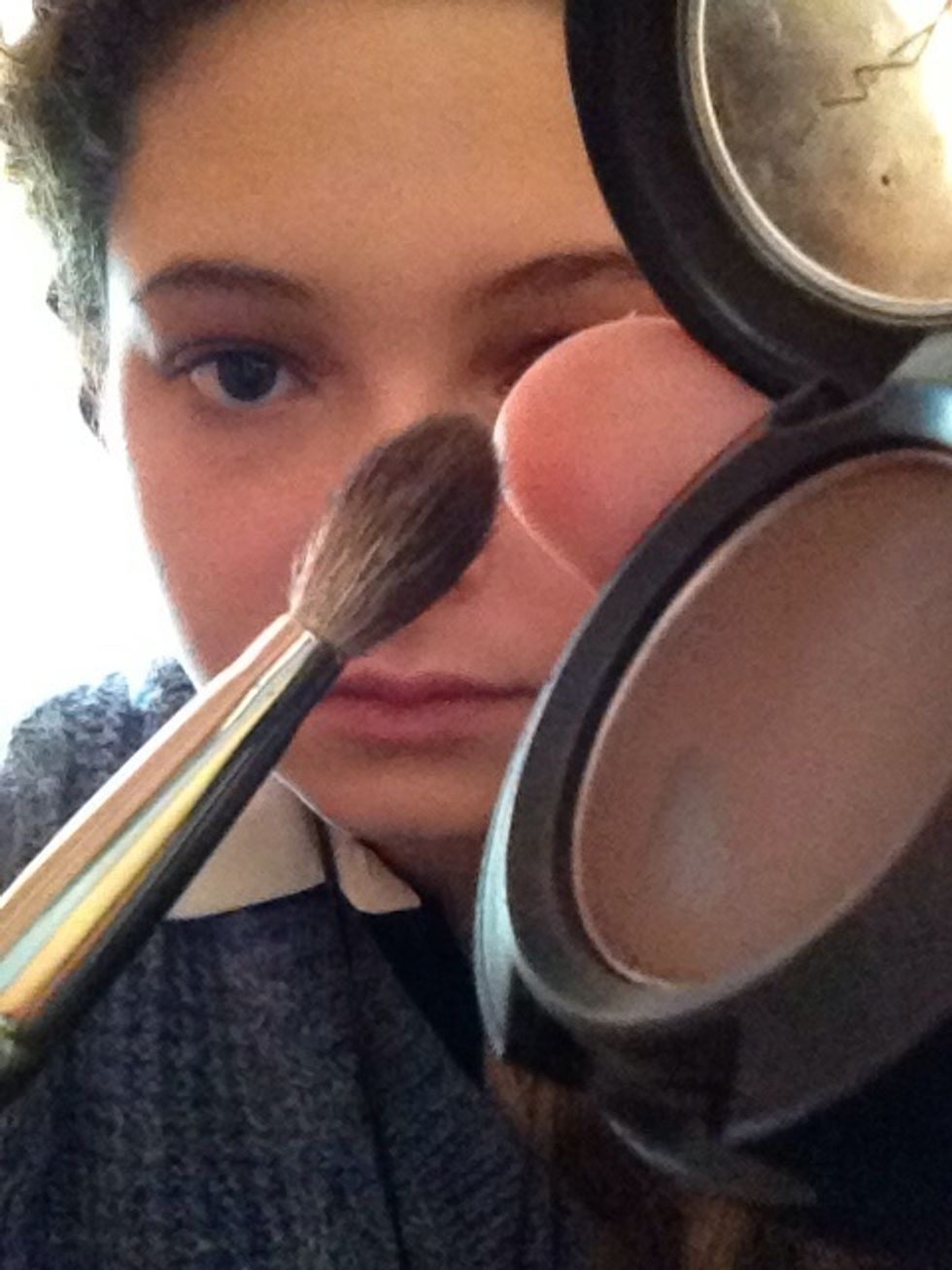 With your dark/cold brown..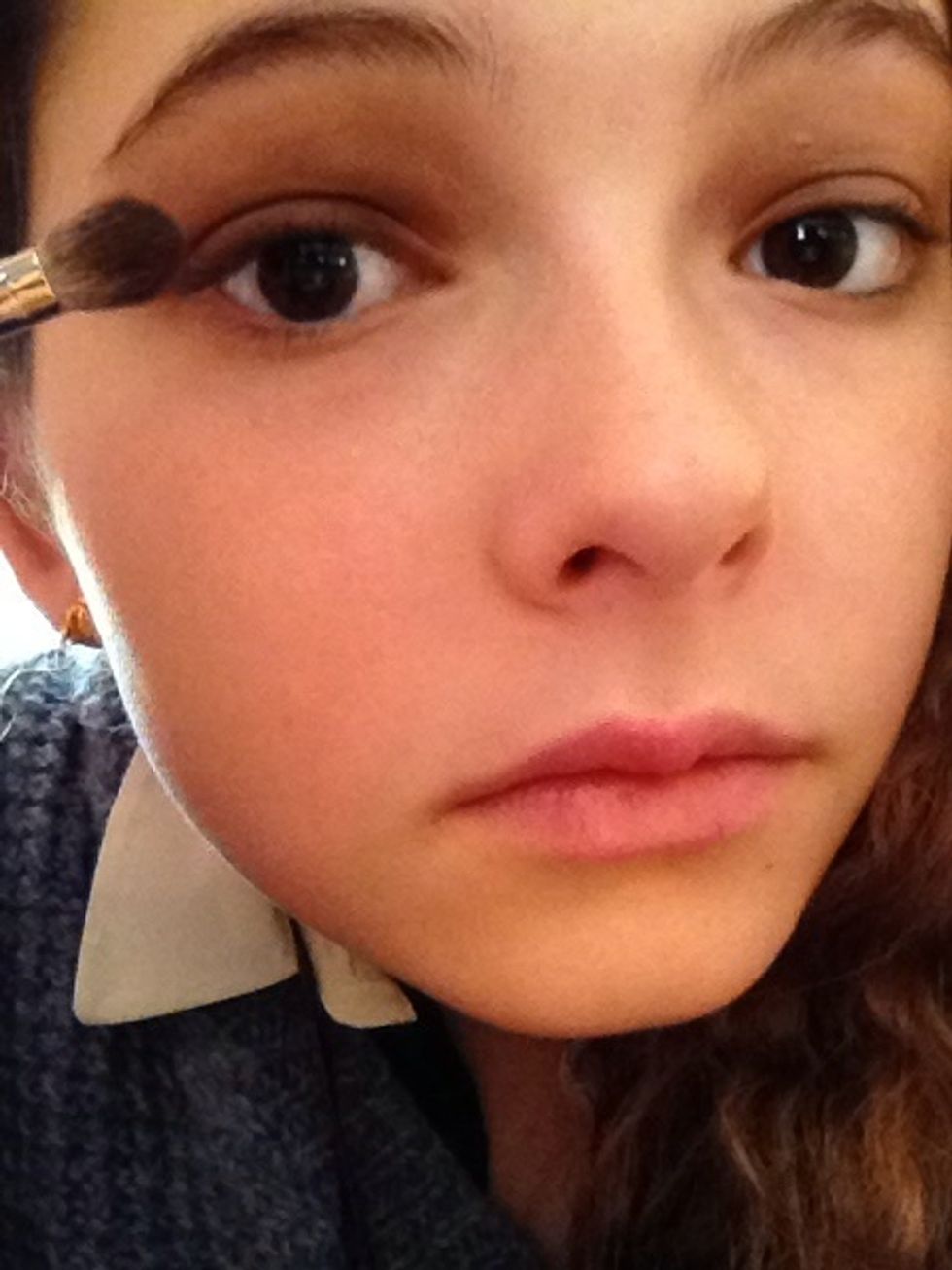 ..go over the lid of your eye.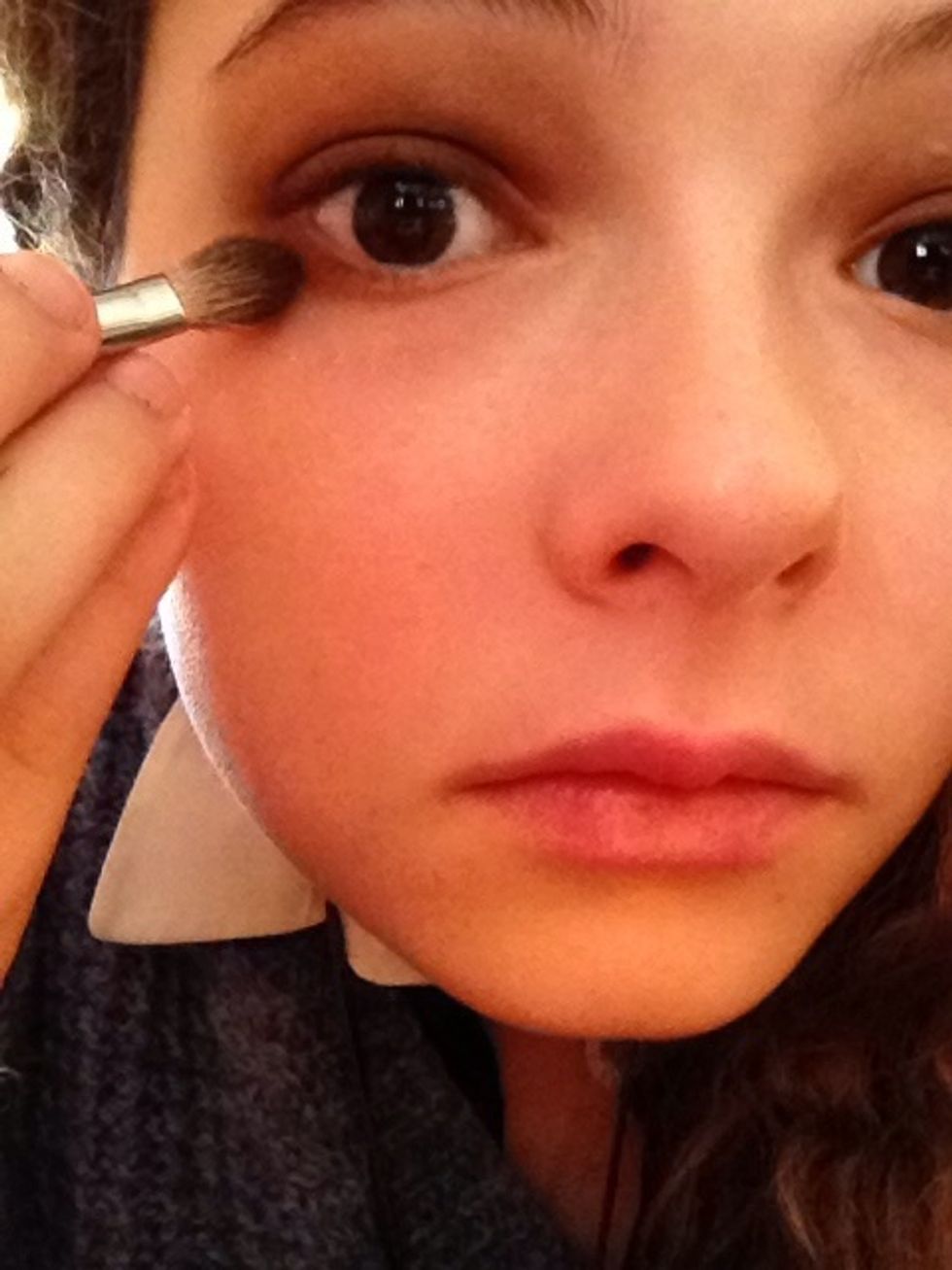 Also with the dark/cold, apply the shadow under your eye. Remember: only put it under your lash line, not in the corners of your eye!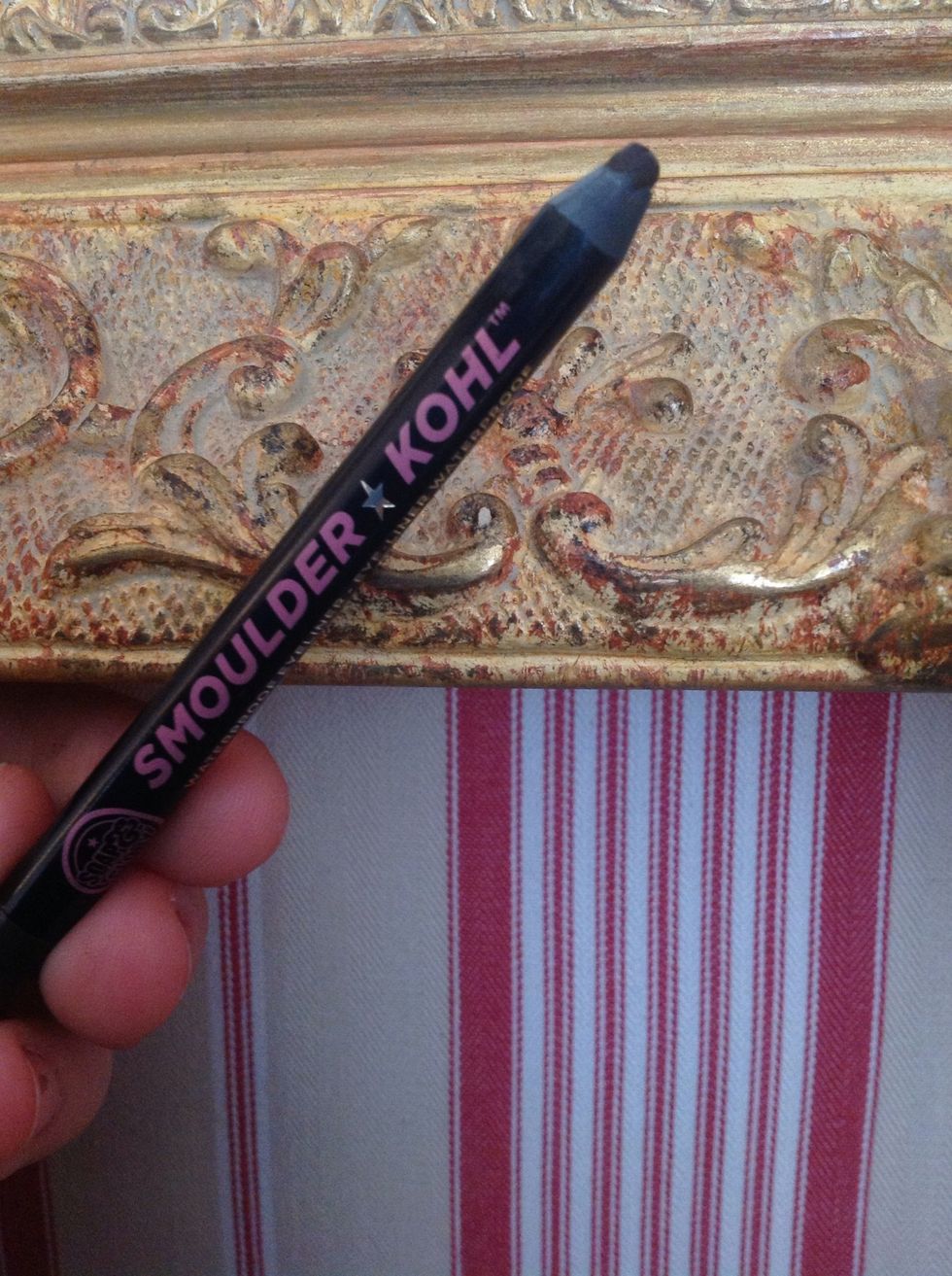 With your brown kohl pencil...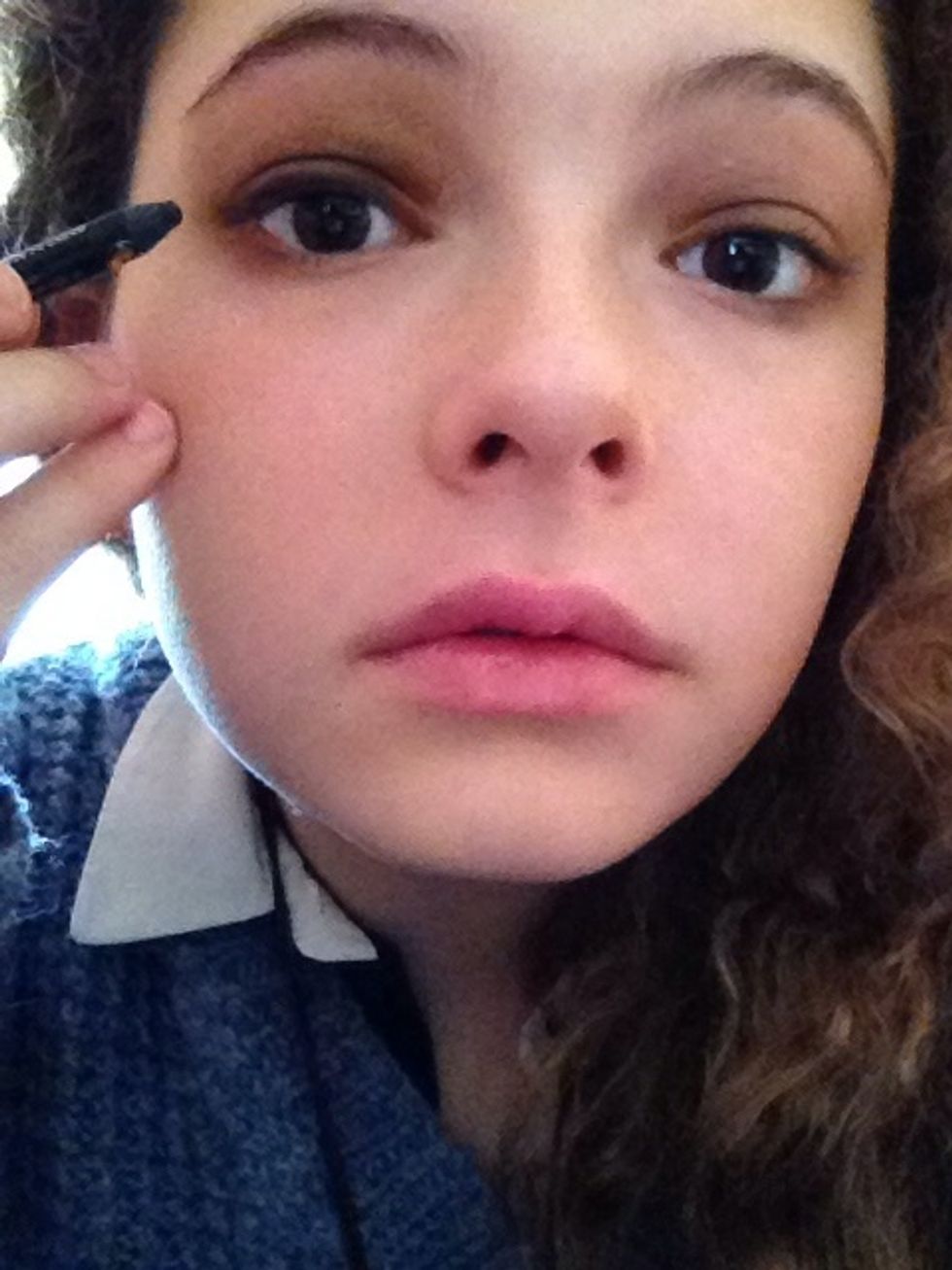 ..apply it roughly above your lash line. This is an important base for your liquid liner. It helps it last for longer and makes it look that much more natural.
Bring out the line with a soft flick to elongate and shape your eyes.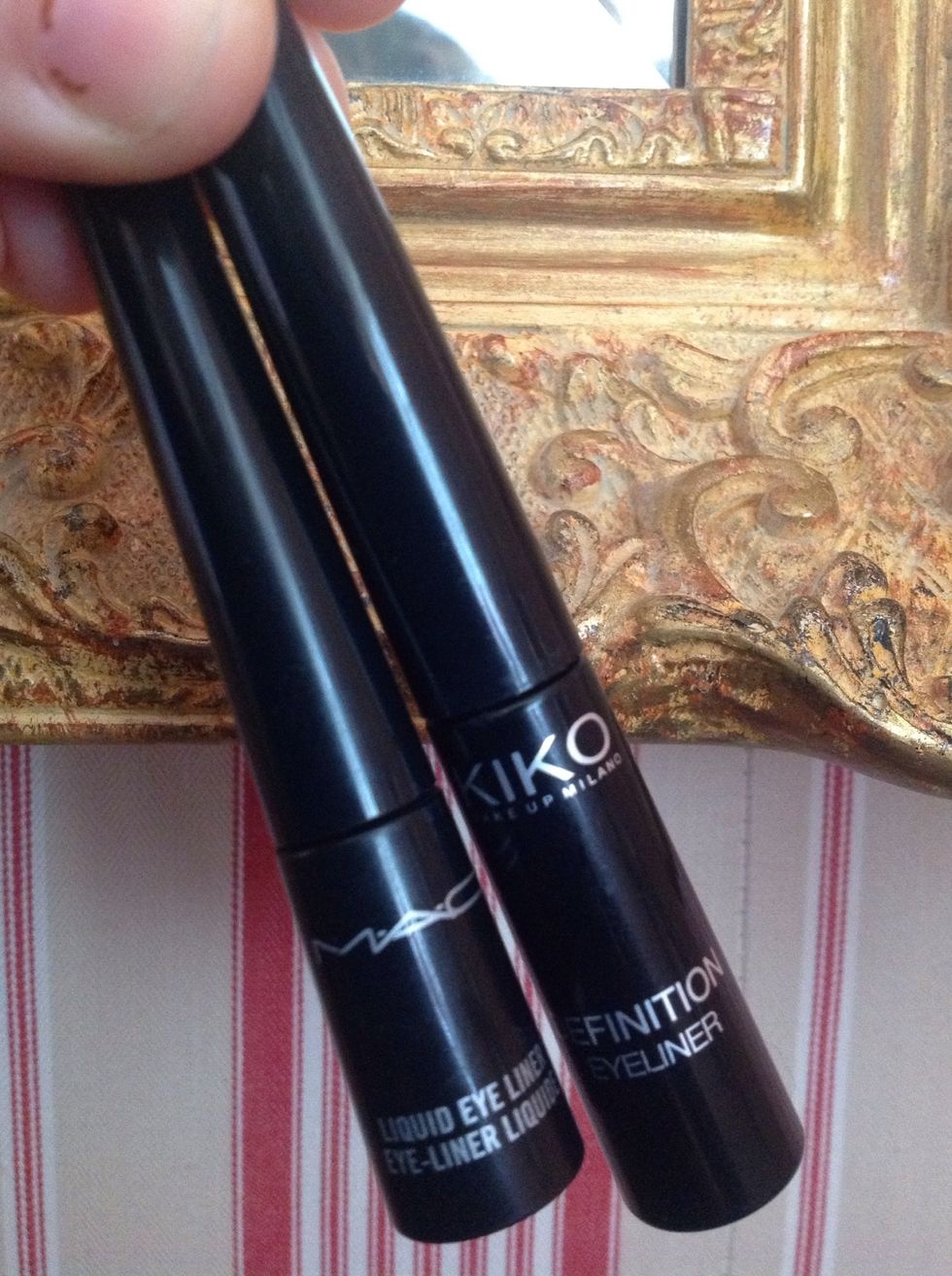 Get your liquid liner of choice...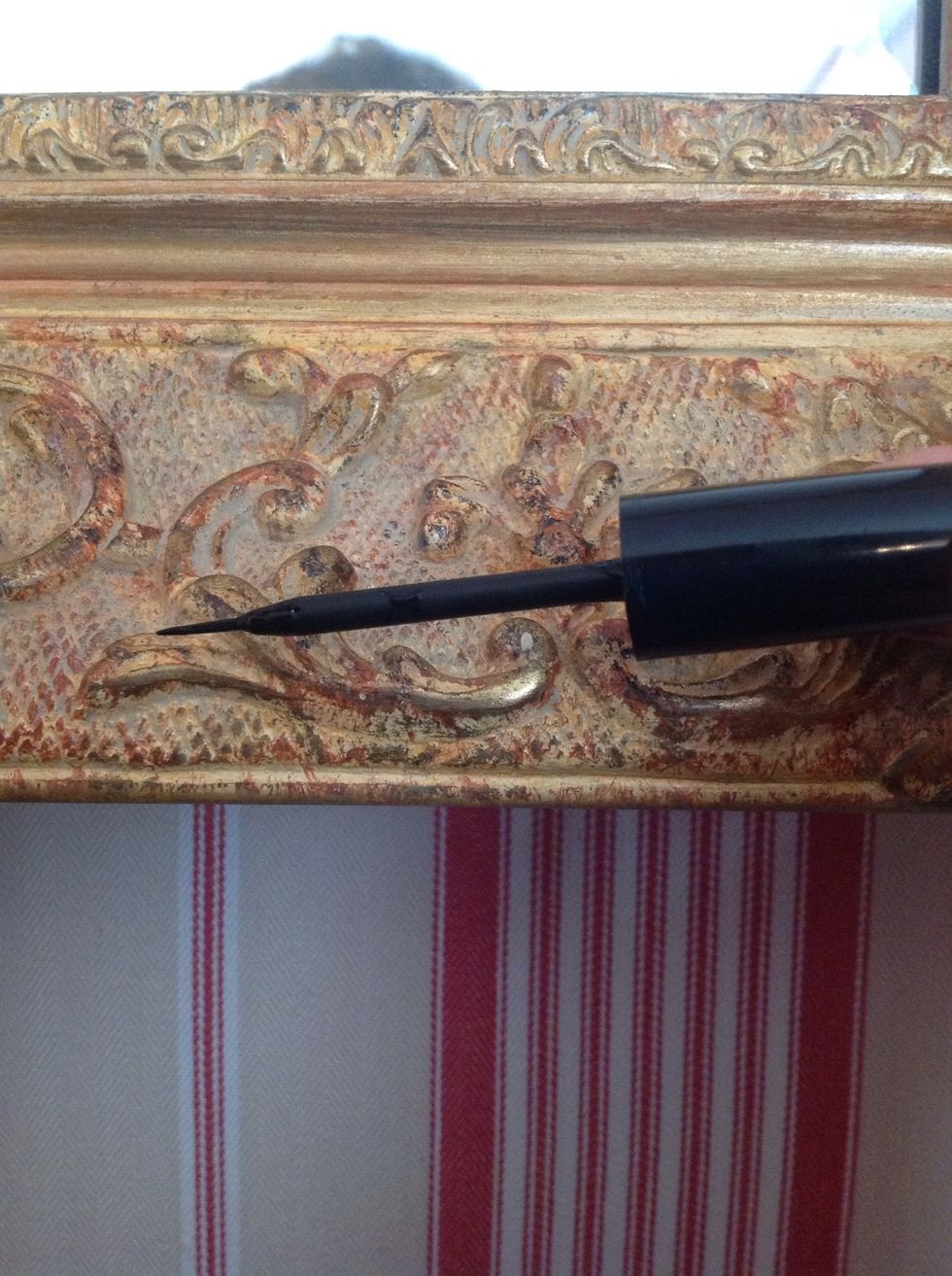 This is the kind of wand I will be using...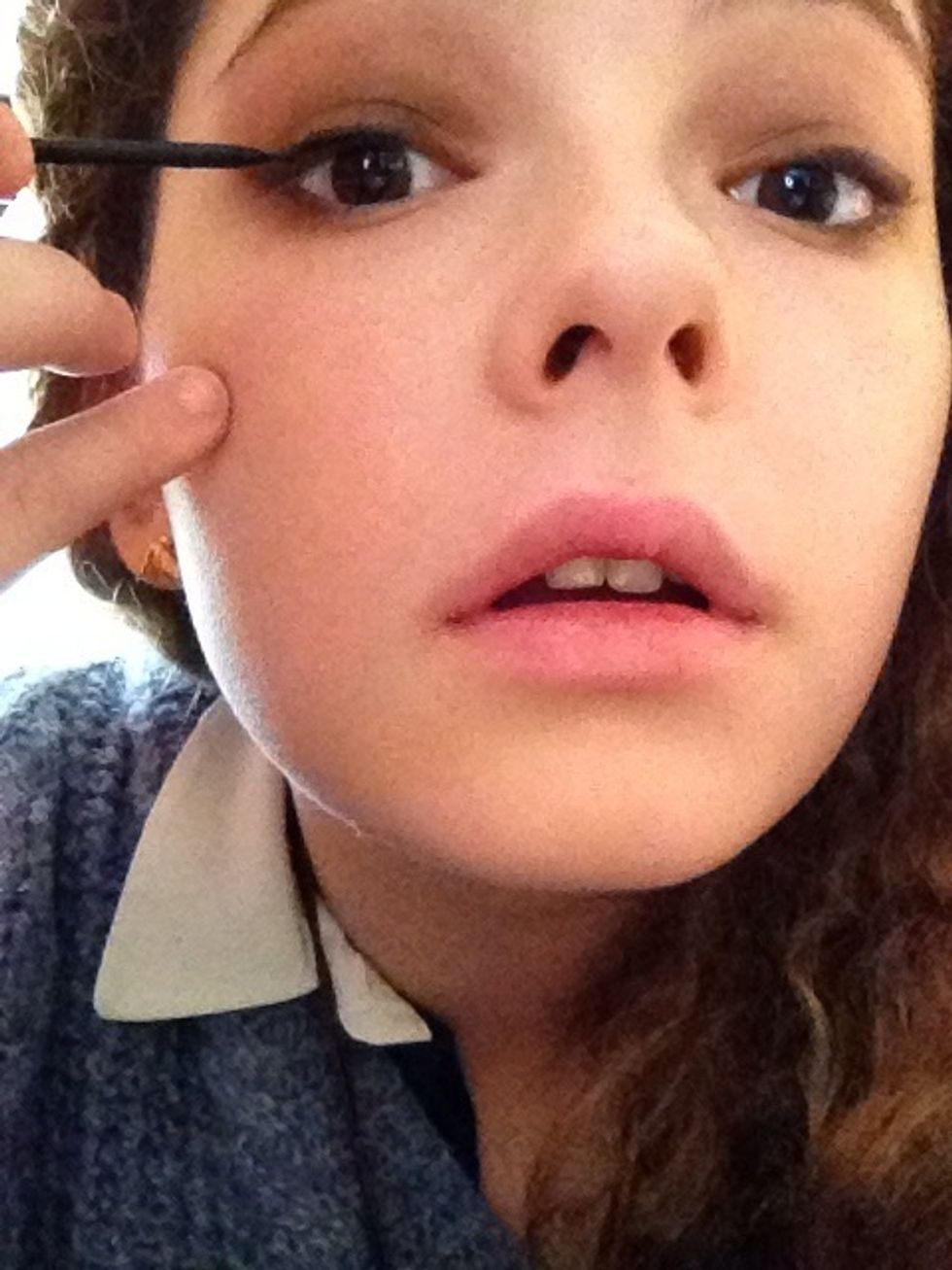 ..and draw above your lash line, making a line as smooth as possible.
Make it as thick as you wish.
Don't forget your flick!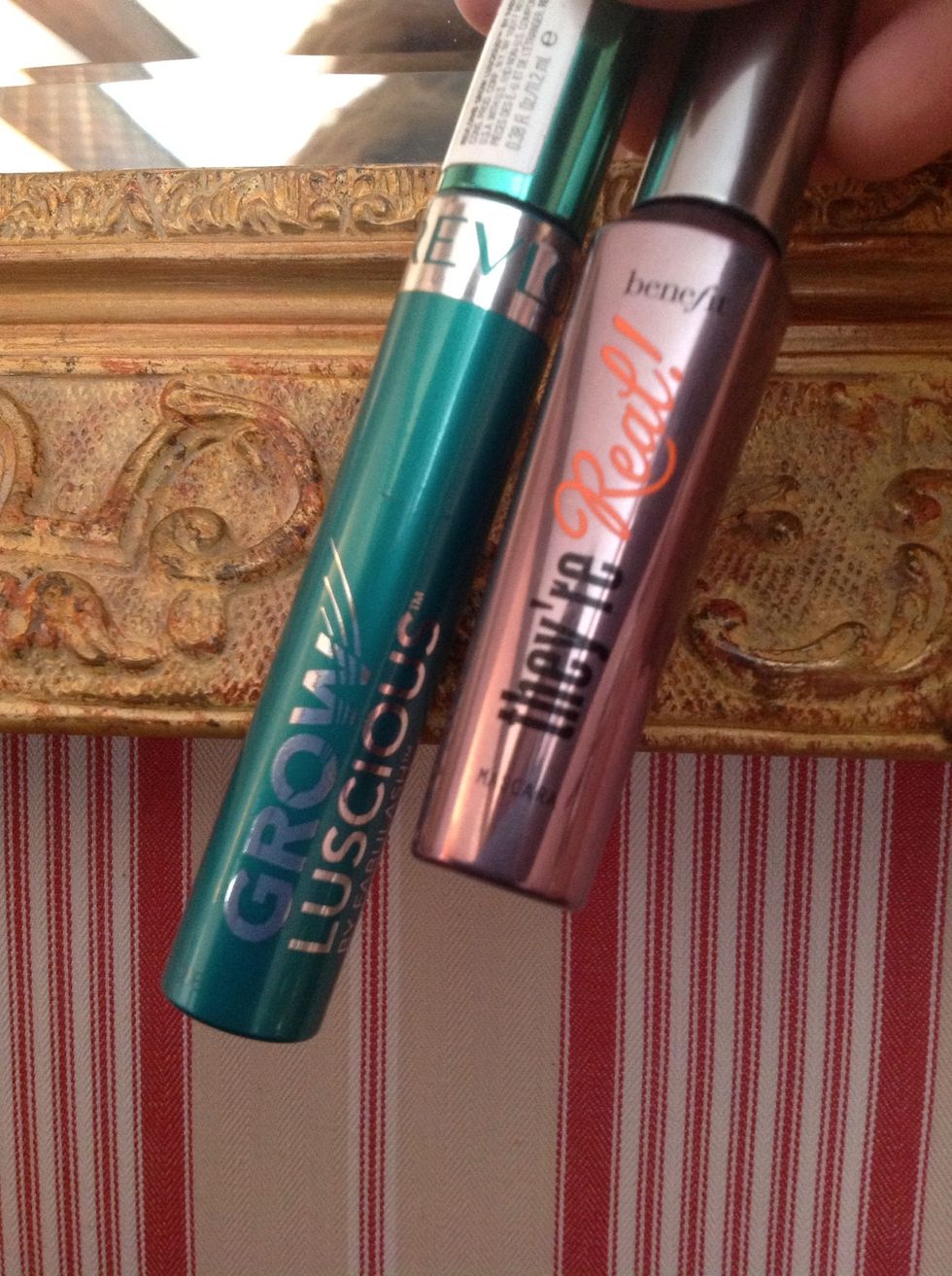 Now get your two mascaras. You don't have to use two but personally I think the double affect adds to your eyes overall. I use one for length and the other for volume.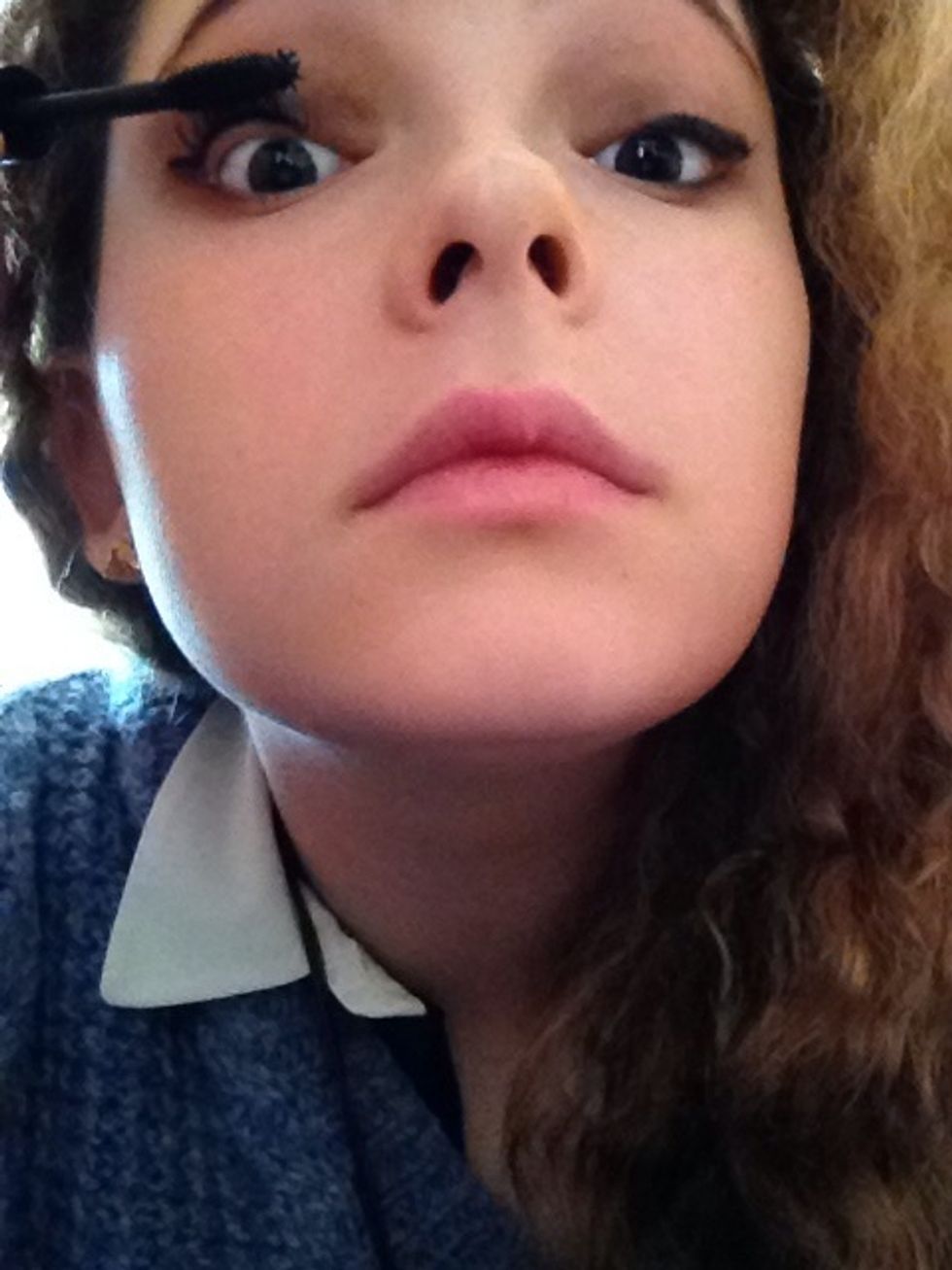 As you use the mascara, bring your lashes towards your nose as this makes them look longer .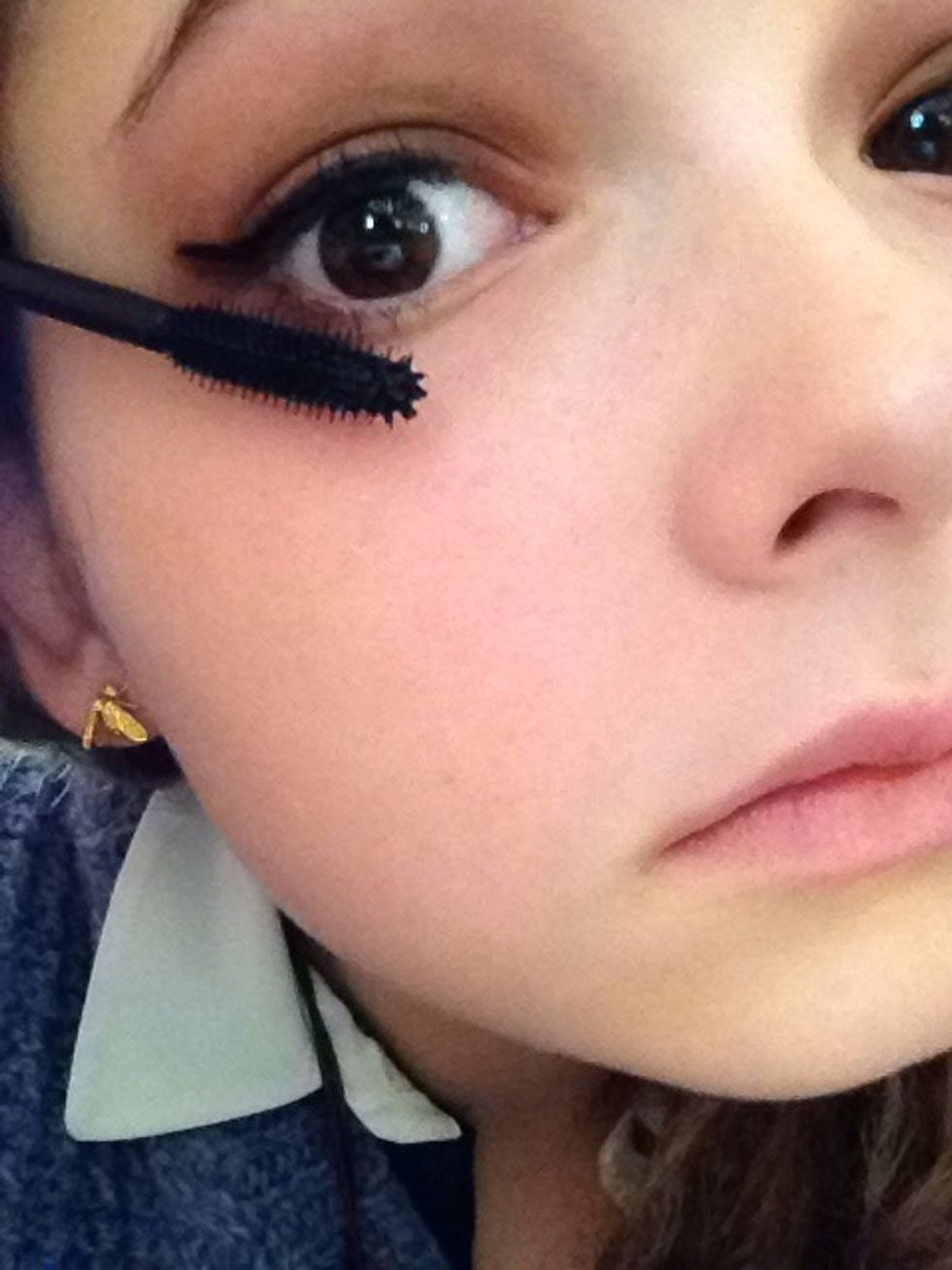 The bottom lashes are very important too!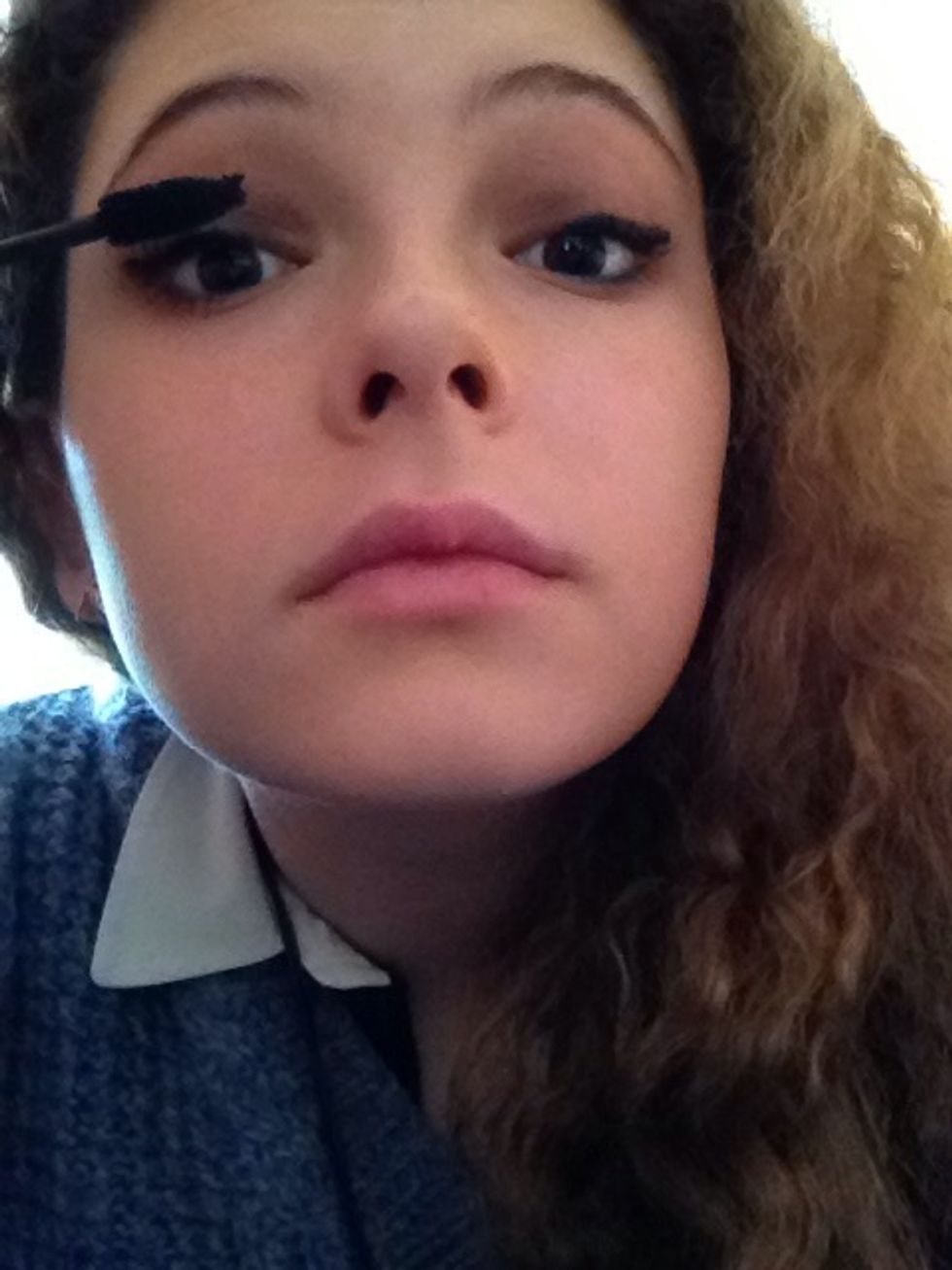 Then, if you wish, go over in your volumizing mascara.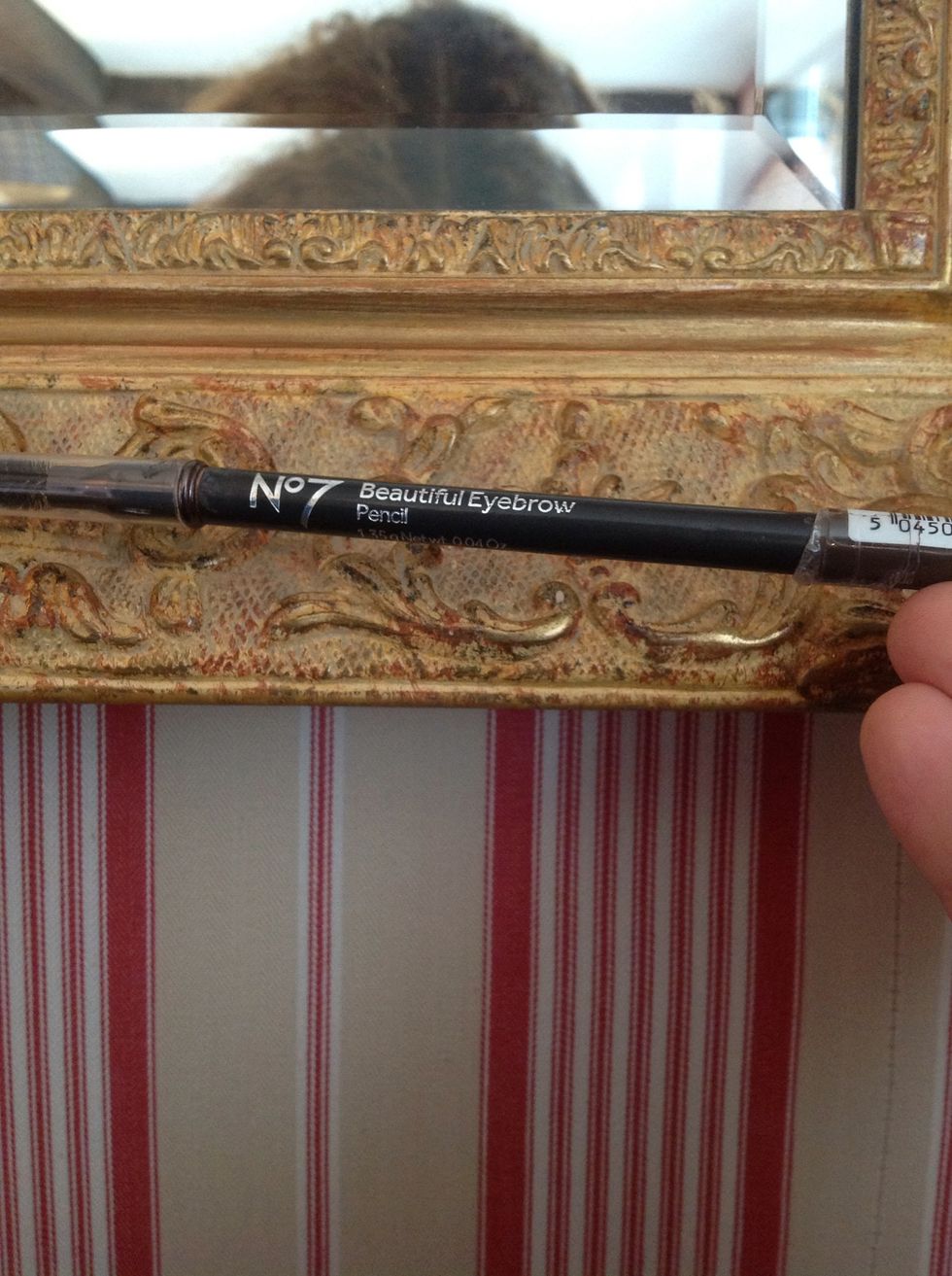 Eyebrow time!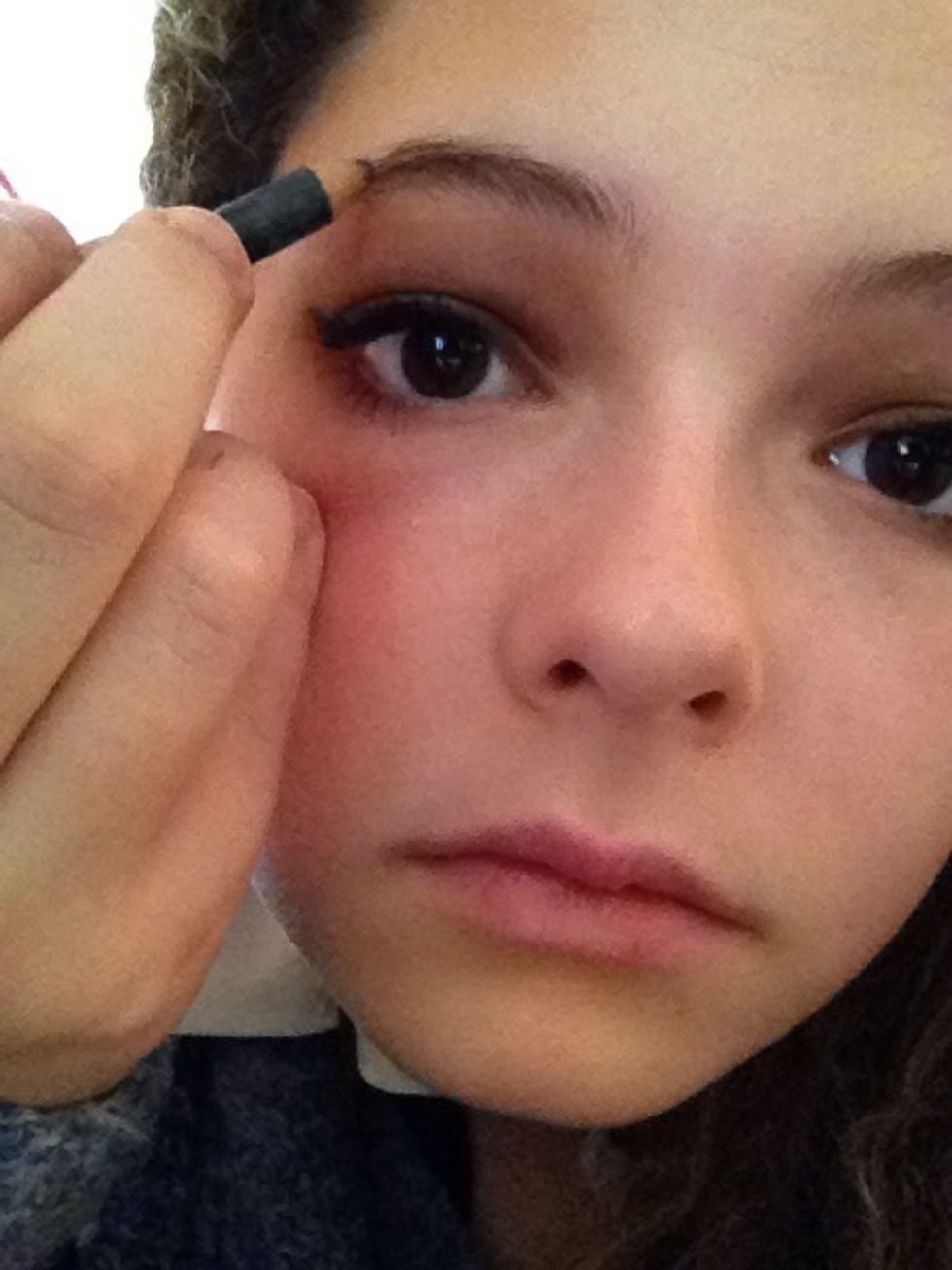 Start from the ends, and colour them in.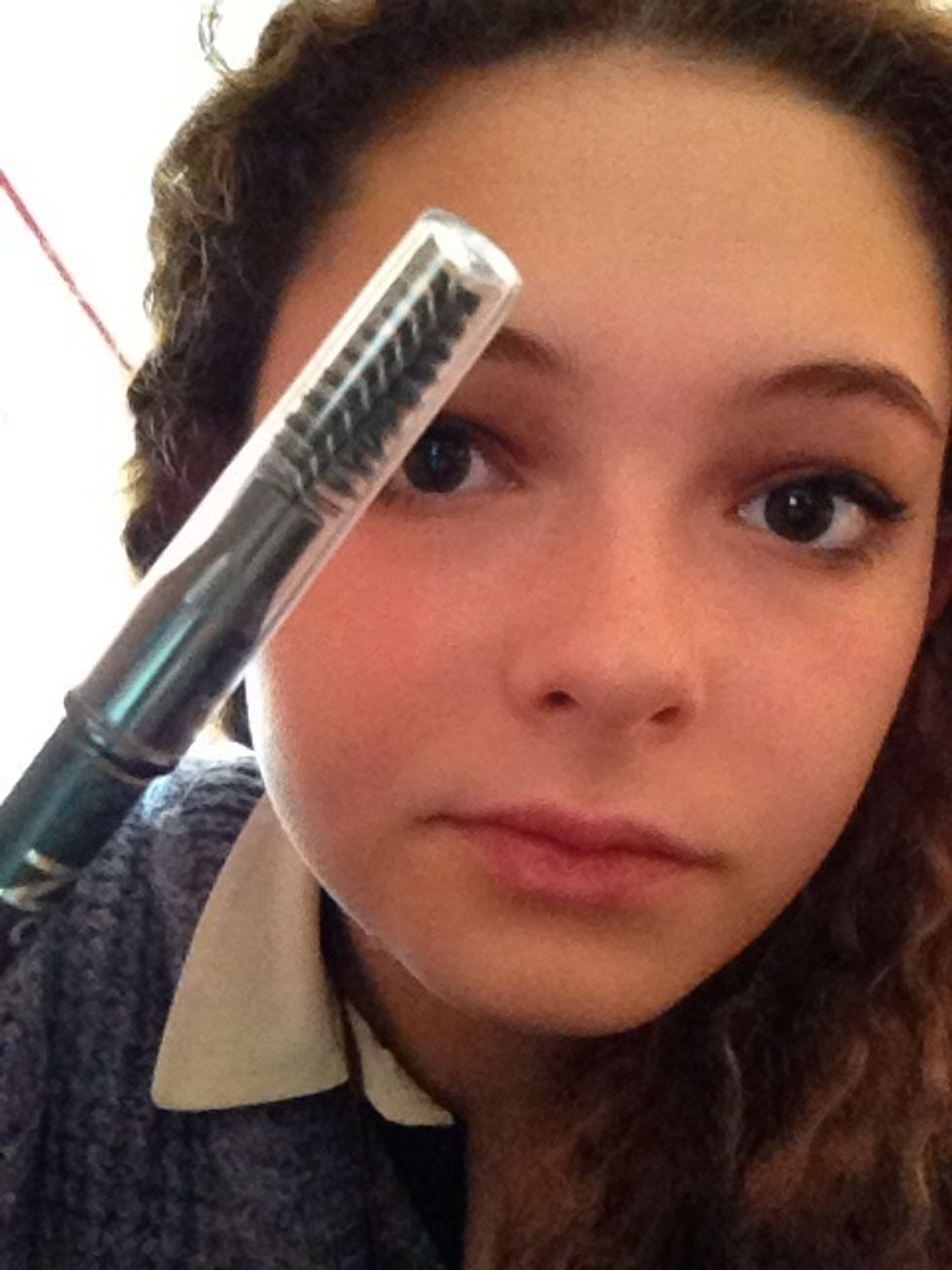 Brush time.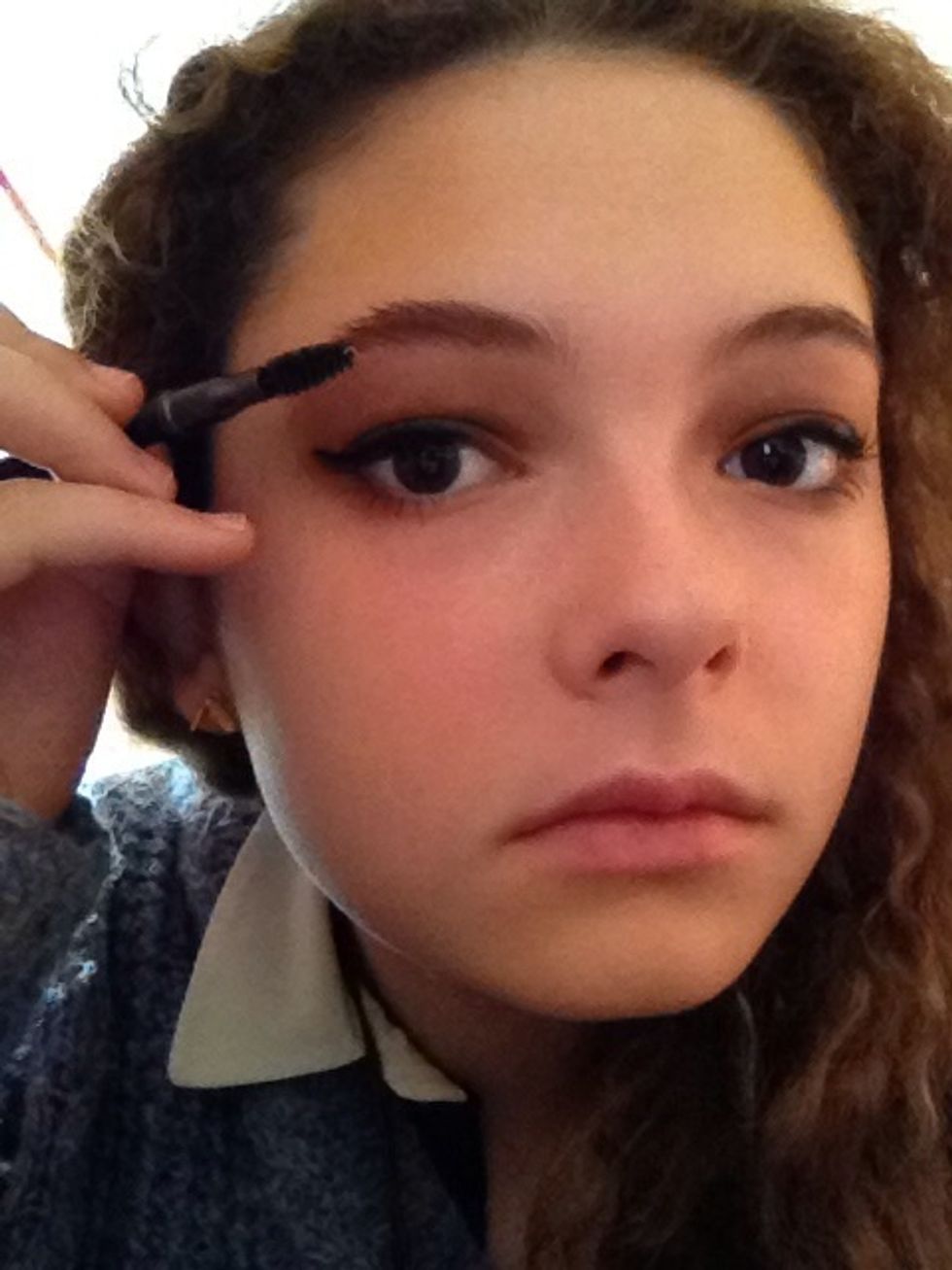 Brush out your brows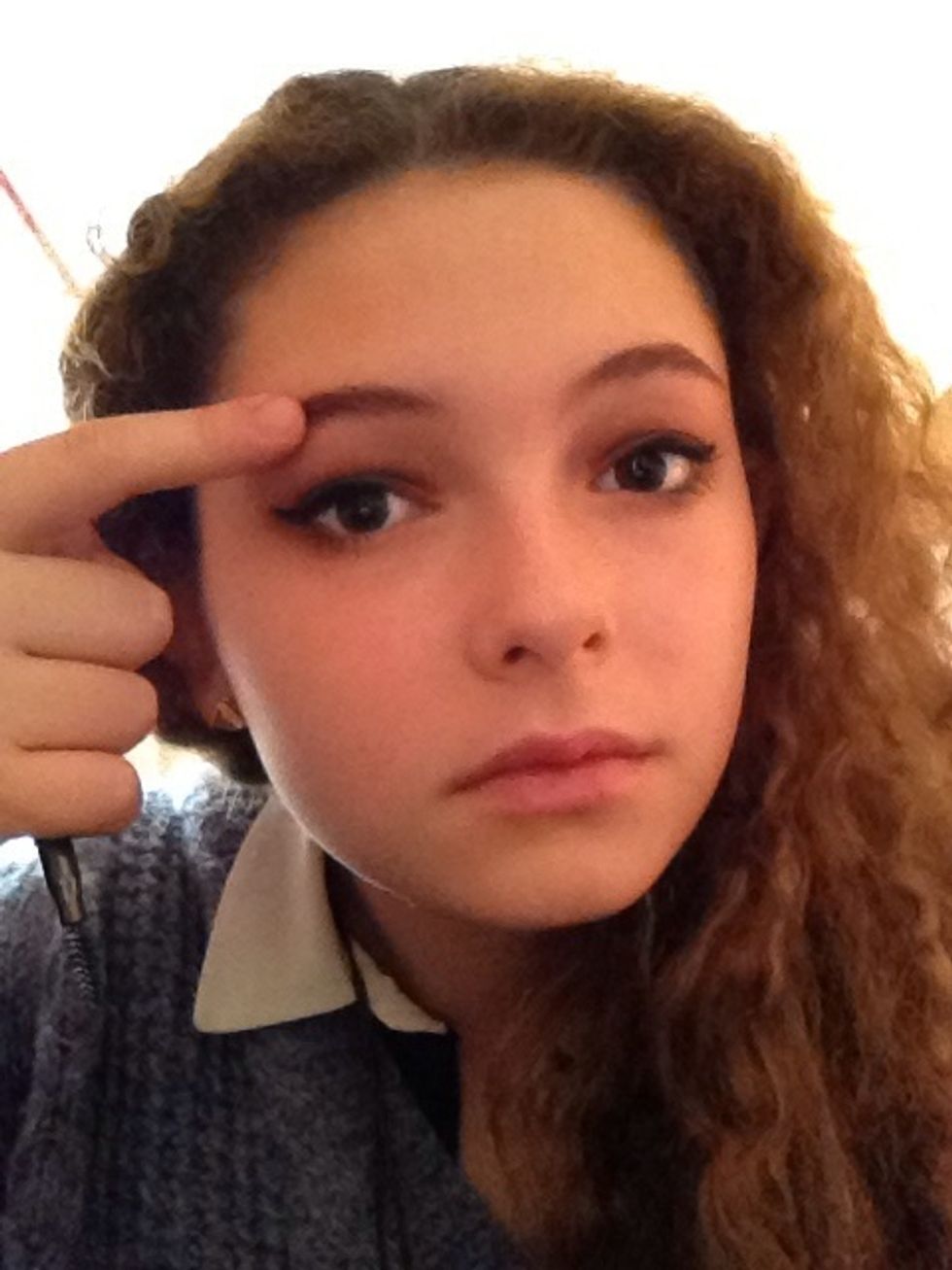 Smooth them over with your finger- so they look more natural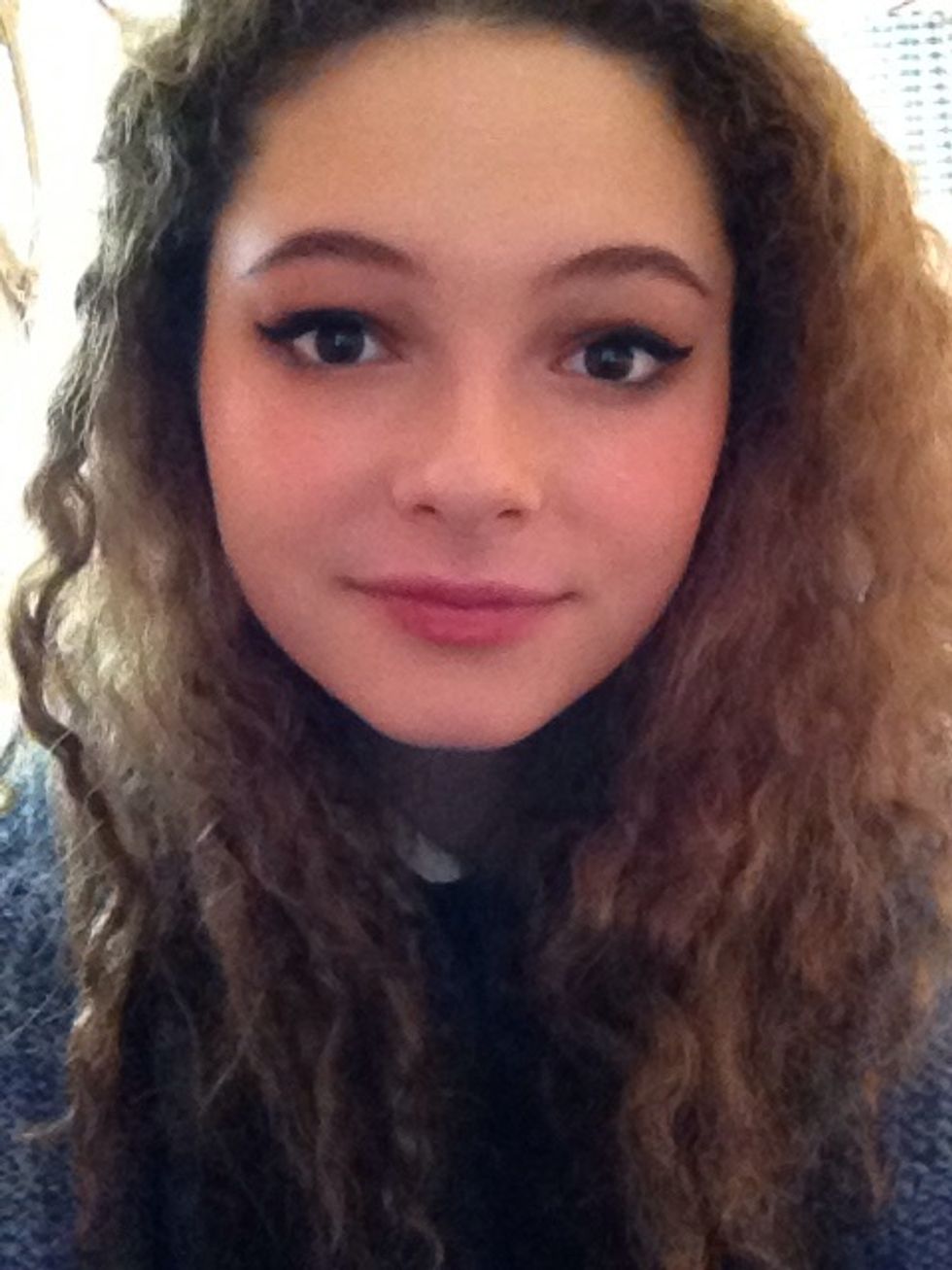 Finished! Hope you enjoyed this guide! Xxxx
Thank you for viewing! Please comment down below . Xxxxx Pinterest: cordiedaisy Tumblr: www.dooned.tumblr.com Instagram: dooned
2.0 Eyeshadows ( one dark brown and one lighter)
1.0 Black liquid eyeliner
2.0 Mascaras ( one for length and one for volume)
1.0 Eyebrow pencil
1.0 Brown kohl pencil