This hairstyle is for long and medium length hair only! Or else it just won't work.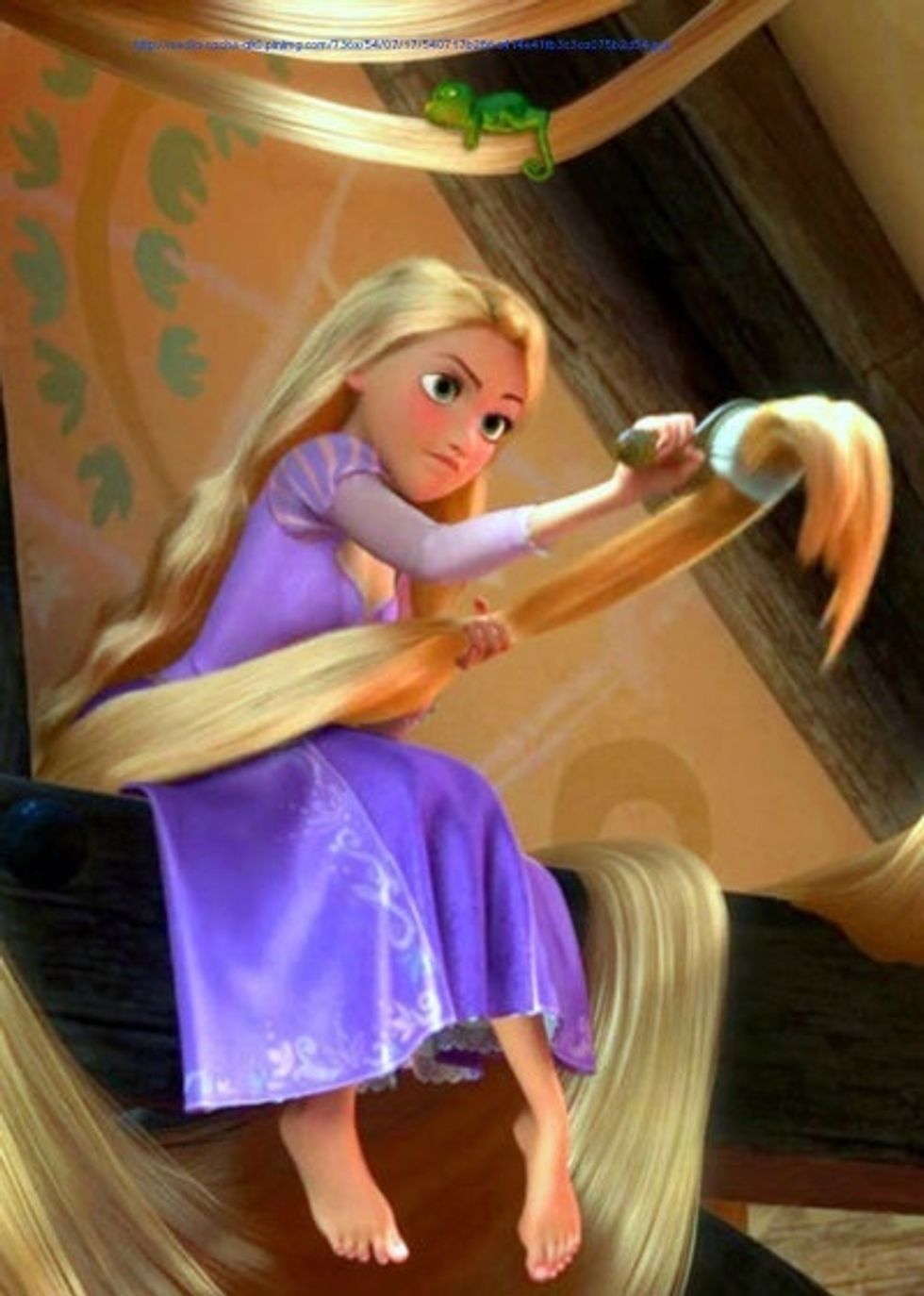 Brush your hair until it is flat and smooth.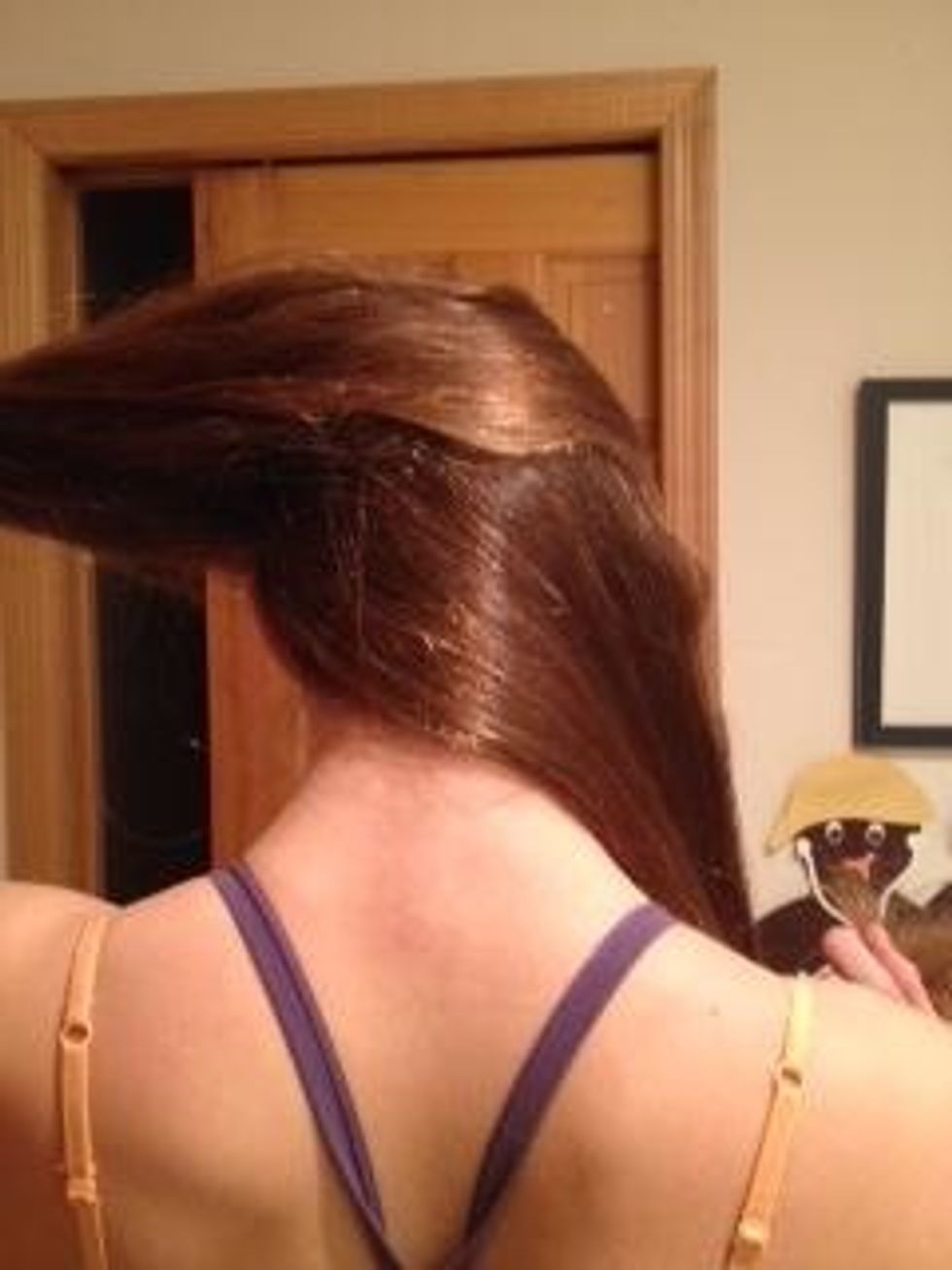 Separate your top hair from your bottom hair, to make the nest step simpler. (TIP: use a brush or comb to keep it neat and flat)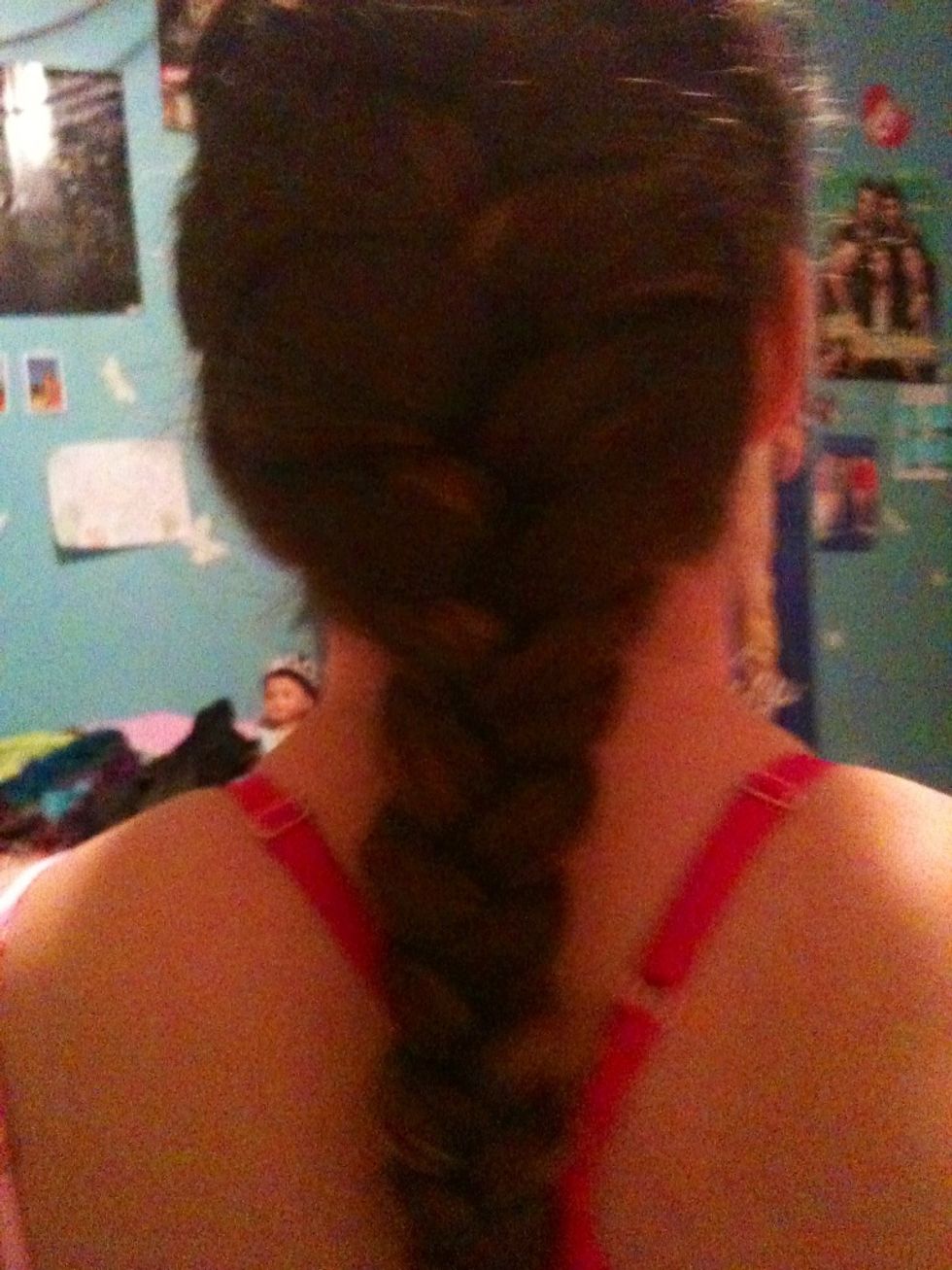 French braid your hair, starting in the middle of your head.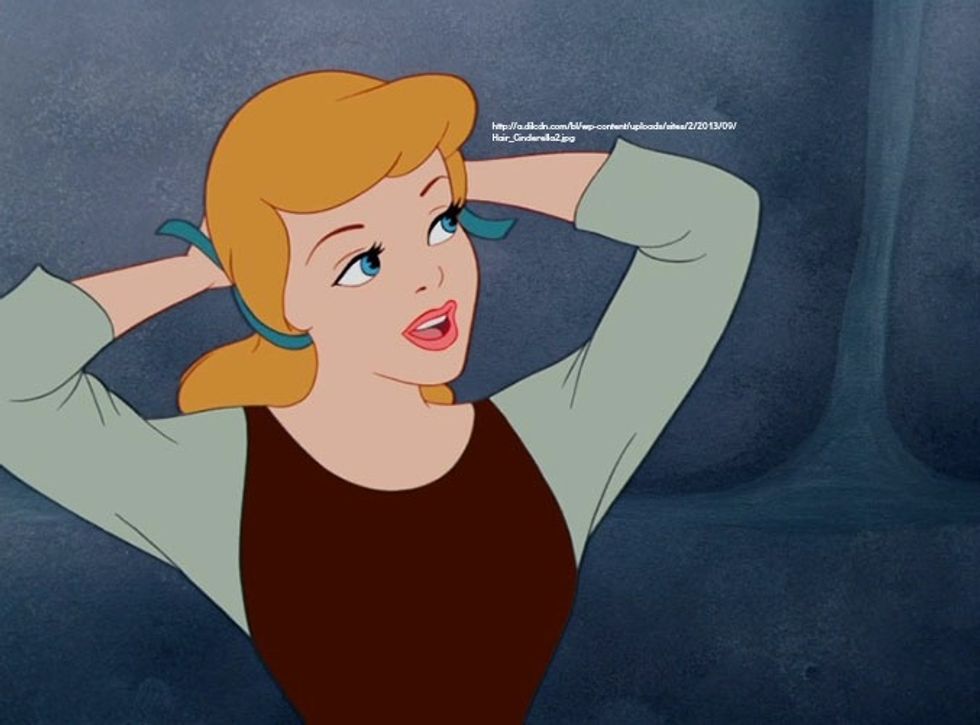 Once you've braided down as far as you can, tie it with either a hairband or an invisible rubber band.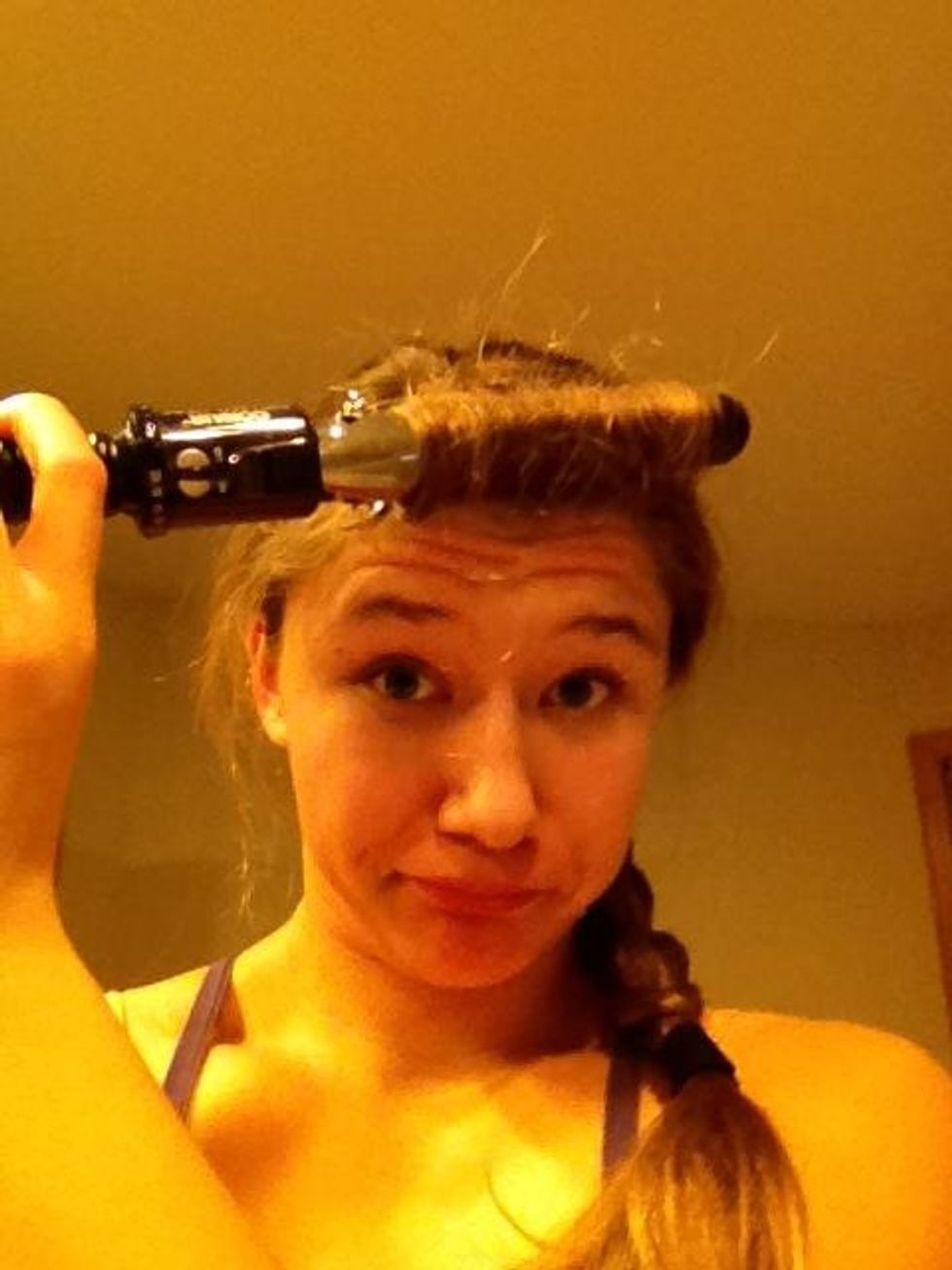 If you want the best effect for your "Elsa" bangs, curl your bangs (or if you don't have bangs, any hair that was missed by the braid).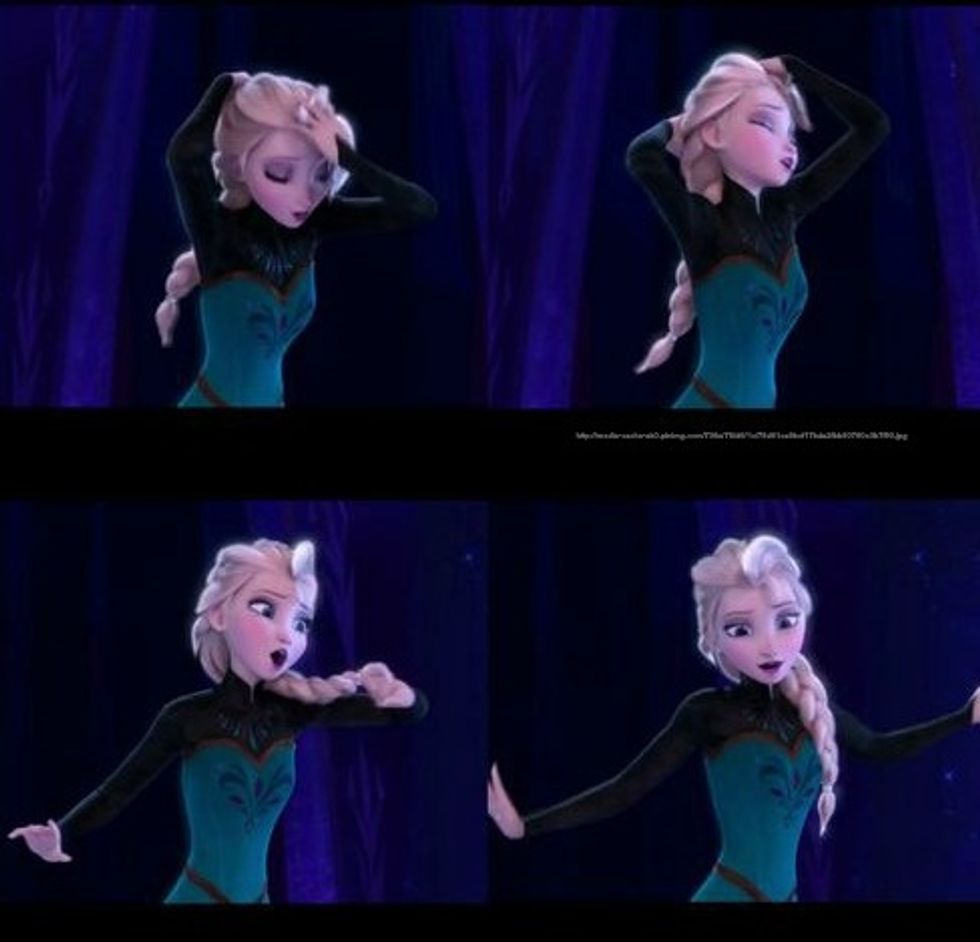 Whether or not you curled your bangs, push them back. Situate them any way you want.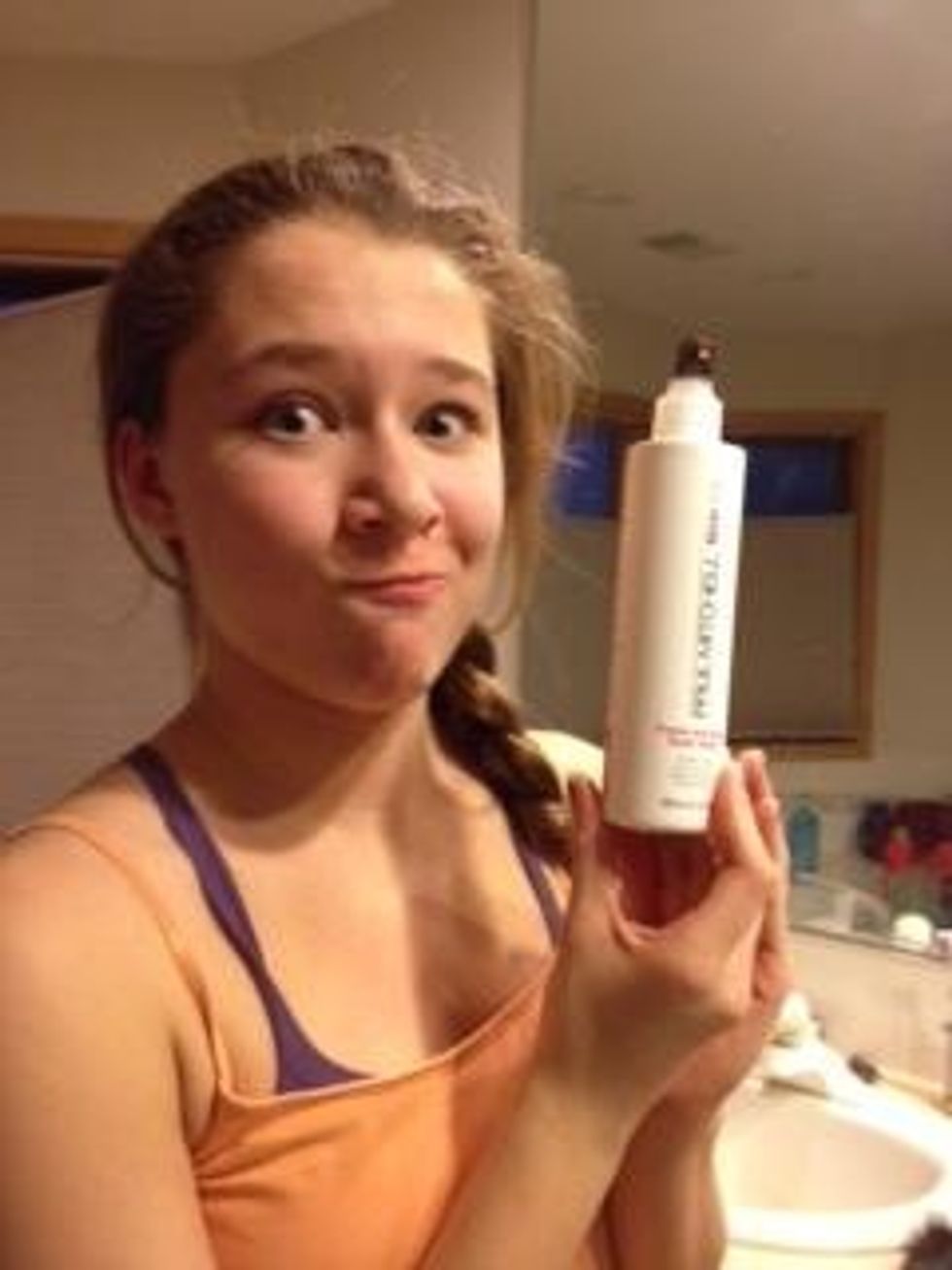 Use the hairspray on your bangs so they stay in place.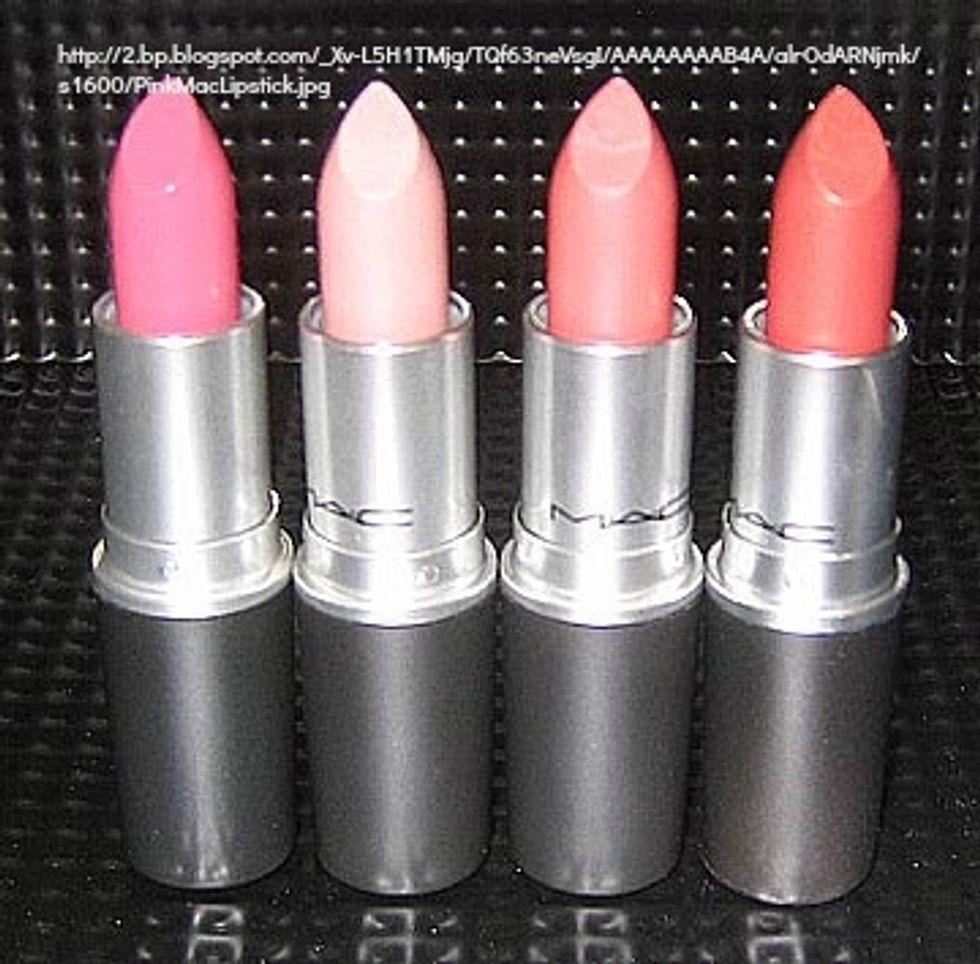 Let's start with lipstick. If you use lip primer, be sure to use that first. If not, get started using any pink lipstick shade you have.
Apply a light pink blush. NOT TO MUCH!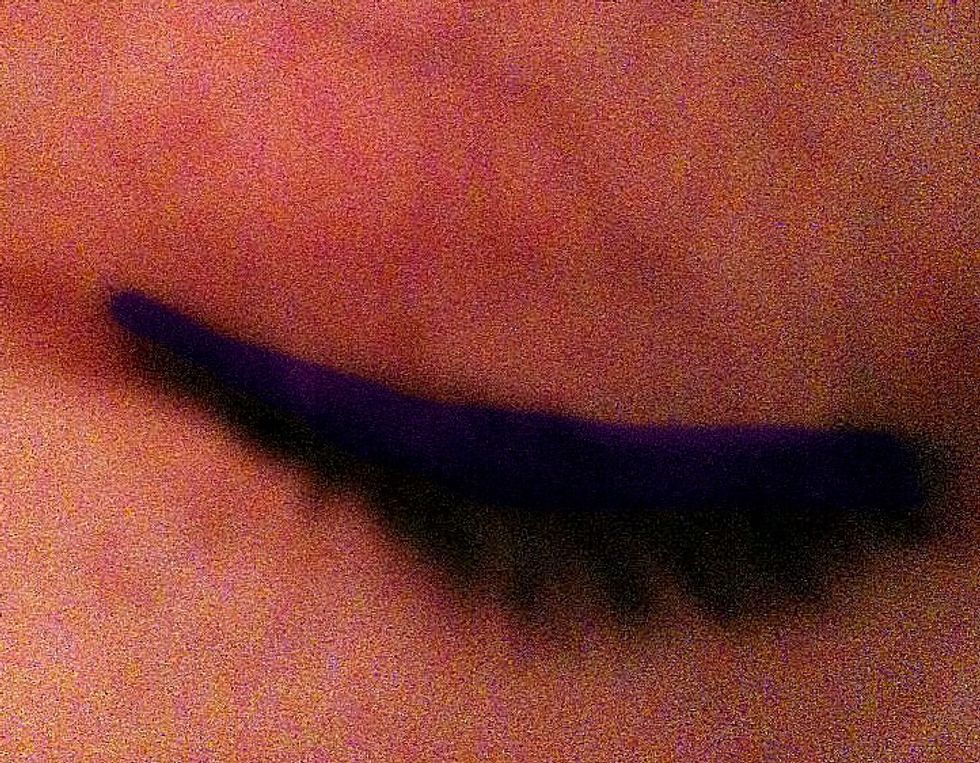 Apply a thin line of purple eyeliner (or any color, purple just works best).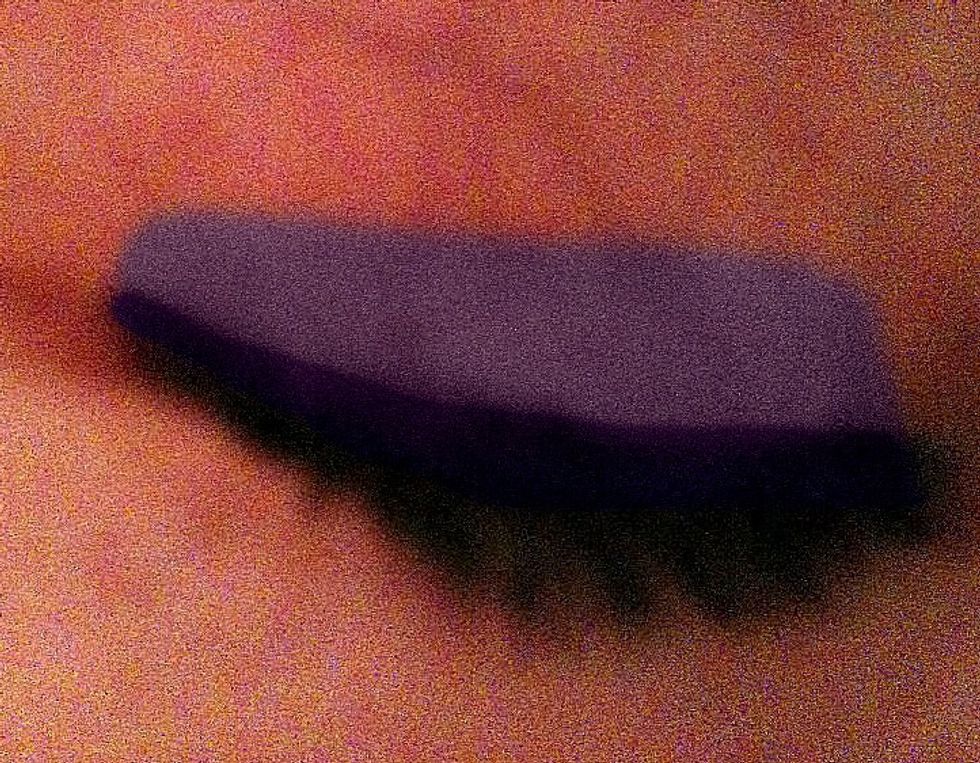 Spread purple eye shadow over the bottom 1/2 of your eyelid.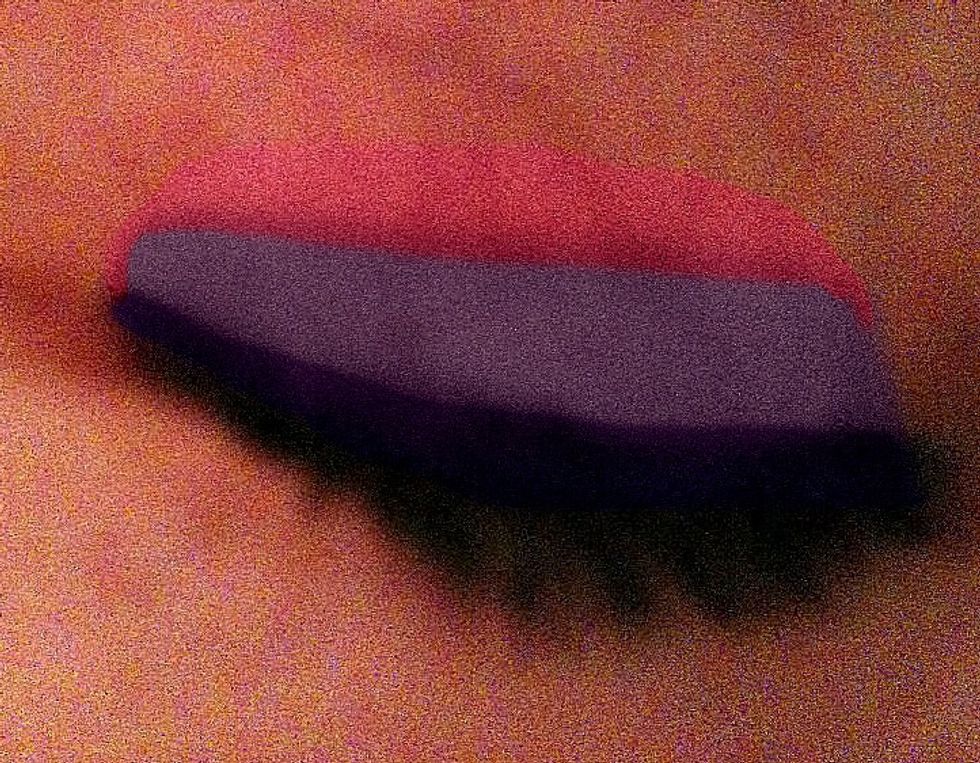 Add pink eyeliner (of any tone) above the purple.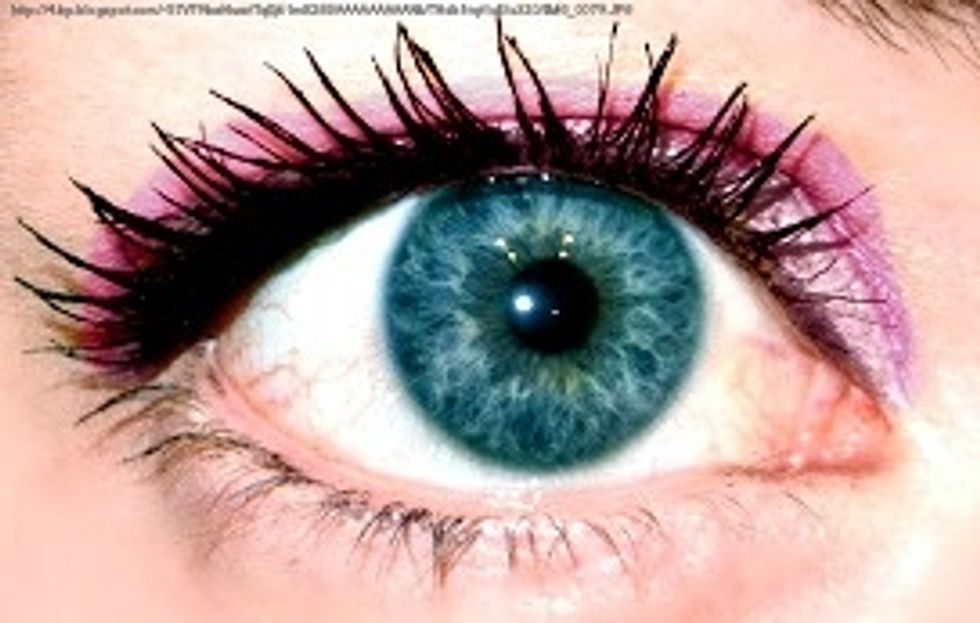 Now add a fair amount of mascara to the top and bottom lashes
Now go show the world your beautiful princess look! <3
Hair
1.0 Hair tie
1.0 Brush
1.0 Curling iron (opt.)
Hairspray (opt.)
Purple eyeliner and eyeshadow
Pink eyeshadow and lipstick
Black mascara
Blush