How to do easy transition makeup (am-pm)
Easily do makeup that could take you from a casual day look to a smokey evening look with a few simple steps.
41
Hi guys! This is my first makeup tutorial guide so pls bear with me if ever I got you confused or something! Just feel free to ask and comment! :)
Im not too picky with the products I use. However, there are some brands that I have been constantly using for my foundation, concealer, eyeliner & blush. Do use the ones that suit your type of skin!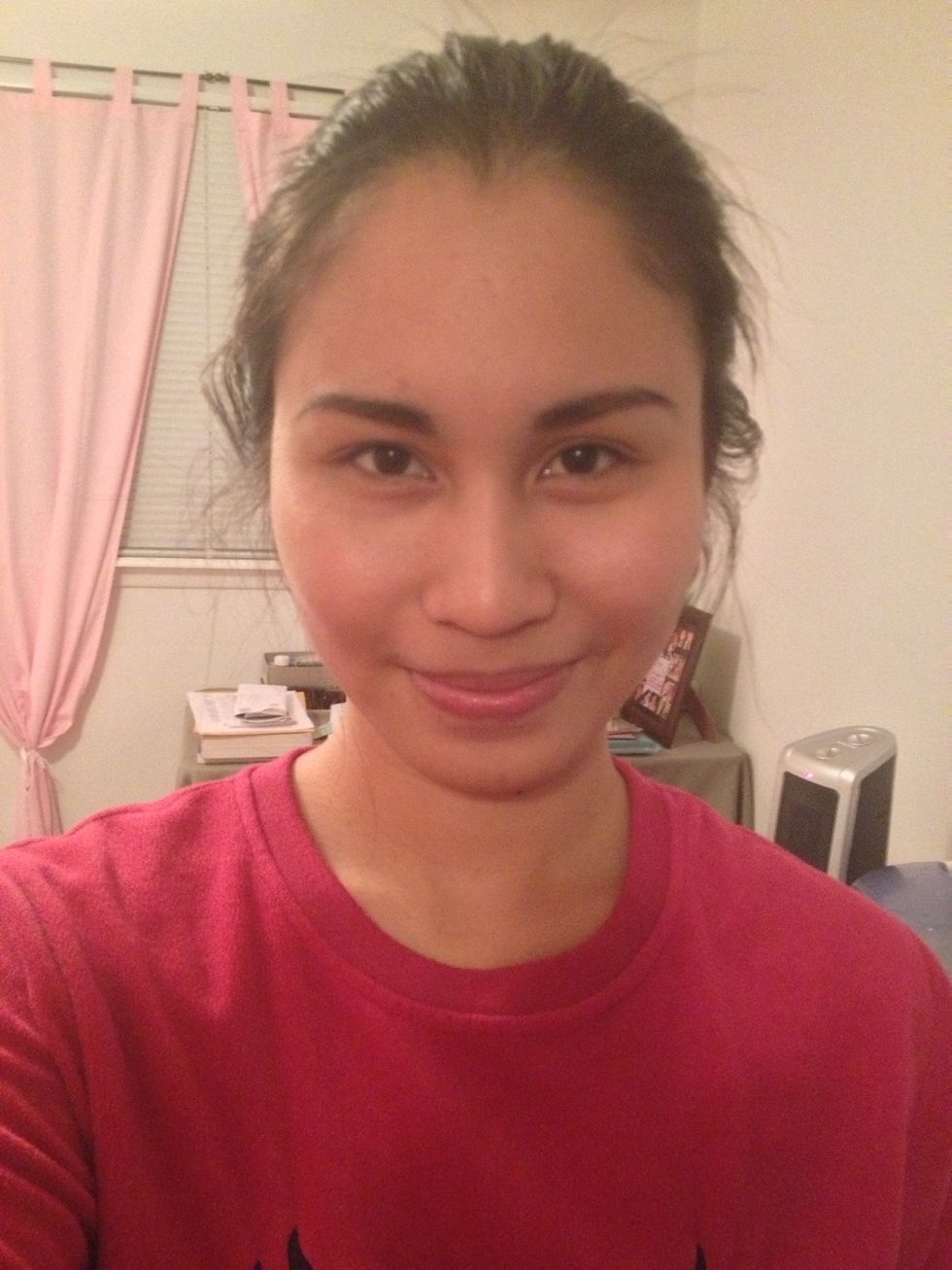 So start with a clean and washed face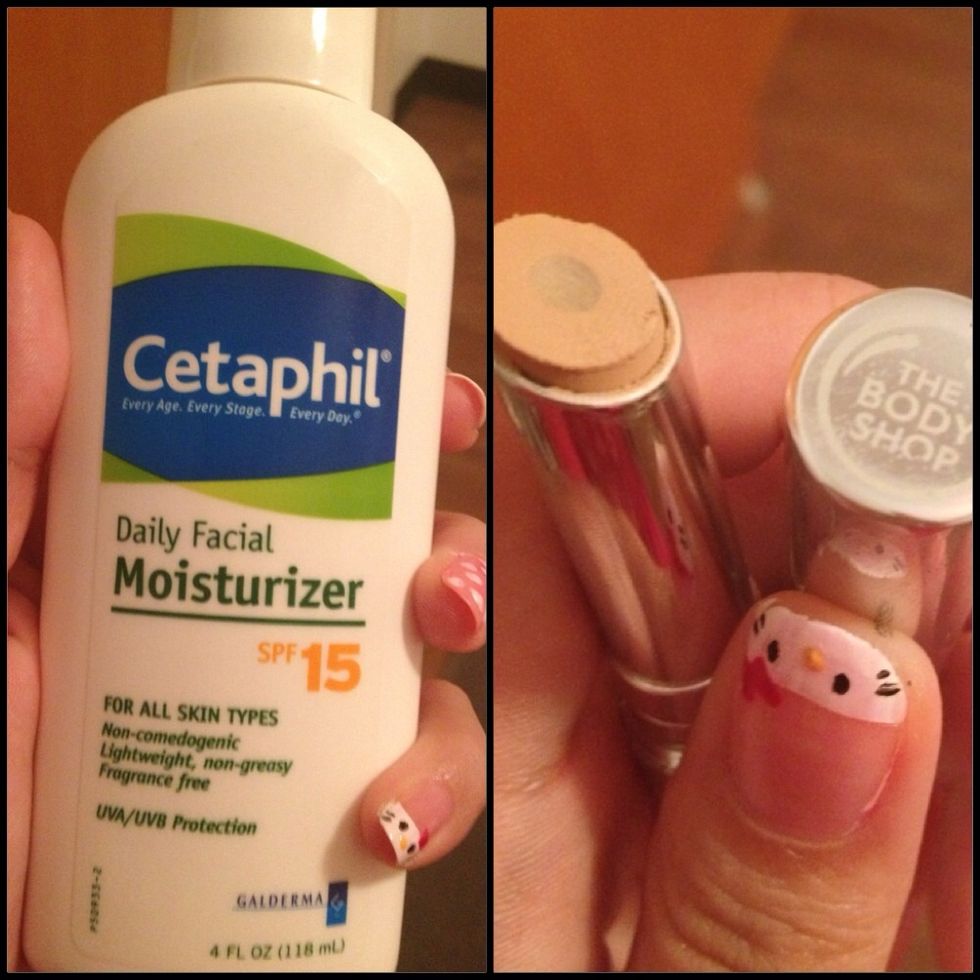 Apply moisturizer. Unfortunately for me, i have some dark spots on my face, and they're really difficult to hide if i put my foundation before my concealer, so i do vice versa. Do what works for u!:)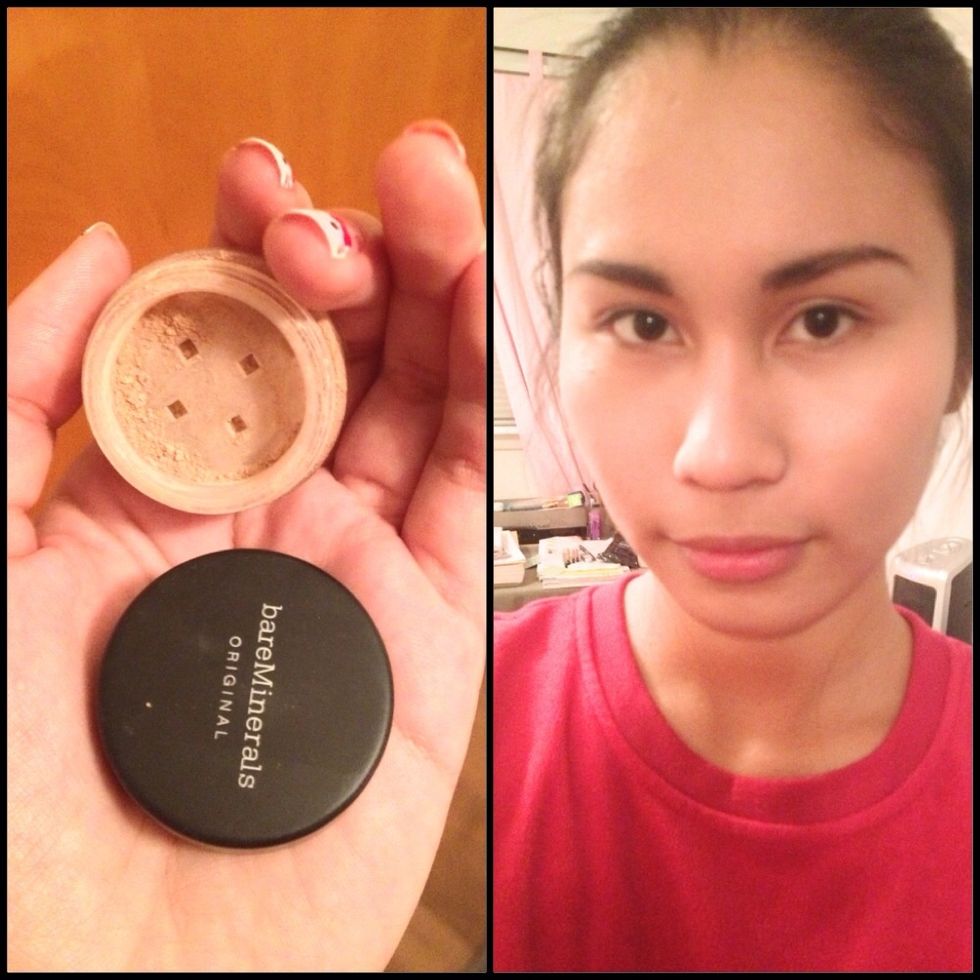 My foundation. Couldn't find anything that better suits my skin than bareminerals.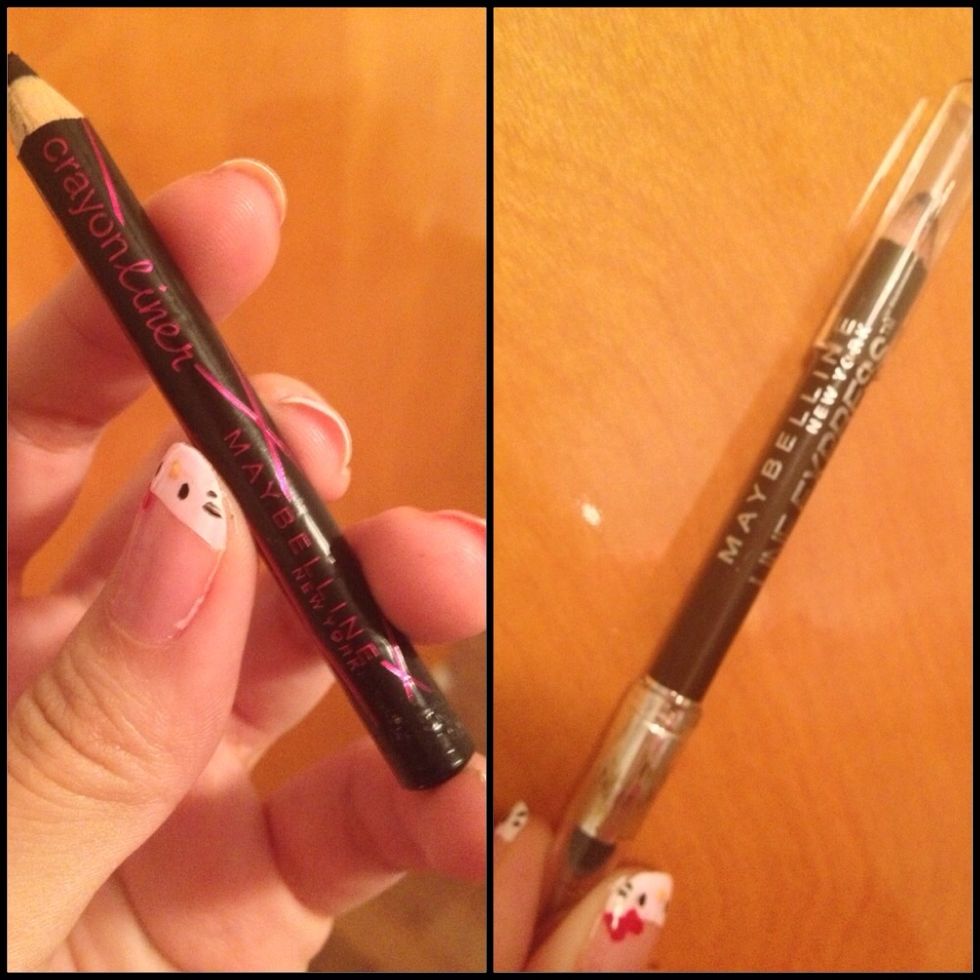 My eyeliner is maybelline crayon liner in black; and for my brow i also use eyeliner coz my brow pencil ran out!;p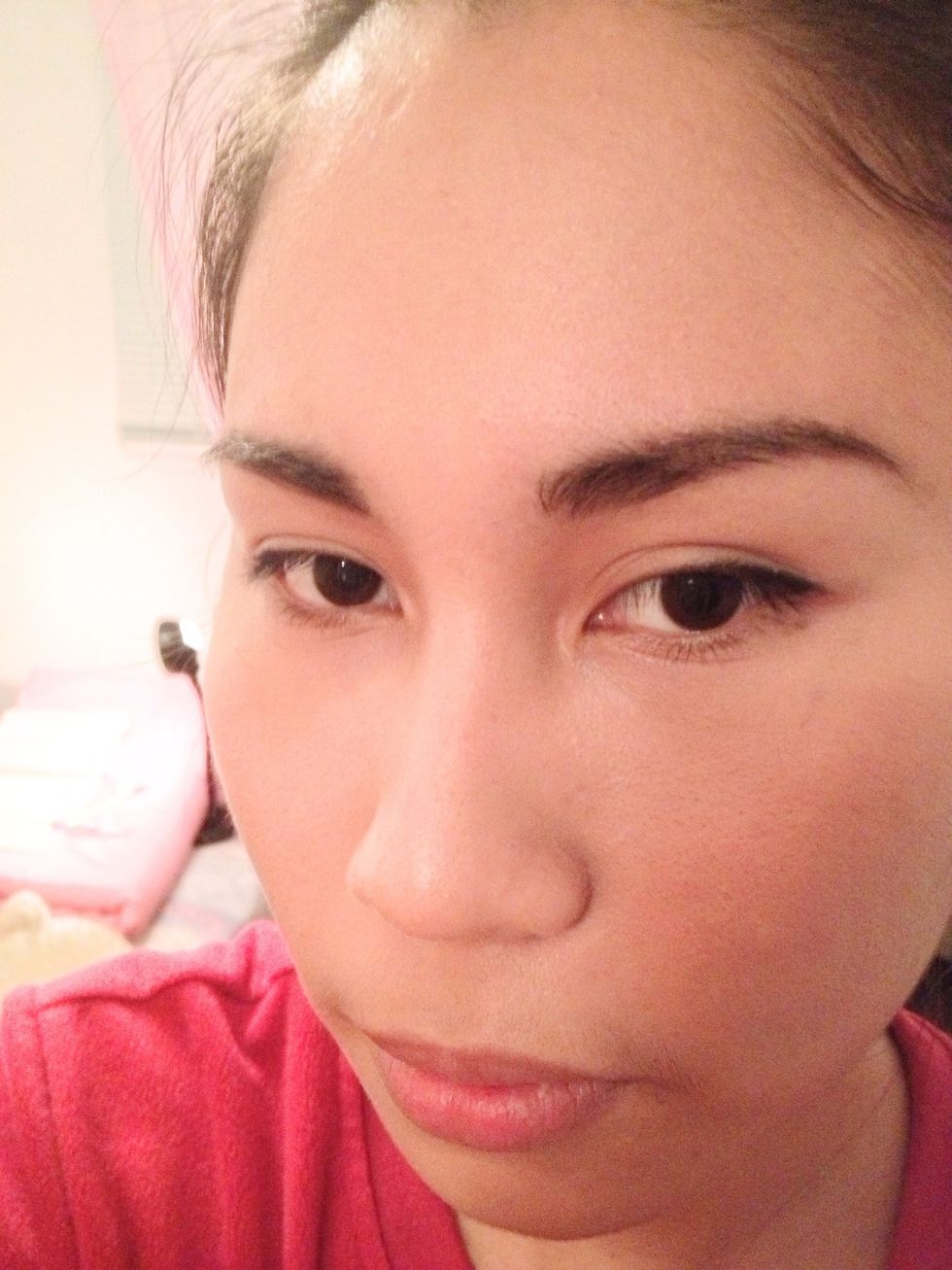 Line your upper eyes and do a subtle winged eye. Tame your brows.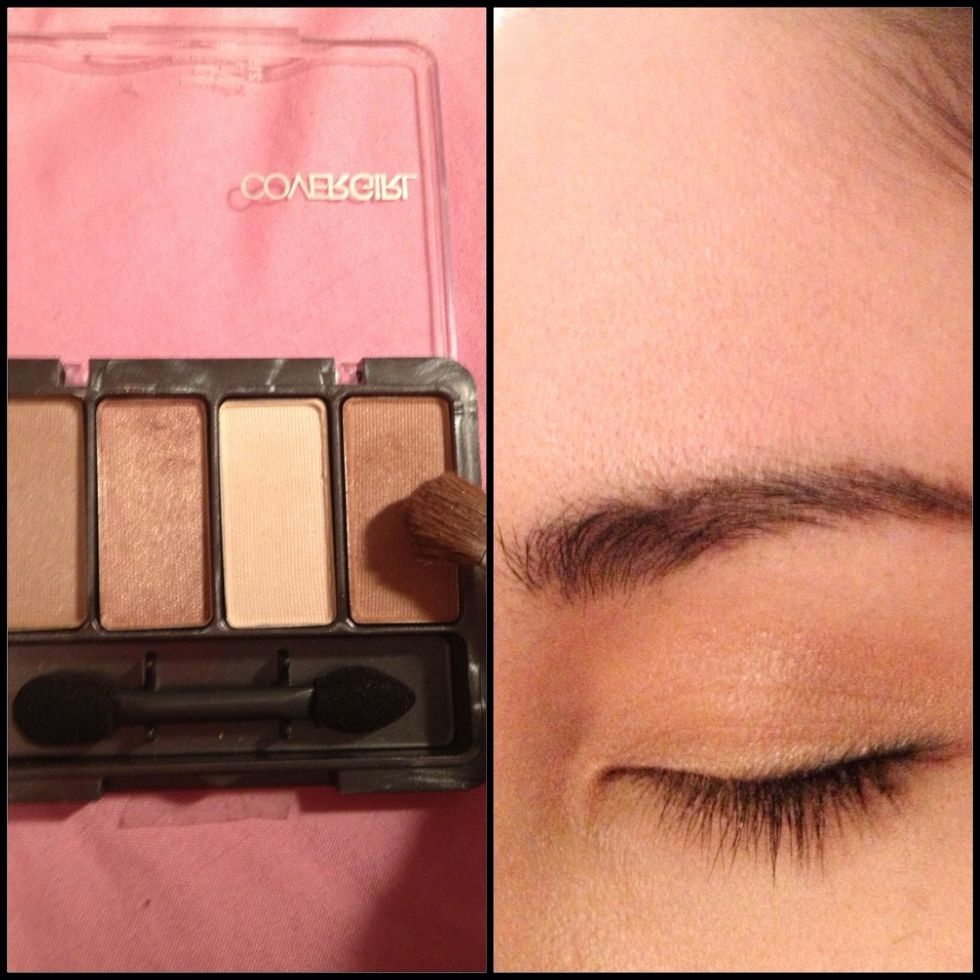 For the shadow,pick a light brown palette thats close to your skin color. I'm using Country woods by cover girl.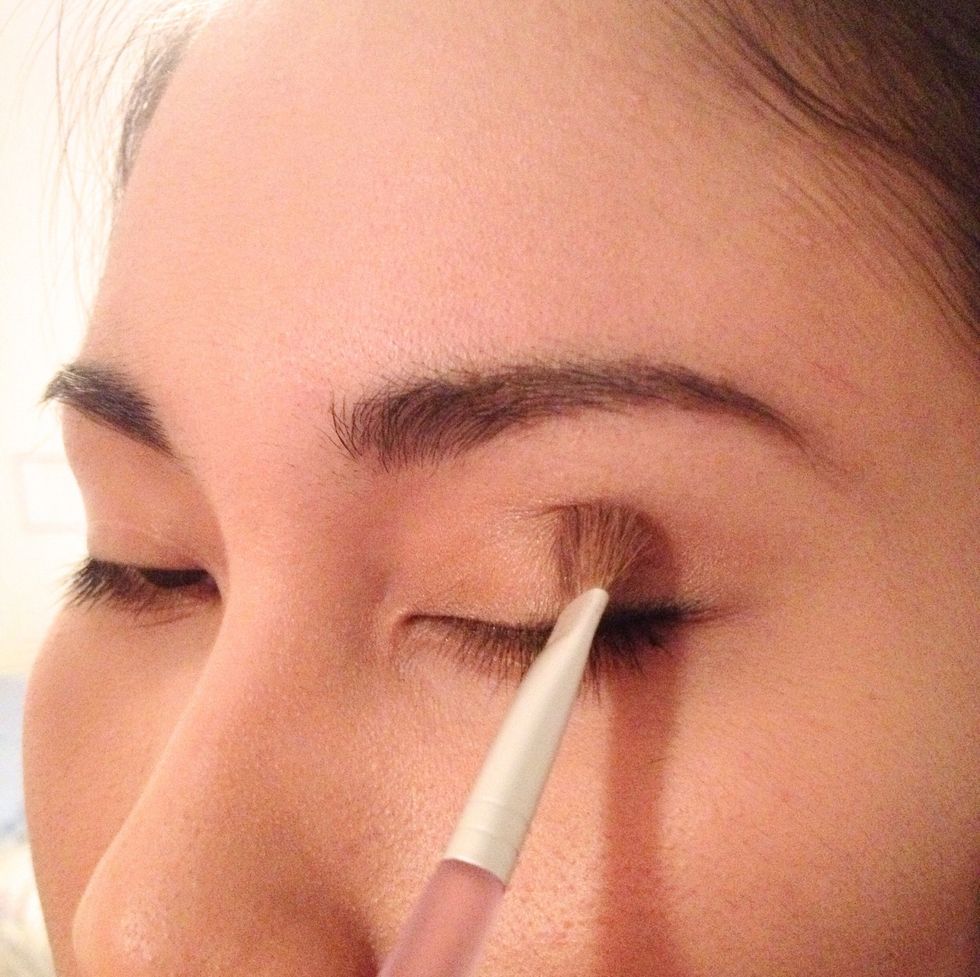 With a wide brush, sweep just above your creases and down, covering your entire lid.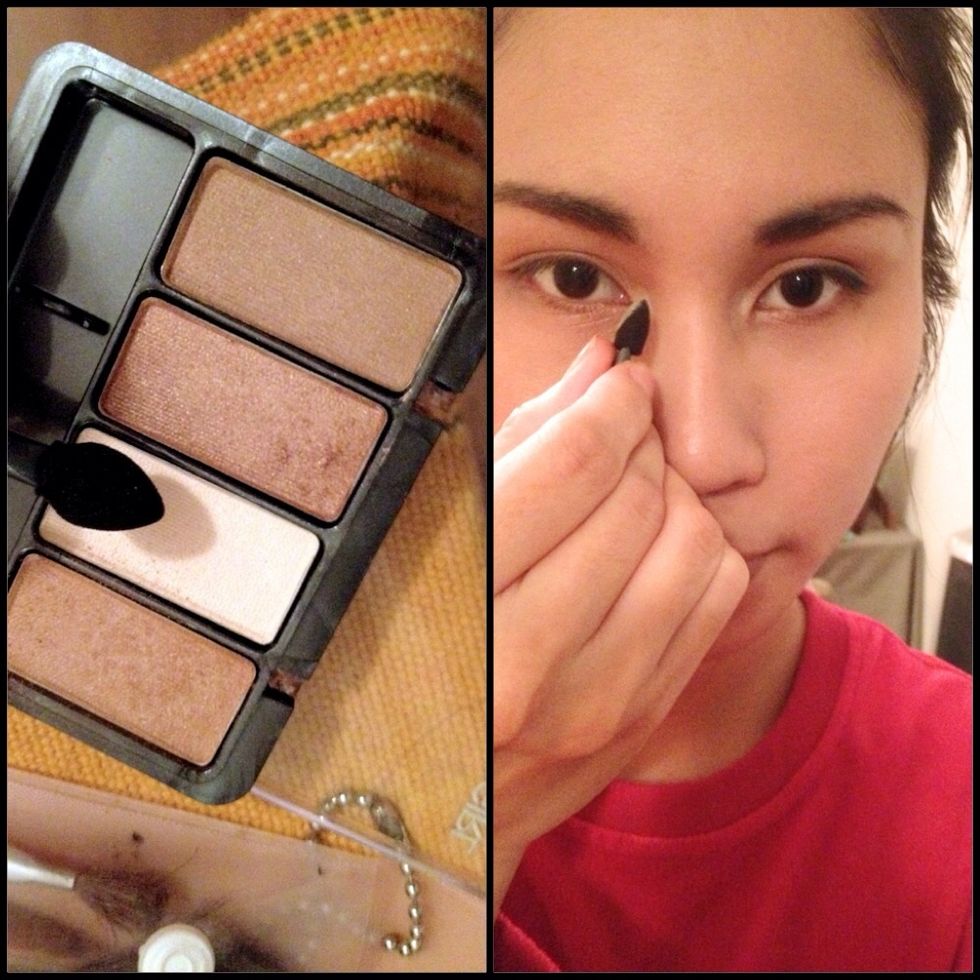 Put some light color on the inner corners of the eye to have a fresh look.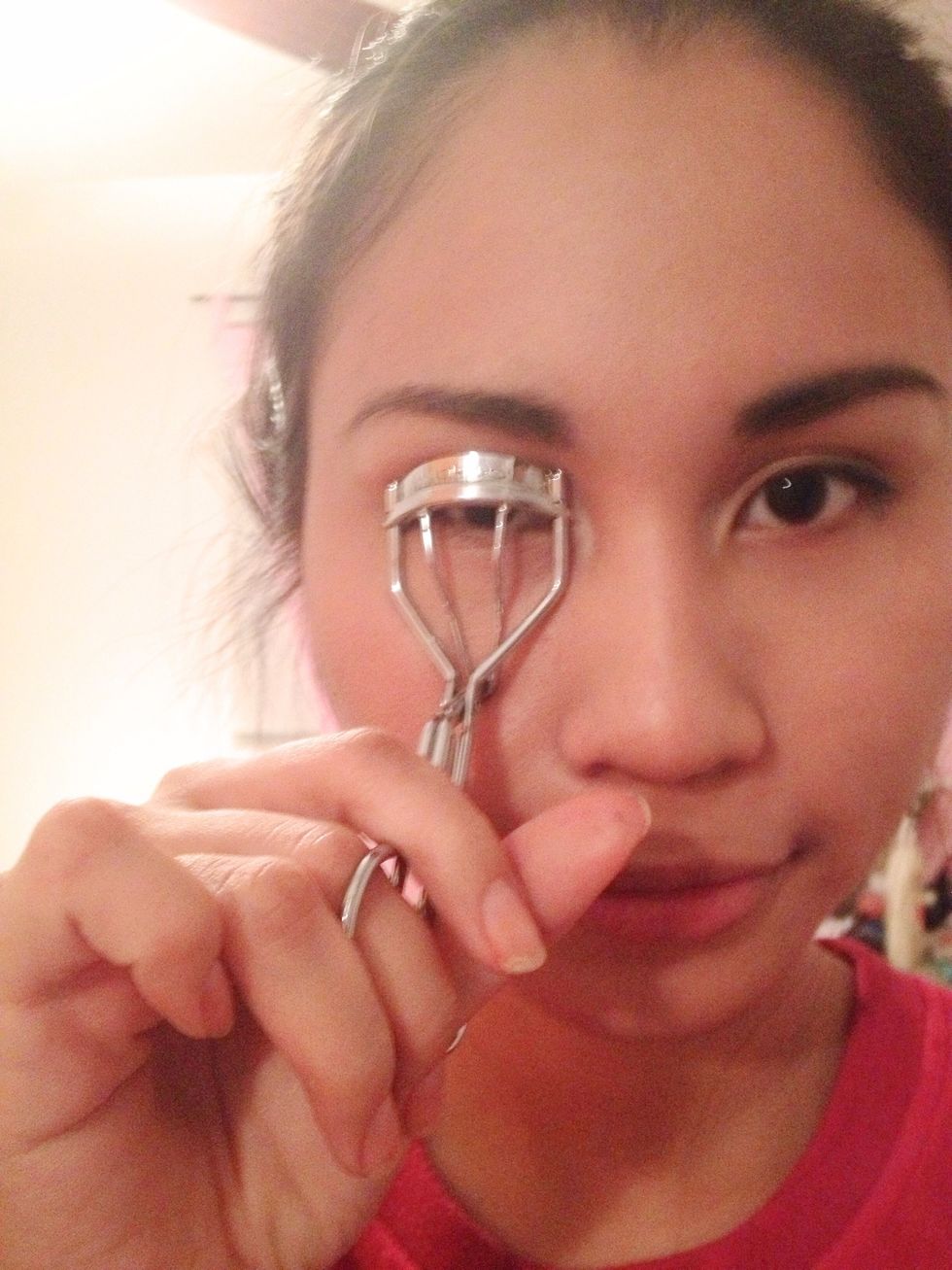 Curl your lashes!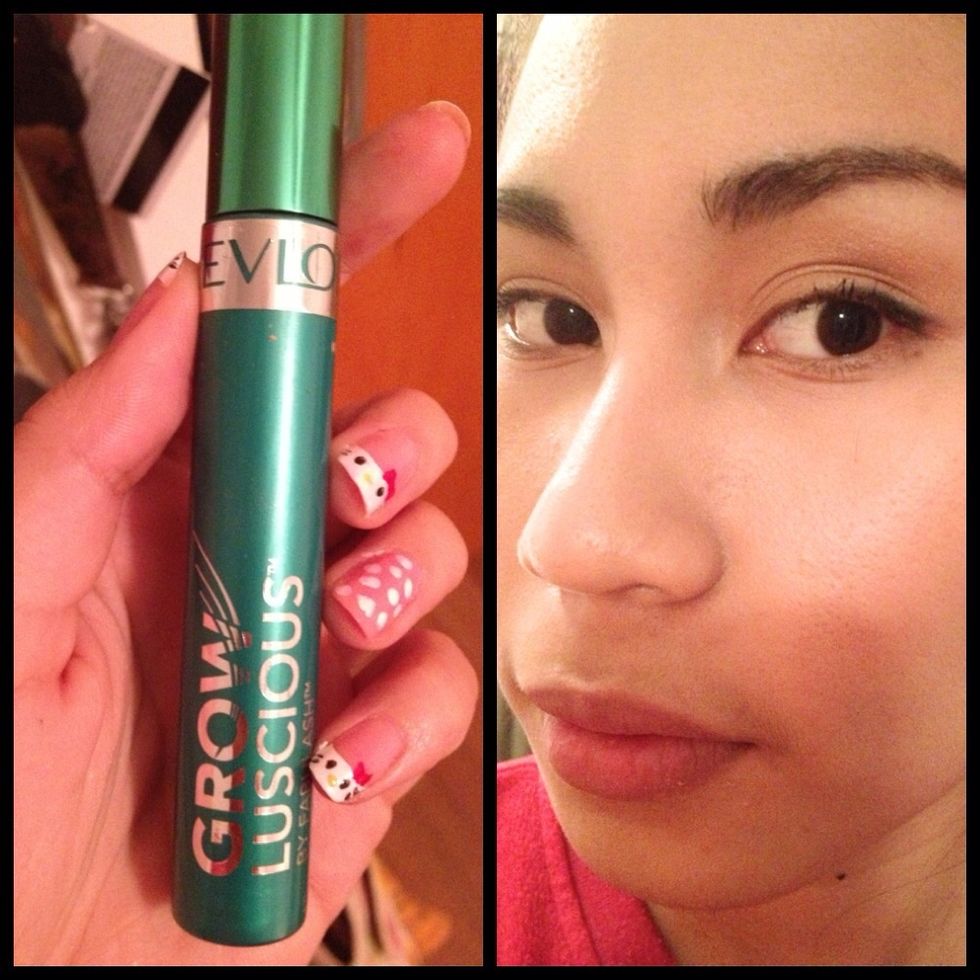 Put mascara on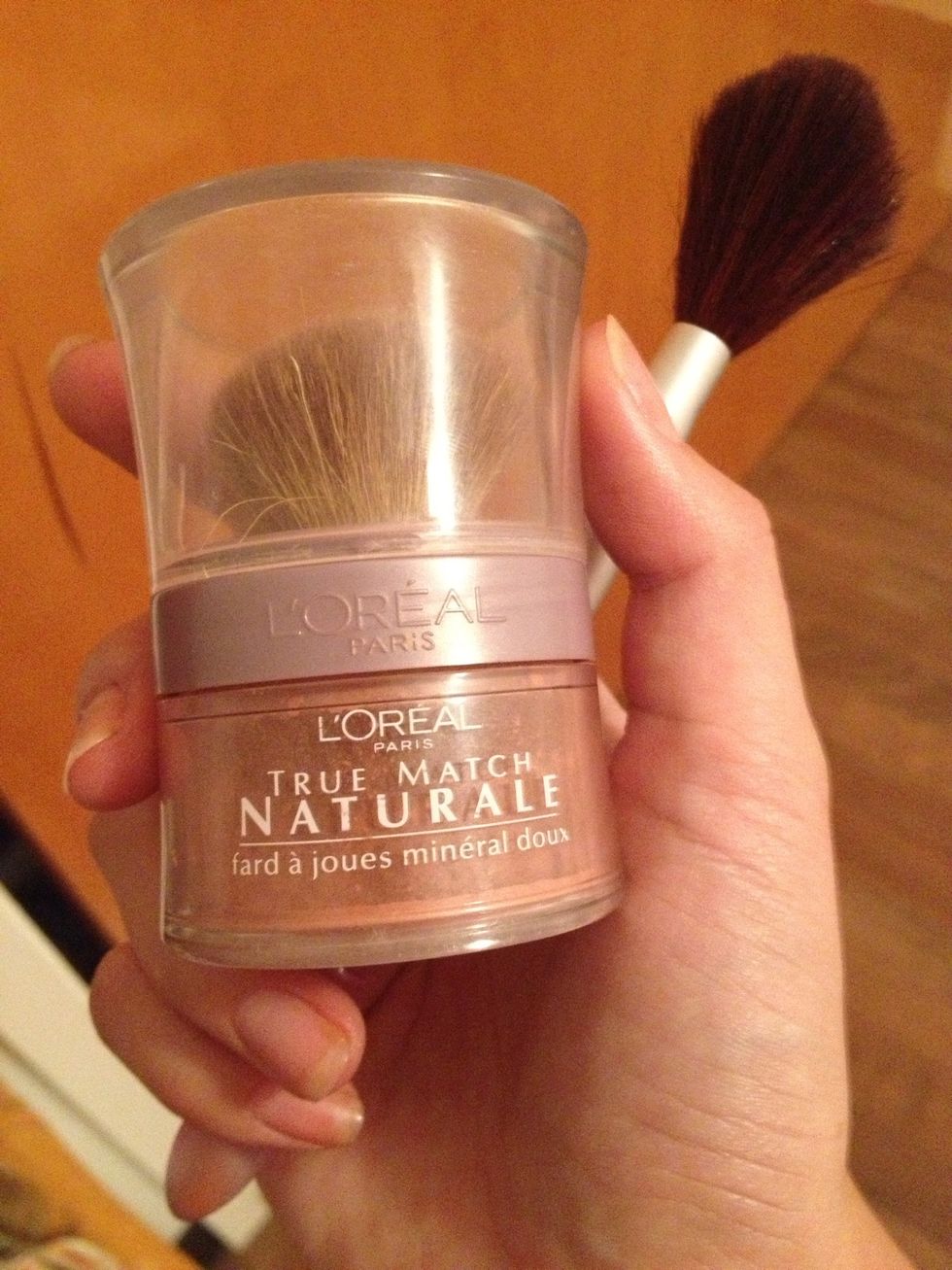 Then for the blush, use 2 shades. One shade darker than your skin tone and the other, your favorite rosy cheek shade.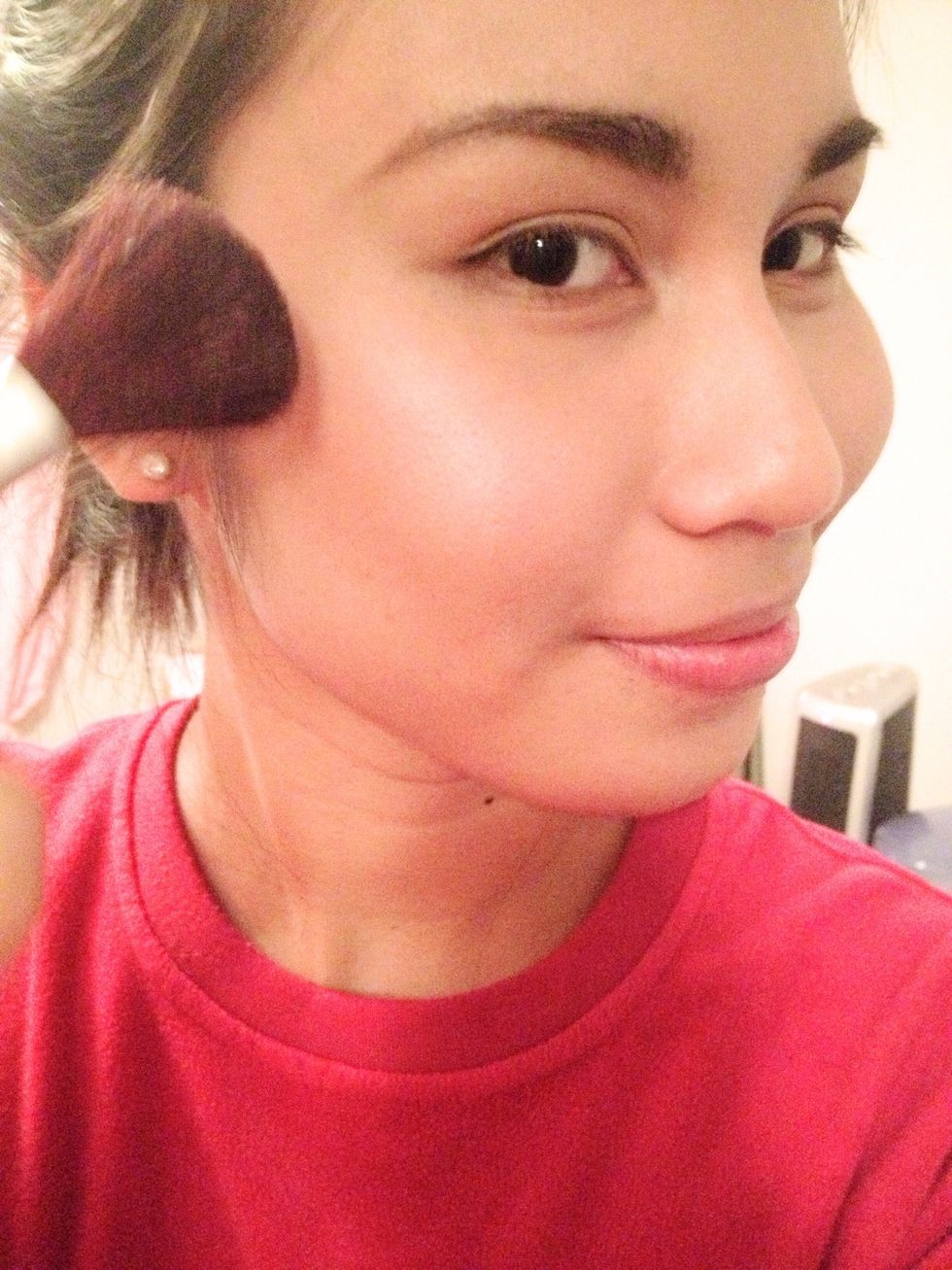 Depending on your face shape, emphasize your cheekbones with the darker shade first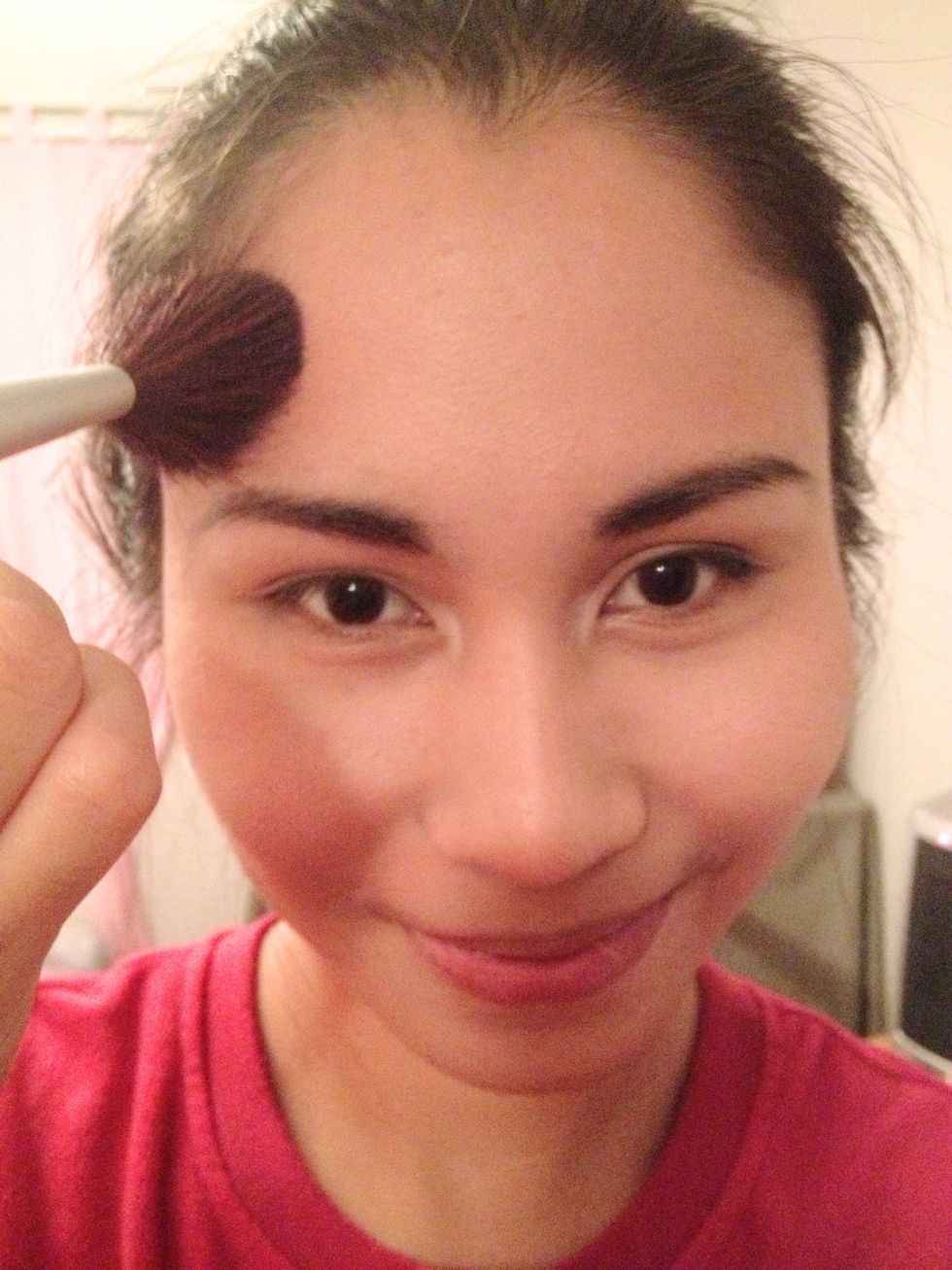 Brush on both sides of the area near your temples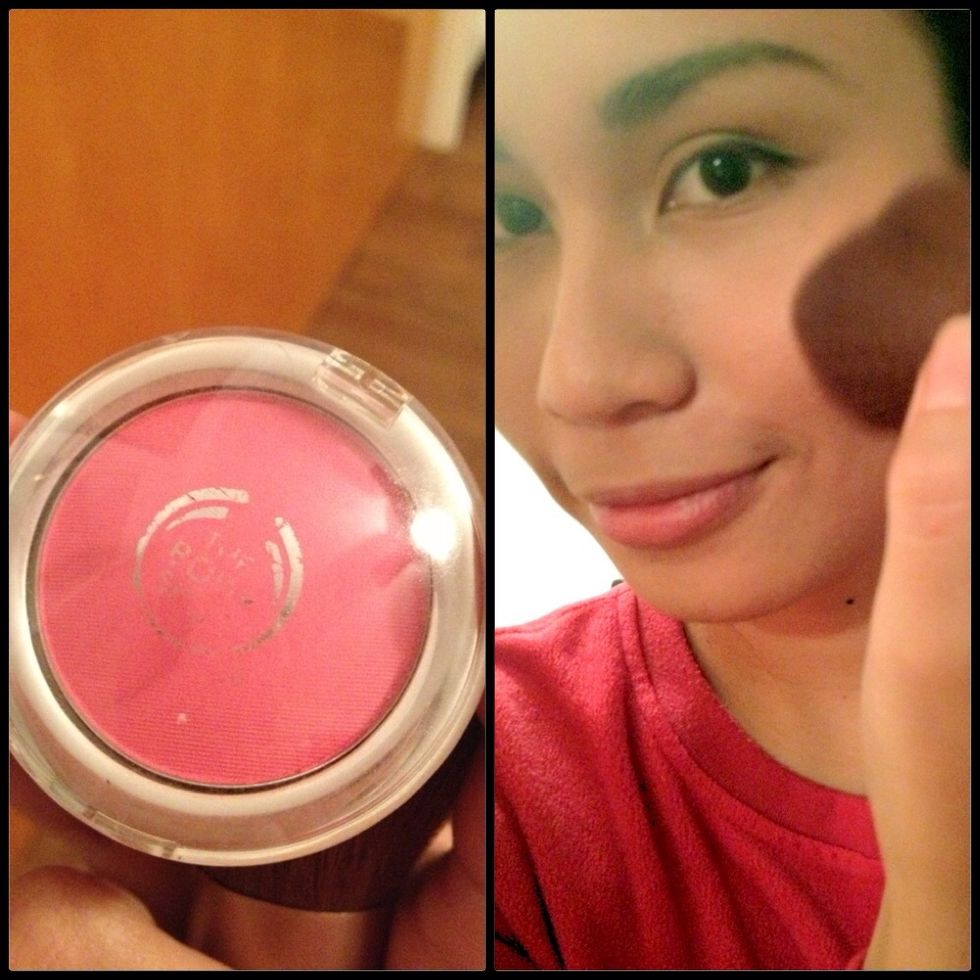 Smile and apply your favorite pink blush on your cheek apples. ;) im using All-in-one cheek colour shade by The Body Shop in Guava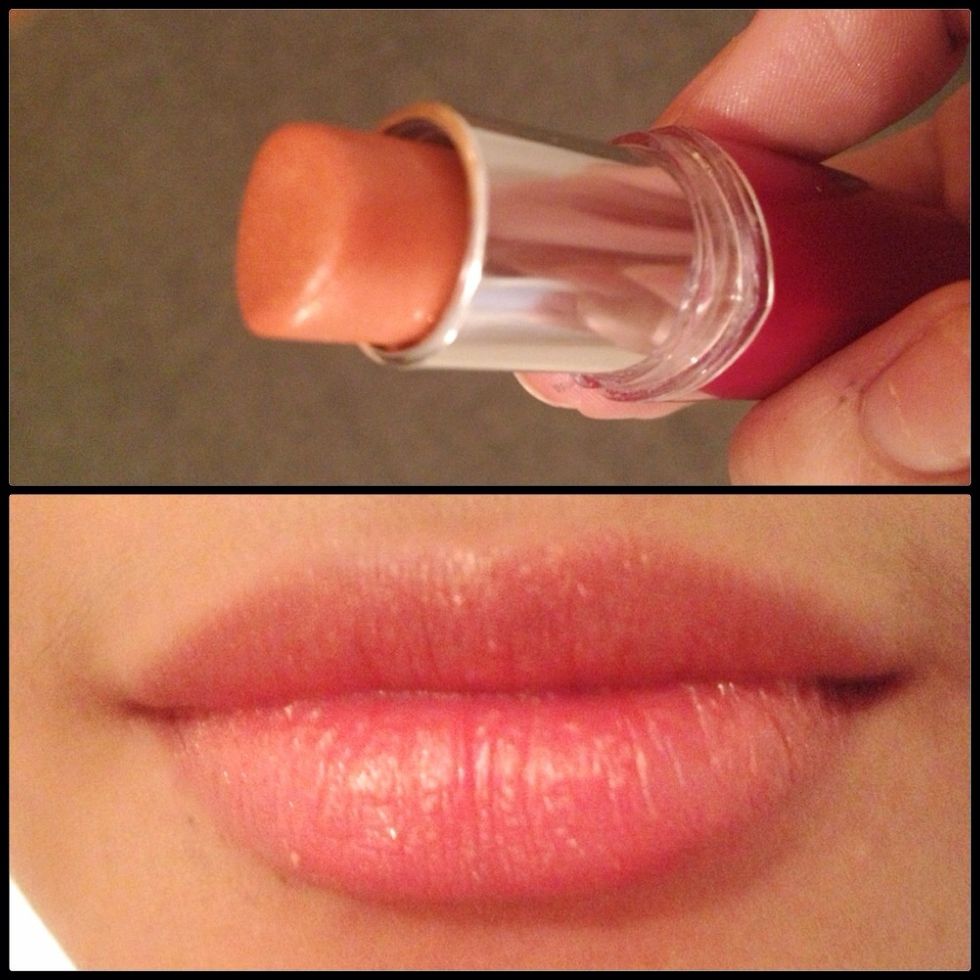 For the lips i'm using Maybelline Peach Colada. For a more natural look & feel, pat your lips firmly with a tissue to give it a matte finish.
Voila! My everyday Day Look.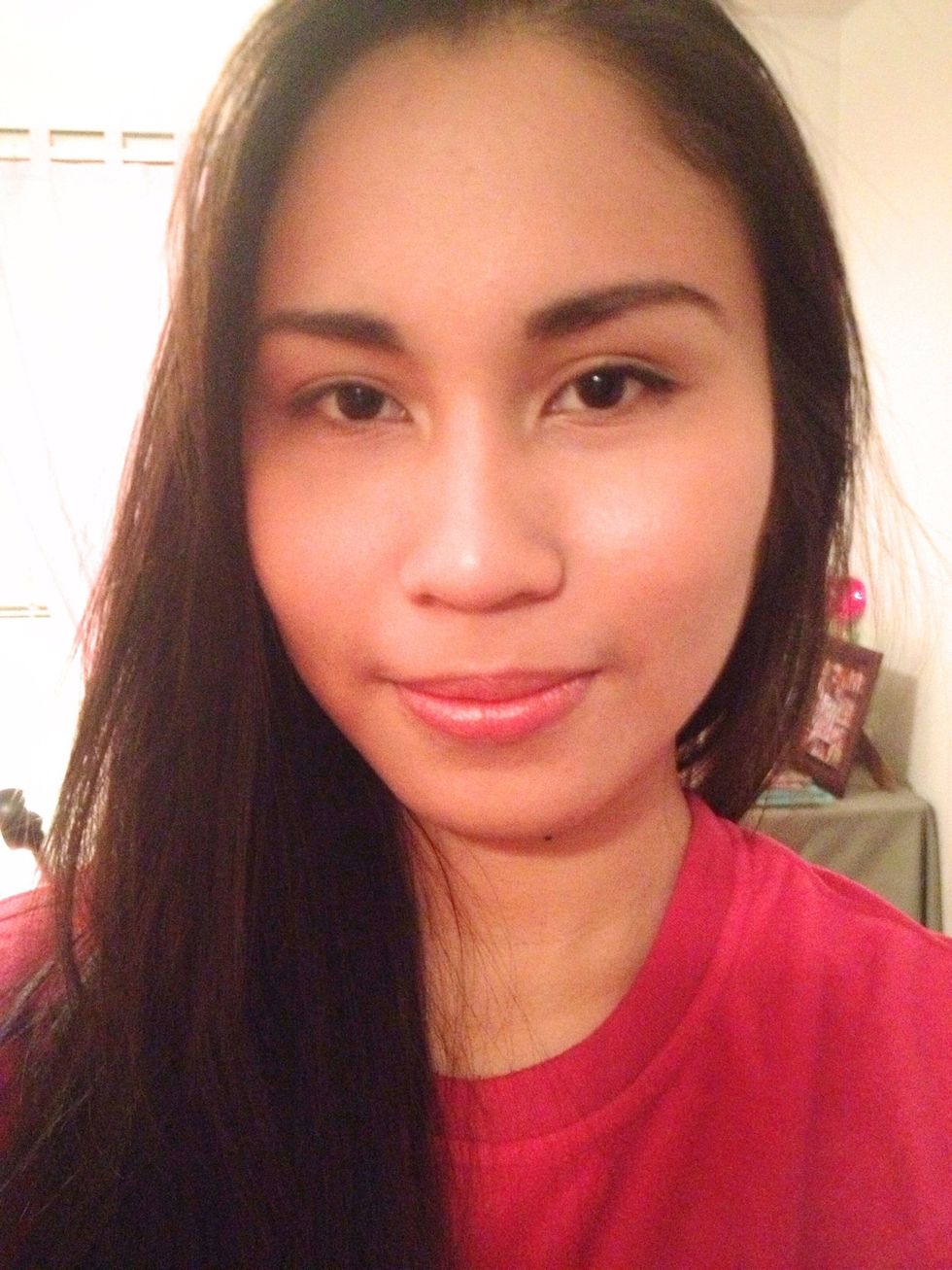 To make the transition into a night time look, use any dark brown shade of makeup. This is avon, 12-in-1 eye palette.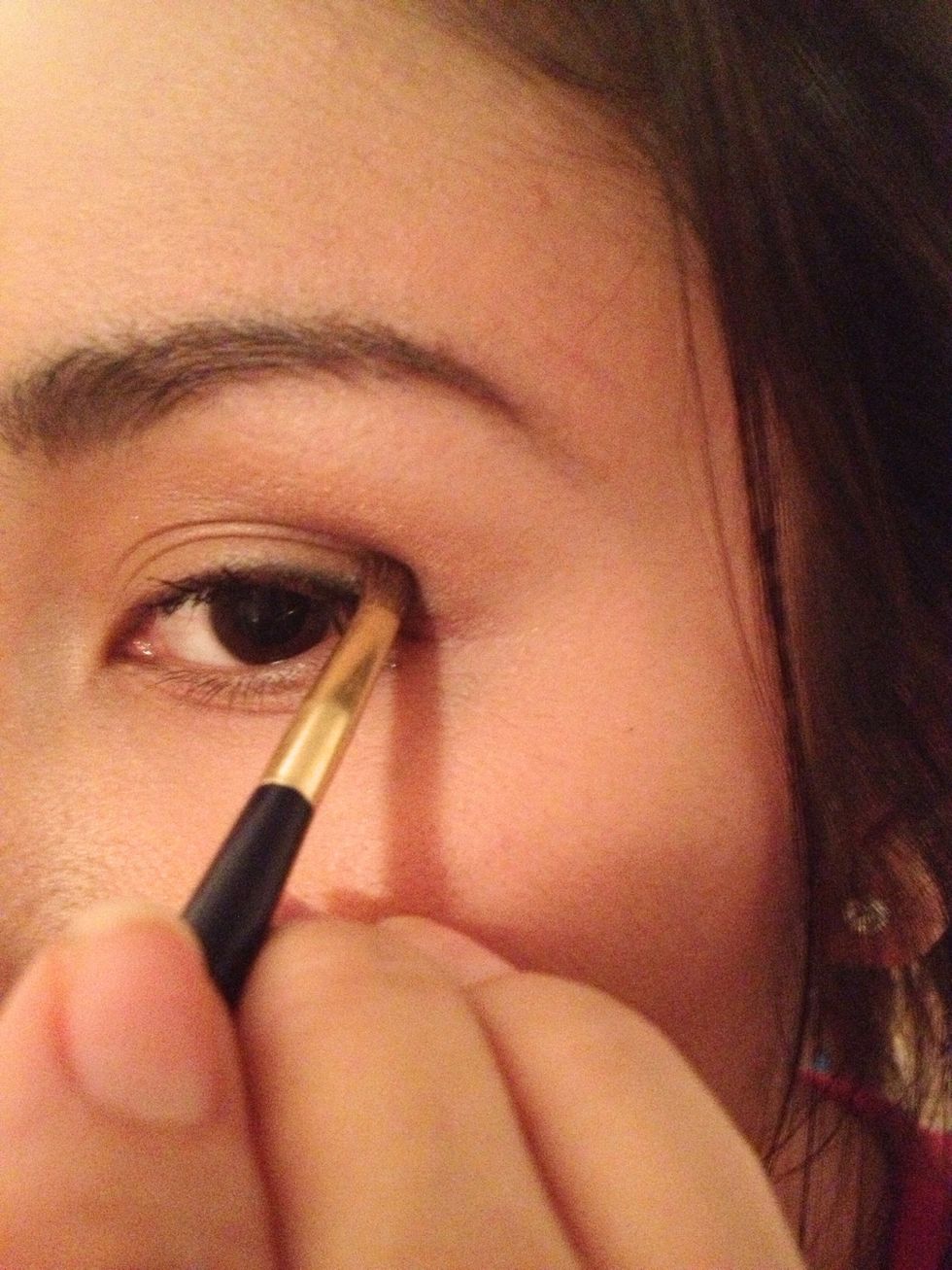 Start by inserting a small sized brush on the outer corner of your creases. Look straight.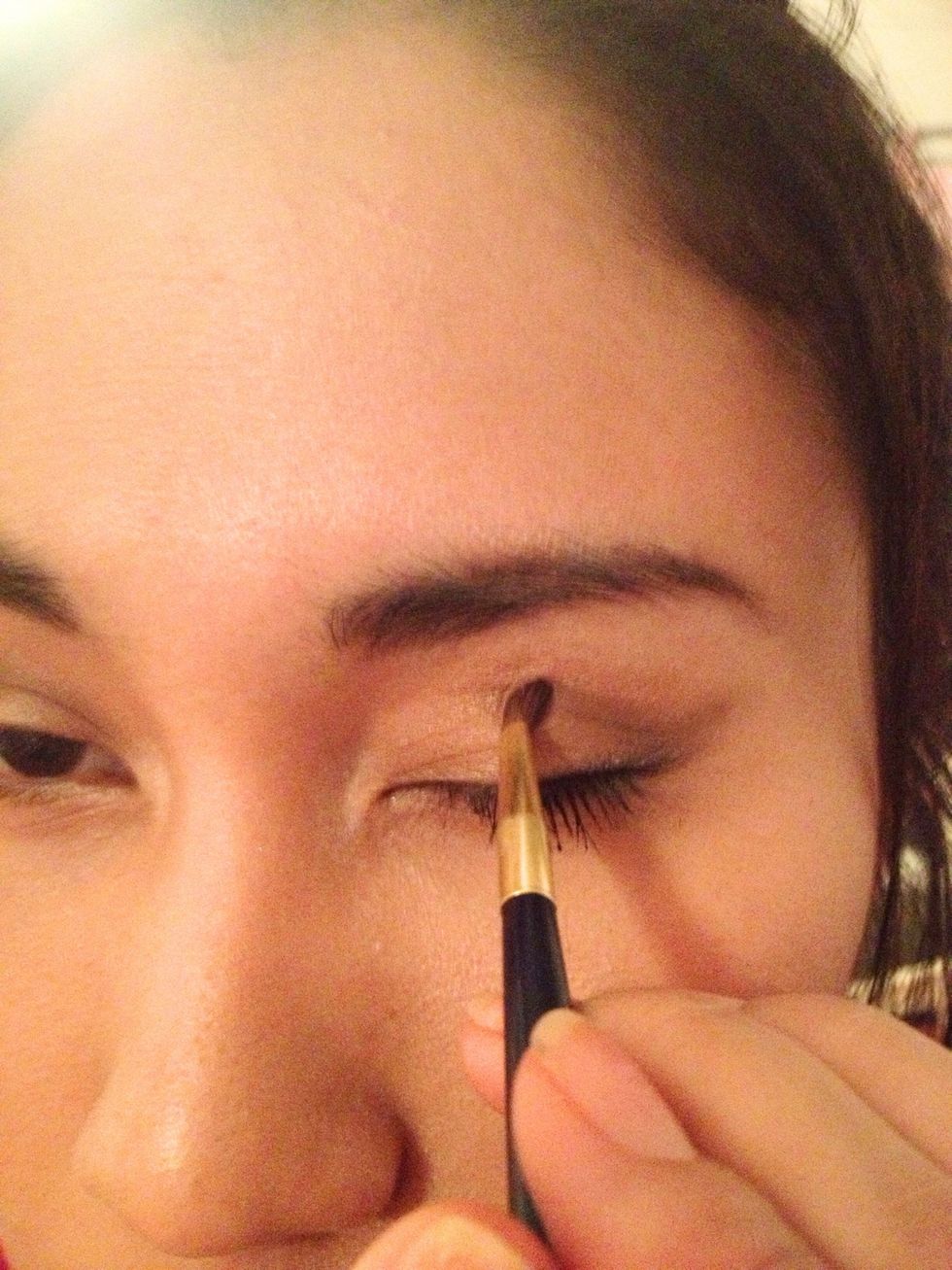 Form a sort of winged pattern as seen above, gradually sweeping the brush towards the inner corner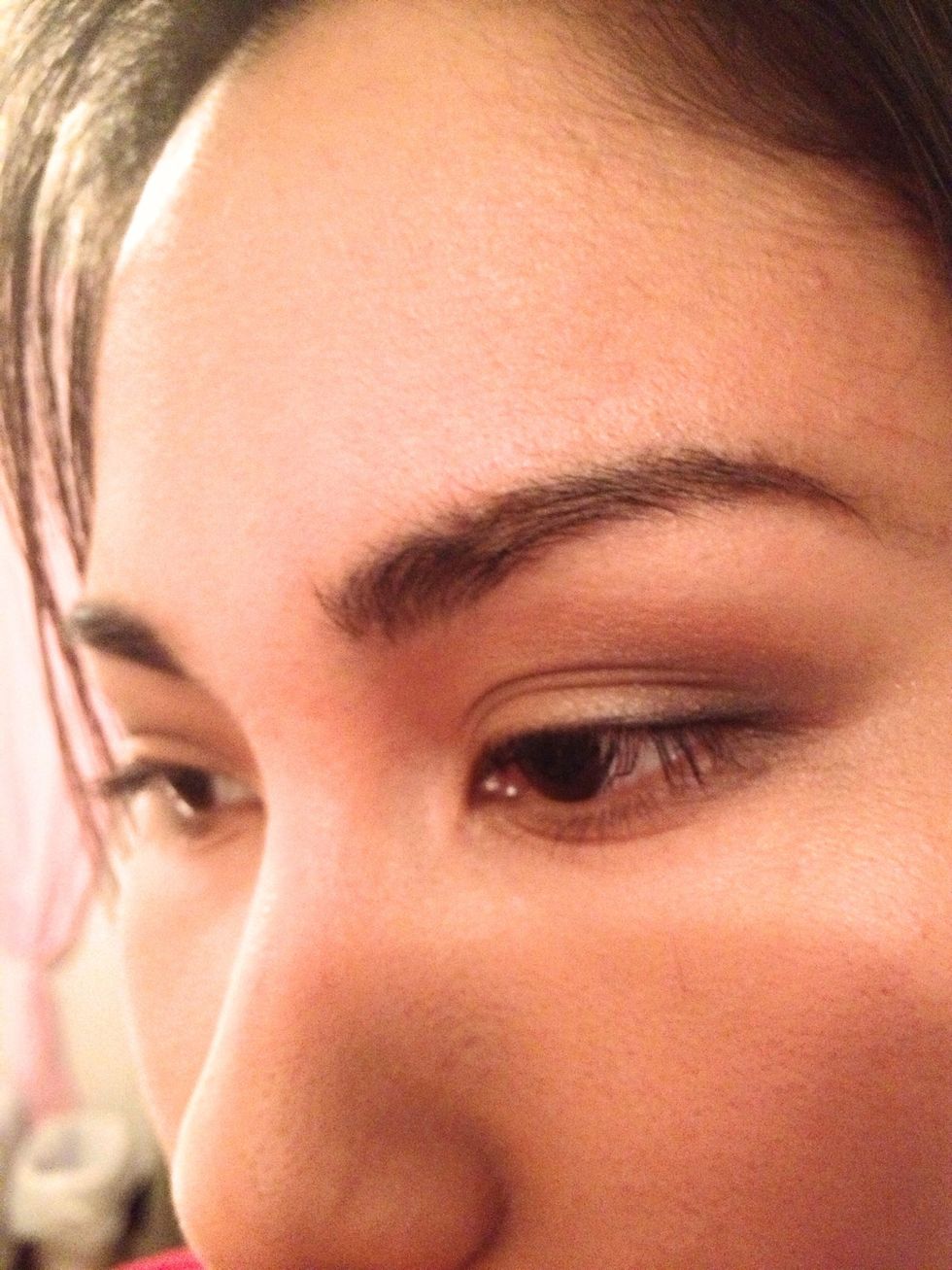 Keep doing it until you get satisfied with the contrast.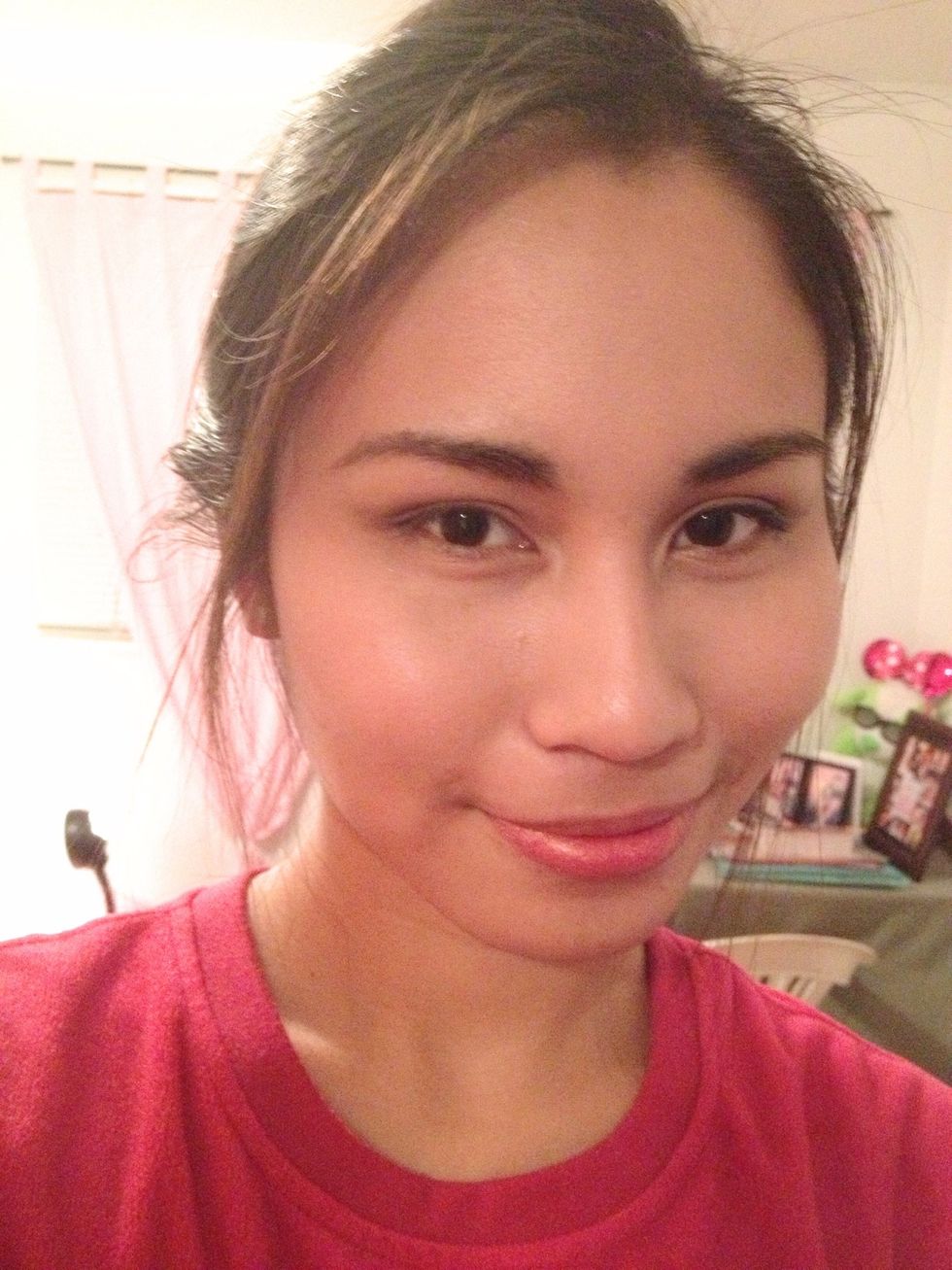 There you go! A brown smokey eye that goes with any outfit and perfect for that quick trip to the bar for a work day stress reliever..;)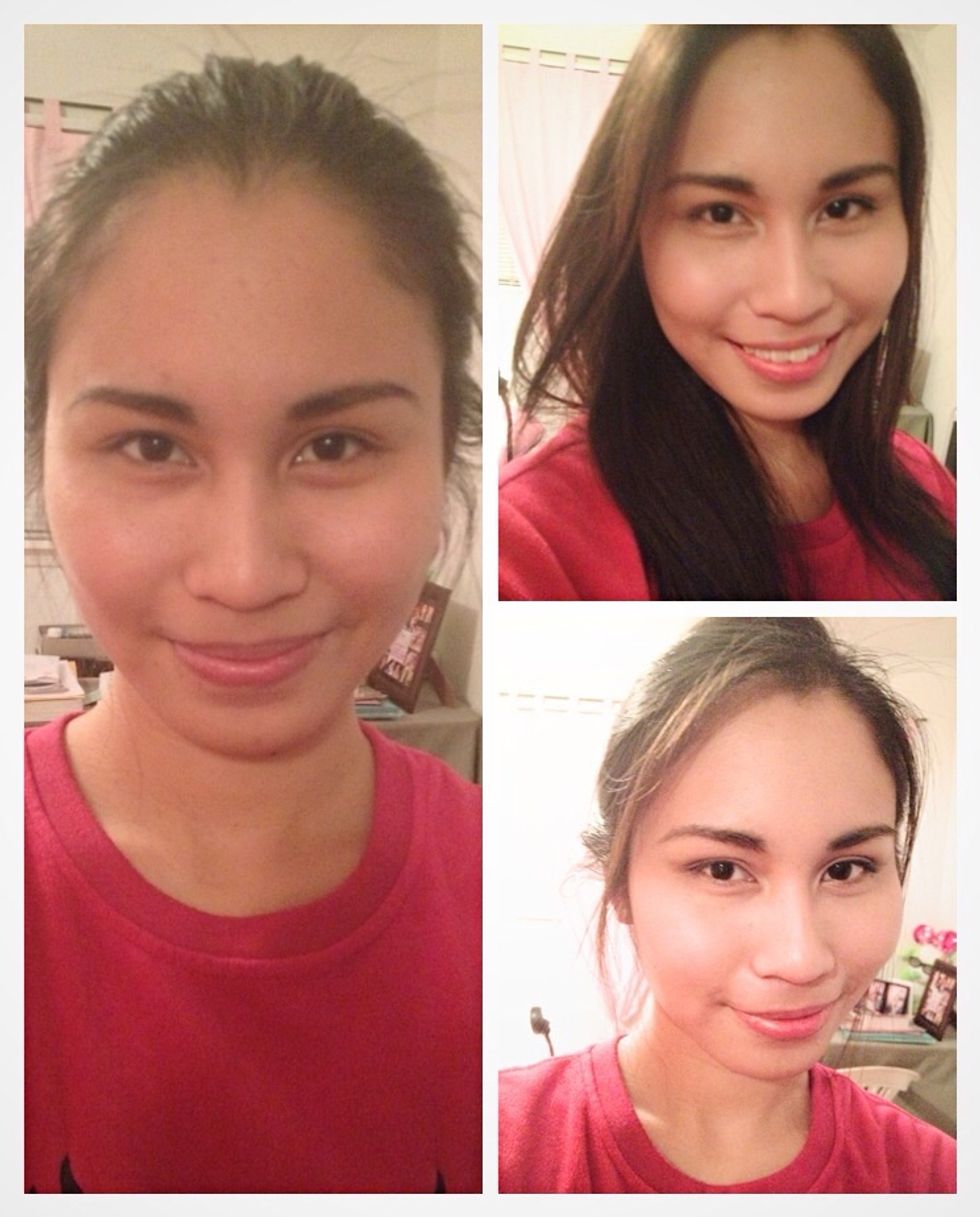 Before and after!haha
Thanks for looking! Hope you enjoyed it ladies! :)
The creator of this guide has not included tools