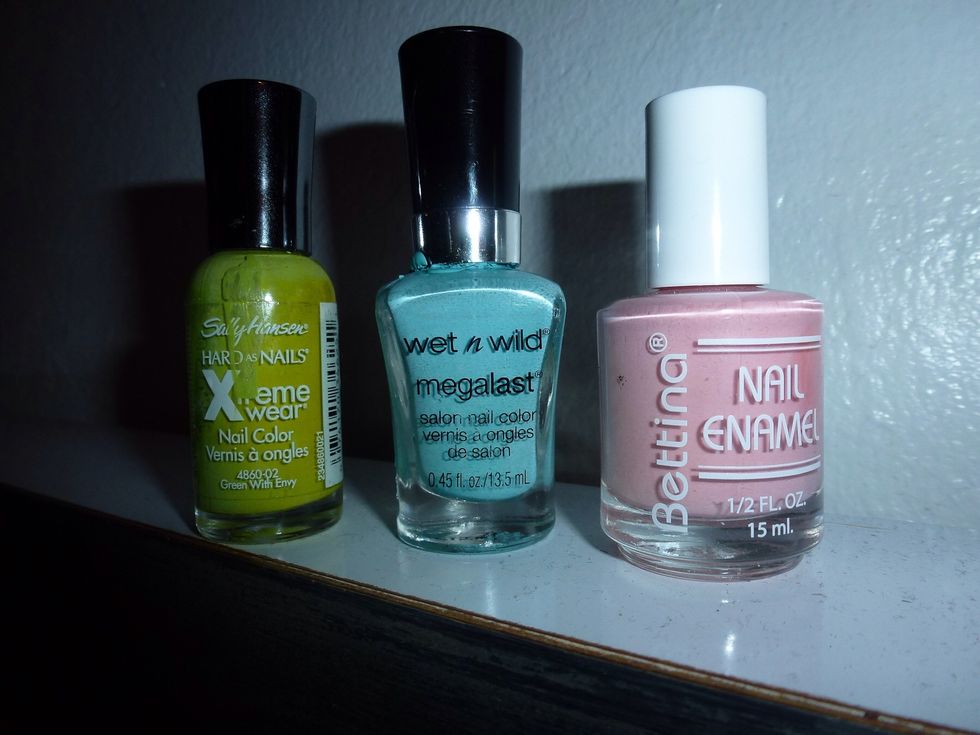 These are the colors ill be using :). • Sally Hansen 110 green with envy • Wet n Wild 218A I need a refresh-mint. • Bettina silk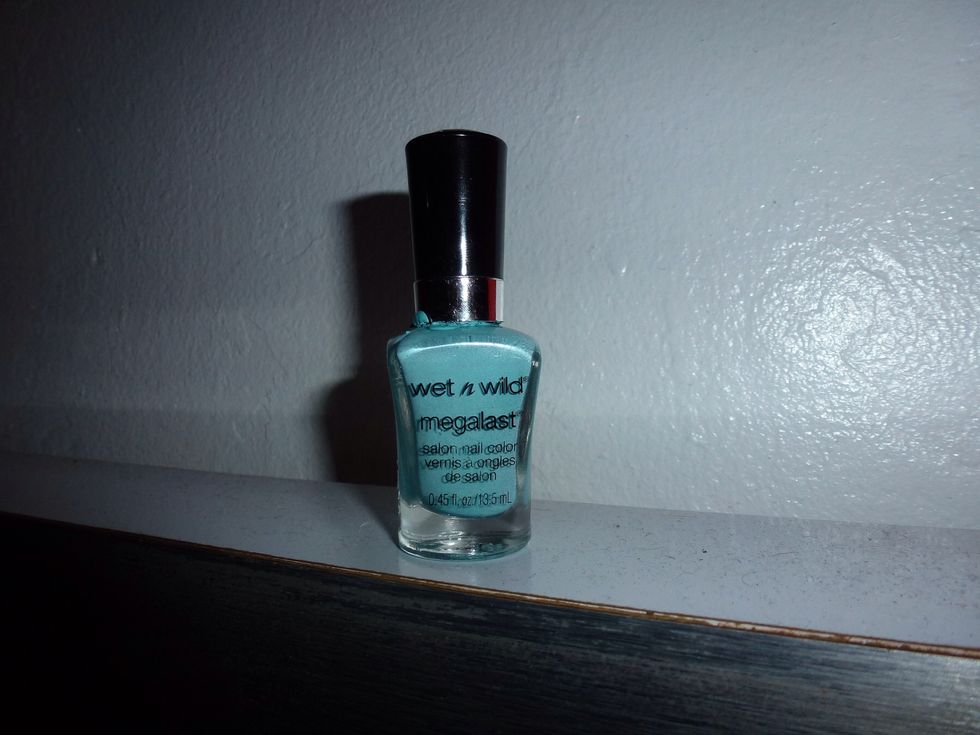 We'll start with the blue for the flowers.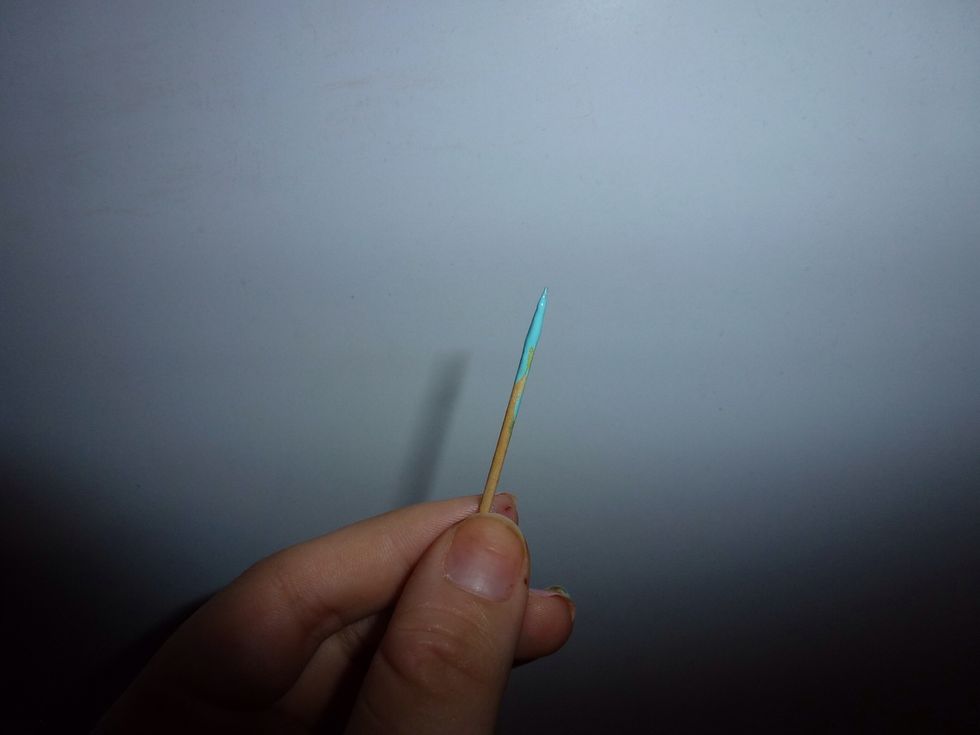 Use the toothpick to make the little flowers without a mess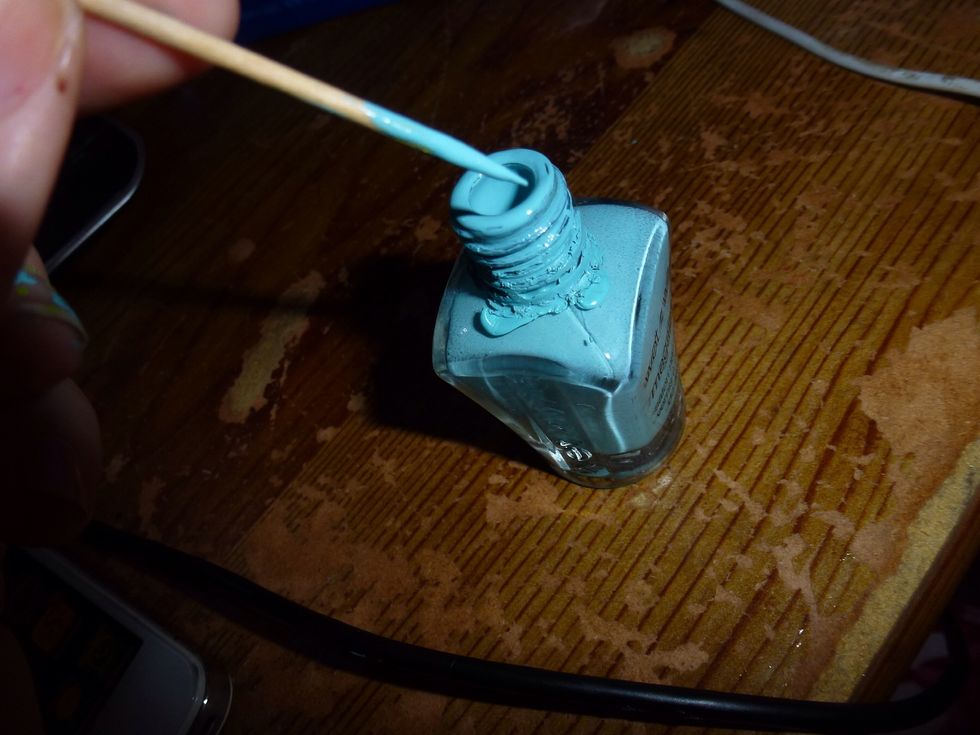 Dip it in the nail polish, but don't make it drip, because it will only make a mess and we don't want that. Just dip it enough for making the dots for the flowers .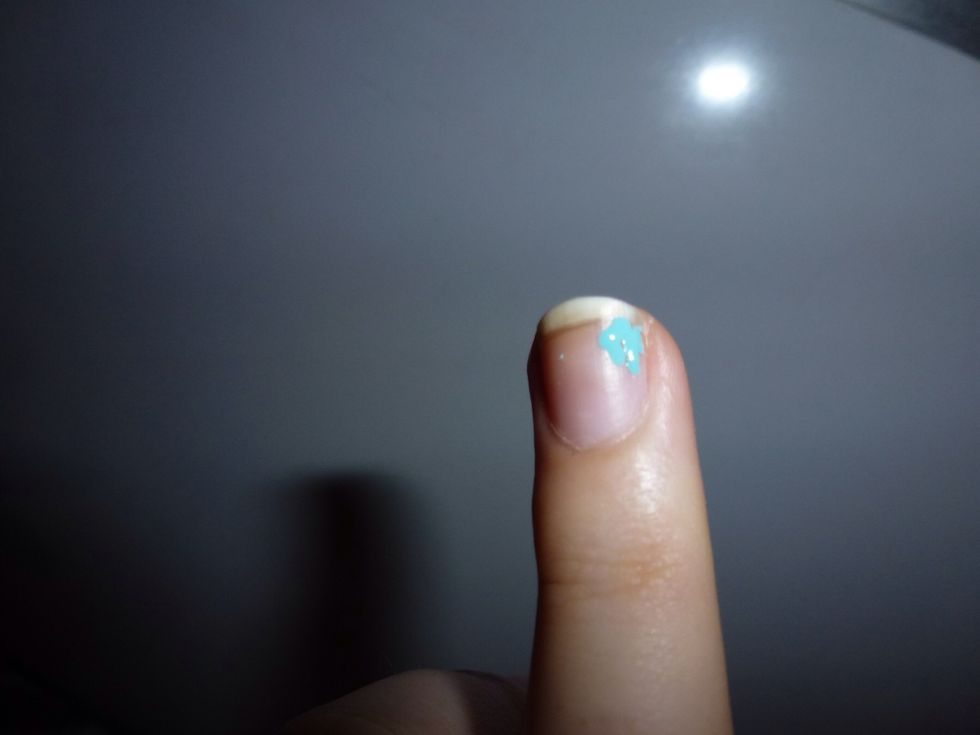 Start doing five dots flowers in your nail. Something like this, it doesn't have to look so perfect. I only did three flowers total.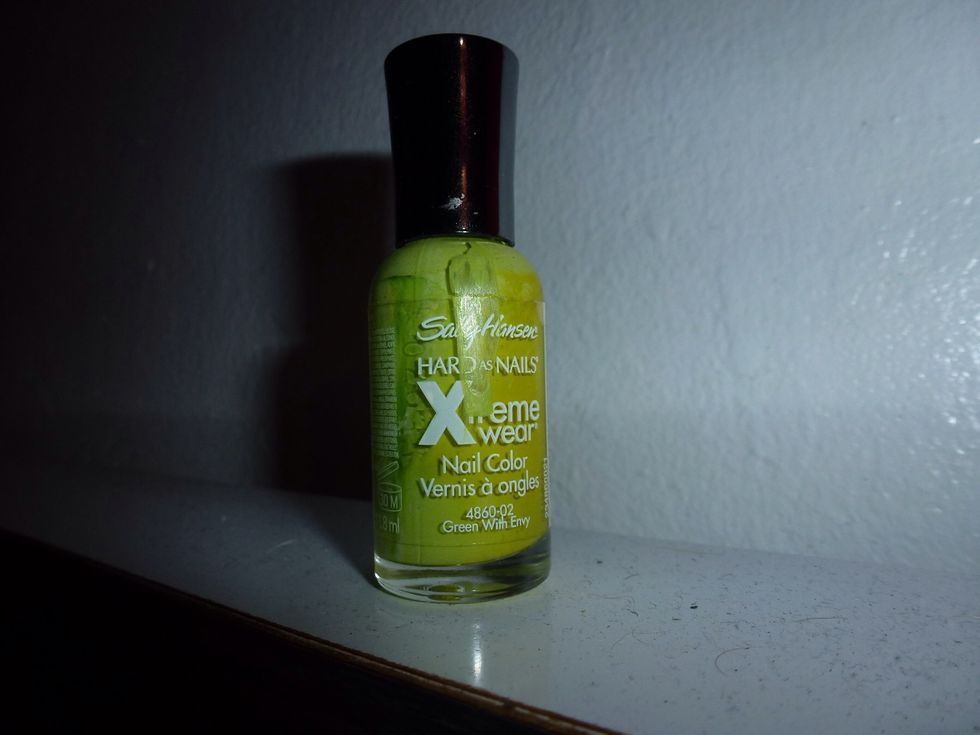 Done with the flowers. Now is time for the green, we'll use it to make dots between and around the flowers. (Clean the toothpick with the paper towel so the colors don't mix.)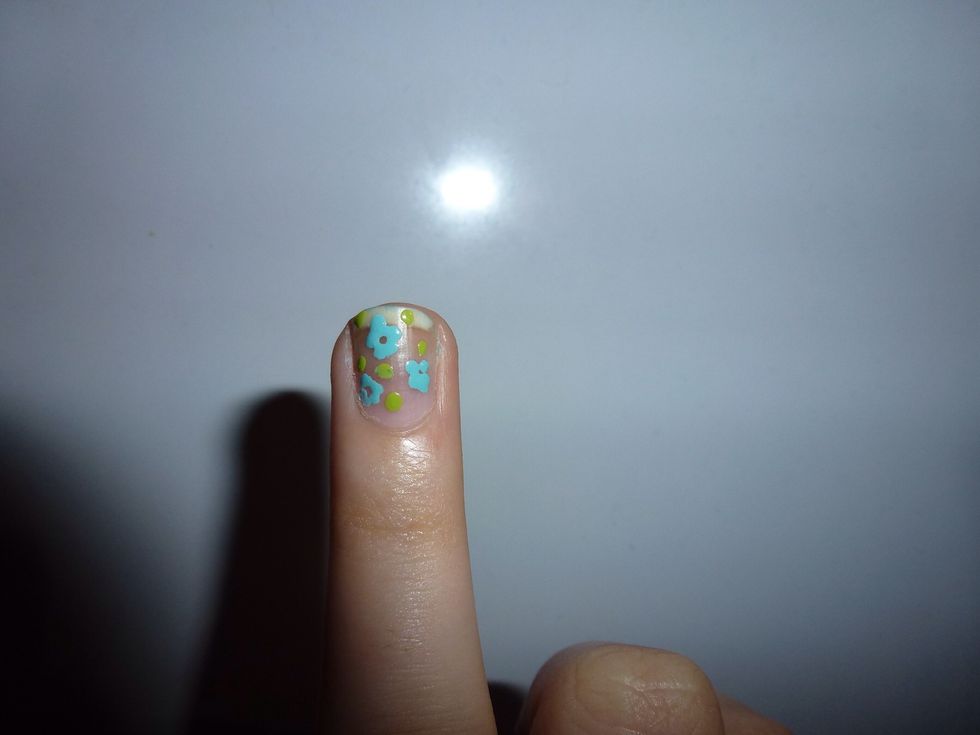 You'll end up with something like this . Cute and simple :)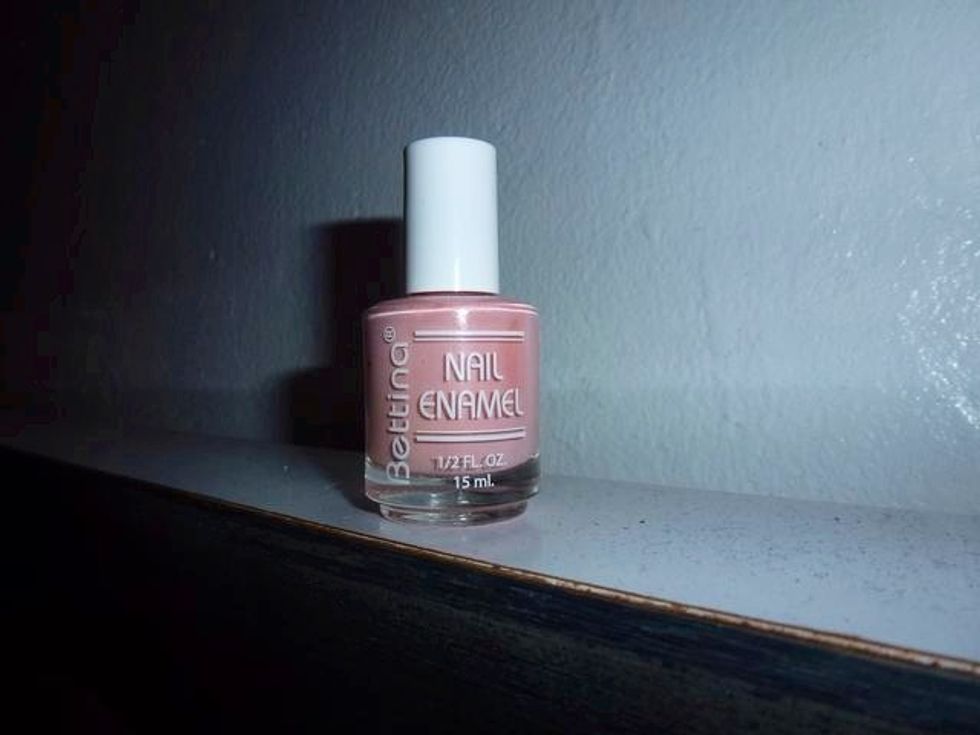 Next, paint the rest of the nails with this beautiful pink color =)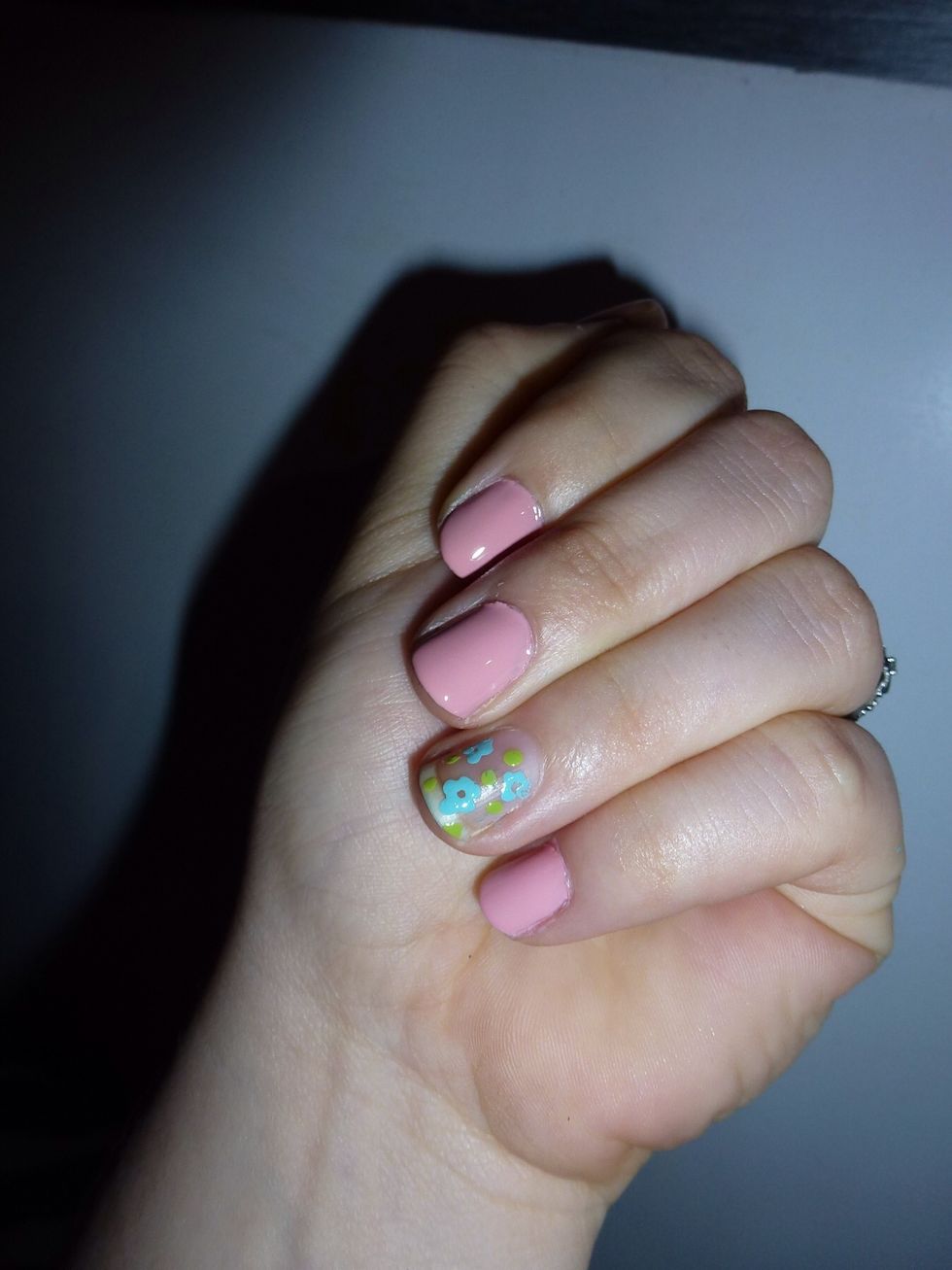 And this is how it looks :). I had to give it three coats so it looked good ;)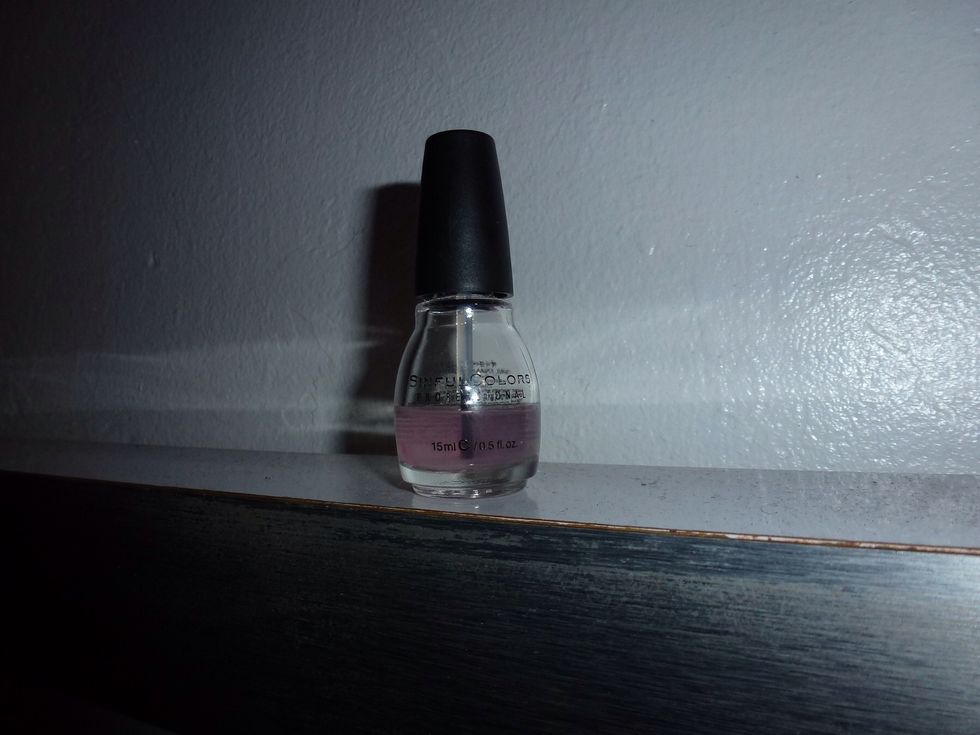 Now apply the clear coat for more brightness .
Wait a few minutes while your nails are drying . You can watch an episode of your favorite tv show, just like i did 😆
When the nails are completely dry, put some cuticle oil for a healthy look and a finish touch 😊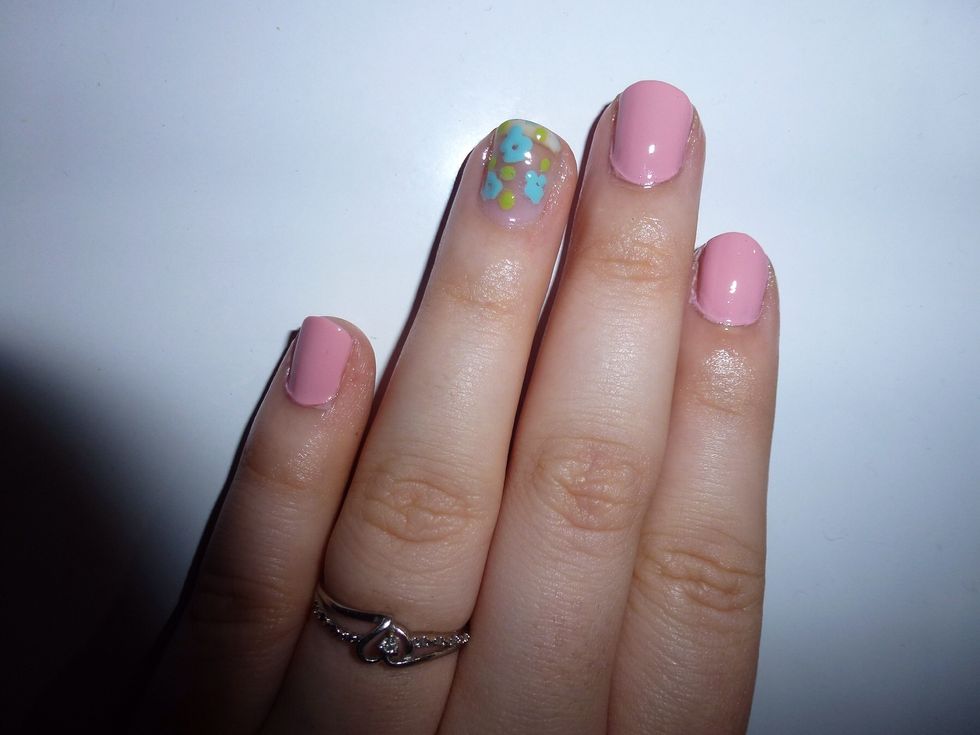 Tada! Pretty nails ready for summer! If you like simple but cute nails, this is a good choice and you can alternate or use any colors you like 😄
Thanks for watching!!! Hope you've found this guide useful. Any suggestions or recommendations are always welcome! 😄😃😊☺
Pink nail polish
Mint blue nail polish
Green nail polish
Clear nail polish
Toothpick
Paper towel
Cuticle oil