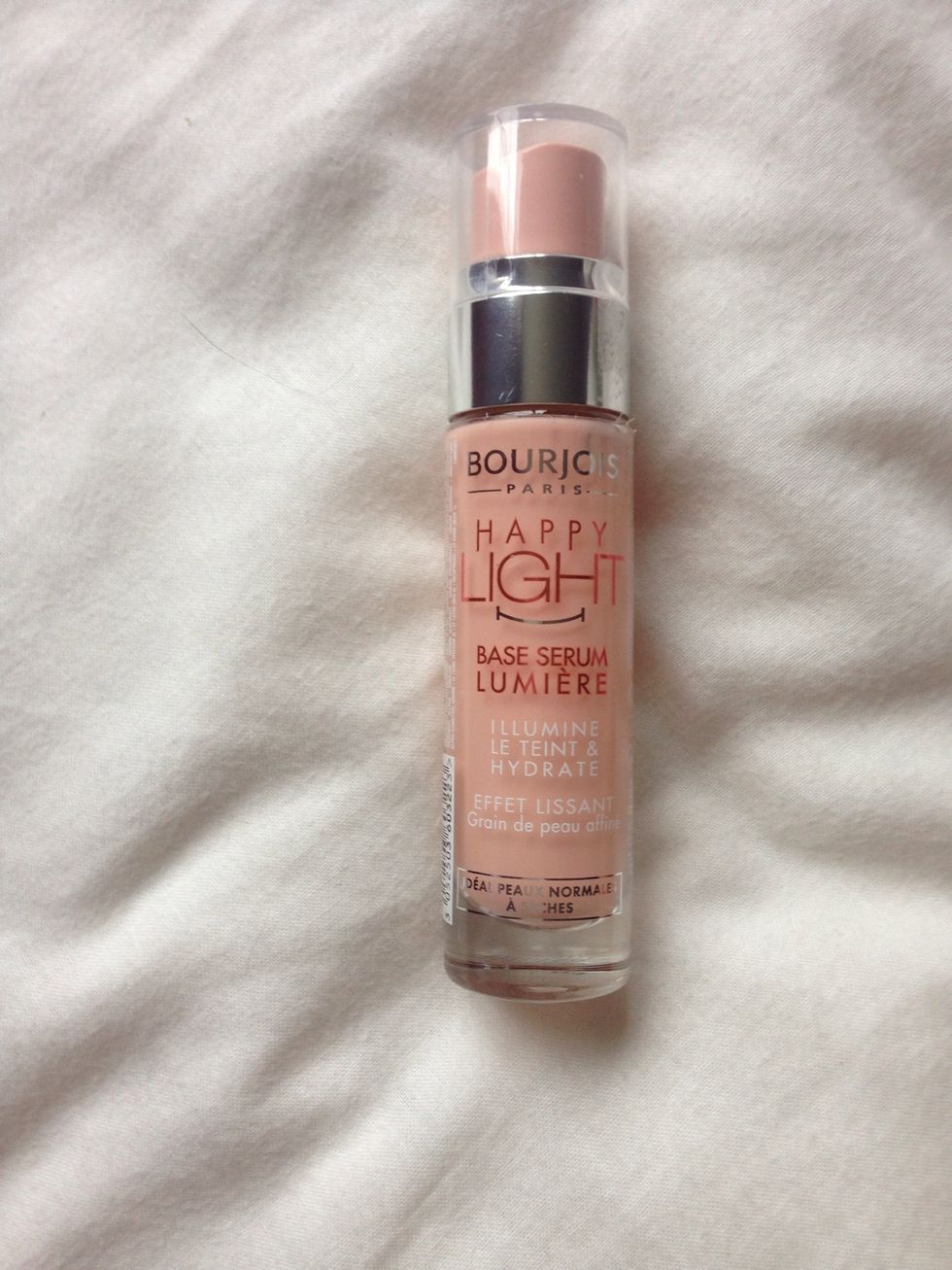 Apply a primer. I use Borjois 'happy light base serum' in 'illuminate hydrate'. Using a primer is great for applying a smooth base to work on, filling in lines, protecting your skin and staying power.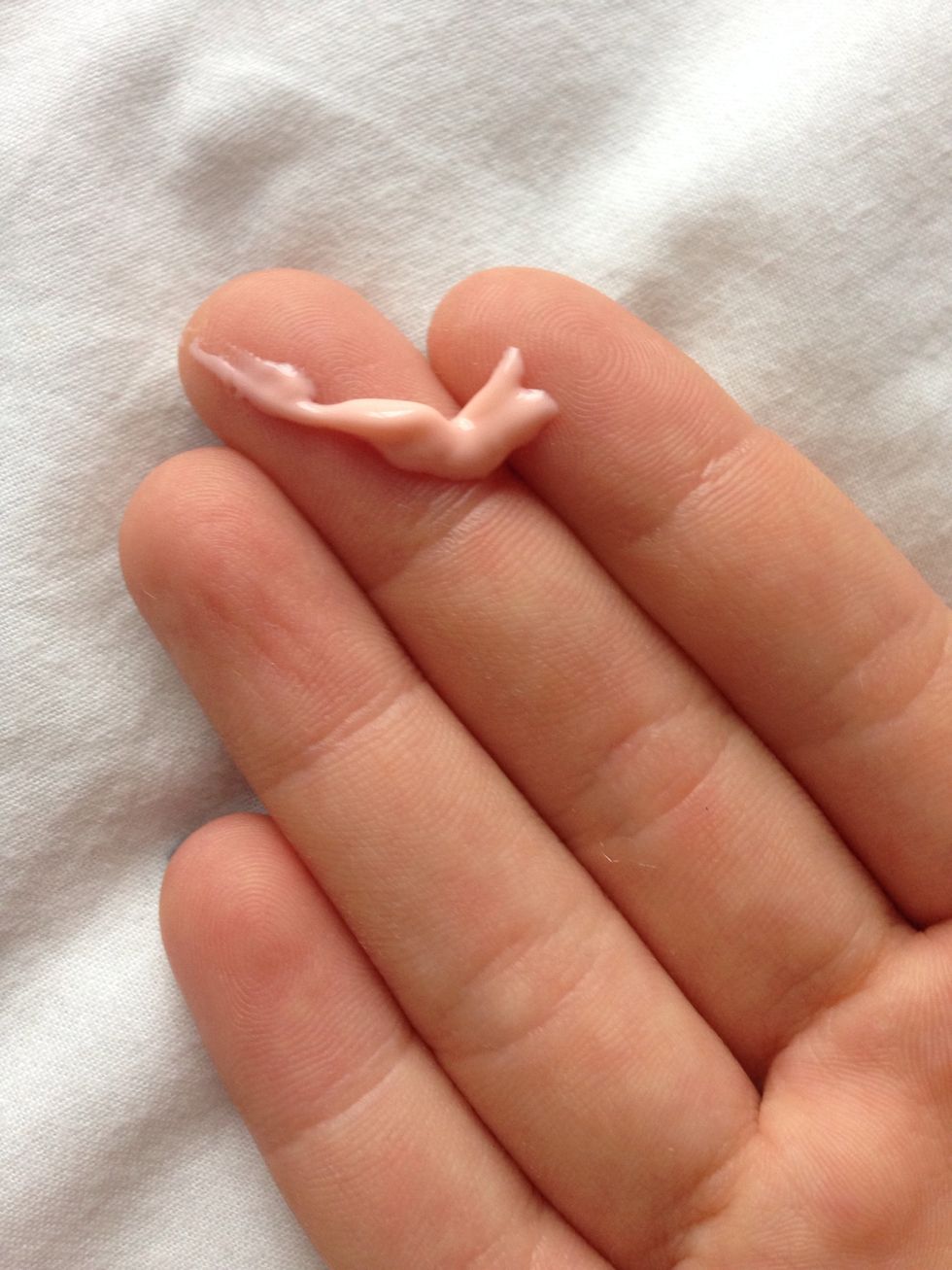 Apply a small blob of primer all over your face, rubbing it in in circular motions. Note: using a primer is optional! It's great for getting your foundation/face make up to stay on for longer.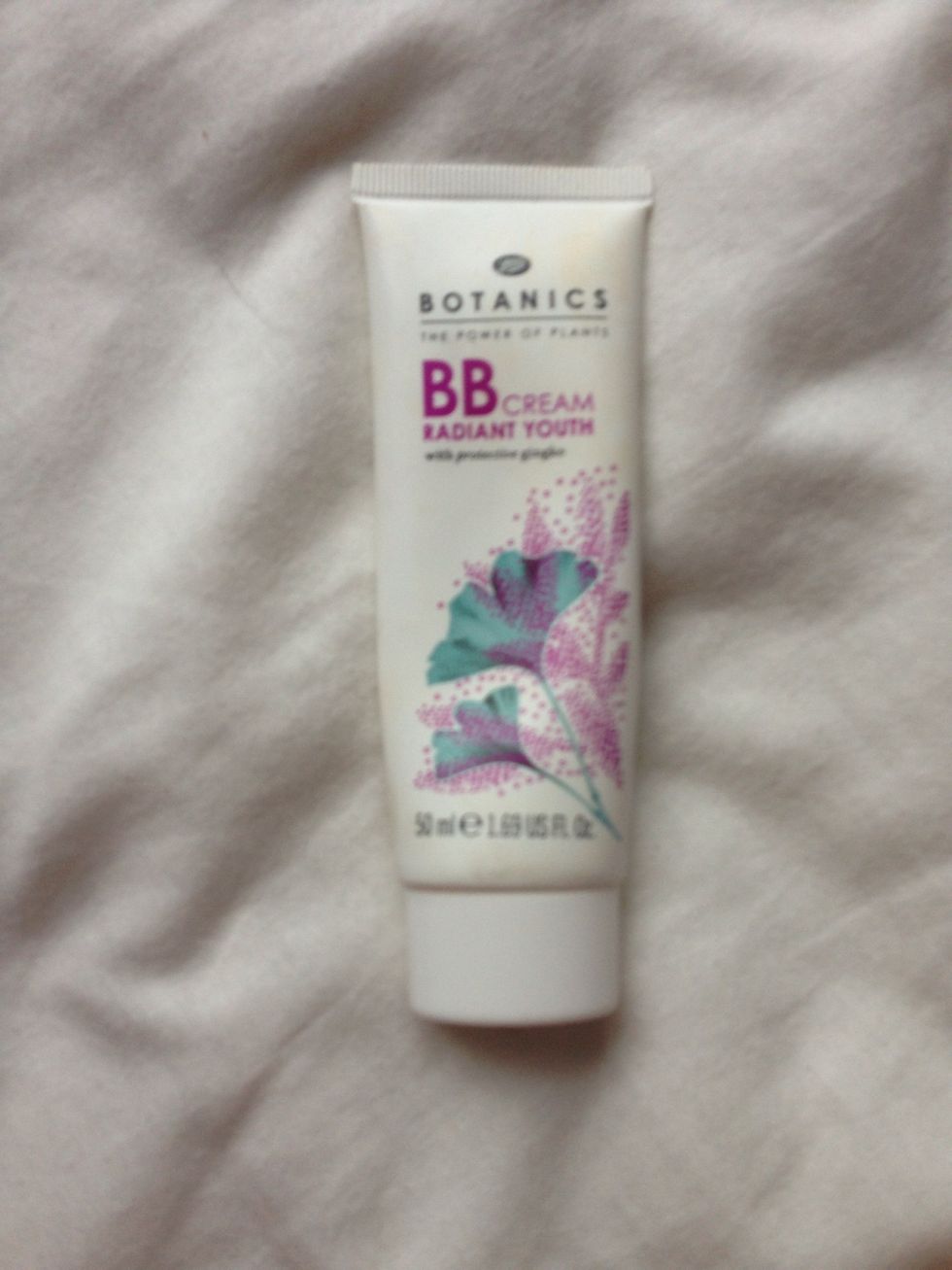 Apply tinted moisturiser, foundation or BB/CC cream. Use a tinted moisturiser or BB/CC cream for a lighter feel, or foundation for a heavier, fuller coverage.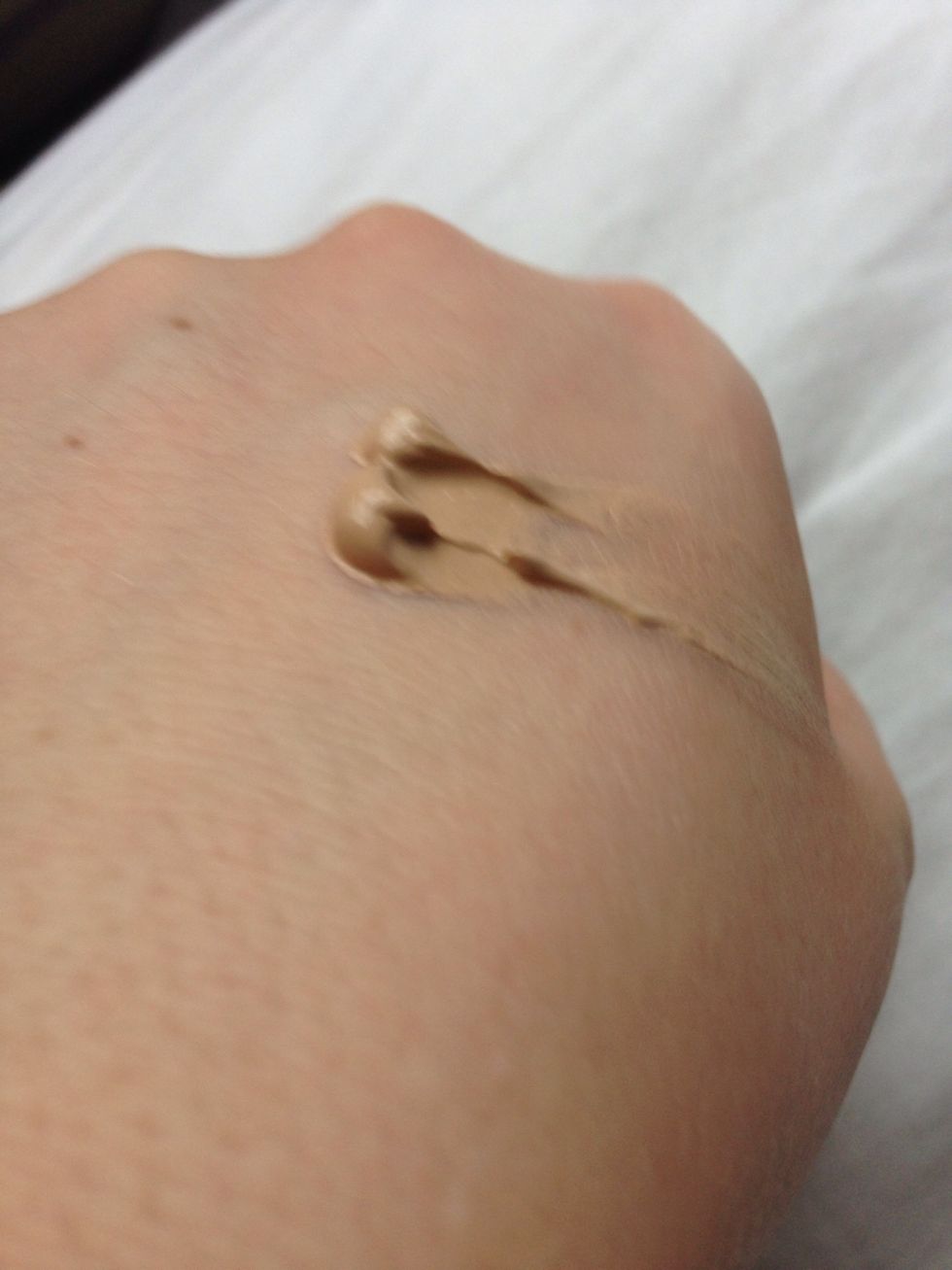 Apply either with a flat foundation brush or with your finger tips in circular motions, being careful not to drag the skin.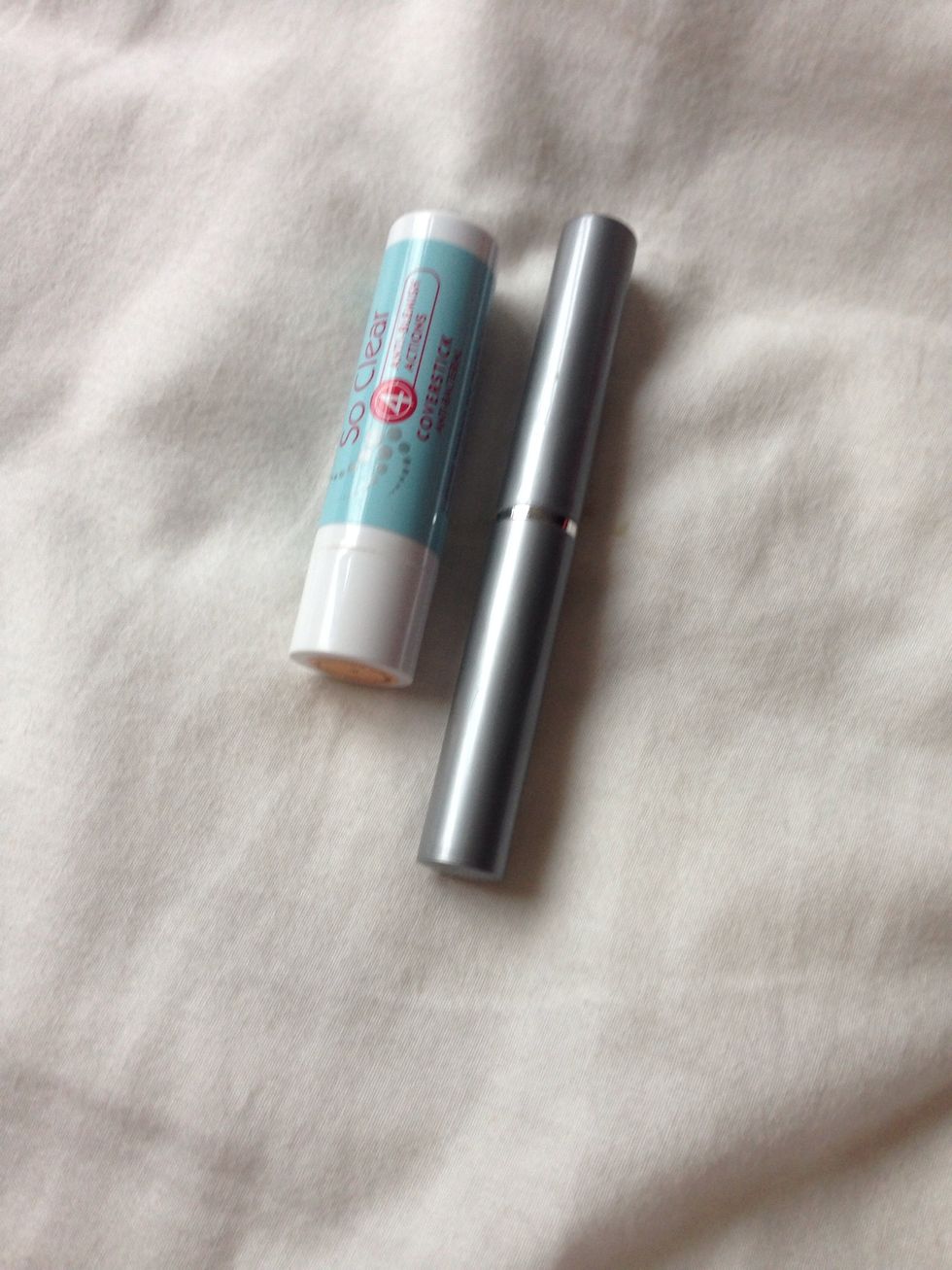 Apply concealer to spots and imperfections. You may like to use a medicated concealer to help keep spots at bay, and use a bit of moisturiser or foundation to help blend it.
Put it on the back of your hand and then apply with fingers.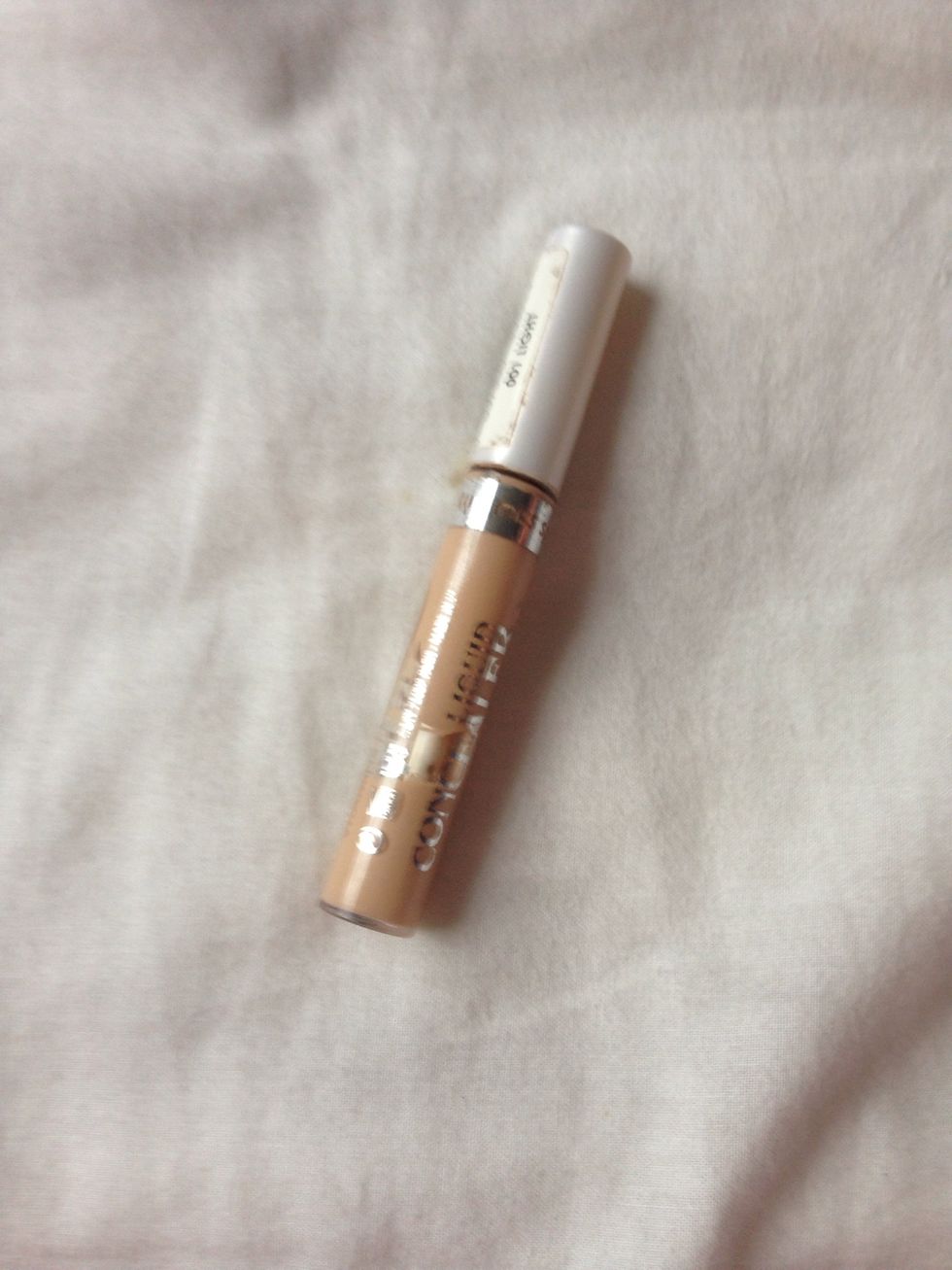 Apply concealer underneath your eye. You can buy heavy duty concealer for this - or just use normal. I recommend using seventeen phwoar paint! (This is not what is in the picture)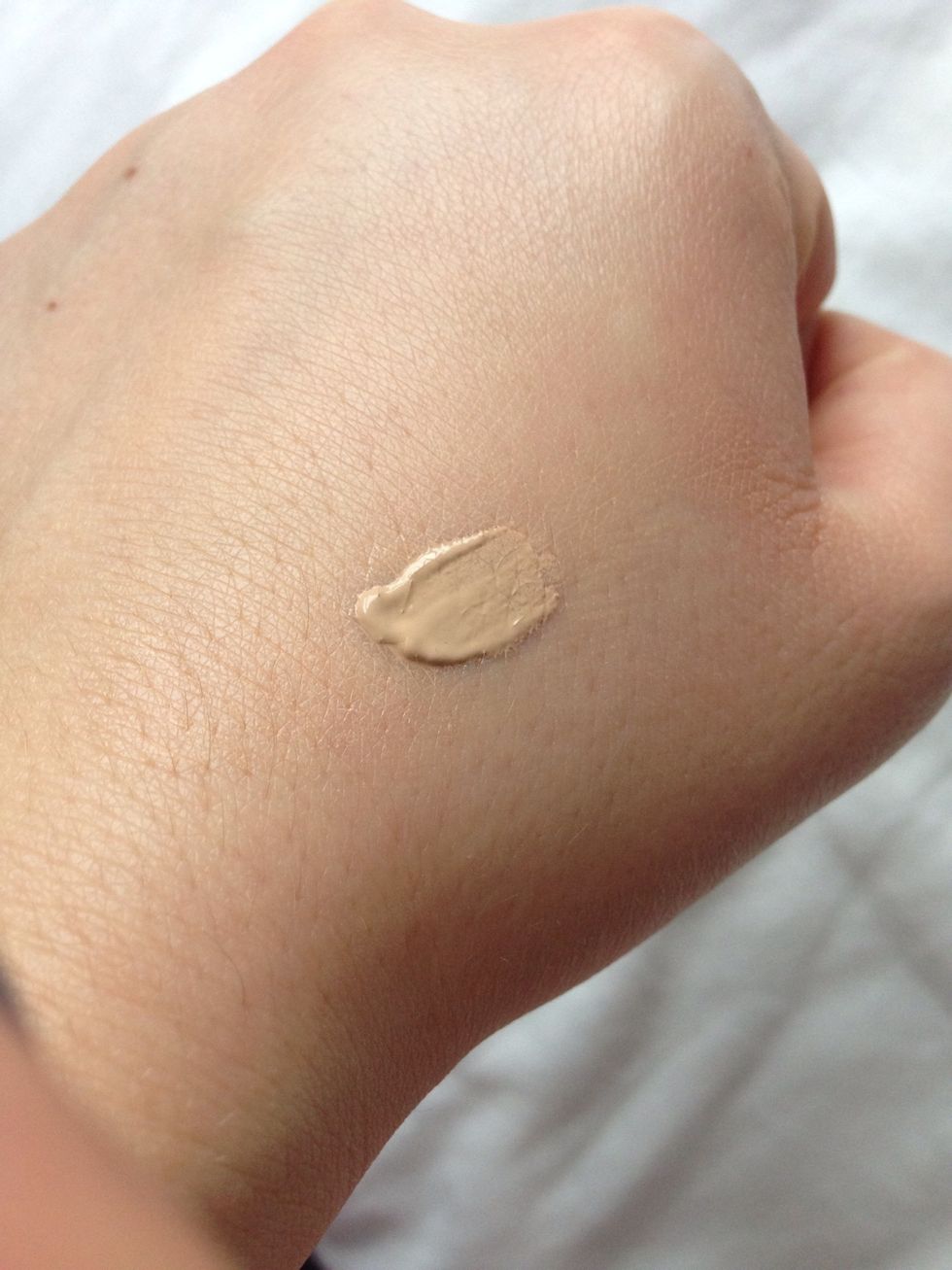 Apply in the same way as previously.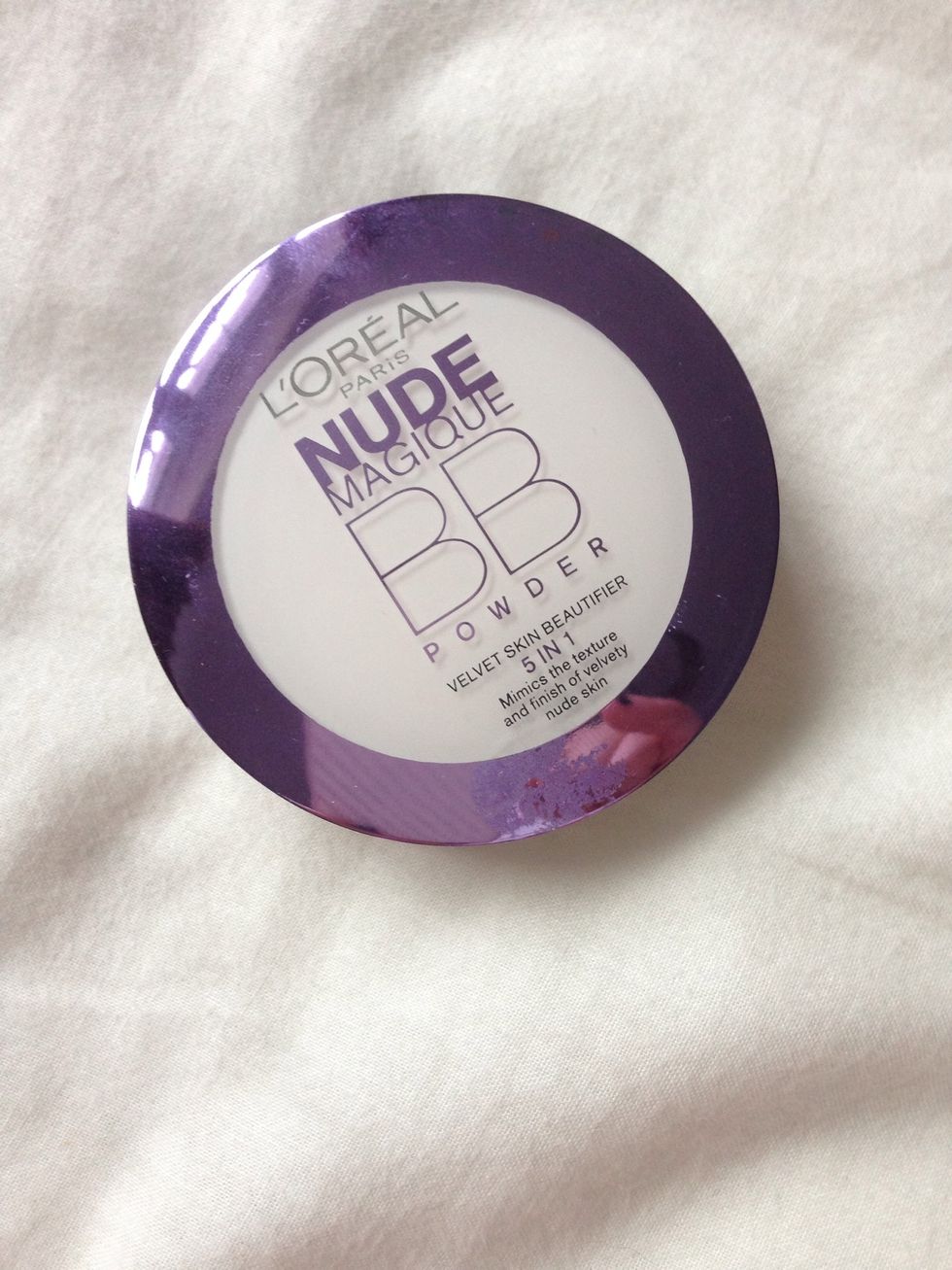 Apply powder. Powder is great for oily skin, and also for a Matt look and a flawless finish. I love this Loreal bb nude magique powder and highly recommend it.
Apply with a sponge or a powder brush.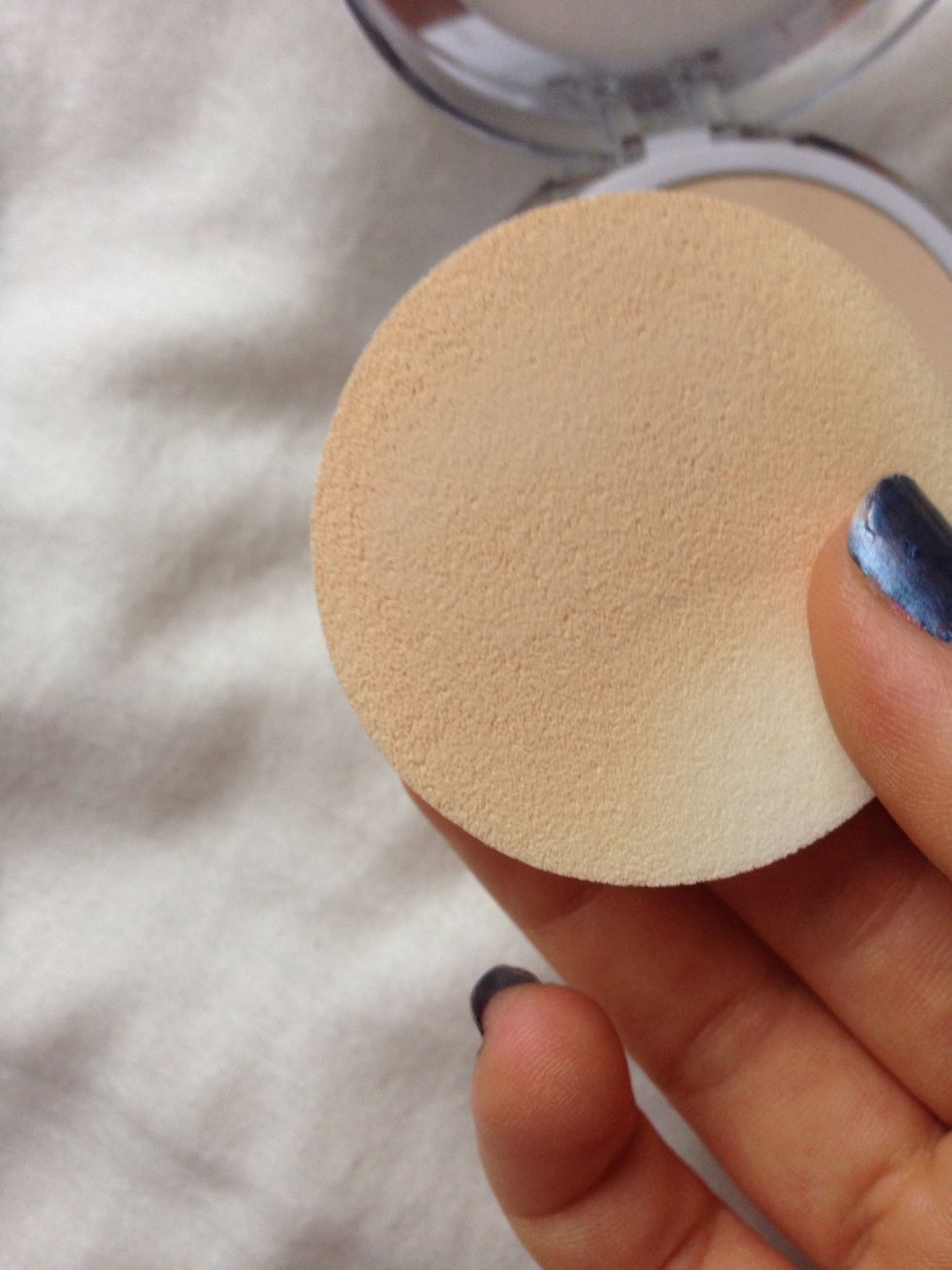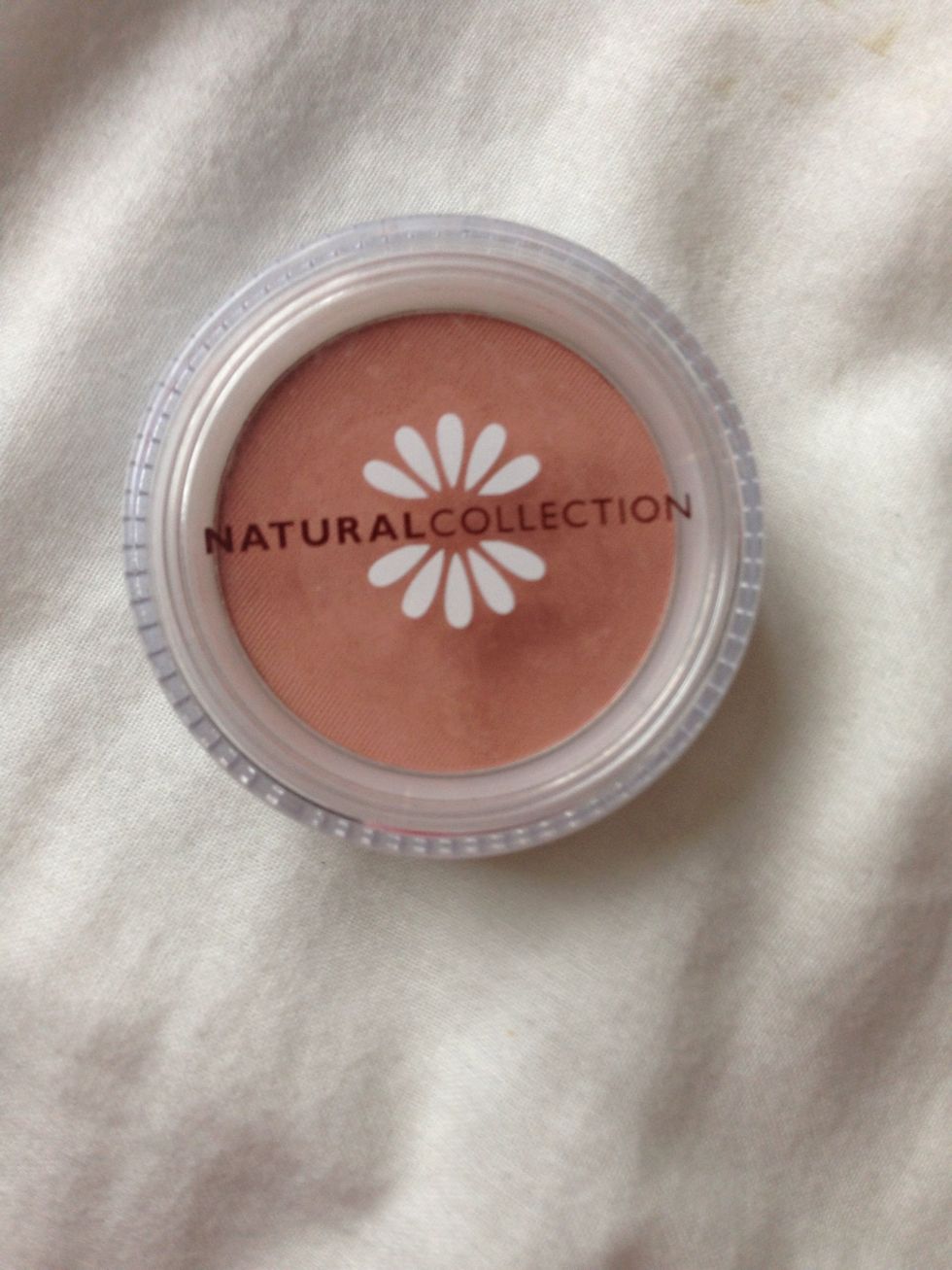 Apply blusher to the apple of your cheeks.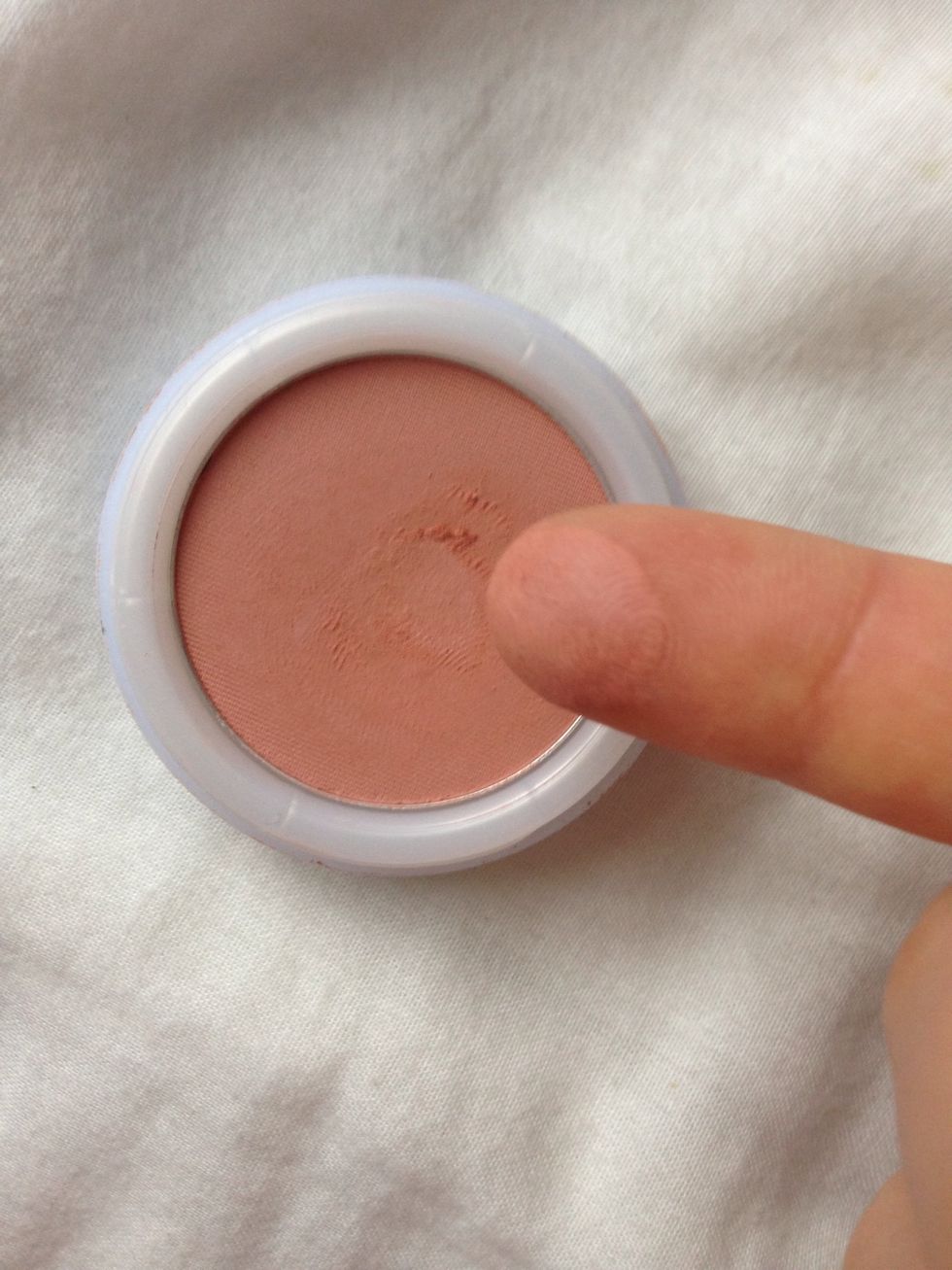 You can apply this with your finger, a sponge or a brush.
Primer
Bb cream
Concealer
Blusher