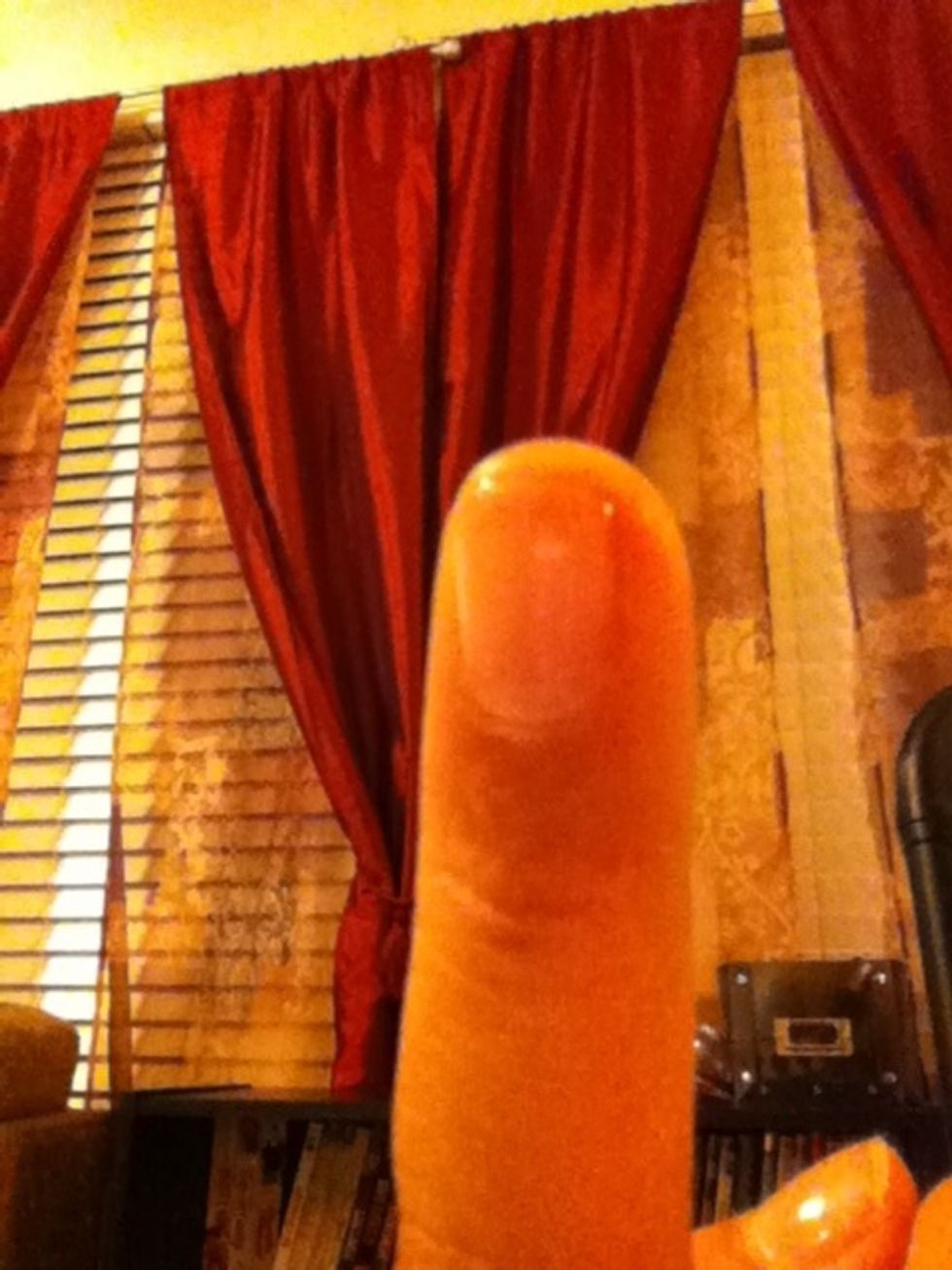 Paint a layer of clear nail polish on your nails.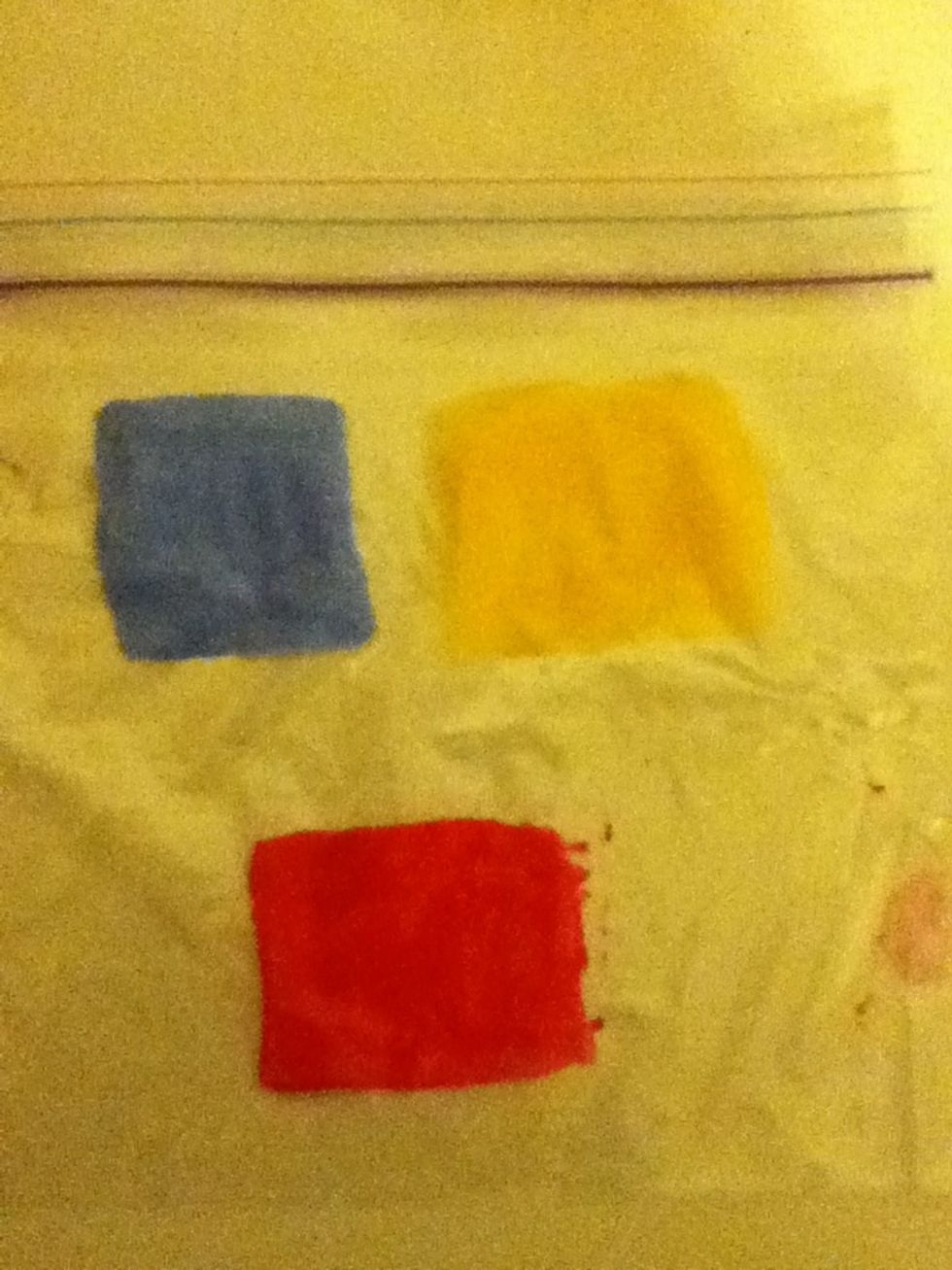 Paint a square/rectangle of each color on the plastic bag.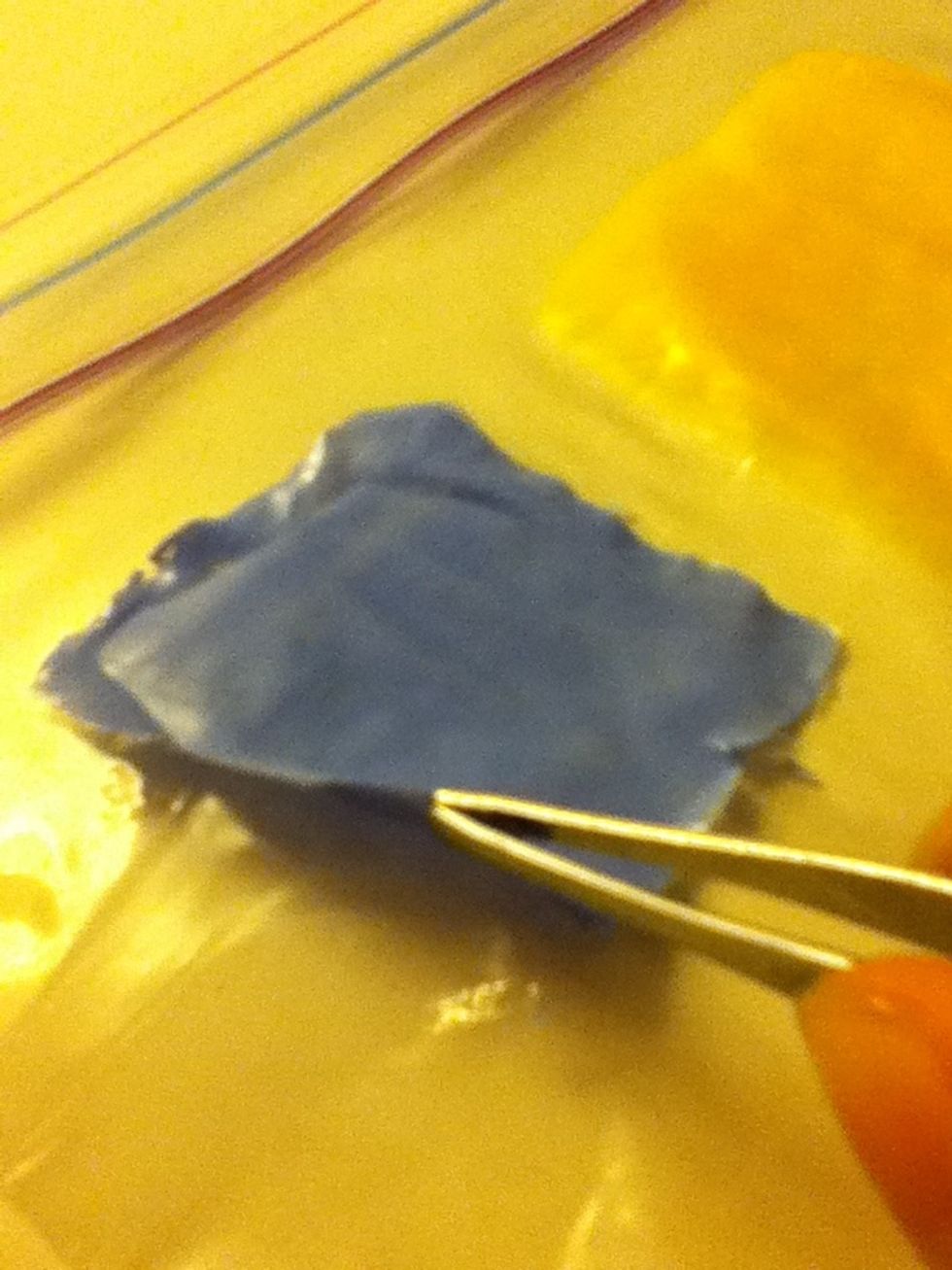 Wait until polish is completely dry (20-30 min) and peel the sheet off using the tweezers.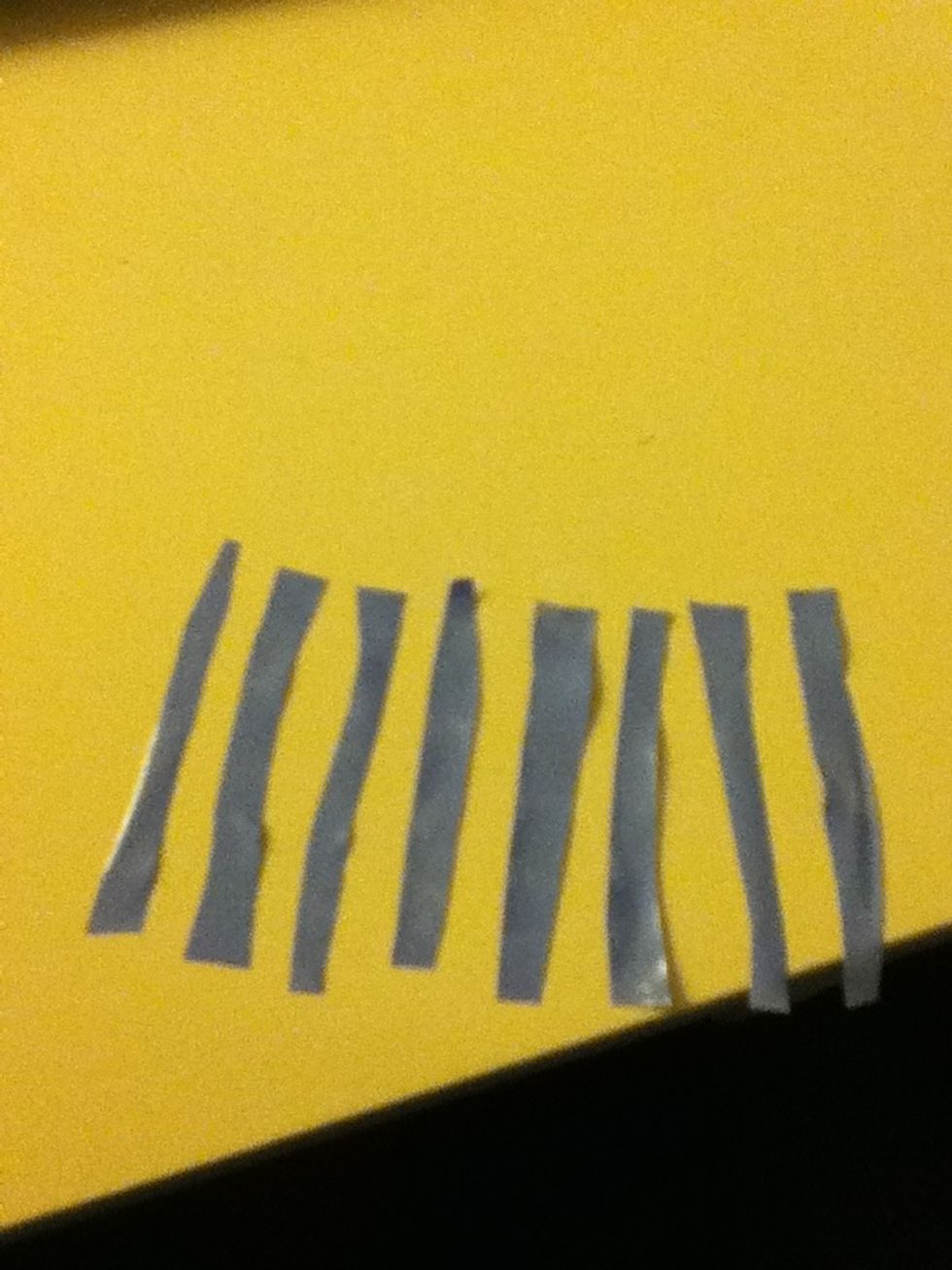 Cut the polish into moderately skinny strips.
Carefully place the strips on your nail in the pattern that you chose. Plaid or stripes are easiest. I chose diagonal stripes.
Sorry for the blurry pictures!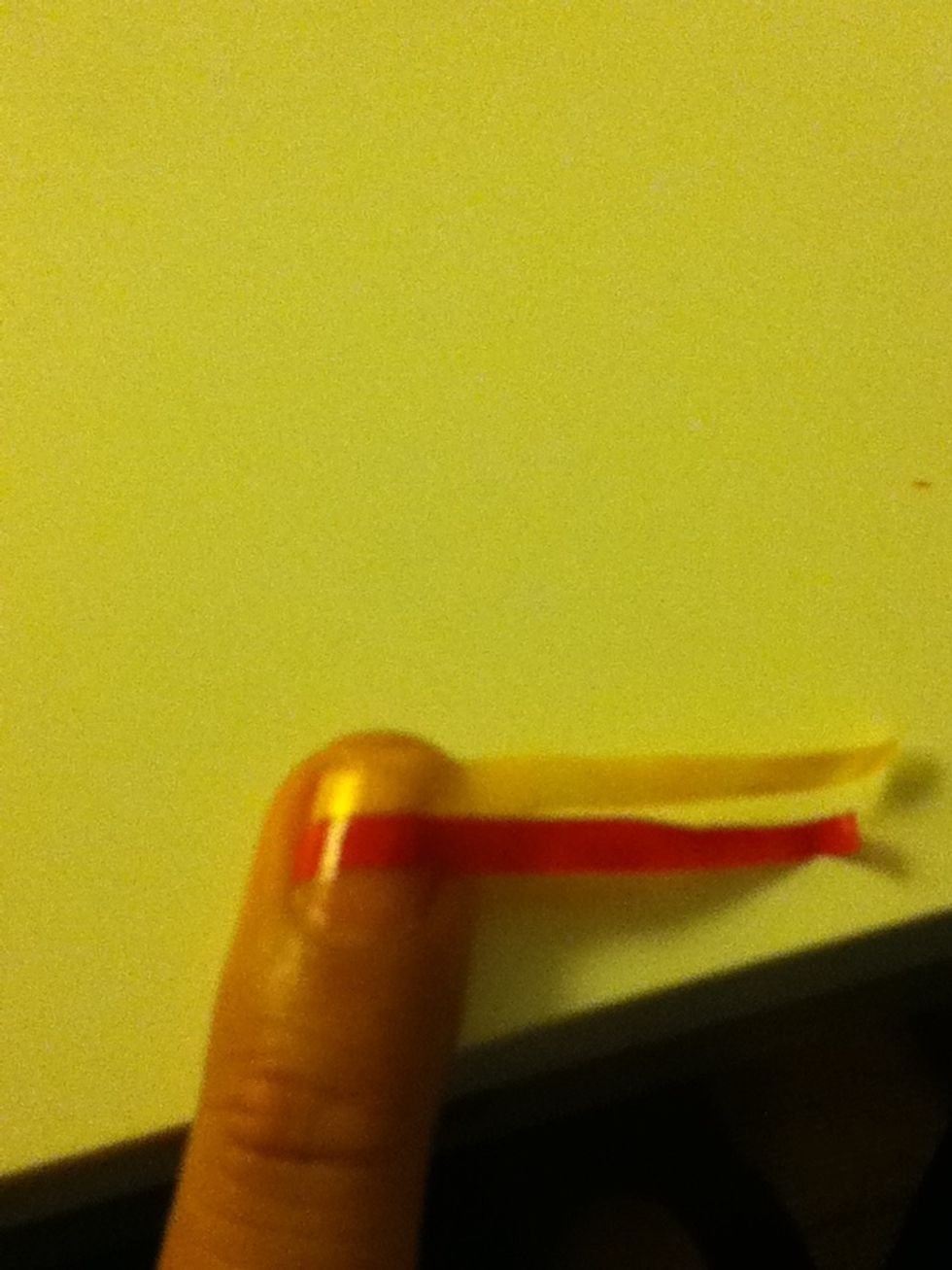 Try to get the strips as close together as possible without overlapping.
Use scissors to cut off the extra parts. Paint over with the clear polish and you have fun and easy nails!
CUTE!!!
Please comment on this! It is my first guide!
3.0 Different nail polishes
Clear nail polish
1.0 Plastic sandwich bag
Tweezers
Scissors