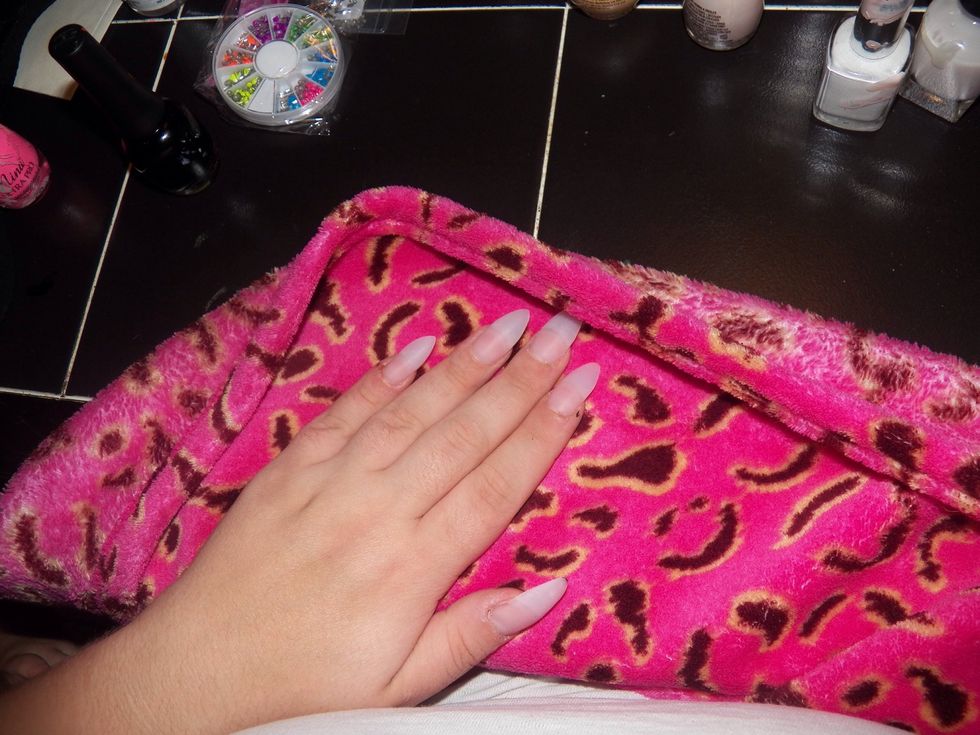 Start with clean nails, and add a base coat.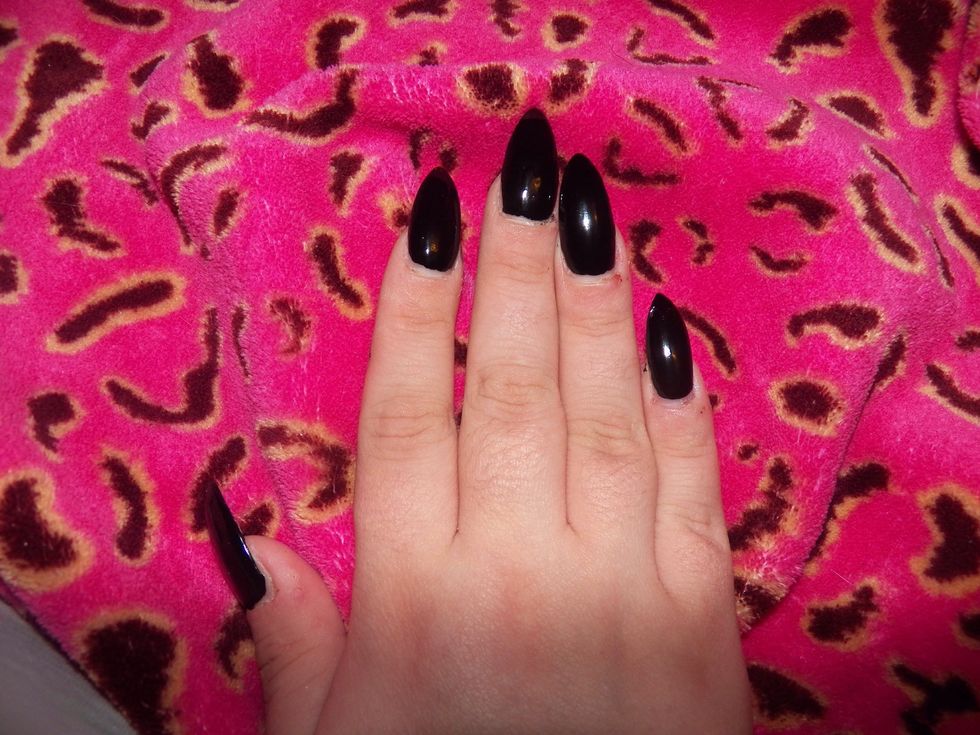 Paint your nails black.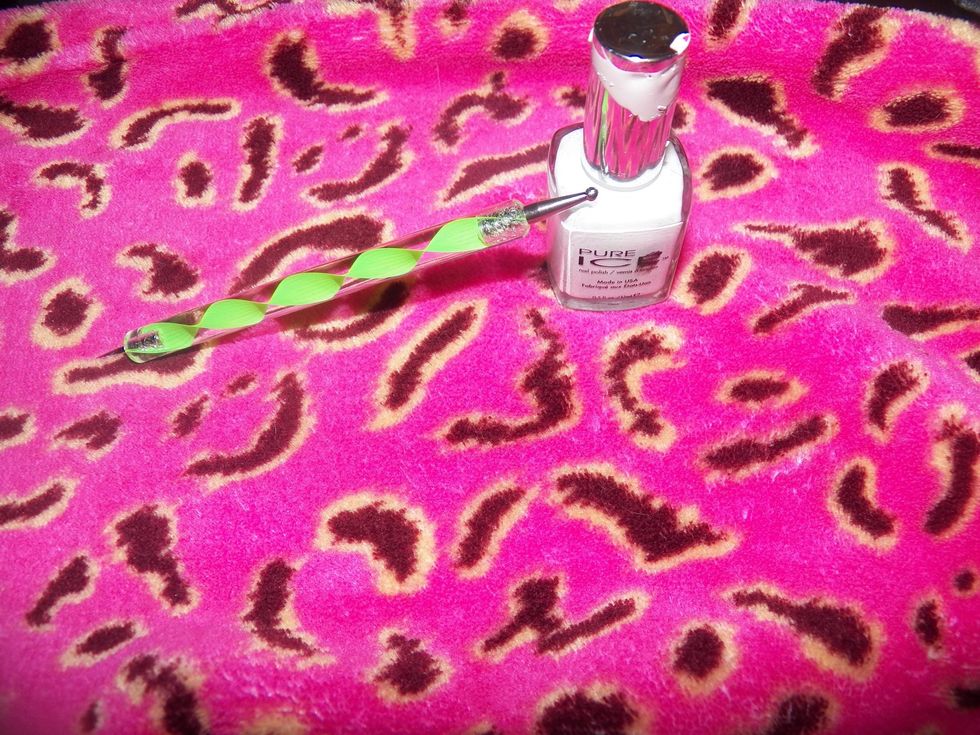 Get white polish and a large dotting tool.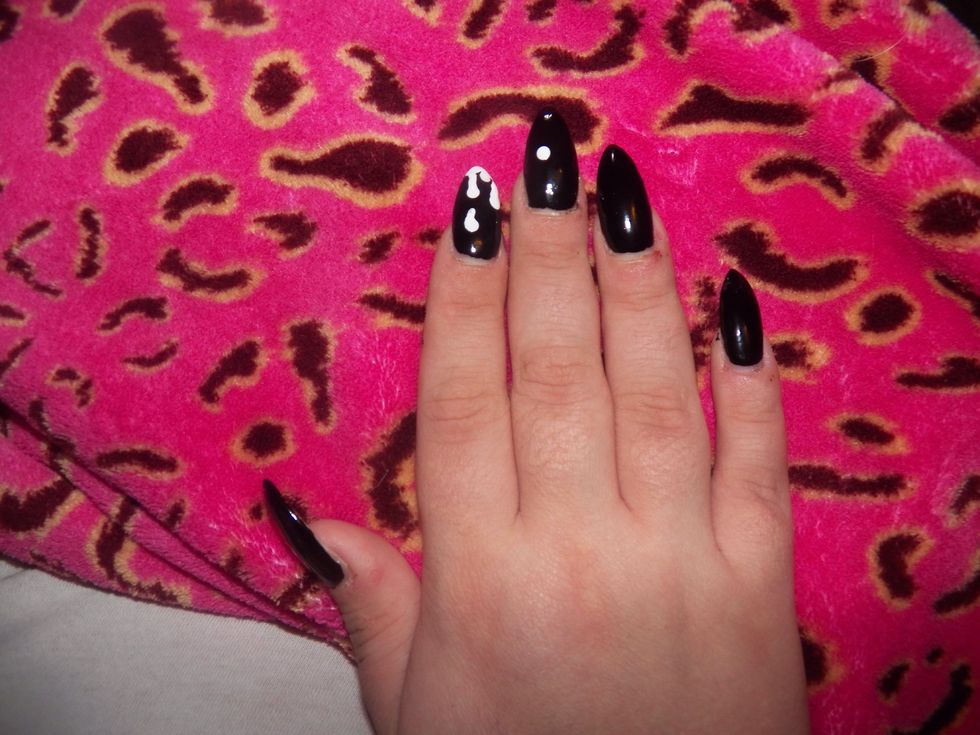 Create a dot near the middle of the nail.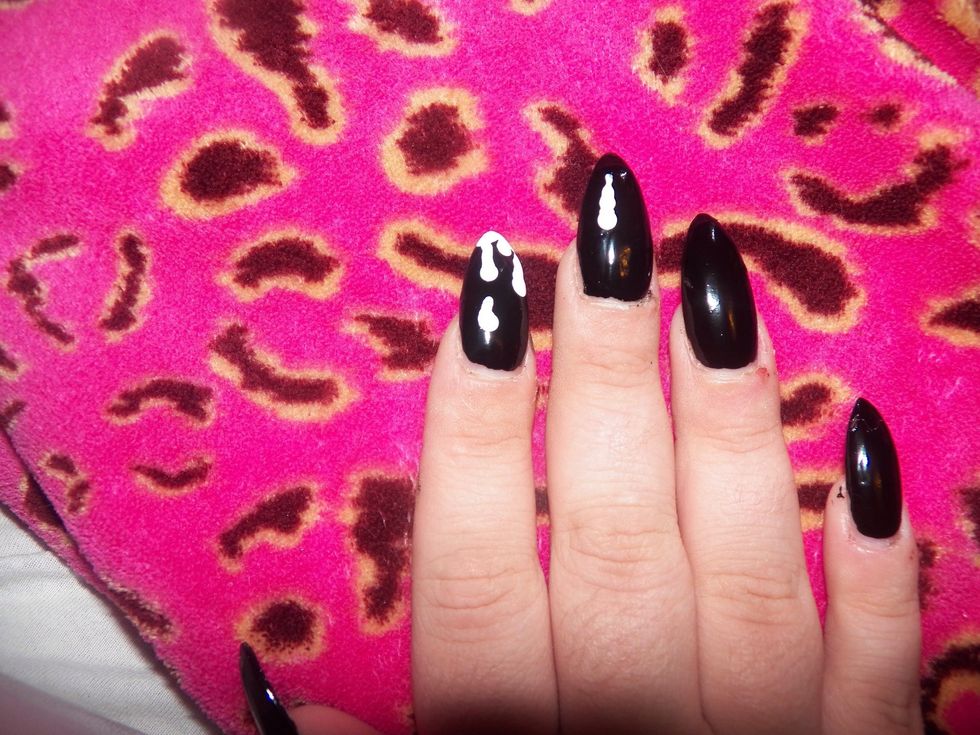 In a stippling motion bring the dotting tool closer to the nail. It should look like this.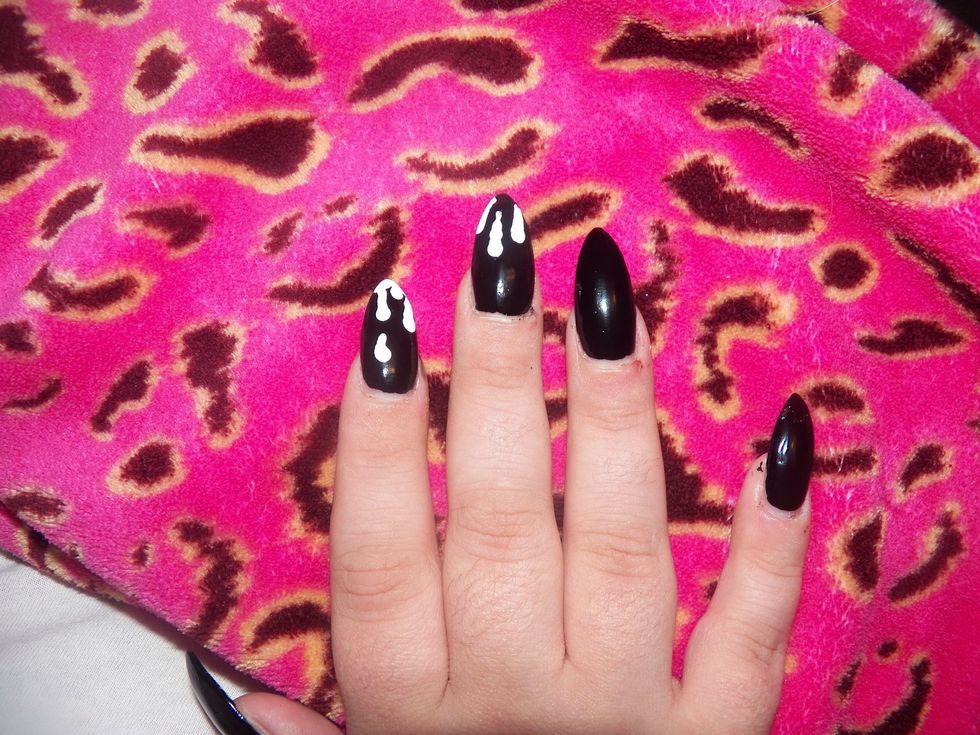 Continue adding small drips.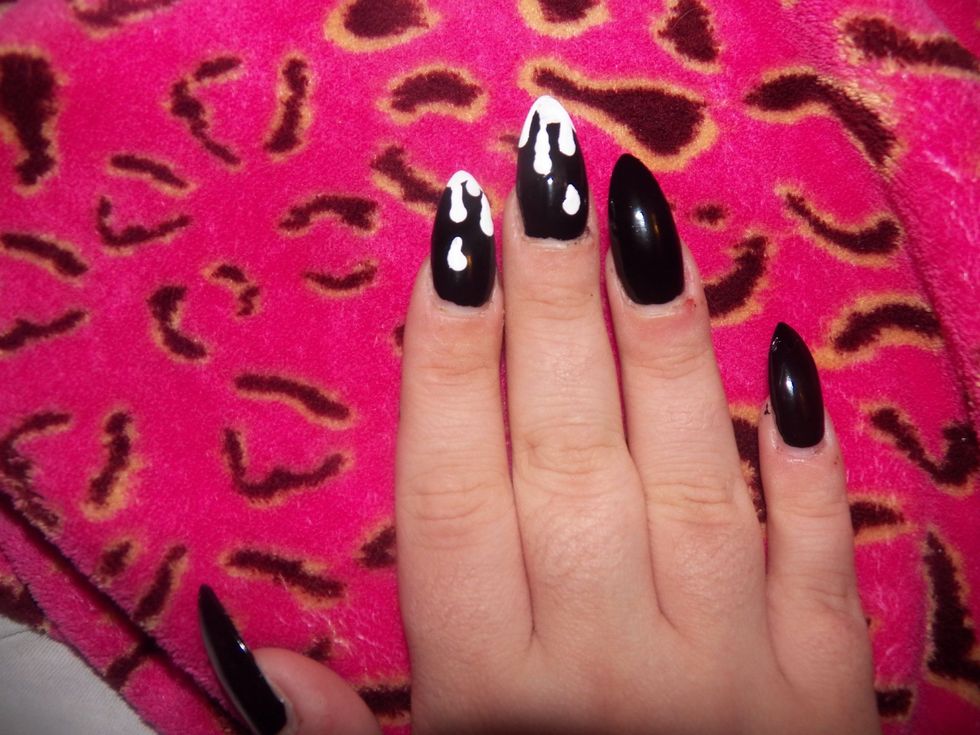 And I add a small one at the bottom.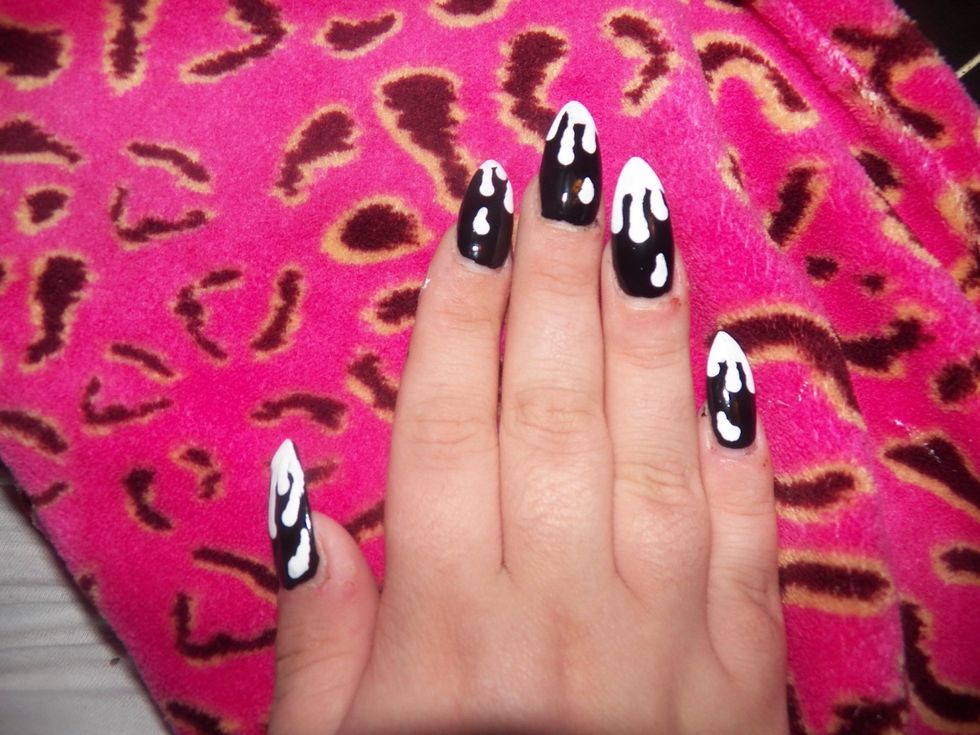 All nails completed.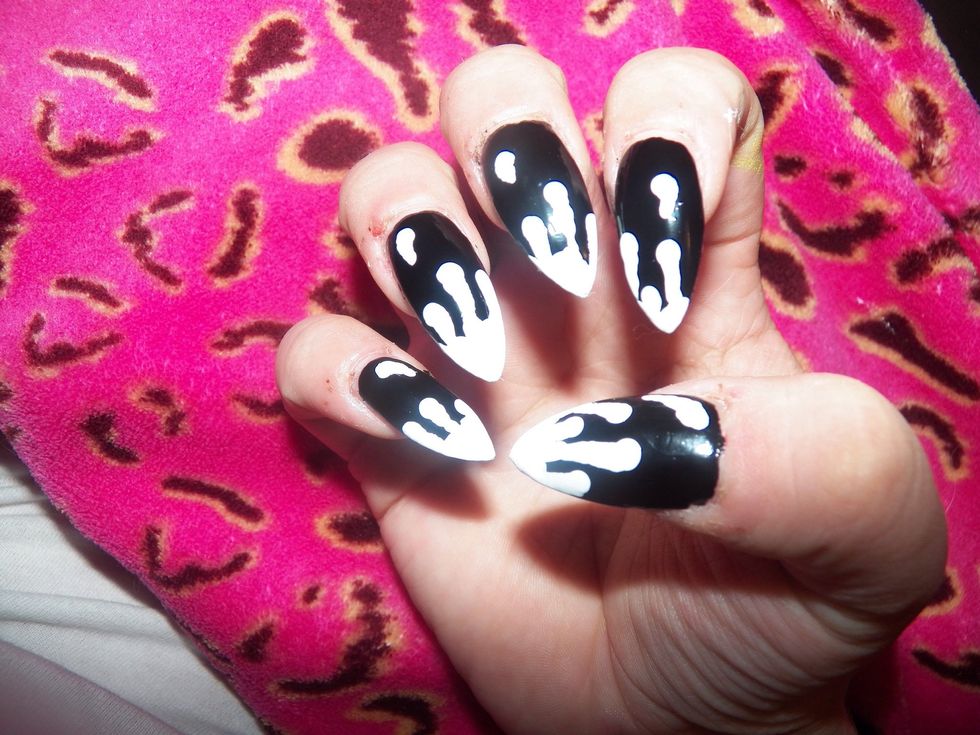 Another view.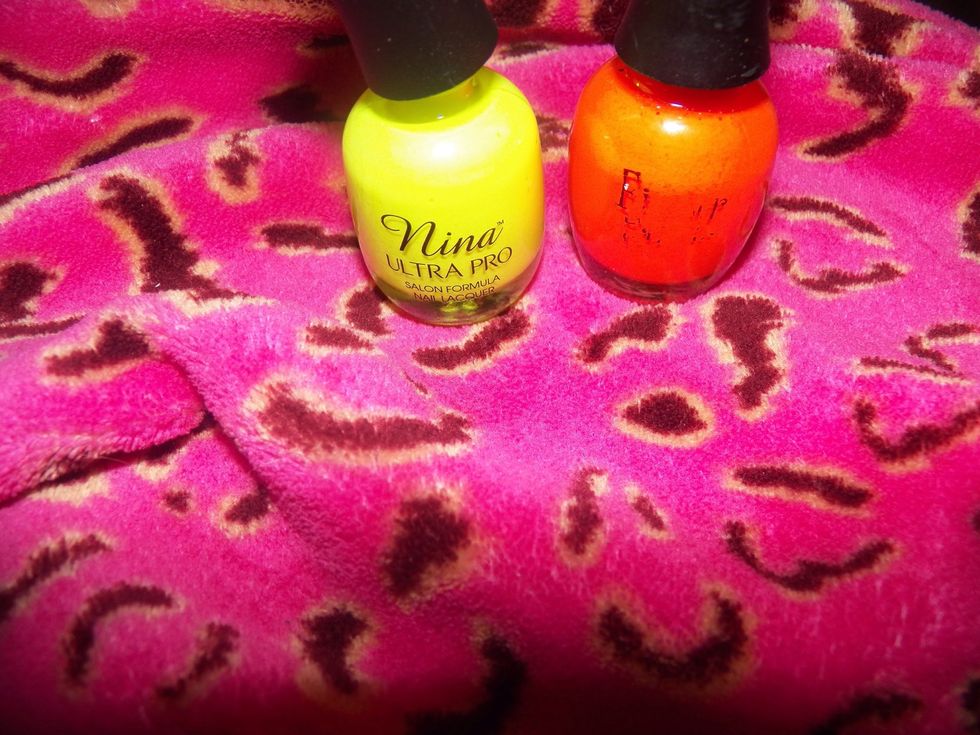 You can do red for blood, or for a sweet effect add orange and yellow.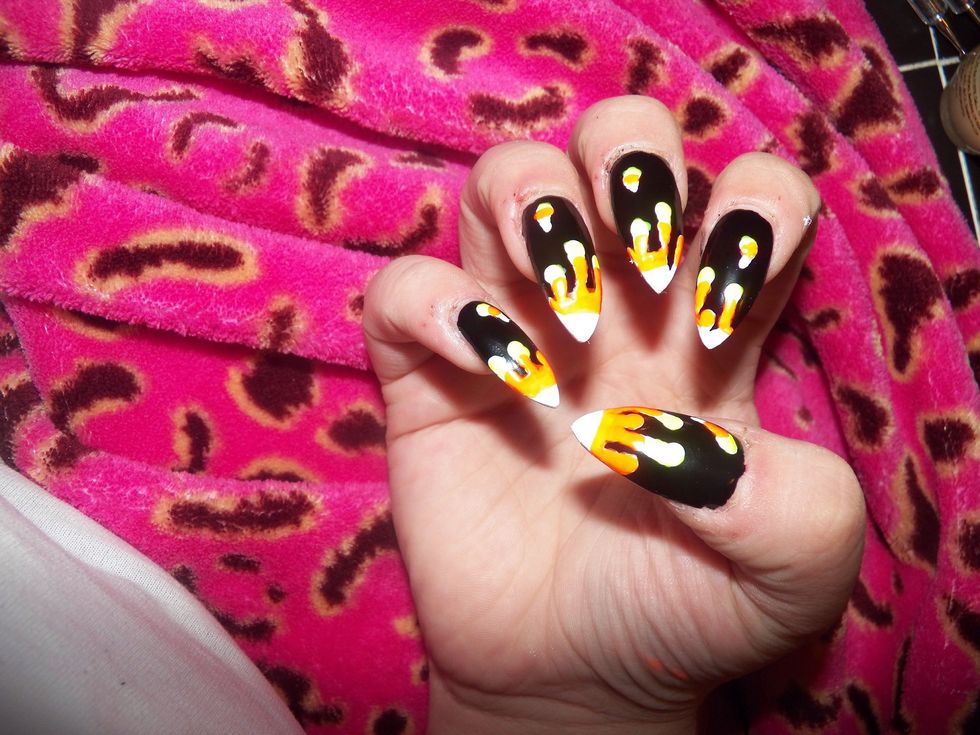 I know the yellow is hard to see here but it goes yellow, orange, and white.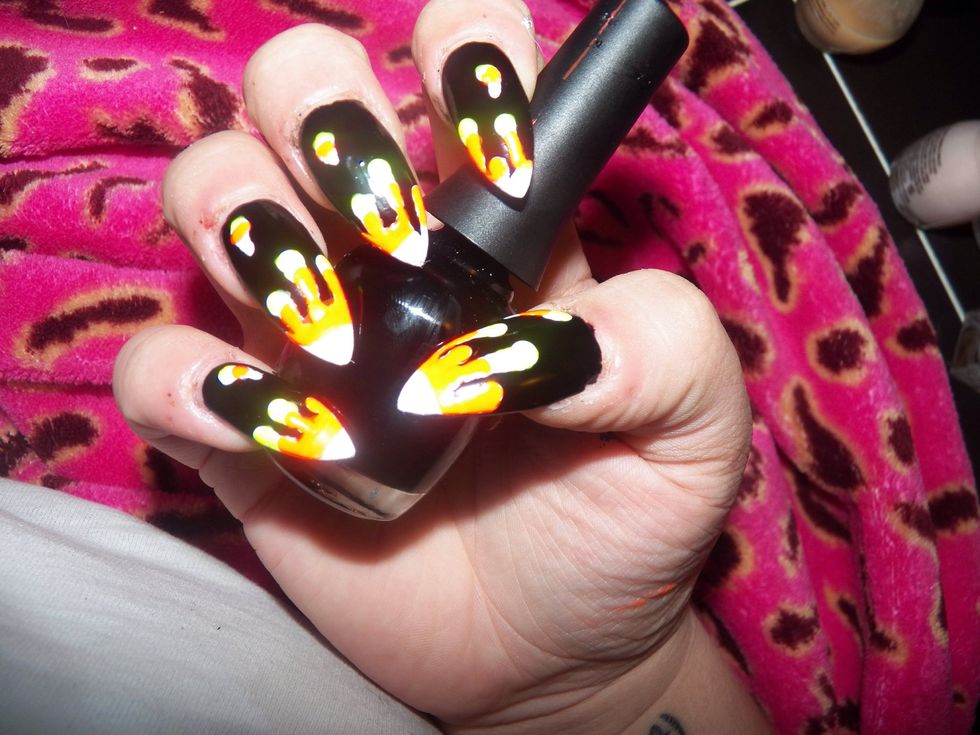 Close up.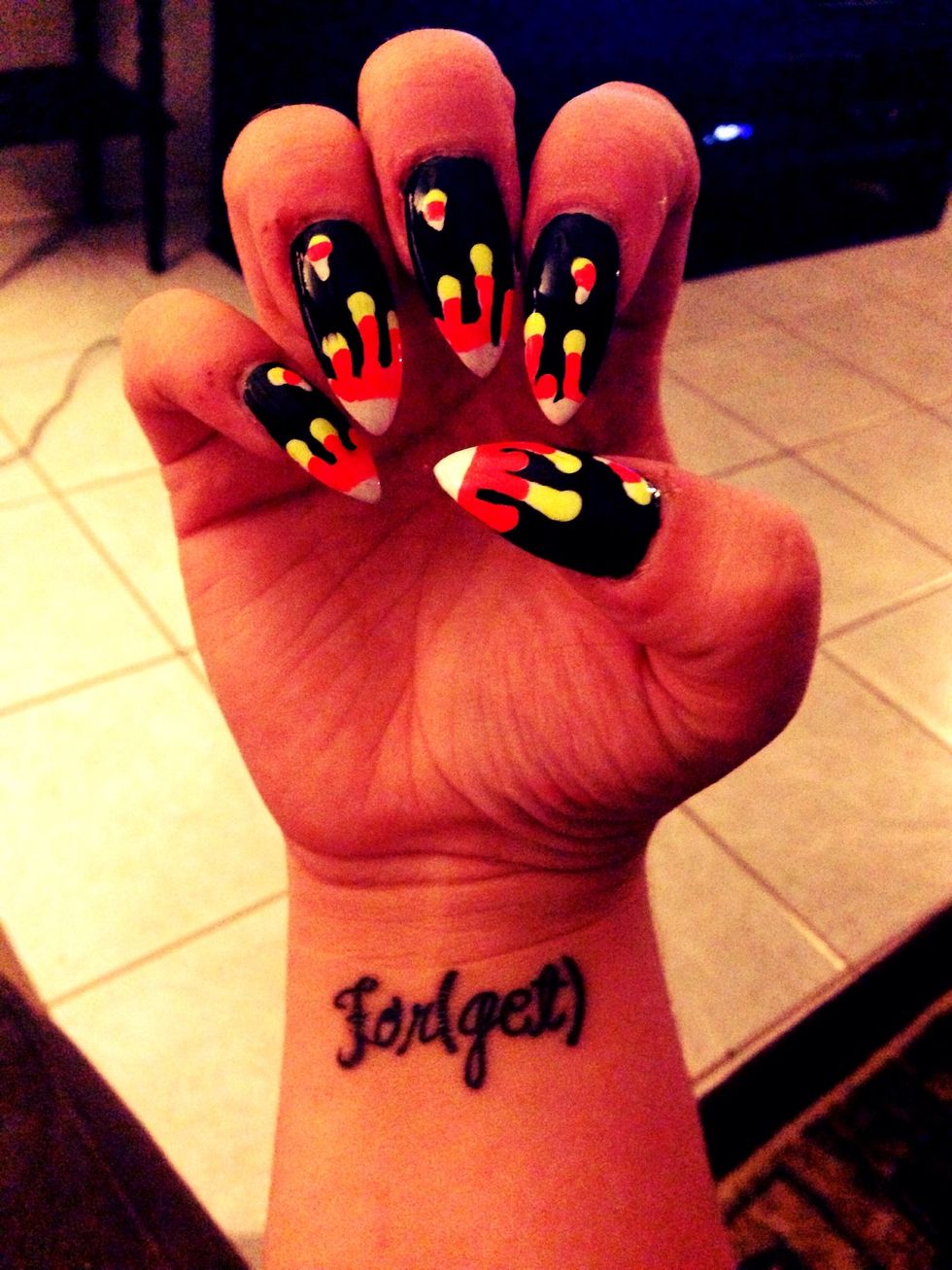 Hope You all enjoyed!!! I will be creating a non Halloween guide for those who don't celebrate :)
The creator of this guide has not included tools
Fabulocity By Jessica
Follow my Instagram @fabulocitynails\n\nPlease feel free to request designs and ask questions.