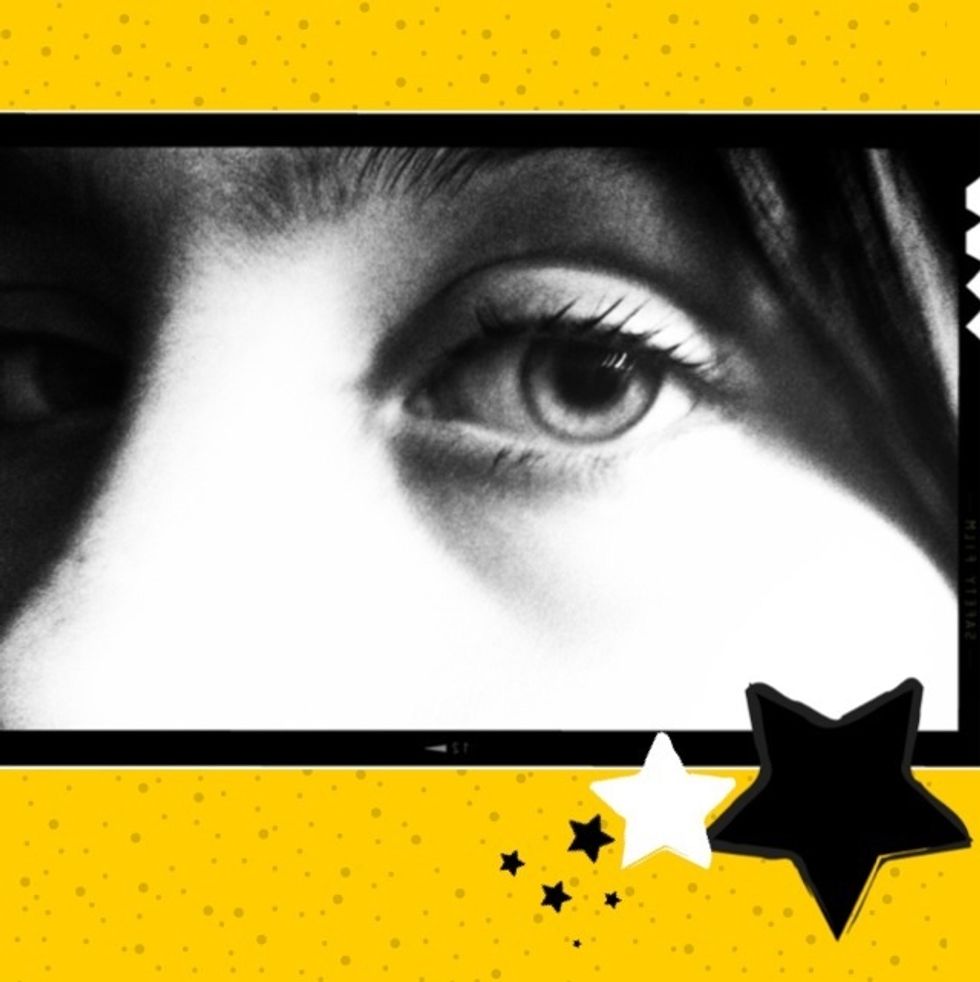 You can easily make digital Scrapbooking pages like this in a few simple steps.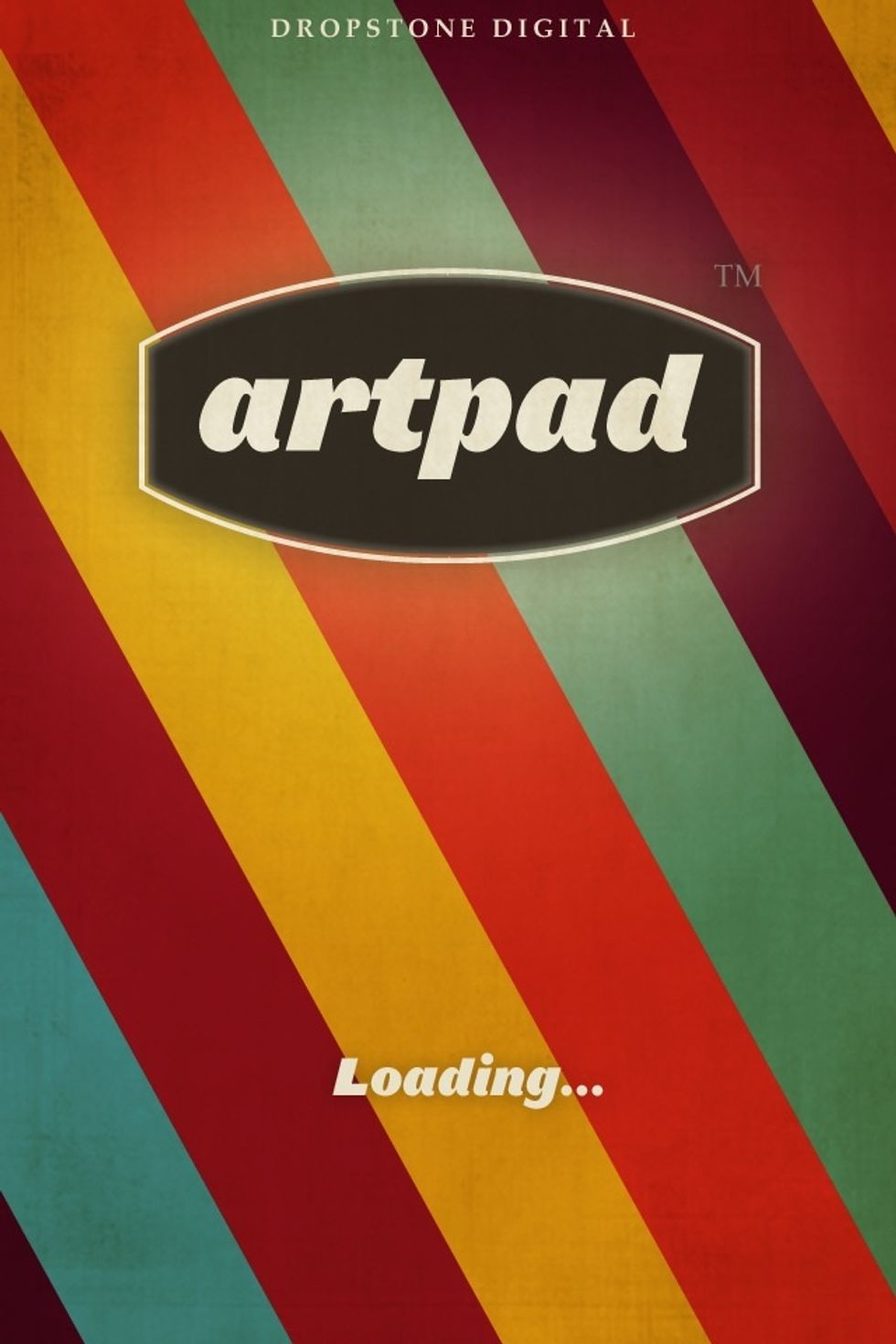 First download a free app called Art Pad.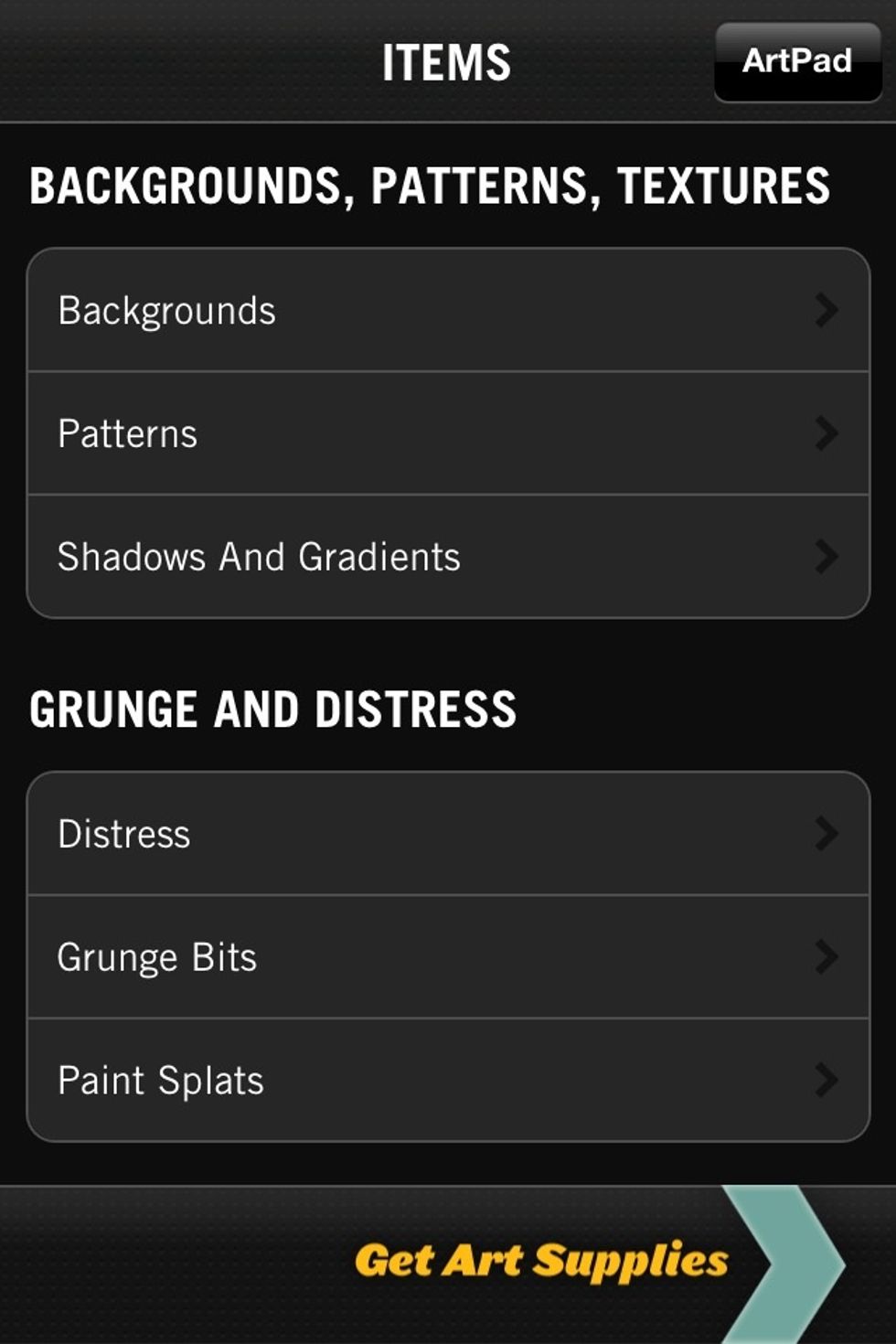 Open the app. Start a new project and then select a background to start.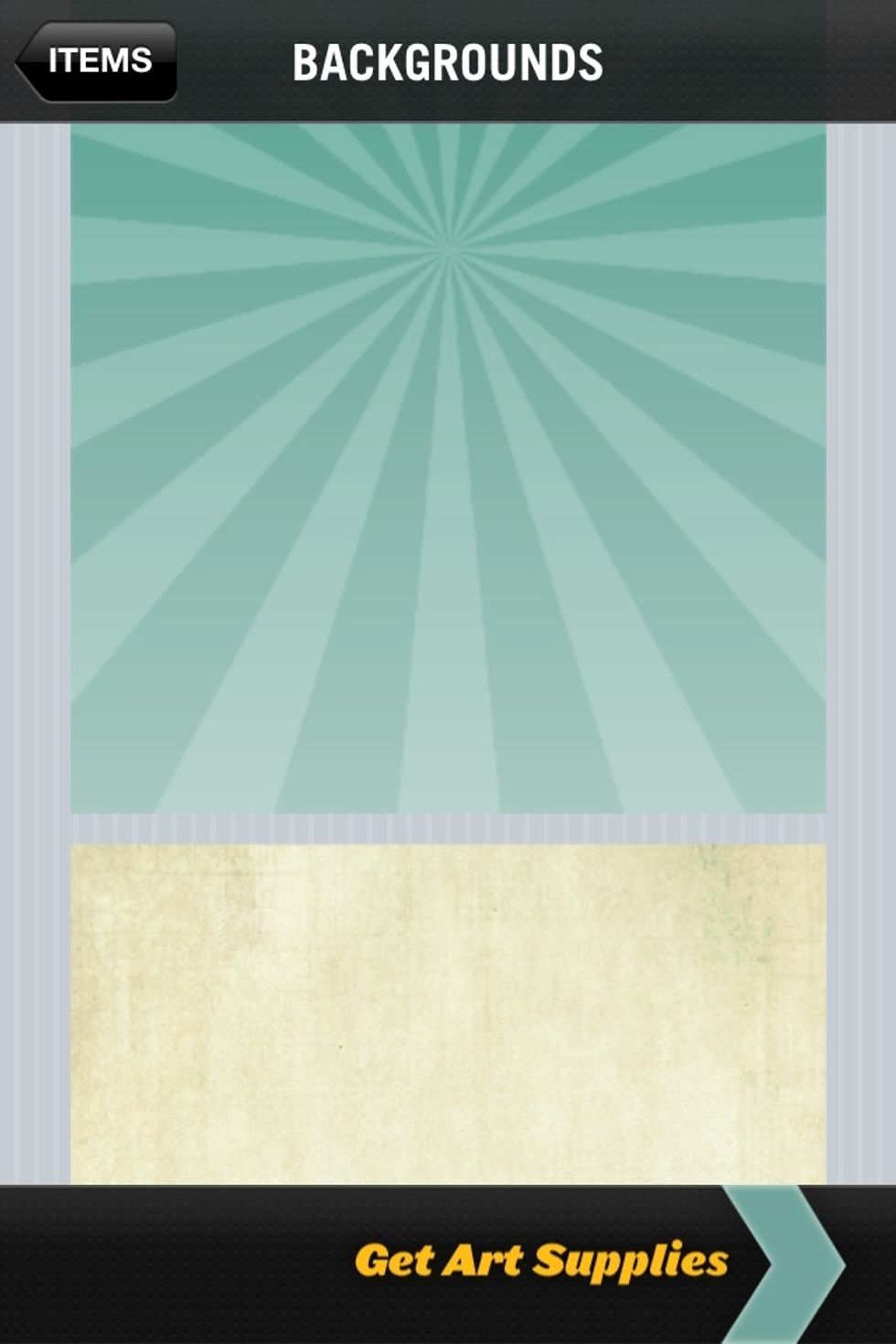 Scroll up and down to find a background that you like. If you don't find just what you are looking for, no worries. You can change that later.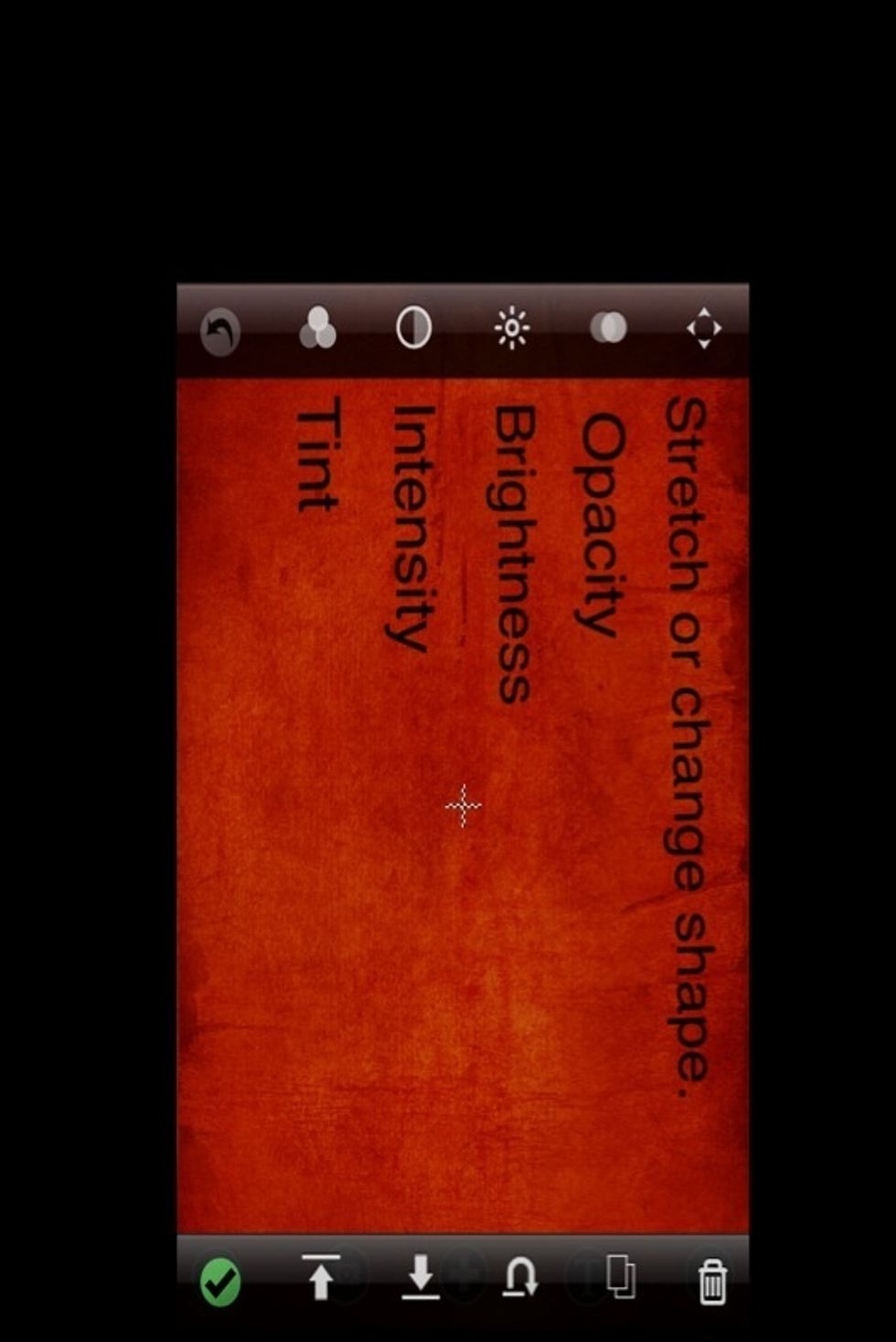 The tools up top will allow you to adjust and make changes. I have labeled them for you, but be sure to play. You can move it, rotate it, resize etc. with your finger and pinching too.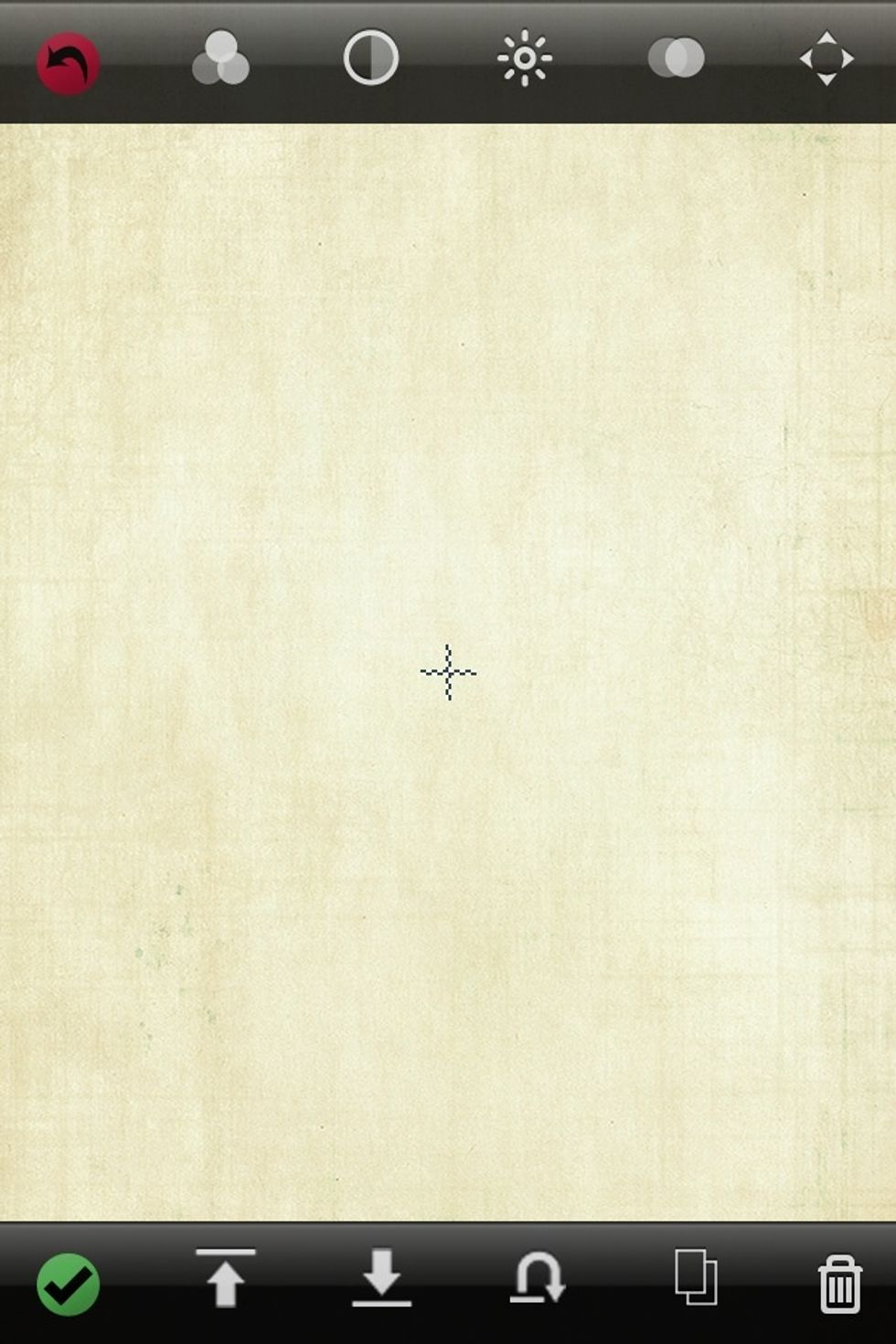 Here's o A background to start, but look..
There's a tint slider that will change to color.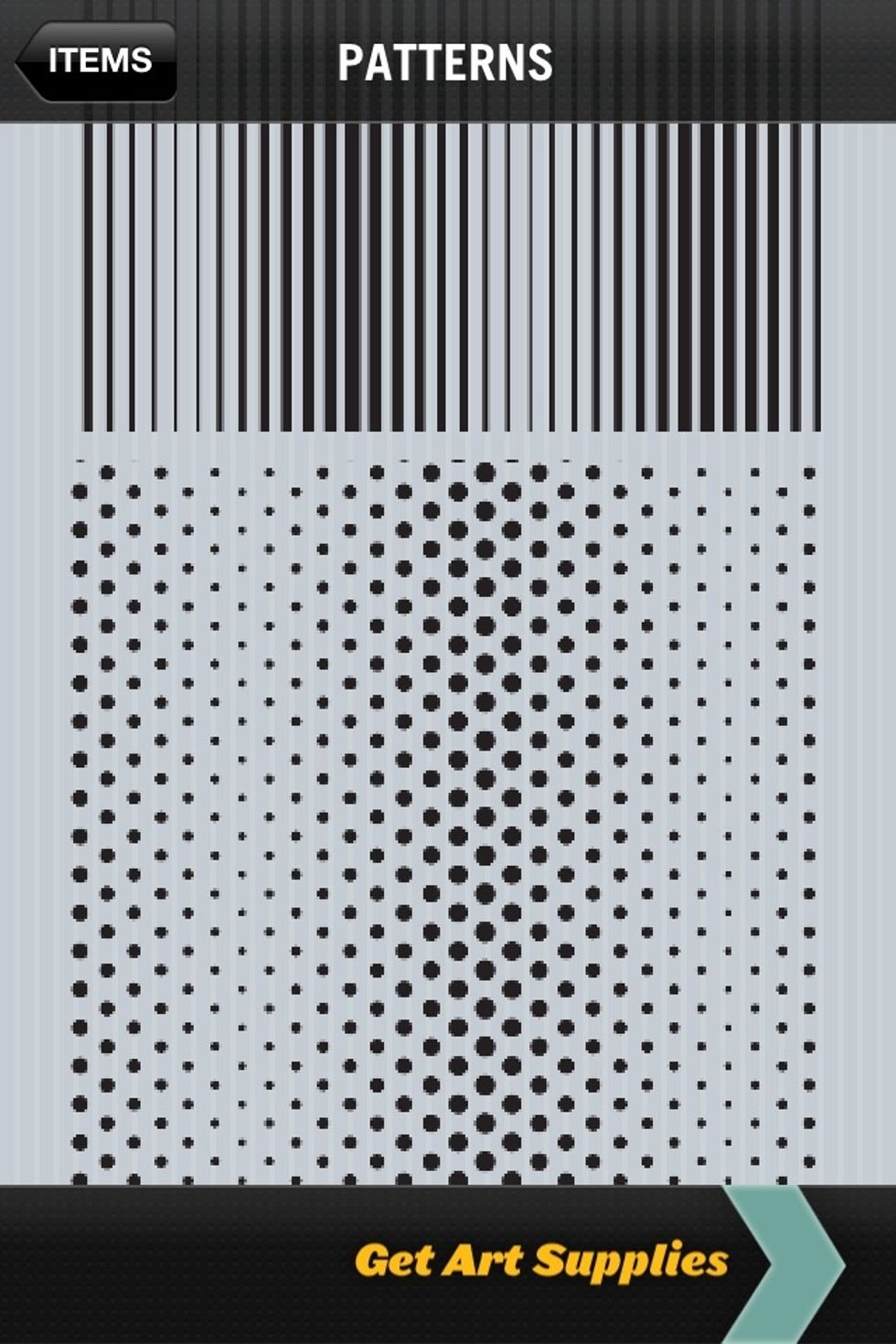 If you want, you can add textures. Scroll up and down to choose.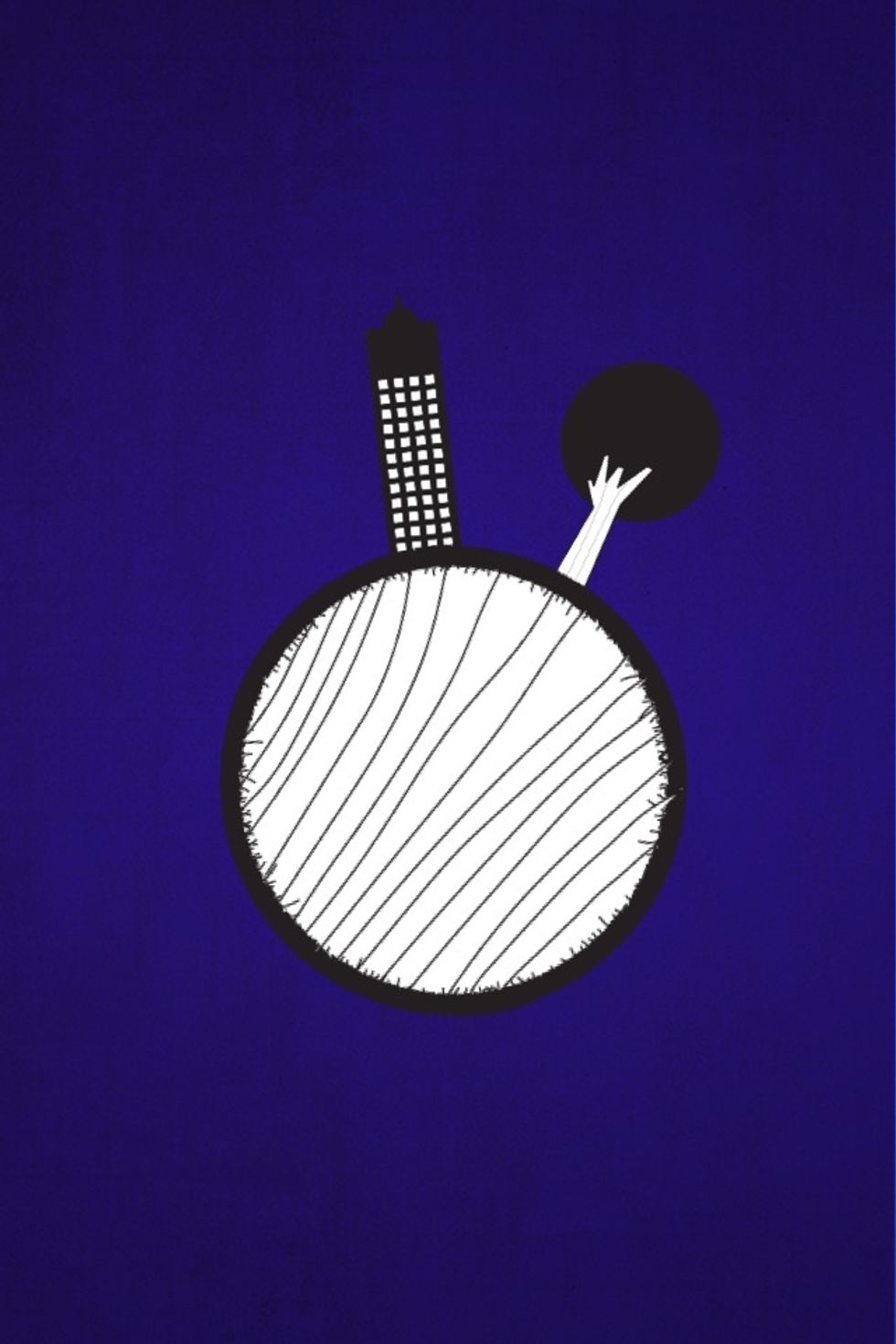 Add and arrange shapes and photos.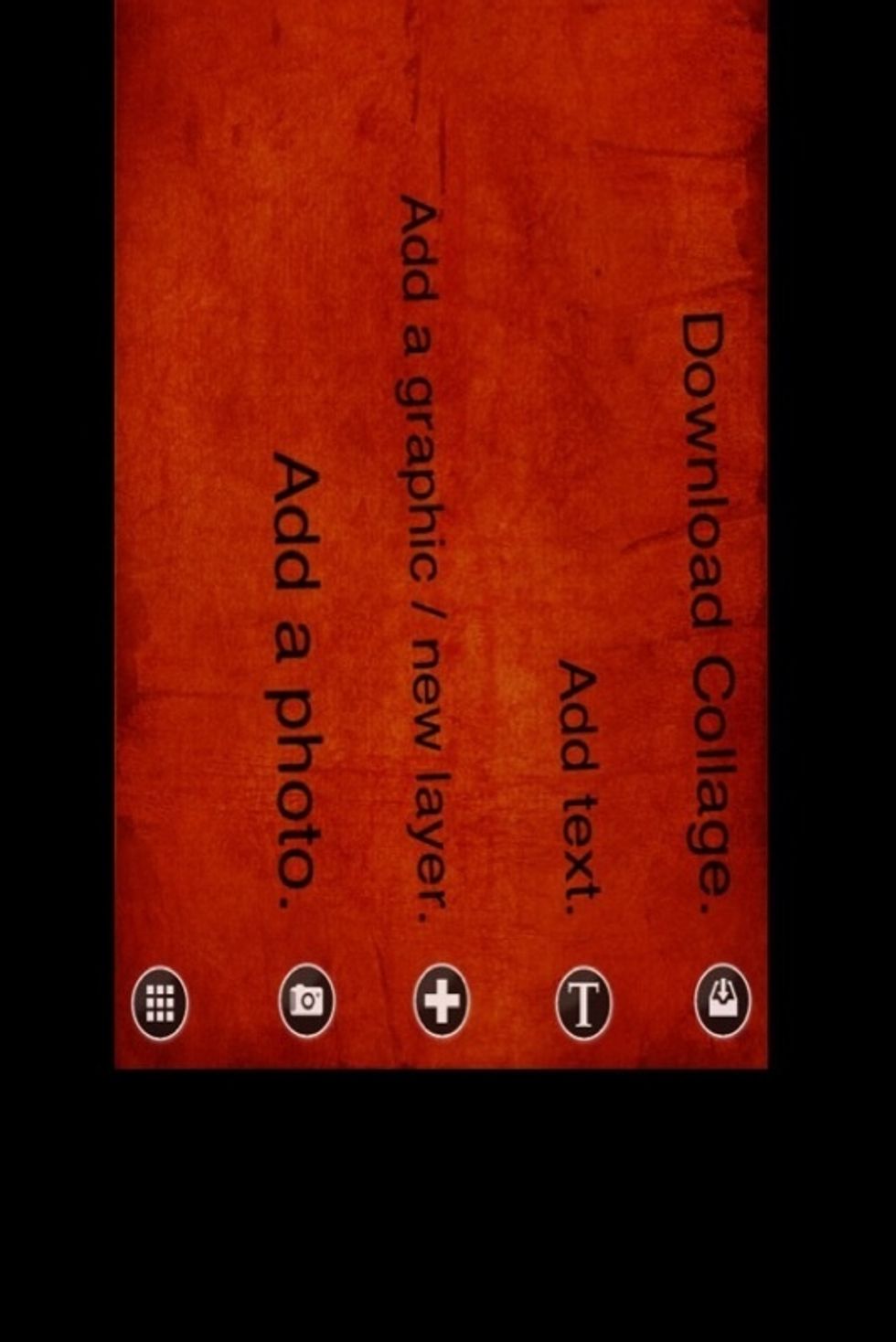 Familiarize yourself with buttons on bottom. You can add as many photos or graphics that you want.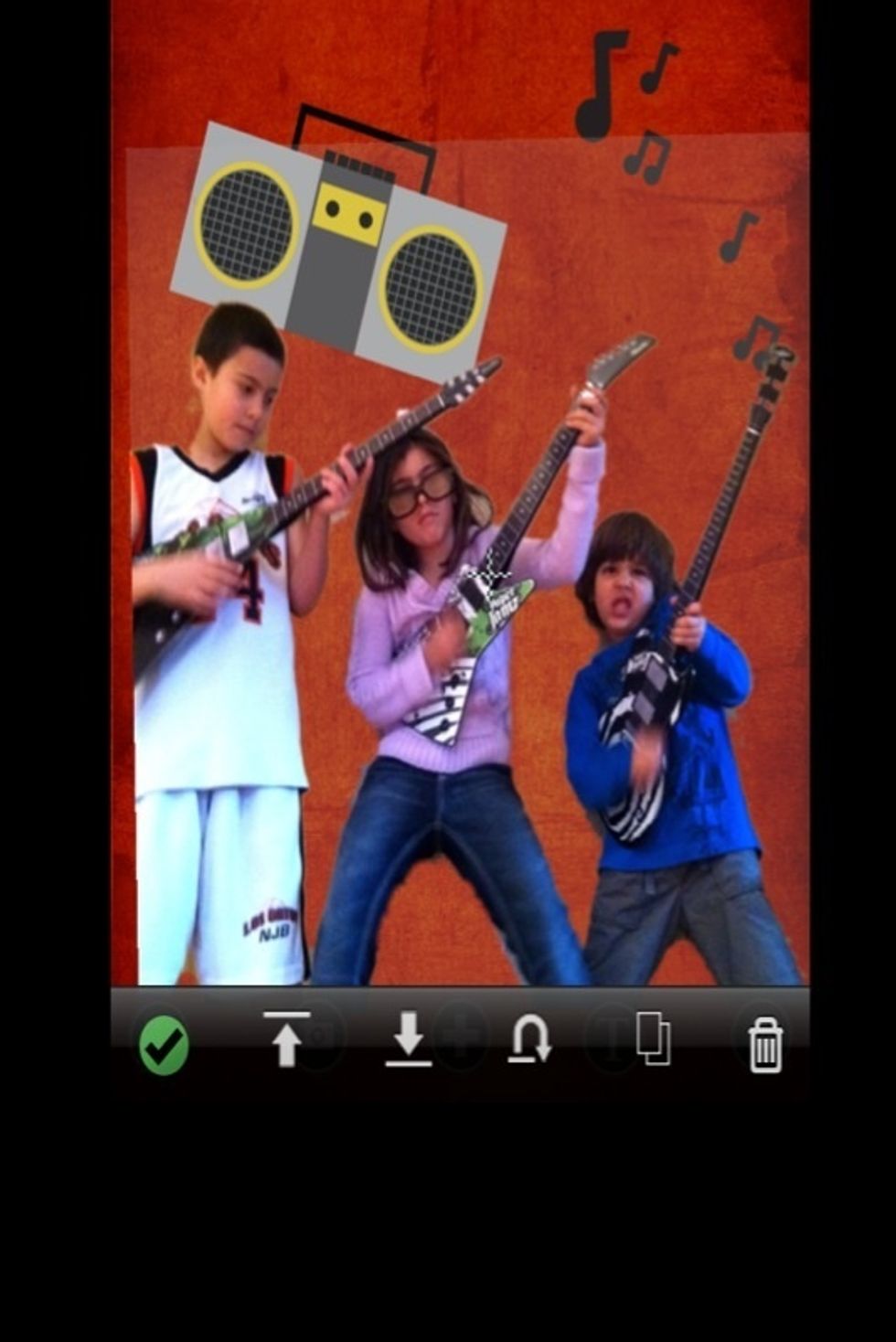 You can change the order of the layers with the arrow buttons, flip it to a the mirror image with the curved arrow, duplicate the layer w the double rectangle,etc.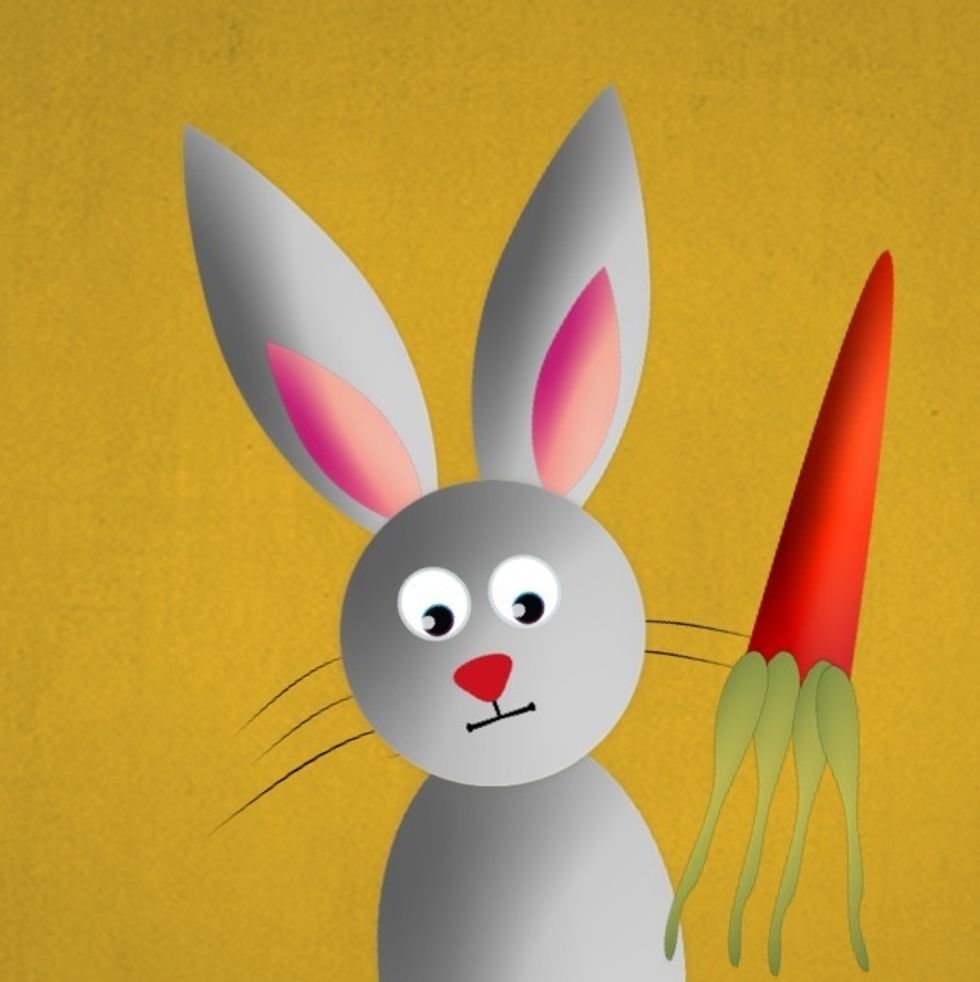 Using the shapes from the library, you can create your own custom graphics and designs too! Play with them.
You can use other apps before& after you make your Digital Scrapbooking collage too. Notice kids have been cut out. I did that 1st in PhotoWizard, but I also used Toon Paint &Scratch Cam.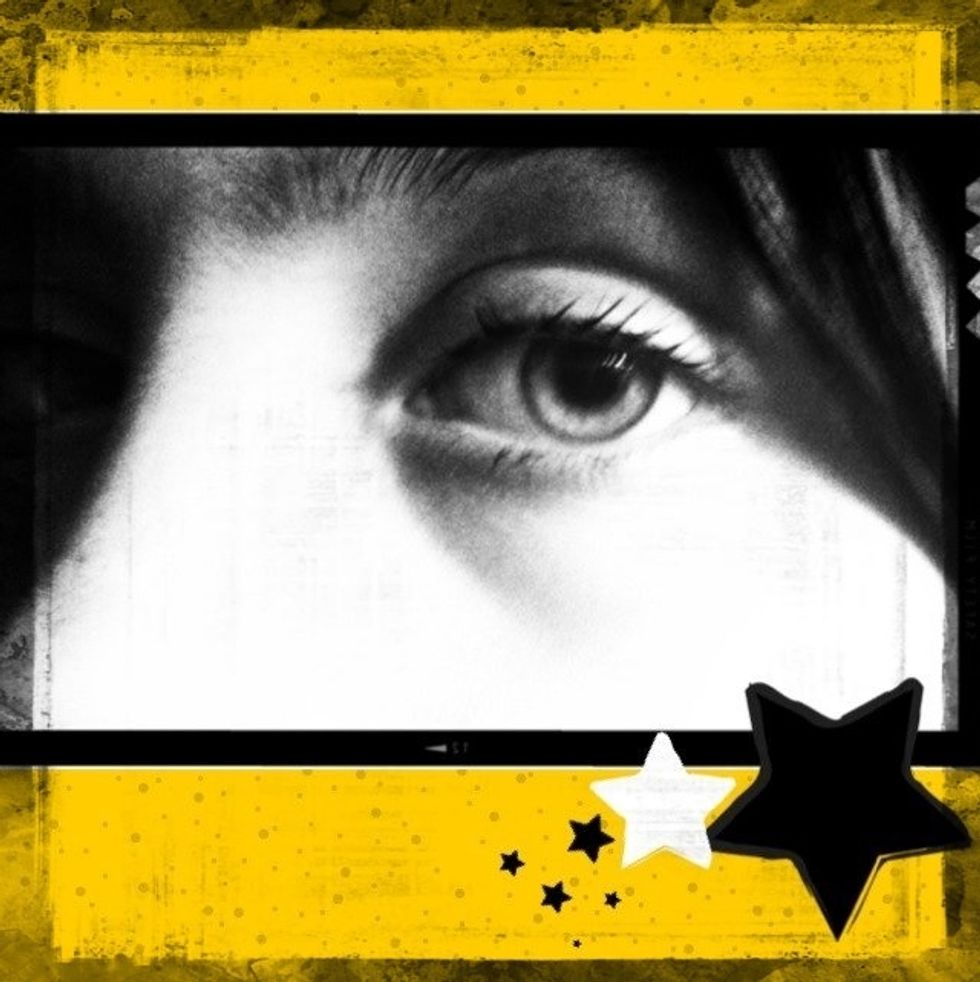 And this one was even easier. I used Infinicam for blackandwhite photo edit, and ScratchCam after, for more texture. Experiment and have fun. Save when you are done!
iPhone or other device.
Art Pad - a free iOS app.