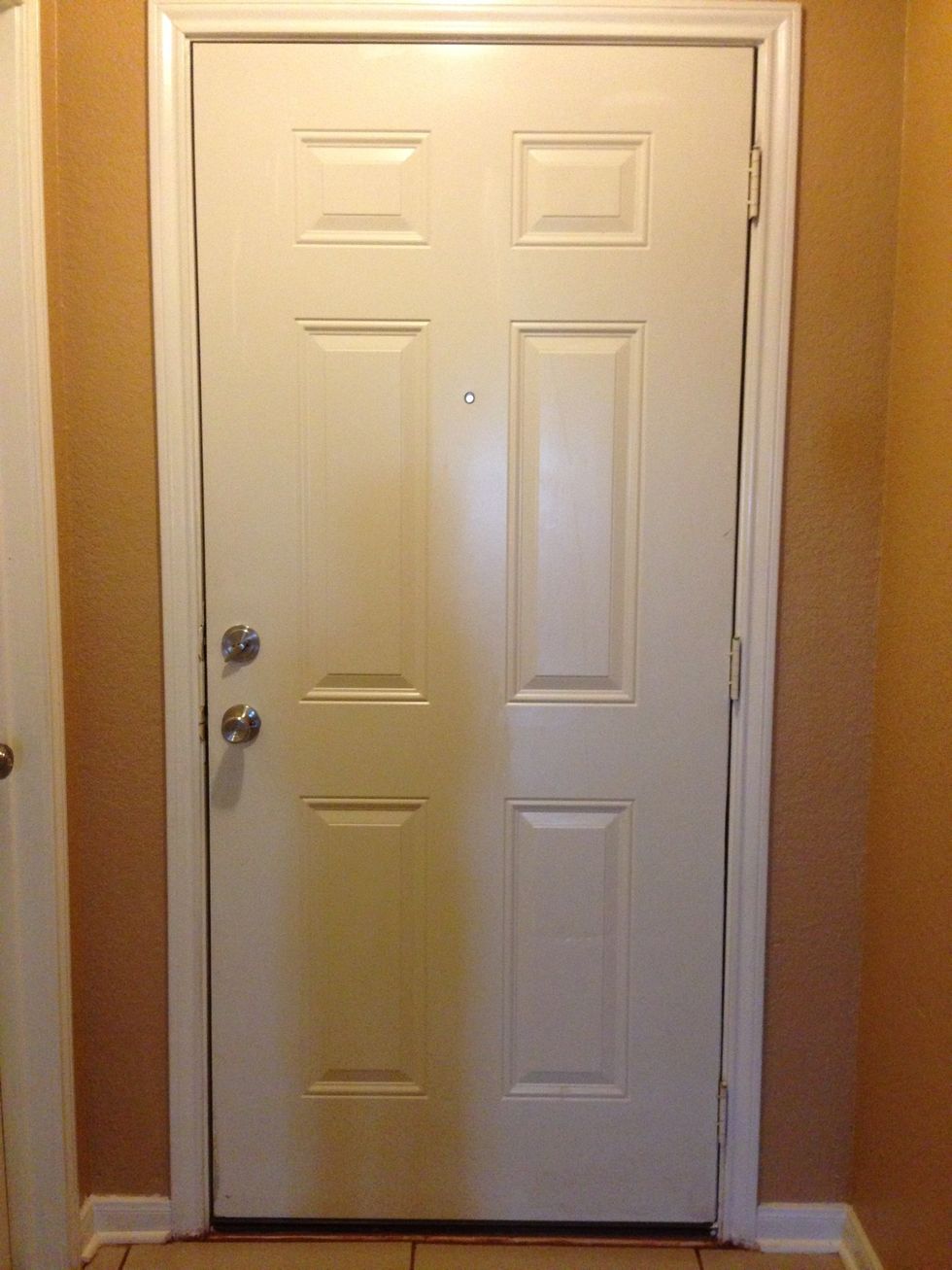 Here is my door which isn't used much often
It is best to have your hair in a braid where it is out of your face. As long as its out of your face your good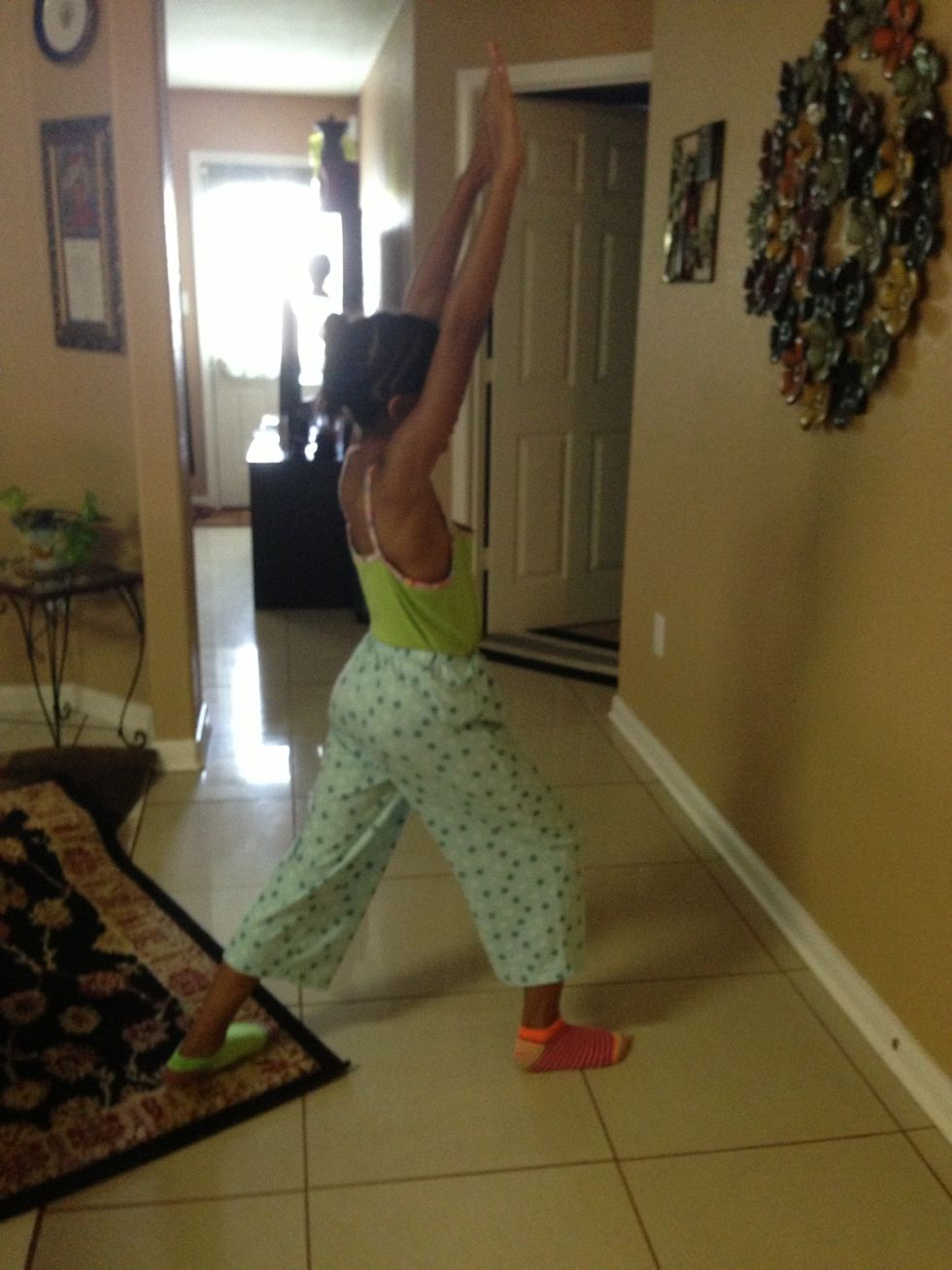 Start in a lunge
Next, make a T or just balance on one leg.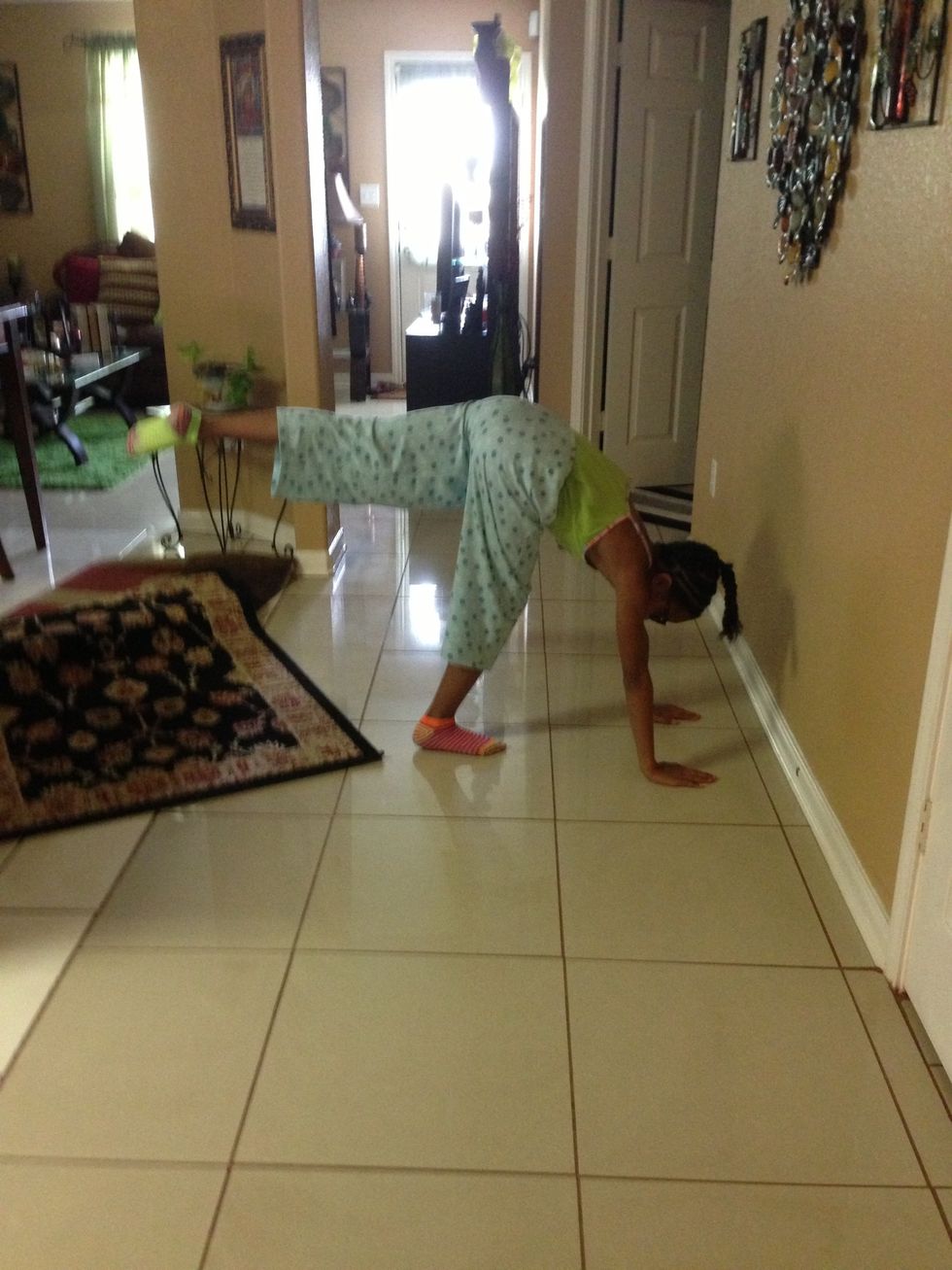 Then, put your hands down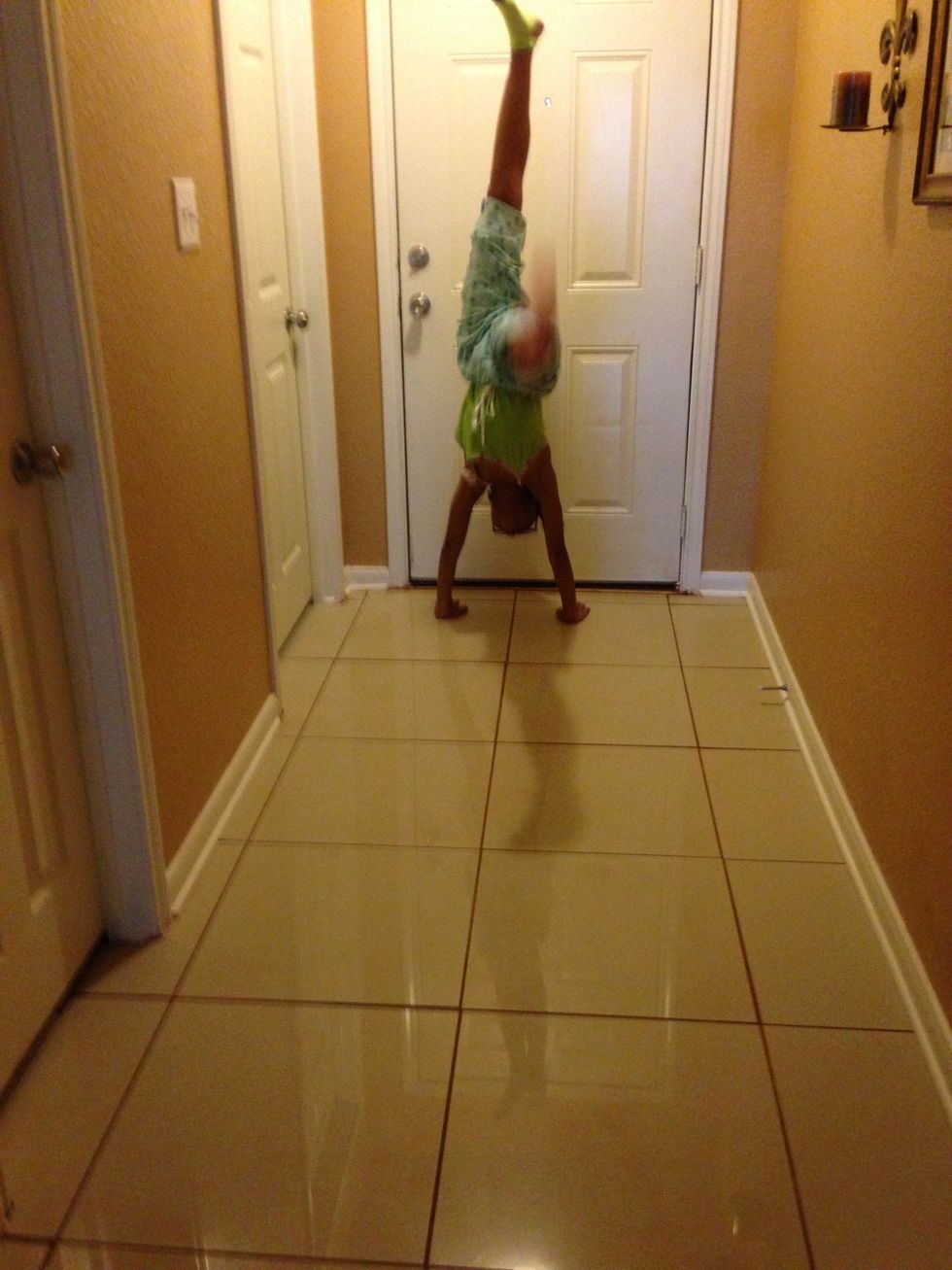 Once you have mastered the transitions go in front of your door or wall and kick your back leg up all the way. Kick your other leg up halfway.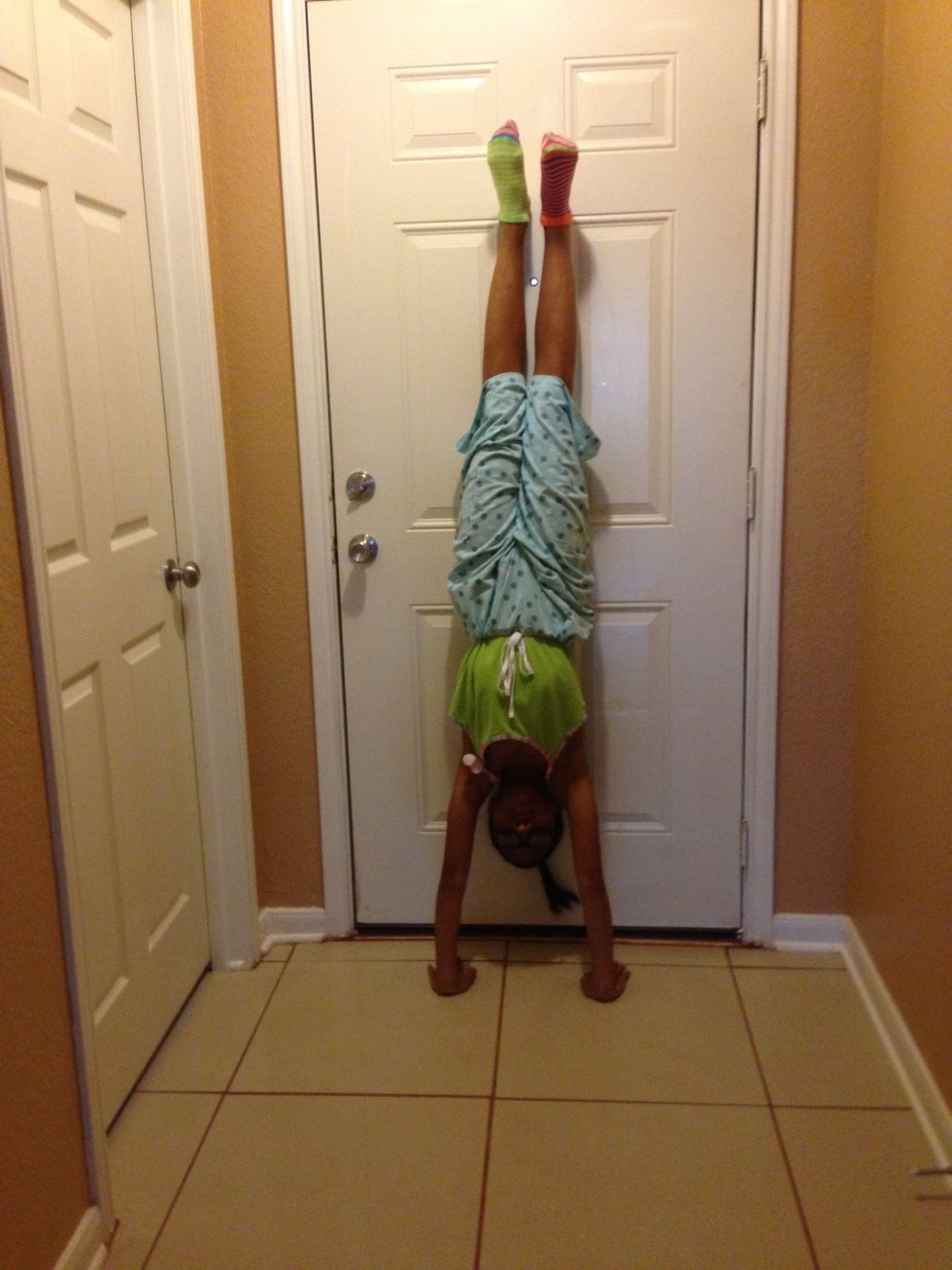 Finally you can pull both legs up.😅
Now to do handstands without a wall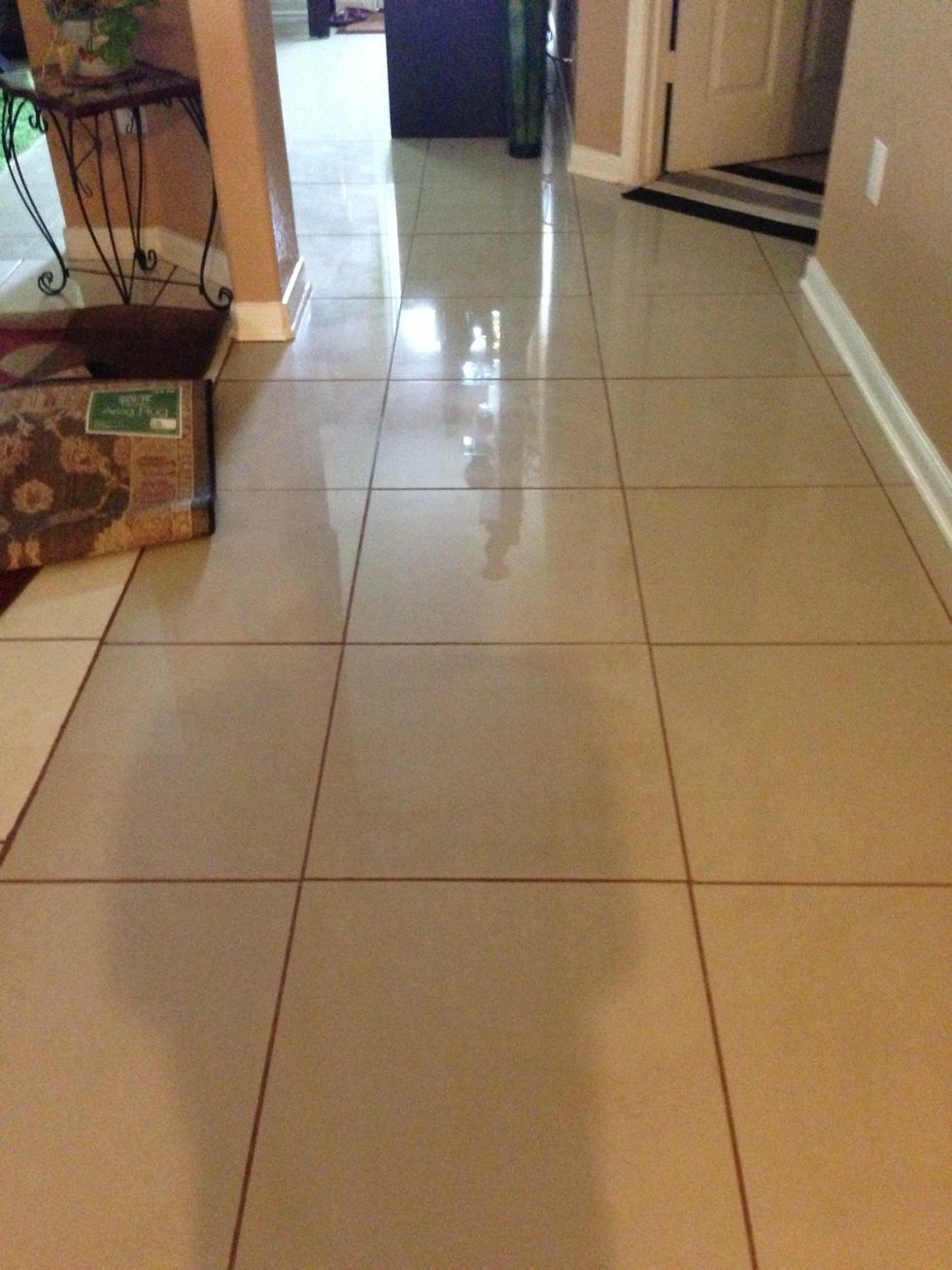 This is my floor space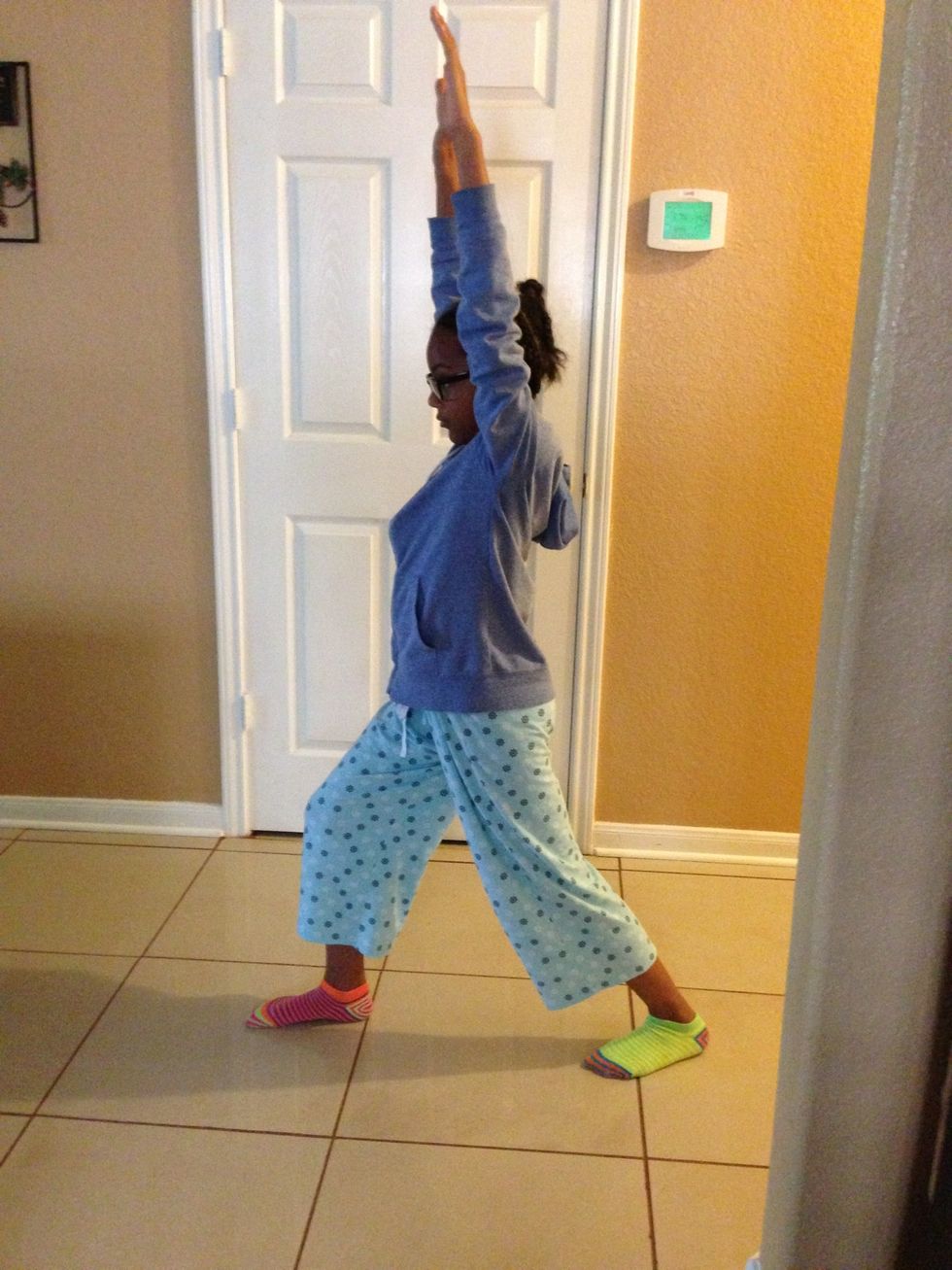 Start like this again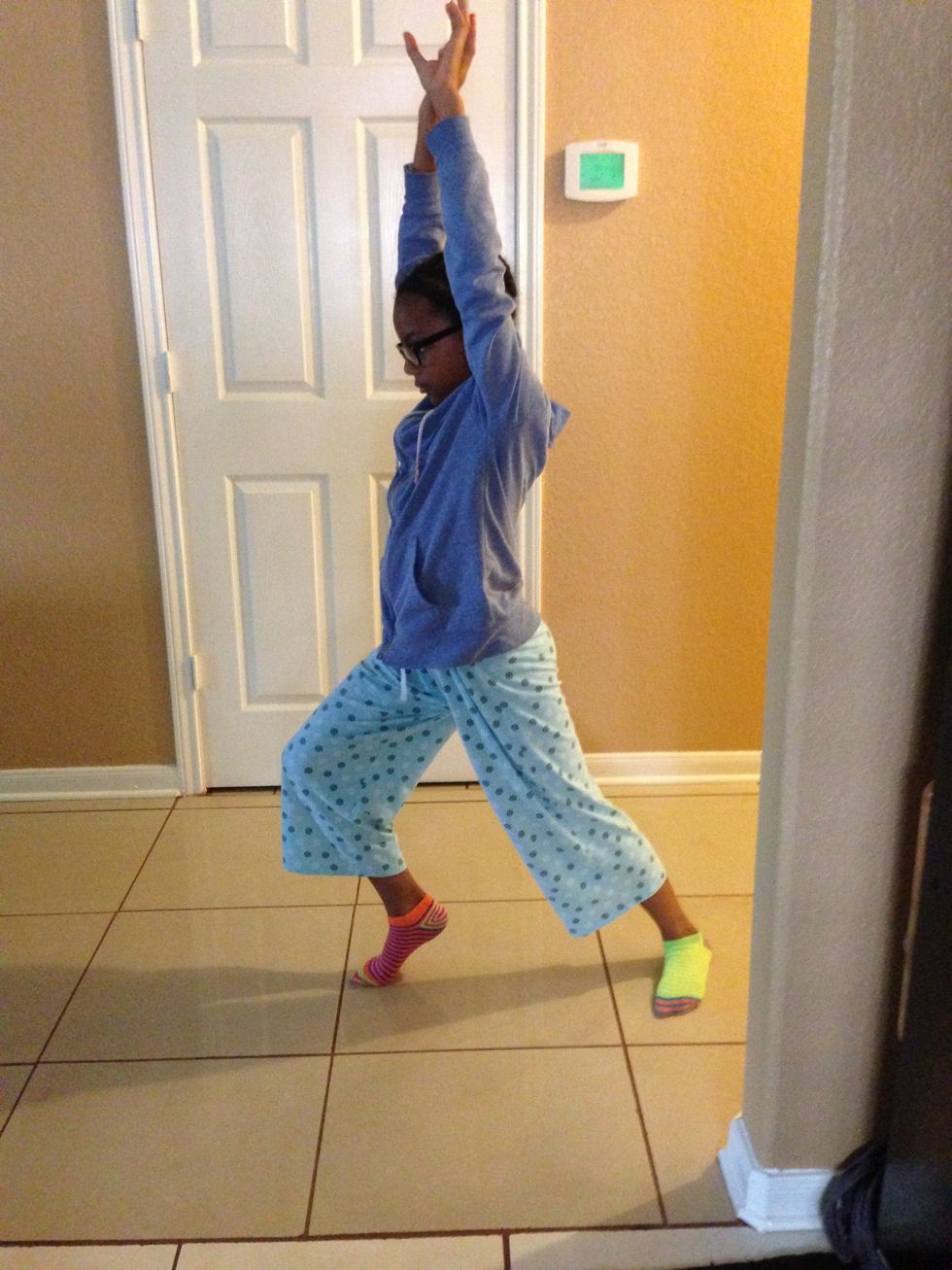 Now push up onto your toes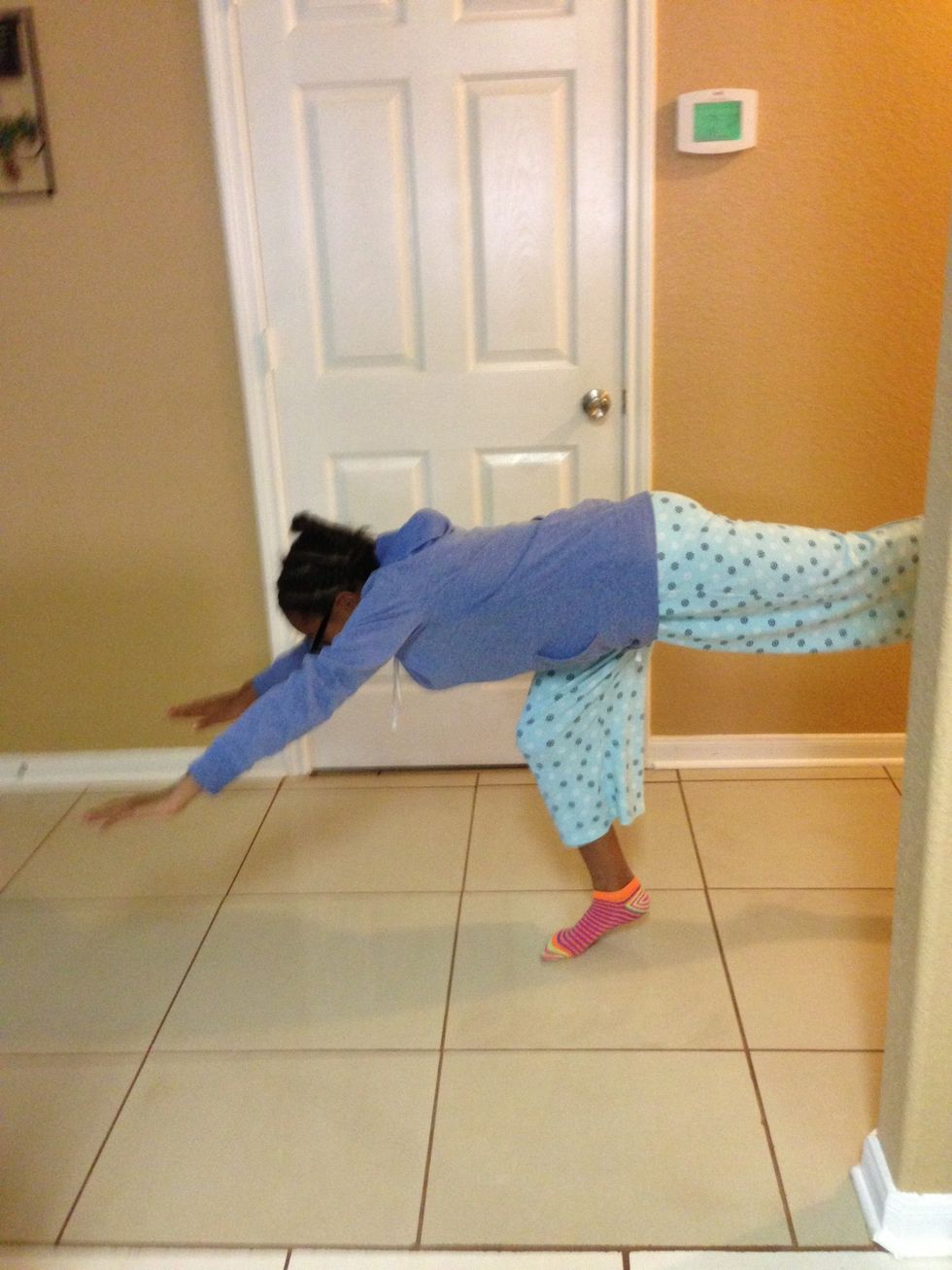 Now make a T but on your toes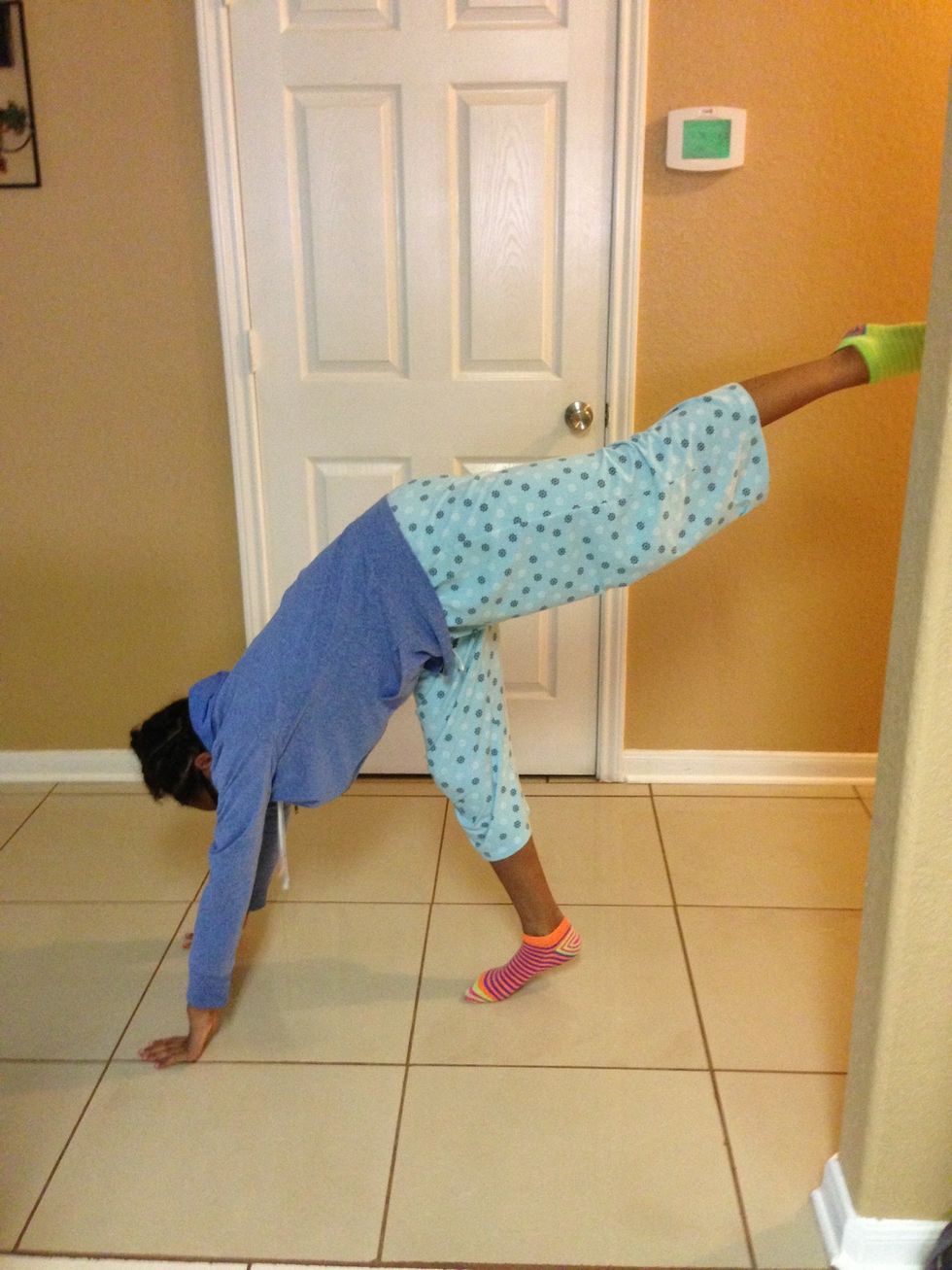 Still on your toes put your hands down. It helps me when I push off of my toes.
Slowly push off your toes and WALAH.
1.0 Clean wall or door
Floor space
Comfy clothes