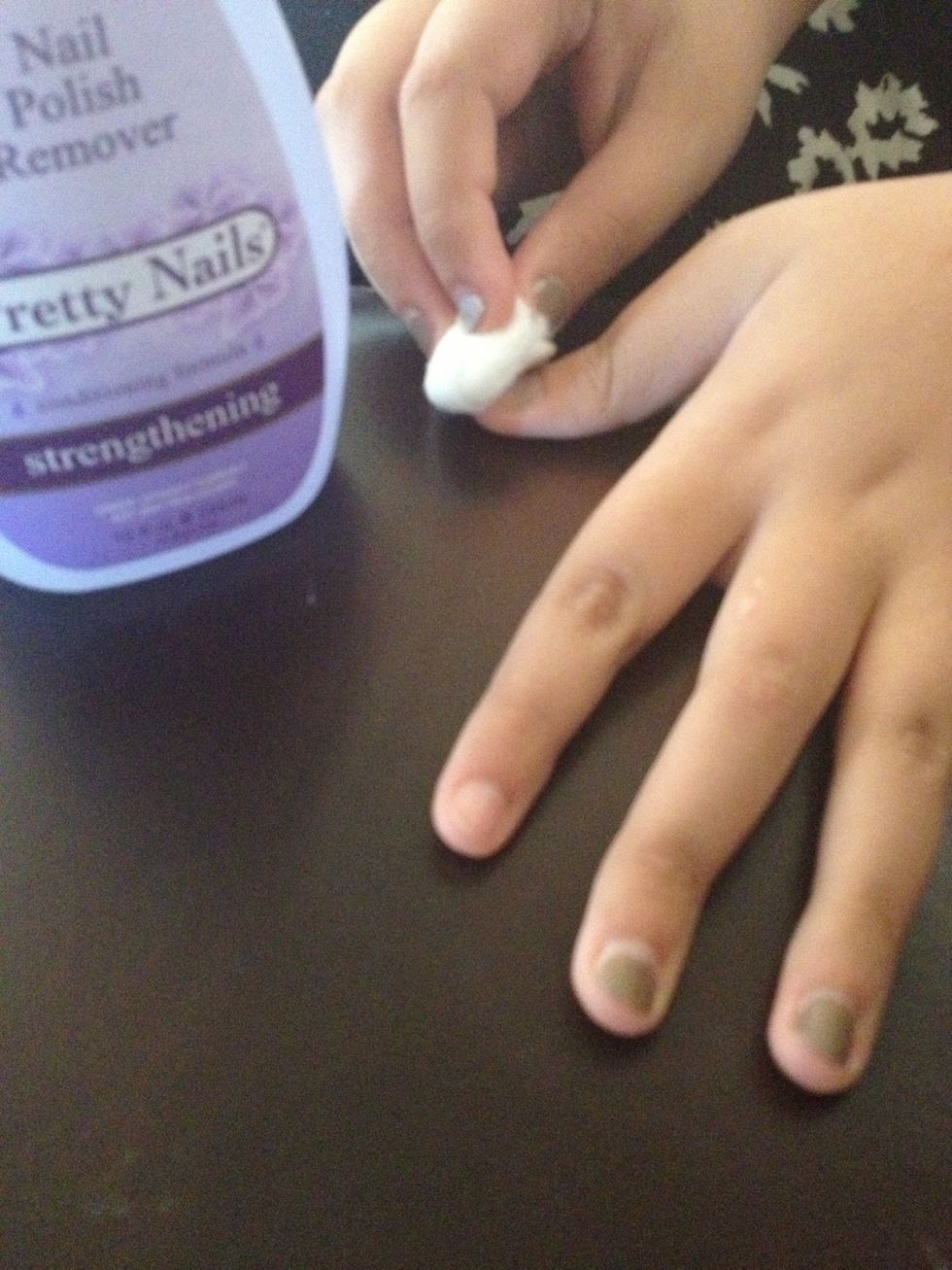 Clean your nail polish off with nail polish remover
Start by painting one coat of the pink on your nails.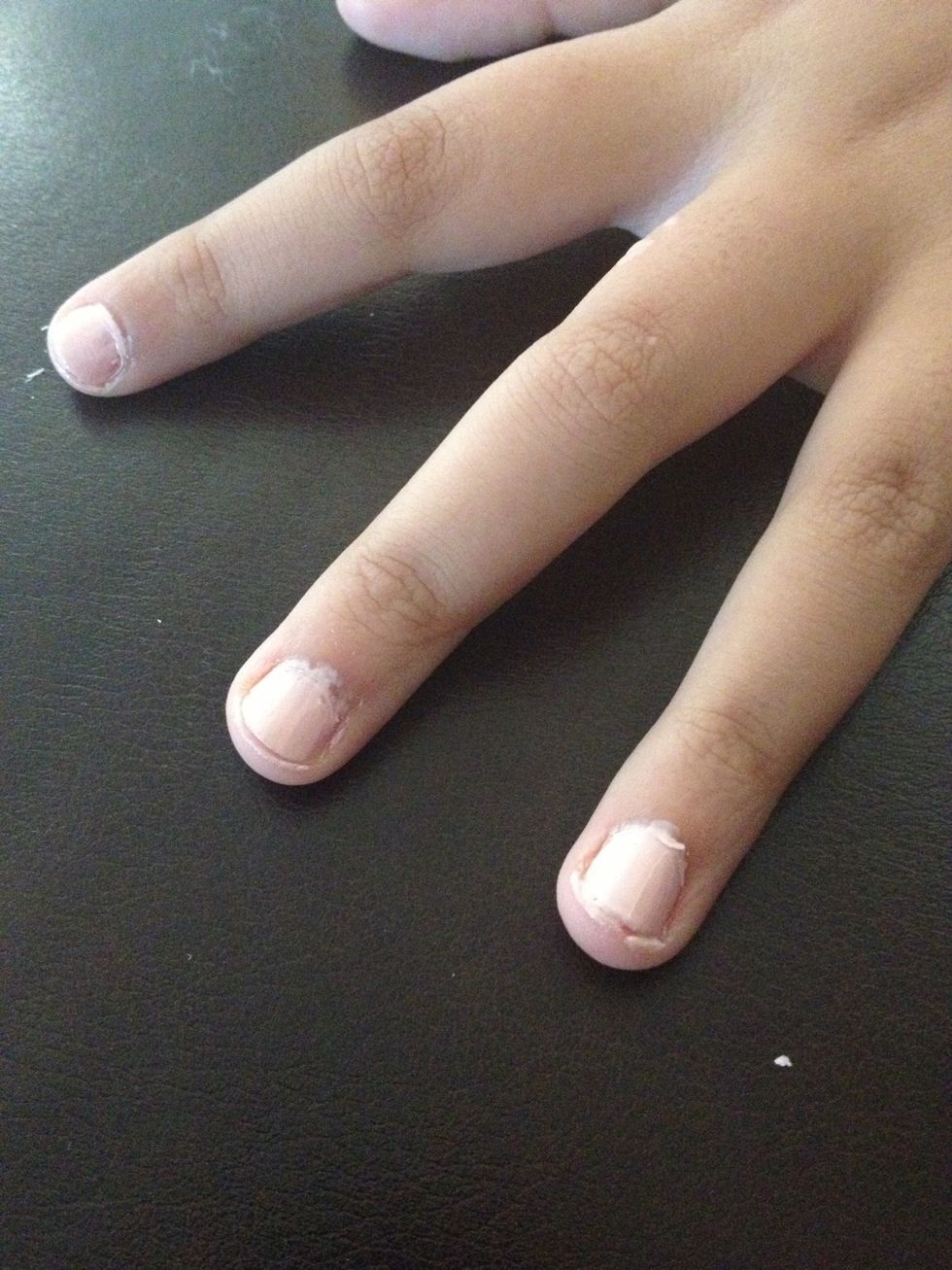 If your nail polish is thin then do a second coat. (My nails are messy right now but after I'm done I clean the sides)
After your nails are dry, start by adding designs on your nails with the white pen or nail brush.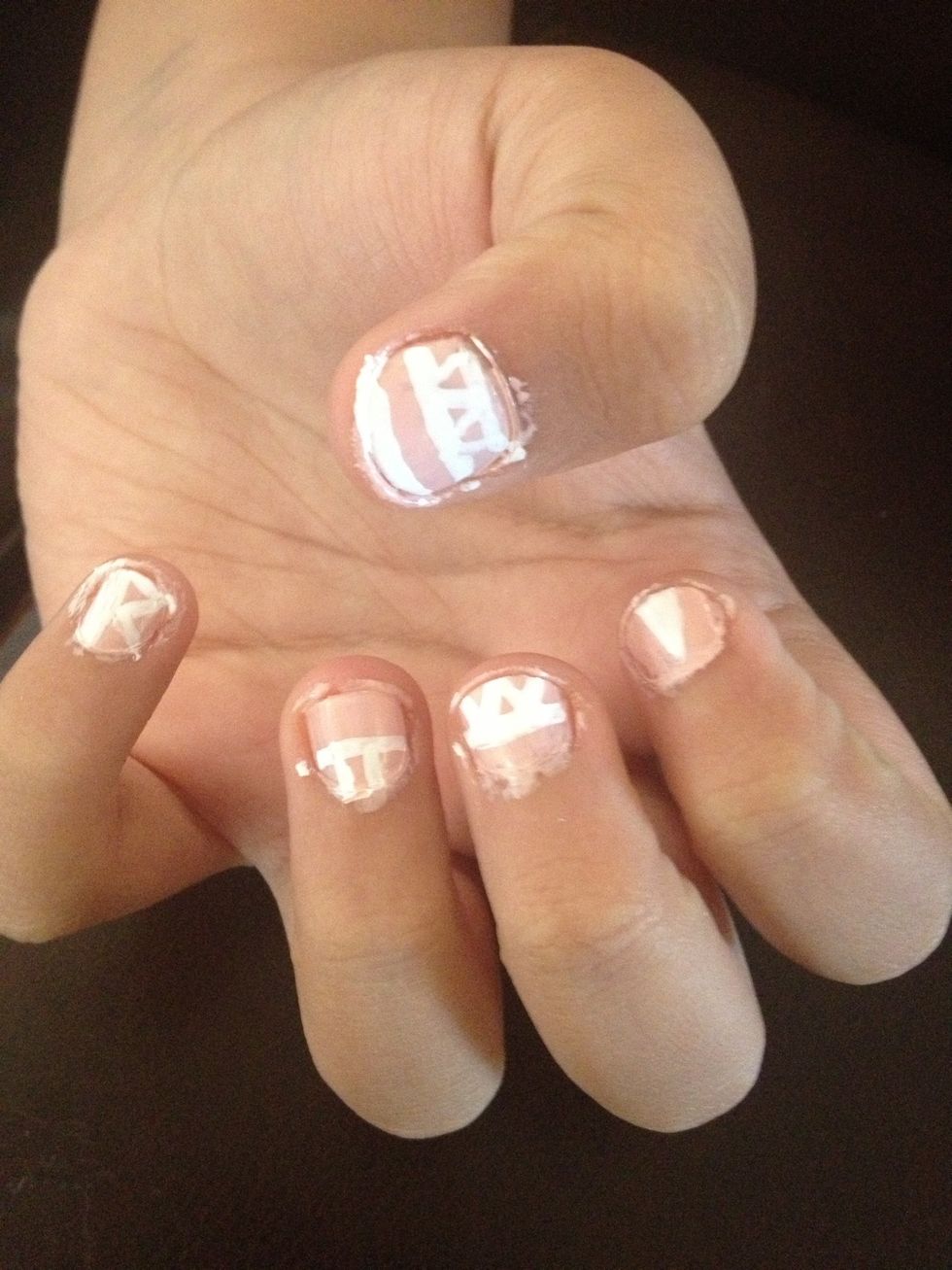 These are the nail designs you can do for each nail. (Sorry it's messy!) let them dry.
Now start adding the other pink color into the places that you like. If you mess up, you can always take the white again and correct the lines :)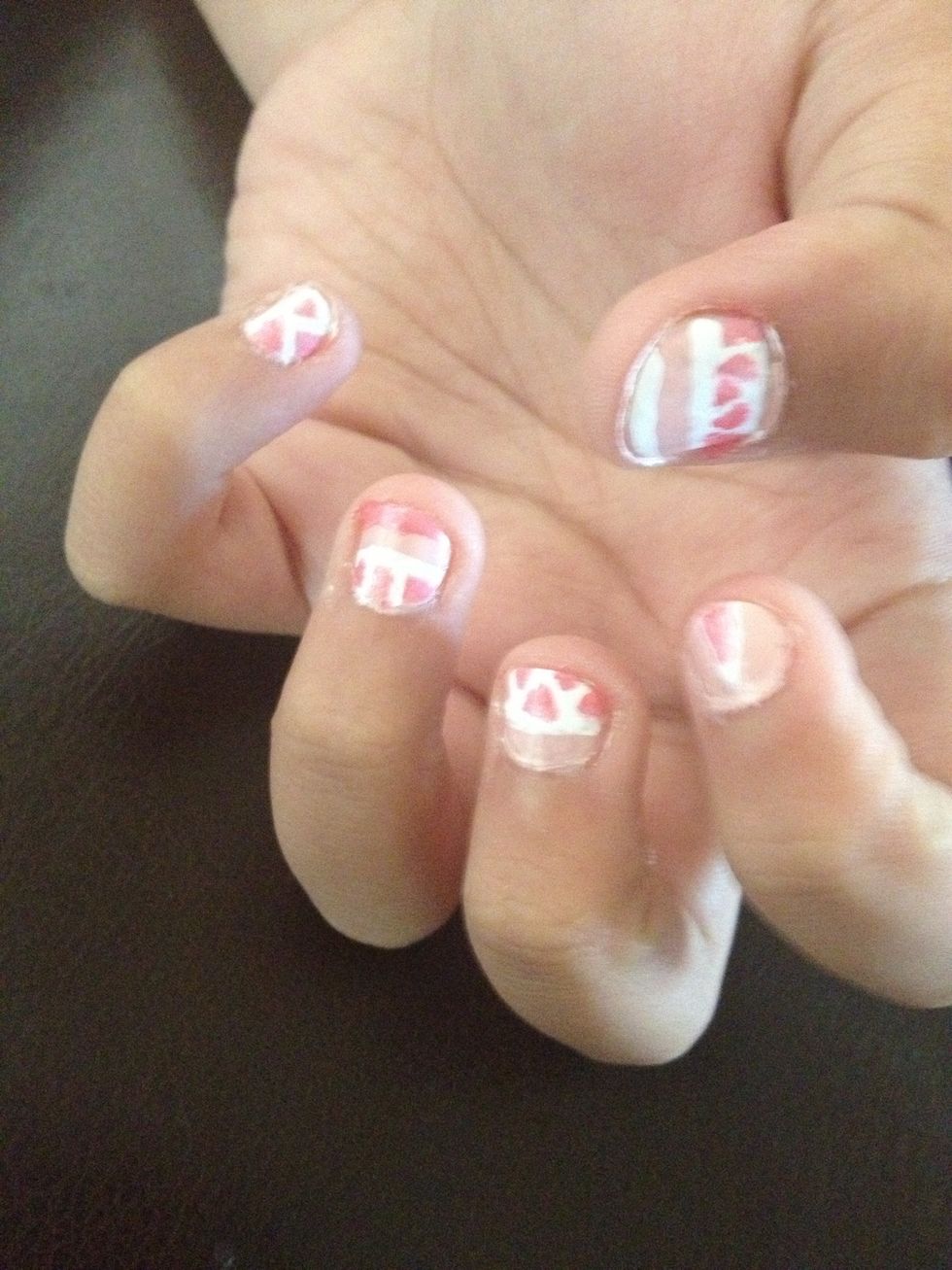 This is generally how your nails should look with the pink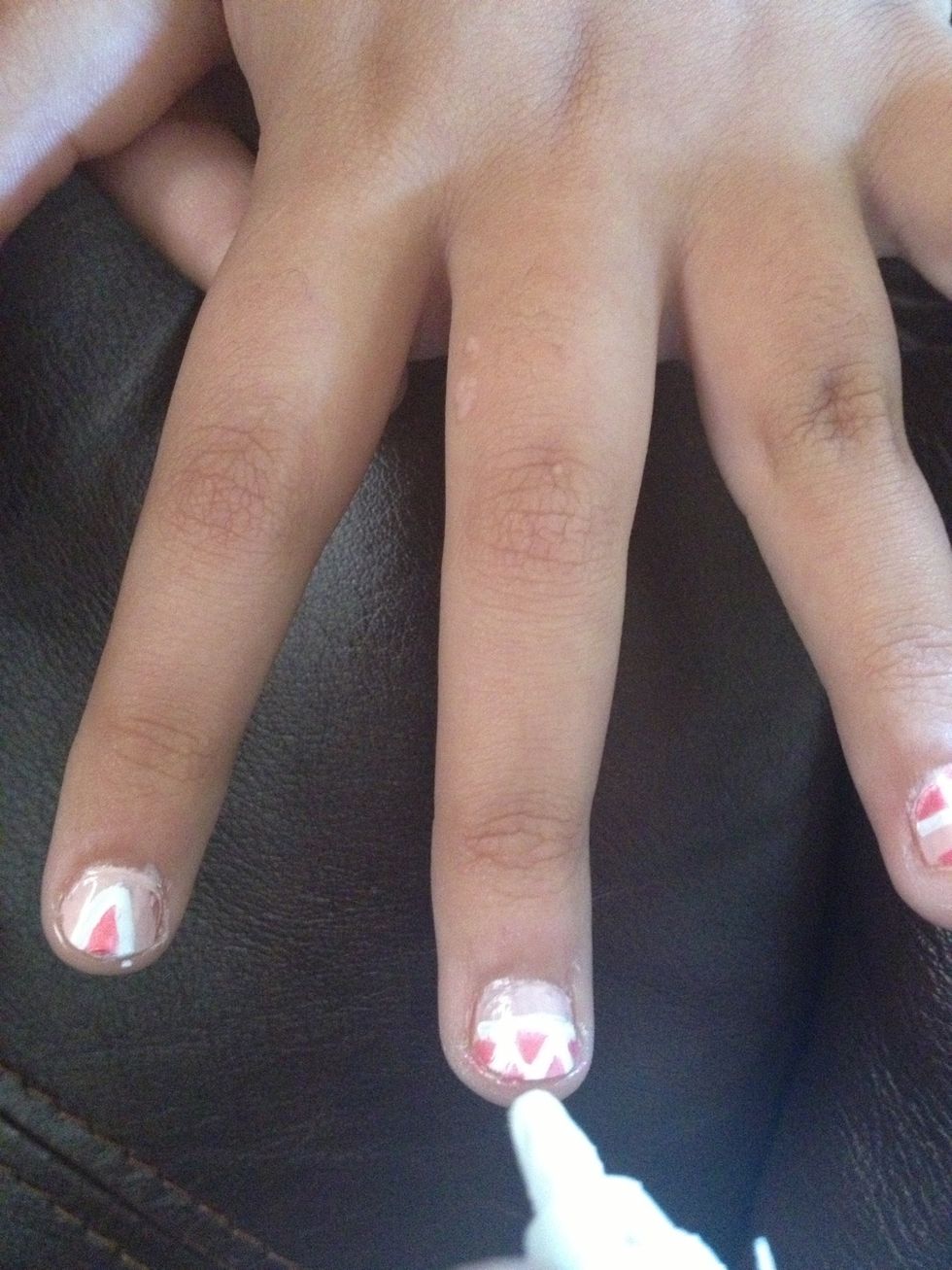 Now use the white to make the lines clean and use a cue tip to clean the sides of the nails.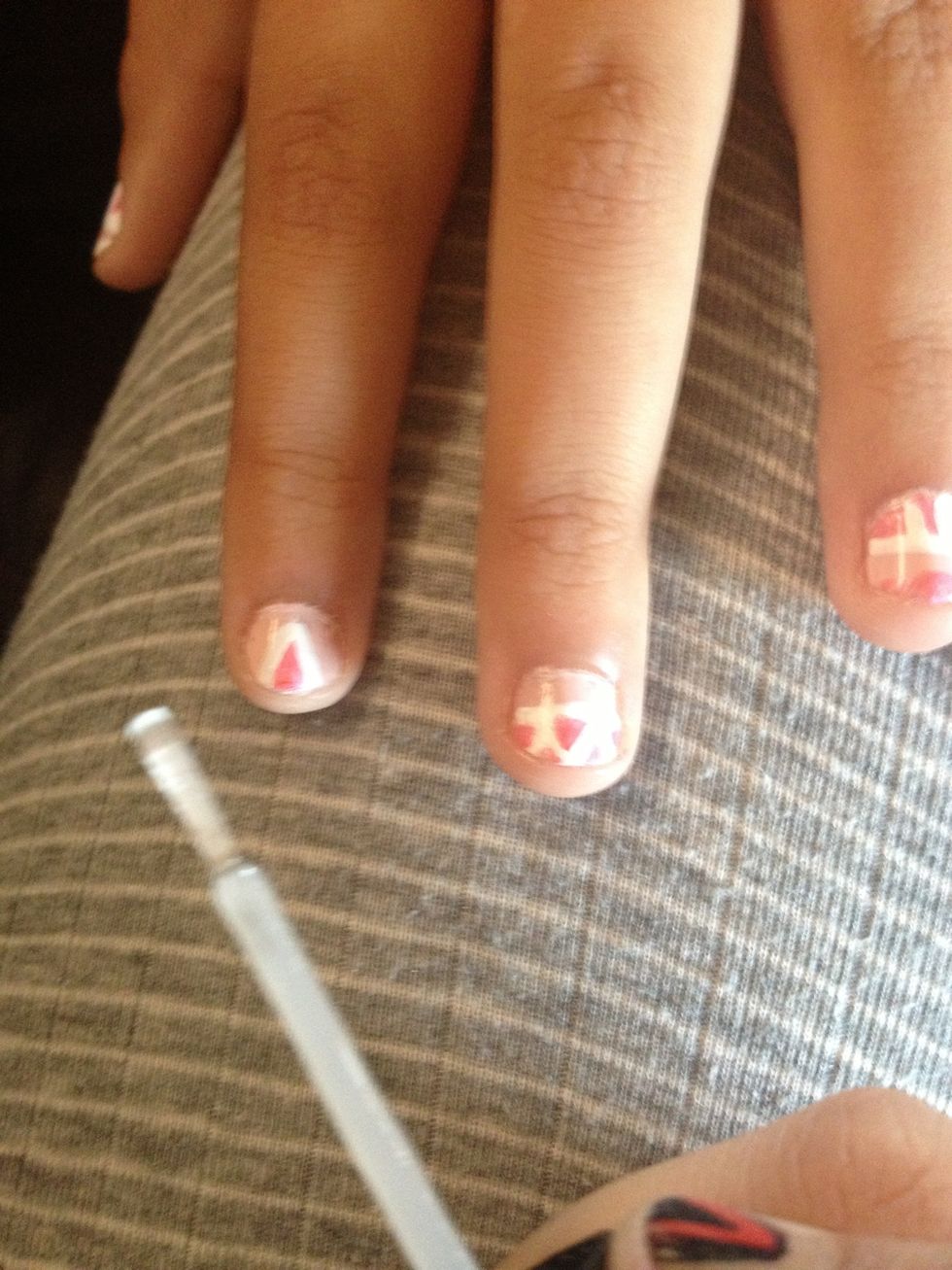 Now put a clear coat...
And it's done!!
Thank you for reading and please visit my page I will be posting more nail designs!! Bye :)
Nail polish Remover
Cotton balls
Pink Nail polish
Nail art pen (white)
Nail art pen pink (or brush)