This isn't really a tutorial, I'd just like to show you some of the zombie makeup I've done in the past few weeks. Let me know what you think.
6
My gorgeous friend Sydnie's completed makeup for last year's school play.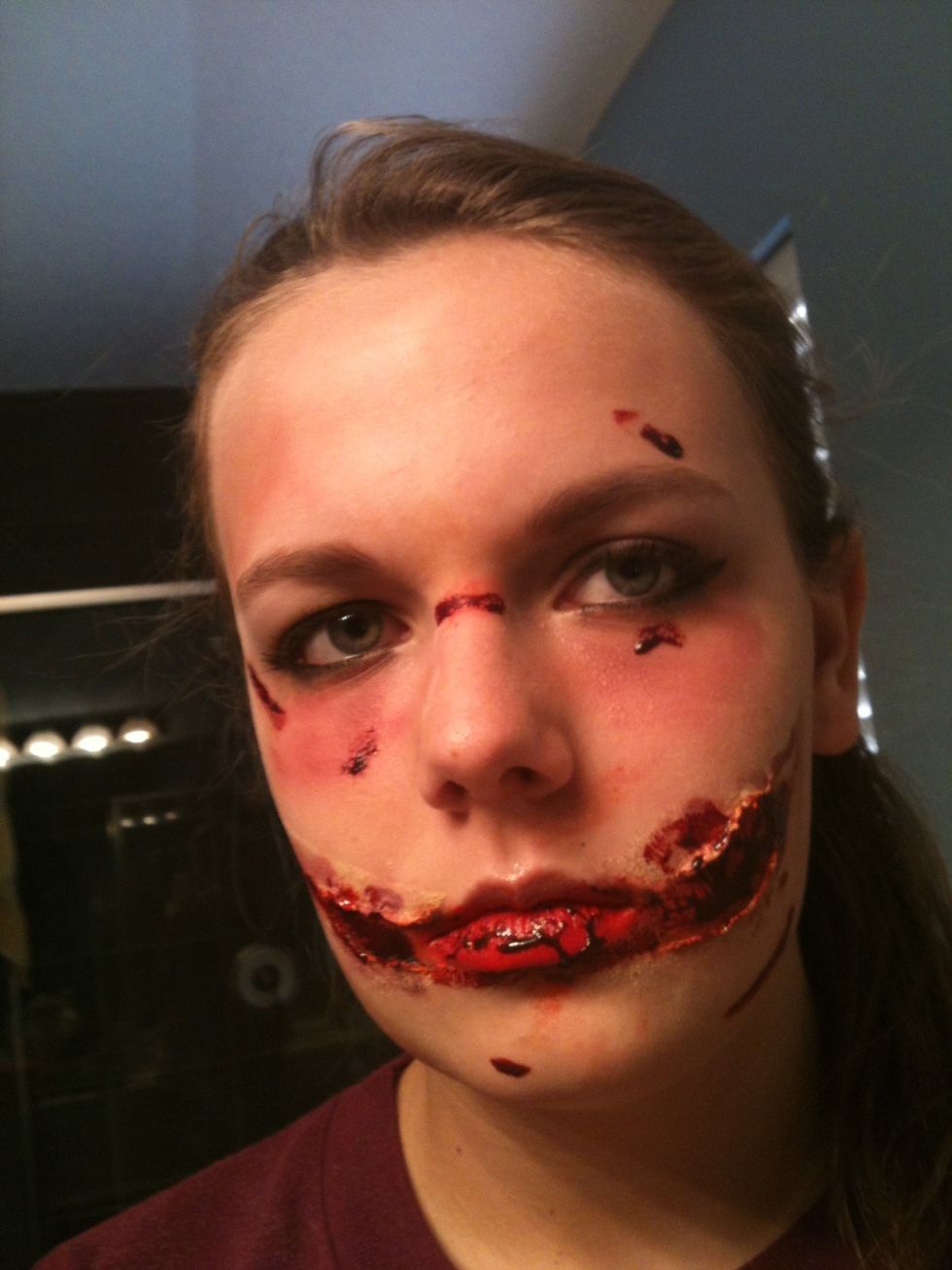 I used the amazing Nicole Rizzuto's guide to help with this. If you haven't already seen it, you MUST check it out. It's quite amazing if I do say so myself.
My Asian😉❤ She wasn't supposed to smile😁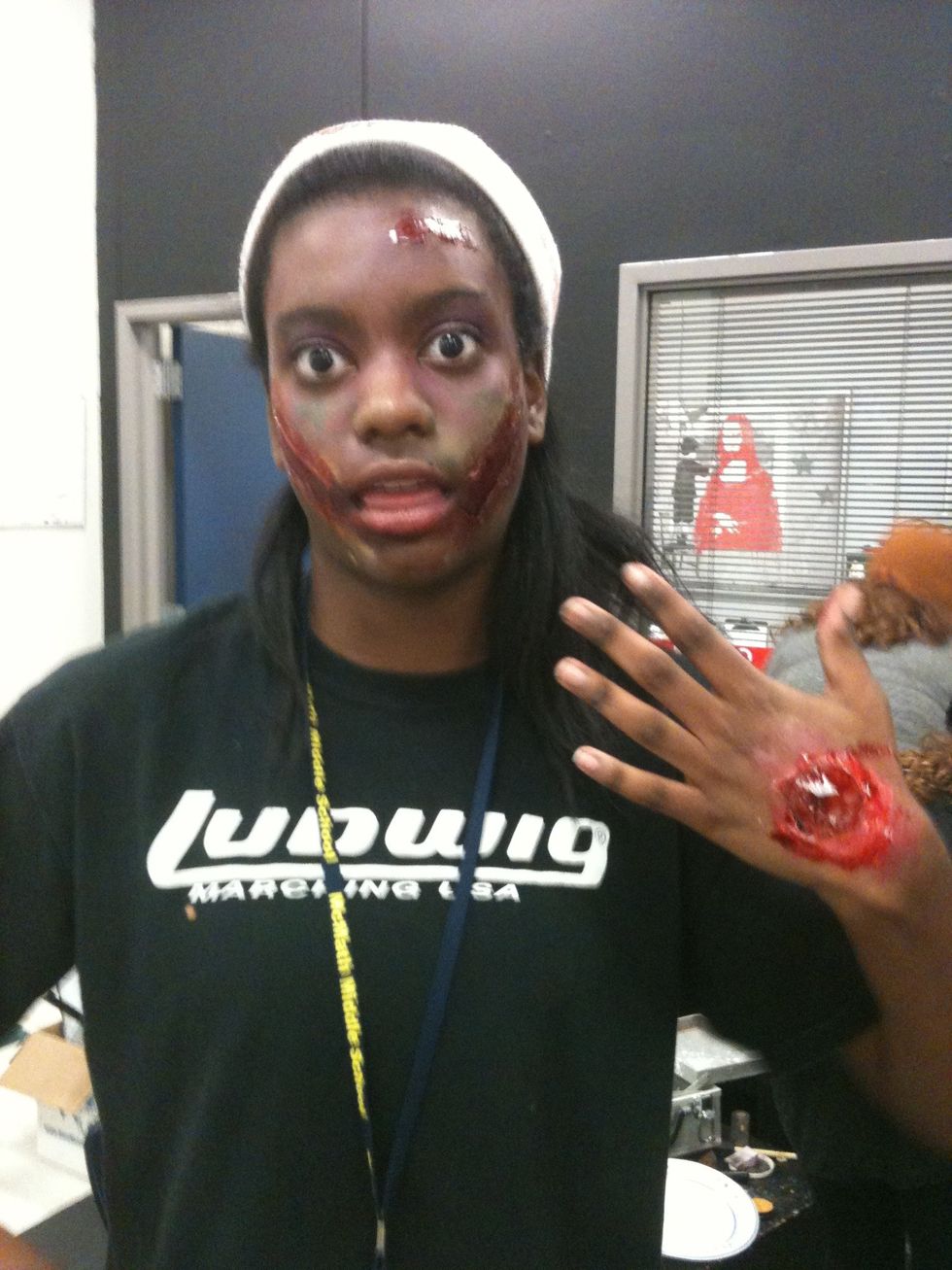 Tarynn💙😌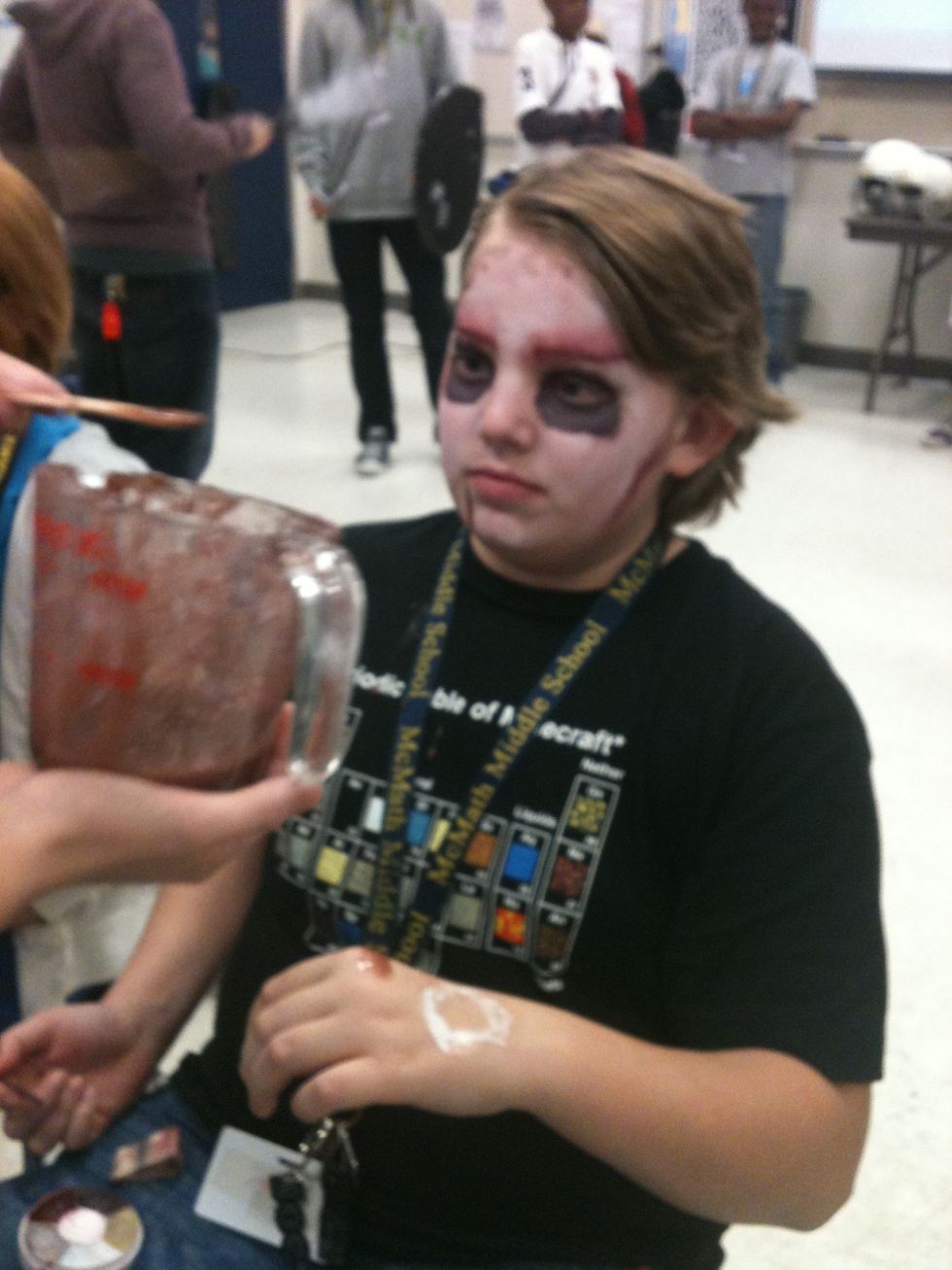 In the process....
Hope you like these! I'll be adding on more as I get the emails. If you have any questions or requests about this guide or any other, leave a comment or message me. Thanks! Xoxo, Lydia
The creator of this guide has not included tools
Lydia
Hi! I'm Lydia. I love anything to do with hair, makeup, or fashion. If you have any guide requests, please let me know! Thanks!(: