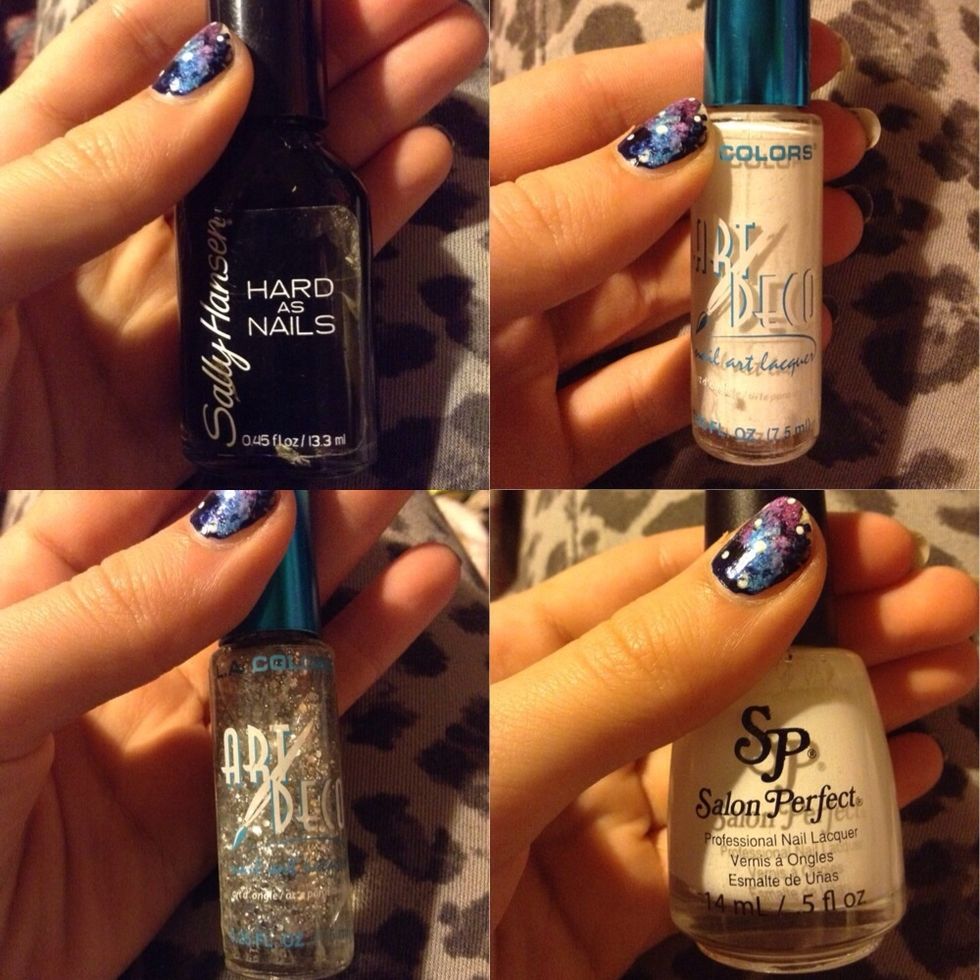 Polishes used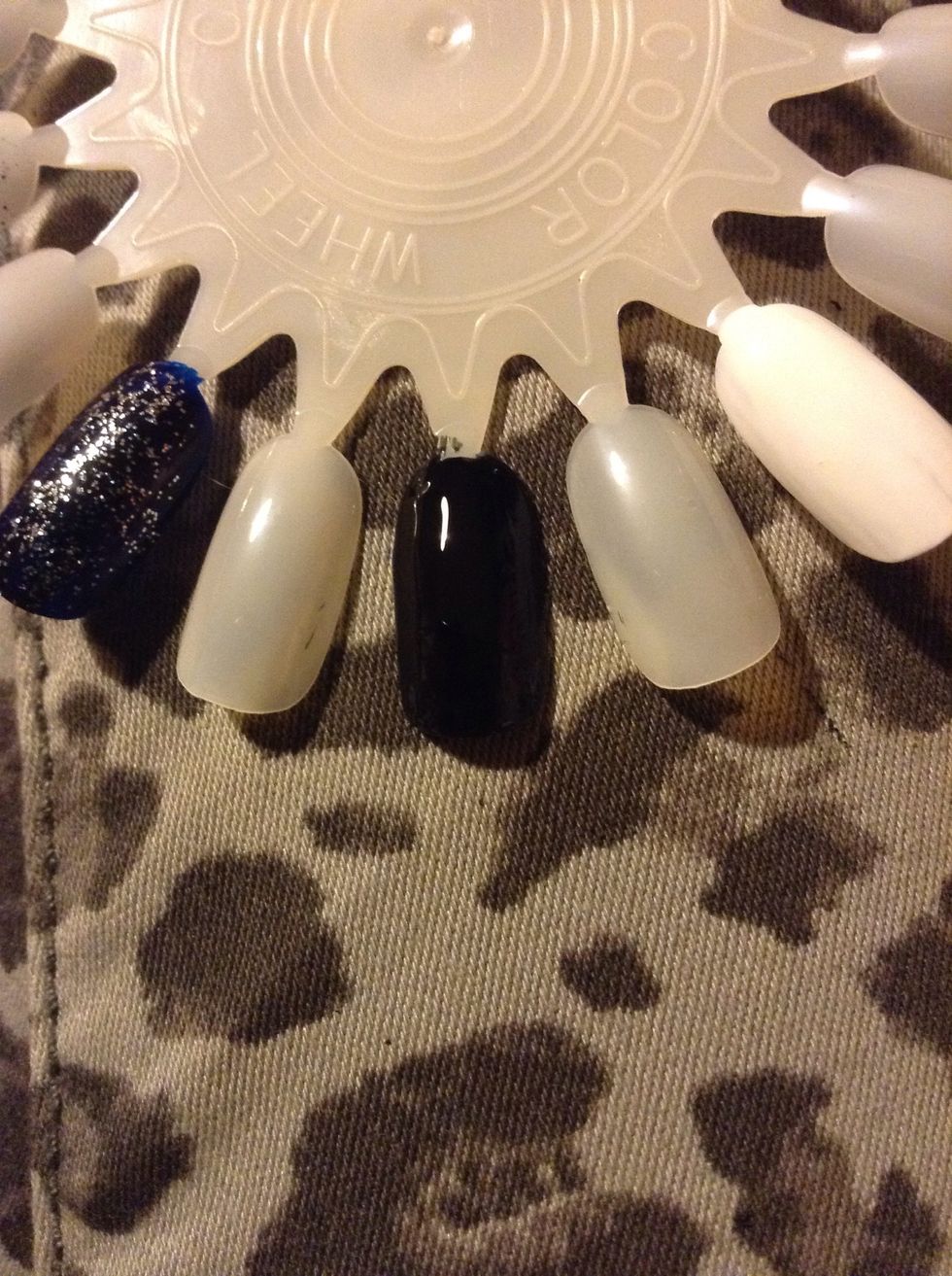 Paint your nail a dark blue or black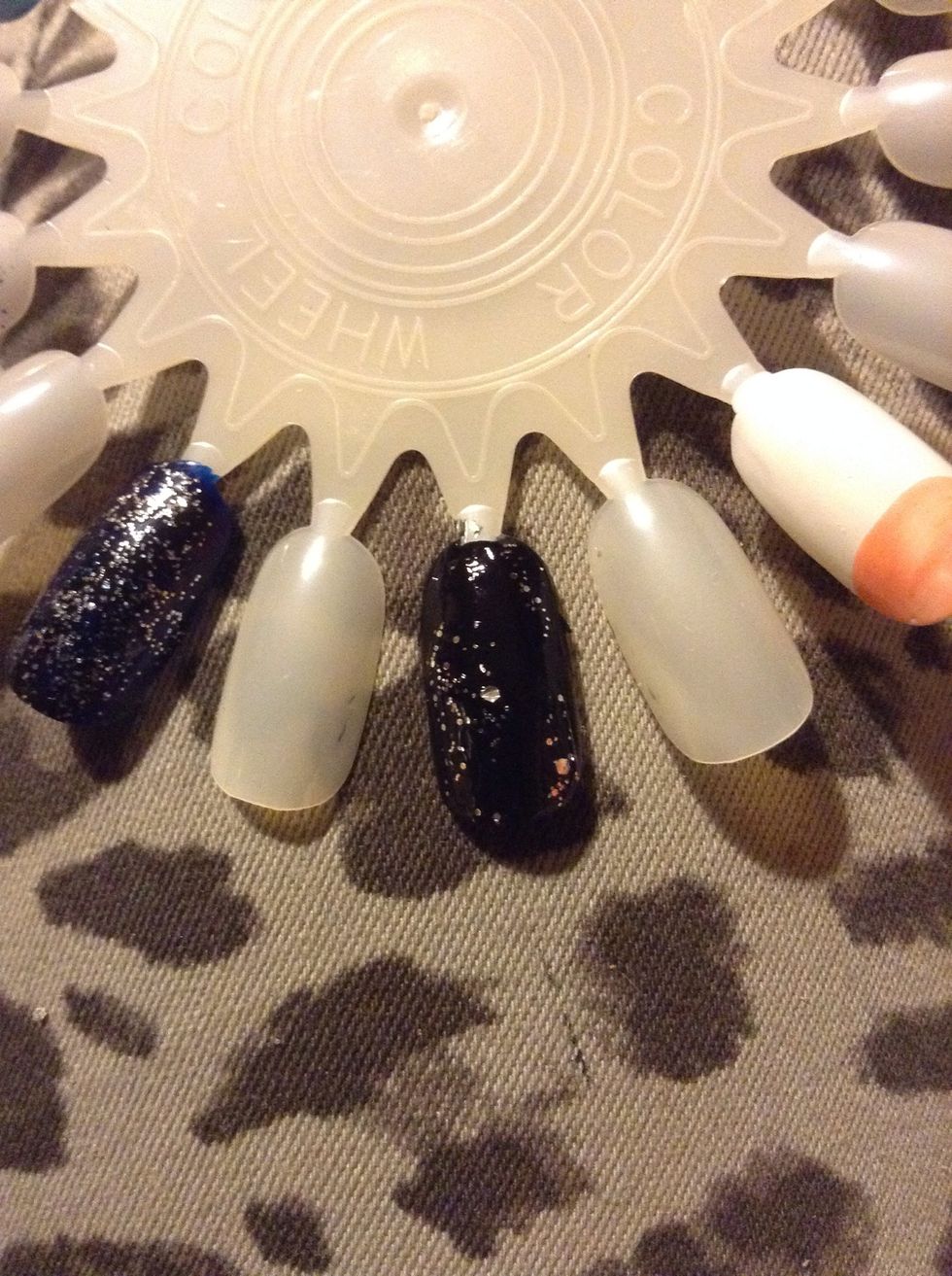 Add your glitter. Since the glitter is just background stars, I applied mine in sections, and left some just blank black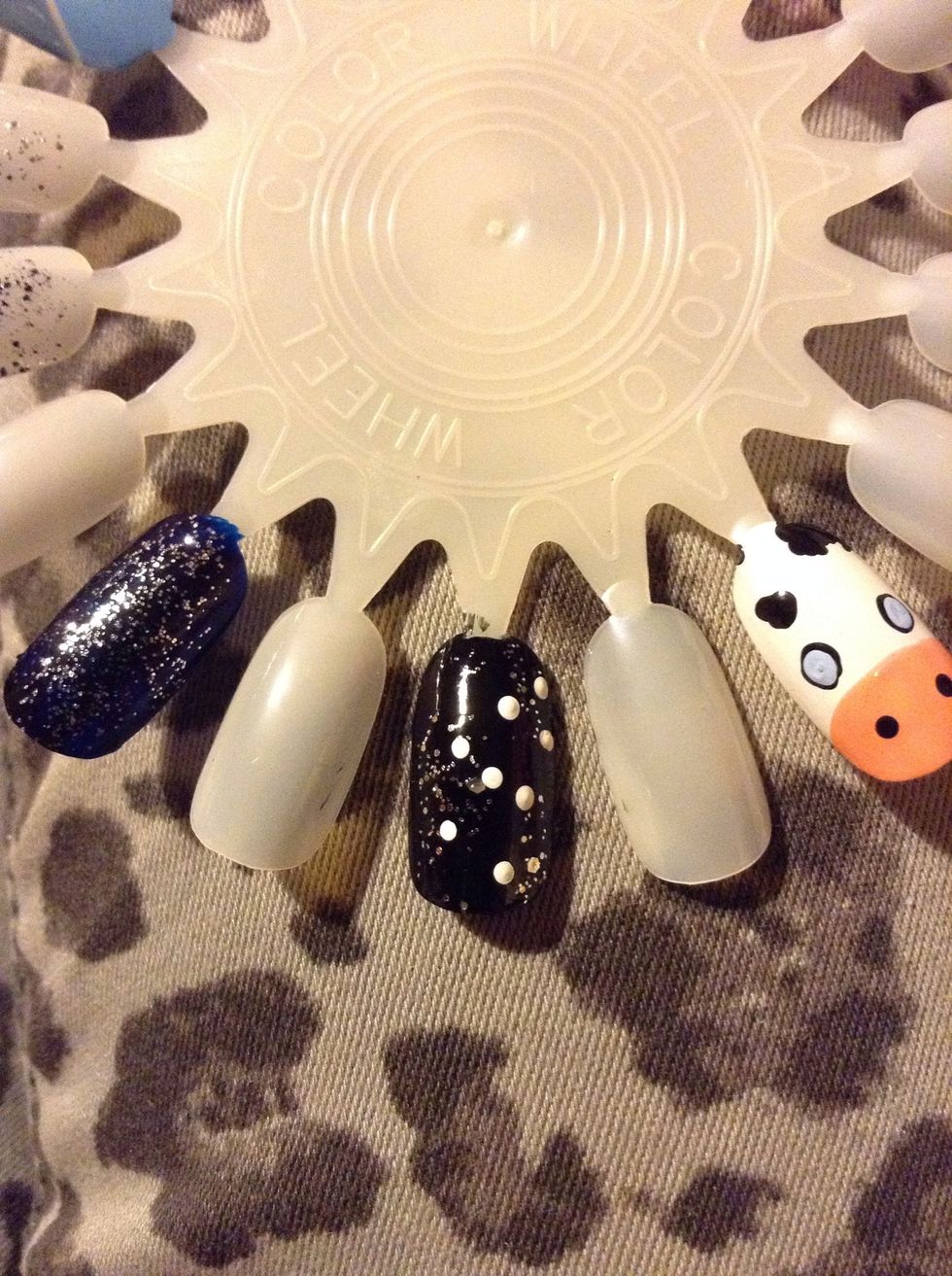 Now throw in some white dots, it helps to look at a picture of a simple constellation, for an idea on where the dots should go (I've added some pictures at the end if you'd like inspiration)
Remember not to add to many dots, or your design will look crowded and messy
Start with adding a dot or two, and looking back at your nail. Then add one more dot, and look back. Keep going until it looks like enough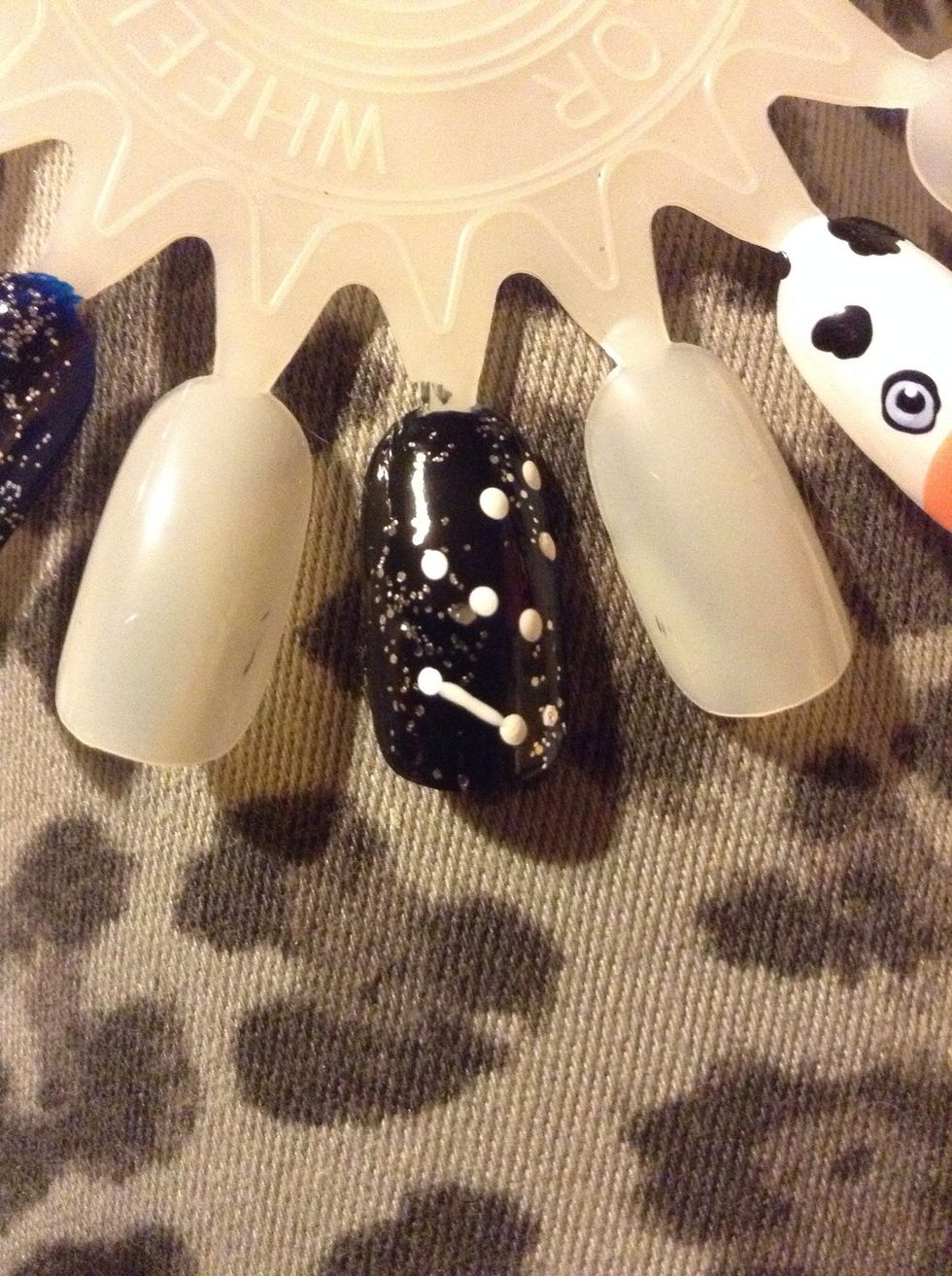 Now connect the dots!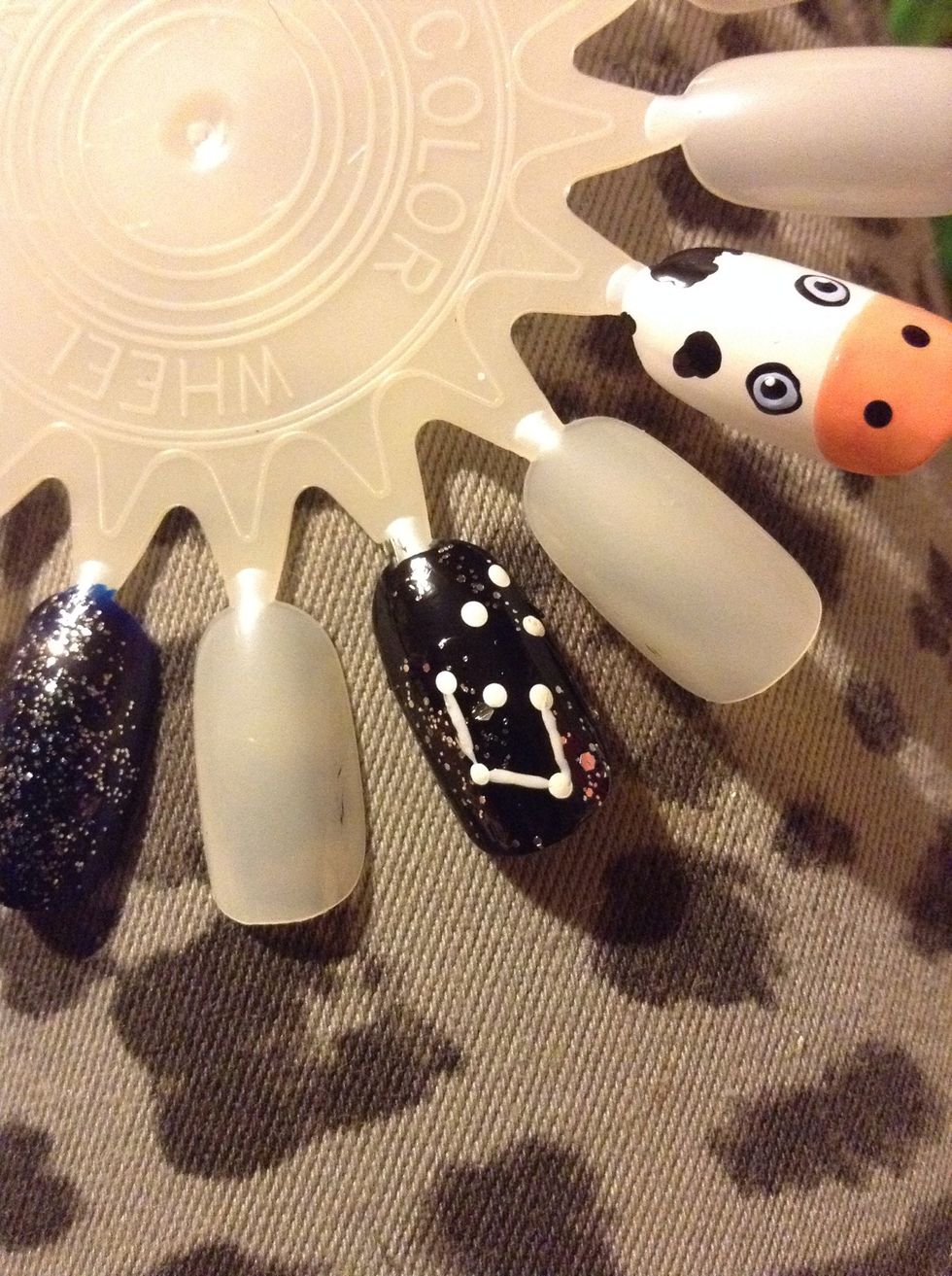 Go one by one, line by line
All connected!
The constellations don't have to be over complicated, they could even just be random dots connected by random lines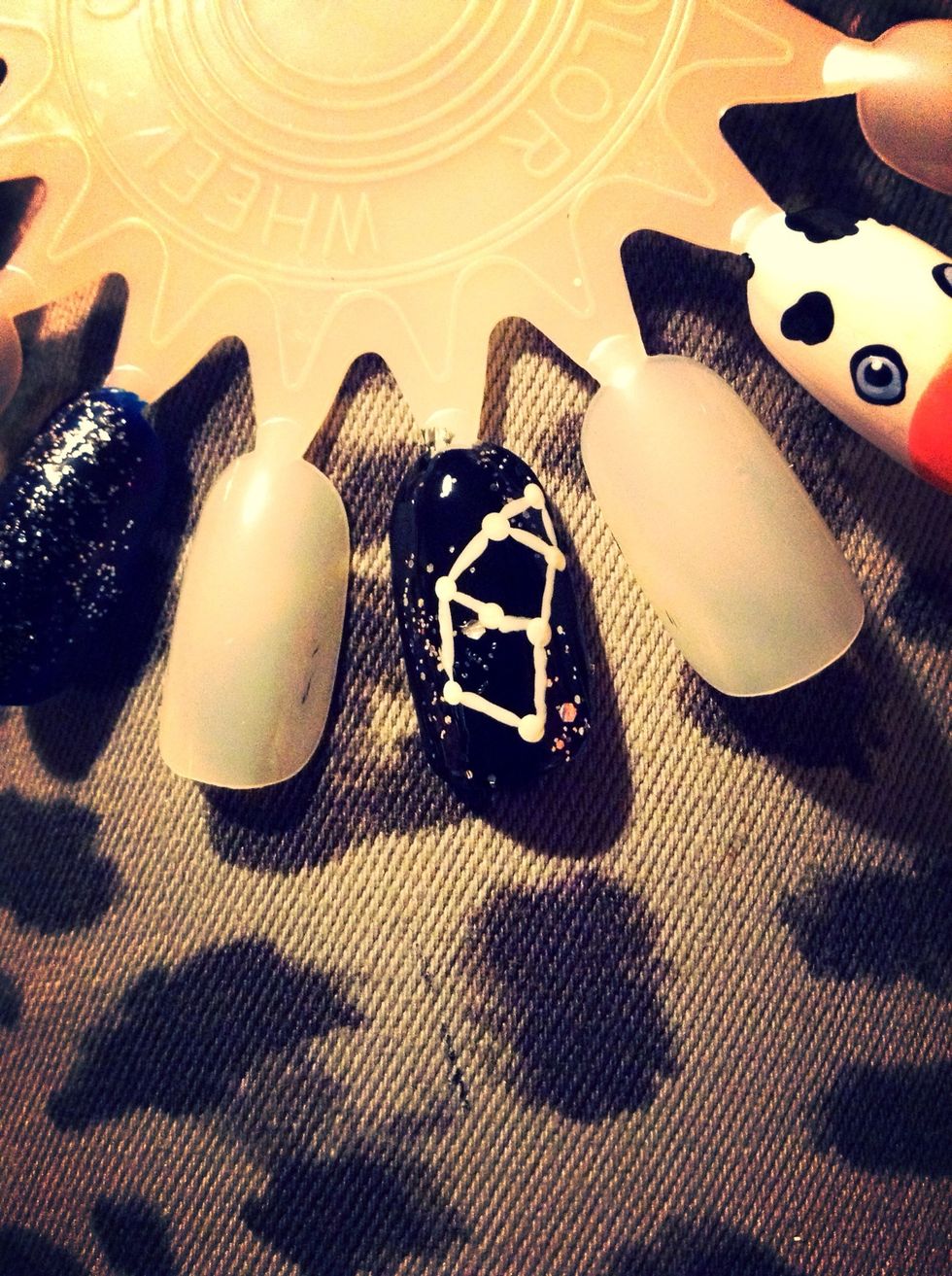 Add topcoat and you're all finished(:
Click the pictures to enlarge them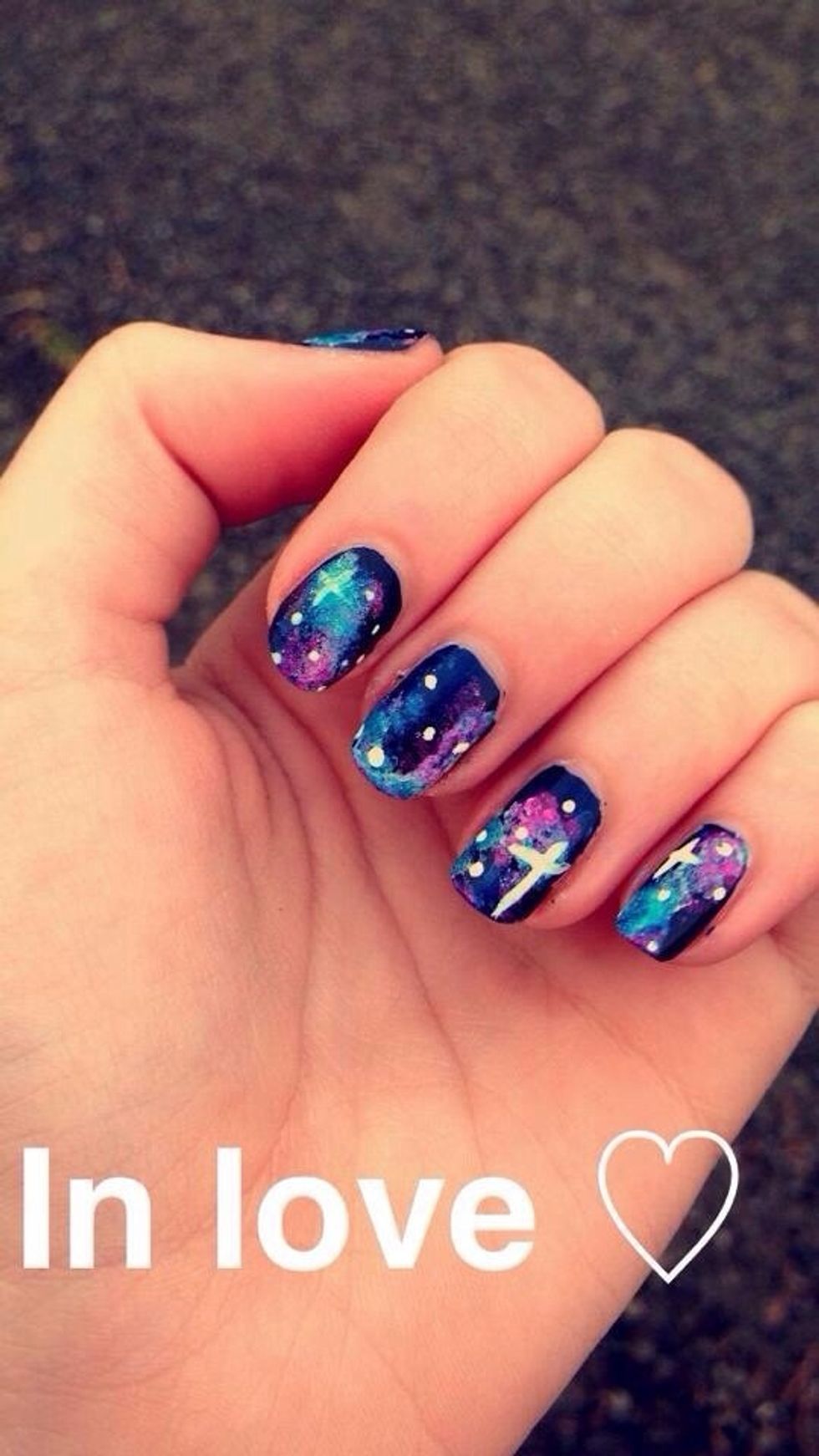 You could even turn your galaxy nails into constellations, just connect the dots!
White polish
Striper (white)
Toothpick or dotting tool
Black or dark blue polish
Glitter polish
Base and top coat
Chloe Belle
Check me out on Instagram @pinkmenace50 Get 10% off Born Pretty Store with my coupon code DEARX31
Thanks for 600+ followers!