Help you with painting your nails(;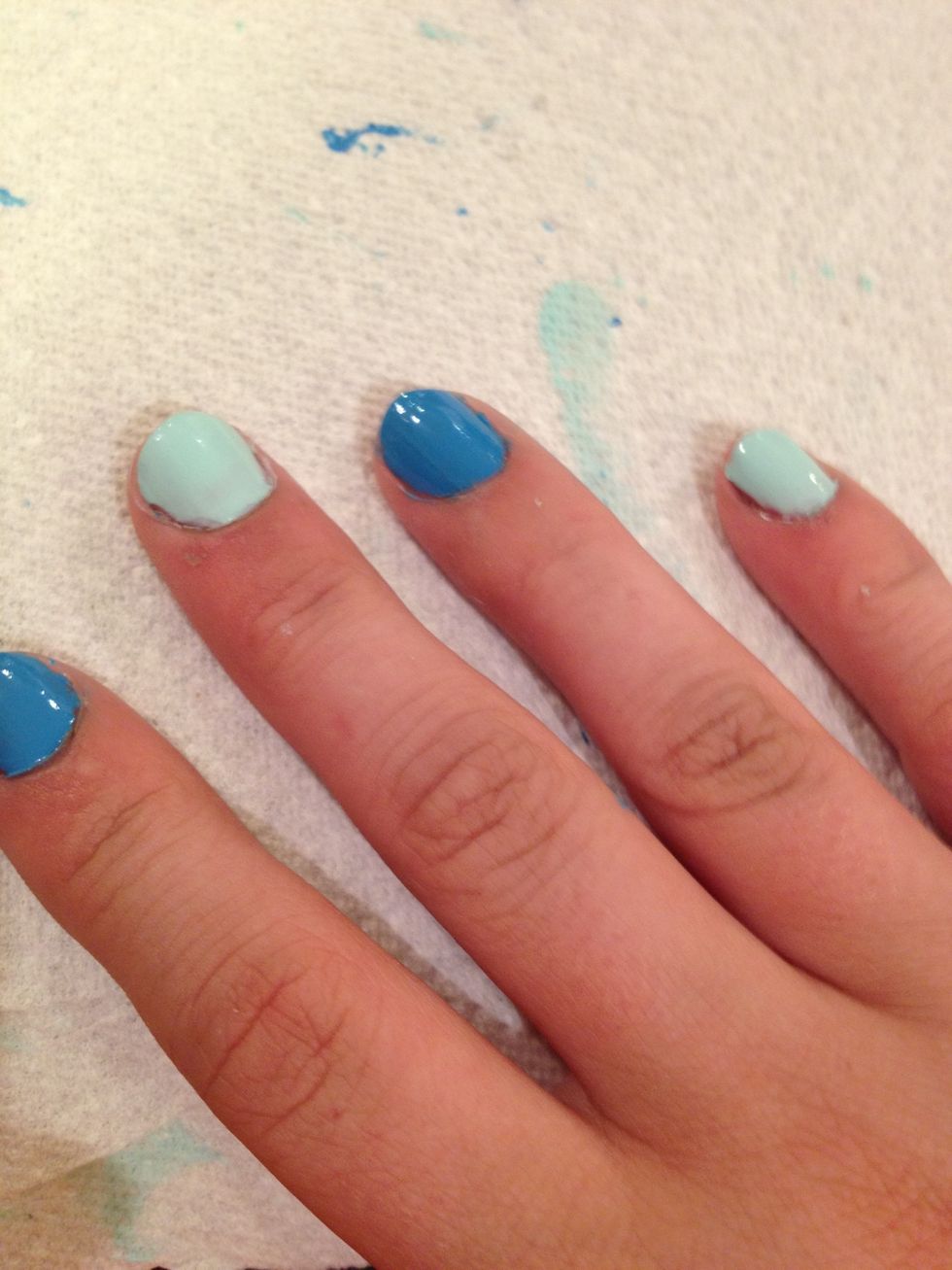 Paint your base coat on. I'm doing alternating colors.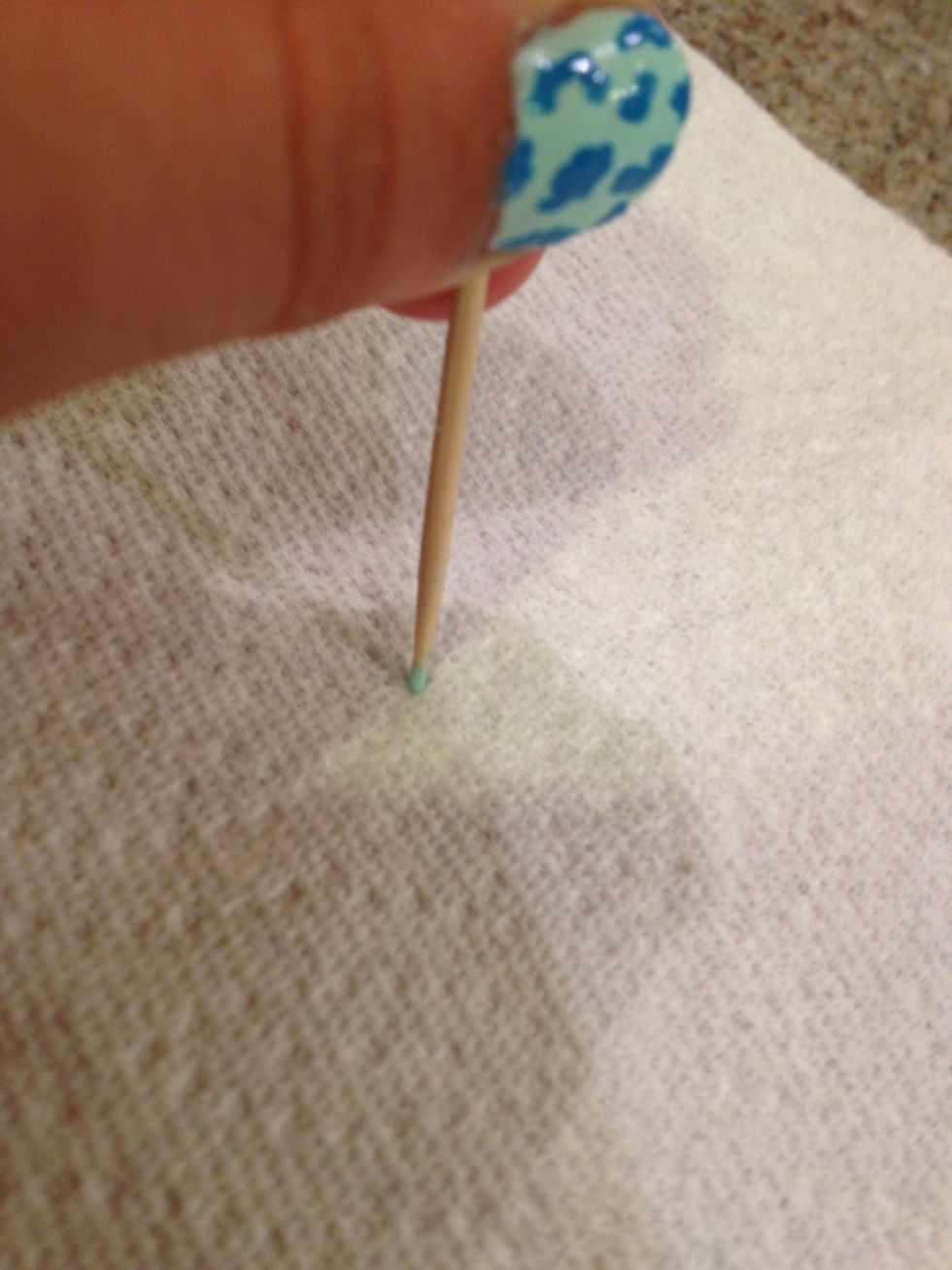 Poke the toothpick on a hard surface to make it blunt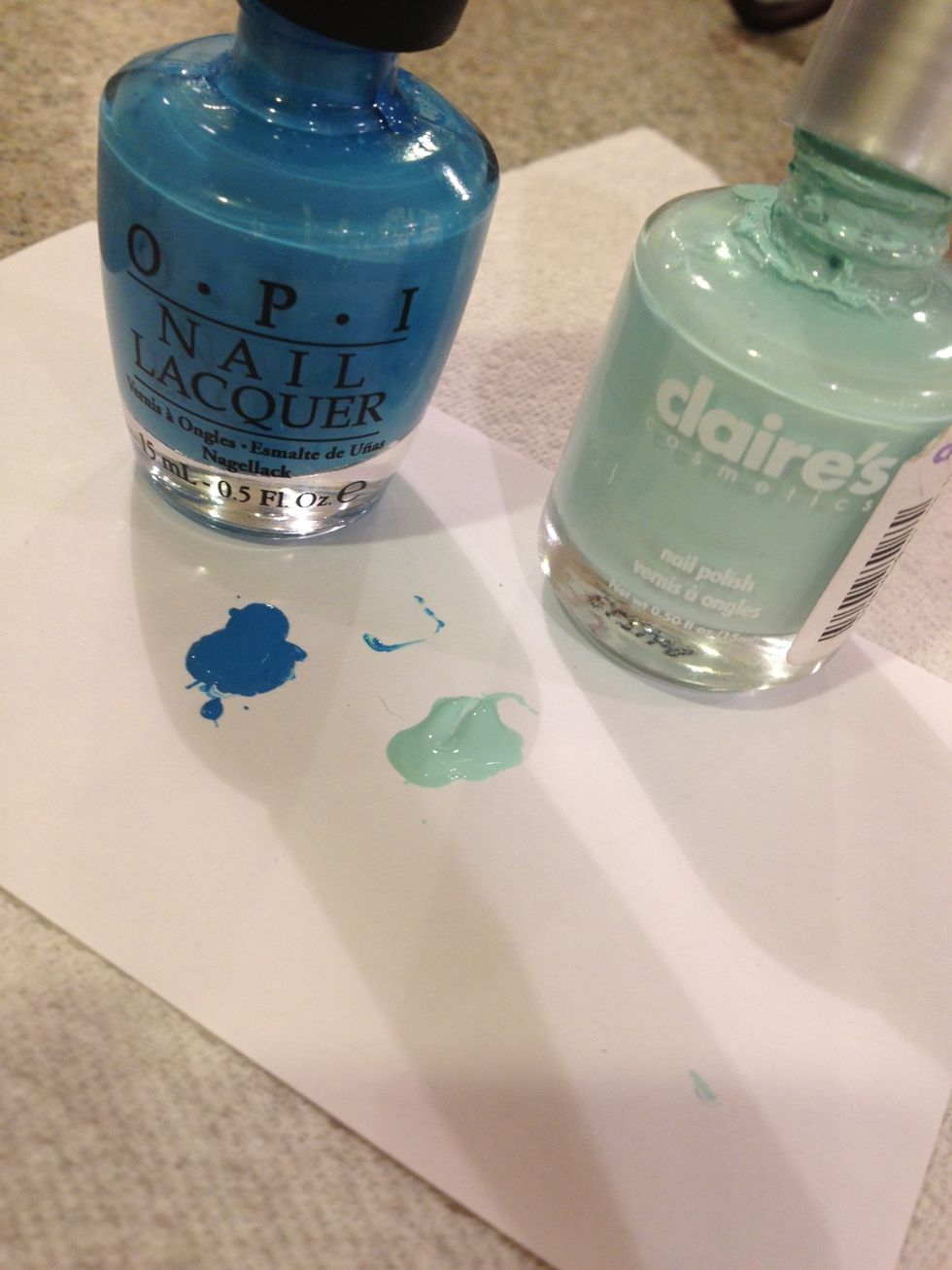 Pour the other color on a piece of paper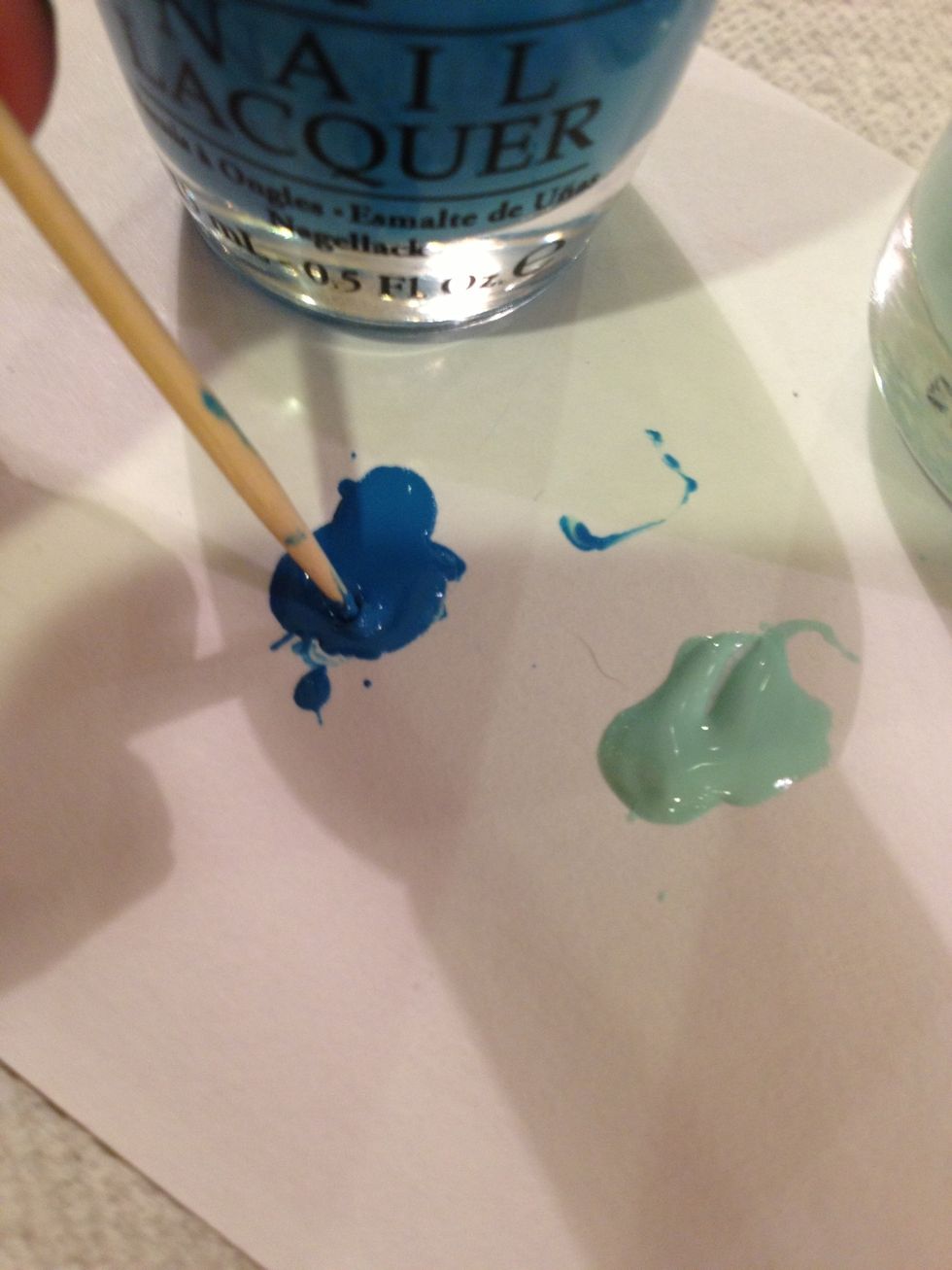 Dip your toothpick in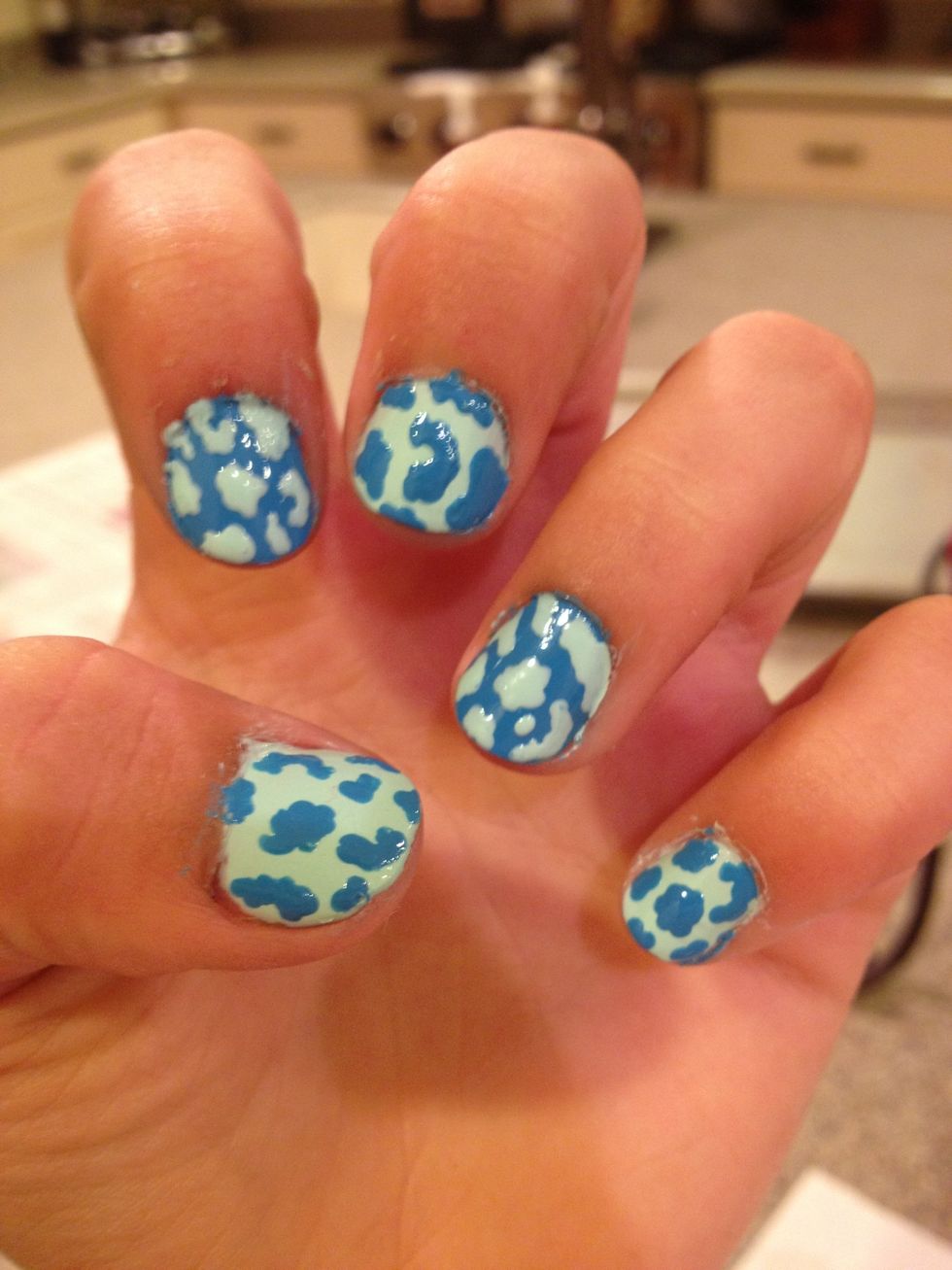 Make weird blots/spots on your nails. This is great for beginners because it doesn't have to be perfect, it's original.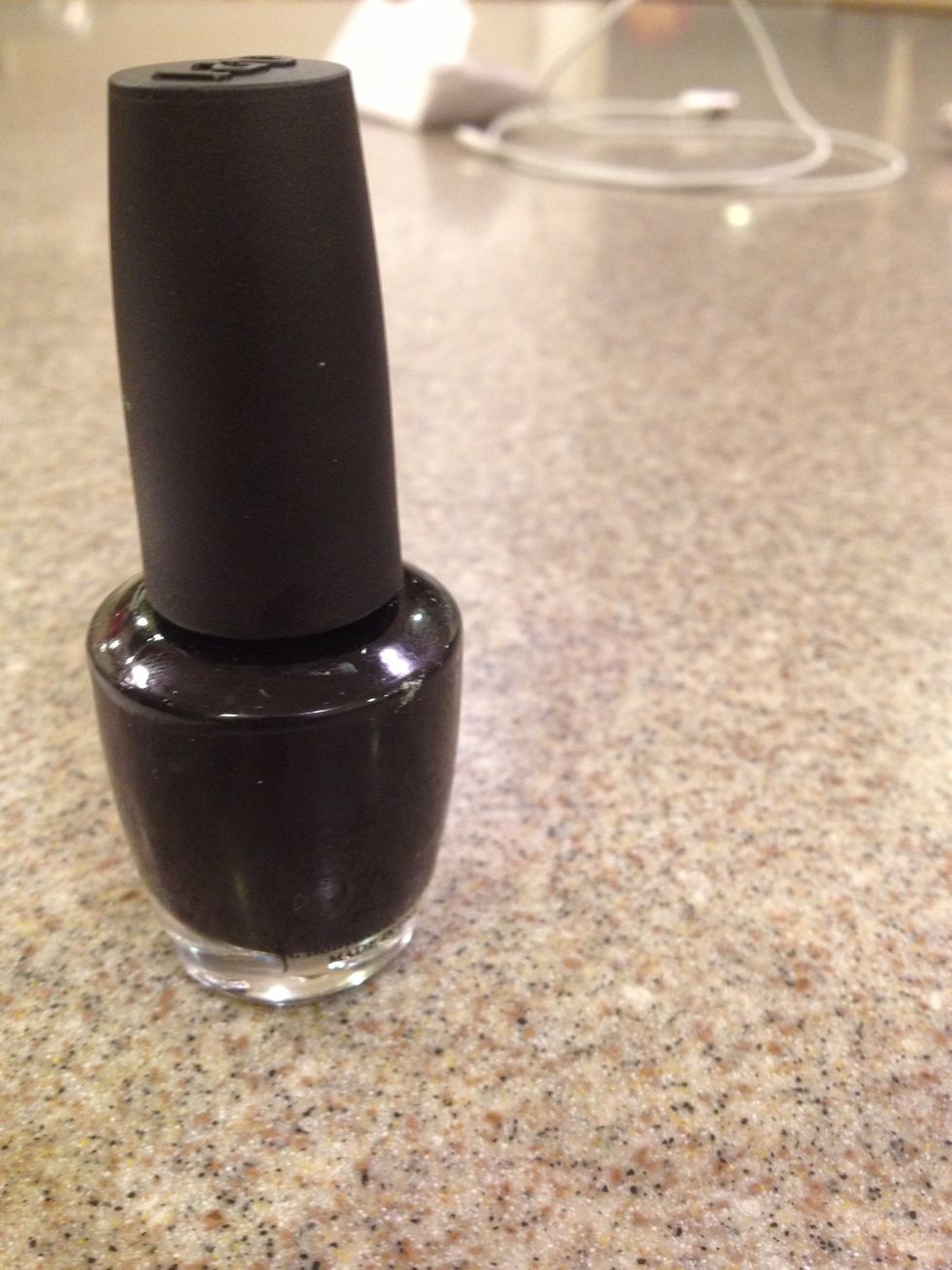 Now take your black nail polish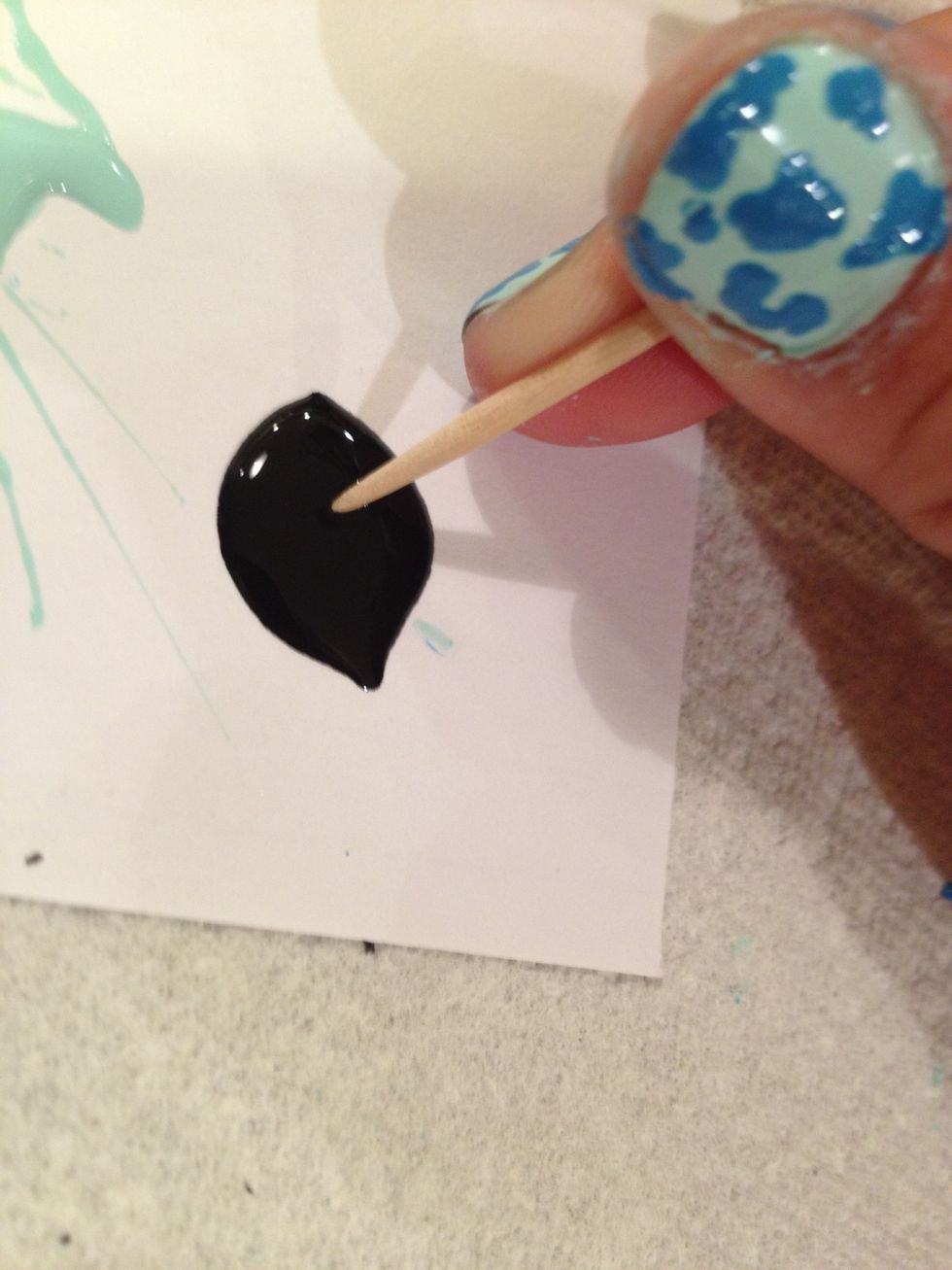 Dip a new toothpick in black nail polish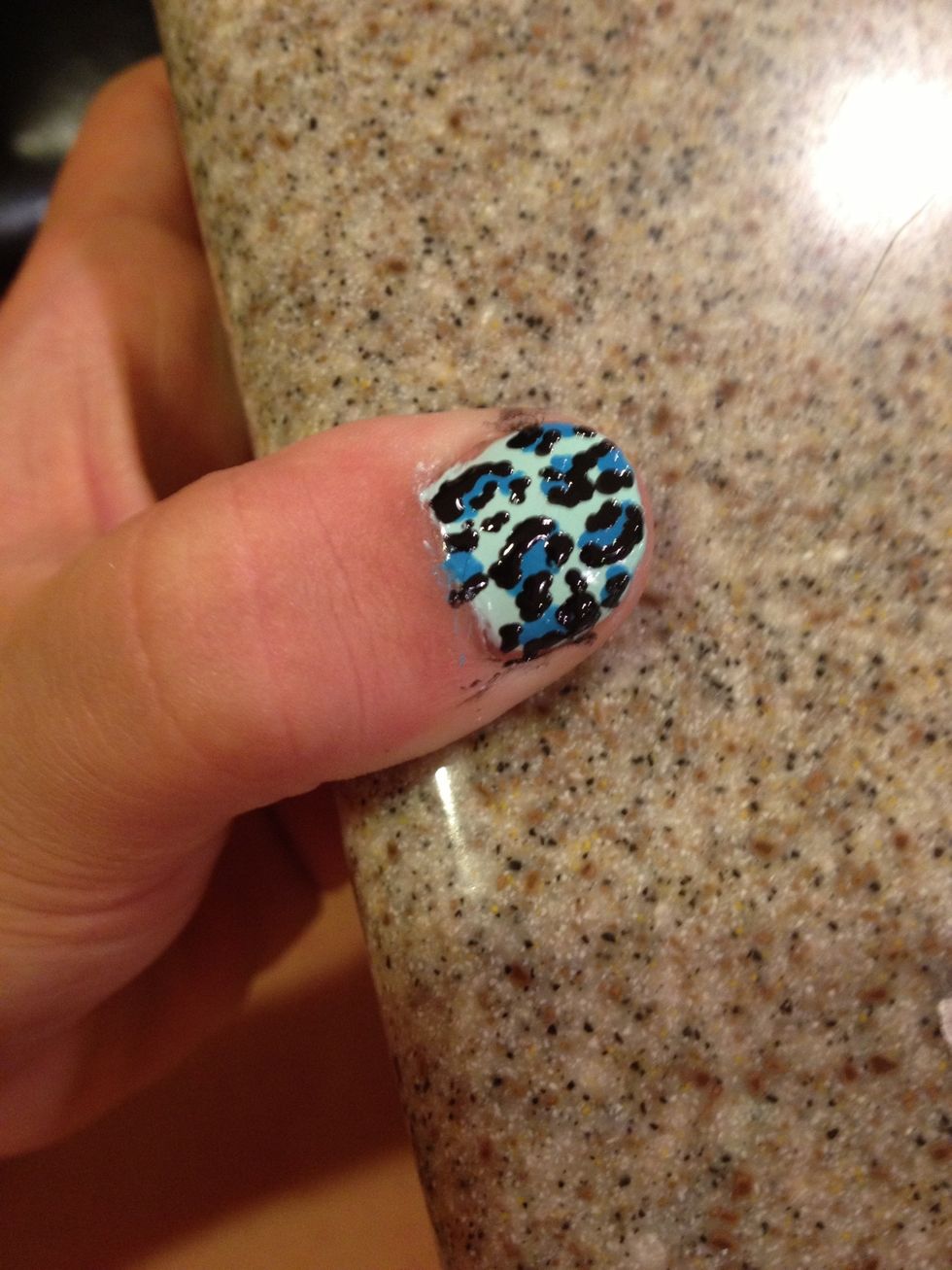 Make squiggly lines around the blobs, leave gaps and add little black dot/small blobs I'm places that look bare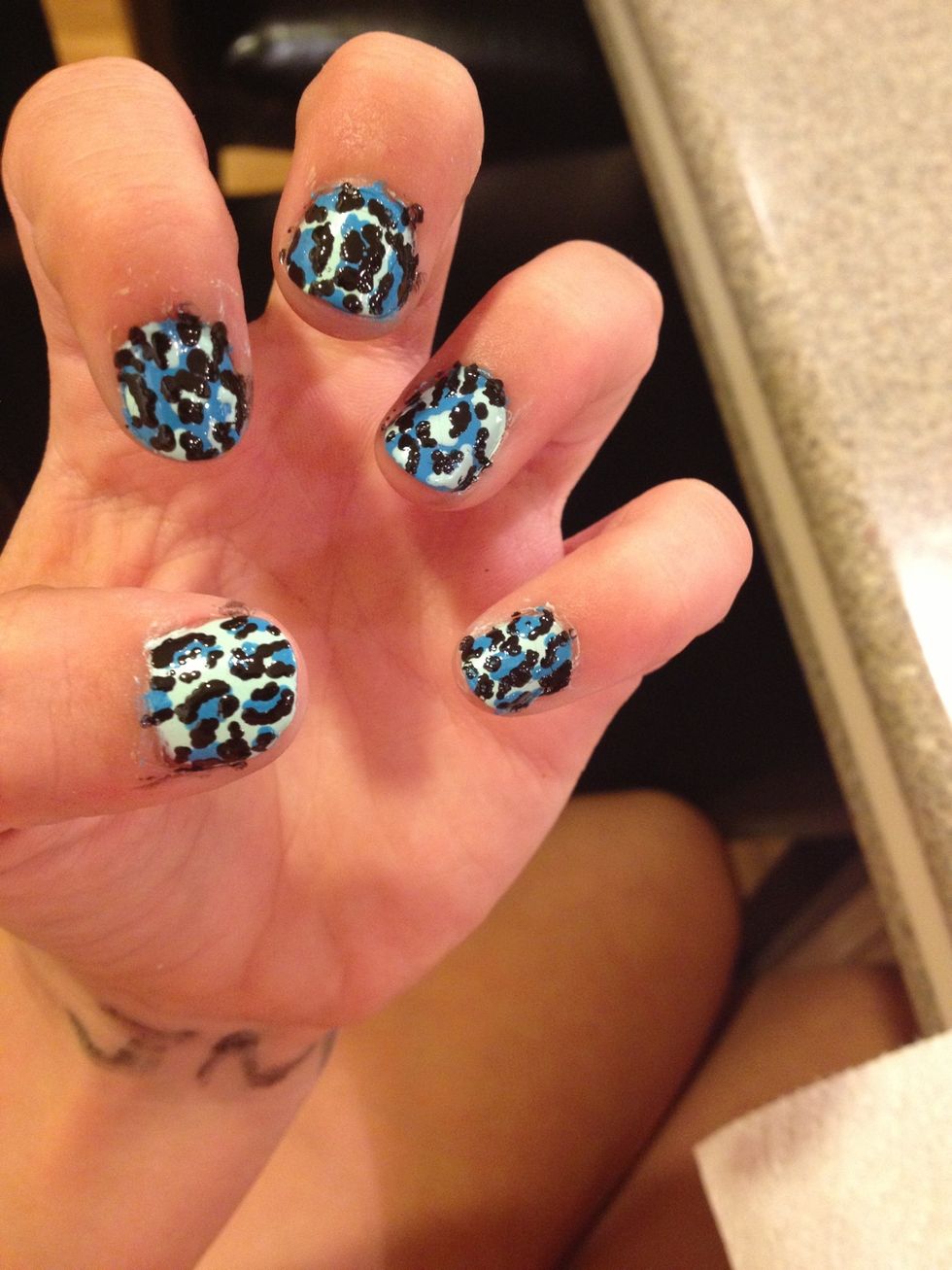 This is my first time ever doing this, and I know they aren't very good. But practice makes perfect
Clean off with nail polis remover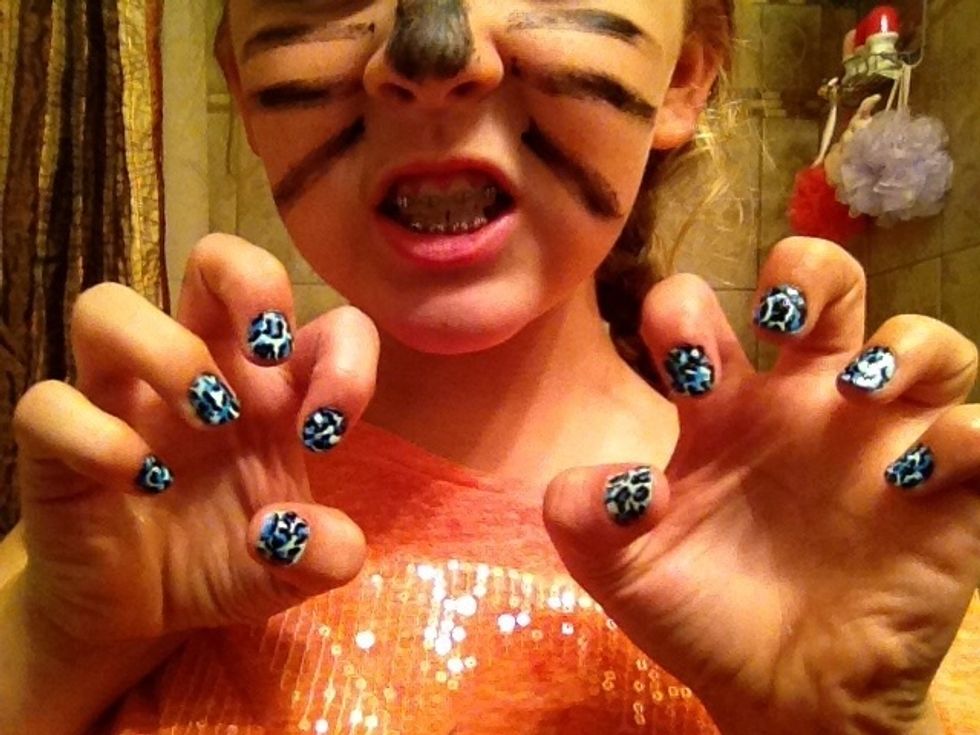 Kitty meow
Close up🐯🐱
Dark color (black)
Base color
Spot color
Toothpick
Paper