One day I tried doing "cheetah" nails and I came up with these... They are WAY more easier so I hope you like them!
14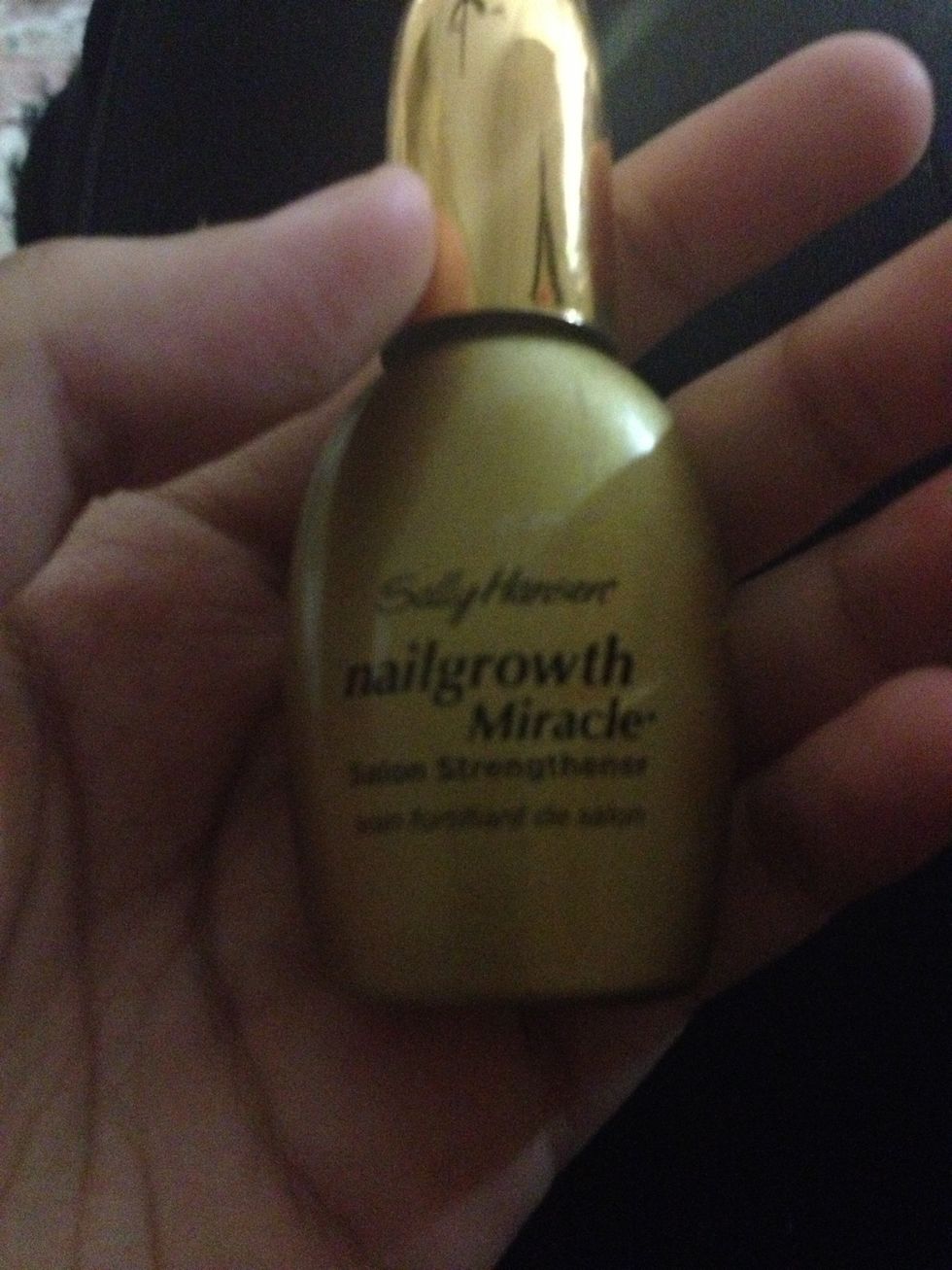 First start with a base coat. I use this because my nails are short and this REALLY works!!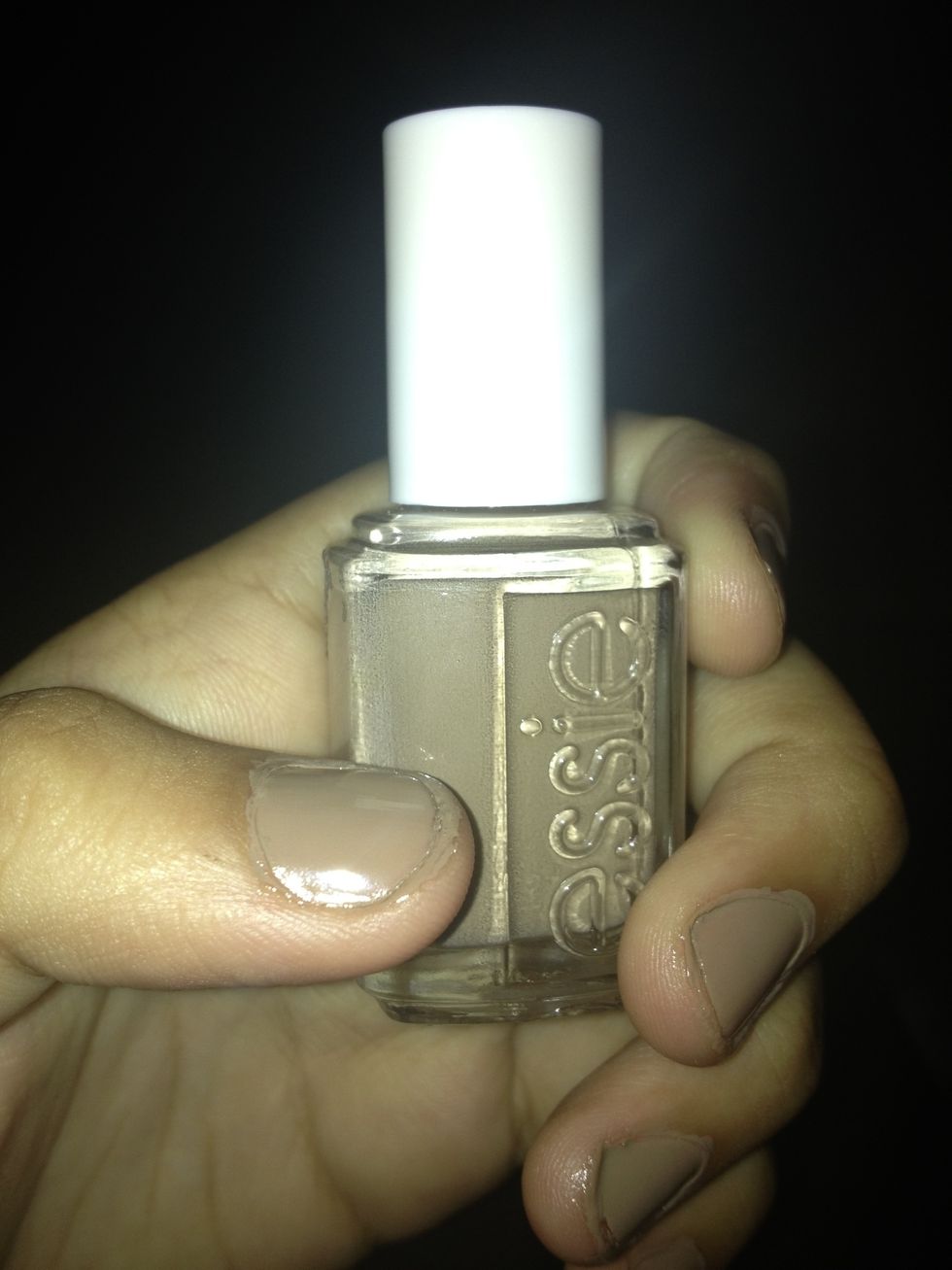 Now put on a coat of your light nail polish. I prefer nude because it lets the designs on your nails pop out, but you can use any other color as long as it is light.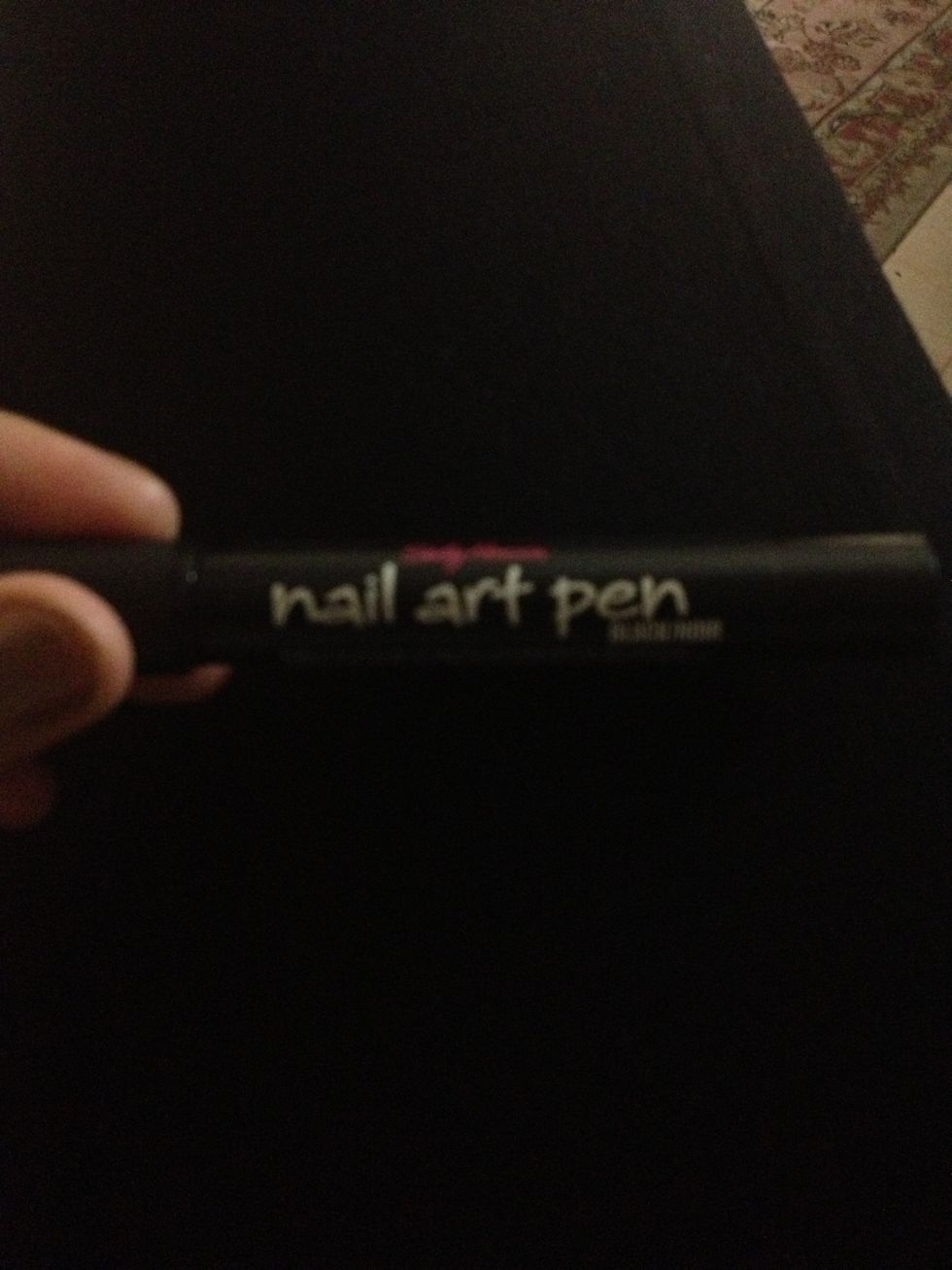 Now take your nail art pen or black nail polish. I use this because it is really easy to use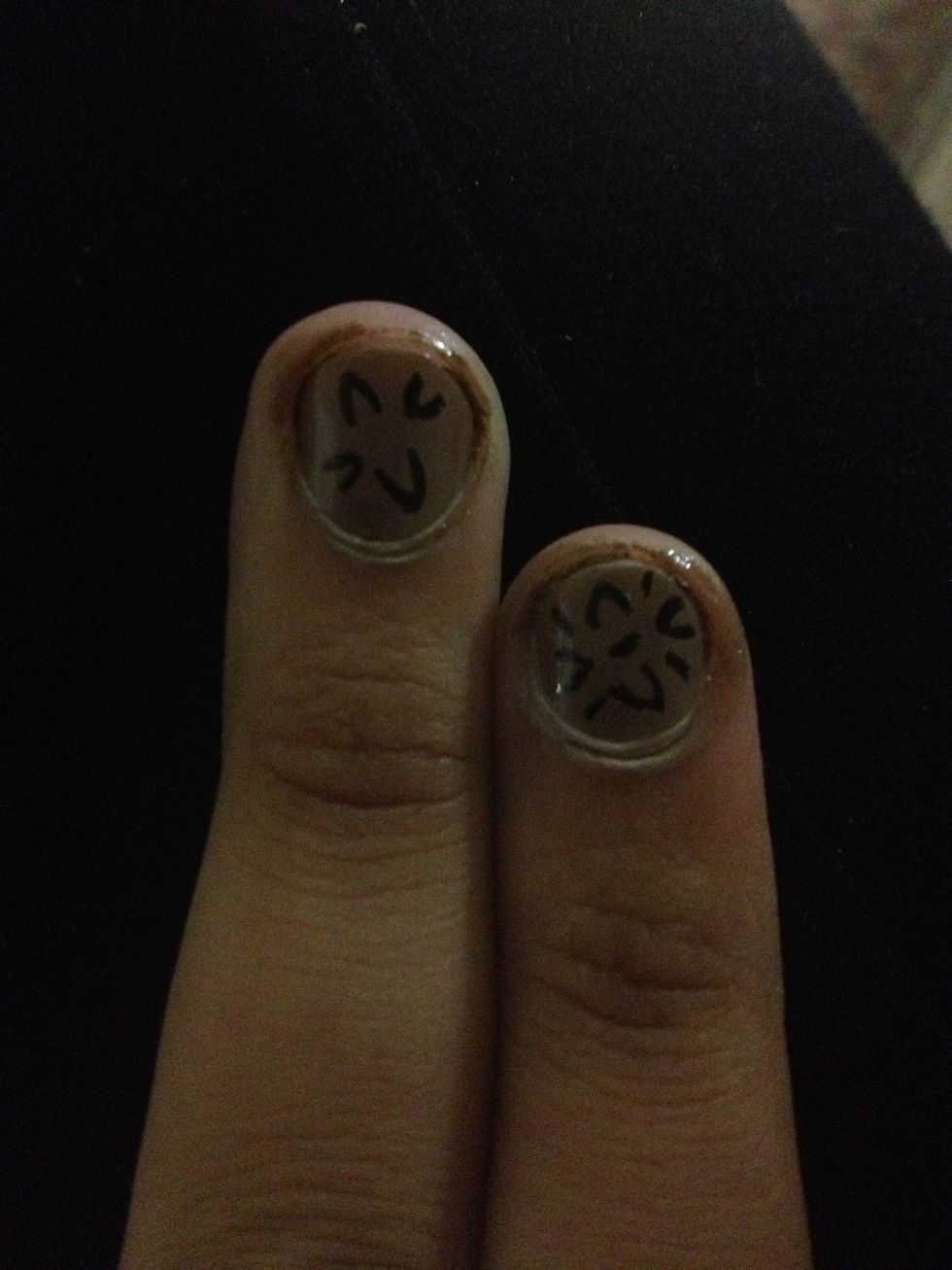 Take the black and make the designs on the left finger.. Don't make too many as the next step is to make random lines like the finger on the right in the photograph.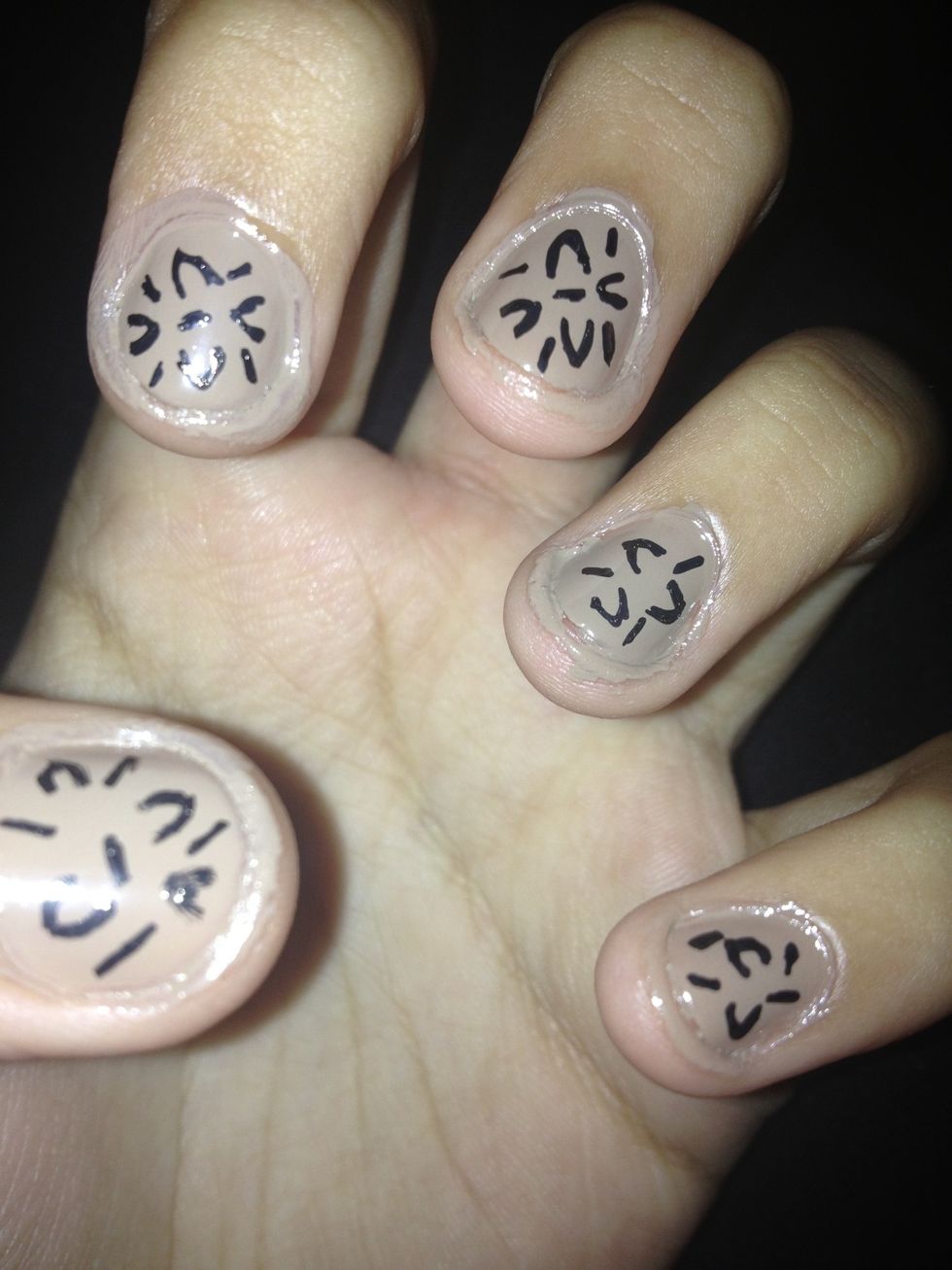 This is how your nails are suppose to look after your designs...
Now fill in the spaces between the black lines with the light nail polish color of your choice..
Now darken the black lines... And voila!!
Nude nail color
Black Nail pen or polish
Any nail polish color
Clear nail polish