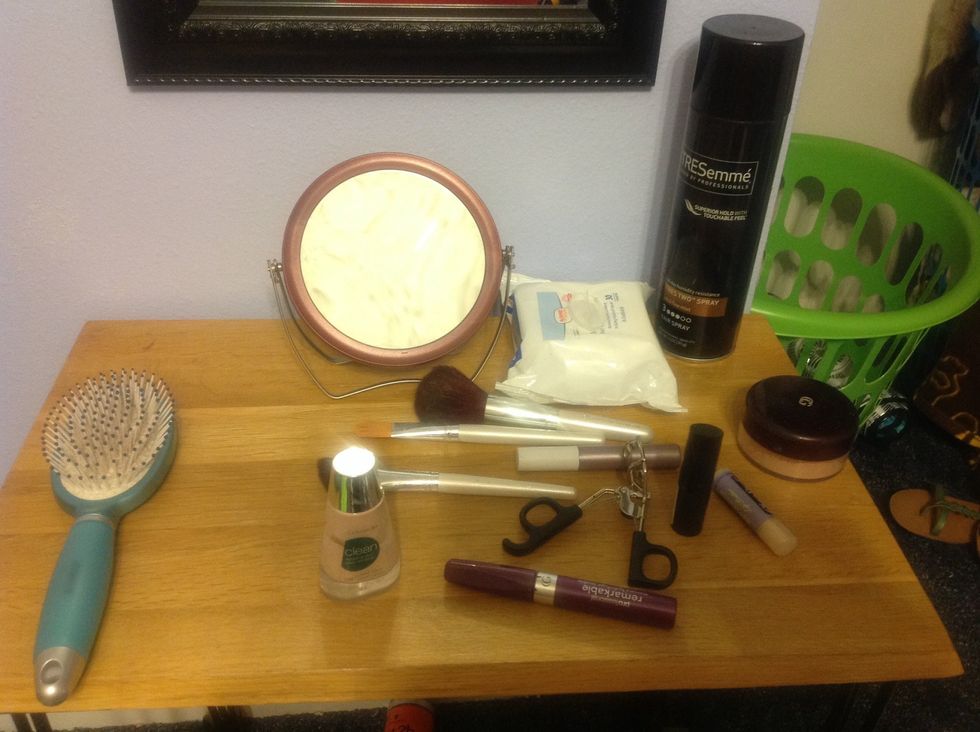 Here are the supplies I use.
First, apply liquid foundation with a brush, focusing on the cheeks and chin.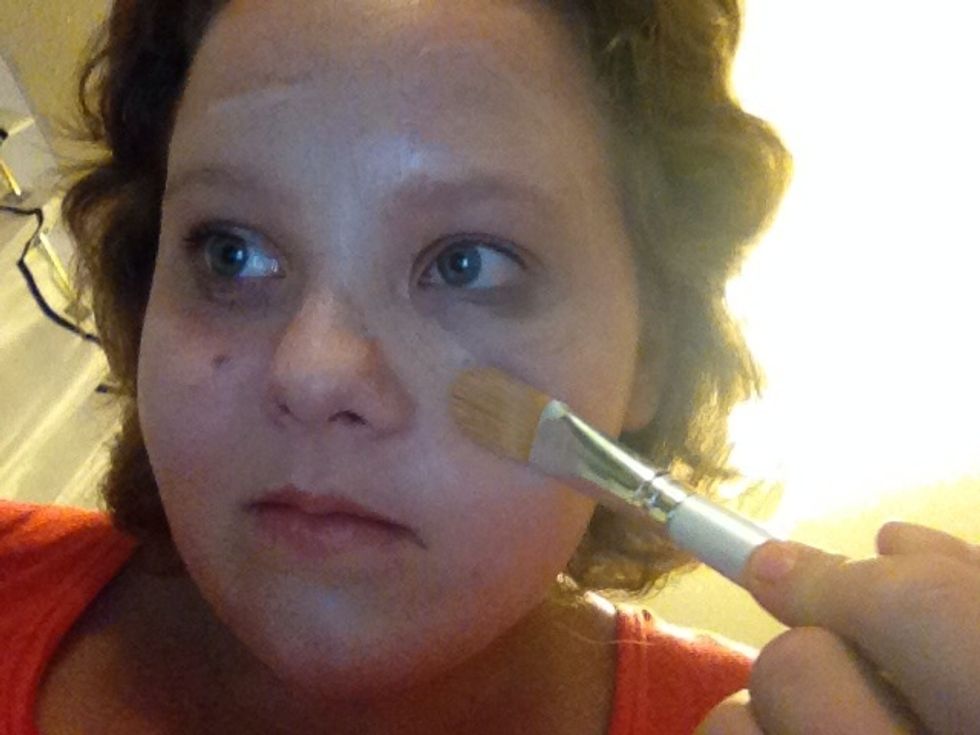 Blend with the brush to start then finish with your fingers. Make sure to blend your chin line so it doesn't look like your wearing a mask.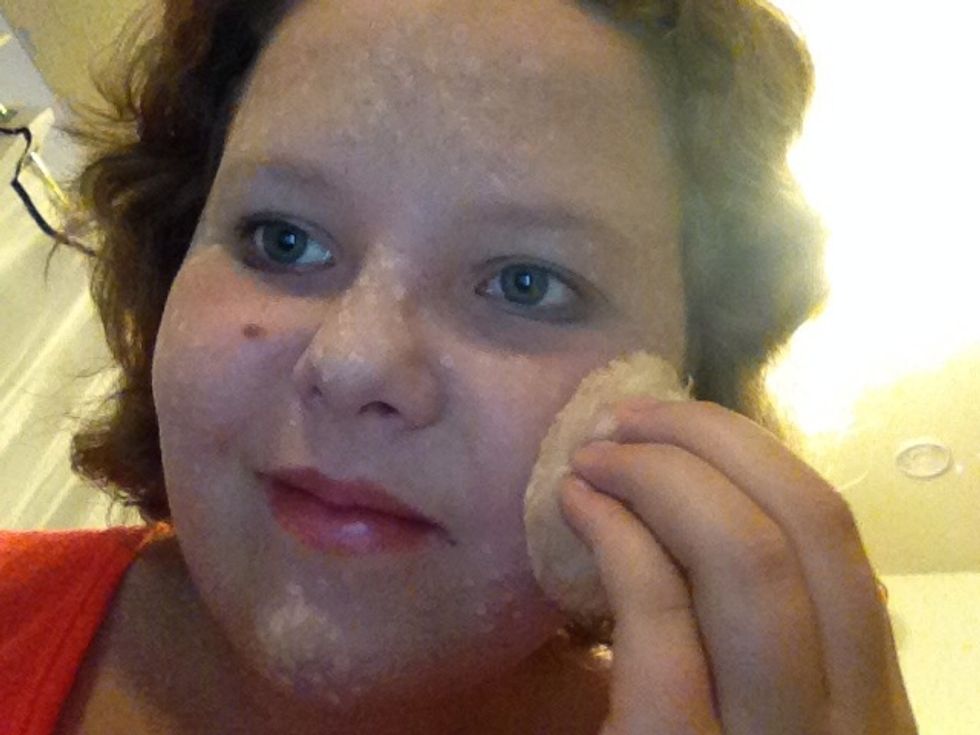 Put on a powder then with the brush, and don't skimp on powder. It keeps your foundation set.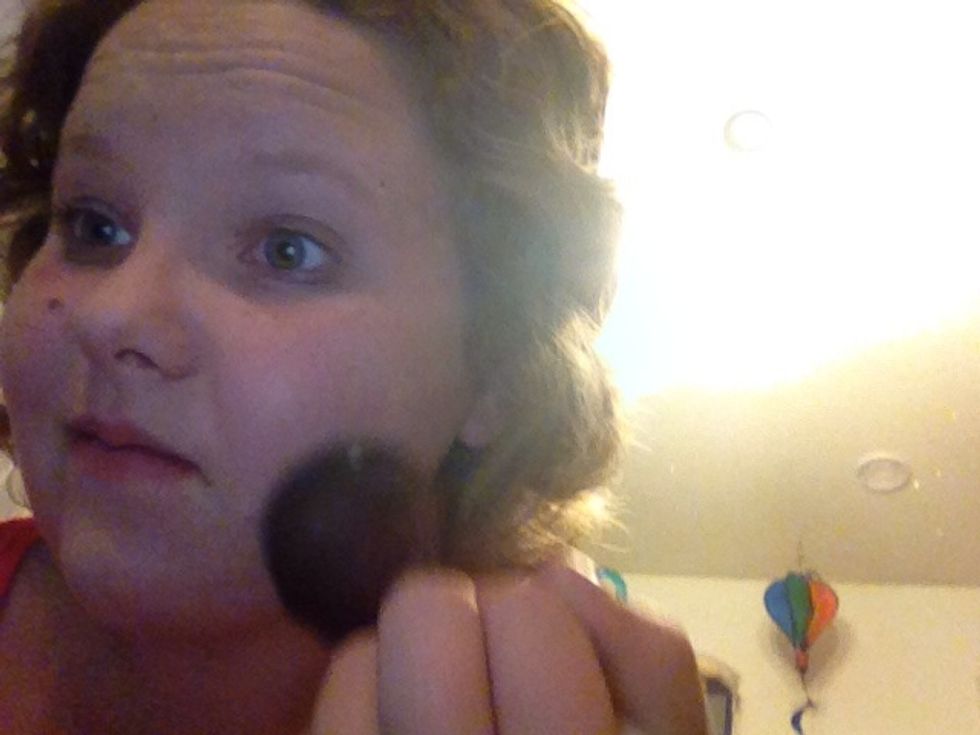 Then blend with a powder brush.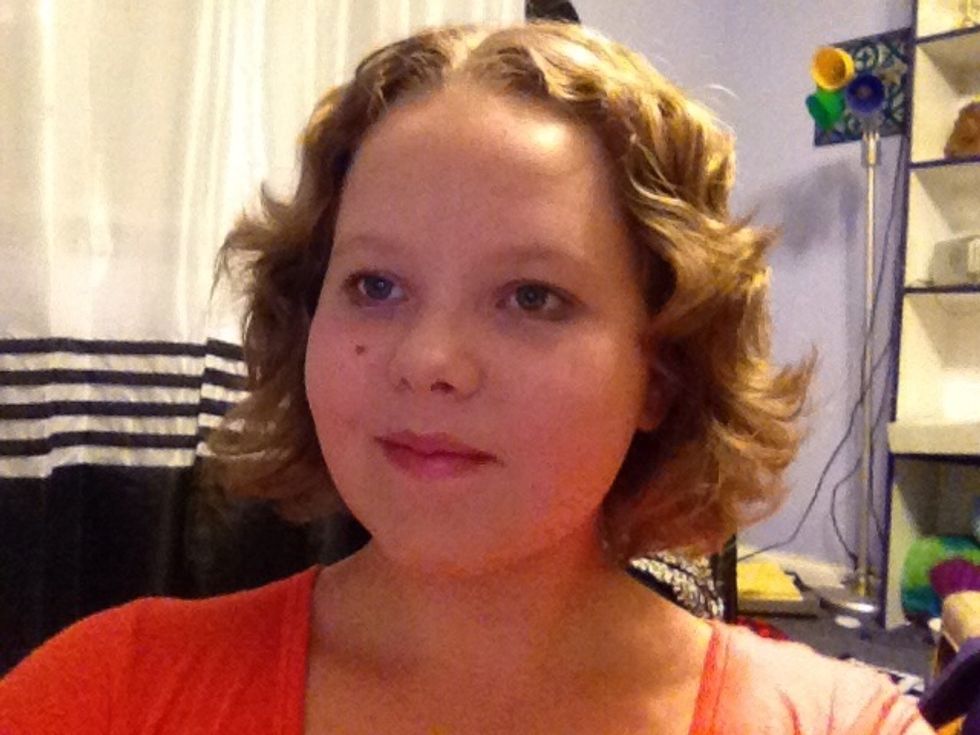 Tah-dah! Half way there.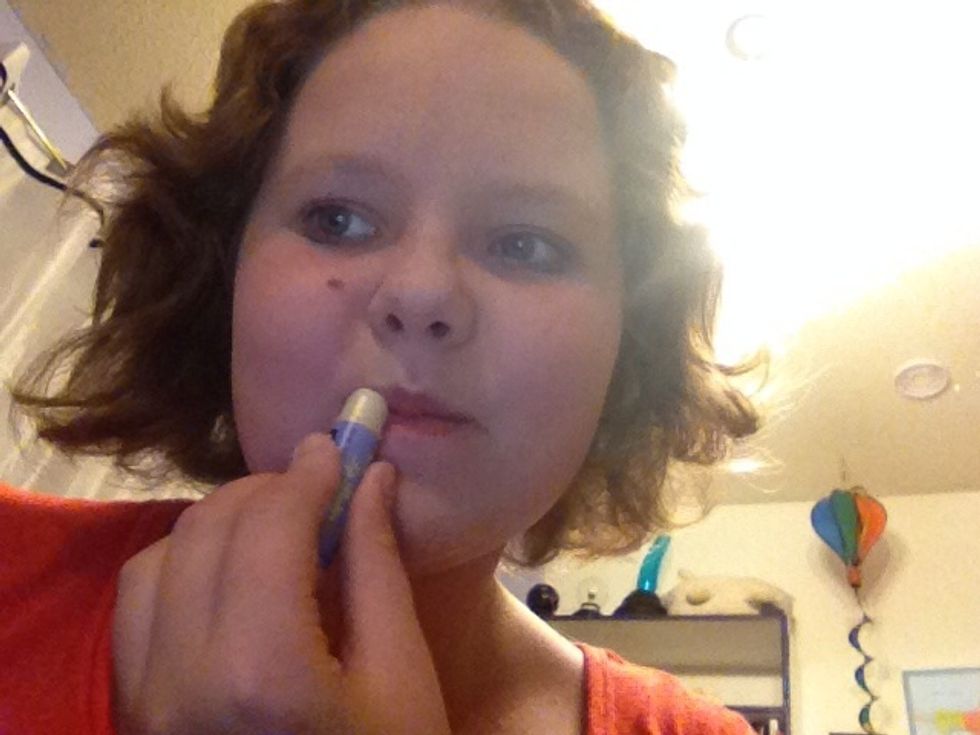 Now apply lip balm.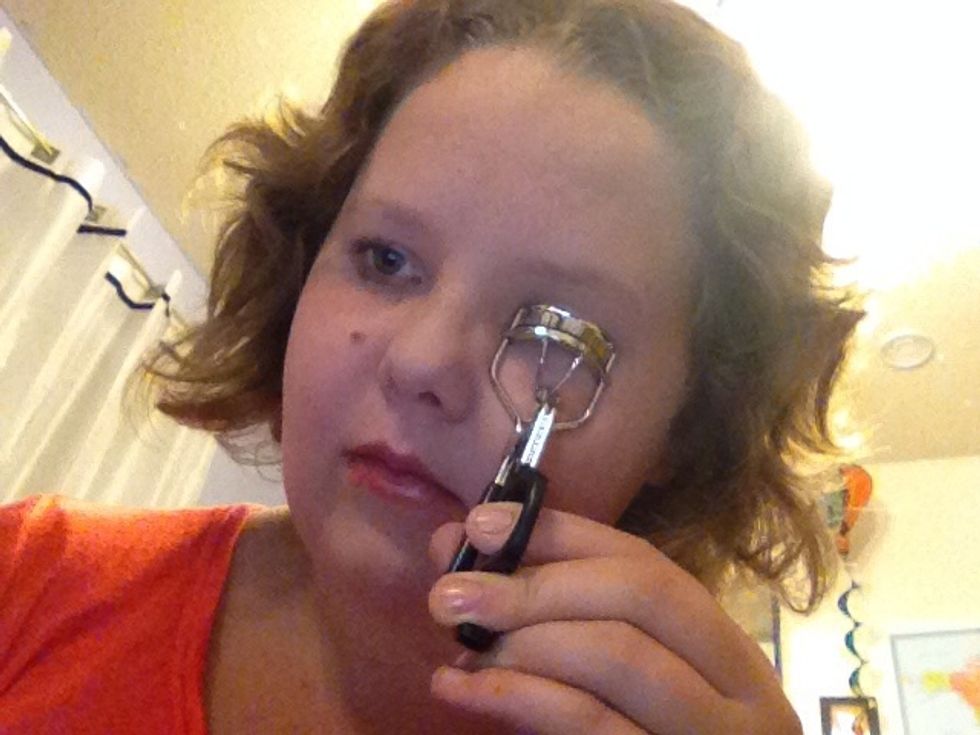 While that sets, curl your lashes. Make sure that you curl both sides evenly.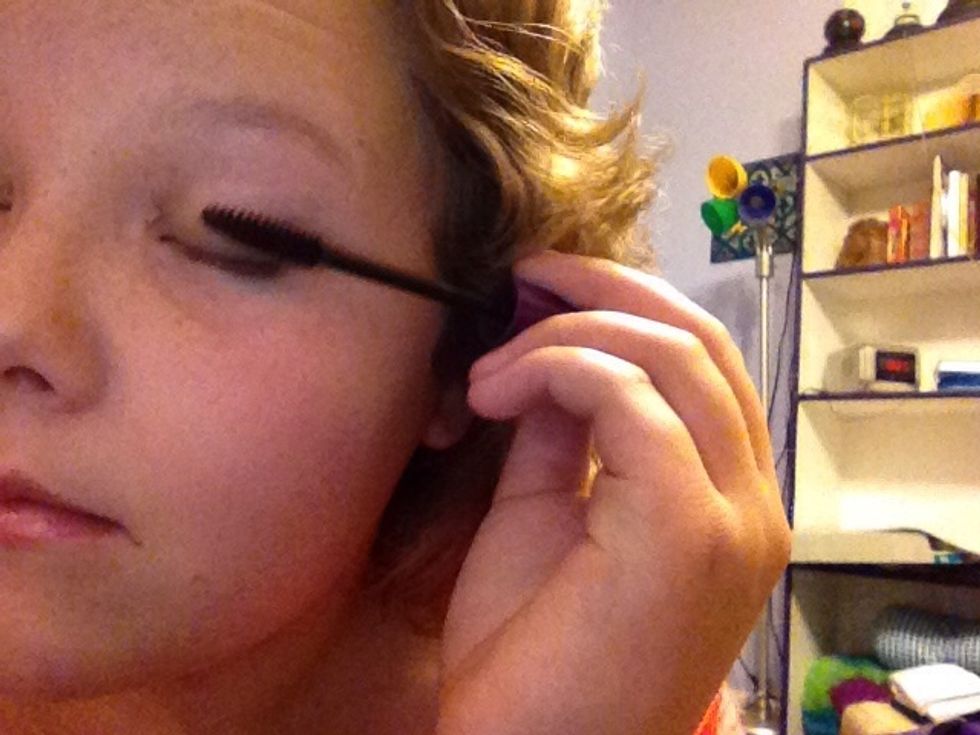 Now apply at least two coats of mascara.
Curl you lashes again and brush out any clumps.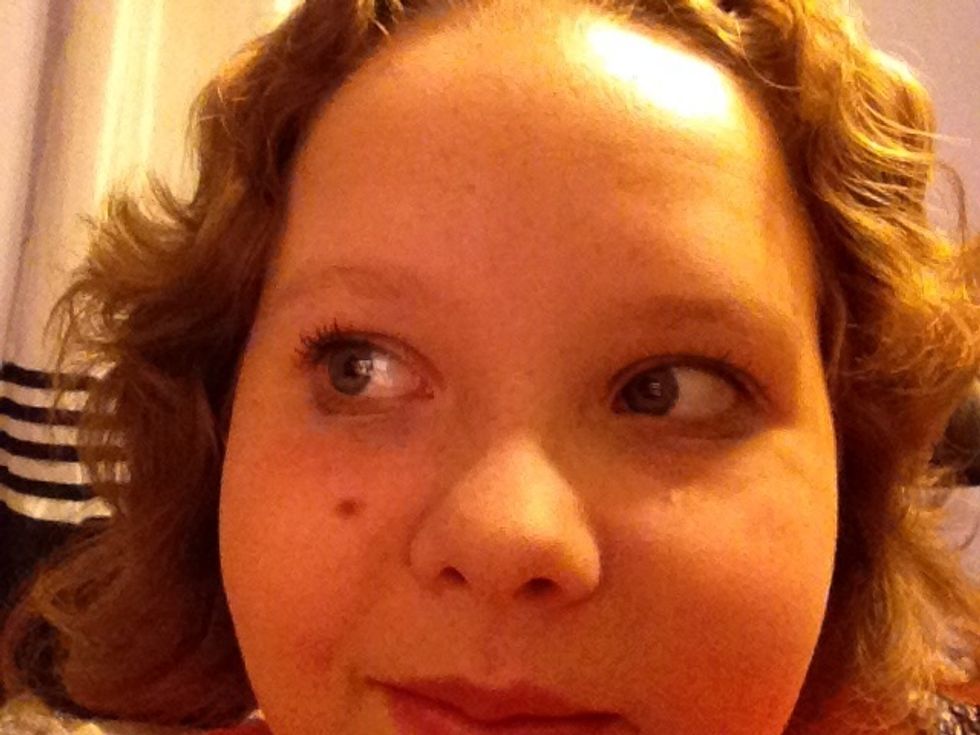 Now, eye shadow.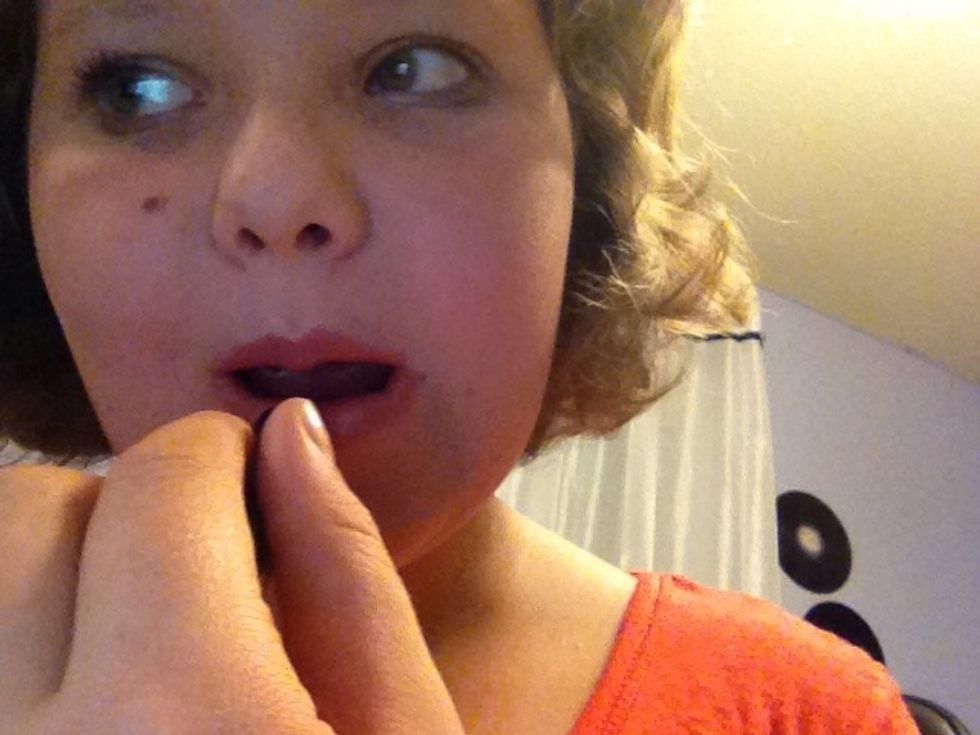 But first, apply lipstick. If you want to rub ice cubes over them to set it, can can.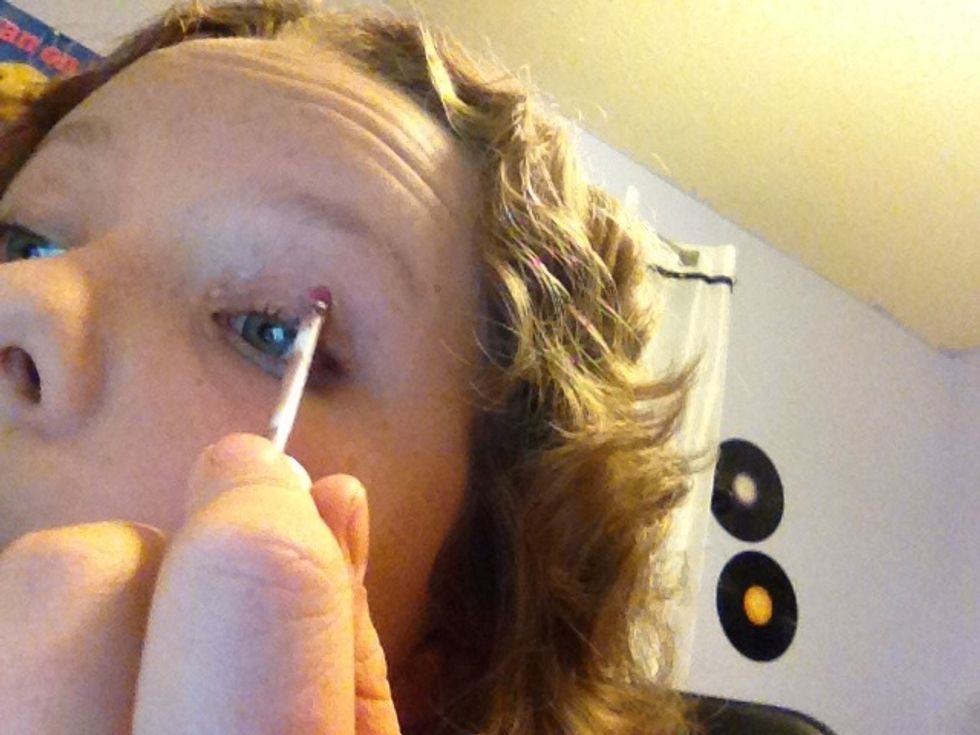 Now apply eyeshadow primer. I know its weird to just use that, but it looks more natural.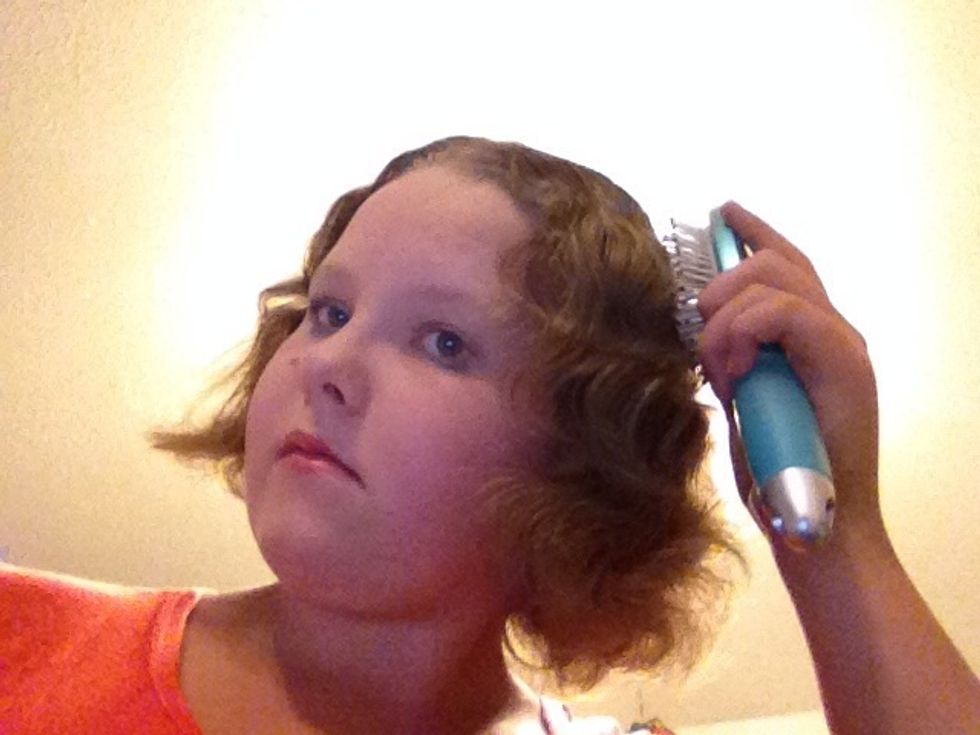 Now brush out your hair.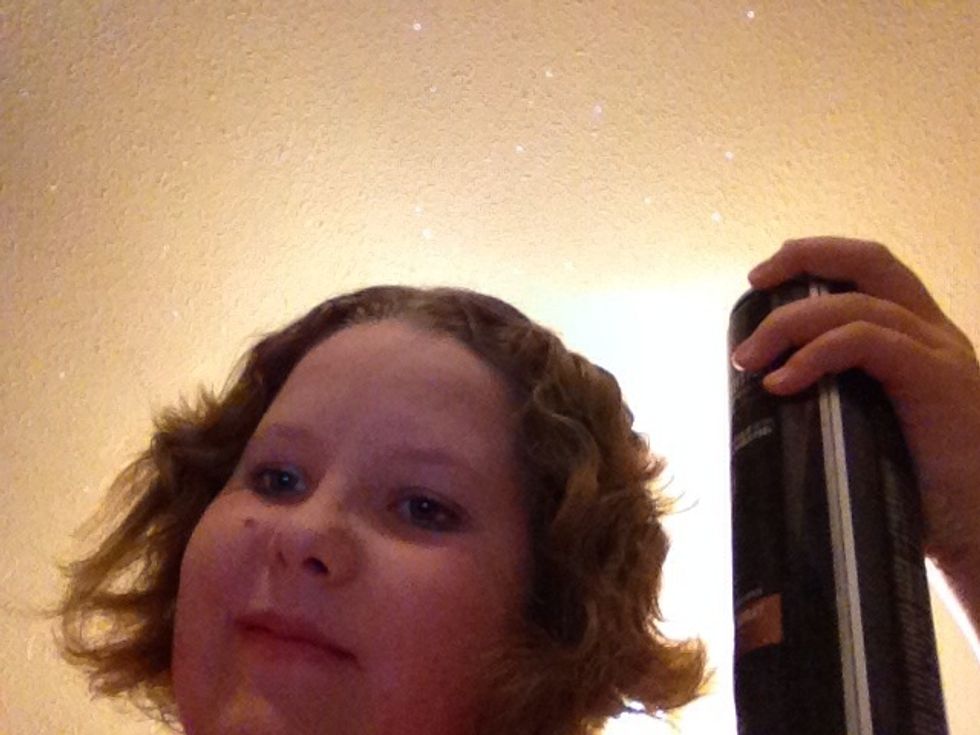 Apply a LIGHT layer of hairspray.
VOILA! A perfect casual look.
Tresemme firm control hair spray
Covergirl liquid foundation
Covergirl loose powder foundation
E.l.f. Brushes (total face, foundation brush, etc)
Eyelash curler
Covergirl professional mascara
Lipstick
Rejuvenating lip balm
Eyelid primer (your color choice)