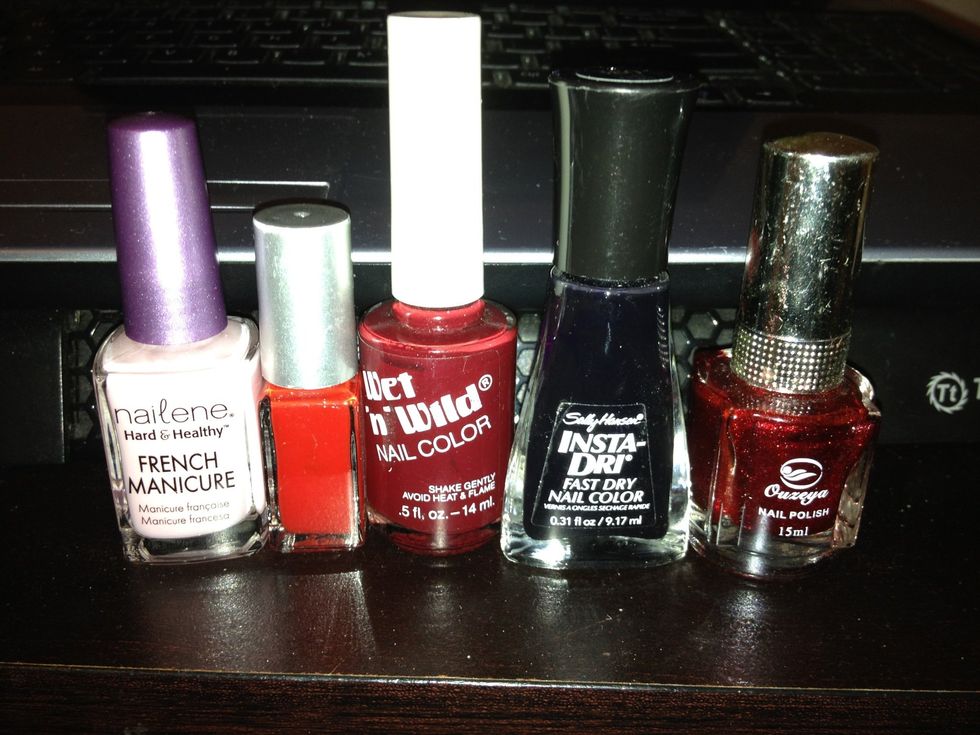 You need this crap;p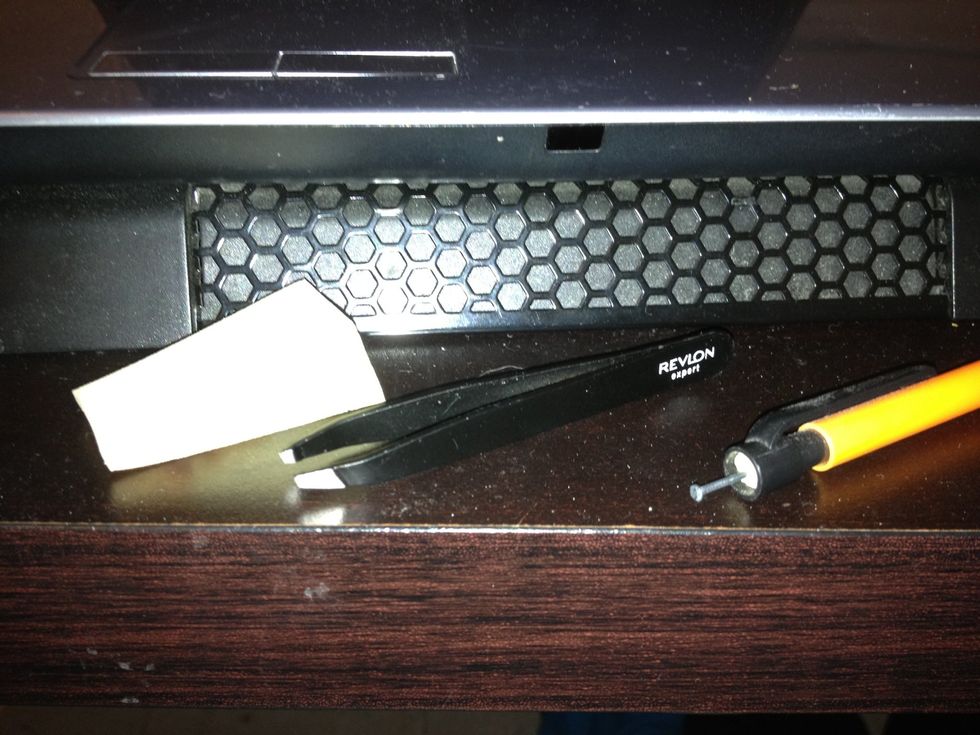 And this crap:) I didn't have a nail dotter, so I made mine with a small nail in the back of a pen.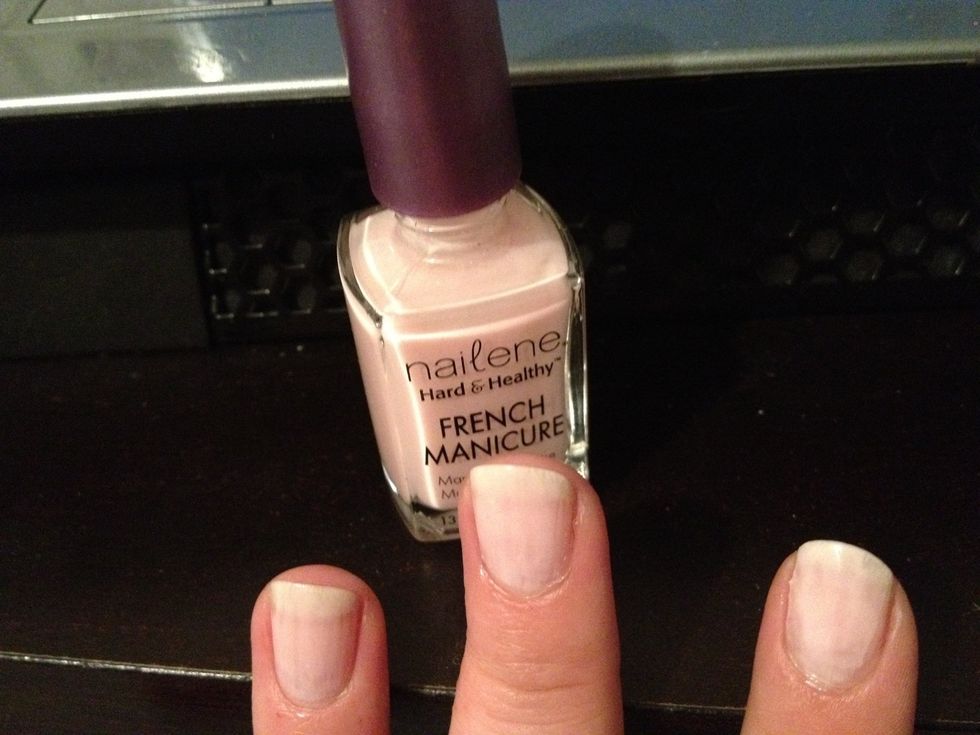 First you do a base coat. I didn't have flesh color, so I used a slight pink for mine.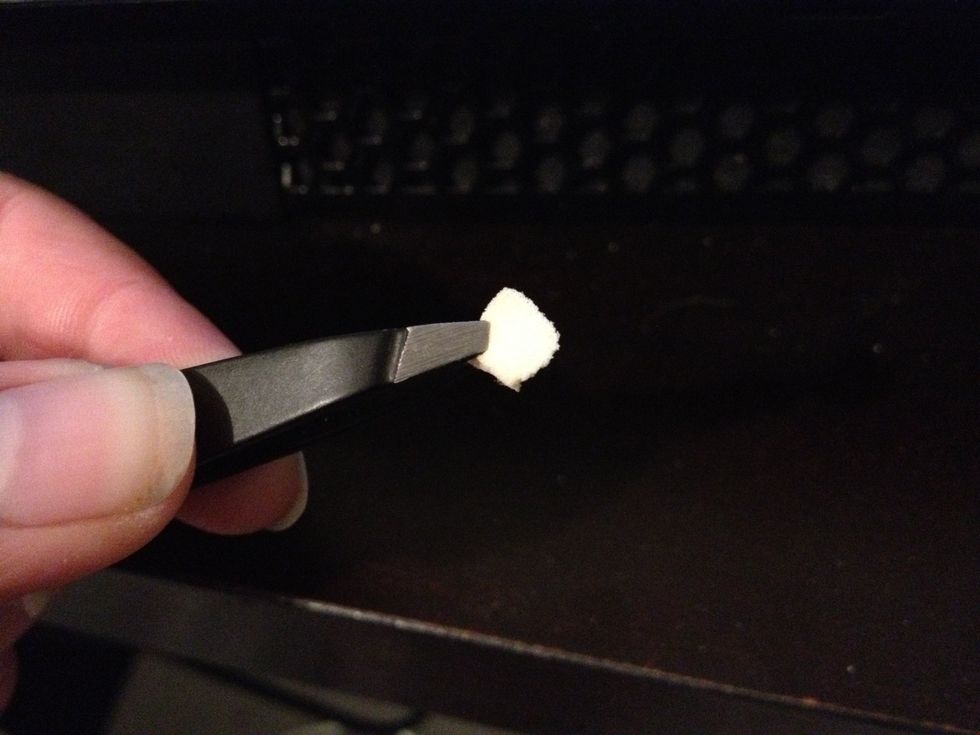 Rip a small piece of a sponge off, and grab it with your tweezers like this.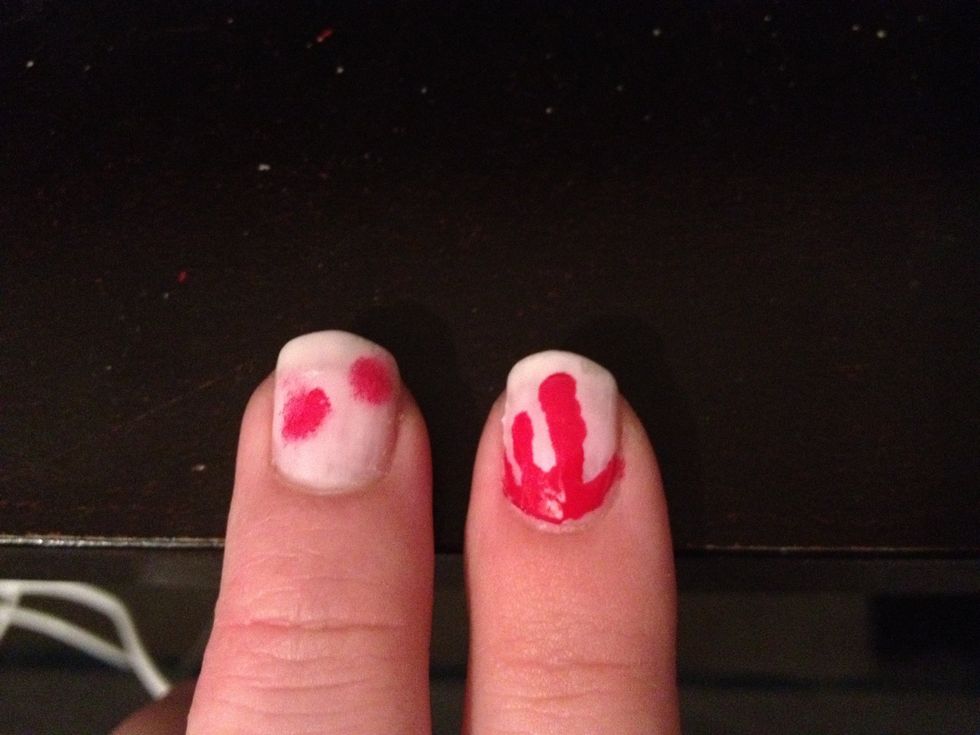 Now you can dab little round areas. And on the other nail I did some running blood with just the nail polish brush.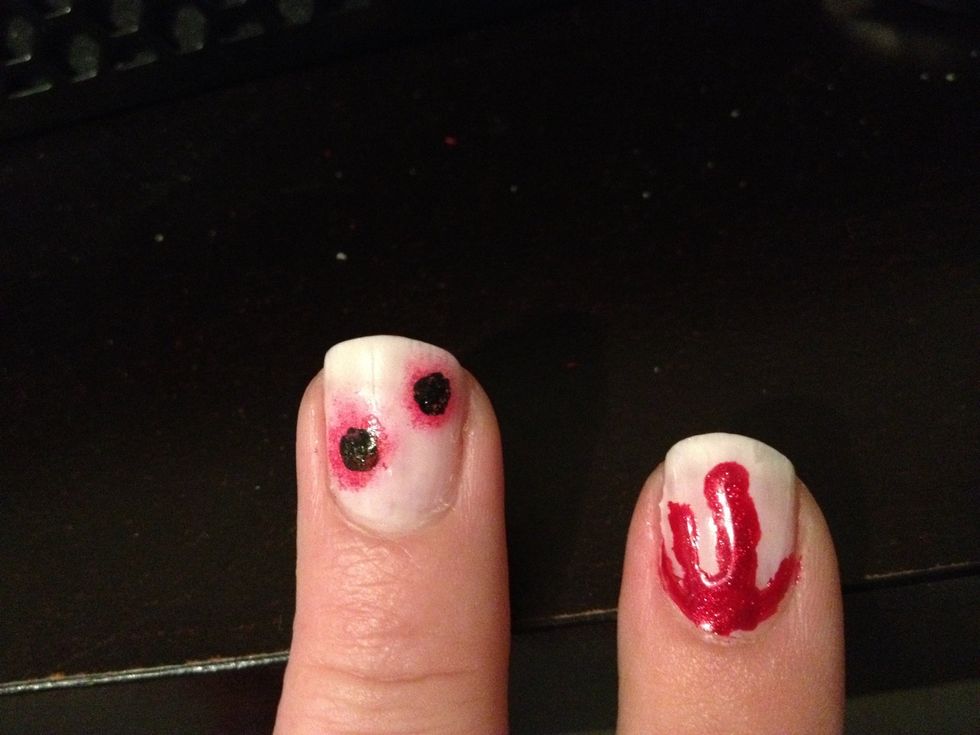 Then use your nail dotter to add black dots, and use your sparkly red over your blood streaks.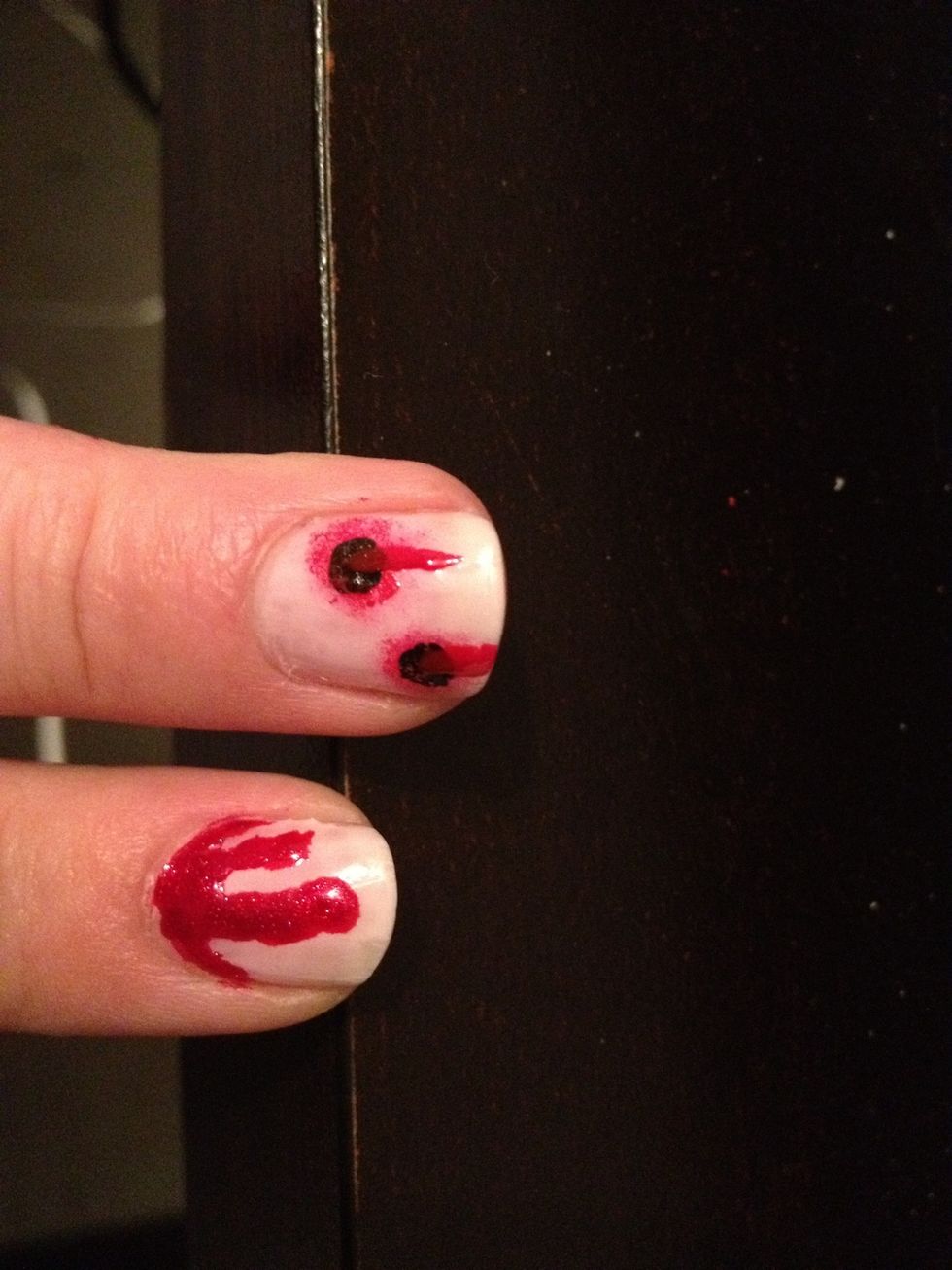 Then add some read streaks on your dots like so.
Then sparkly red over your streaks.
Then continue on your other nails:) I added a clear coat on top. Remember to let your nails dry between each step. Have fun :)
The creator of this guide has not included tools
Ina Moe
I do this mostly as a time consumer. I don't claim all ideas are mine. I often find ideas online if I'm out. Enjoy my guides ;)