Definitely not one for everyone, but personally I love it! Enjoy!
6
With my face makeup done, were gonna make a start on the eyes...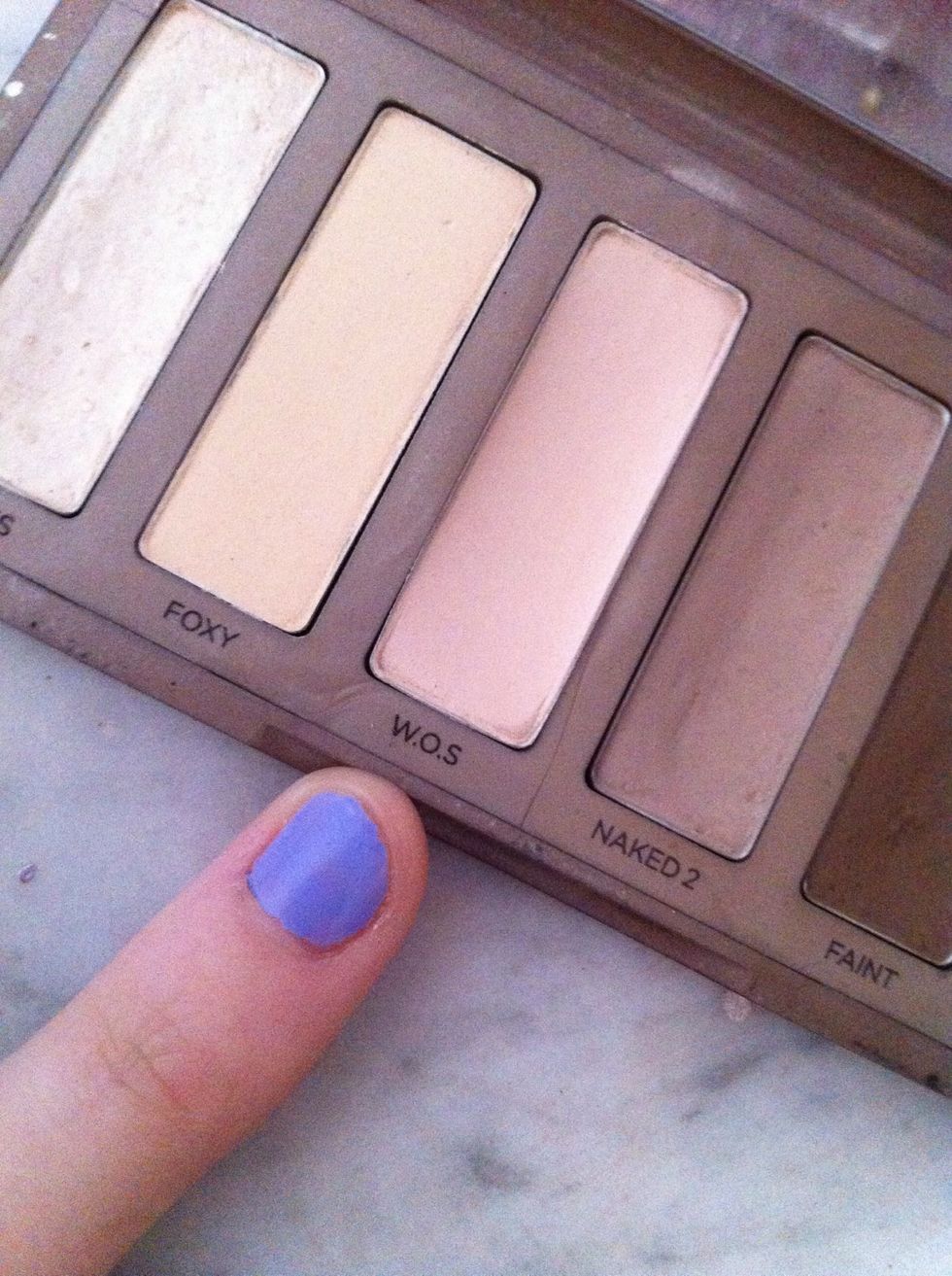 Taking a light pink shade...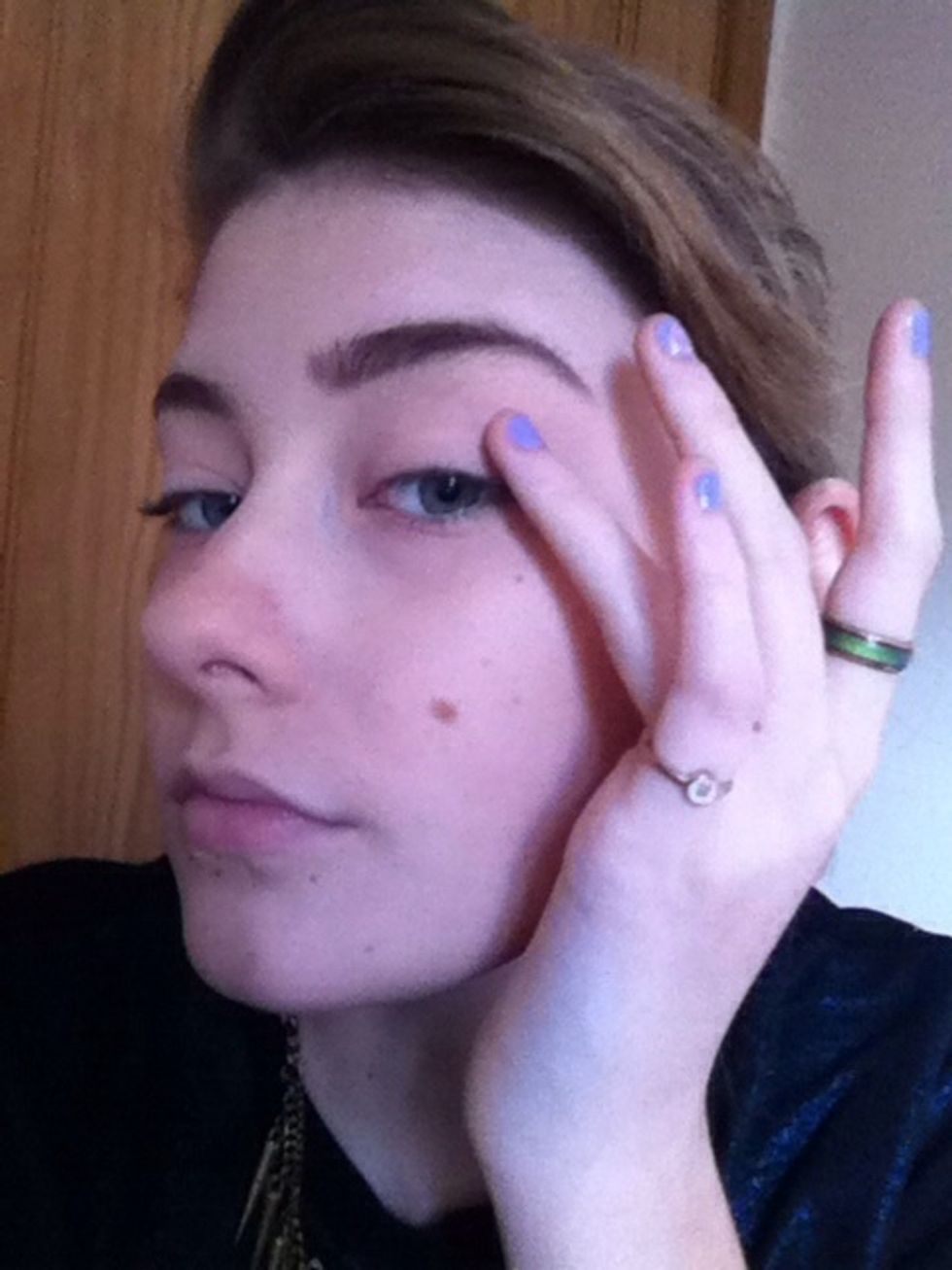 Swipe this across the entire lid, up to the brow bone. This gives us a clean, bright canvas to work on.
Next take a chocolate brown shade on a large fluffy brush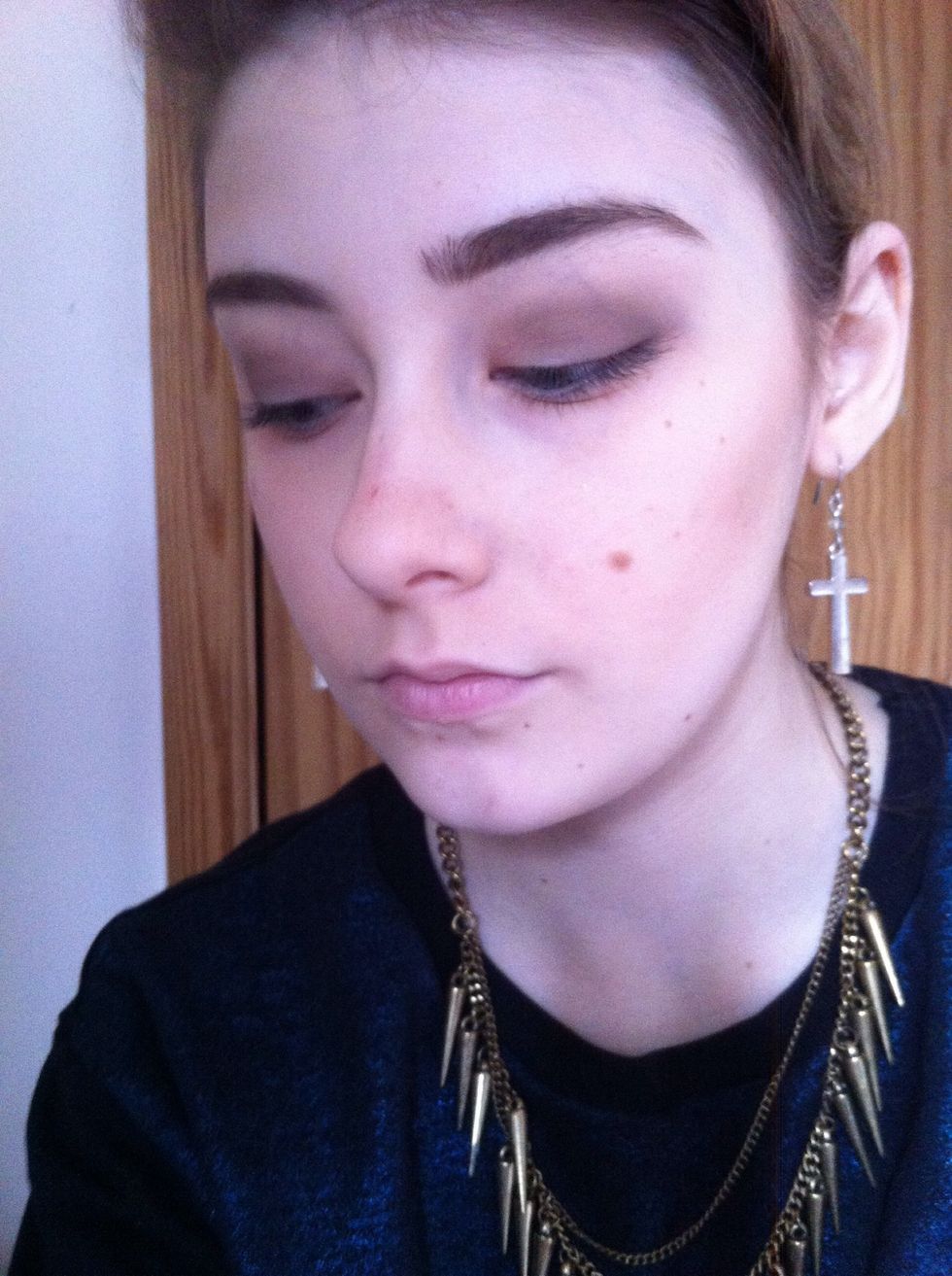 Blend this over the outer 2/3 of the eye, make sure it is blended upwards into the crease aswell.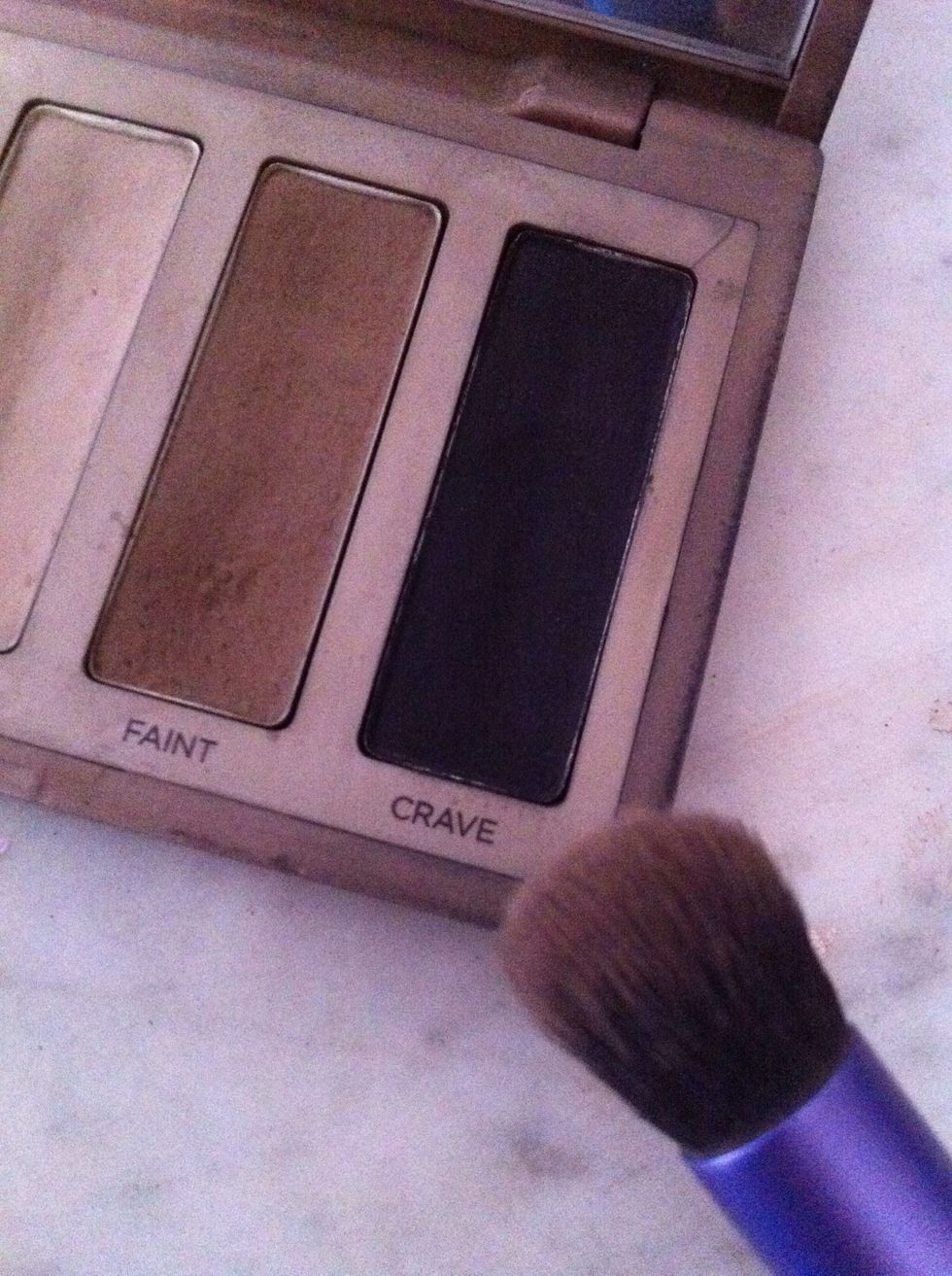 Then using the same fluffy brush, take a matte black shade
And blend this into the outer corner of the eye. Keep adding until you reach your desired darkness.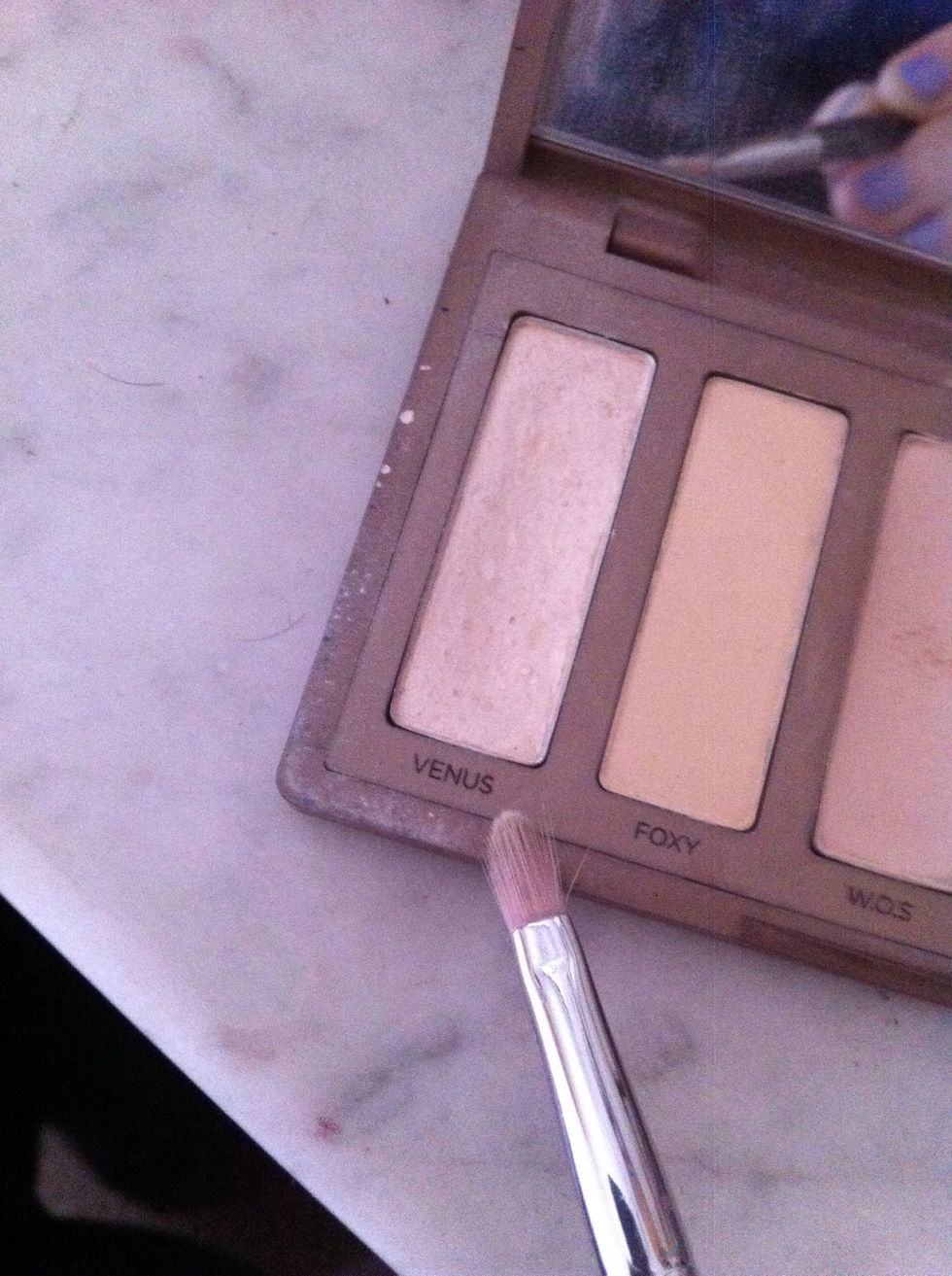 Now take a shimmery highlighting shade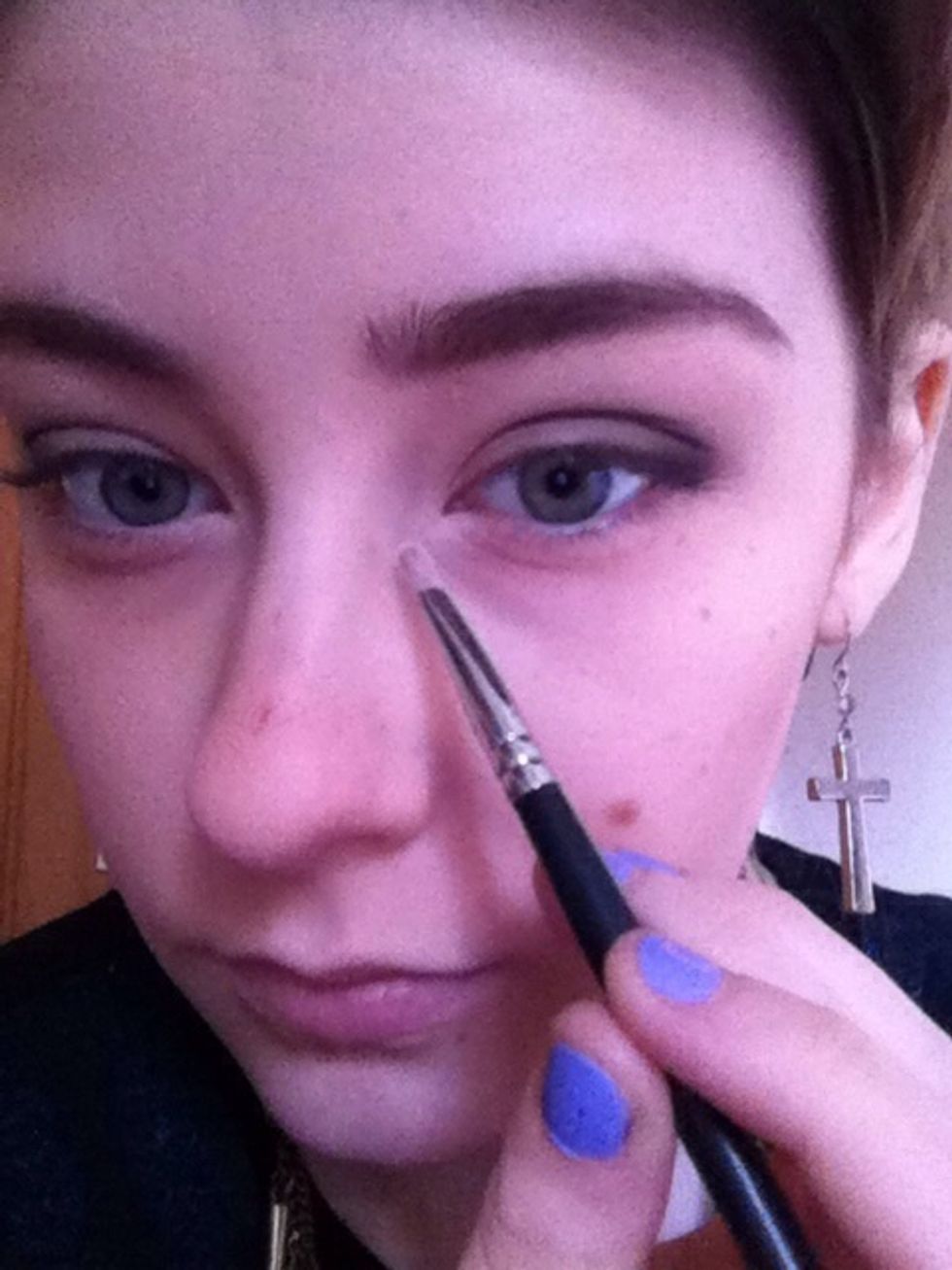 And place on the inner corner of the eye
Now taking the same chocolate brown shade from earlier, use a small angled brush...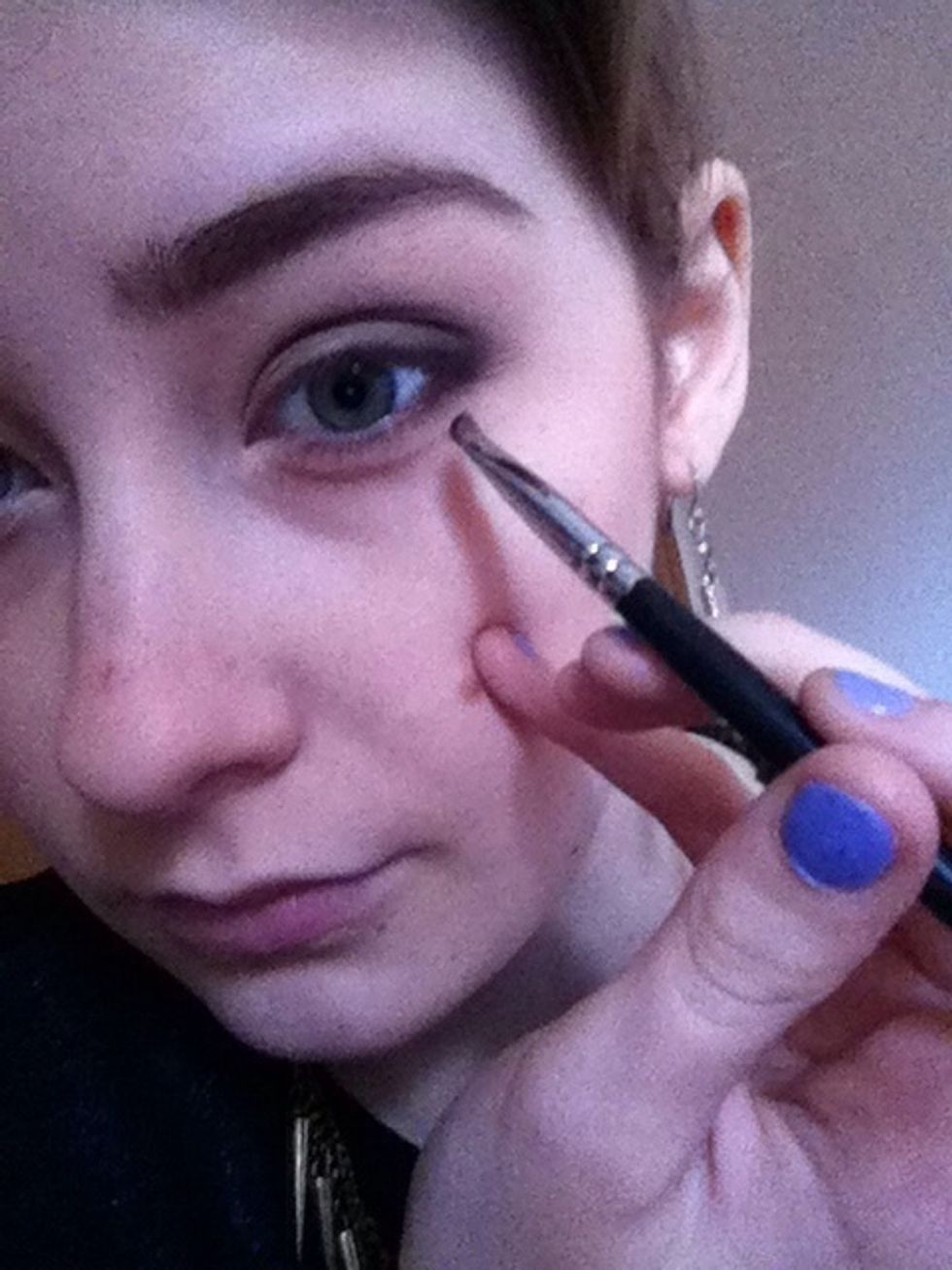 And run this along the lower lash line, you can also add some black to the very outer corner too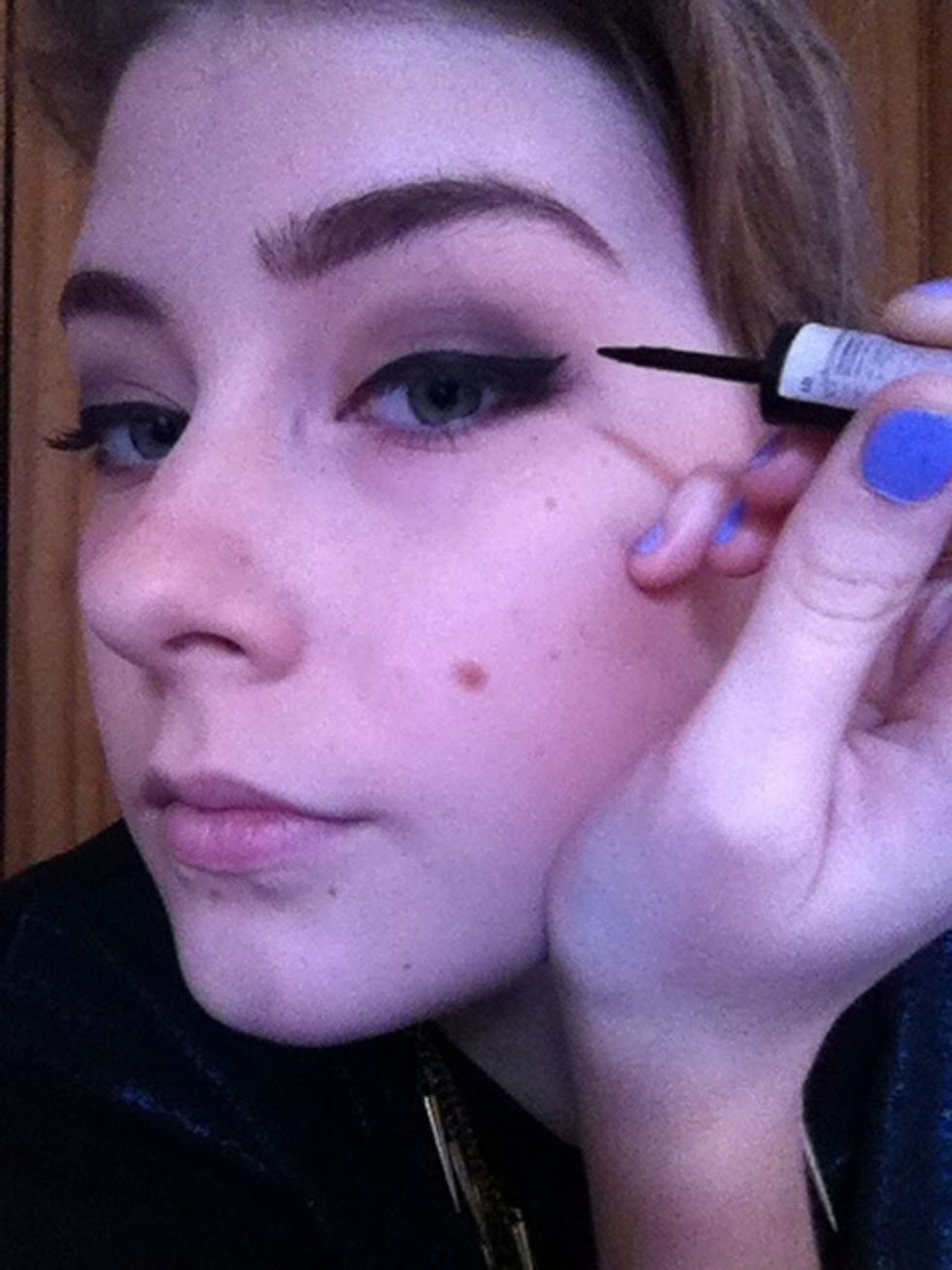 Now time for the liquid liner! You want this to be quite thick at the outer corner but very thin on the inside. I have a guide for this if you struggle.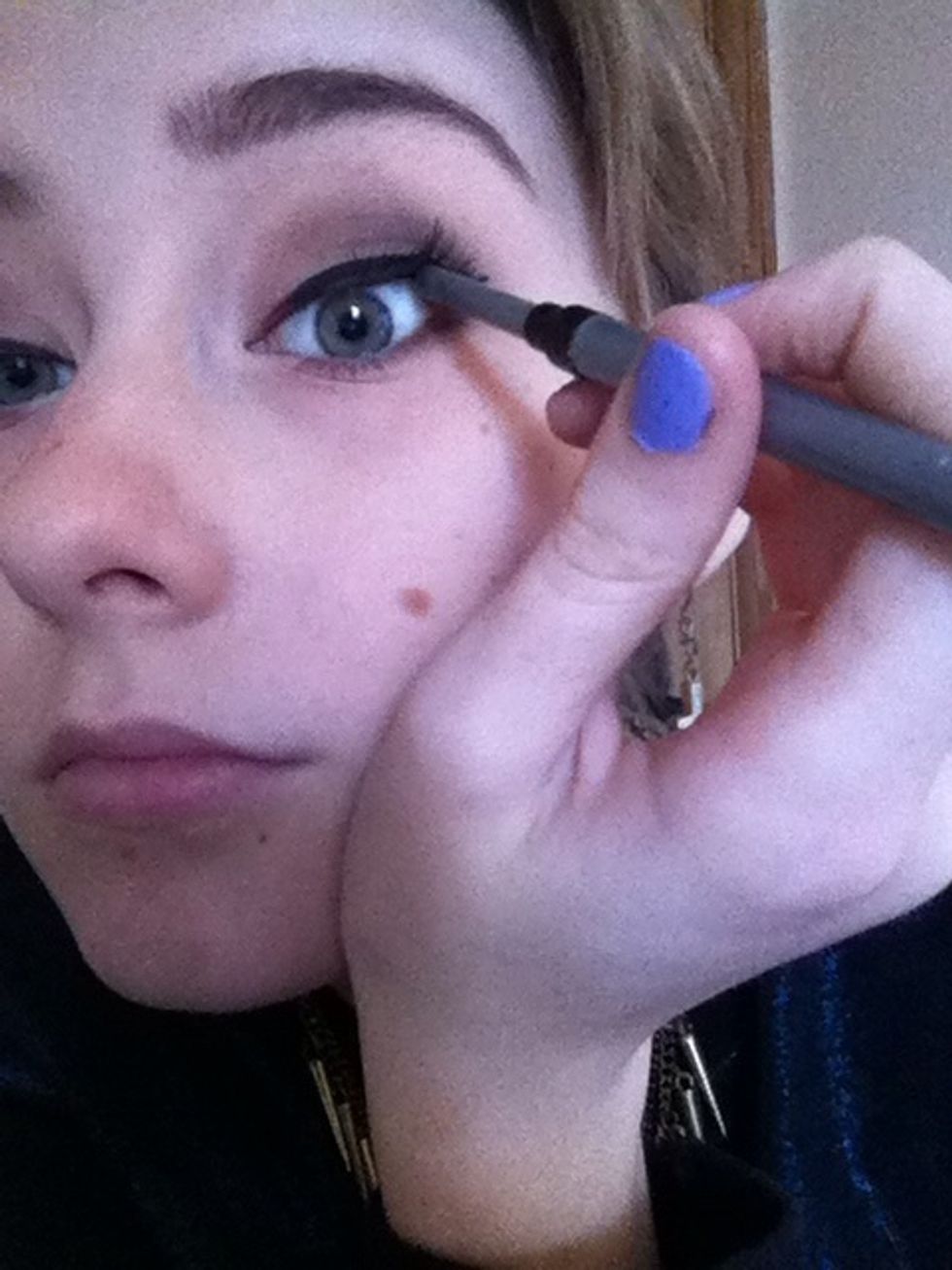 Line your upper waterline with a black kohl pencil
Curl your lashes and apply your favourite mascara.
And your eye makeup is done!
Now onto the lips. Apply a highlighter to the Cupid's bow.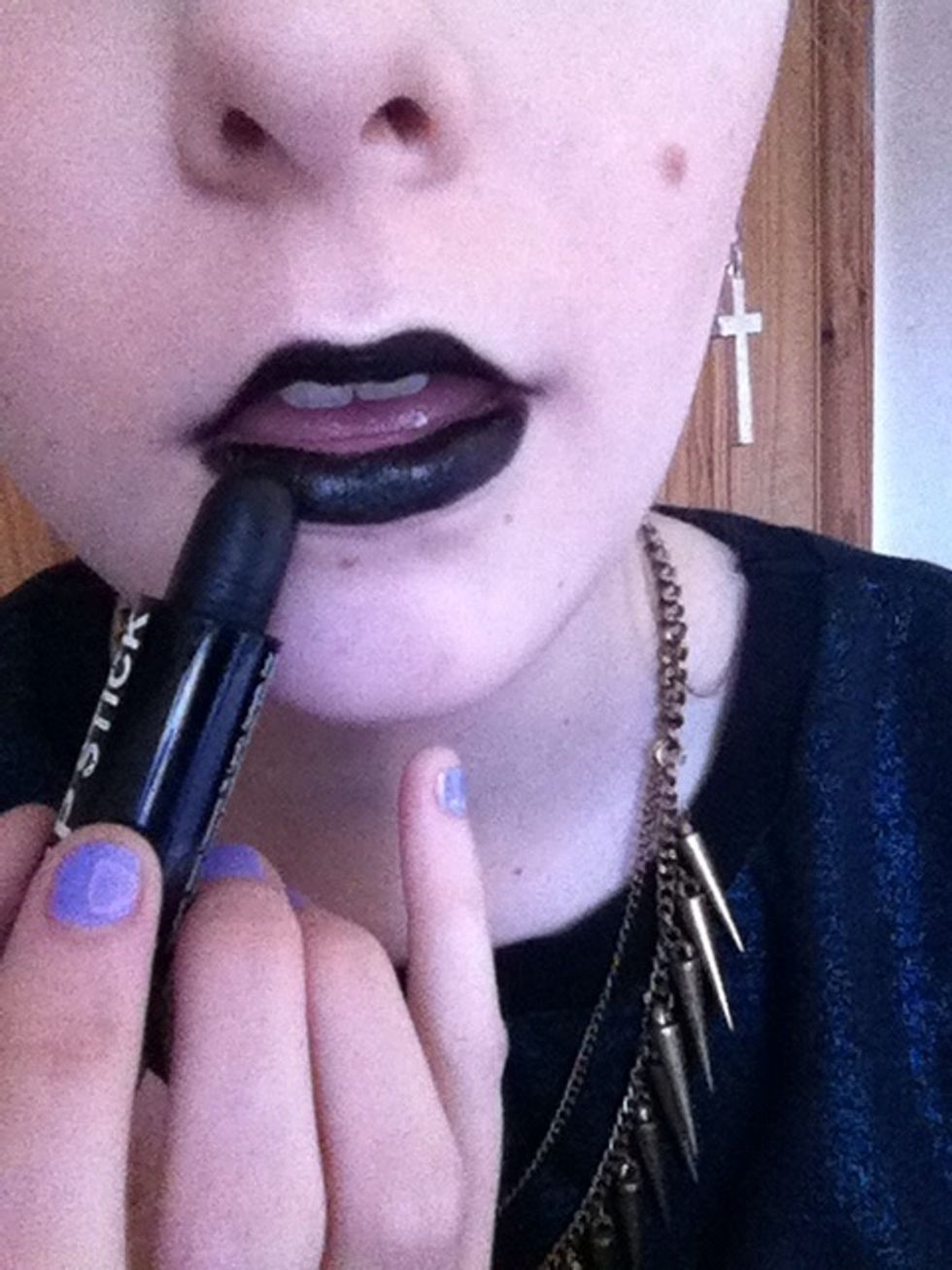 Next apply your black lipstick! Mine is from Stargazer.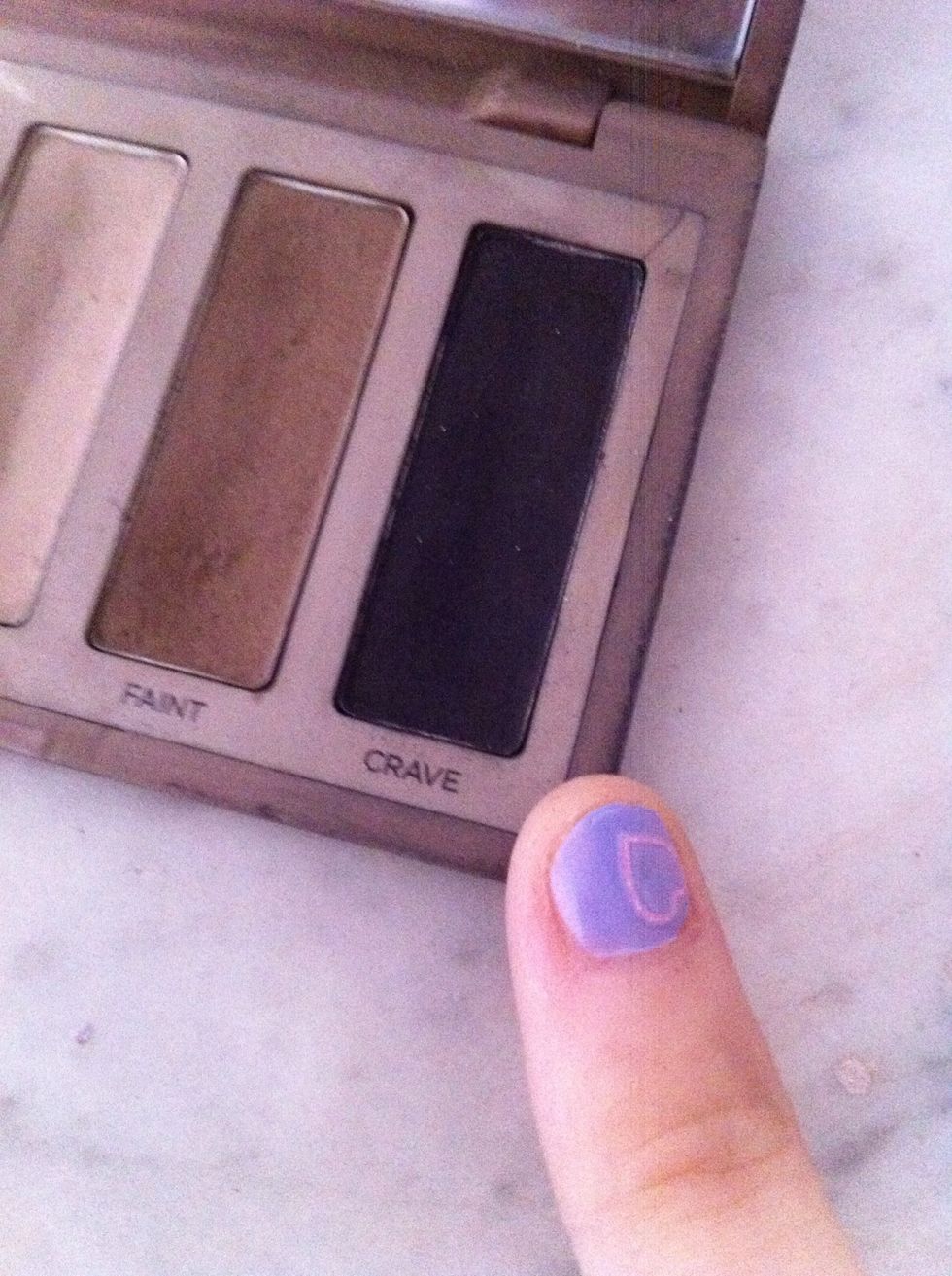 I personally like to pay on a little matte black eyeshadow over the top, to intensify the colour.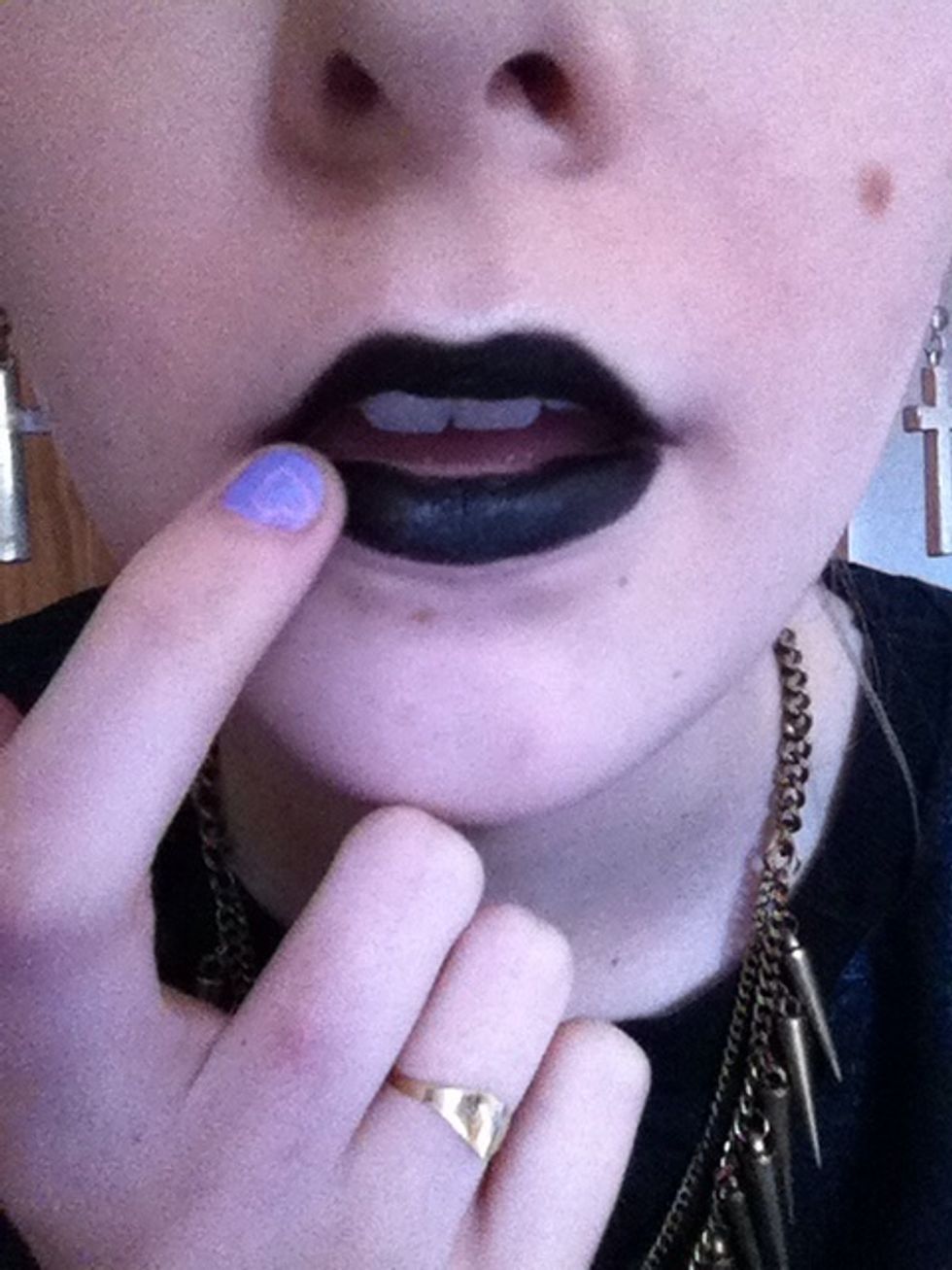 Patting..
And the lips are done!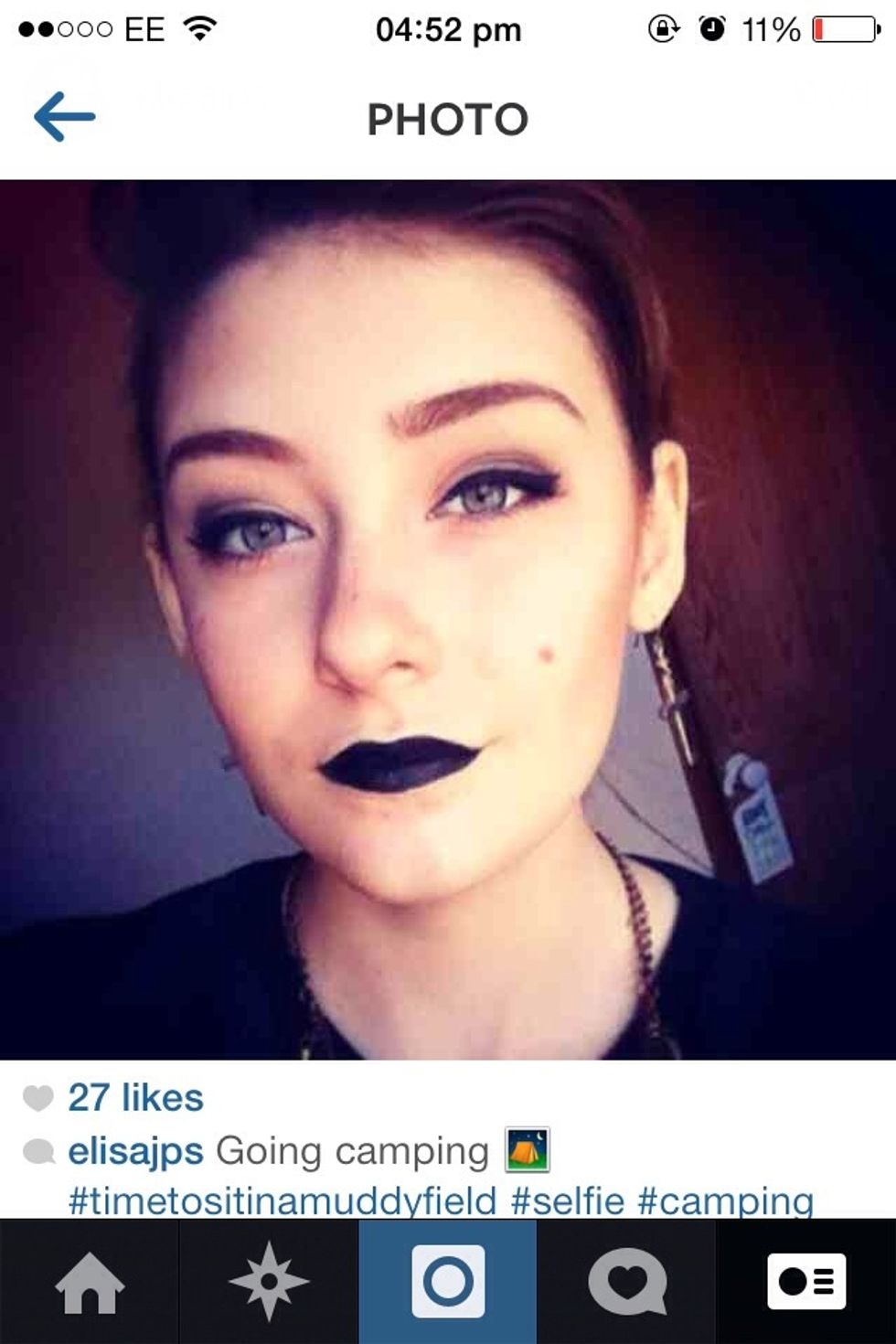 I hope you enjoyed my guide, I know it's not for everyone, however I love it! Please like, comment and follow! Elisa Xx
The creator of this guide has not included tools