Start off with a base coat. And apply a thin coat of the nail polish.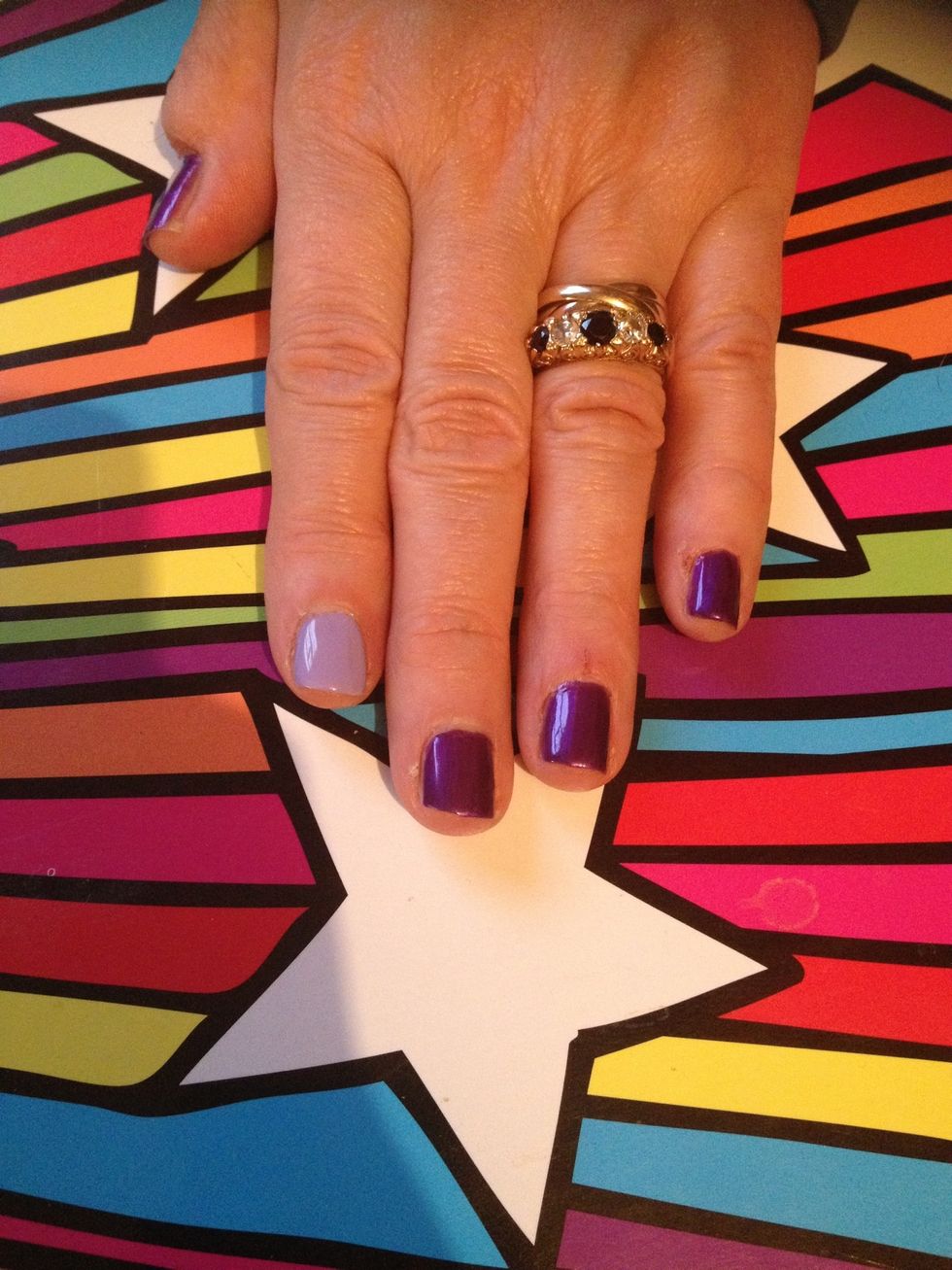 Add a second thin coat of the purple nail polishes.
Using a dotting tool or a small earring.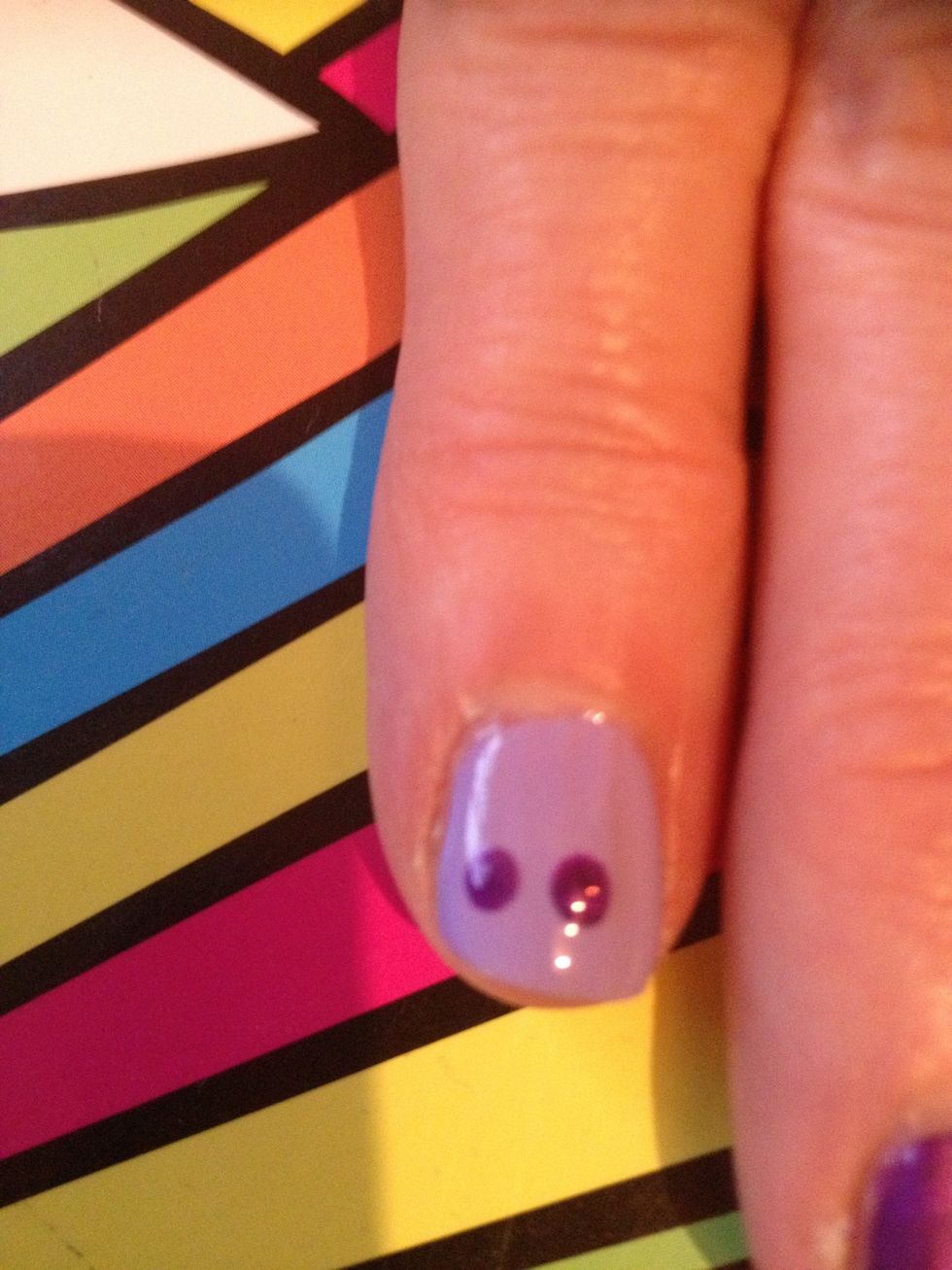 Create two small dots on the lighter nail polish.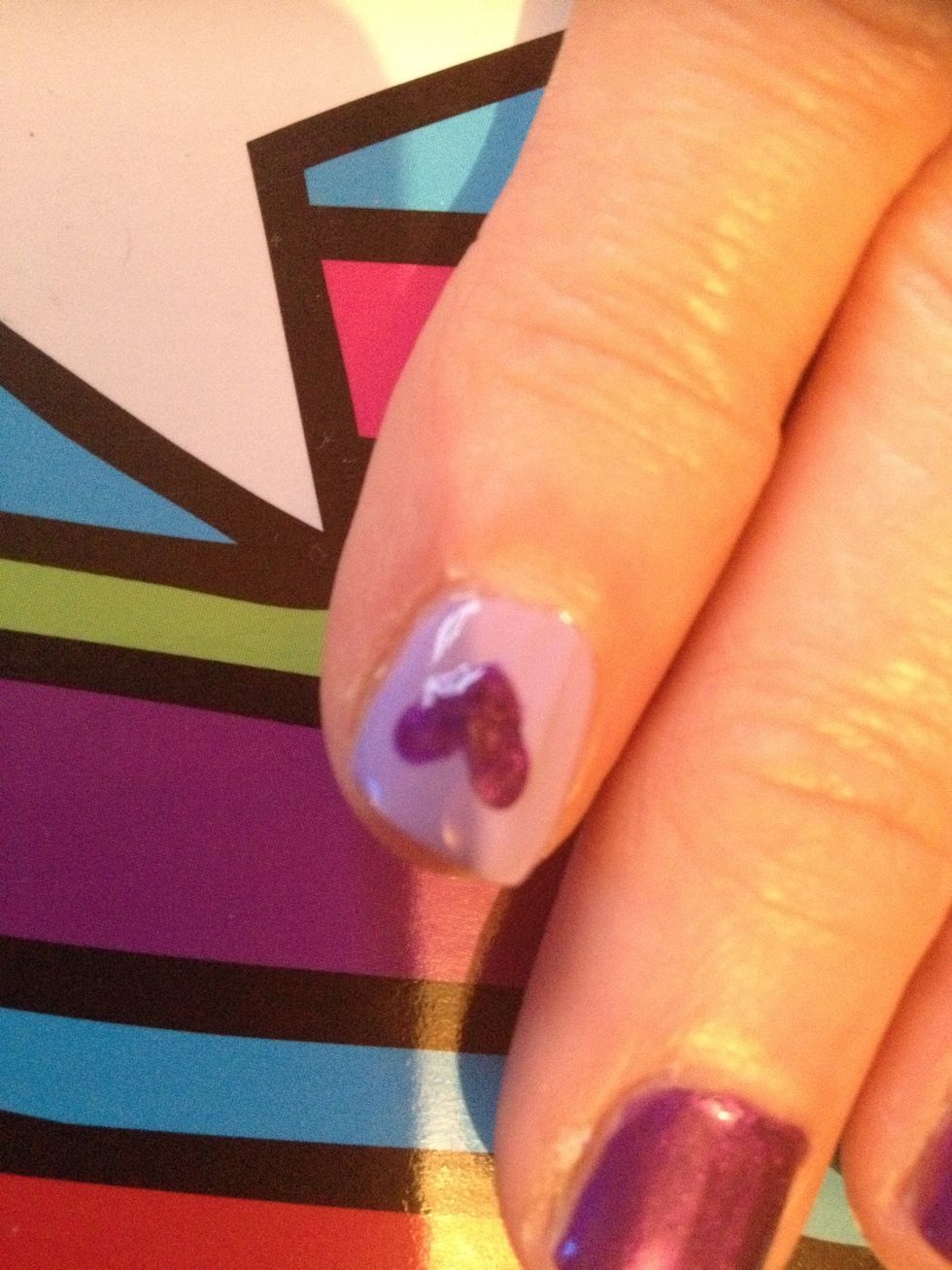 Join the two dots together to make a heart.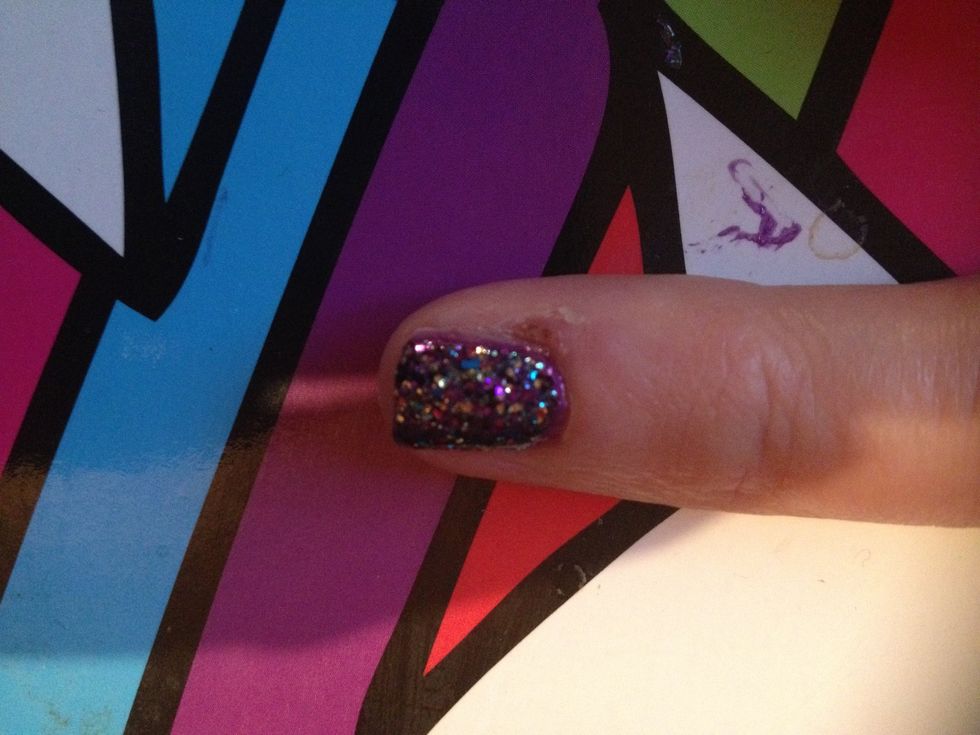 Apply a glitter nail polish to the finger of your choice.
Apply a top coat and there you have a lovely purple manicure. <3
Here's the nail polishes I used.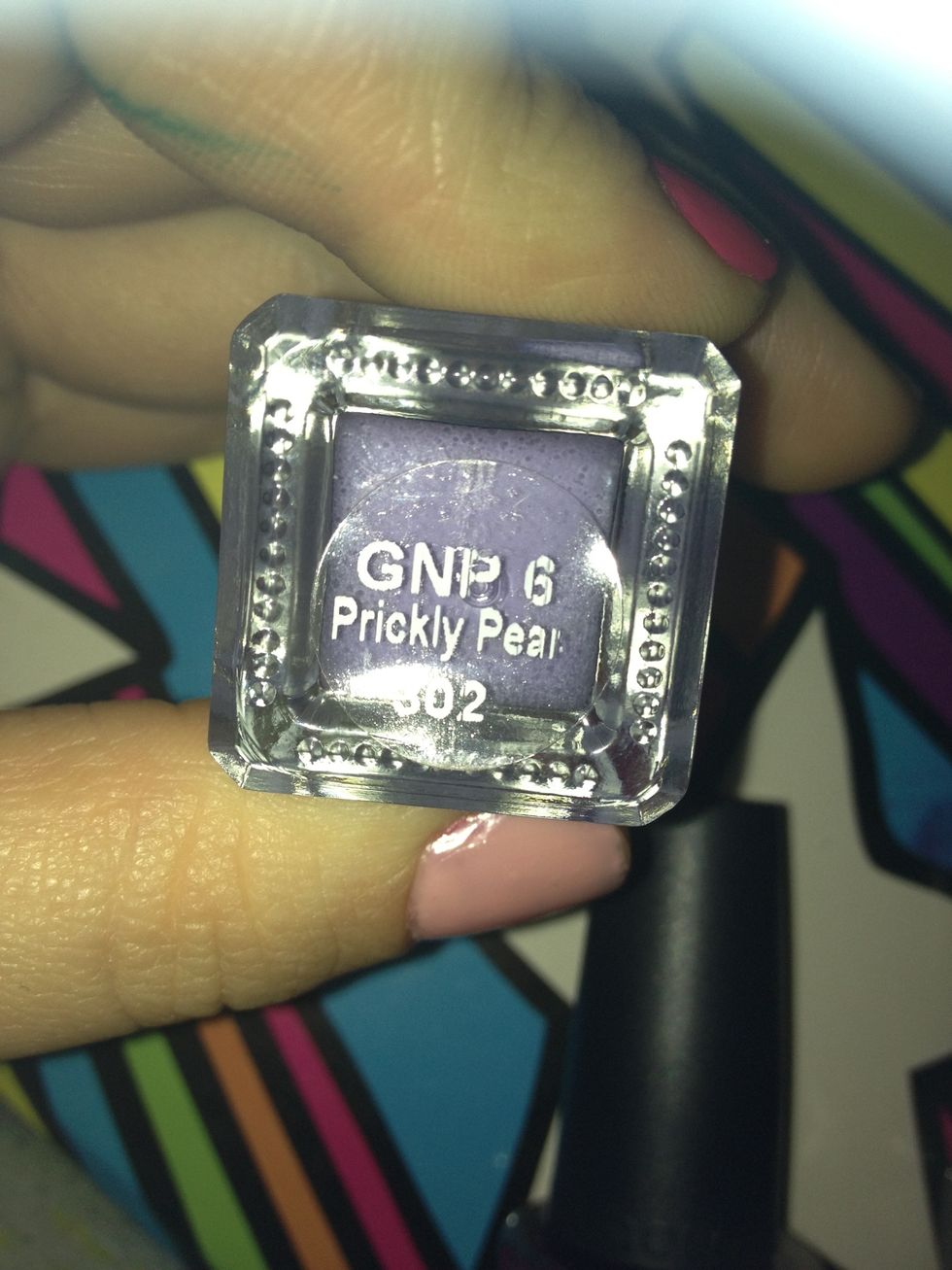 Barry M Gelly Hi-Shine NAIL PAINT In *Prickly Pear*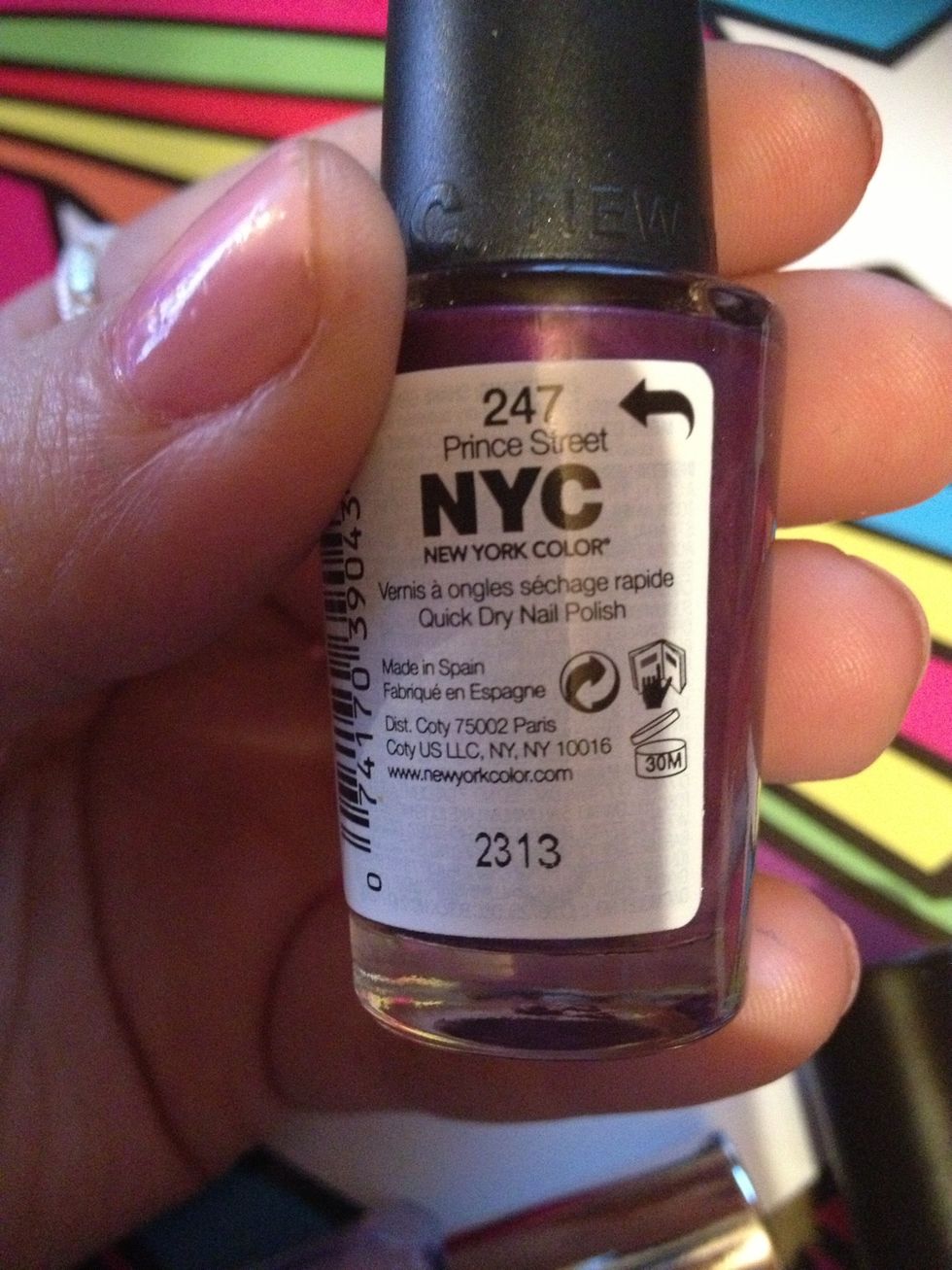 NYC In A New York Colour Minute Quick Dry Nail Polish in *Prince Street*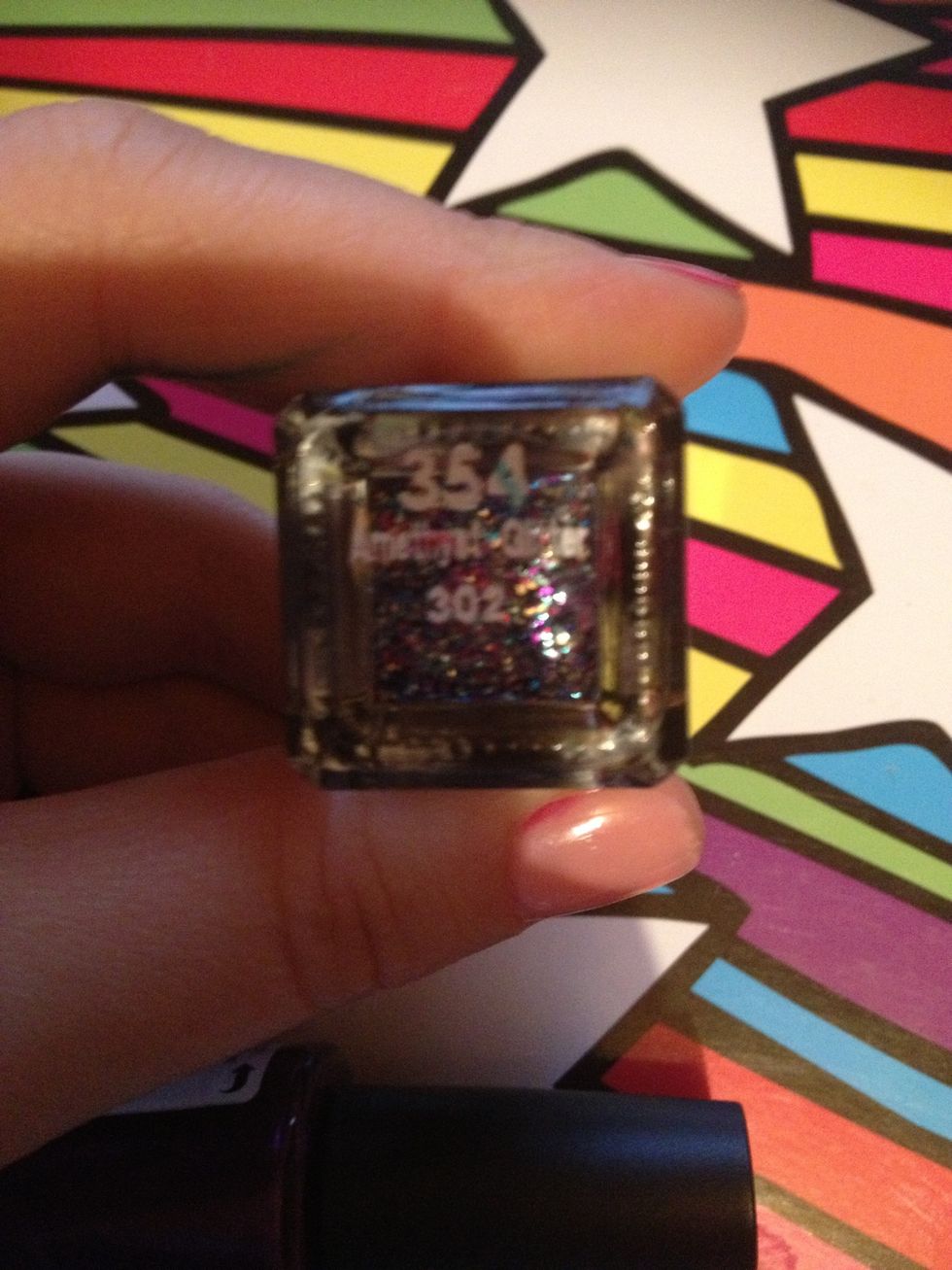 NAIL PAINT in *Amethyst Glitter*
Base coat
Light purple nail polish
Darker purple nail polish
Glitter nail polish
Top coat
Dotting tool ( i used a small earring )