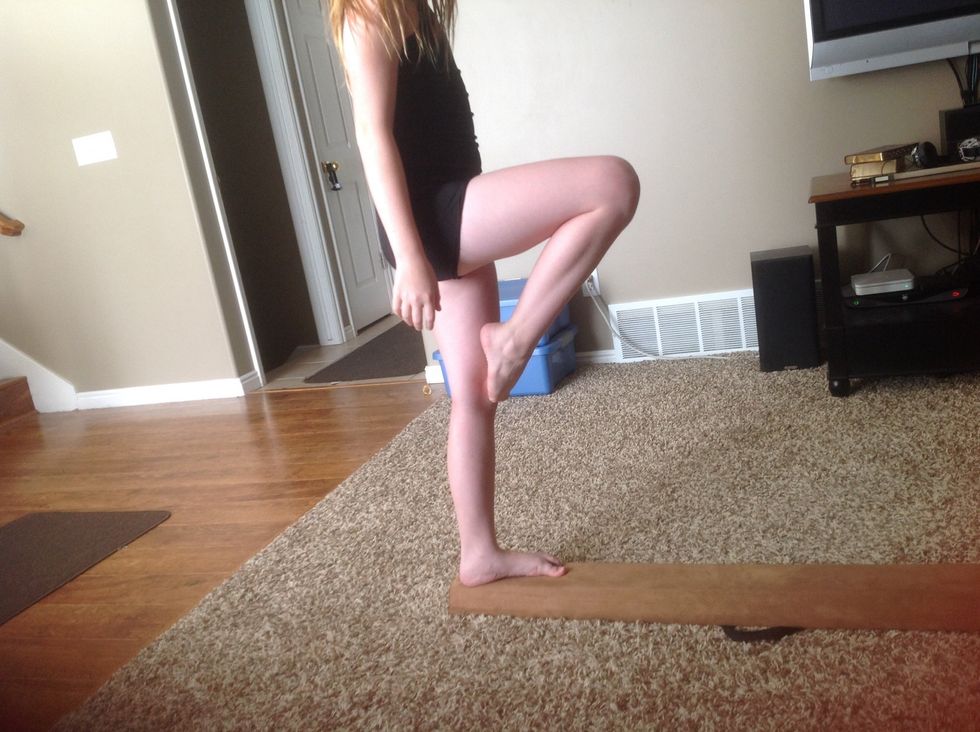 First is called P.T.P kicks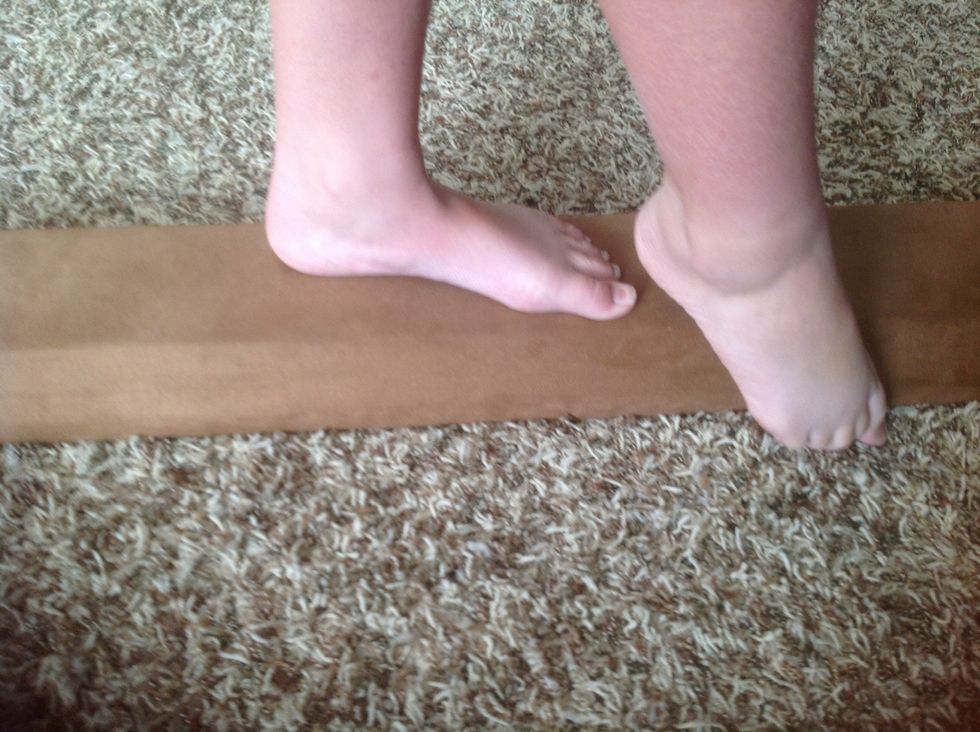 Then it's ice cream scoops!! 🍦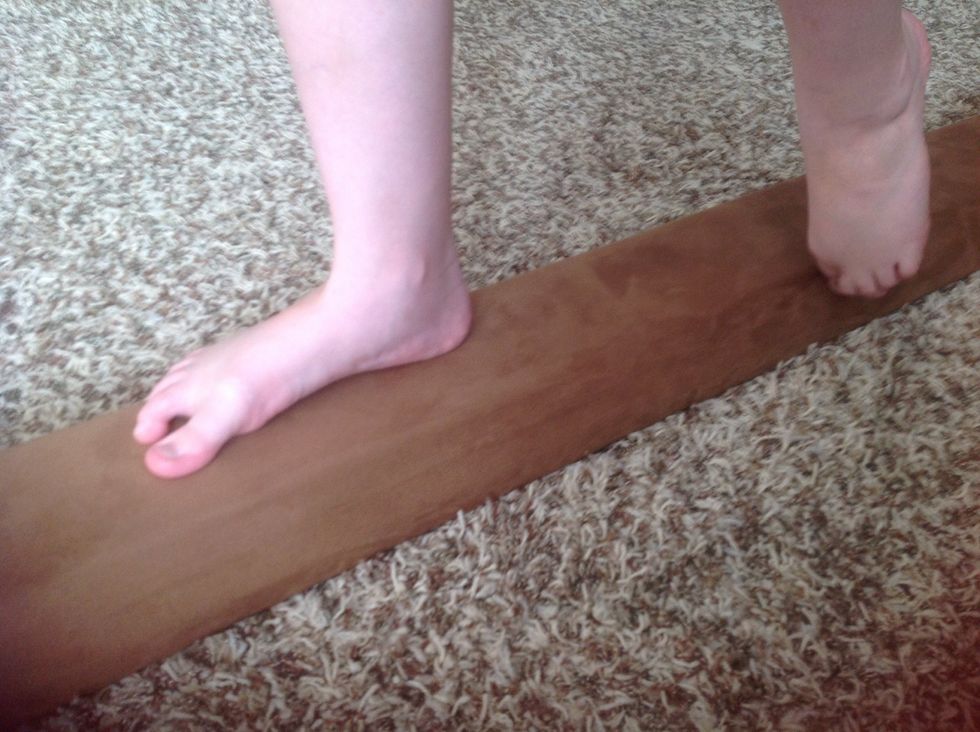 Backwards ice cream scoops!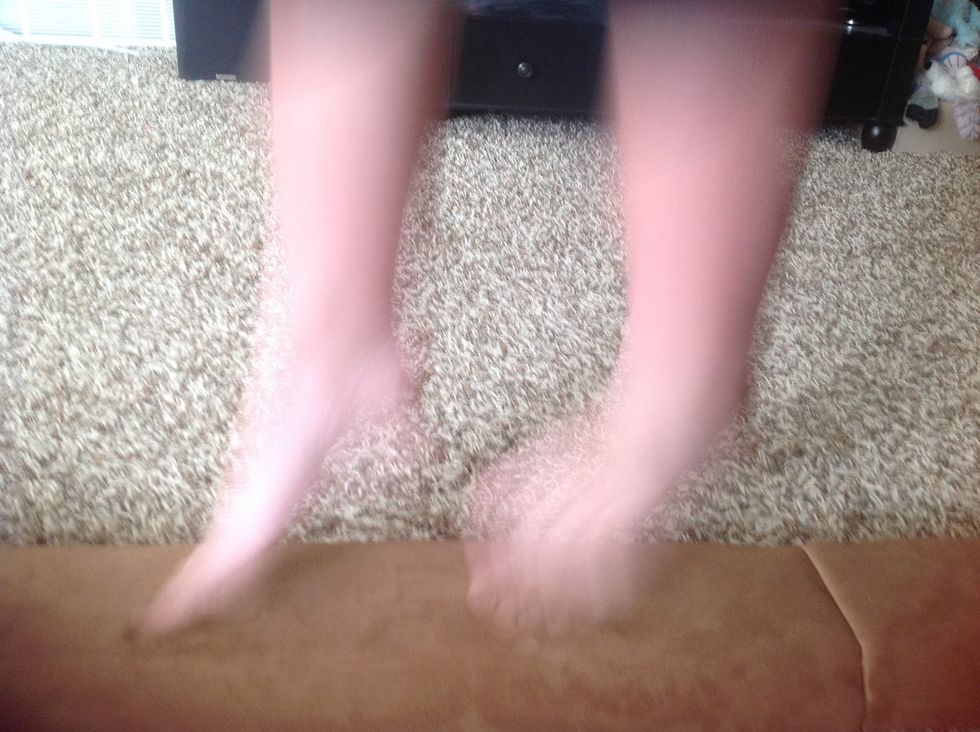 Ballerina jumps! ( the pic looks bad because you have to jump) 😉
Next is kicks. Simple!!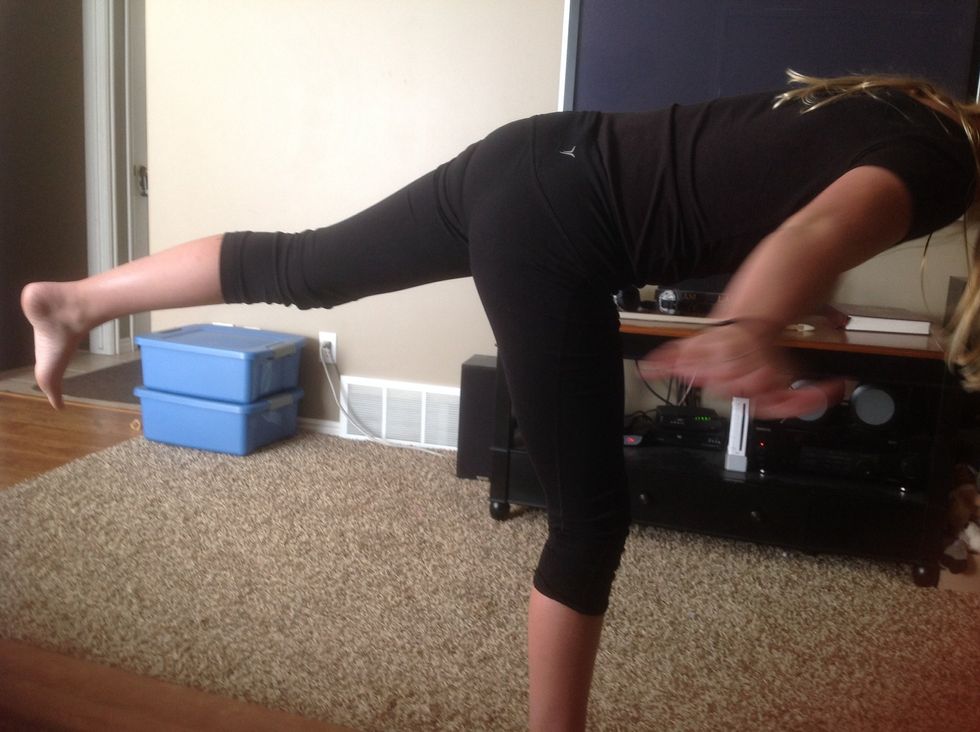 Next is levers. All you need to do is keep your one leg out behind you. And stay steady!! 😁😊
Next is a dismount! This isn't a really basic trick to learn but we will do it anyway!! ☺️
Next is a full turn. These are quite hard to do. So this level is intermediate in gymnastics!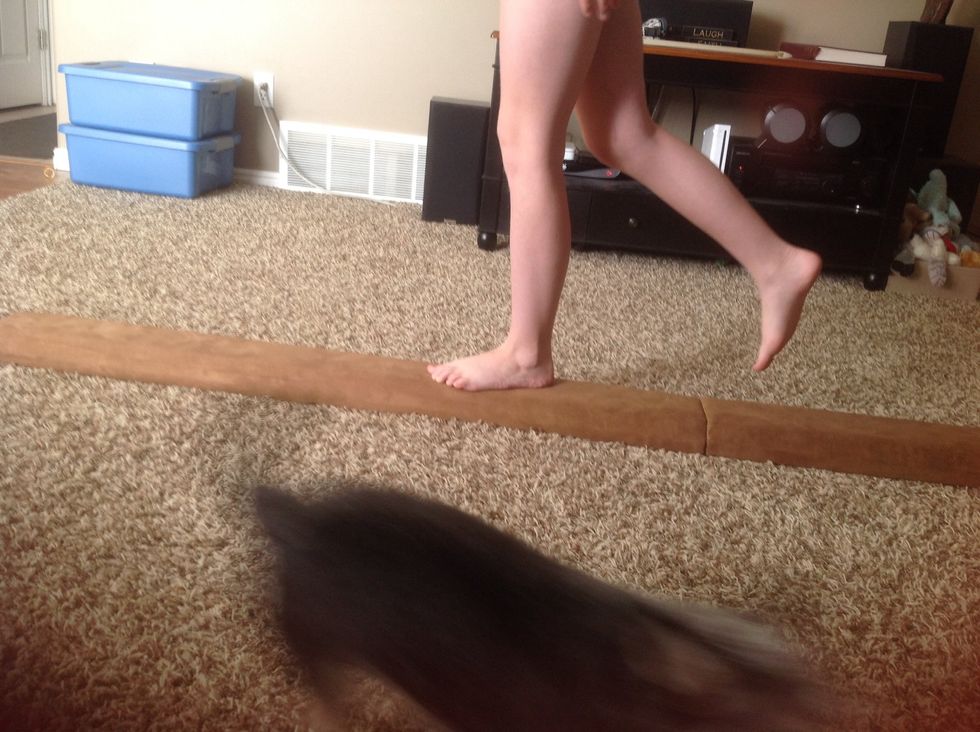 Next is a backwards walk.🚶
The creator of this guide has not included tools