iMovie is a basic editing system, but with a little practice, you can make it seem like final cut!
206
Pull in a clip.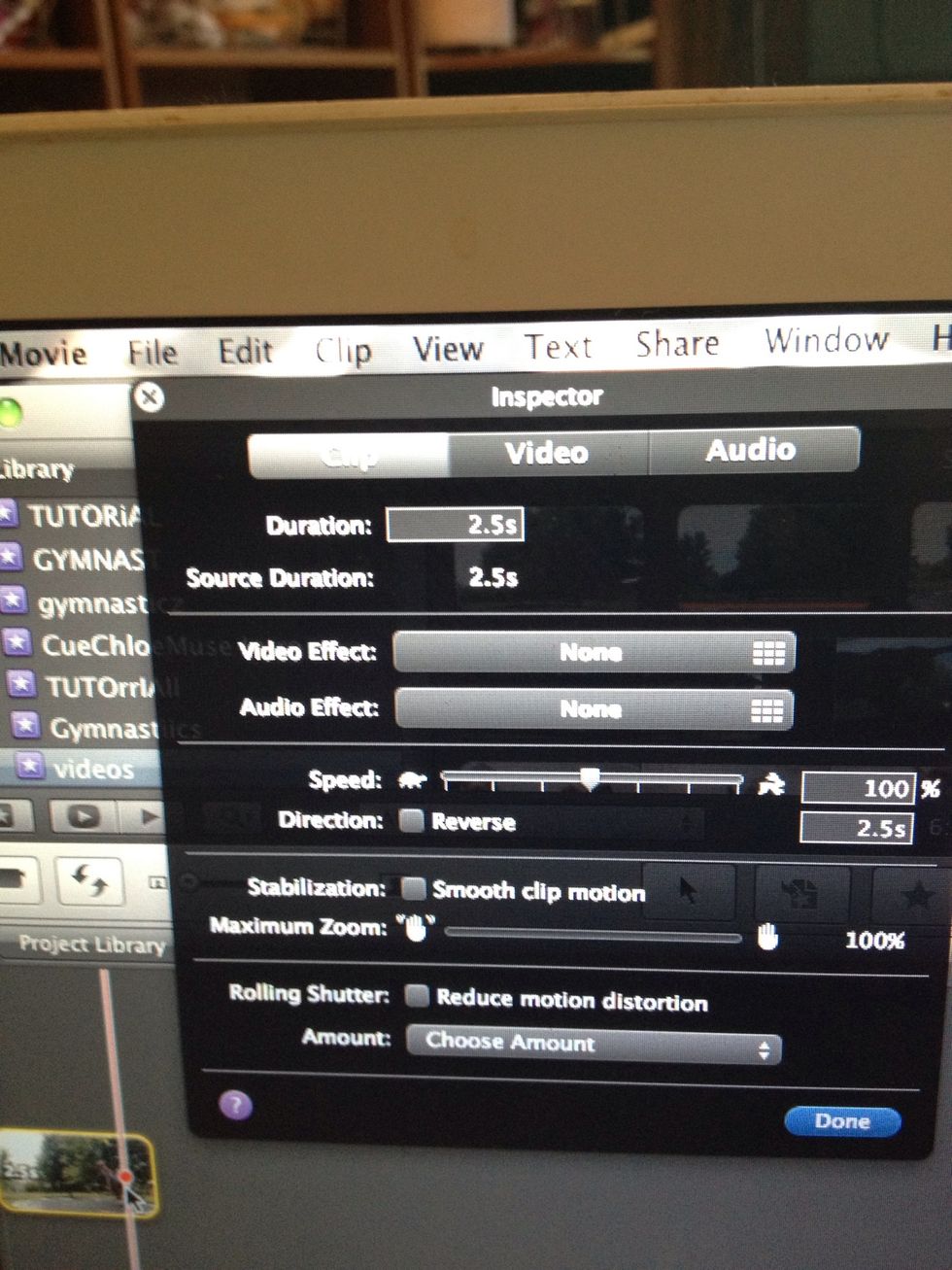 Double click the clip. This will pull up.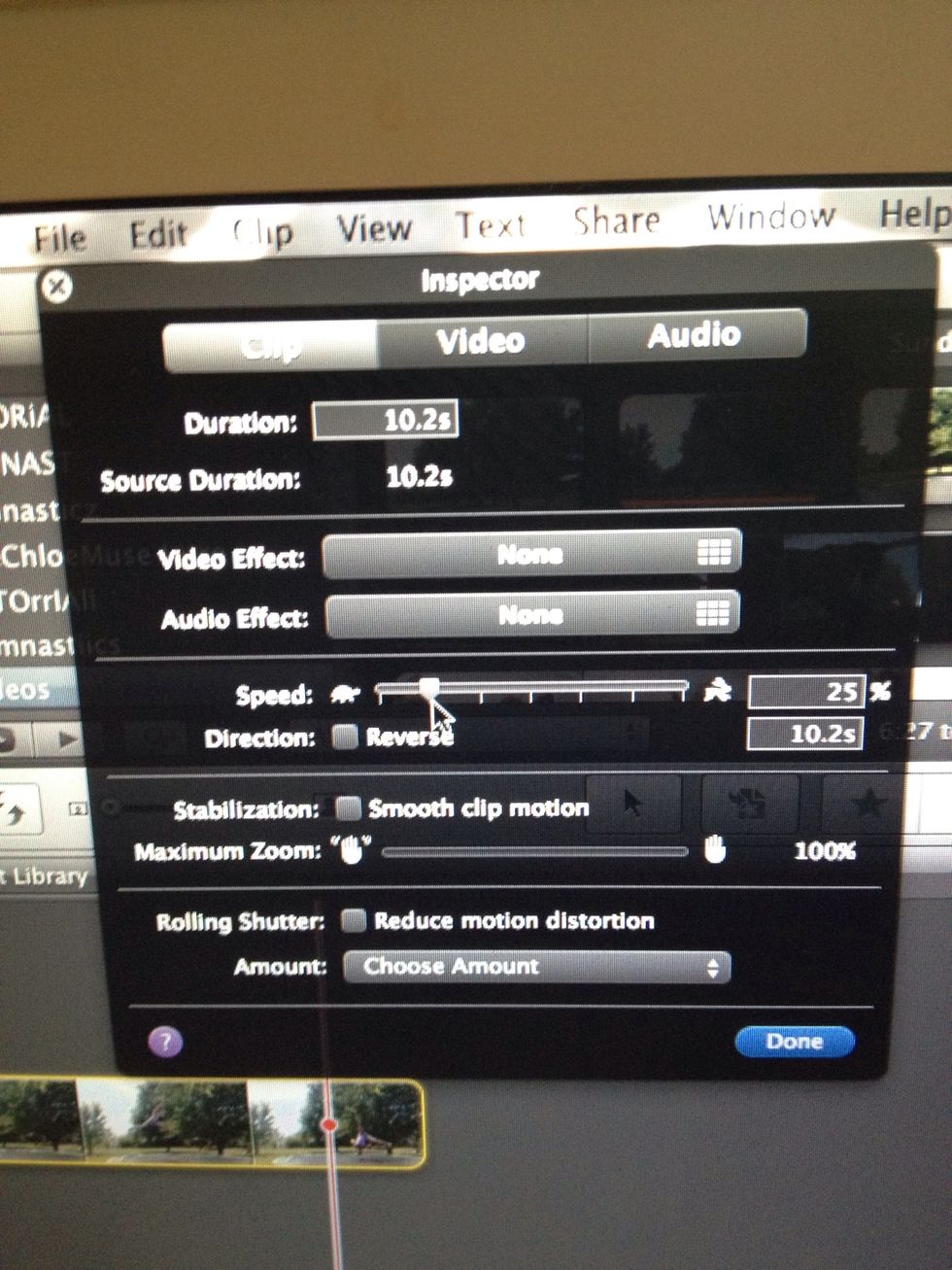 Next you can change the speed or make the clip reversed. Choose your setting by clicking in it.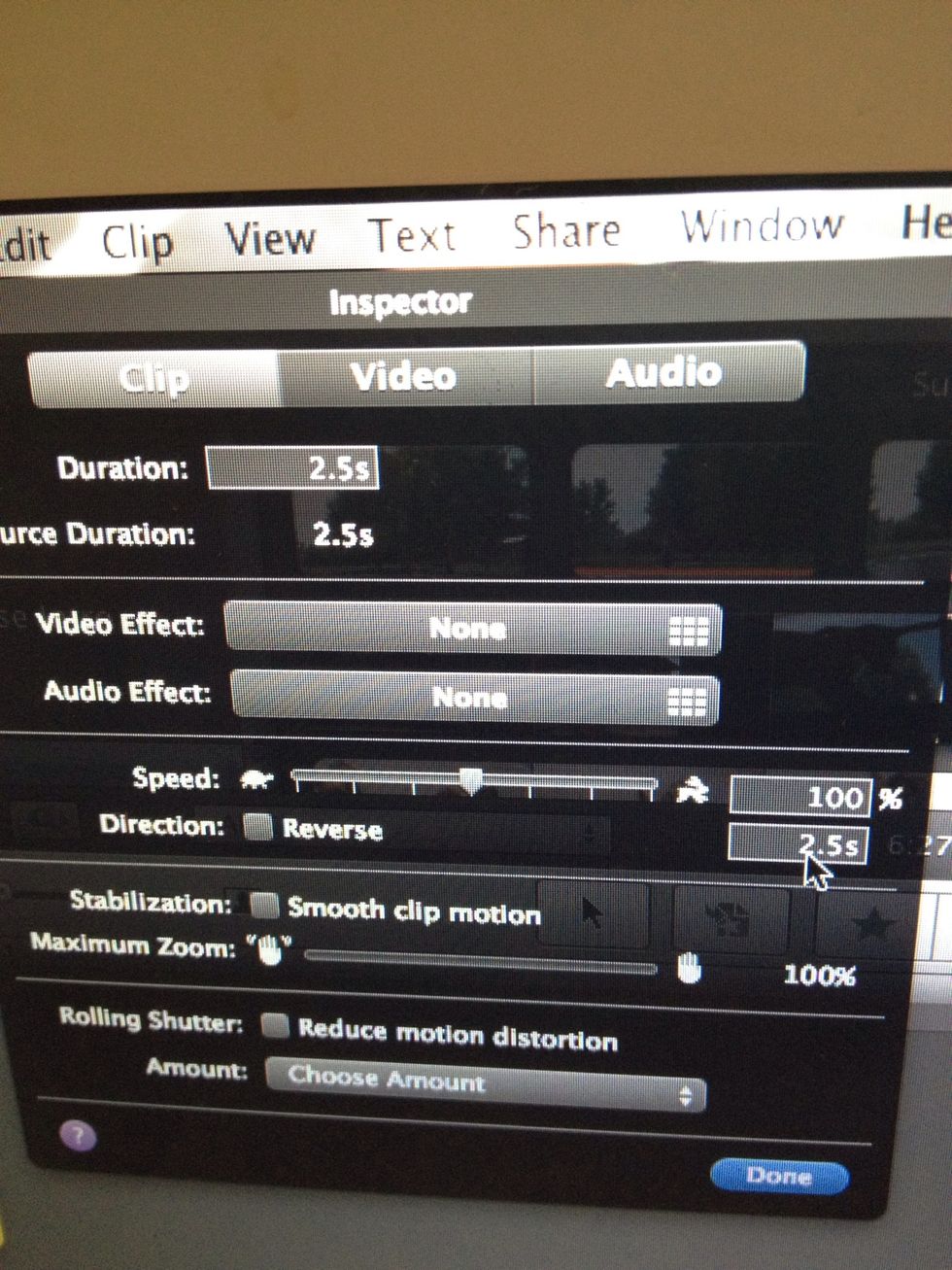 I think just plain slow motion is boring, so I like to use this effect that is a bit different. First, change your clip back to normal.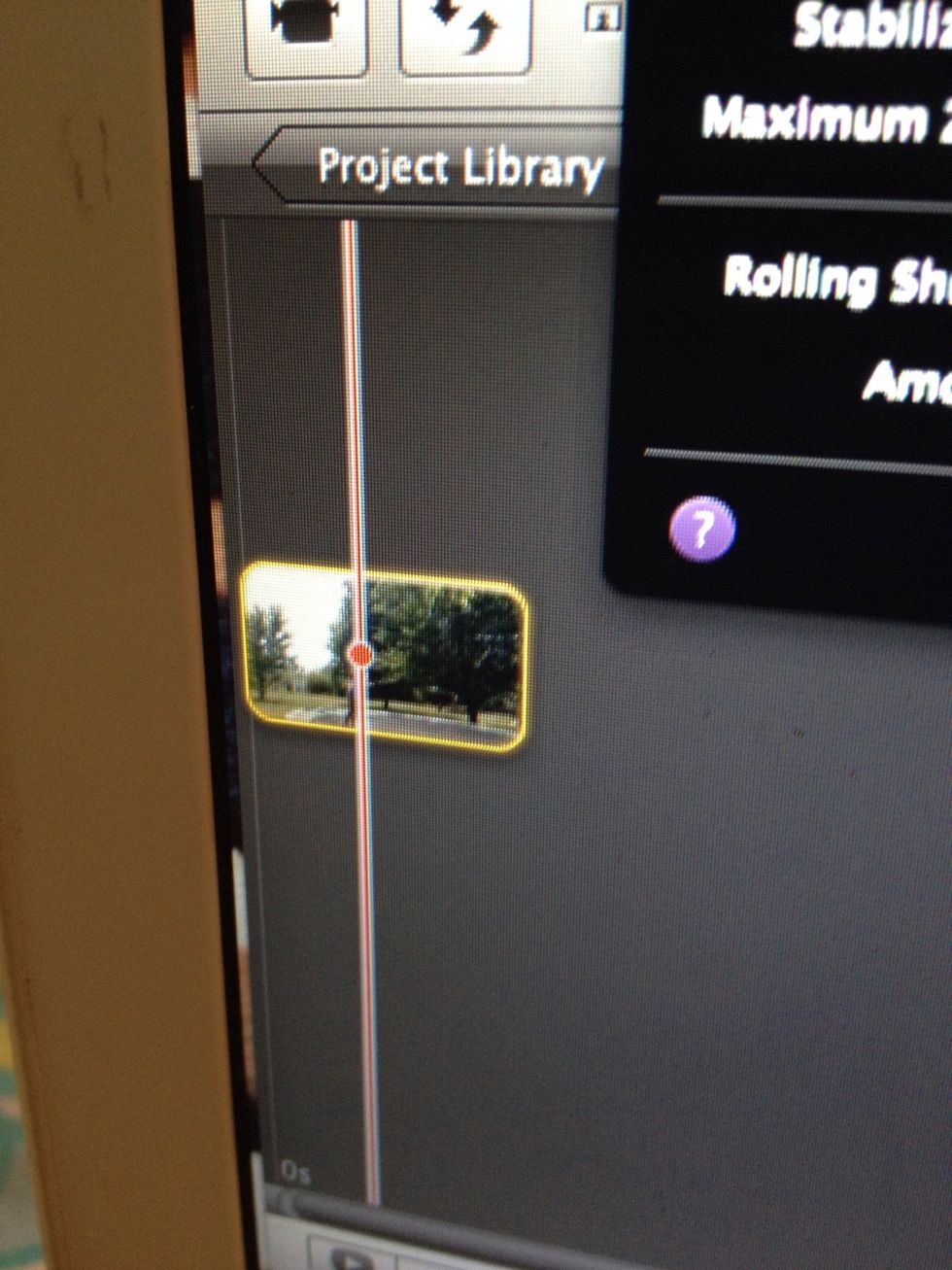 Choose where you want the slow motion to start. Double click it until you get this red dot.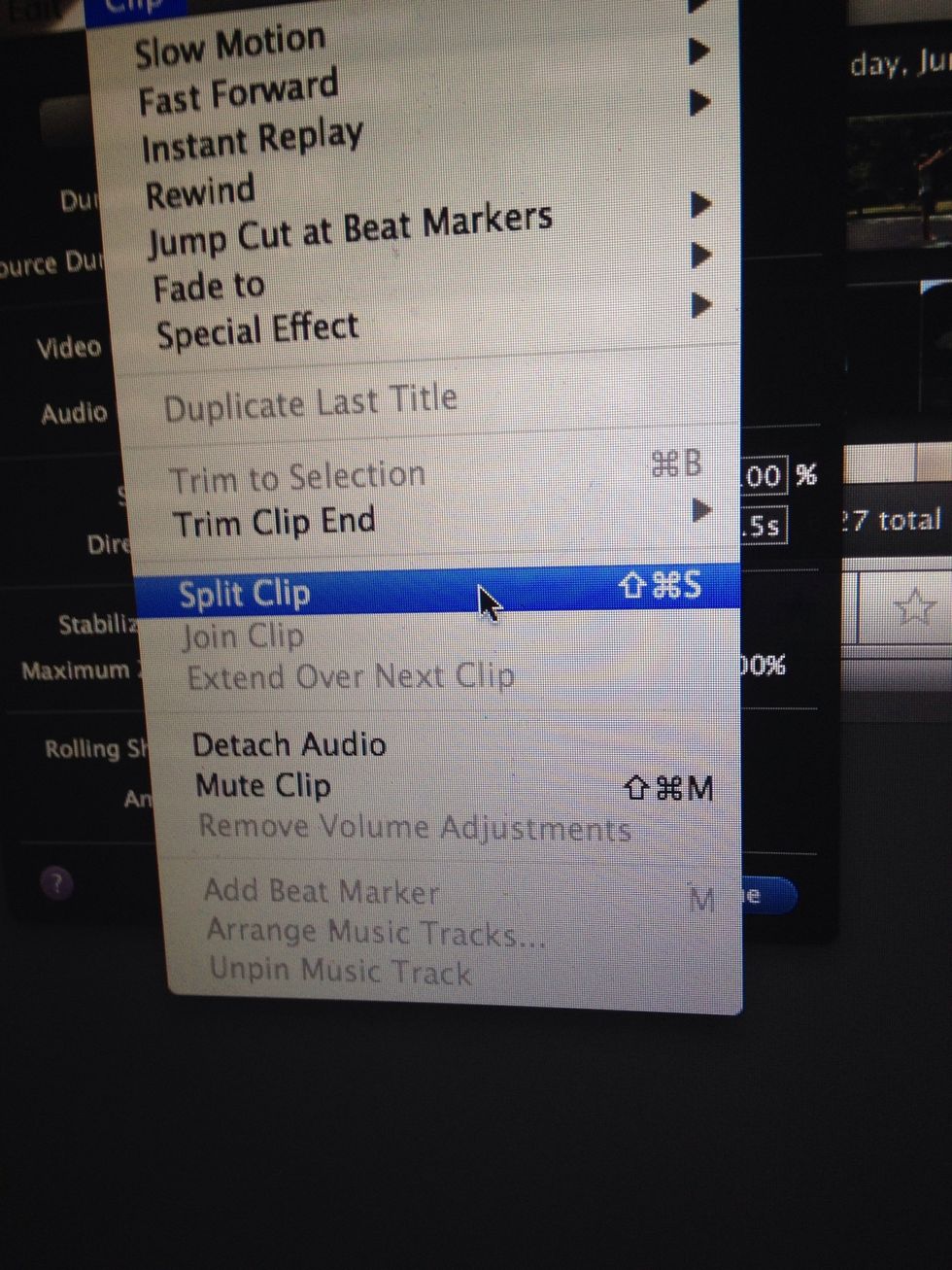 At the top of the page select clip. Now select split clip.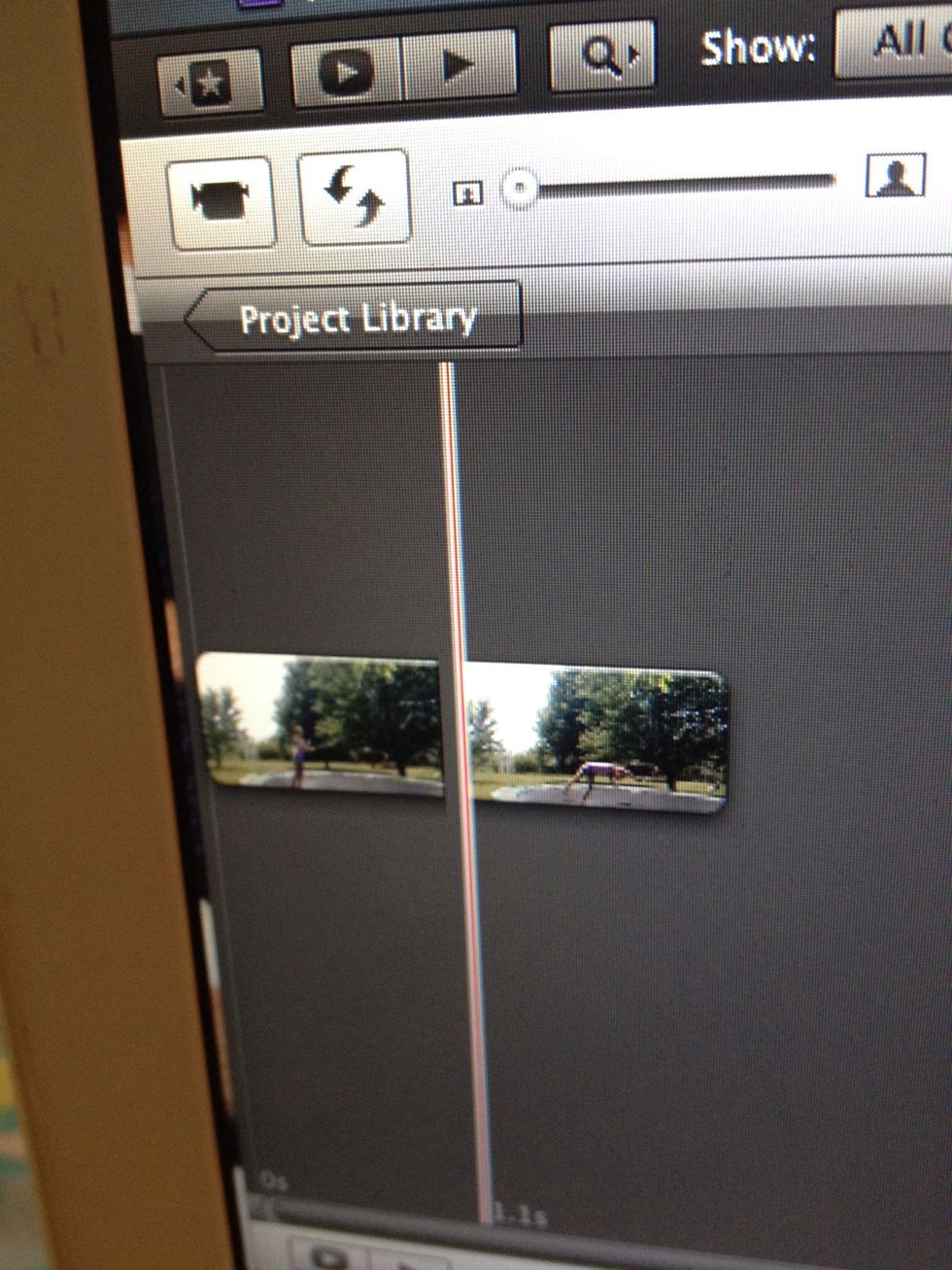 This splits the clip into two clips. Select your second clip.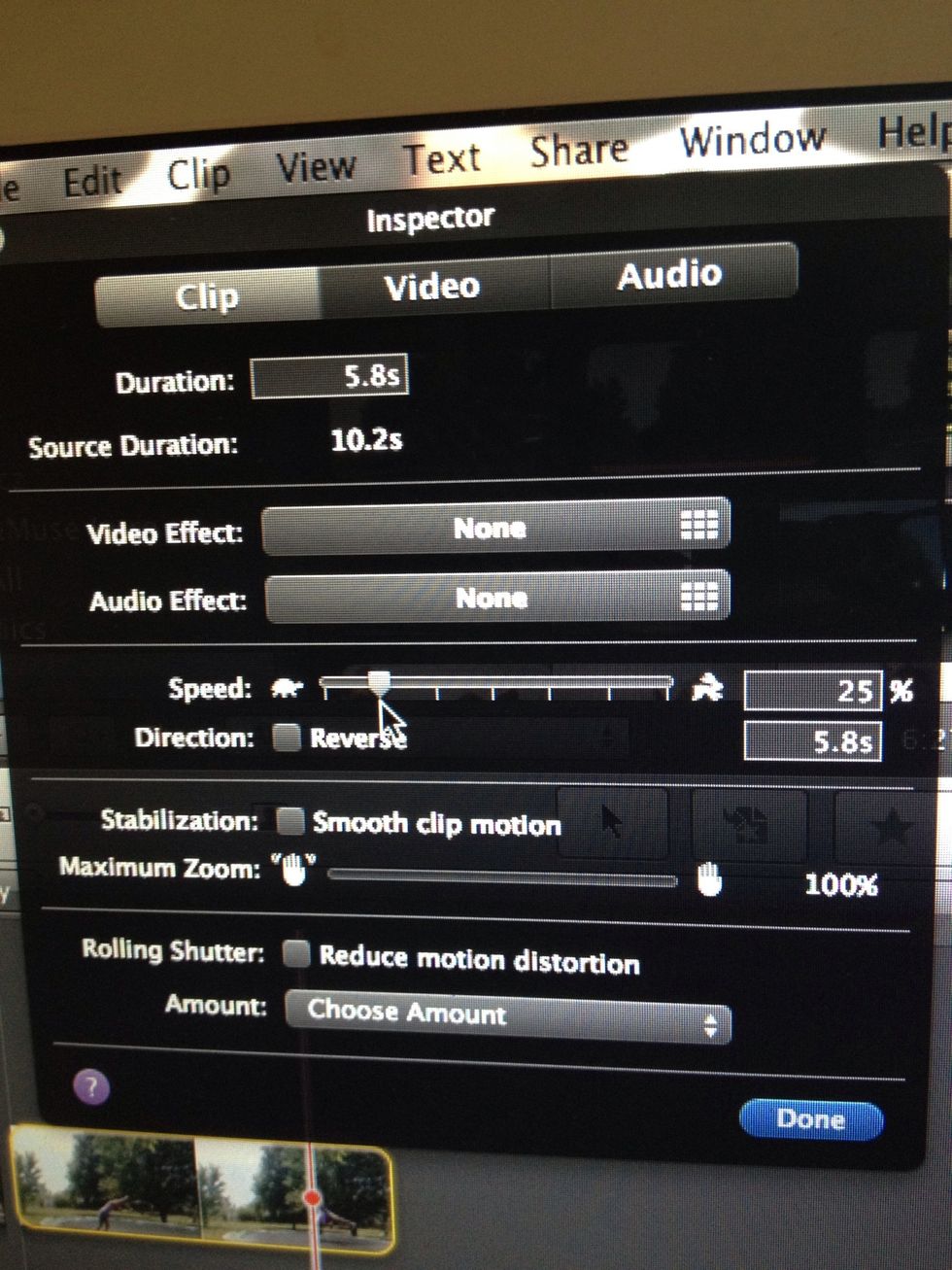 Add slow motion.
Have fun editing! Good luck! 🍀
The creator of this guide has not included tools