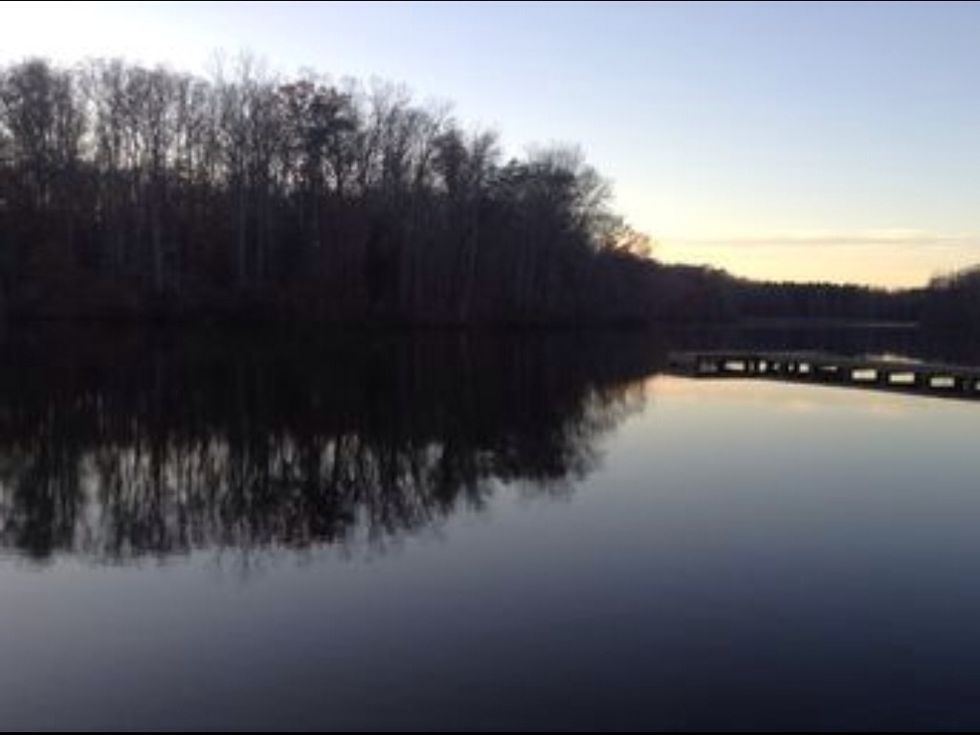 What you do is, when there is something you want to take a pic of, just press the screen and it will clear up the vision for you. Go to the next slide for more ways. 👉👉👉👉👉👉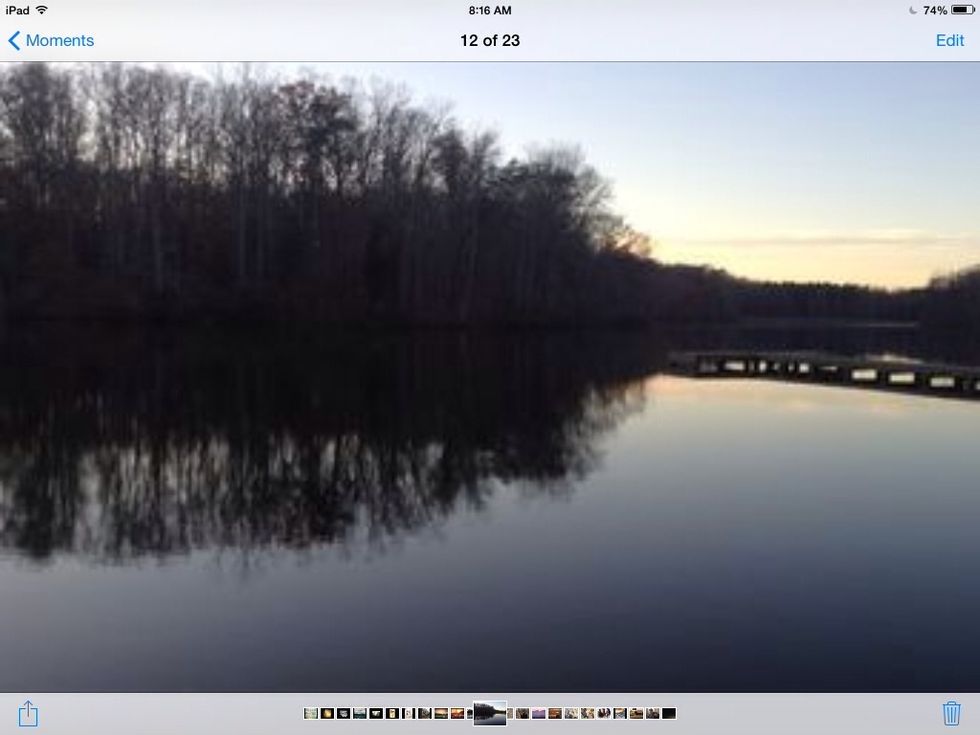 (Tap the screen to enlarge) view the picture in your photos, press the screen, tap "edit" in the upper, right corner and do whatever you want with it.
This guide wasn't super amazing pm but hey it helps right 😉, please say yes if you say no I will make a face like this 😔. Haha I'm just messing with you!!!!
An apple devise
Fingers ☺️