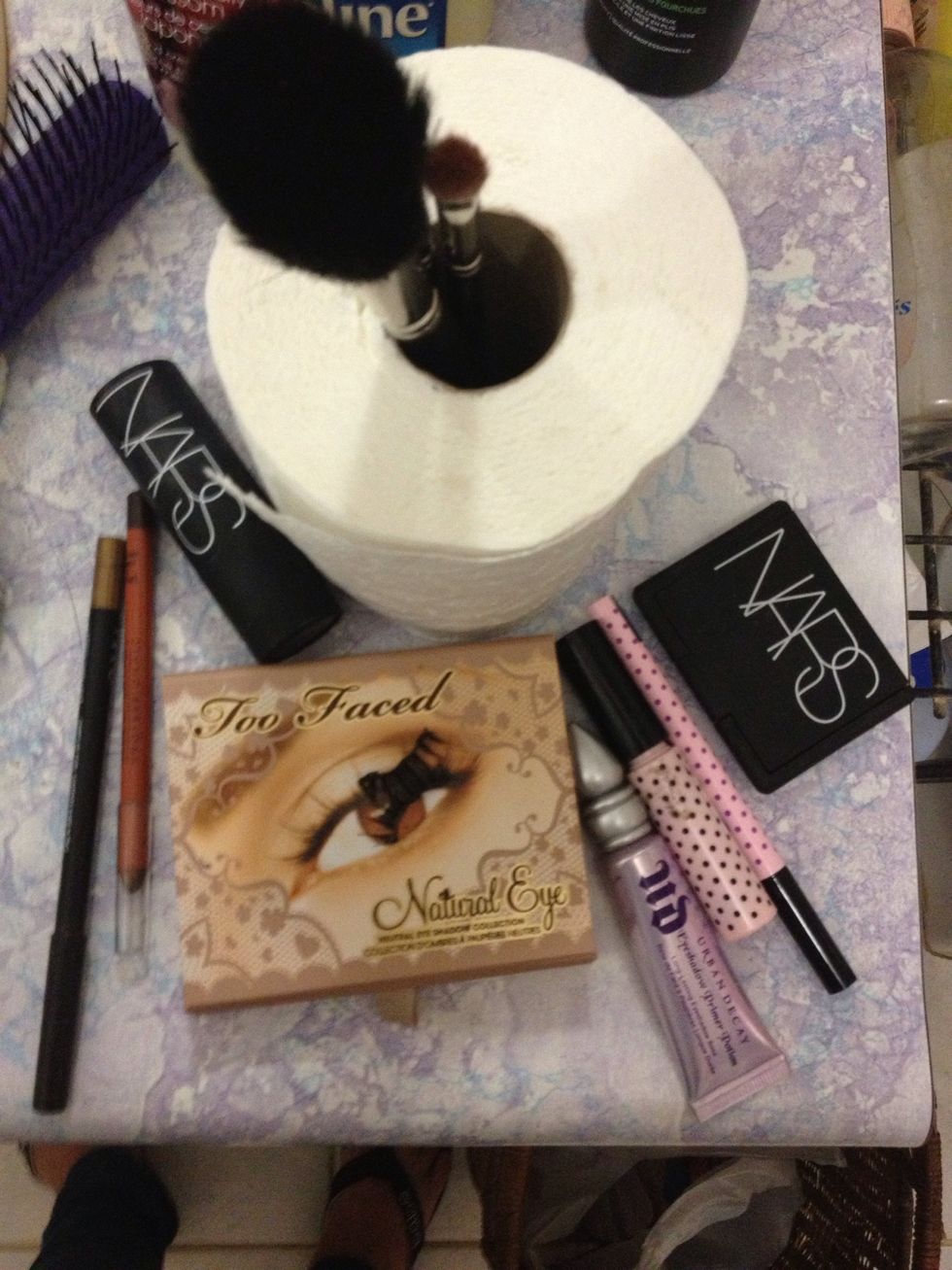 All the supplies :)
Apply eyelid primer to your eyelids and fill in your eyebrows if needed.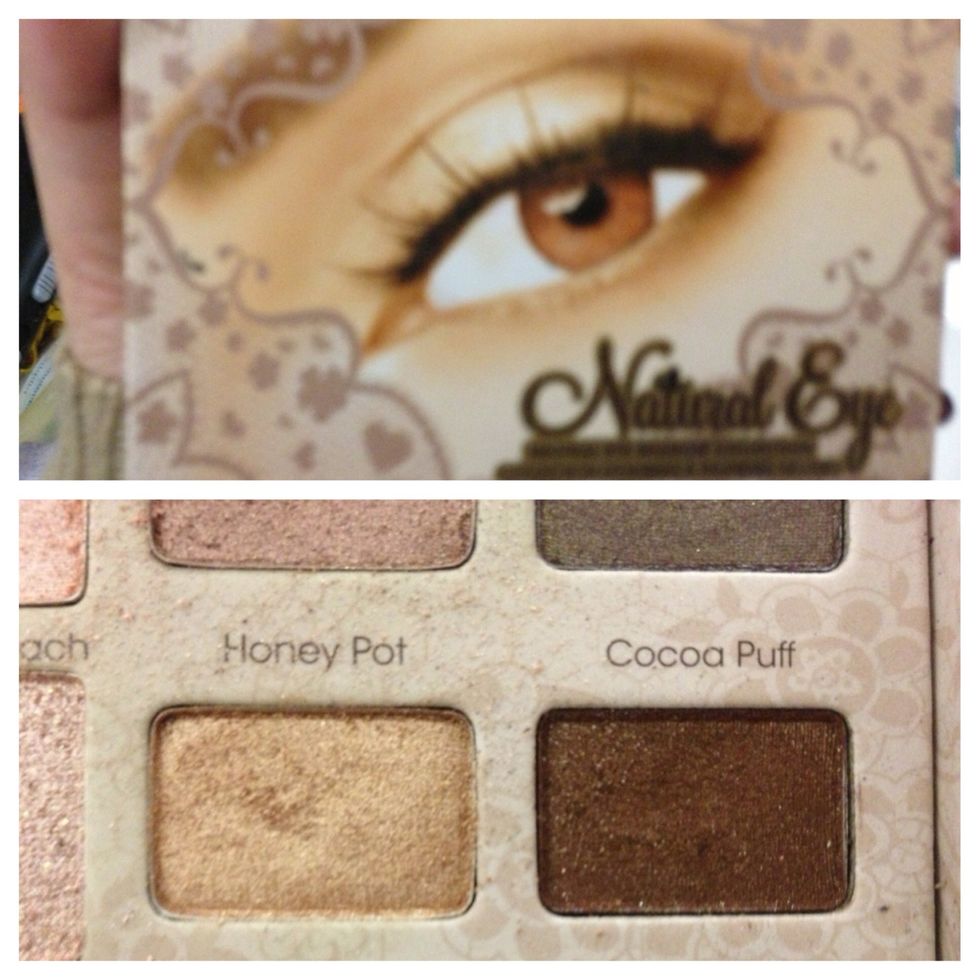 The palette and colours ill be using :)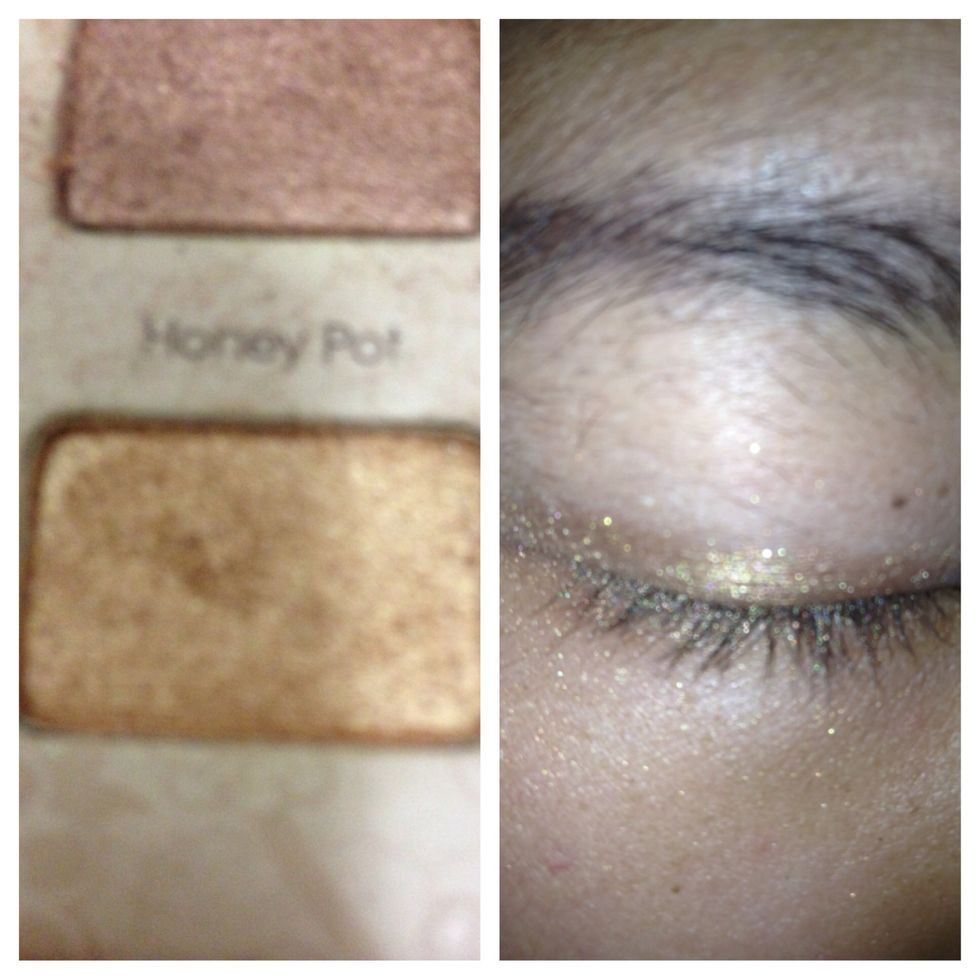 Apply golden colour on your eyelid. I'm using honeypot.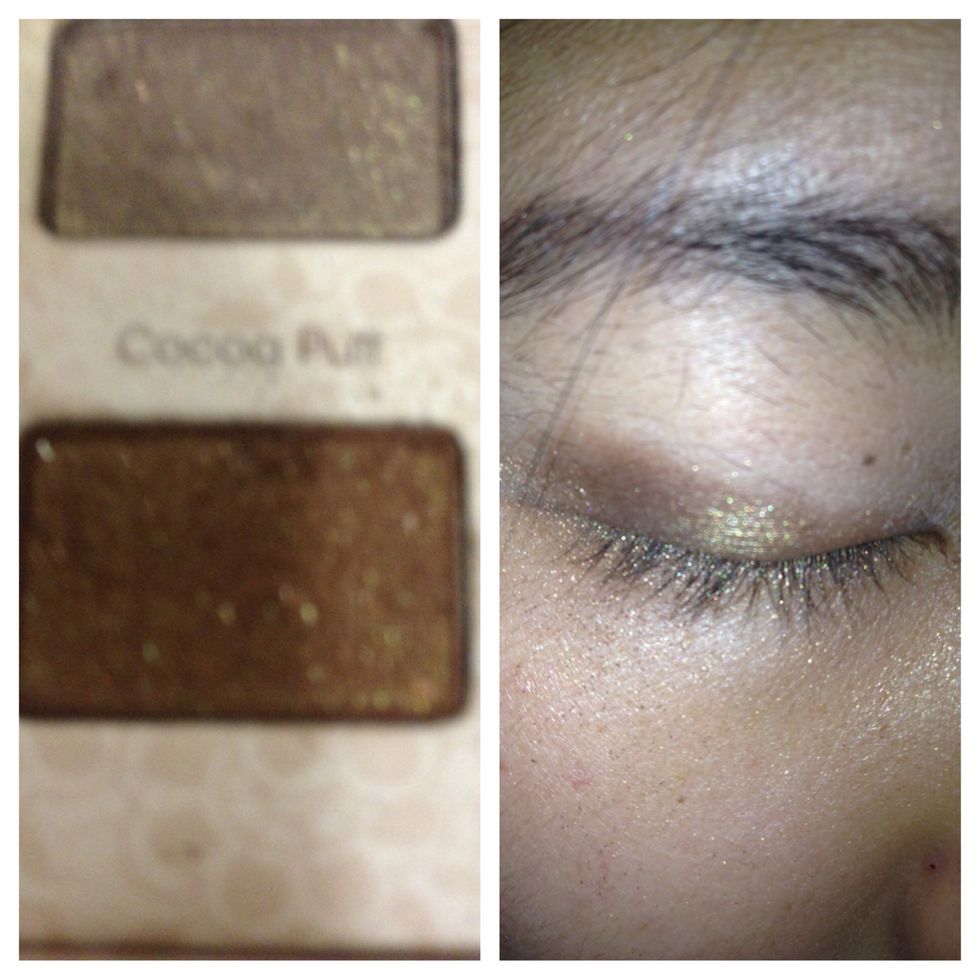 Apply a chocolate brown colour onto the outer v and blend !!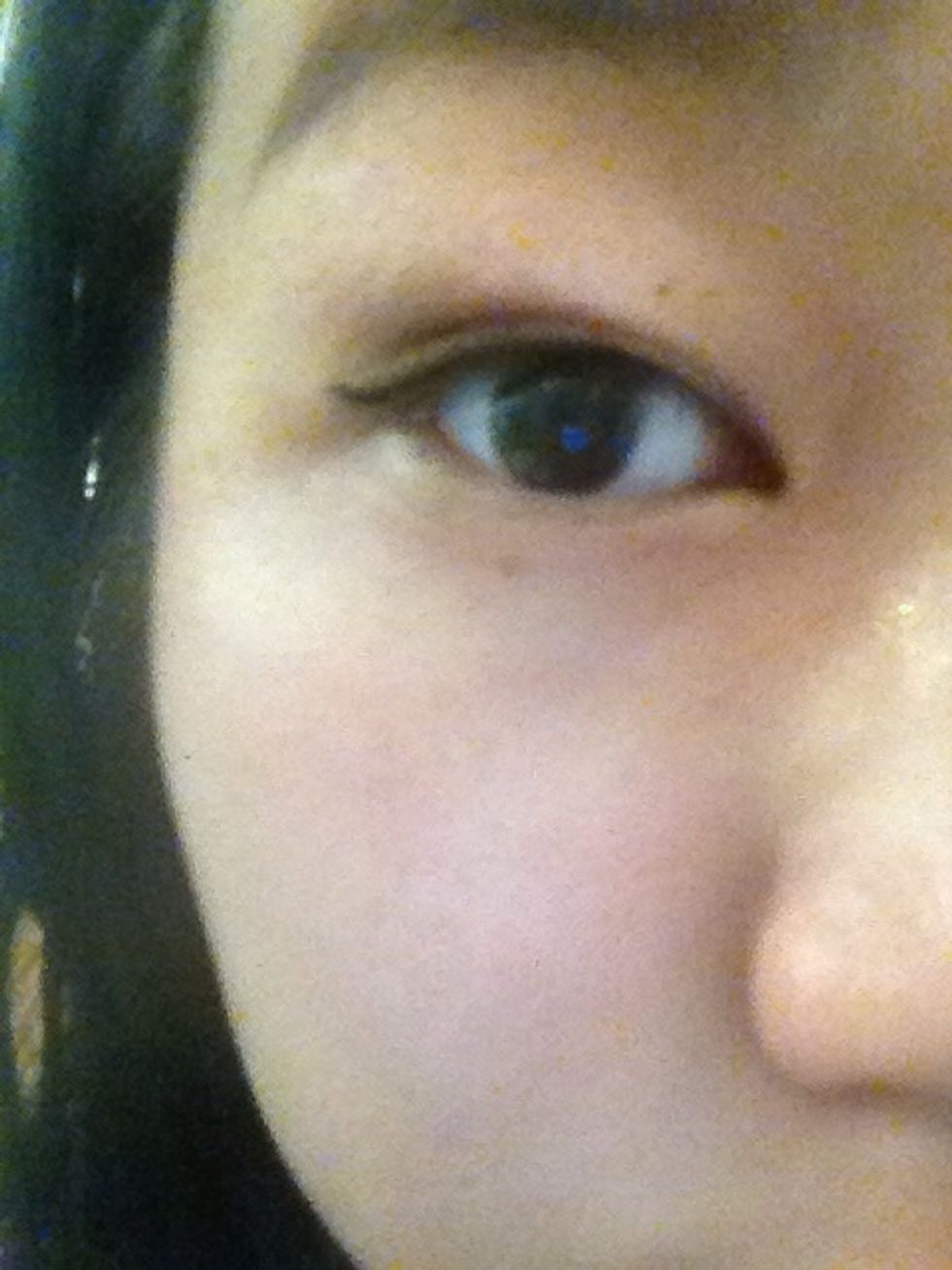 Apply eyeliner to the top. Wing it out if you want to. This will create an illusion of having bigger eyes !
Apply golden eyeliner to the waterline if you have some.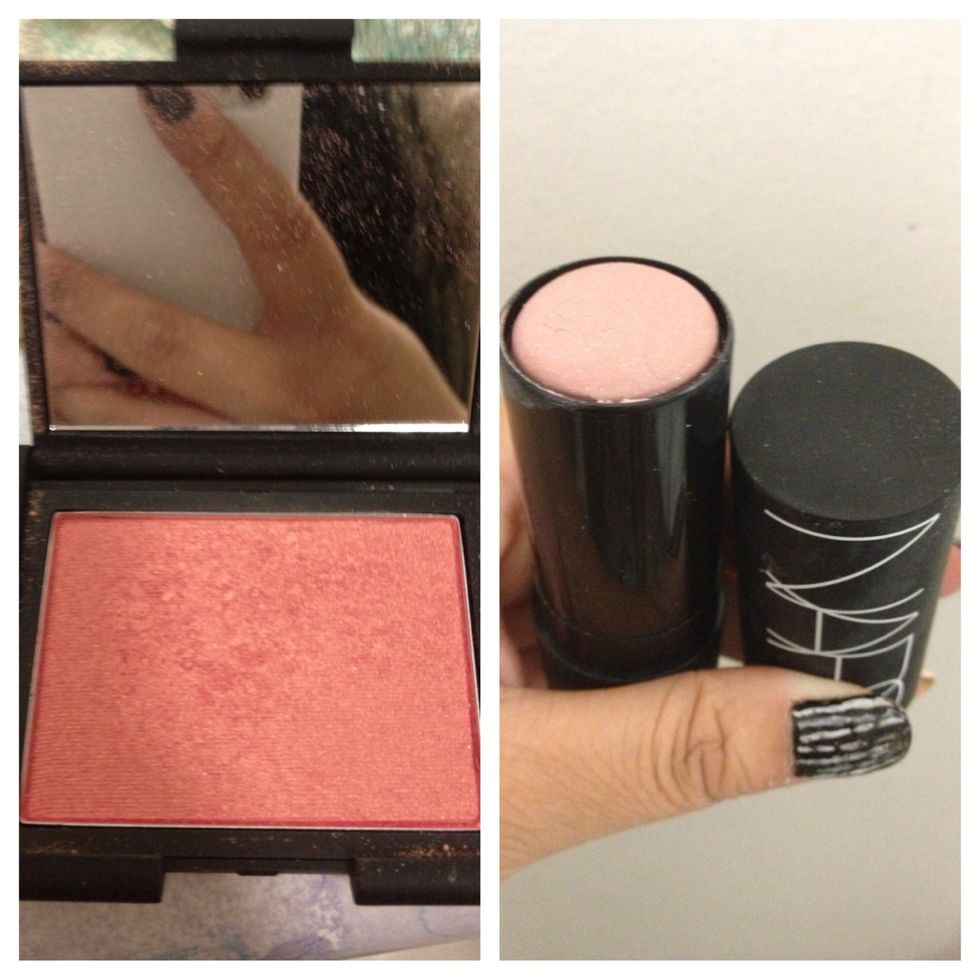 Apply your favourite blush :) I'm using orgasm by Nars. And I also applied some highlighter to make my face glow.
Finished :) and enjoy!! This look is inspired by the leaves that are changing colour right now in the fall season :)
Natural eye palette by two faced
Eye brush
Nars orgasm blush
Eyeliner
Eyelid primer
Eyebrow pencil
Fake eyelashes
Eyelash glue
Face brush