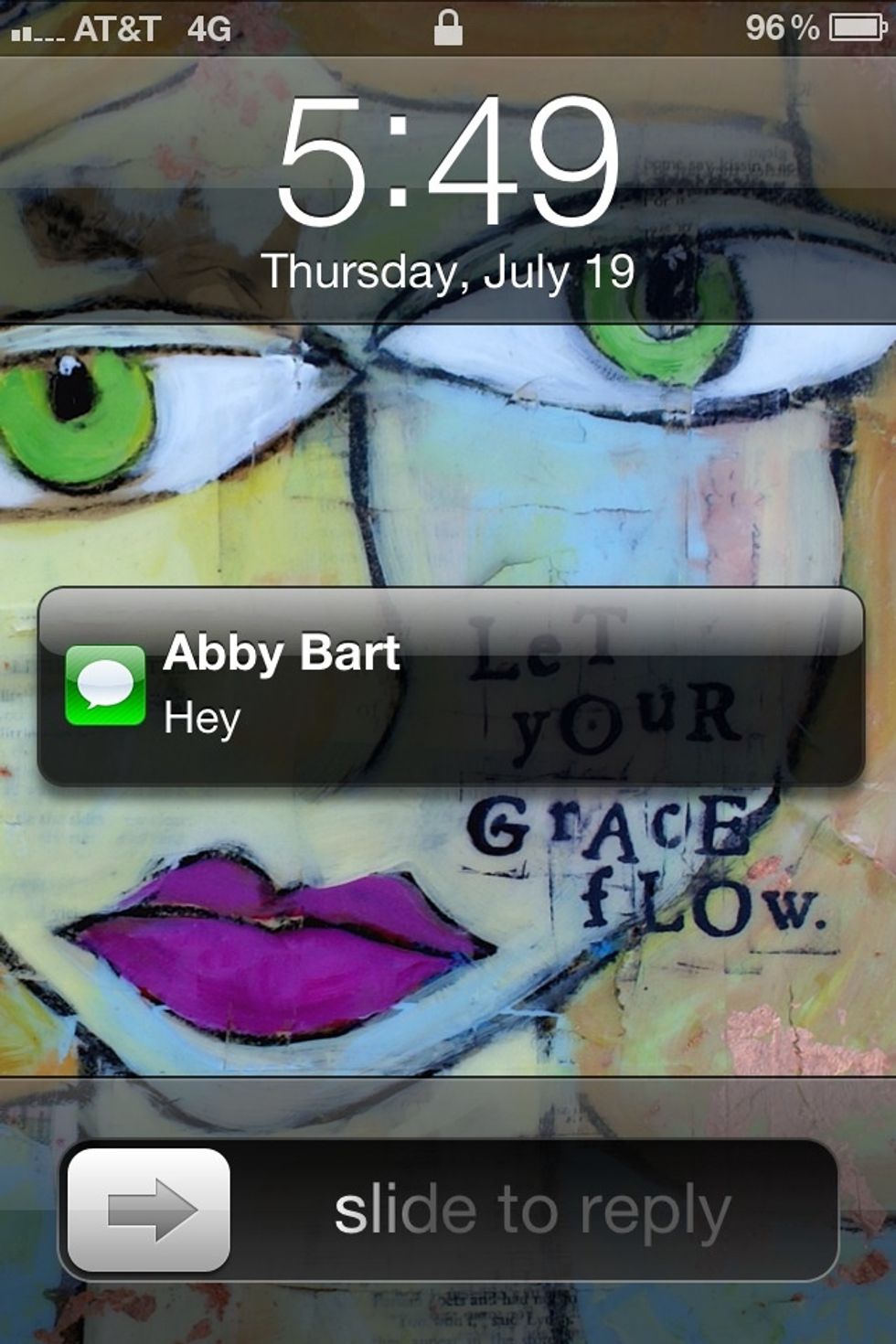 You know how when you get a text, email, or a notification from an app it shows up in your lock screen?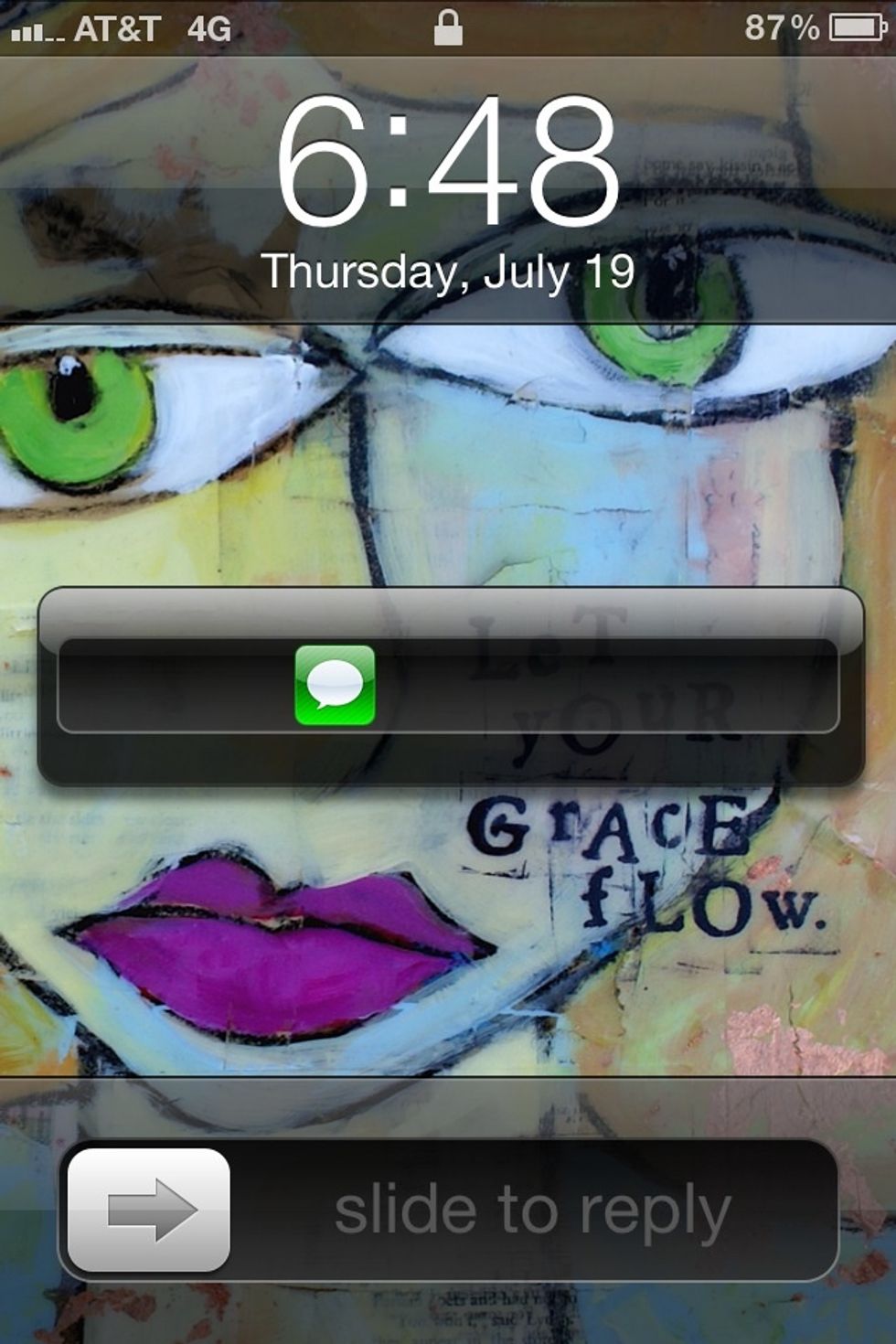 Now just slide the icon like you would slide the slider thingy.......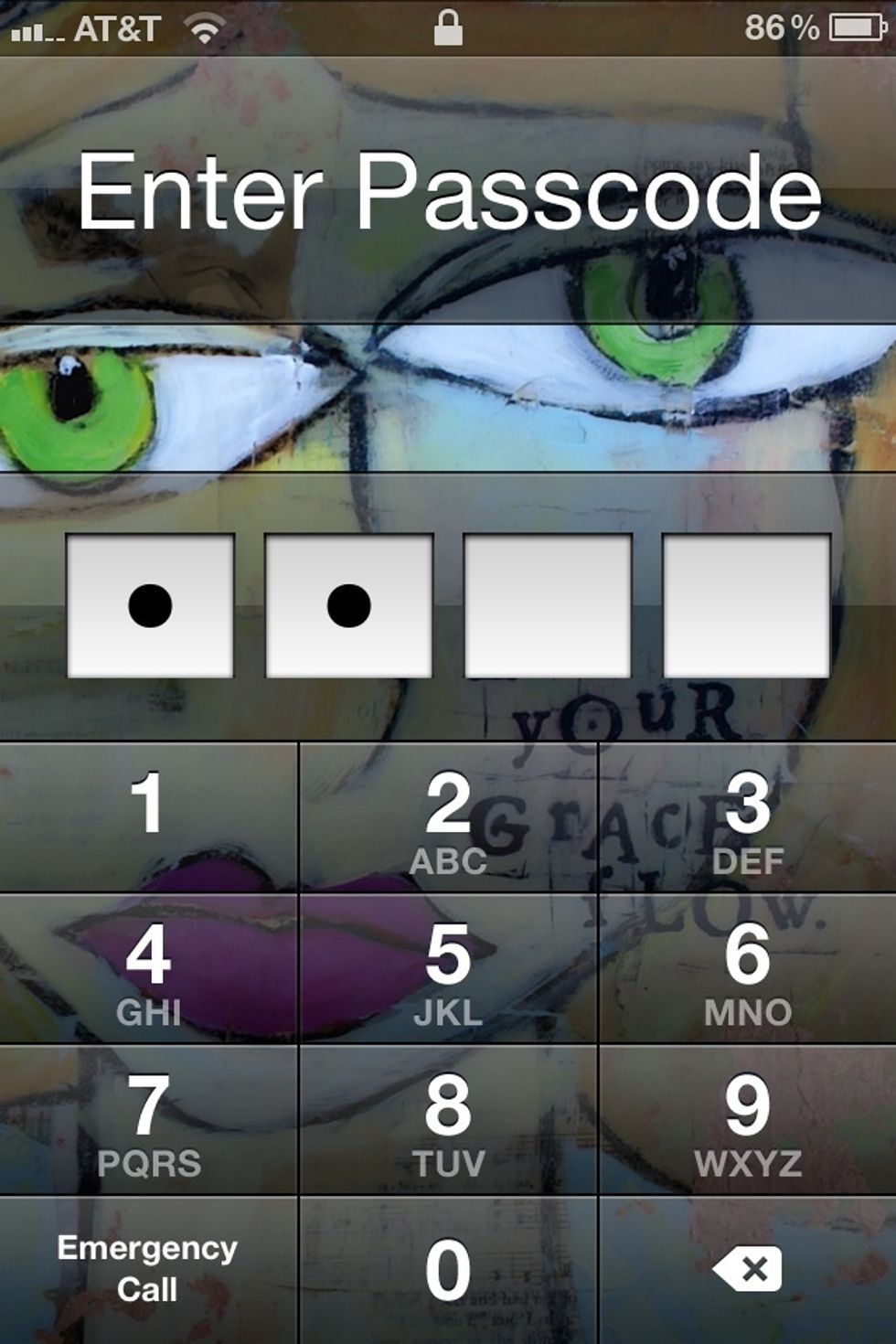 Enter your passcode...........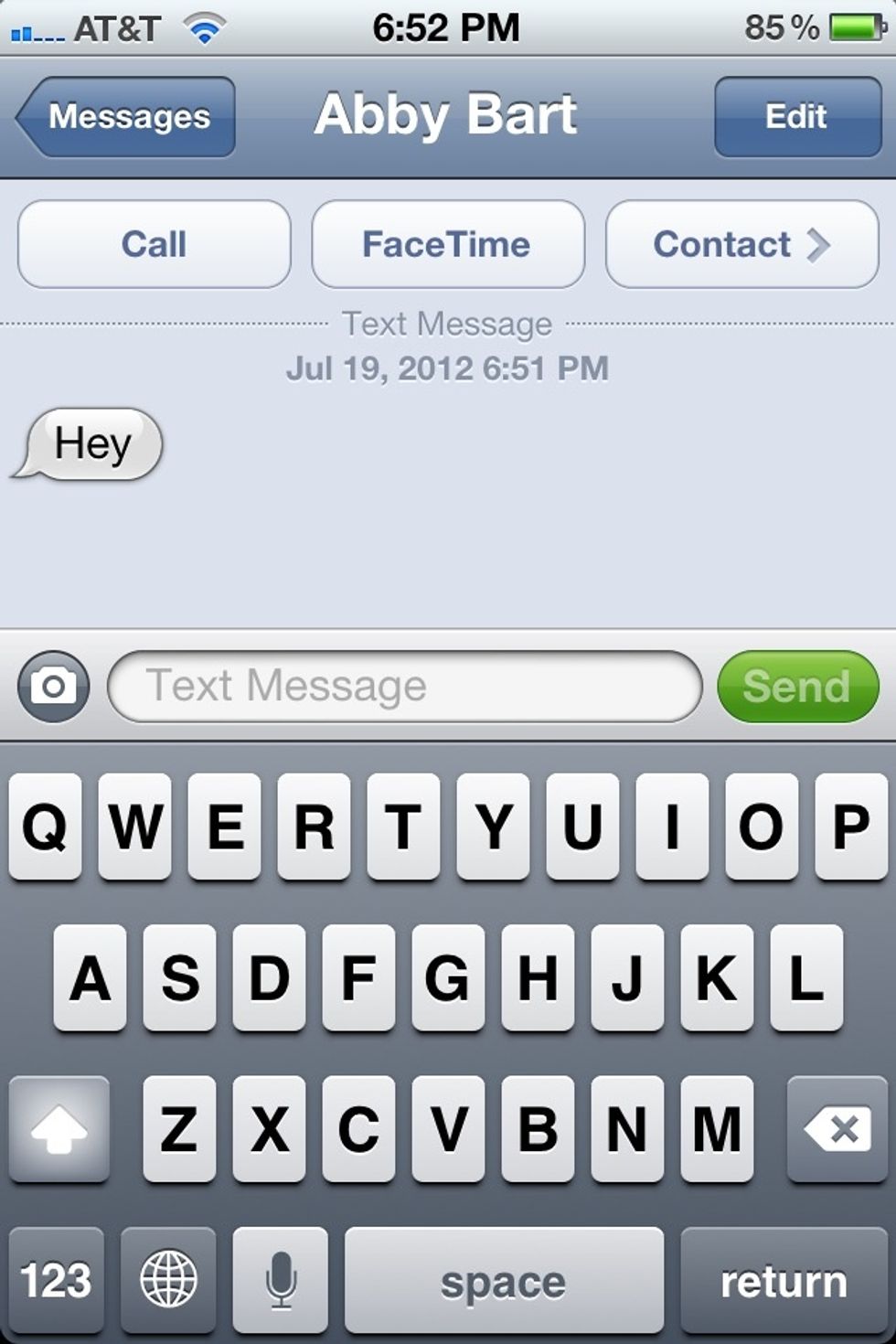 And you'll arrive at the screen of the text conversation or app the notification was for! Easy and cool!
iPhone or iPod
Some apps!
Abigail ✒
Born and raised in Ventura County; I'm a writer, photographer, animal-lover (but not a tree-hugger), and a terrible artist. Oh, and I love all things vintage.