How to do an optimus prime transformers face painting
Do an Optimus Prime Transformers Face Painting
345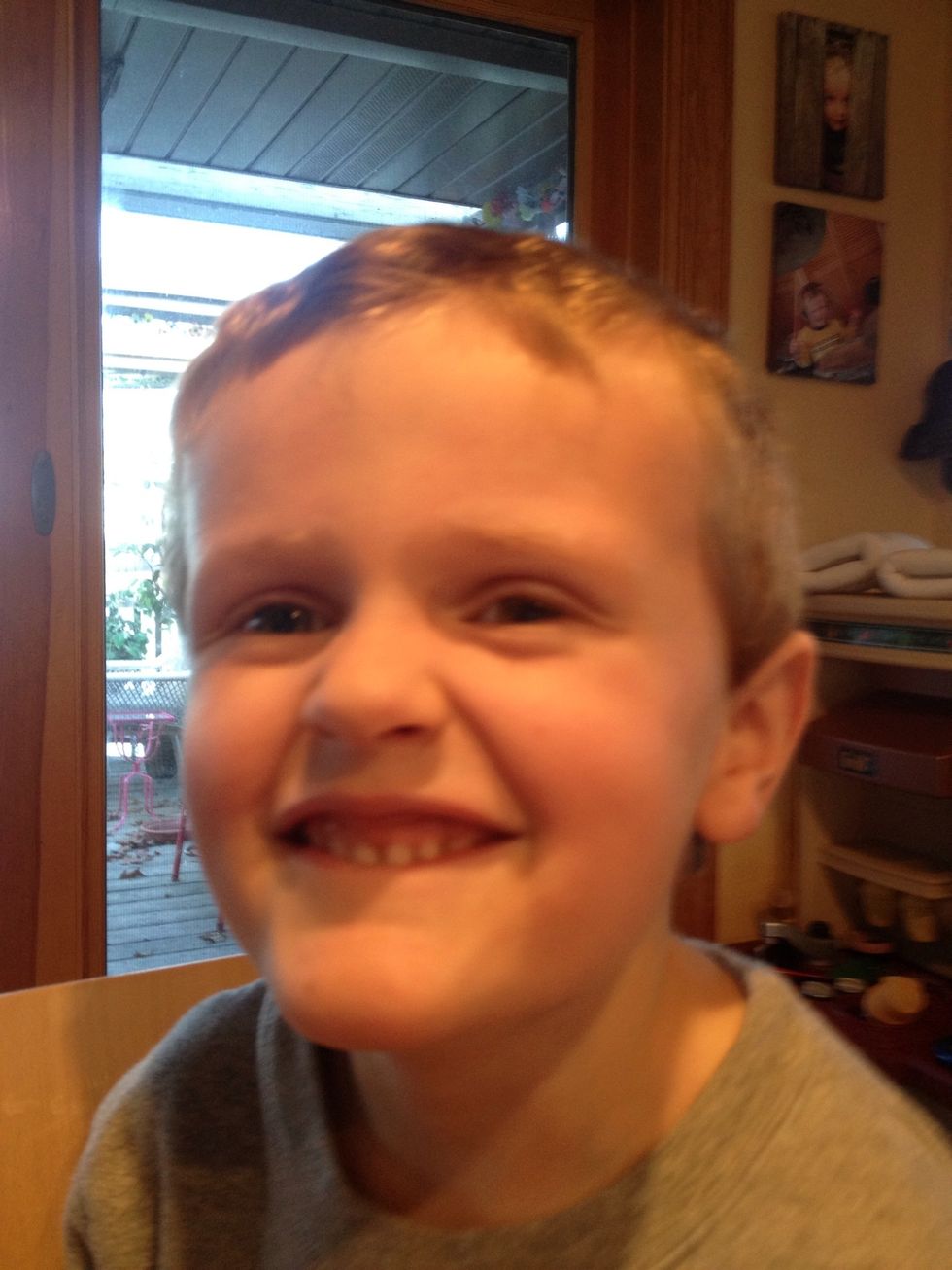 Obtain an adorable child. Adults work too.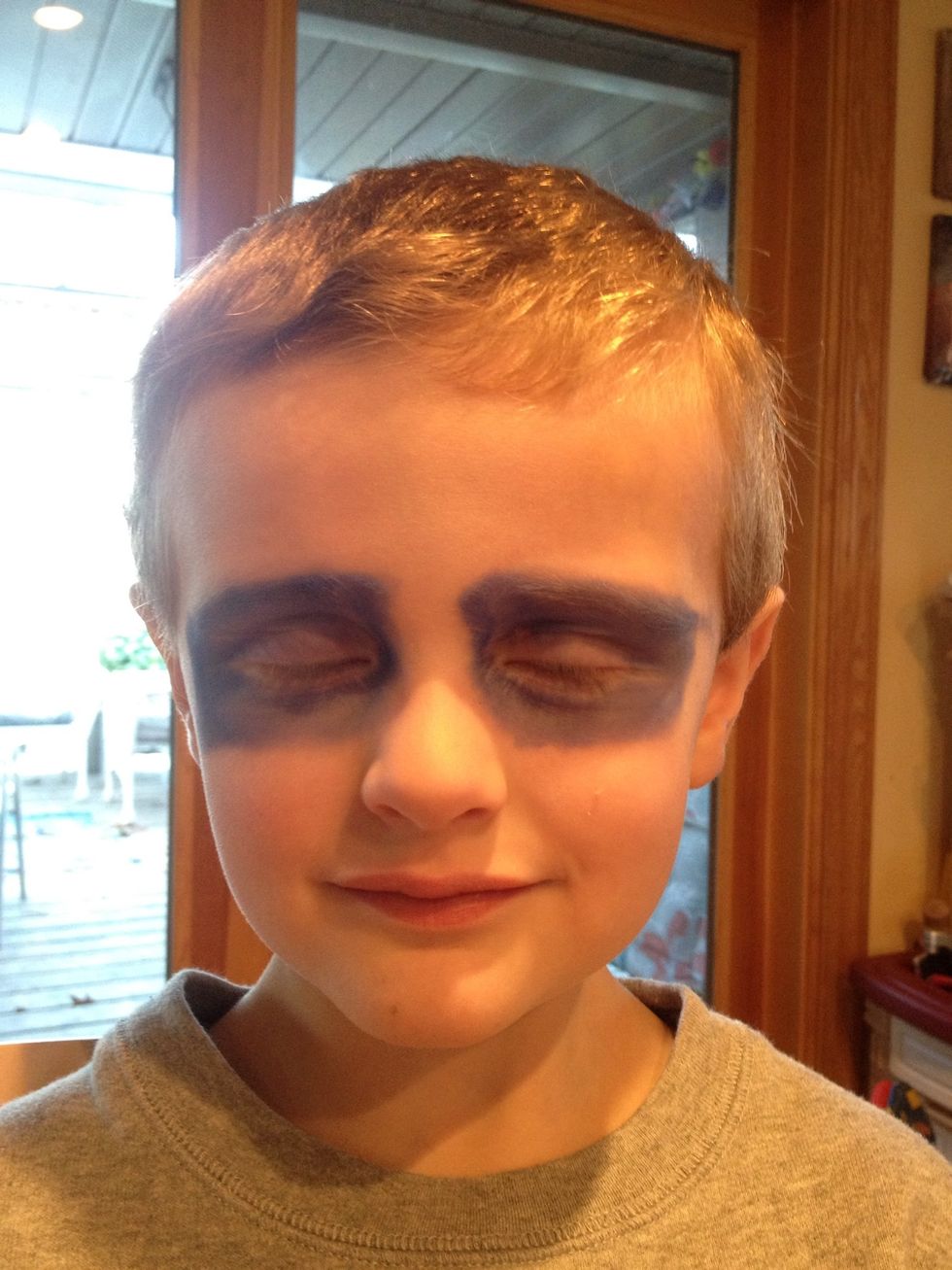 Brush on blue Mehron INtense Pro pressed pigment powder on the eyes. I used "ignite" blue, available in the "fire" palette.
Use a black or white Mehron Pro Pencil to outline the shapes.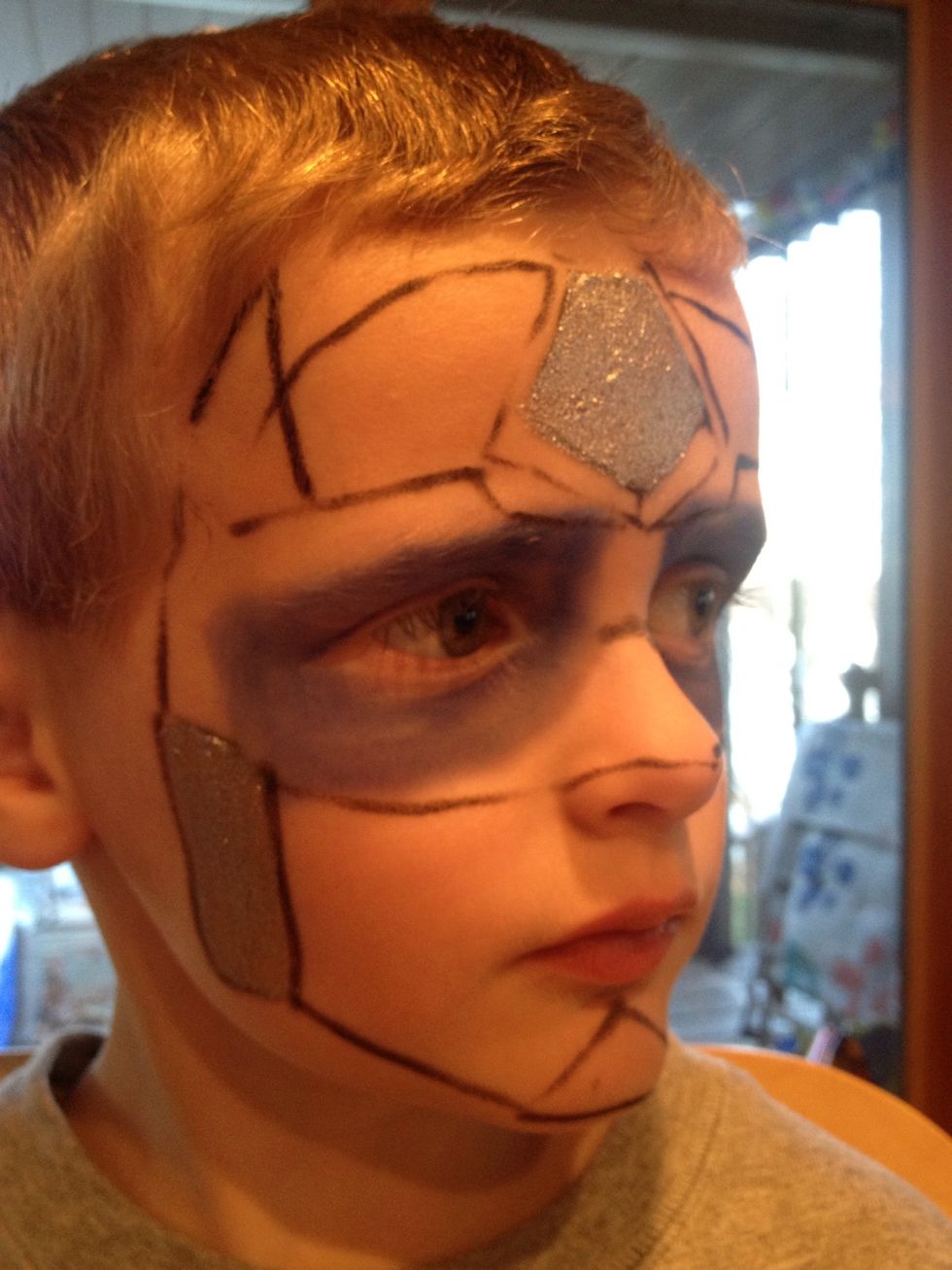 Fill in sides and front forehead shapes with Kryolan metallic silver, or similar silver.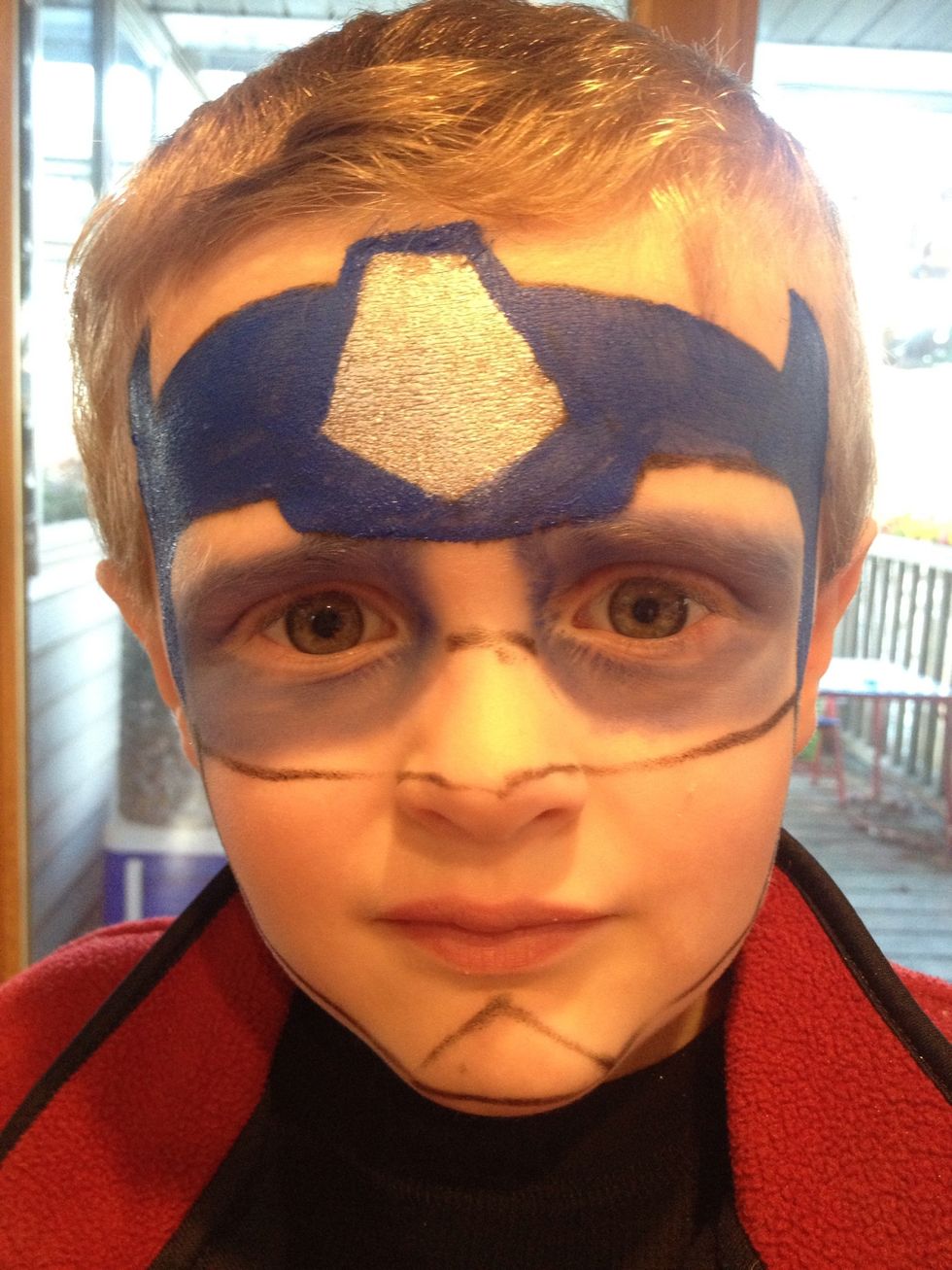 Fill in with Kryolan blue around the top.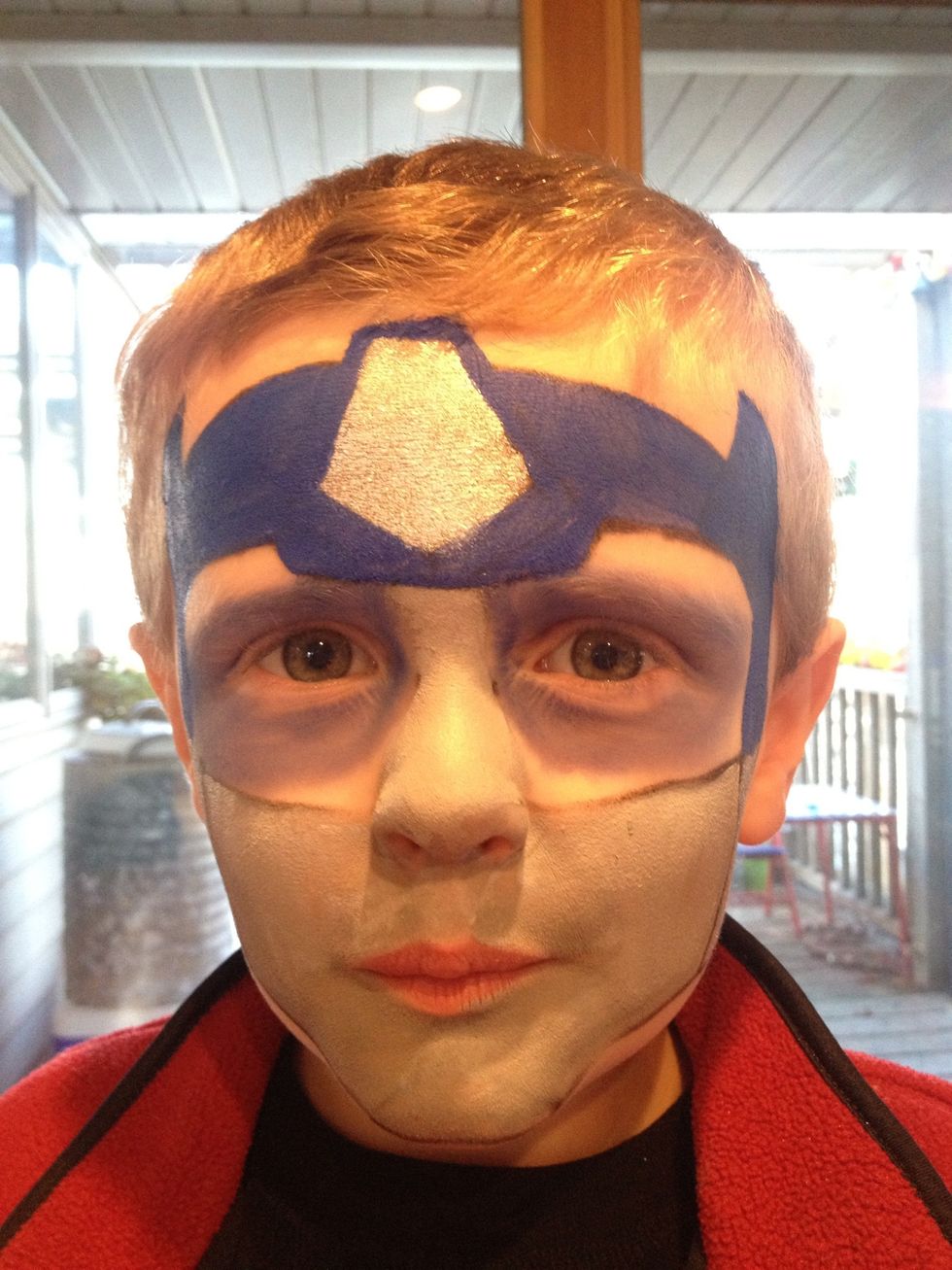 Paint in the mouth, cheeks and chin with gray. You could use silver here too.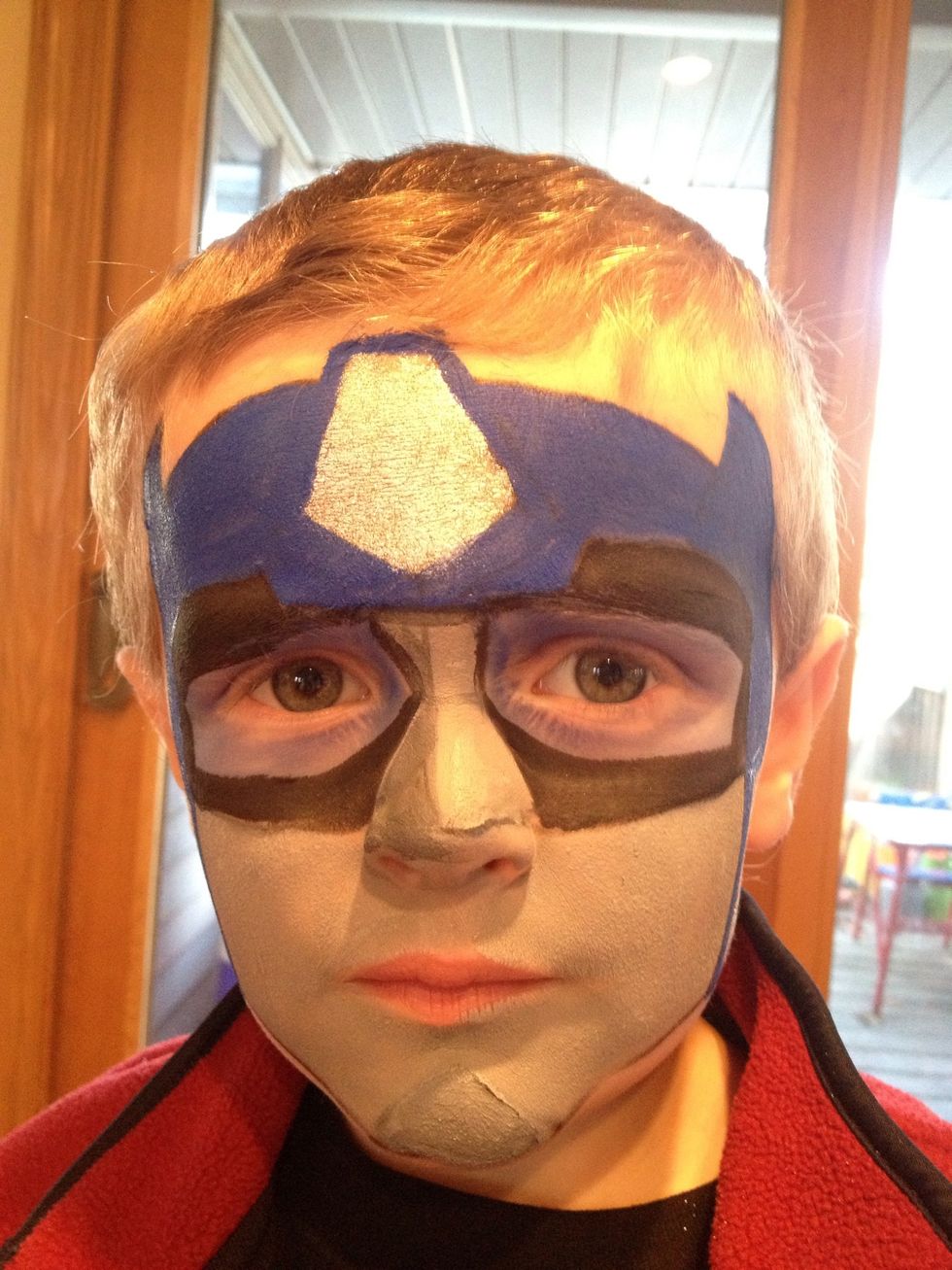 Add black around the eyes. I used Kryolan here because it washes off easier than Wolfe black.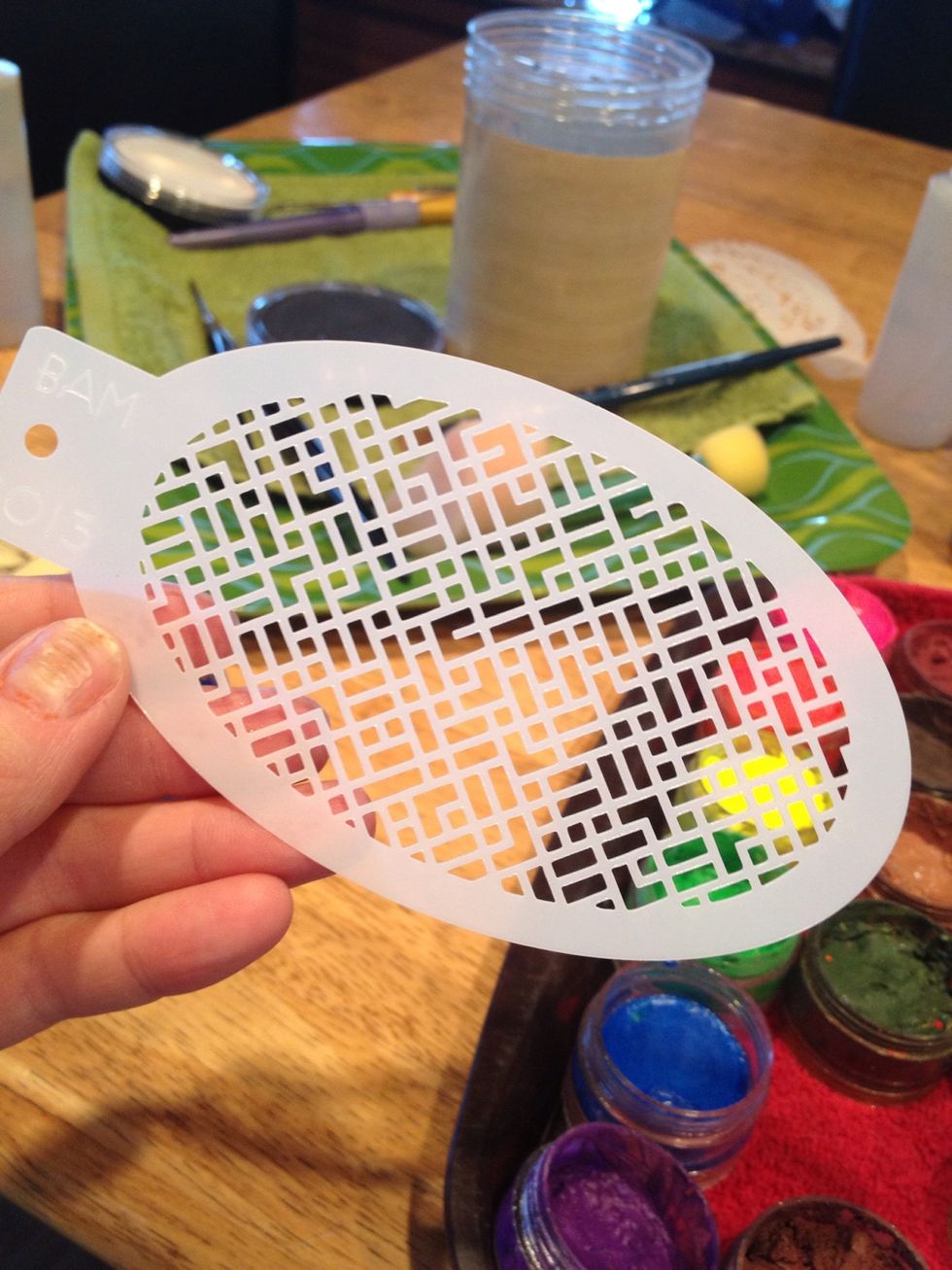 Pick a BAM stencil with something geometric and technical looking. I chose # 2013.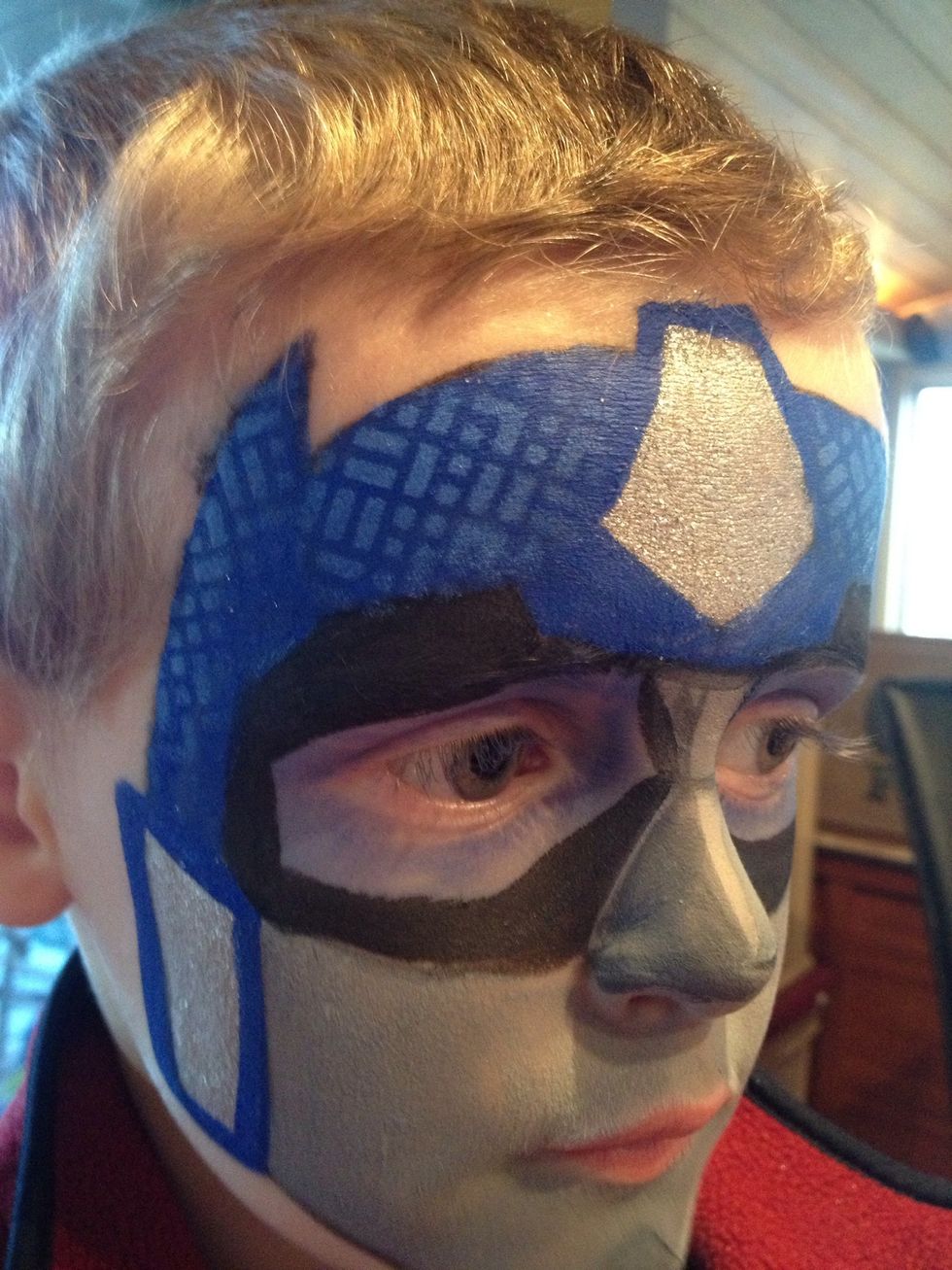 Sponge on a pattern over the blue with a lighter blue.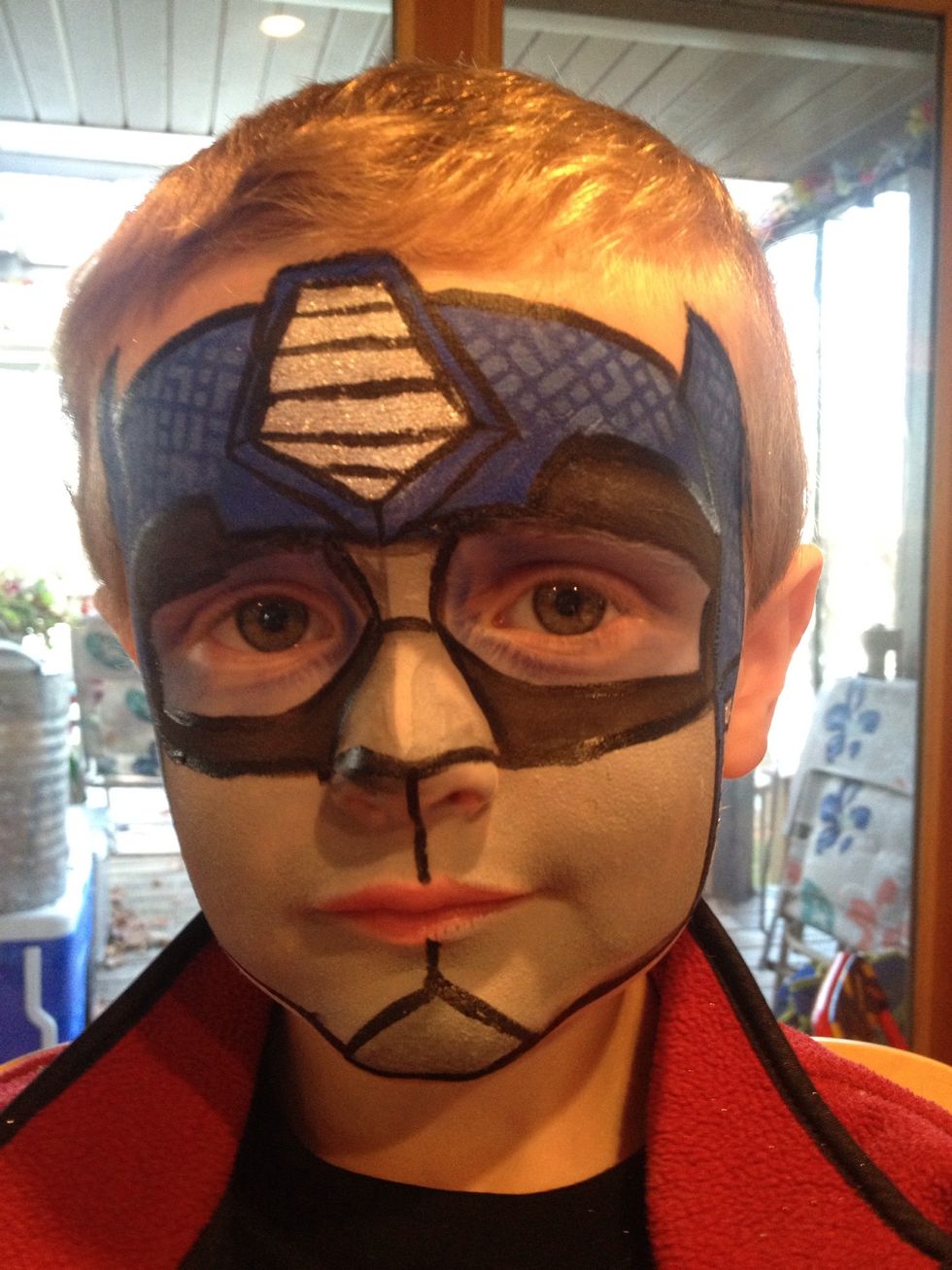 Use Wolfe black and a fine brush for outlines.
Don't forget the vents in the sides!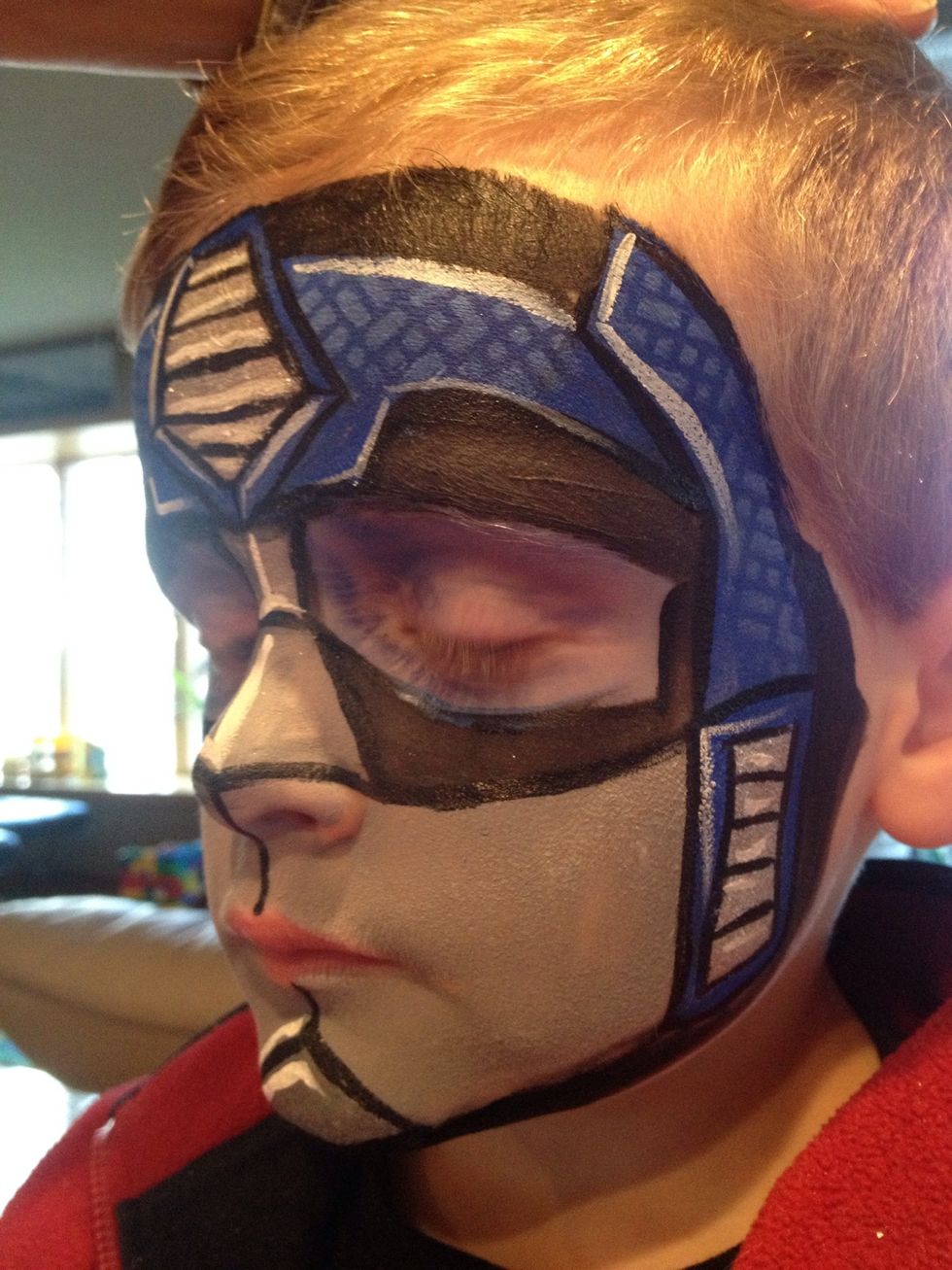 Add some highlights with Wolfe white
Autobots, ROLL OUT!
Kryolan metallic silver
Kryolan Aquacolor blue, gray, black, light blue
Wolfe black & white
Various brush sizes
BAM Stencil #2013 or similar
Sponge or foam pouncer
Mehron pro pencil, black
Mehron INtense pro pressed powder set, "fire"