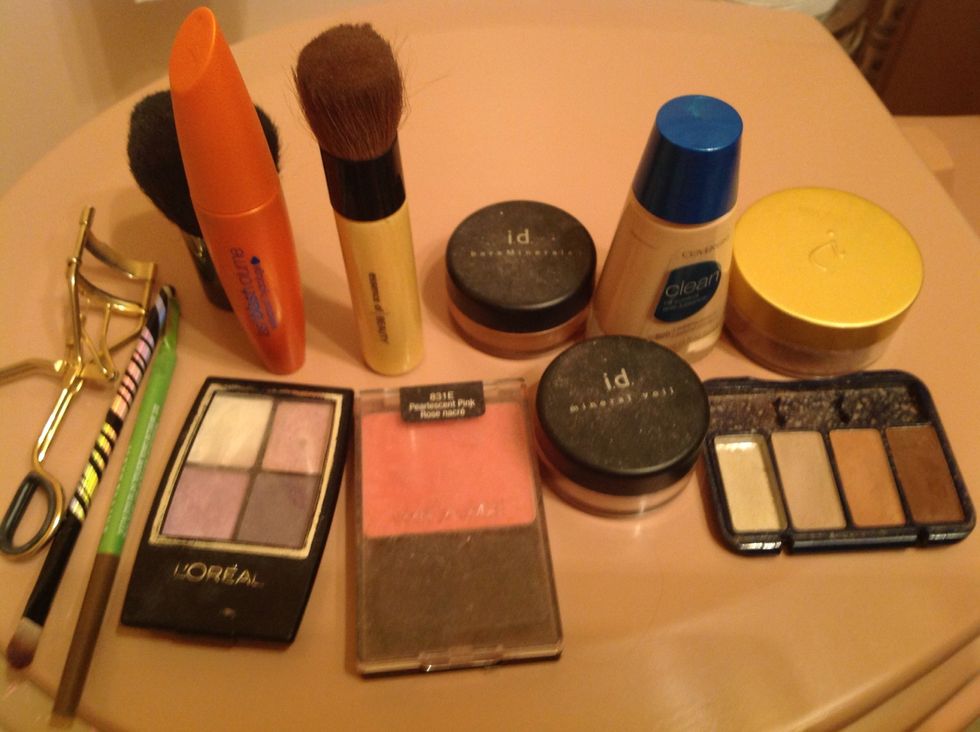 First get all your supplies.
Second, I put this all over my face to start fresh on putting on makeup. (Plus, it helps from showing all the spots on my face)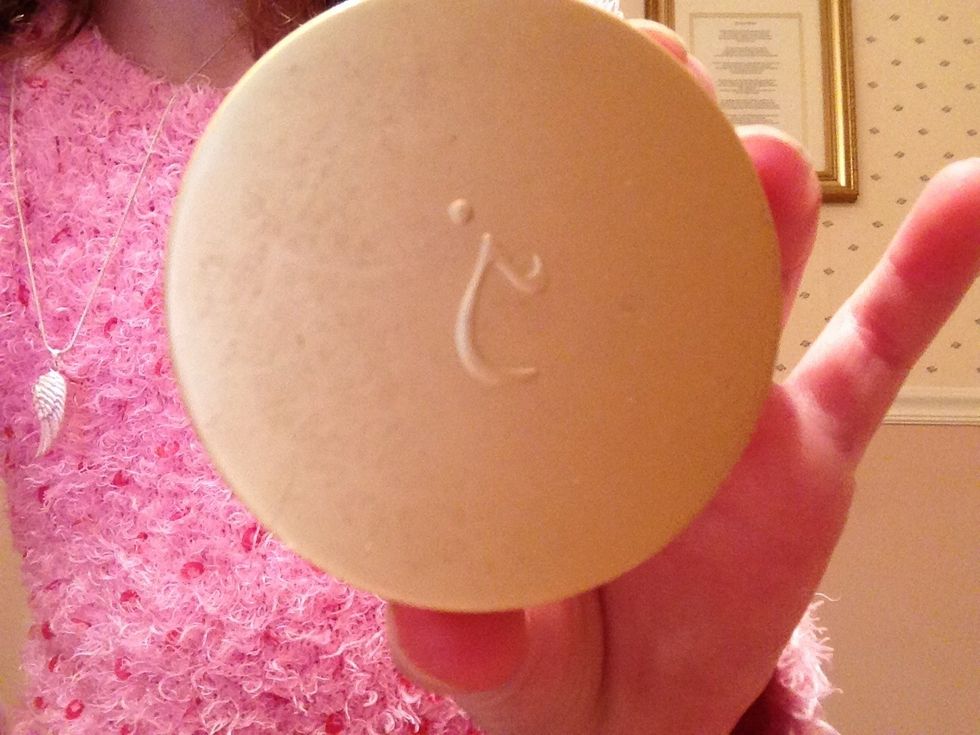 Then, I use this powder all over my face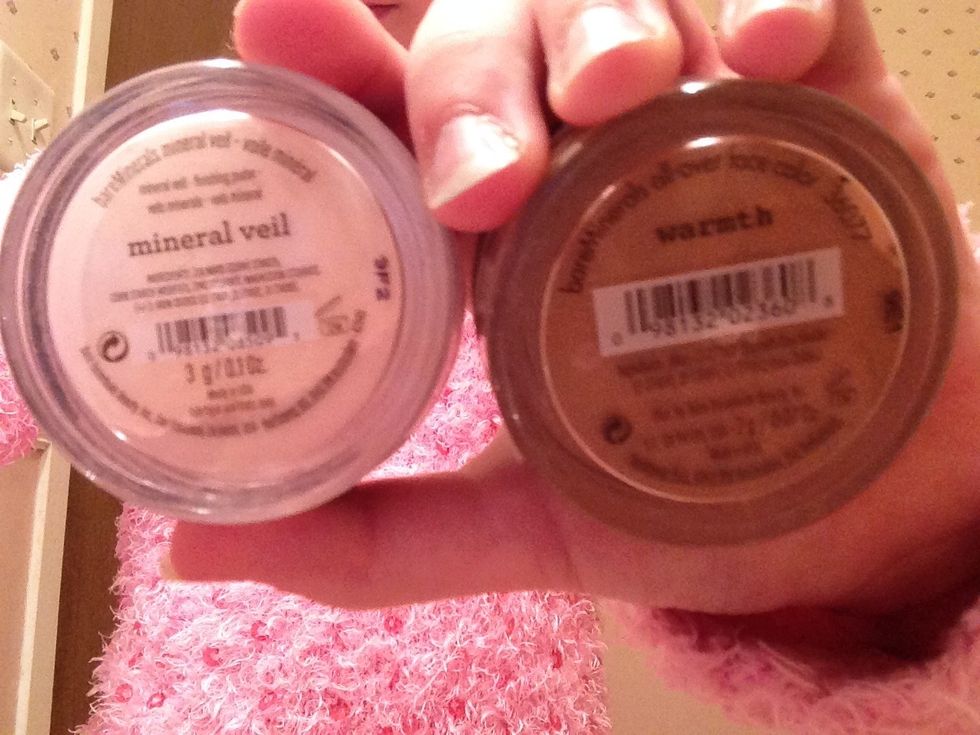 Next, I will put the mineral veil on everything I need to highlight and the warmth on my cheek bones.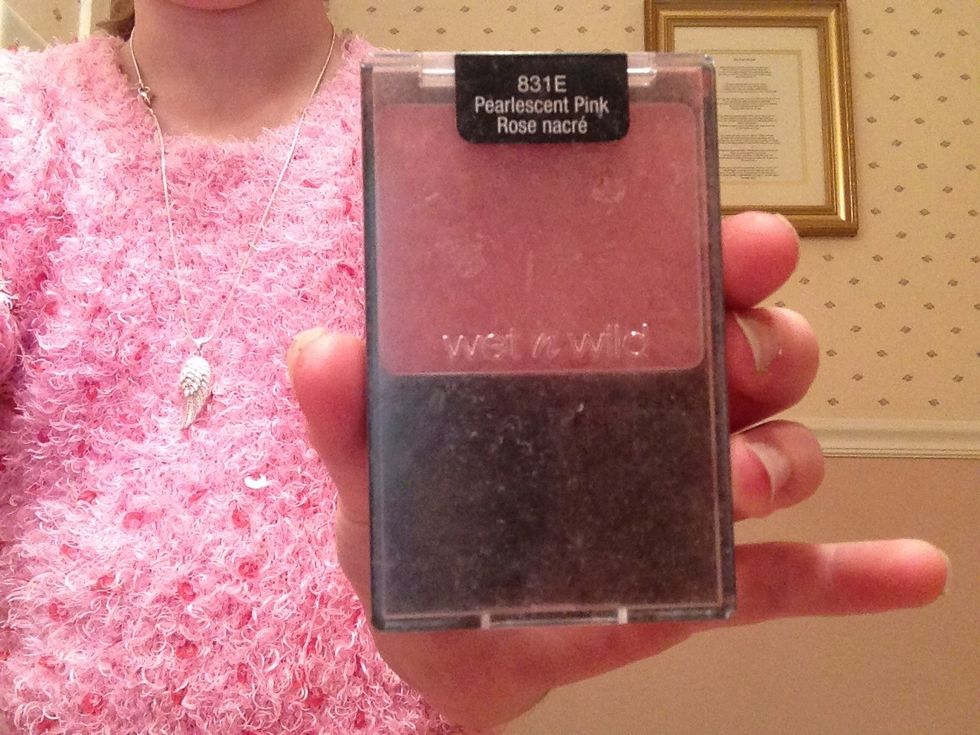 Then, I use the wet n wild pearlescent pink blush to put on the apples of my cheeks.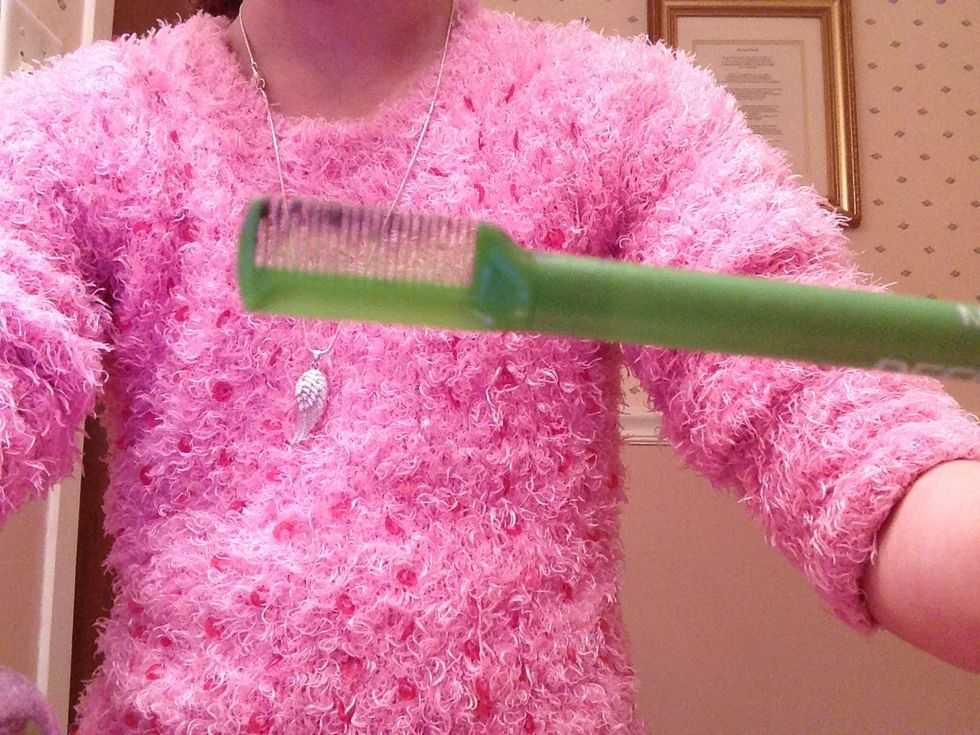 Then, I get this eyebrow pencil go to the brush side and brush my eyebrows.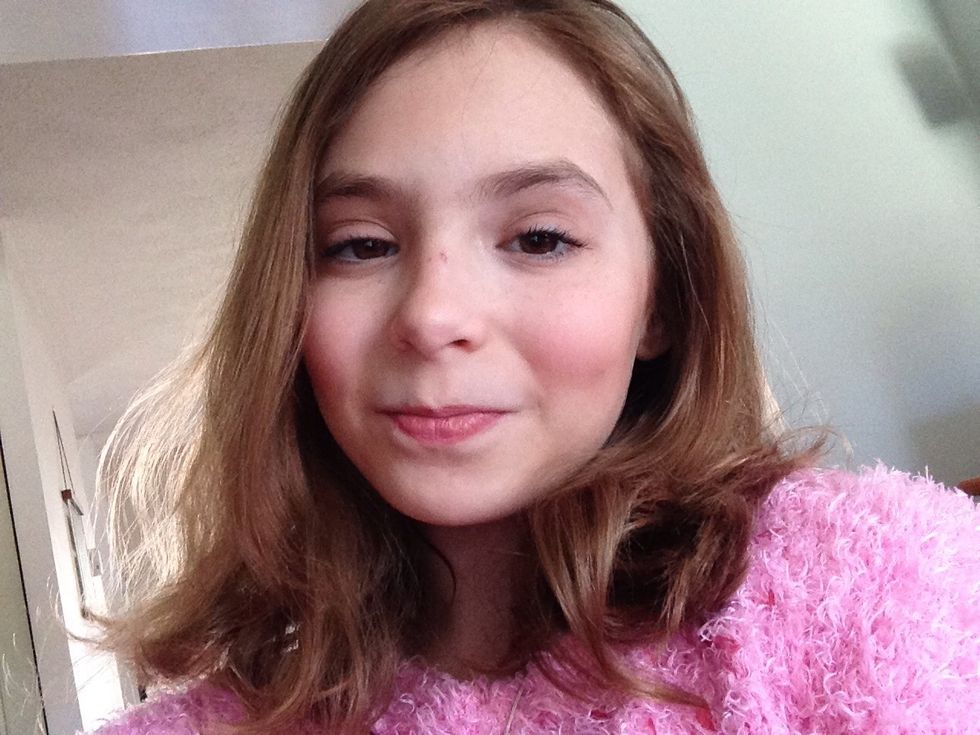 Me, after I finished this guide. This is the finishing look. Hope you enjoyed this tutorial!!!!! :)
The creator of this guide has not included tools