How to do an everyday look; shorter and updated
Do an Everyday Look; SHORTER AND UPDATED
3
i made a tutorial a while ago for an everyday look, but it was all videos and super long and super boring, even to me. this guide is shorter and more practical.
start with eyeshadow. I'm using a Lancôme mini palette with the color click (left)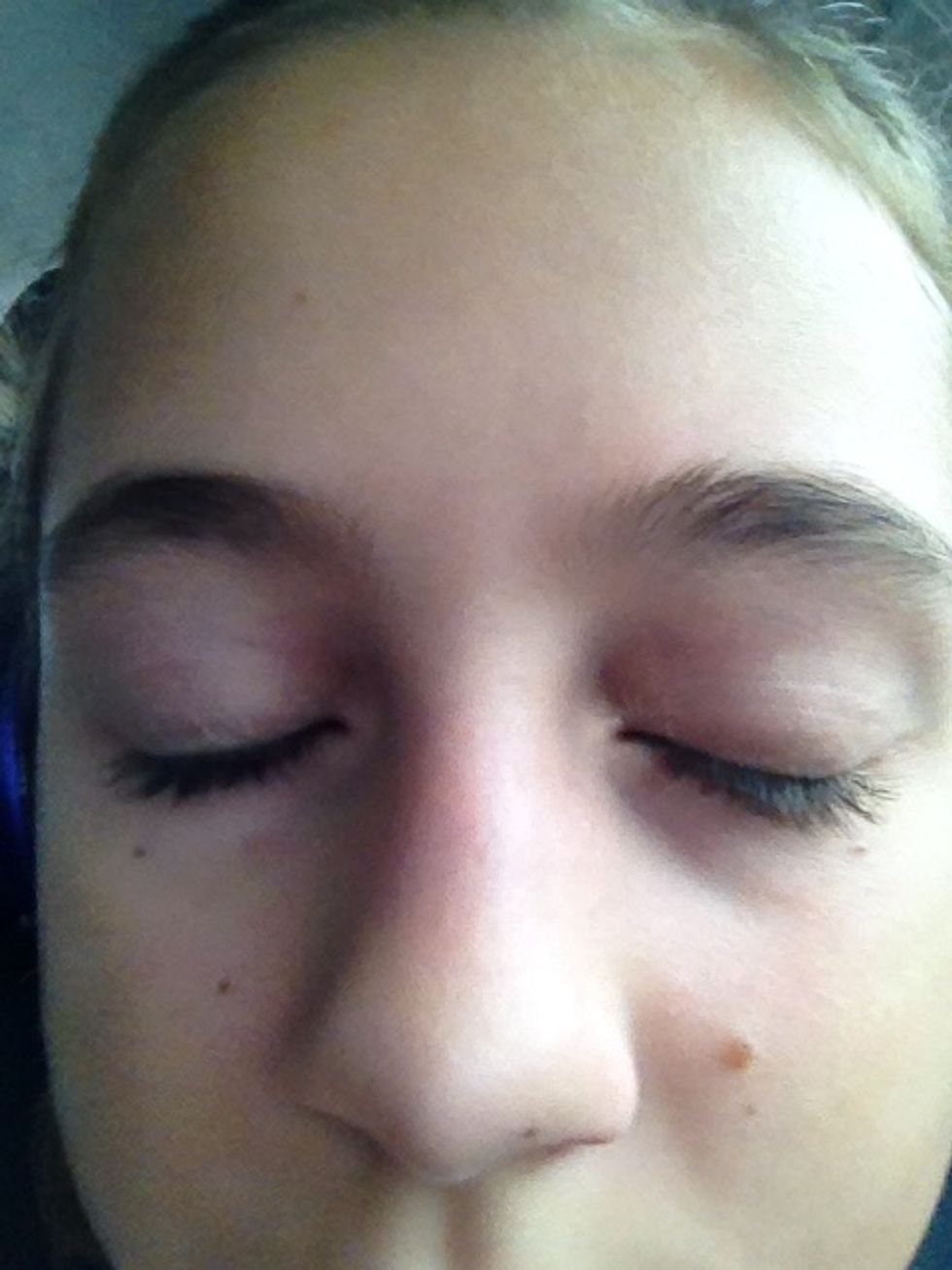 on my eyes (sorry its blurry, im in the car)
if you want more eyeshadows you can put more on, but I'm just doing one for today.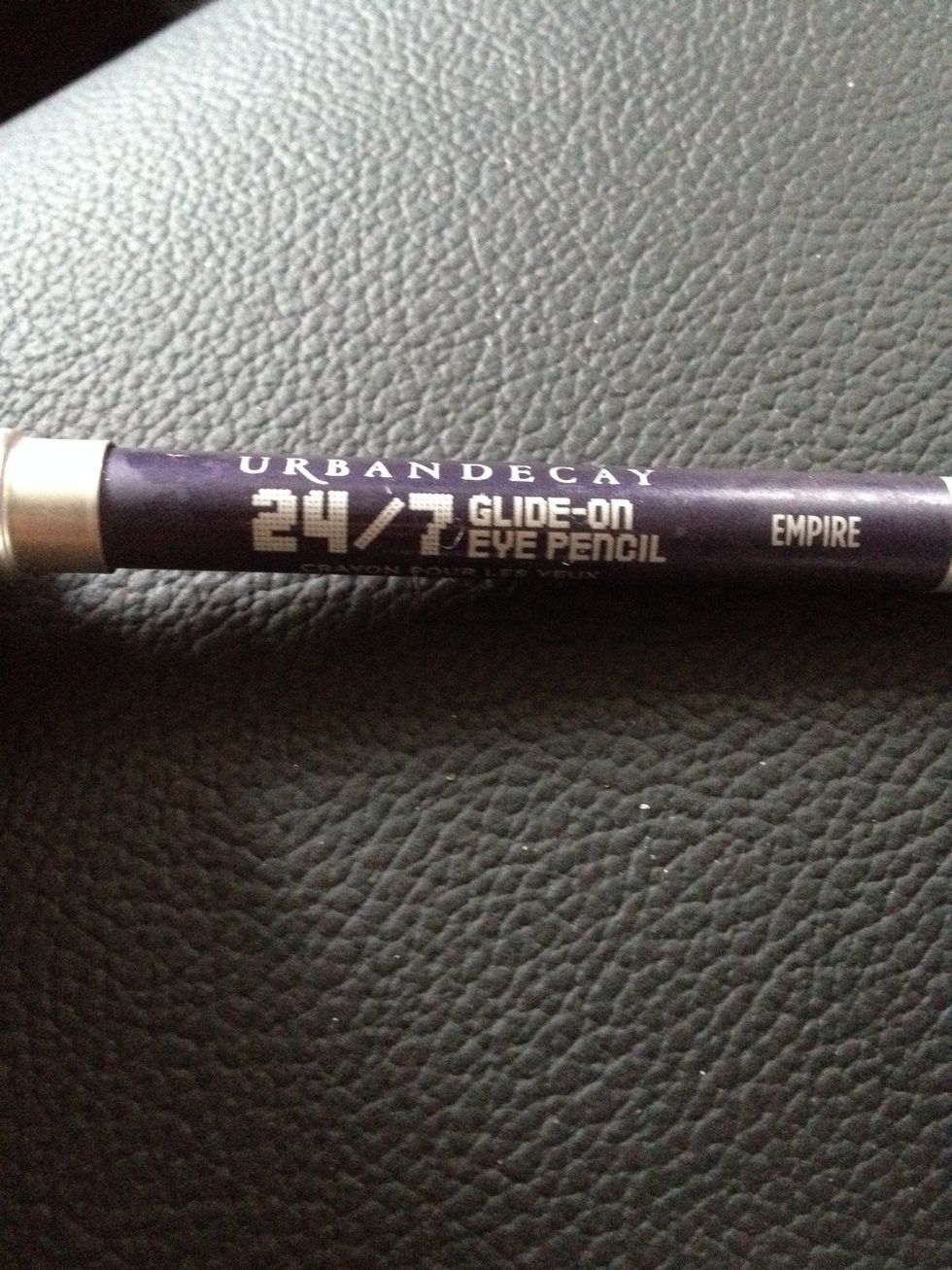 next is eyeliner. im using my urban decay 24/7 glide on eye pencil in empire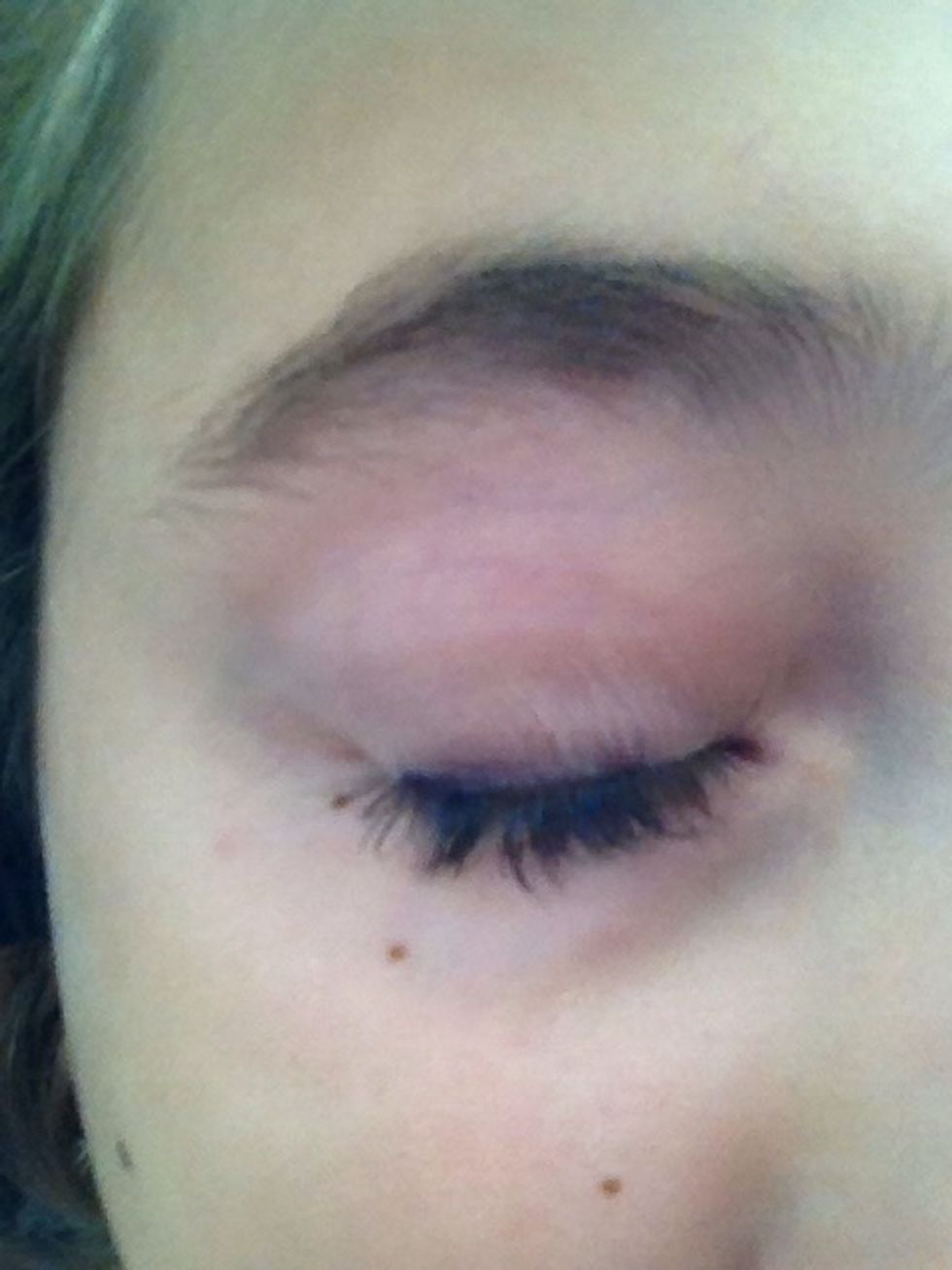 on my eyes (once again I'm in the car sorry)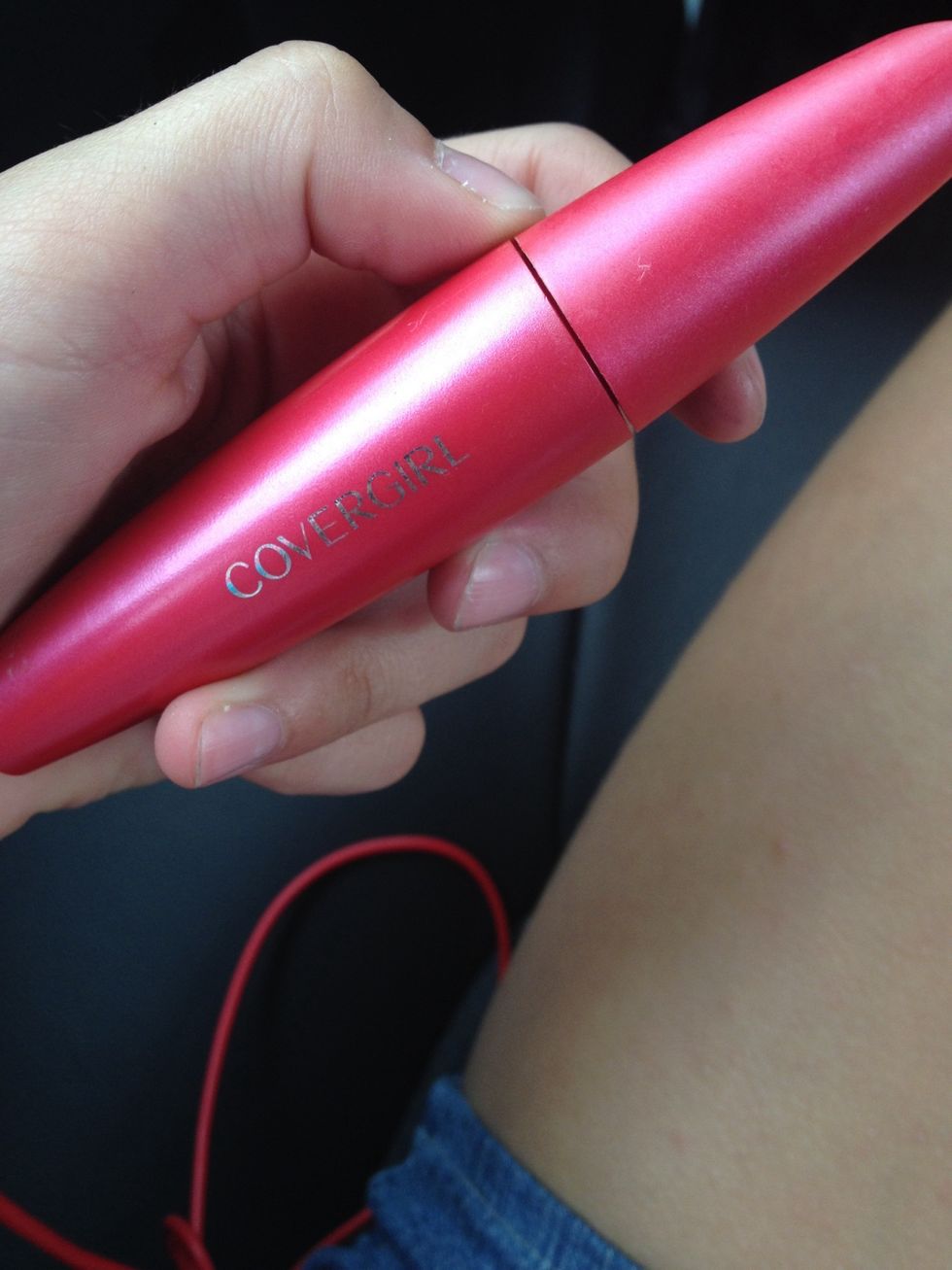 next is mascara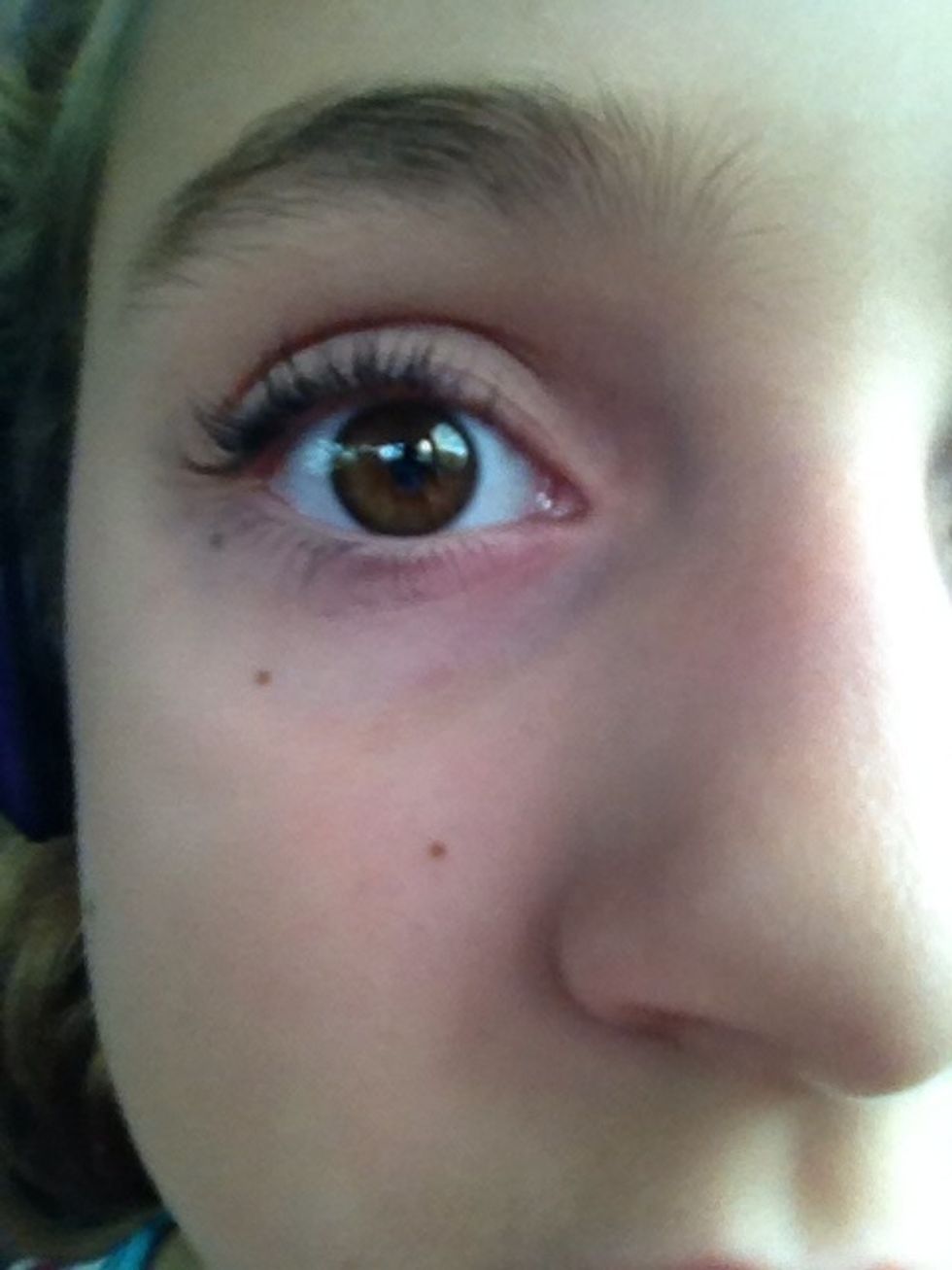 on my eye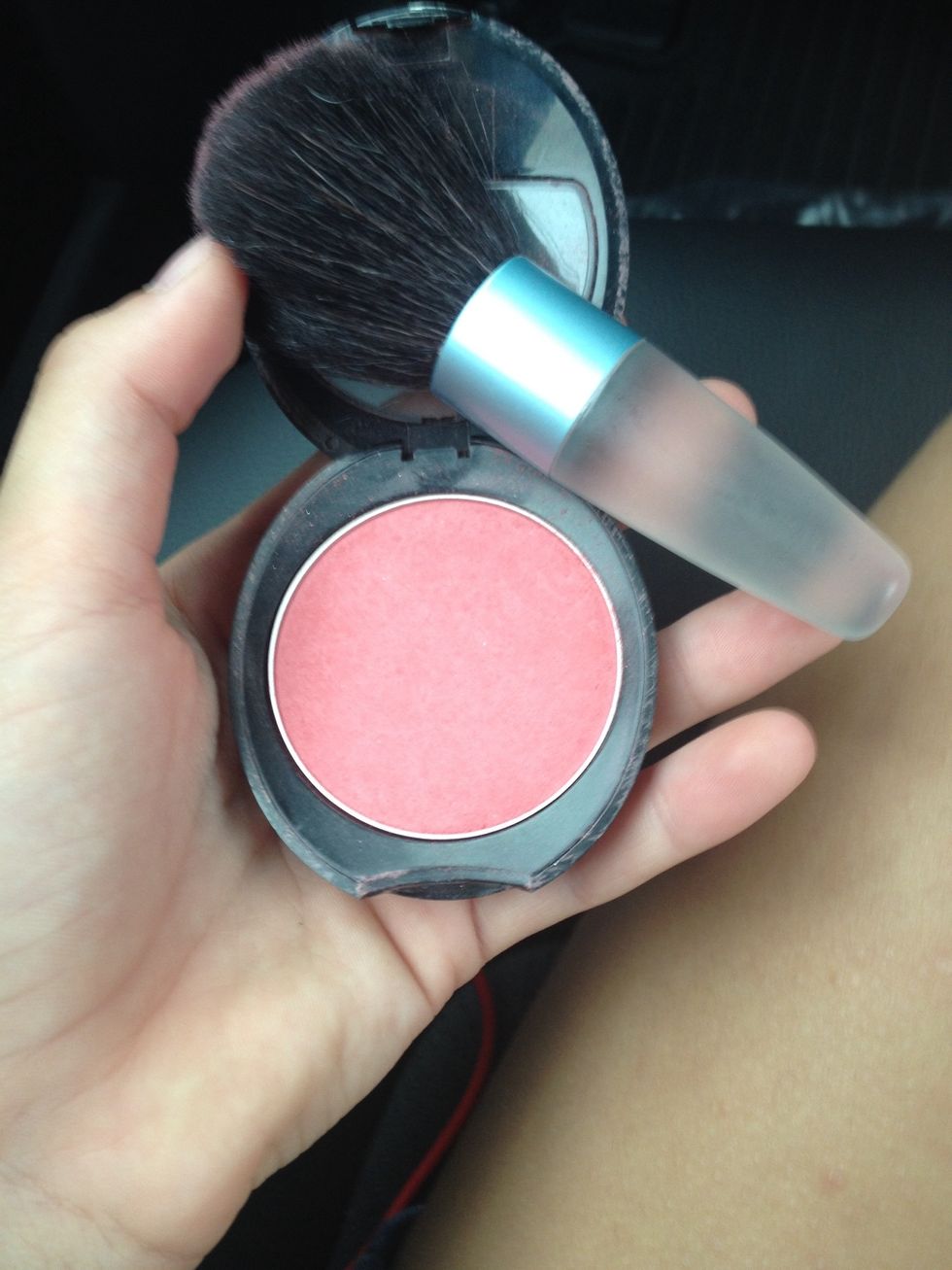 next is blush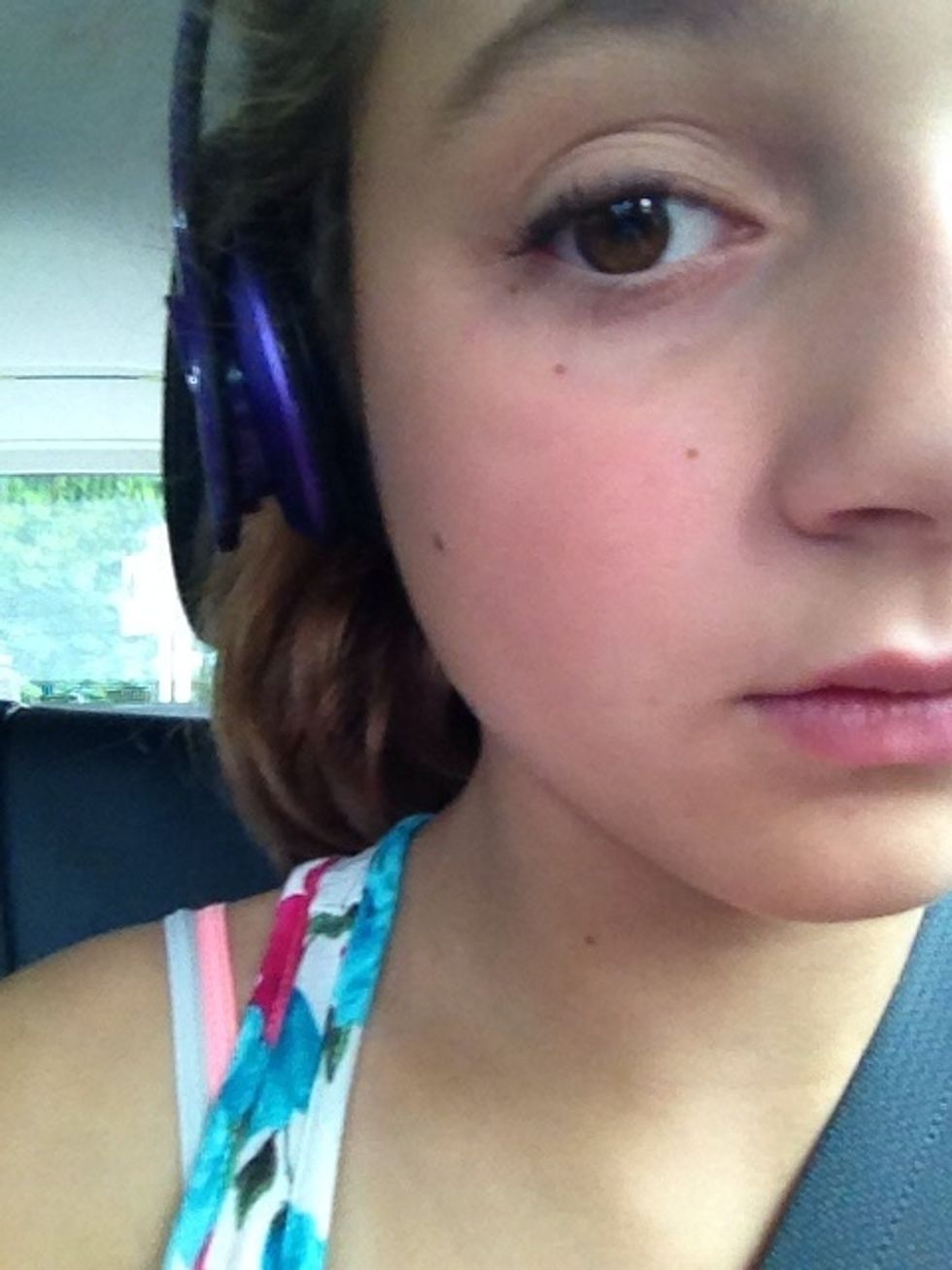 on my face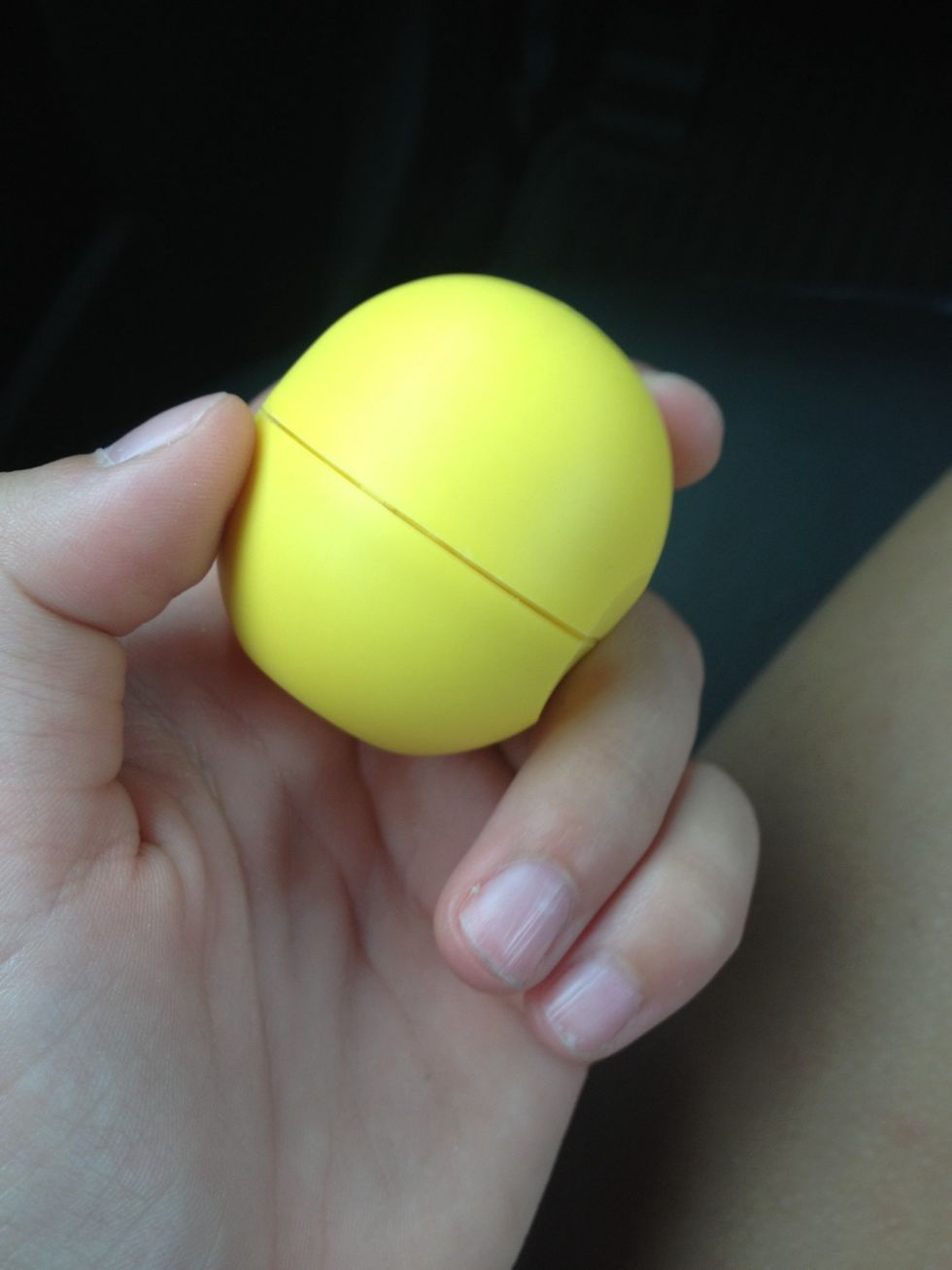 next I'm using my lemon drop eos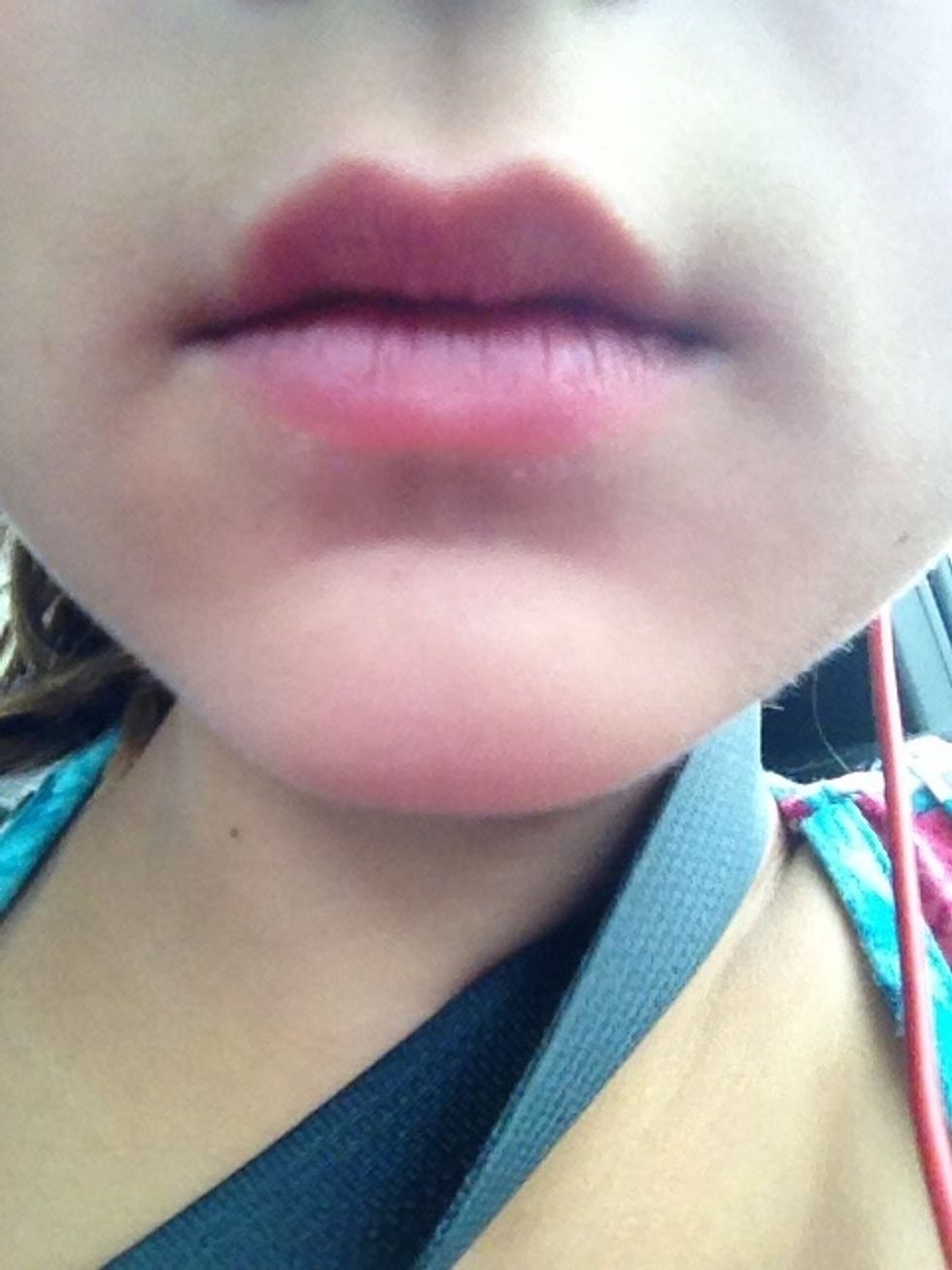 on my lips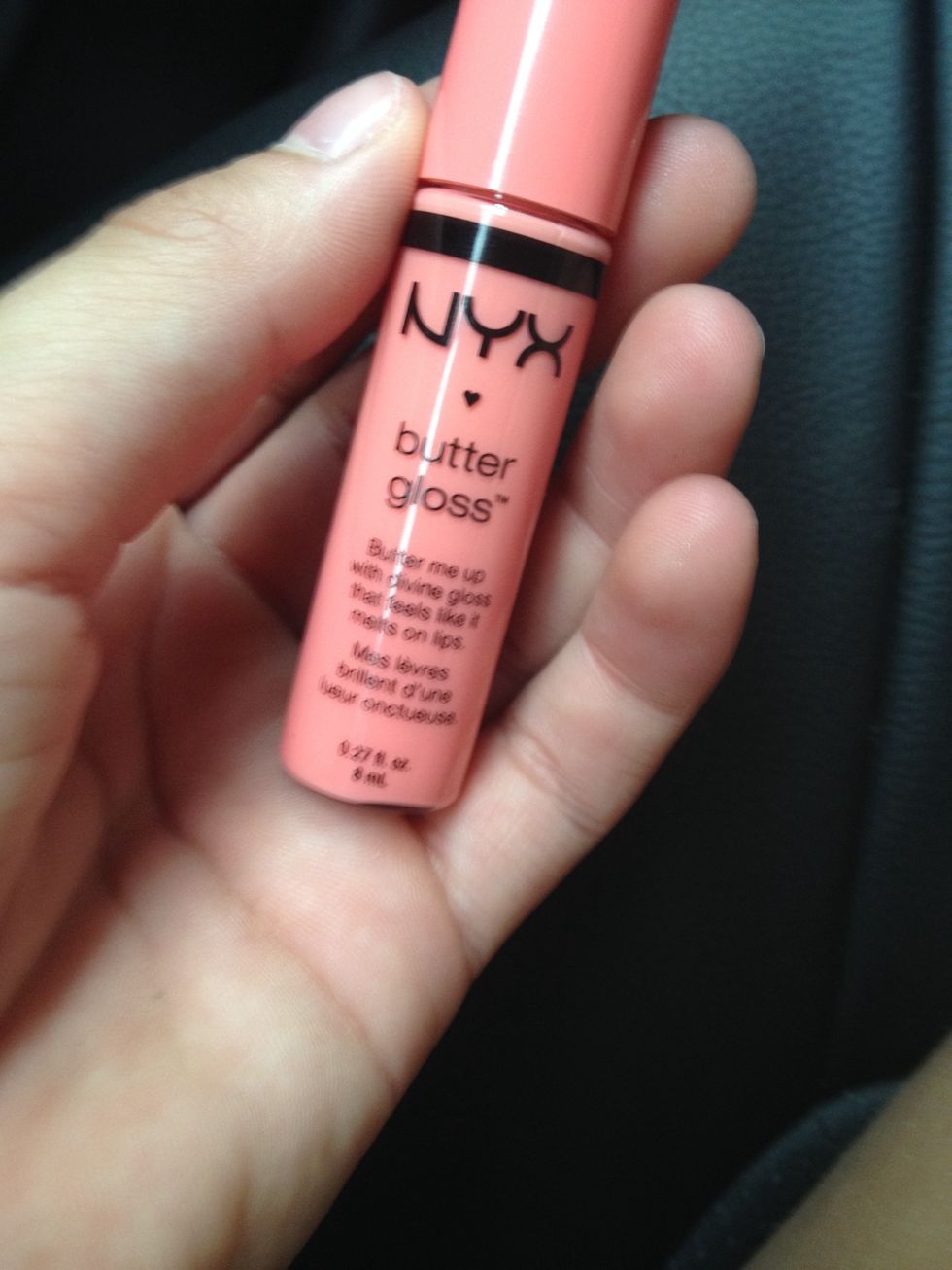 then I'm using my nyx butter gloss in apple strudel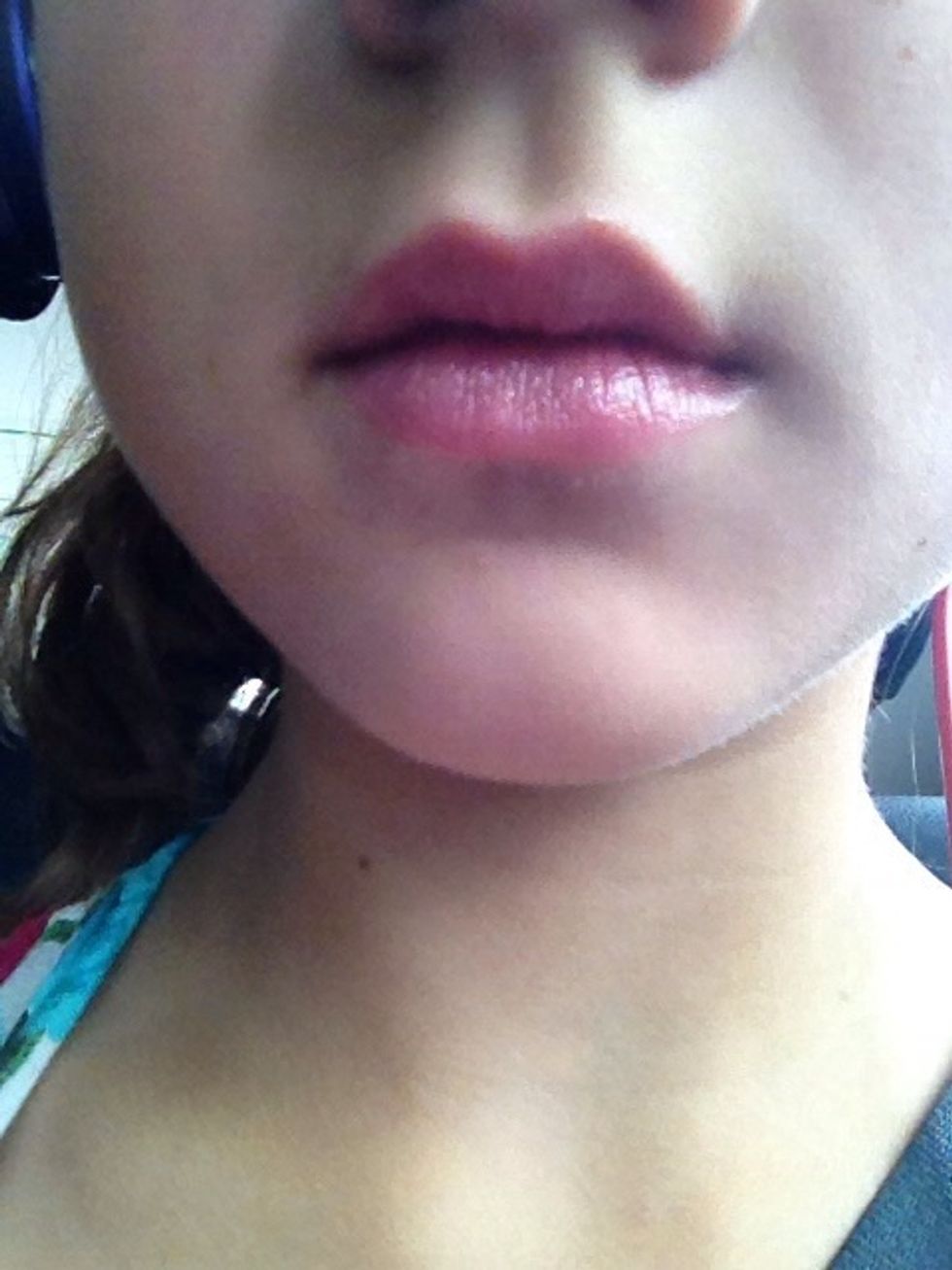 on my lips
complete!
eyeshadows
eyeliner
mascara
chapstick
blush (optional)
Clinique repair wear (optional)
eyelash curler (optional)
brow thickener/brow pencil (optional)
lip-gloss (optional)
Sophie Sanford
This is my bio>> Fandoms: THG, (MJP1) TWD, Divergent, Twilight, etc etc. bffl: Grace luv ya ❤️